The first thing I think of when I hear the word autumn is apples. They remind me of my dad baking endless apple pies and going apple picking wrapped up in warm blankets and sweaters with my family. An apple orchard is the perfect location for autumn weddings. Apple season begins in September when it is still warm and the sun gives off a warm glow. It's the perfect location for an intimate wedding!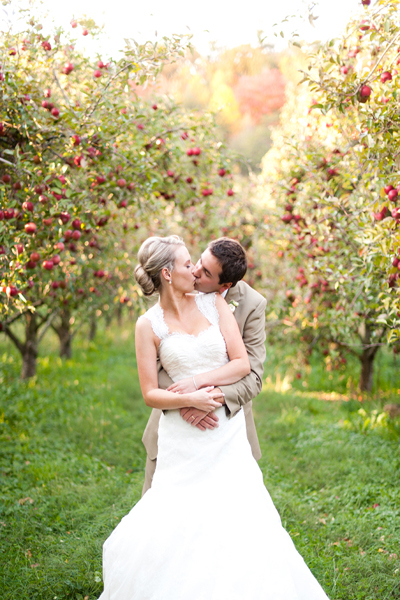 Incorporating apples into your orchard theme is easy and inexpensive. From delicious ciders to hand made pies and donuts, it's an autumn theme worth exploring!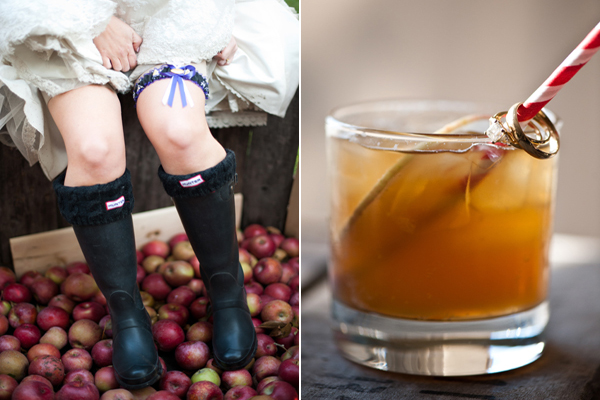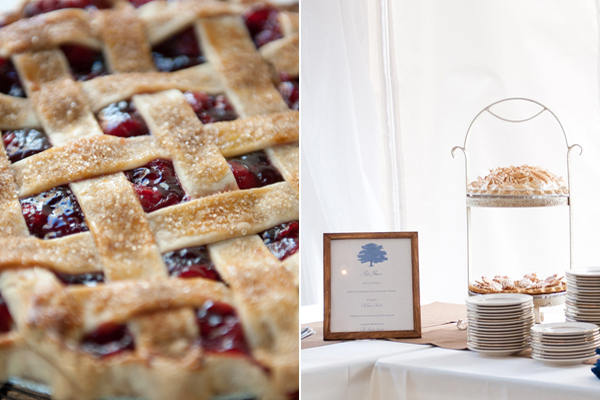 Candy apples make fun favors for guests with a sweet tooth and can be made ahead of time by bridesmaids or family members.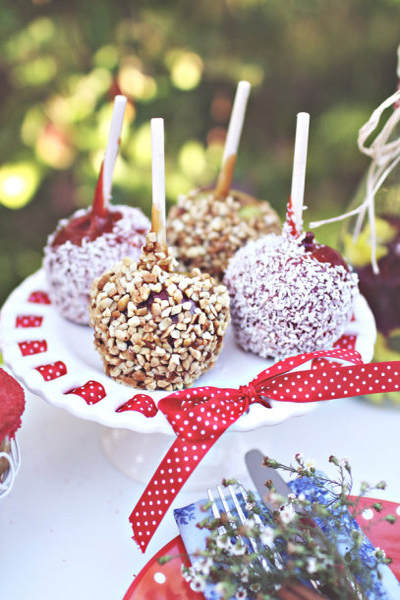 I love the possibilities that apples have when it comes to decor and attire. From bright oranges and yellows to muted colors (like below) to help accent the bright red or green apples.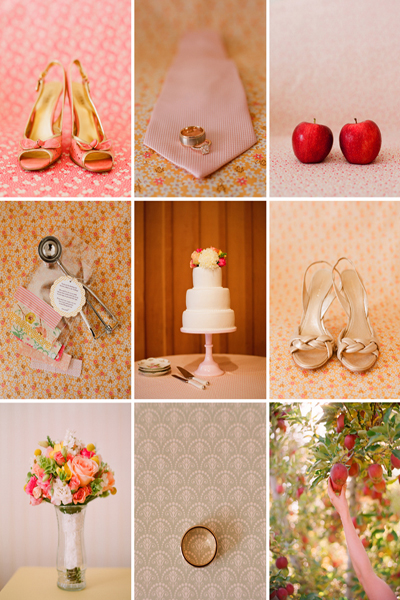 Apples also make for a great theme to be used in photographs.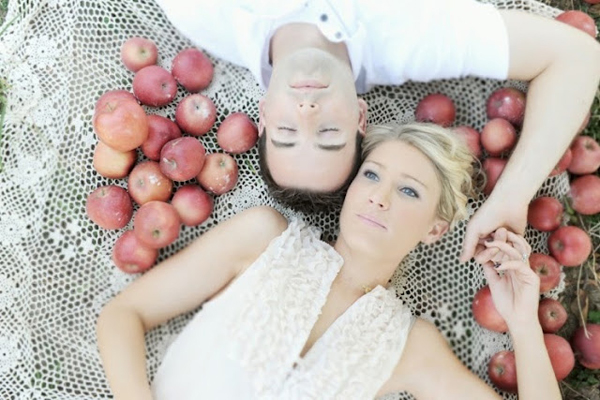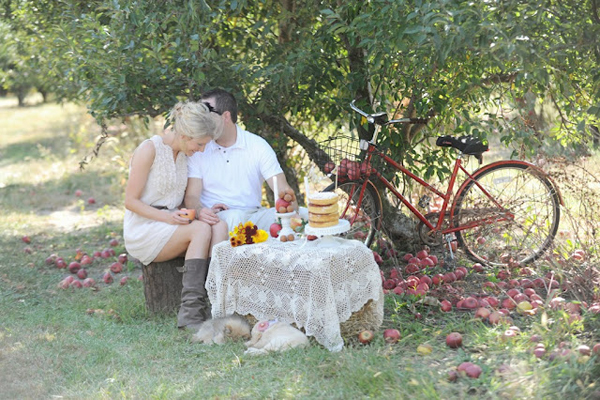 Using an orchard for your big day gives a country feel, which means it's more than acceptable to include a horse, a tractor or even a vintage bicycle.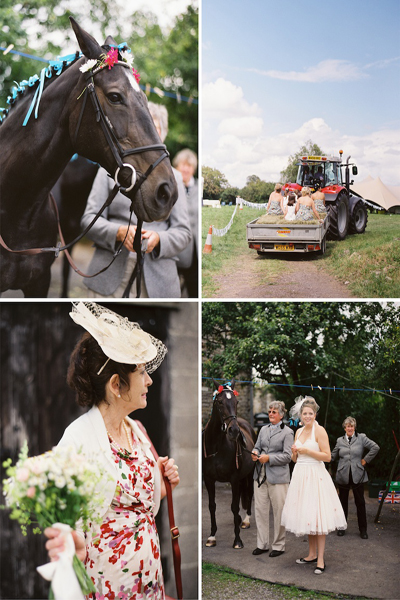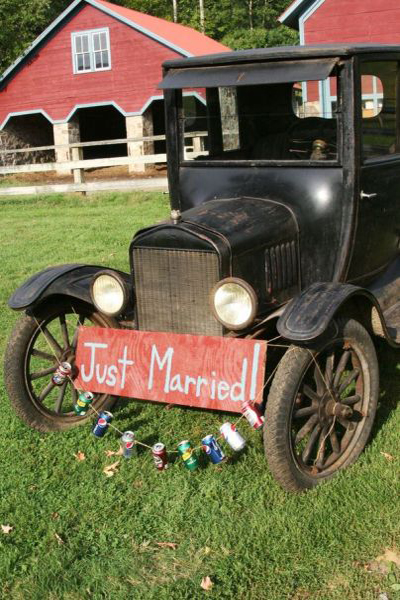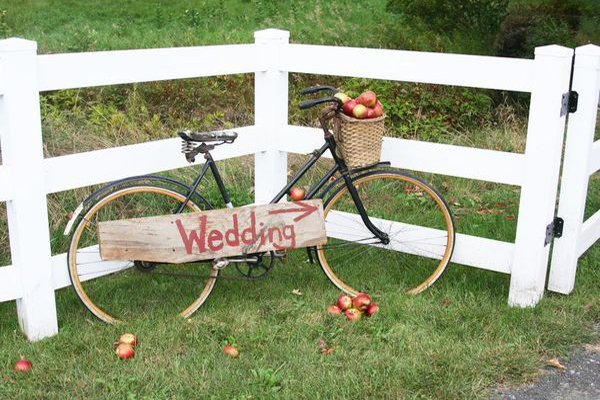 Orchards make gorgeous ceremony sites!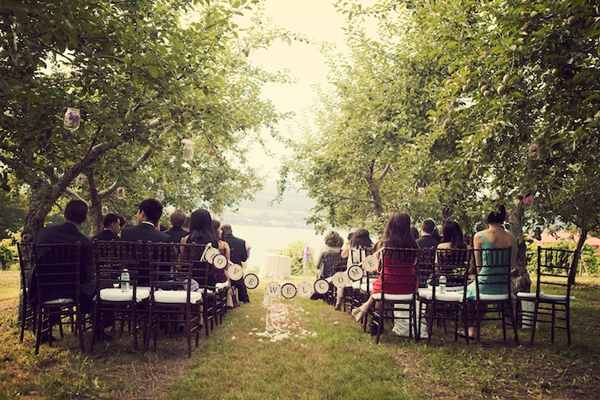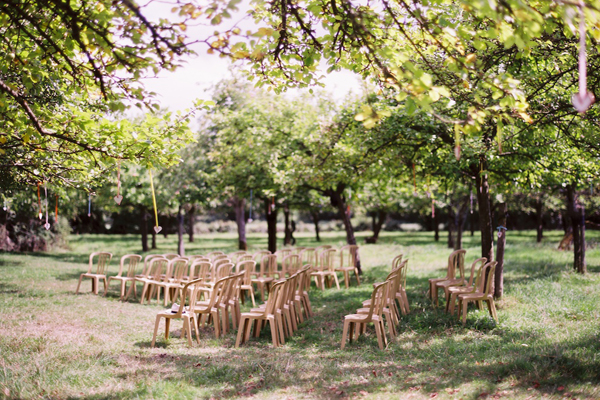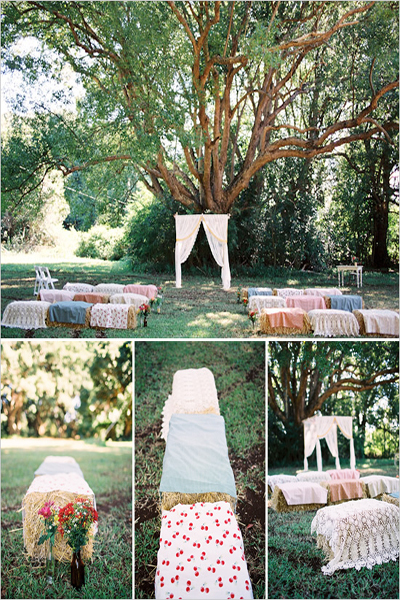 And if you are interested in an outdoor reception, the scenery can't get any better!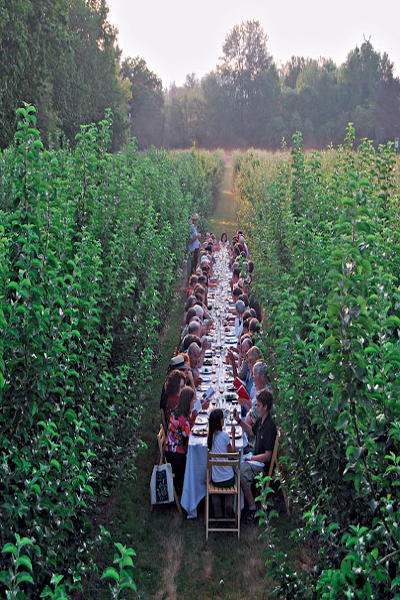 Another great part about orchards is that they will let you pick as many apples as you need for decor. This little round fruit can be used in so many ways to tie your theme together and add some color.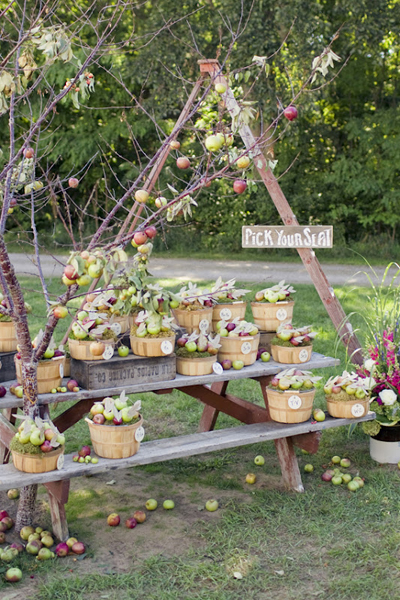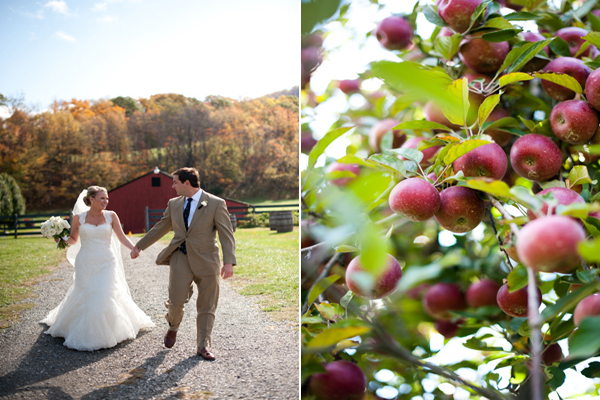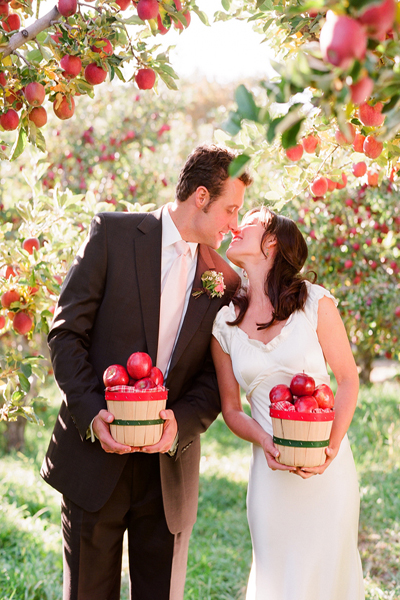 Show a little love for the apple and consider an orchard for your autumn intimate wedding.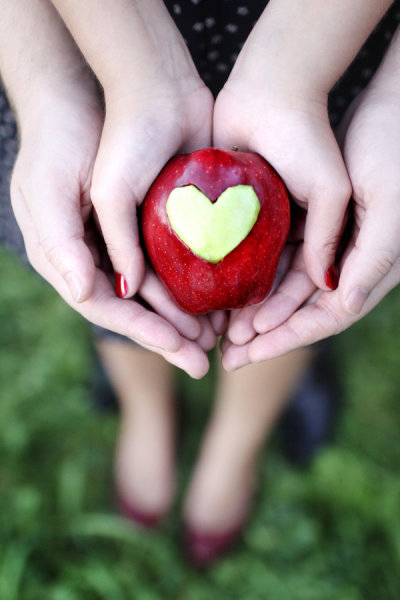 Photo One, Two, Three, Six, Seven and Ten: Cramer Photo; Photo Four: Jennifer Bullock Photography; Photo Five, Sixteen and Seventeen: Elizabeth Messina Weddings; Photo Eight and Twelve: Aneta Mak Photography; Photo Nine: Andy Duback Wedding Photography; Photo Eleven: Irene Suchocki; Photo Thirteen: Feather and Stone; Photo Fourteen: Design Shimmer; Photo Fifteen: Harrison Studios; Photo Eighteen: Andrea Dozier Photography