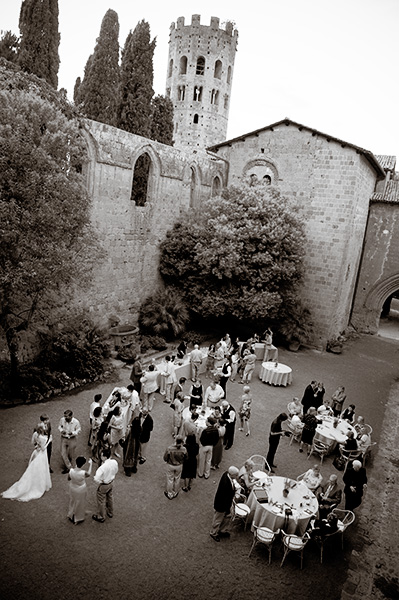 By Jennifer Cox
Should we host a simple cocktail party or an inevitably more complicated sit-down dinner?
I battled with this decision when planning my own wedding.  They each have their pros and cons, and I love the feeling that each type of event creates. A cocktail party is more relaxed, the food is less costly (which means more wiggle room to splurge on certain items), and the laid-back atmosphere really reflects who we are as a couple. And yet a sit-down dinner is more formal and traditional, something we also considered ourselves to be.
So, which is best?
Cocktail party receptions are much easier to coordinate – there's less food, meaning less logistical nightmares such as rentals (dinnerware, flatware, serving dishes); there's often more menu choices (so there's something for everyone to eat, including vegetarians and guests with allergies); and they're very intimate. These types of parties are more appropriate for smaller weddings.
A sit-down dinner may take more time to plan, however there's something to be said about the formality and elegance of hosting a three-, five-, or seven-course meal for your closest family and friends. It's definitely the more traditional route and creates a classic setting for a reception. But don't forget: a more formal meal calls for things like seating charts, escort cards, table numbers, complete place settings, and in general a lot more organizing.
It's really about what works best for your party. We had a lot of out-of-towners that we were hoping would come into Montreal to be at the wedding, so in the end we decided we wanted to have a full meal for them. But I definitely think the next time I get married (to the same man, of course, maybe for our vow renewal down the road) I would love an elegant, intimate cocktail party. I even have my centerpieces picked out (but don't tell my husband – he'll have visions of the bridezilla I'd become last year!)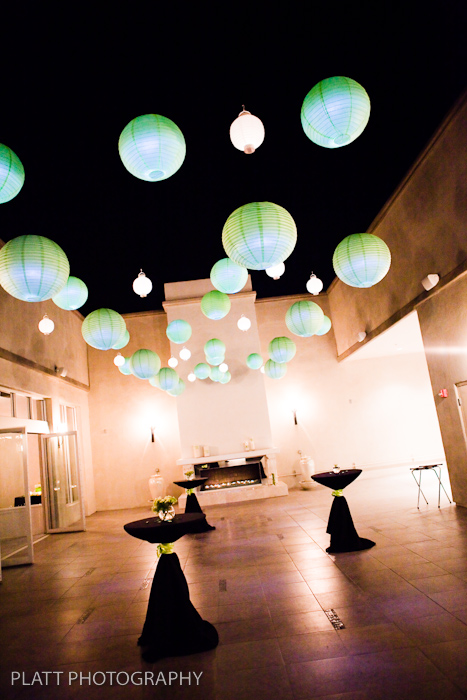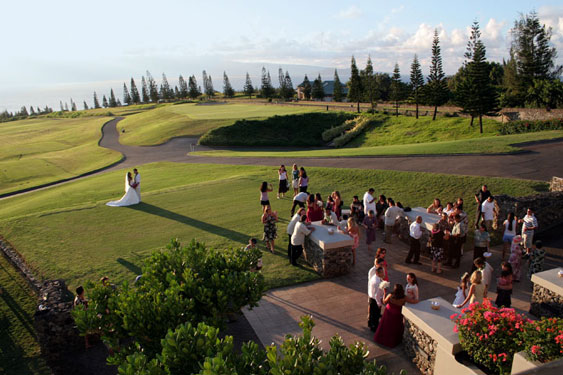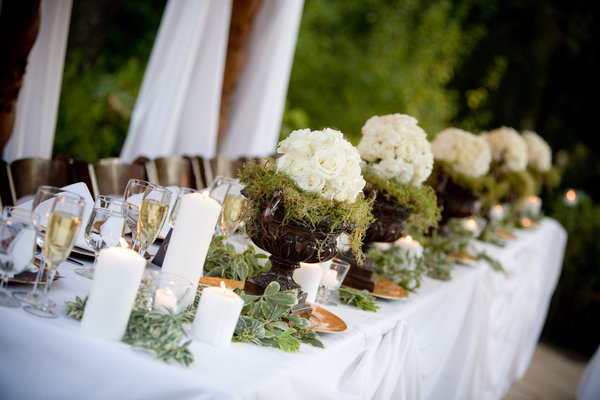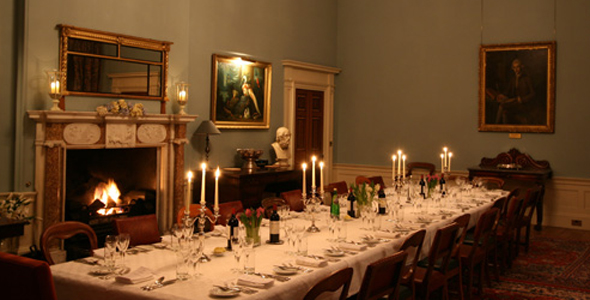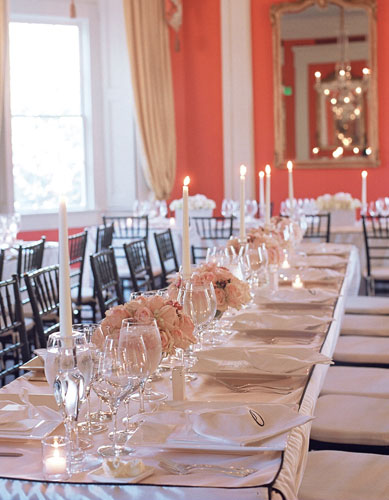 First Photo: Lilian Haidar Photography; Second Photo: Inspirador; Third Photo: The Plantation House; Fourth Photo: Project Wedding; Fifth Photo: My Dream Wedding Venue; Sixth Photo: Bridal Guide
Jennifer Cox is a Montreal based freelance journalist who loves everything from weddings to foodie news, photography & candy!