Mel over at The Crafty DIY Bride offered to share this fabulous DIY Ribbon Boutonniere tutorial with IW readers.
Take it away Mel!
If you want to incorporate some DIY wedding craftiness into your intimate wedding, check out these DIY ribbon boutonnieres for the groom!  You can also use them as hair clips to add some colour to your girls' outfits.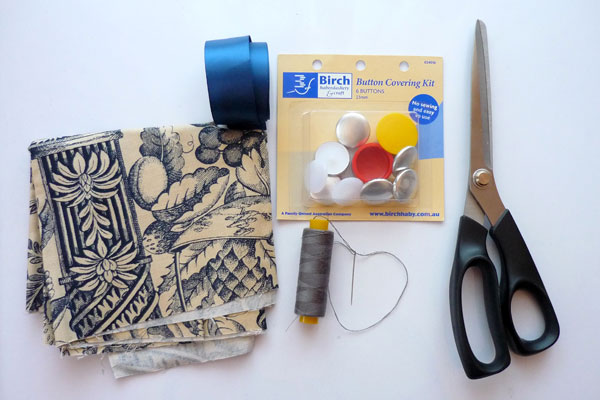 DIY Ribbon Boutonniere Tutorial
What you'll need:
Ribbon

Scissors
Needle and thread
Iron
Button Covering Kit
and scrap material
What to do:
1. Start by making an accordion formation with your ribbon. I made folds every inch.
2. Knot one end of your thread and push the needle through one edge. Then bring each side over so that both ends of the thread meet, and knot them.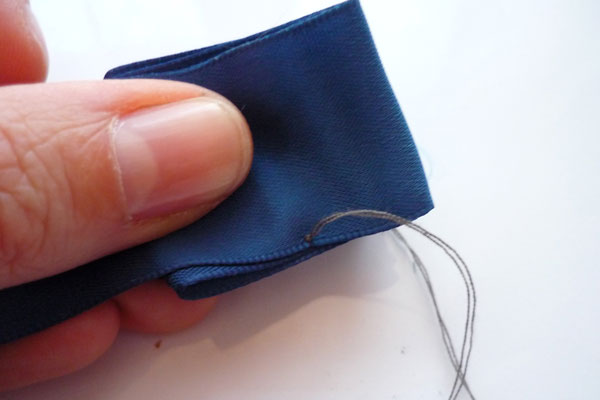 3. Now comes the fiddly part – make your folds evenly spaced and push down so that the fold is in one direction only, then iron flat.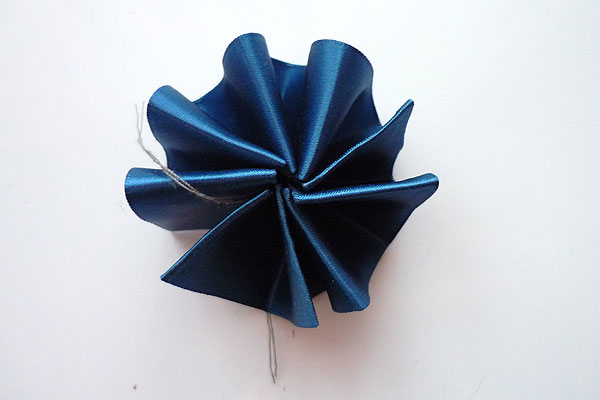 4. Now to add some flair to your medallion. Cut a length of ribbon and attach to the back of your medallion with glue.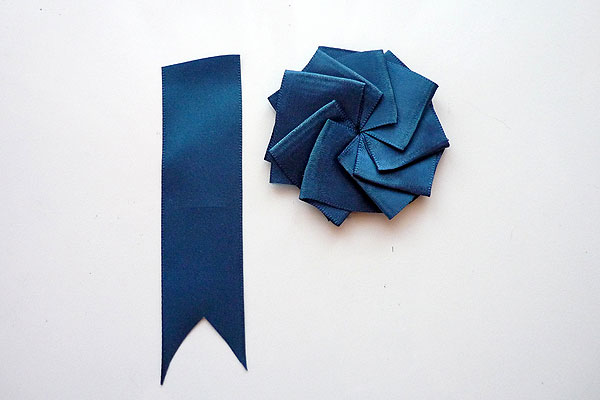 5. Finally, we'll add a patterned button to the center. You can either use a vintage button for the center, or cover one using a kit.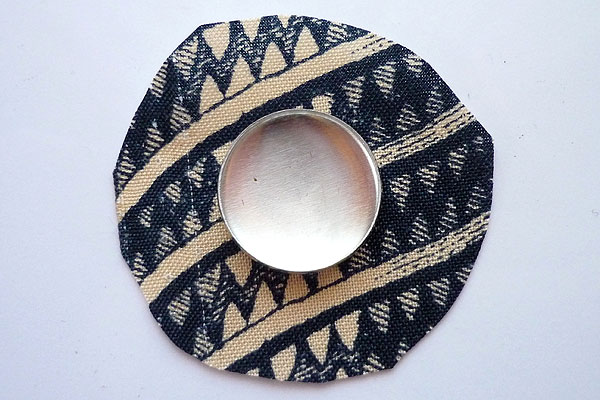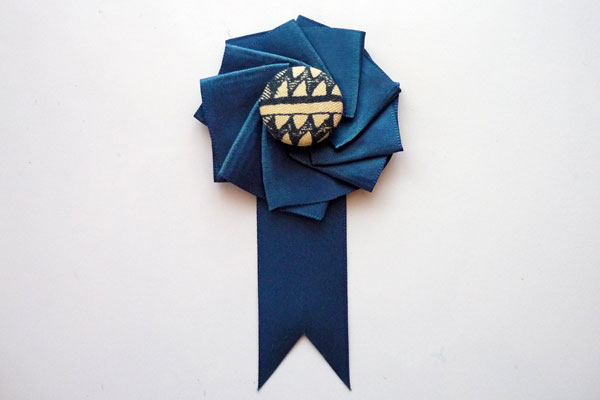 6. Glue the covered button into the center with a hot glue gun and you're finished. How cute is that!