I think it's safe to say that DIY winter details are my favorite. They add such a surreal, homemade vibe in the warm light that usually accompanies winter and the holidays. I have been in DIY Holiday mode this year with handmade gifts and baked goods and the craftiness of the season doesn't have to stop there.
DIY Centerpieces
Candlelight is the most iconic, warming light for a winter wedding. Tree centerpieces start sprouting up around winter as well, and this DIY centerpiece has both, mixing the win-win of comforting light and no fire hazard.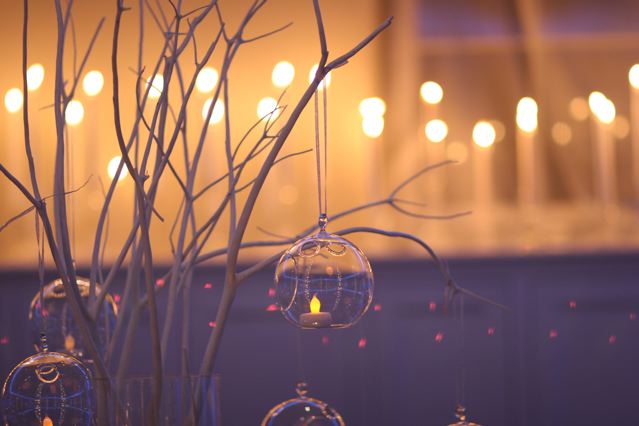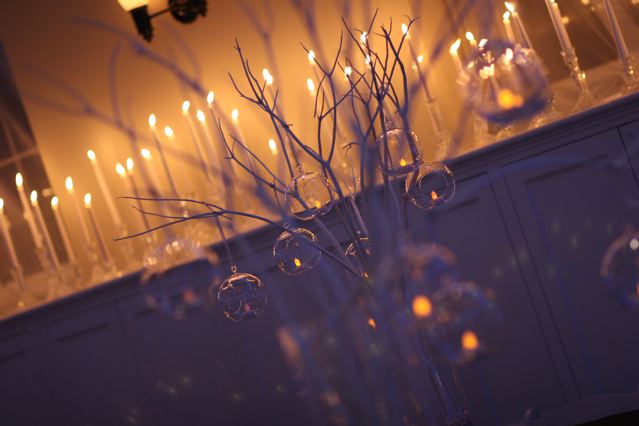 Candy Bar
It seems to be teal and silver holidays and I am loving the ornament-inspired color scheme for a winter wedding. The color choices for this DIY candy bar could really drive this festive palette home.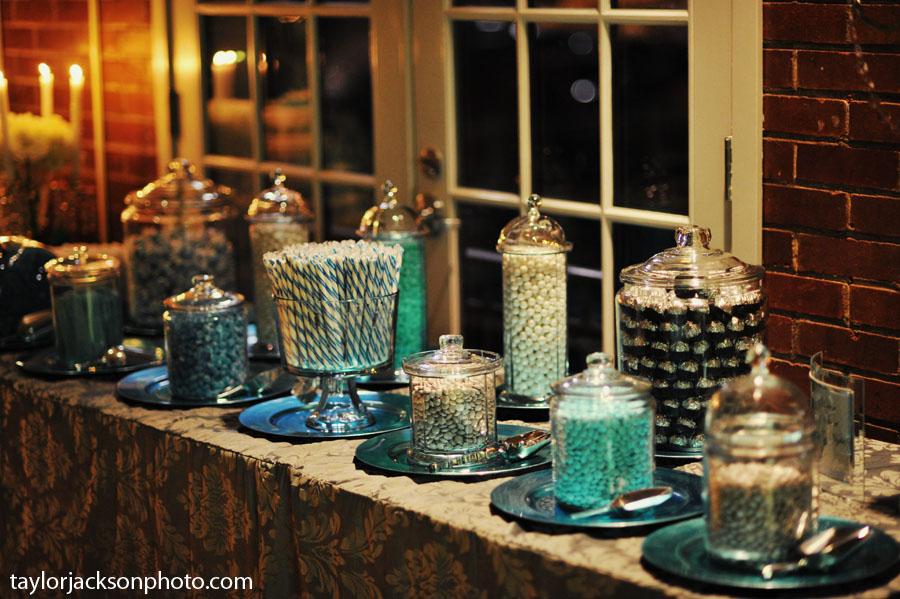 Table Decor
This winter wedding shoot has several lovely DIY and style ideas for a winter wedding. The votive design,  cake topper and snow-white and icicle inspired decor could be reproduced with a handmade spin from your personal style book.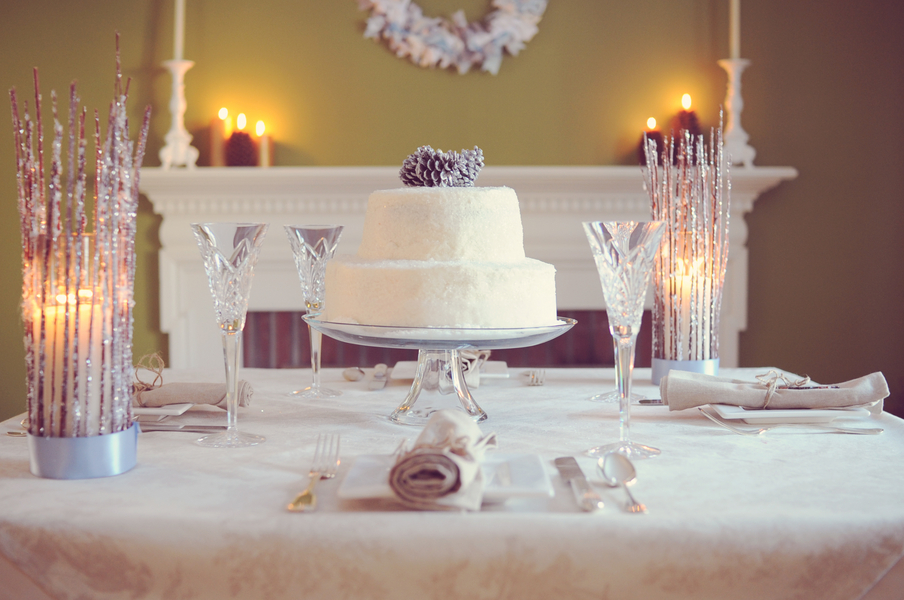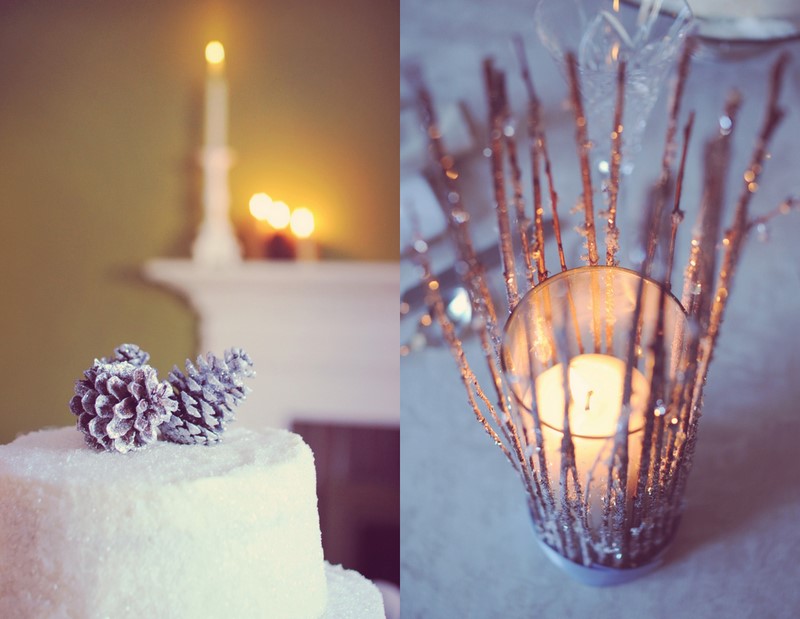 Rock Candy
Rock candy can add the look of icicles for a variety of DIY projects. Hang them on a Manzanita tree for a lovely winter centerpiece, create a chandelier for beautiful and affordable decor or string pieces with ribbon accents for an icy, sparkling garland.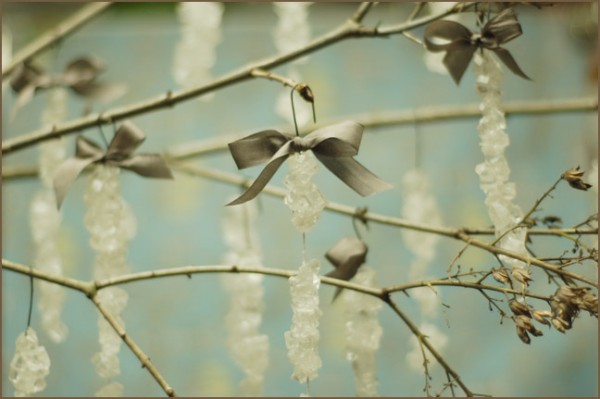 Photos One & Two: Chillipit Photo Two: Taylor Jackson Photography Photos Three & Four: Henry & Masci Photography Photo Five: Once Wed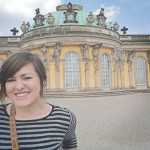 Lizzie Smithson is a public relations student and wedding/design blogger planning a $10,000 (or under) wedding with her graphic-designer fiancé.