When I think about the color yellow, lemons are the first thing that come to mind.  I think lemonade, lemon zest and lemon martinis (especially the martinis). And I think wedding.
Bringing lemons into your wedding theme can be as subtle or as strong as you want it to be.  They can easily be used in centerpieces, bouquets and seating charts.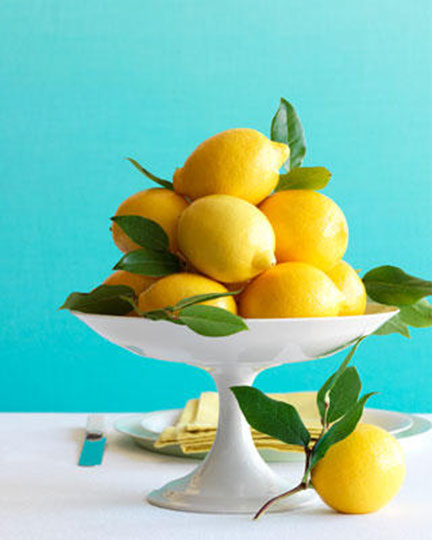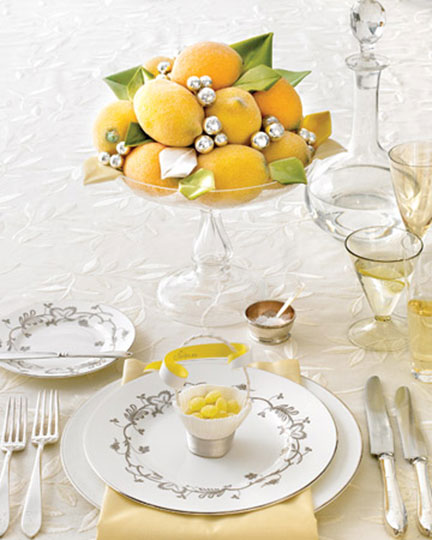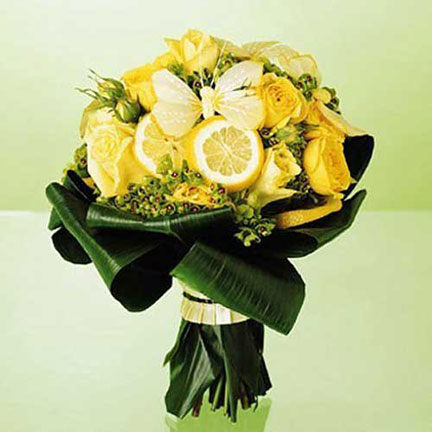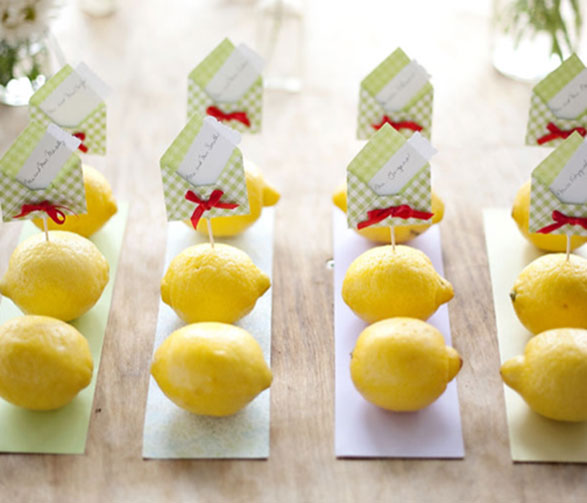 When it comes to incorporating lemon into your theme, it doesn't always need to be in the literal sense. Billy balls (aka Billy Buttons) have the bright yellow tone of lemon and can be used in your centerpieces, bouquet or boutonniere.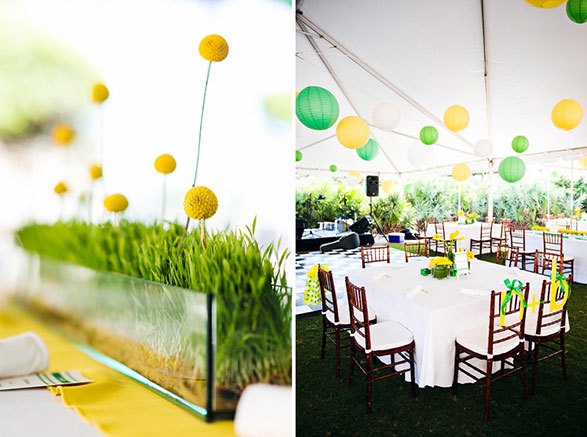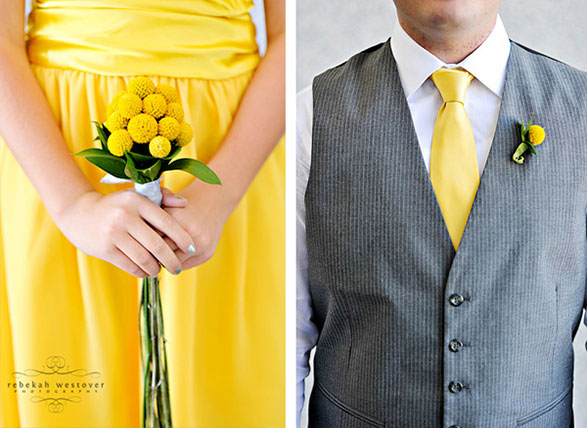 If you don't want to go totally lemon-crazy, bright yellow can be used in many different ways. These cupcake toppers are easy to make and resemble lemons without having to use an actual lemon.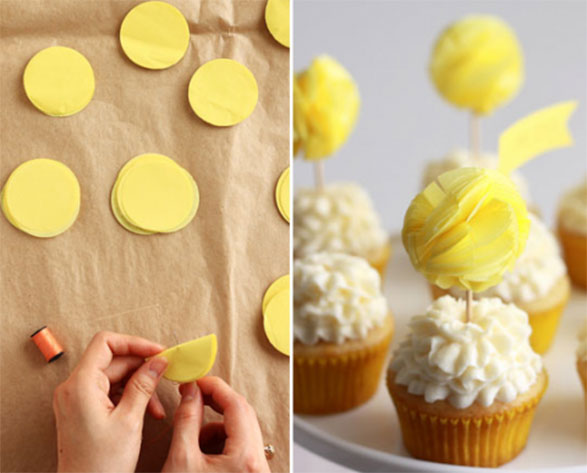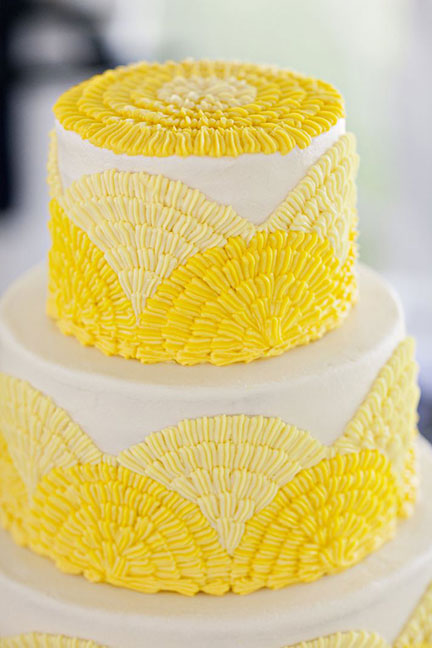 This couple used lemons to line the aisle during their outdoor ceremony. It brings some contrast and defines the aisle on photographs.
Lemonade is a great addition to any party and weddings are no exception. Lemonade can be presented in bottles or put into large dispensers for your guests who want something to quench their thirst (or for the little ones).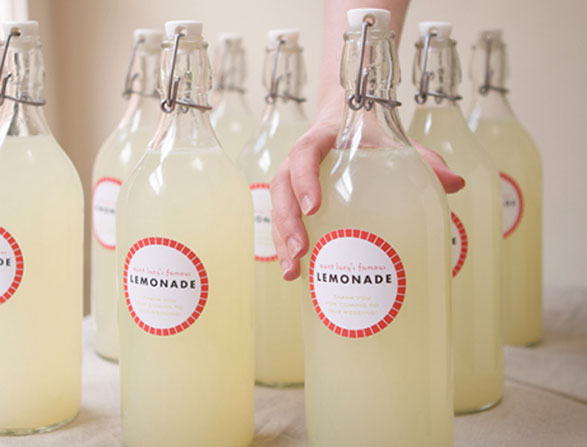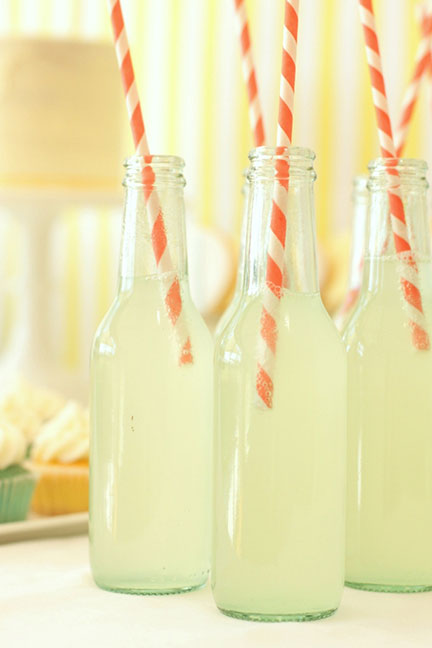 Many weddings have signature drinks and a lemon-based martini would be a great way to bring the theme home!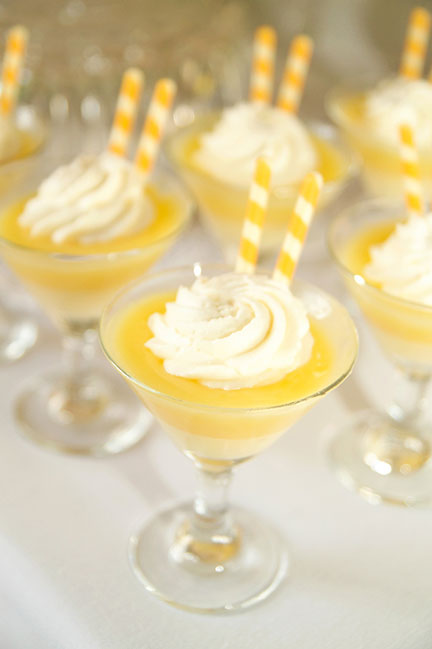 There are also lots of ways to include lemon in your favors to round out the theme. Lemon heads, lemon loaf, lemon curd, lemon scrub or lemon shaped cookies. Lemons don't have to give you a sour face! Let them brighten up your wedding with a twist.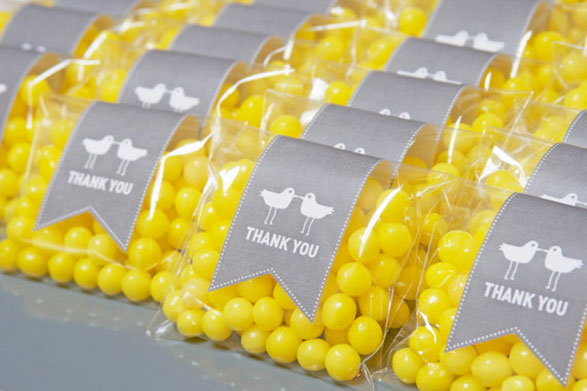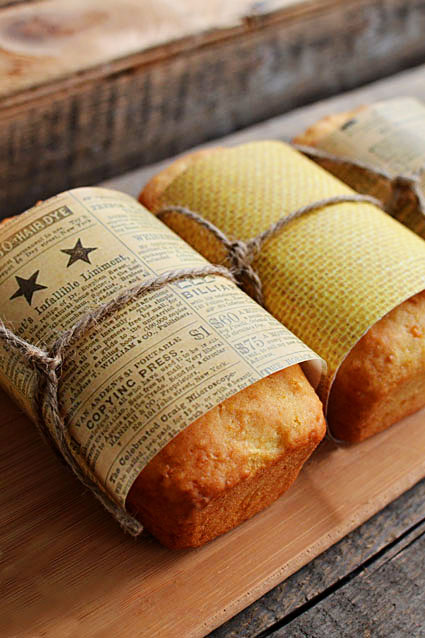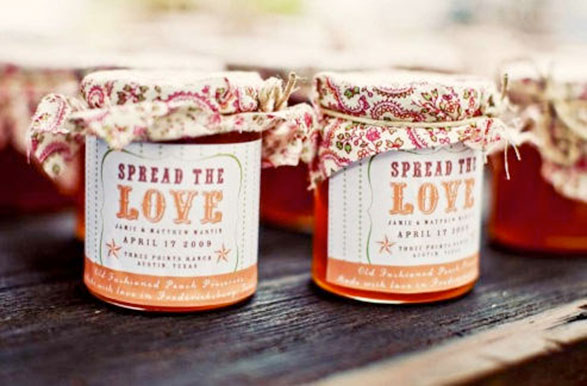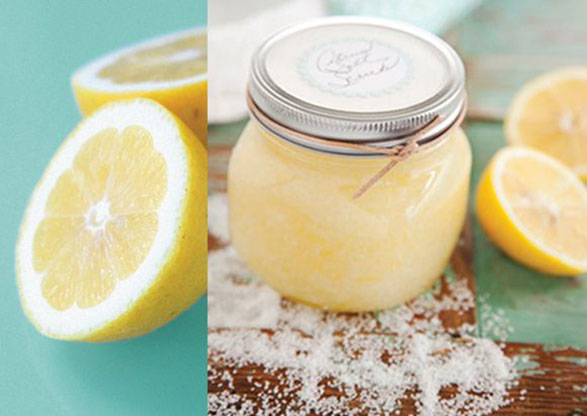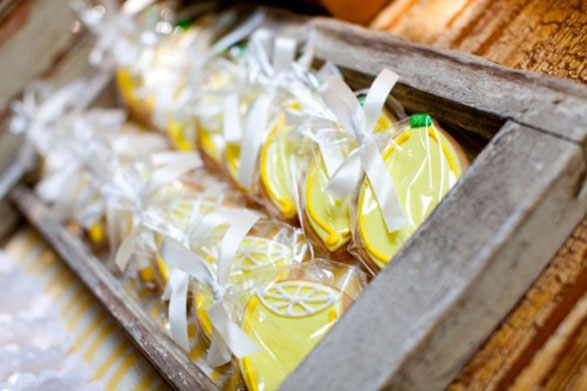 How about a yellow bunting from our bunting shop to go with all that lemony goodness?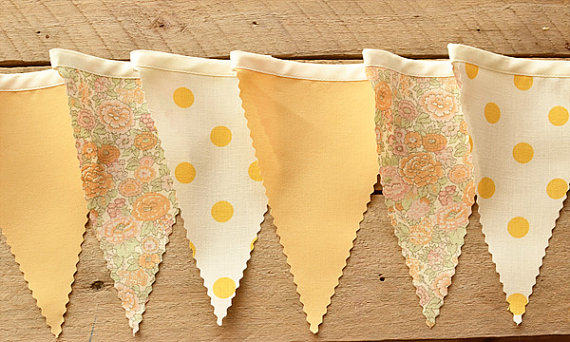 Photo One: Woman's Day; Photo Two: Martha Stewart; Photo Three: MooseVani; Photo Four: Paper Blog; Photo Five: Paul Johnson; Photo Six: Rebekah Westover Photography; Photo Seven: 6 Bittersweets; Photo Eight: Jamie Clayton Photography; Photo Nine: Jose Villa; Photo Ten: Oh Happy Day!; Photo Eleven: Imprintables; Photo Twelve: Wedding Chicks; Photo Thirteen: Etsy; Photo Fourteen: IW; Photo Fifteen: Manolo for the Brides; Photo Sixteen: Go Make Me; Photo Seventeen: Elizabeth Anne Designs; Photo Eighteen: IW