To avoid the emotional, financial, and overall stress of planning a conventional wedding, Kate and Brad chose to elope. Upon arriving in Savannah, they settled on Troup Square as the perfect spot for their intimate and heartfelt ceremony. With just their officiant and two photographers looking on, they laughed and cried as they held hands and exchanged their vows, celebrating the joining of their lives together – a moment the bride describes as the highlight of their lives!
Special thanks to Nick and Brittany at Brita Photography for sharing their beautiful photos with us!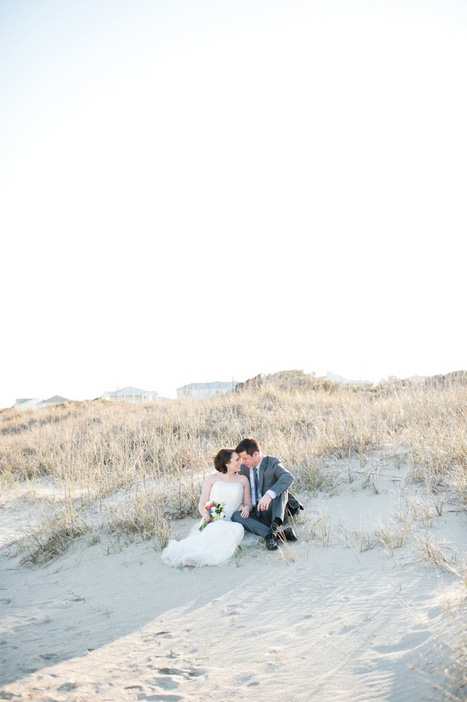 Kate, 26 & Bradley, 29
Savannah, GA
Wedding Date: February 9, 2014
Number of Guests: 0, Just the two wedding photographers and officiant!
Wedding Cost: $6,000
Wedding Ceremony Location: Troup Square, Historic Savannah, GA
Wedding Reception Location: Lake Jackson, Jackson, GA – A month later!
Continue Reading
Kate and Brad's Historic Savannah Elopement
…