What do you get when an artist and a floral designer get married? A spectacularly dreamy studio wedding, that's what!
Morgan and Christian were introduced by Morgan's 13 year-old nephew and engaged a few short months later, in what can only be described as a whirlwind romance. Morgan even packed up her business and relocated from Chicago to Napa to be with him. She calls it one of the craziest things she's ever done, but clearly it was worth it!
They held the ceremony at the Gordon Huether Gallery where Christian works and chose Celadon restaurant for its romantic enclosed patio as their reception venue. The bride put her talents to work designing the big day and trust us when we tell you that these photos from Gretchen Gause are guaranteed to give you a serious case of wedding envy!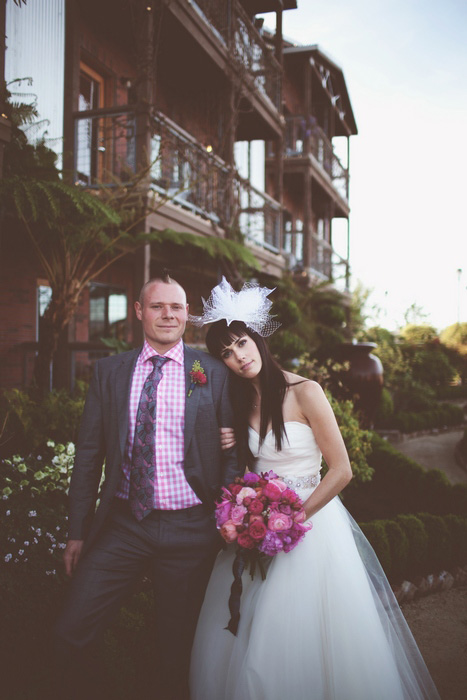 Morgan, 34 & Christian, 31
Napa, California
Wedding Date: March 23, 2013
Number of Guests: 45
Wedding Cost: $20,000
Wedding Ceremony Location: Gordon Huether Gallery (Napa, CA)
Wedding Reception Location: Celadon (Napa, CA)

Continue Reading Intimate California Art Studio Wedding: Morgan and Christian…