Frames are one of the easiest ways to update your wedding decor. You can find them just about everywhere and with some nifty additions or spray paint you can transform them into DIY wedding gold! We've picked out 10 of our favorite ways to use frames in your reception or ceremony space.
1. Hanging Photo Session 
For a DIY photo booth, hang an arrangement of frames in your reception space and let your guests play around with them to create some fun photos. To really get in the mood, use a Polaroid for instant gratification and these can also be used as favors.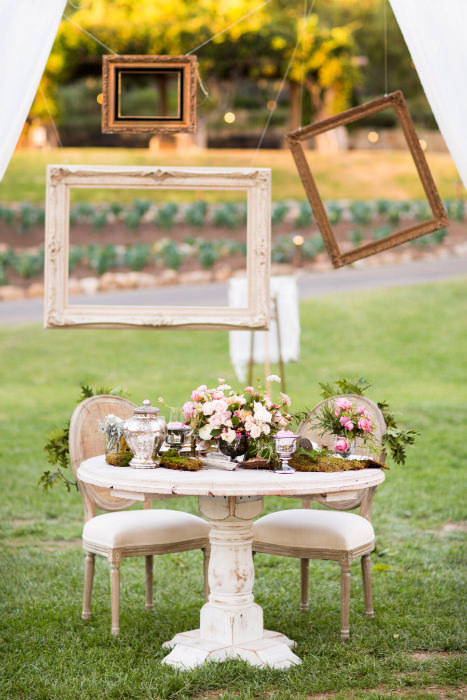 Continue Reading
10 Ways To Use Frames on Your Wedding Day
…