It's a well known fact that the cutest weddings always involve either pets or children, which means, Samantha and Kyle's Savannah wedding has to be the all-time cutest, because they had both! Drake, the couple's 4 year-old yellow lab, donned a vest and tie for the occasion as one of Kyle's groomsmen while the bride's 3 year old niece made for the most adorable flower girl you can imagine. Can you say, cute overload??
Thanks to Jennifer Woodbery for capturing all the cuteness and the love, and for sharing it with us today!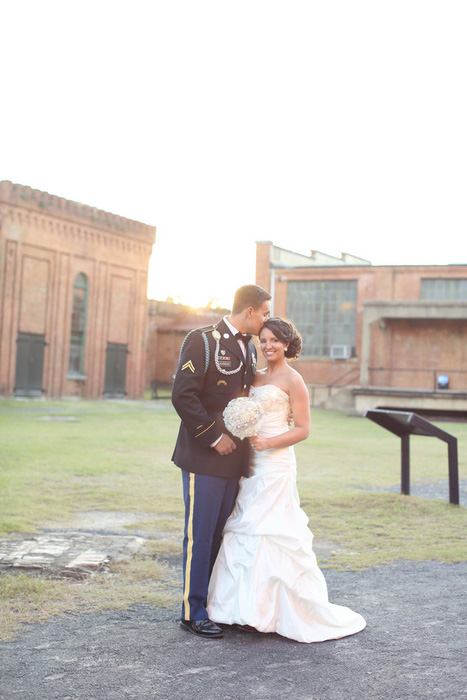 Samantha, 26 & Kyle, 24
Savannah, GA
Wedding Date: October 11, 2013
Number of Guests: 60
Wedding Cost: approximately $15,000
Wedding Ceremony and Reception Location: The reception and the ceremony were both held at the Savannah Railroad Museum. Also known as The Roundhouse, it's a beautiful old historic building that didn't require much decorating.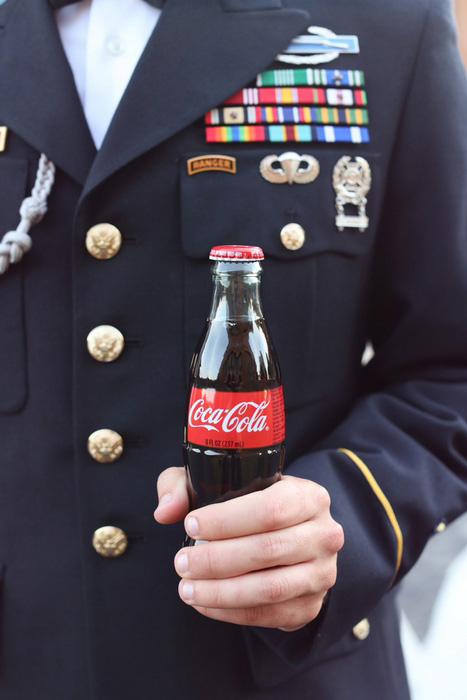 Continue Reading
Real Weddings: Samantha and Kyle's Savannah Railroad Museum Wedding
…