One of the best things about having an intimate wedding is the ability to interact and connect with each of your guests personally in a way that's simply not possible with a larger guest list. While most of this interaction happens during the reception, why not take things one step further and include your family and friends in your ceremony? Here are seven ways to do just that.
1.  Lead Them in a Musical Procession
What better way to get everyone in a celebratory mood than with a musical procession? Pick out an upbeat song, choose someone to lead the procession that has a good amount of musical talent, then give each guest an instrument and get ready to make some joyful noise!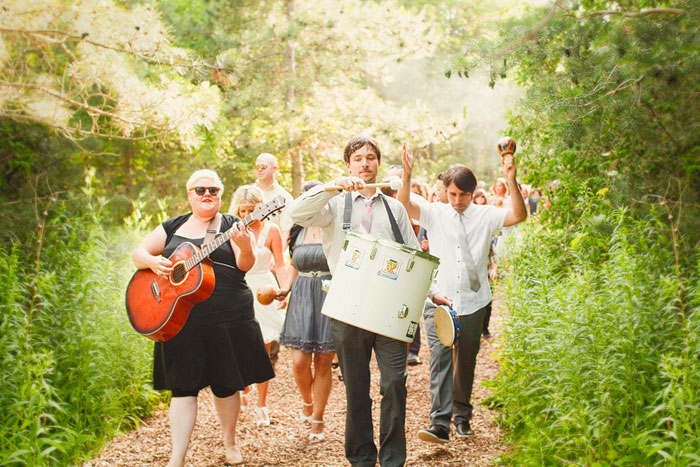 Continue Reading 8 Ways to Involve Your Guests in Your Wedding Ceremony…