The first thing that Giuliana and William did when they began to plan their wedding was choose a breathtaking location. As it would turn out, the venue's restriction on their guest list would ultimately work in their favor, allowing them to spend their wedding day with just their closest family and friends.
Everything from their brightly clad wedding party to their extensive DIY wedding projects came together to create a joyful and unique celebration that fit their vision perfectly.
A big thank you (along with a side of envy for being at this gorgeous affair) to Lindsey Gomes Photography for sharing her photos with us!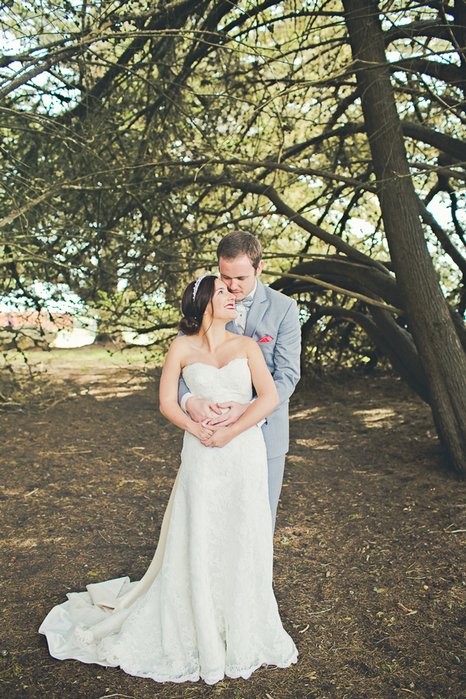 Giuliana, 23 & William, 22
Wedding date: March 23, 2013
Number of guests: 75 guests
Wedding Reception Location: Solarium at Ragged Point Inn

Continue Reading Real Wedding: Giuliana and William's DIY Coastal California Wedding…