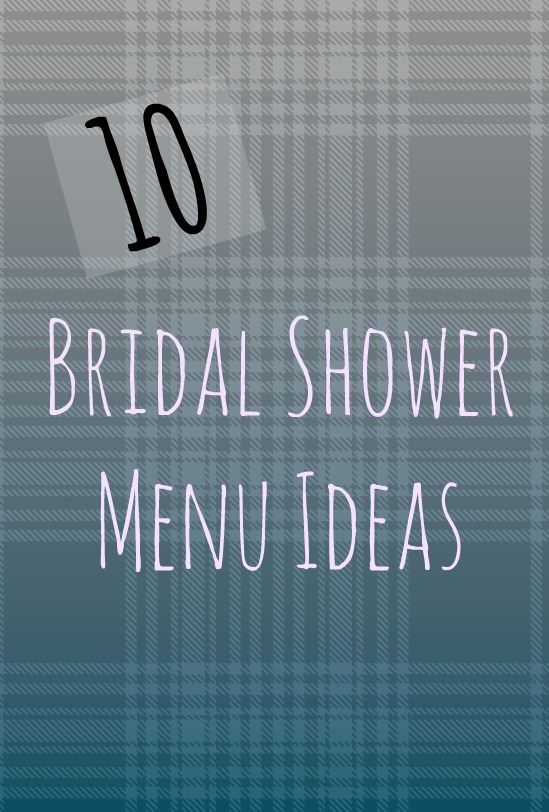 When thinking of what to serve your ladies at your bridal shower, where do you even begin? There are so many options, themes and menus to think about, it's enough to make a girl dizzy.
Well, we've decided to make your decision making a whole lot easier by highlighting 10 of our favorite options for a  bridal shower menu.
1.  Coffee Break 
Is there anything better than a coffee break with your pals? Well, why not use this as inspiration for your bridal shower menu. Recreate your favorite coffee shop with an array of flavored syrups, coffee blends and delicious pastries. Make chocolate covered coffee beans to give  as favors. Or give gourmet coffee in burlap bags.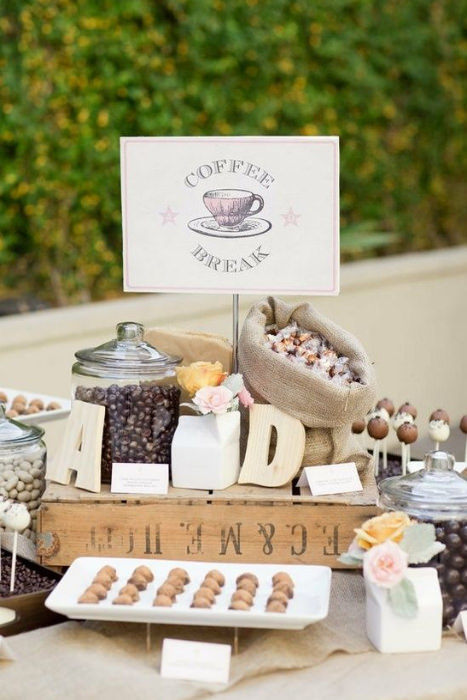 Continue Reading
10 Fabulous Bridal Shower Menu Ideas
…