Andy and Ariane had been together for 11 years, living abroad for six. They wanted a wedding that would allow them to celebrate with just their families and dearest friends. At first, their families weren't sure about the idea of an intimate wedding but once Andy and Ariane got the ball rolling, they all pitched in to help make their day special. Planning everything from the United Kingdom, they had to trust in the Internet to give them the wedding of their dreams –  and it worked!
Their wedding included an afternoon tea complete with vintage tea cups lugged all the way to New Zealand on the airplane.
Photographers Coralee & Alex captured every moment beautifully.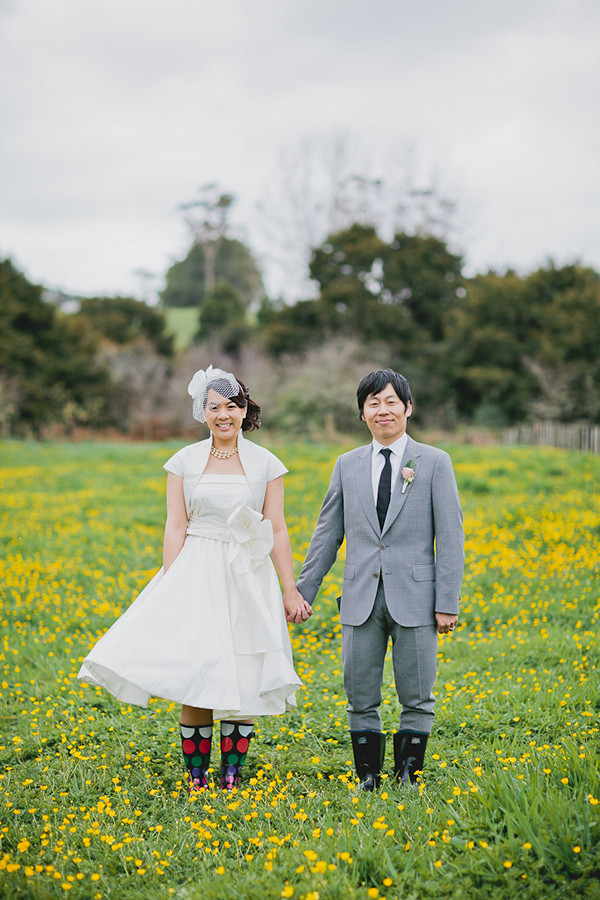 Ariane, 34 & Andy, 38
Silverdale, Auckland, New Zealand
Wedding Date:  September 15, 2012
Number of Guests: 27
Wedding Cost: $12,000 USD
Wedding Ceremony Location: The Ambers, Silverdale
Wedding Reception Location: Number 5 restaurant, Auckland City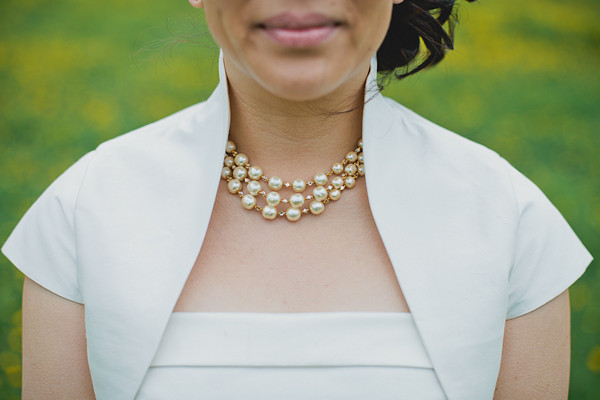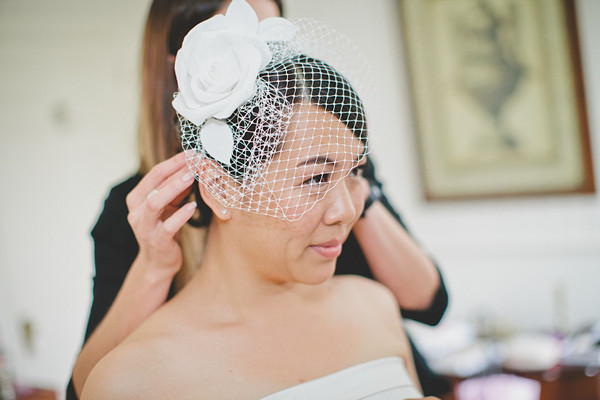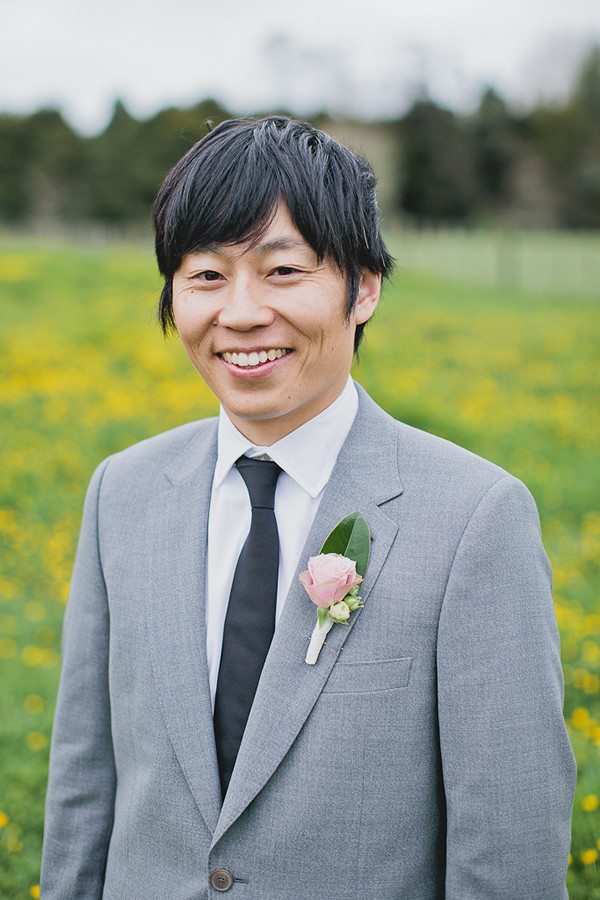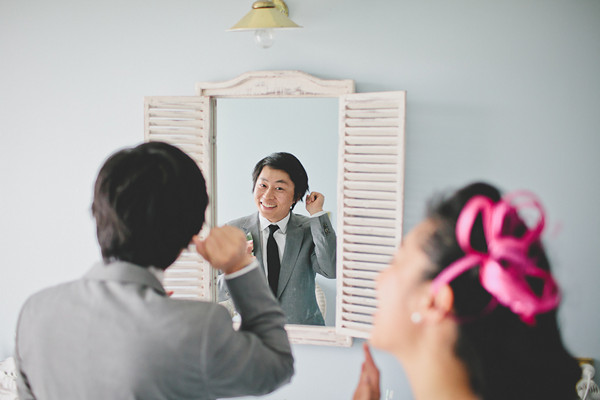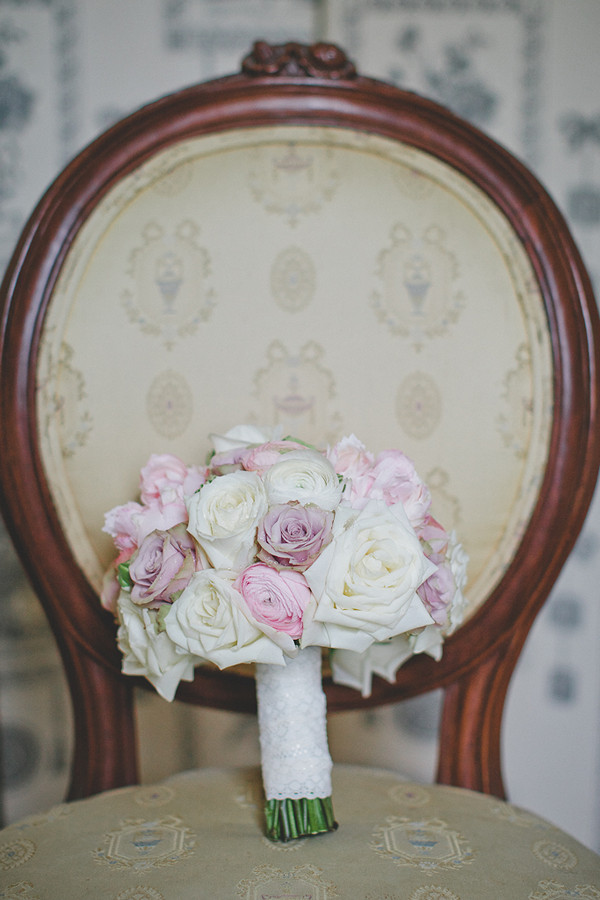 Why did you have an intimate wedding?
I've got a huge extended family so we would have to invite well over 200 guests. We knew we didn't want such a large wedding and didn't want to offend anyone by cutting the family list down. The only thing to do was to have an intimate wedding with just our parents, our brothers and sisters, and our oldest friends. We've been together 11 years so we really wanted to do something that would be a bit more special and just for us.  We've also been living abroad for 6 years and we don't go home very often so we wanted to share our wedding day with the people that mean the most to us. We know that big weddings can be really stressful, you have to make a lot of compromises and you don't get to spend much time with the people who matter. A big wedding isn't really us – we're more about having a good laugh and enjoying ourselves.  Some people thought we were going small because we were trying to save money but it was more about being able to have everything we wanted and making it a great day for ourselves and our guests.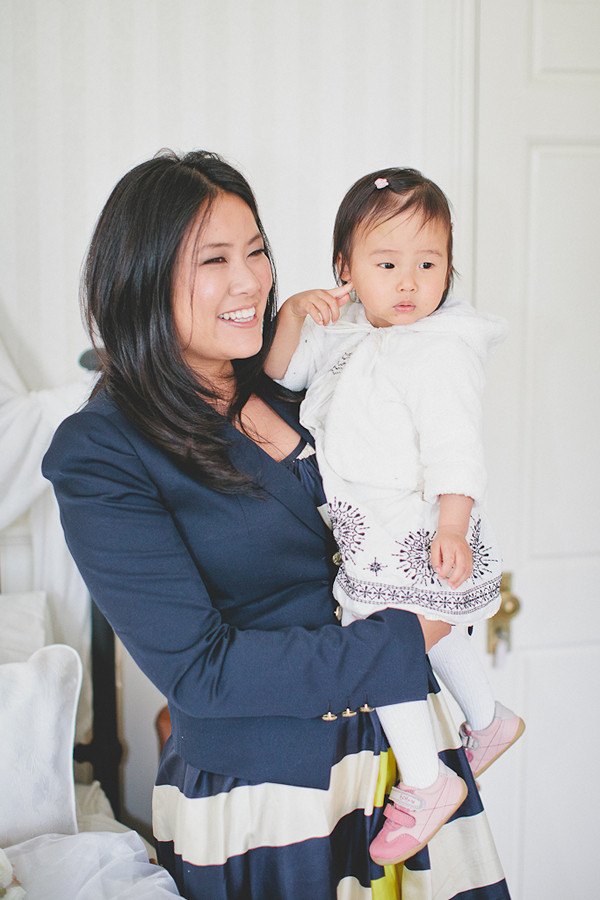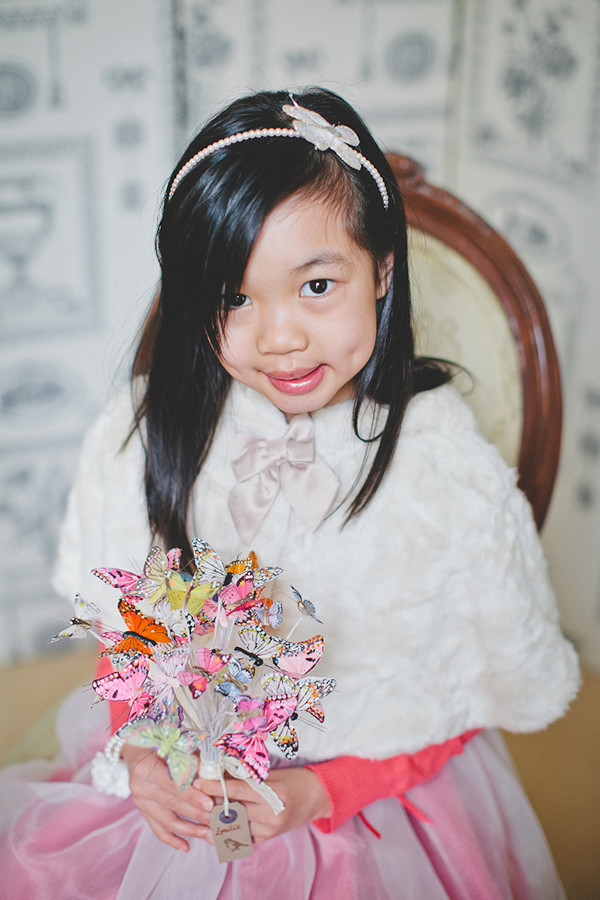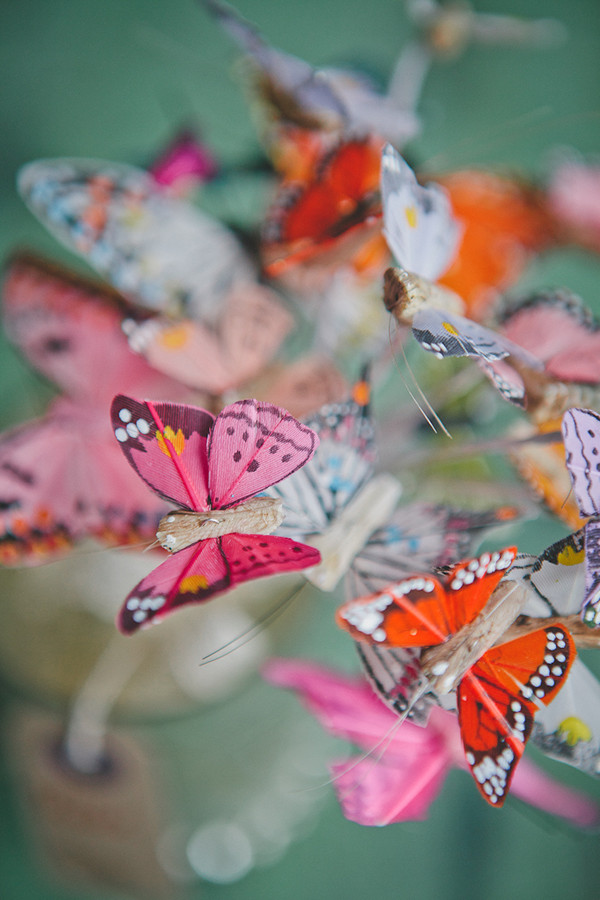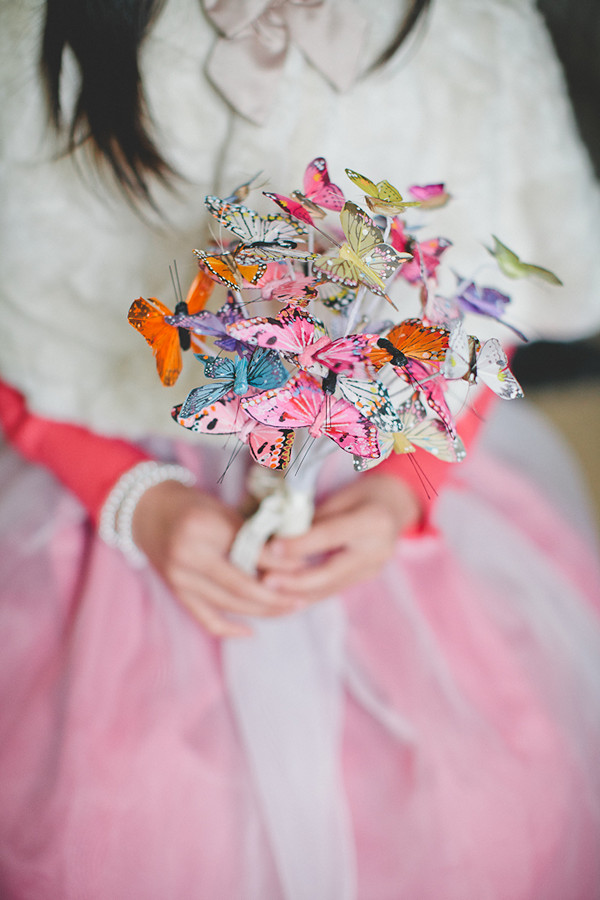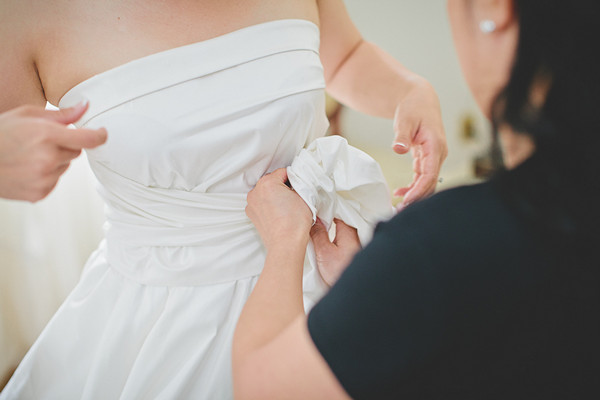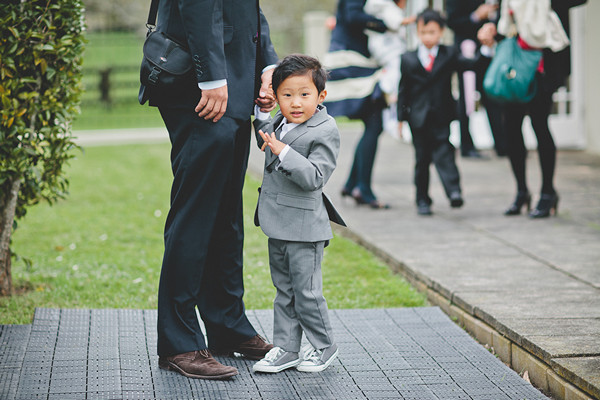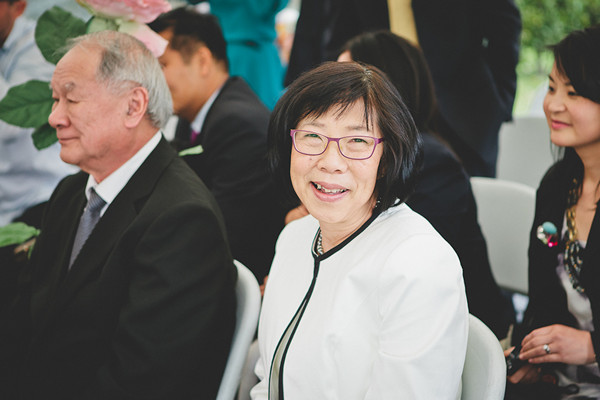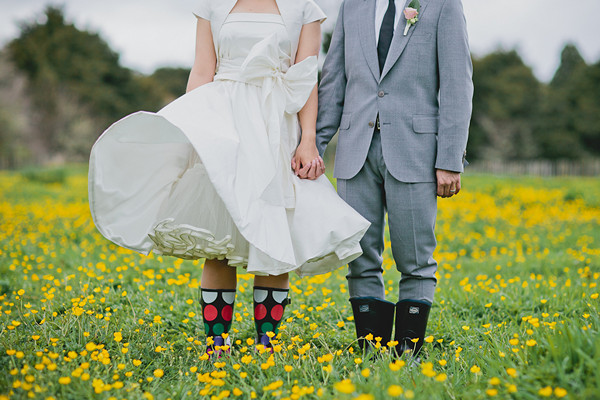 What are some the challenges that you faced planning an intimate wedding?
Finding a suitable venue for around 25-30 people. We found most venues cater to weddings 80-150 people. We decided we wanted to have dinner at a restaurant with a private dining room but it turned out to be quite hard to find a fine dining restaurant with a room suitable for our number of guests – rooms were either too small or we had to book out an entire restaurant, which would have been too big.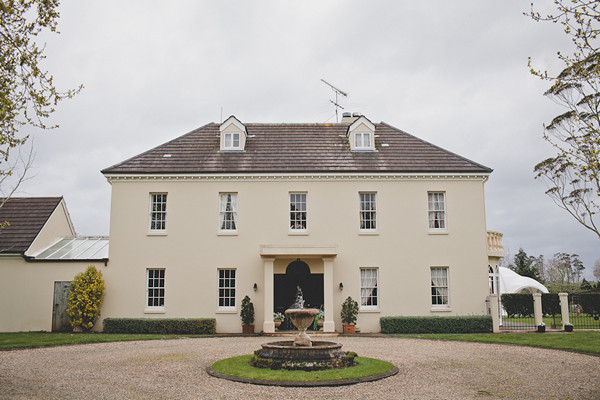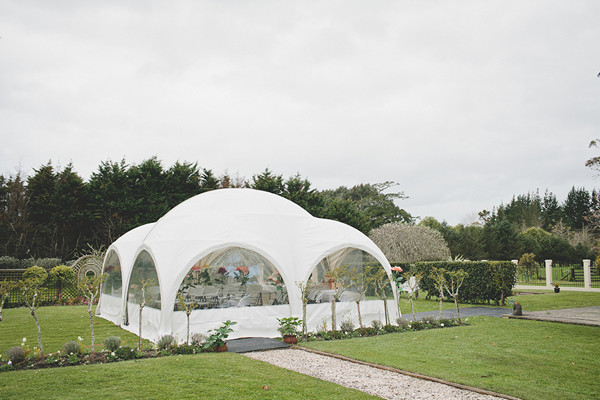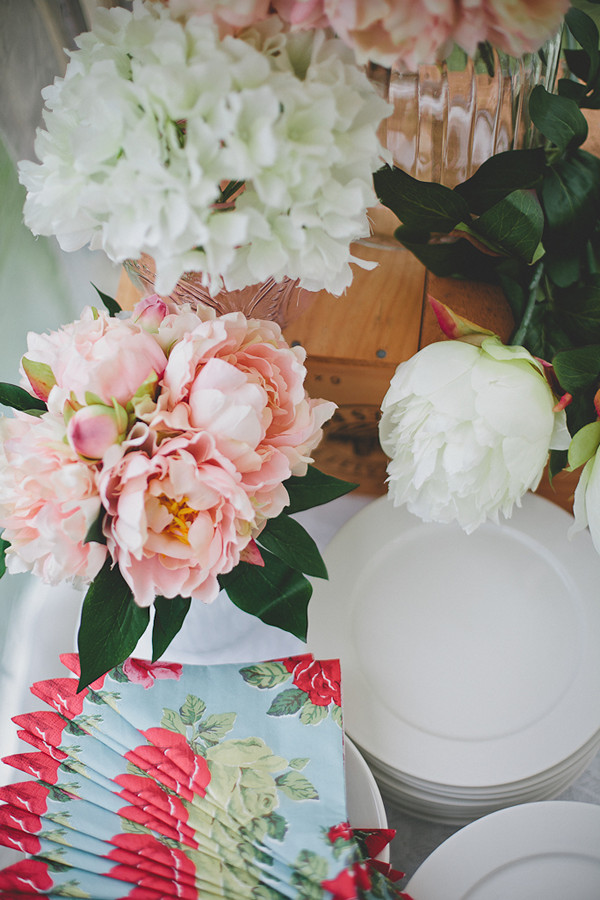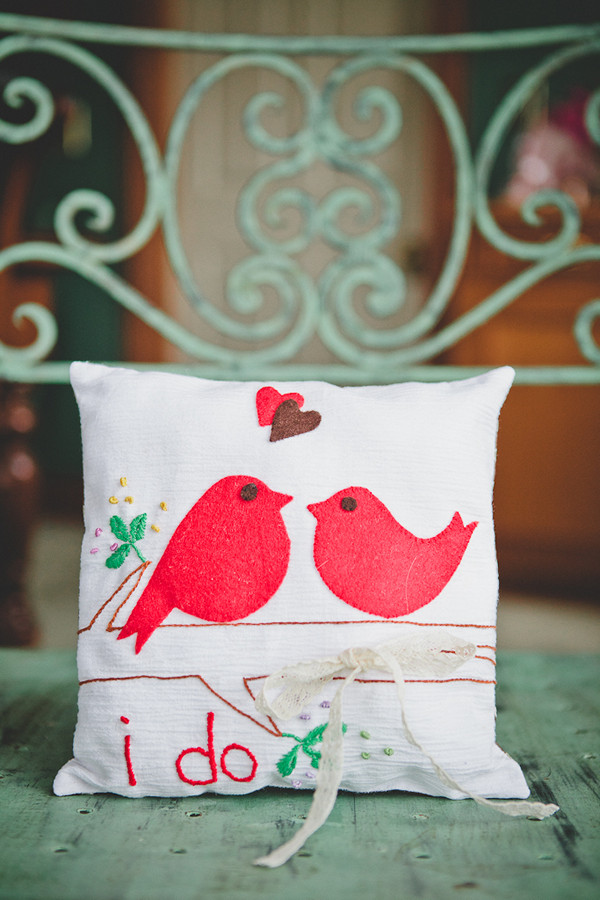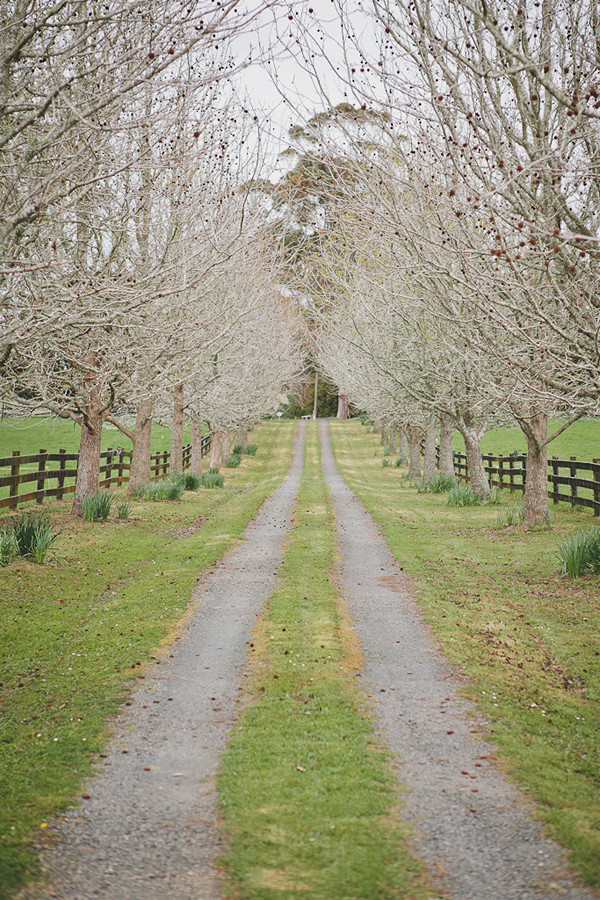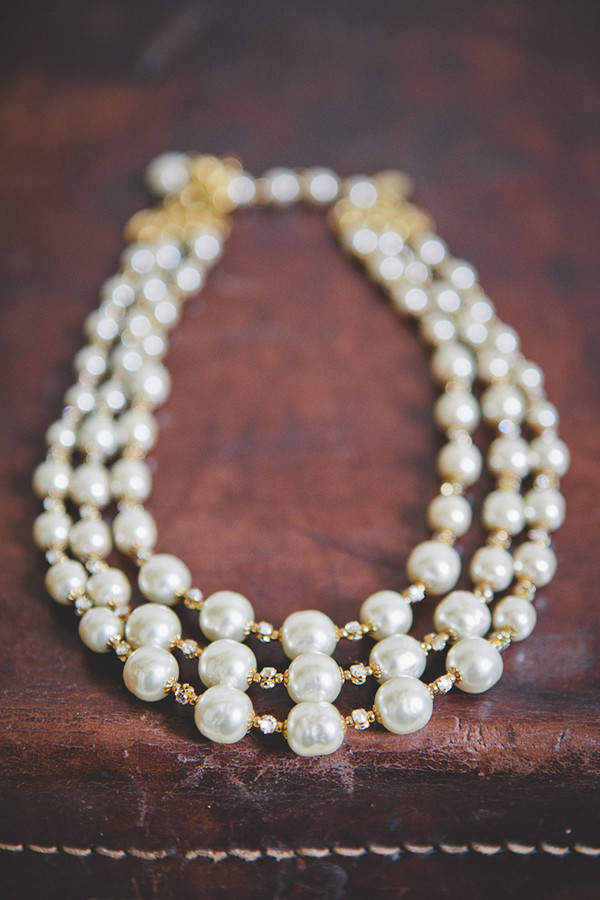 Was it difficult to pare down the guest list?
The family list was easy because we had decided it was immediate family only. Friends list was a little tricky as there were plenty of people we would have liked to have invited but we had to be disciplined and keep it to our very oldest and closest friends only.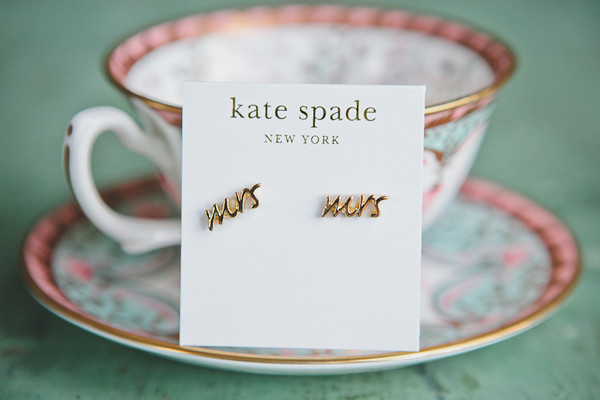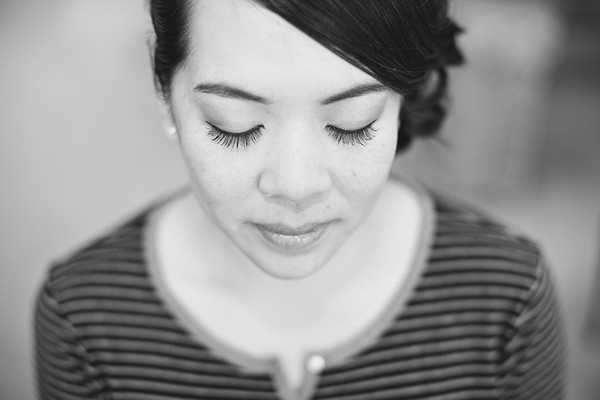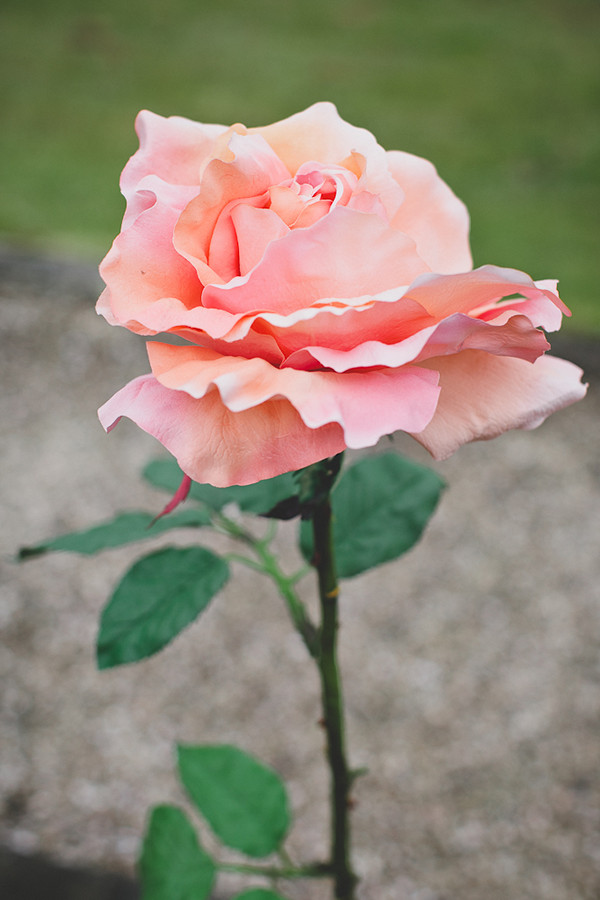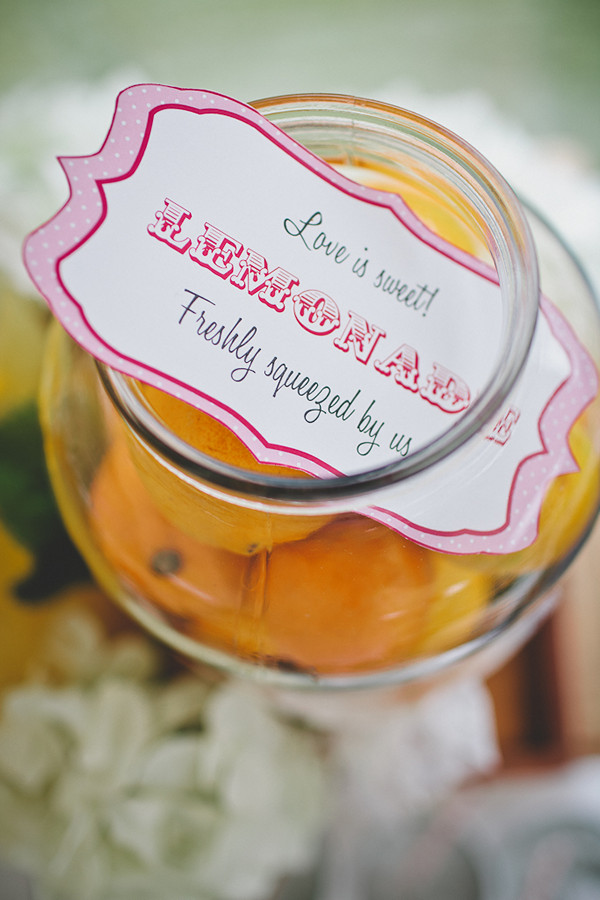 Did you have any 'issues' with the small guest list from friends and family? If so, how did you address them?
We were lucky in that we were organizing everything from the UK so we didn't have to deal with any questions from family and friends back home. My extended family has traditionally always held big weddings but a few cousins recently had private or destination weddings to avoid the huge wedding bash – I think this has helped our families become more understanding about small weddings like ours. We also told our parents early on that we would be paying for the wedding ourselves meaning they had no say in the guest list!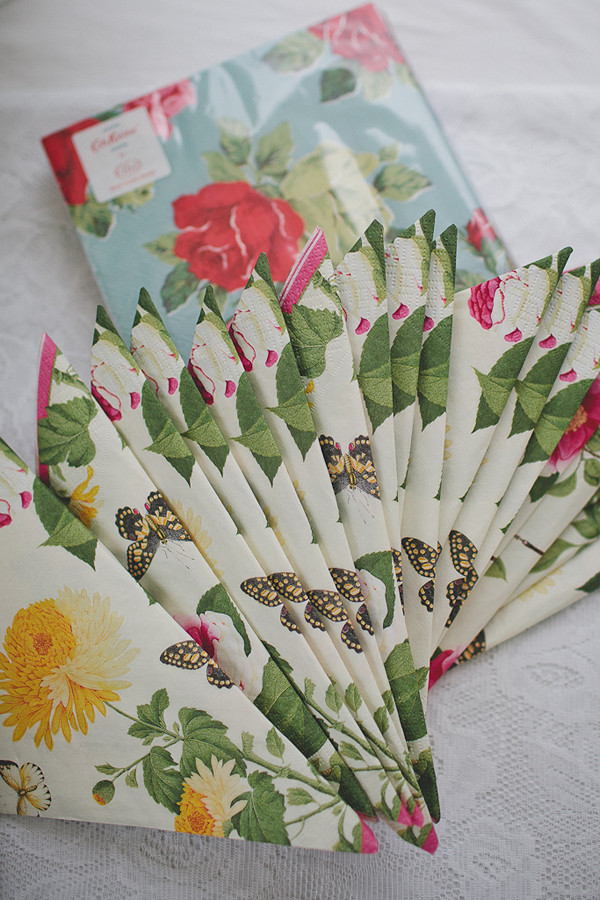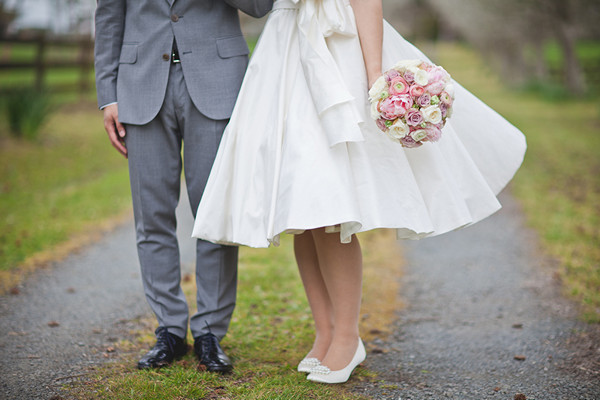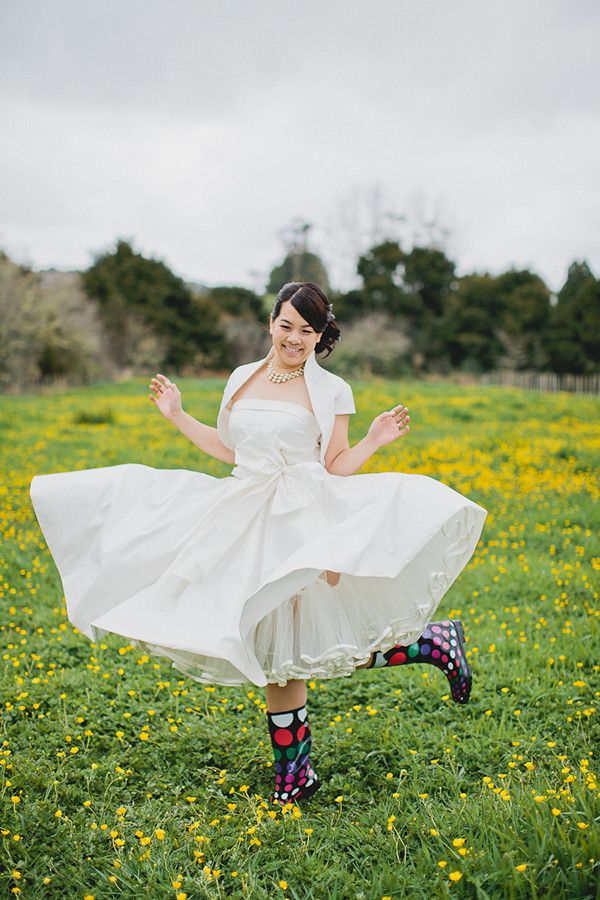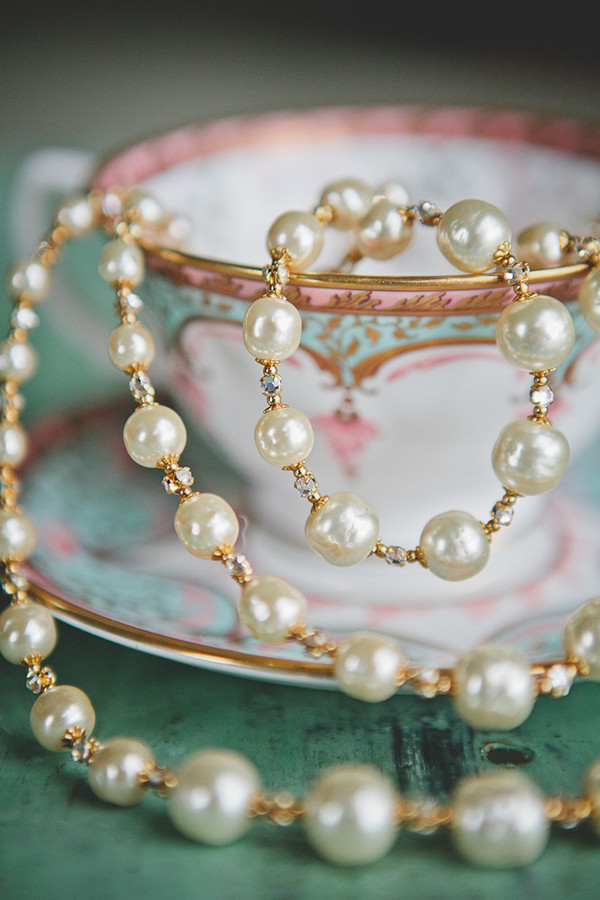 What were the highlights of the ceremony?
Walking into the marquee and seeing all our family and friends together. And, seeing Andy waiting nervously at one end!  My best memory was holding Andy's hands and feeling him shaking with nervousness; I wasn't sure if he'd be able to make it through his vows but he passed with flying colors! I loved our afternoon tea with vintage china and our own homemade lemonade. Andy, his sister and his cousin did an amazing job of setting up the tables in the morning, it all looked really lovely. We organized the entire wedding via email so it was amazing to finally see everything coming together so well.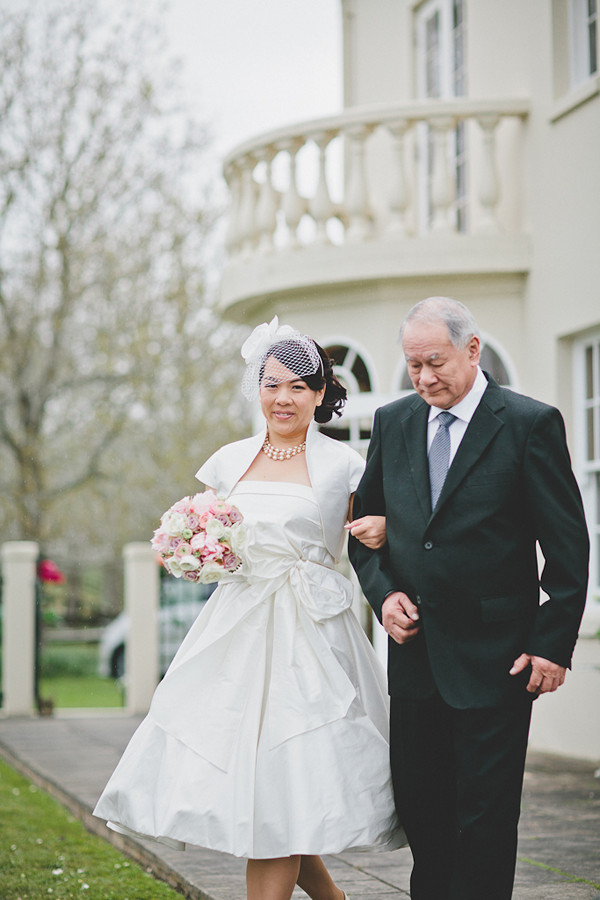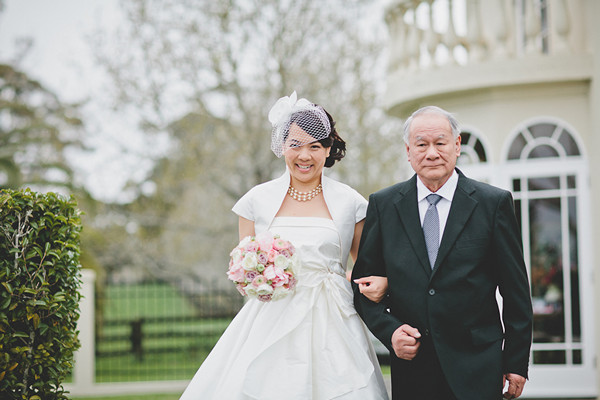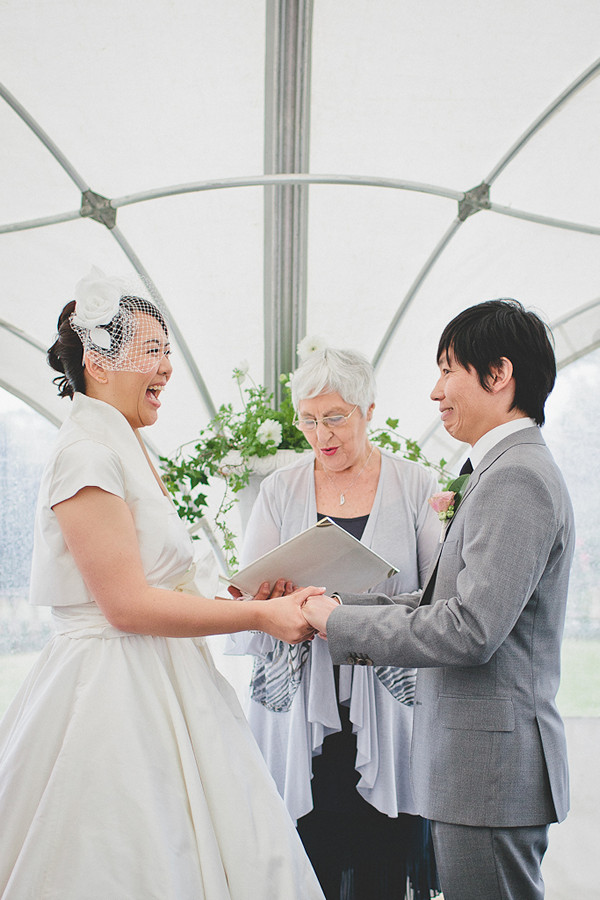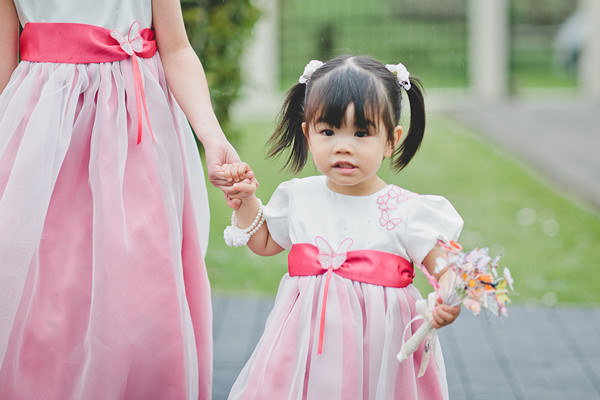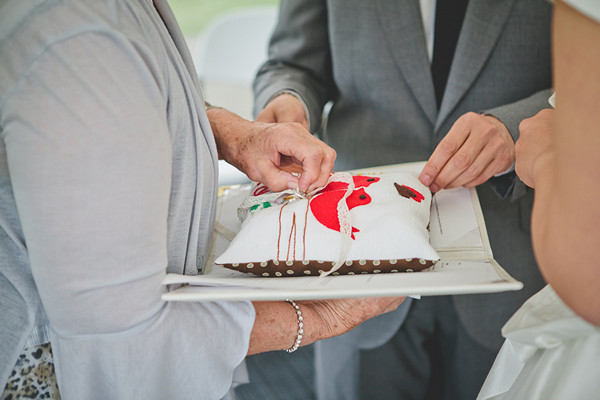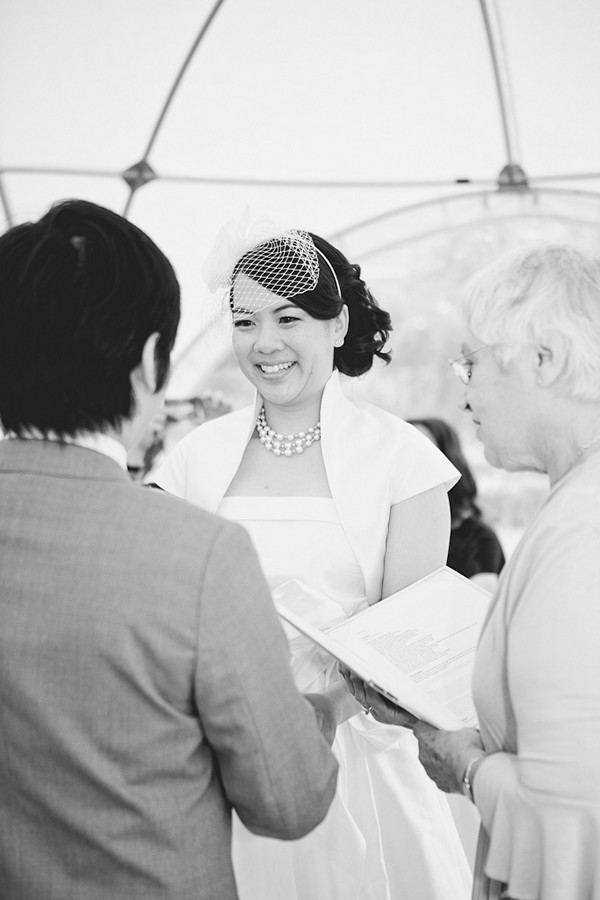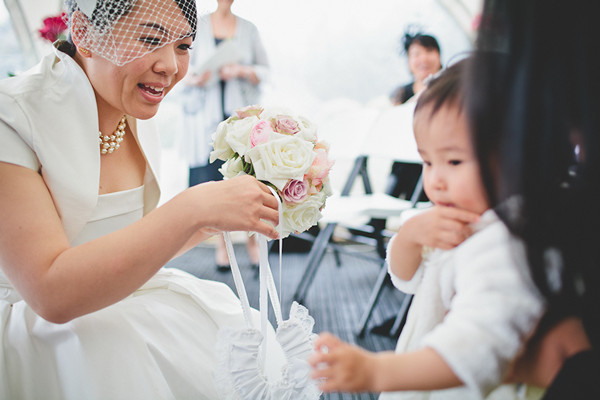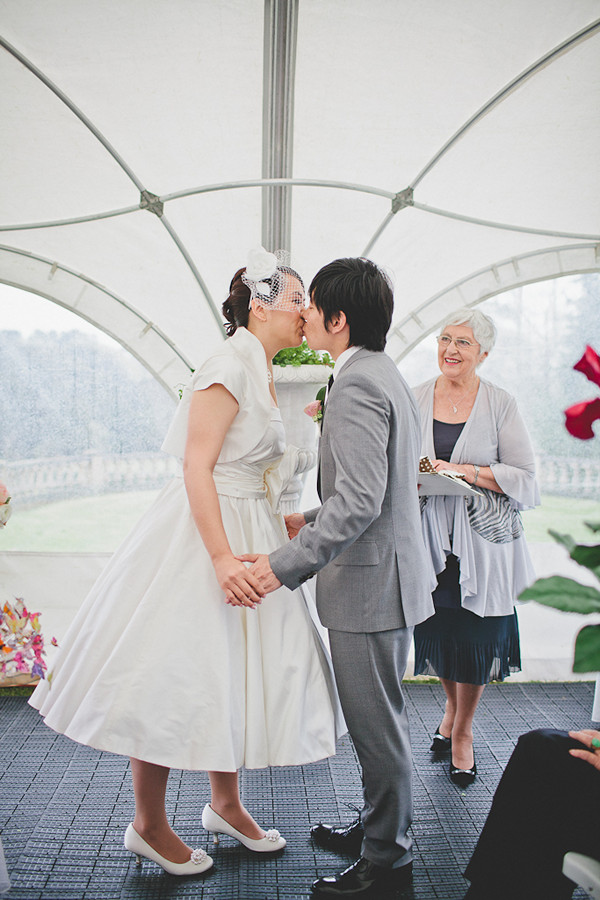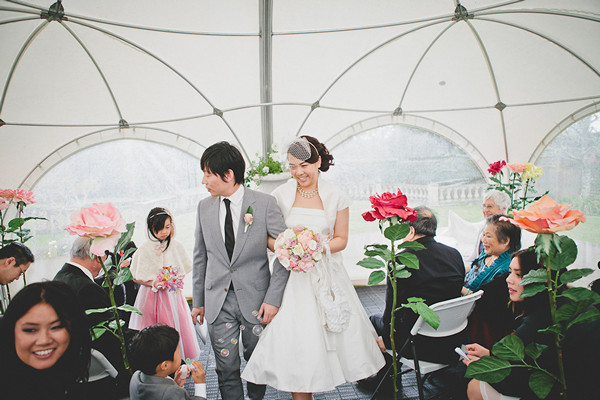 What were the highlights of the reception?
We loved being able to sit at a single table with all our guests, rather than being split up at different tables. The room looked absolutely amazing!  The room was set up with one long table;there were fireplaces at each end and everything was overflowing with vintage bottles, flowers and candles. Everything was sparkling in the candlelight and it felt really cozy and intimate. It was also the first time we had seen the cake and it looked spectacular. I found a lady to help me source 30 vintage teacups and saucers from the UK and we lugged it all back on the plane. These were incorporated in the cake display so it was great to see our efforts paying off!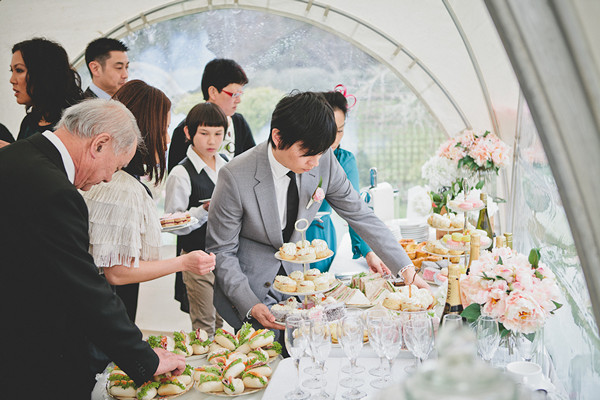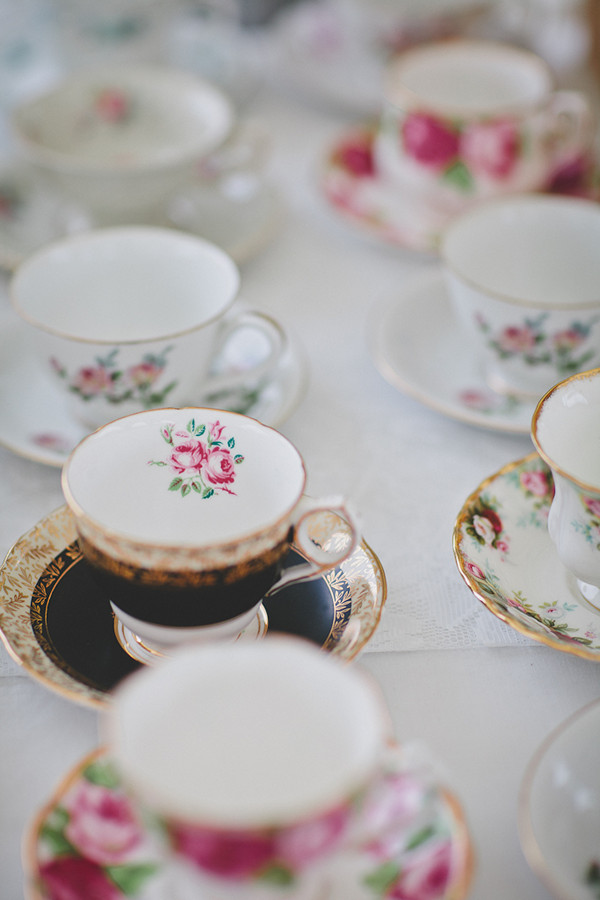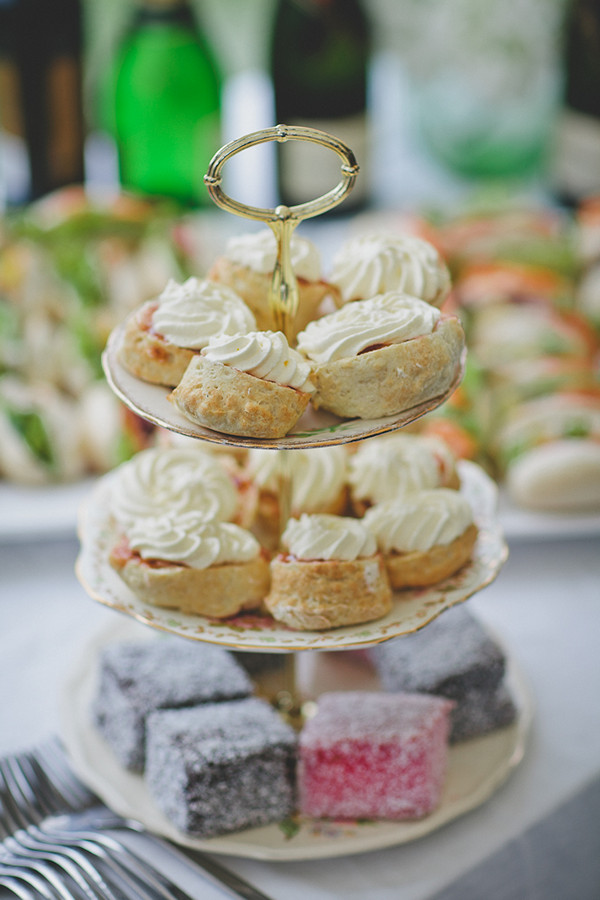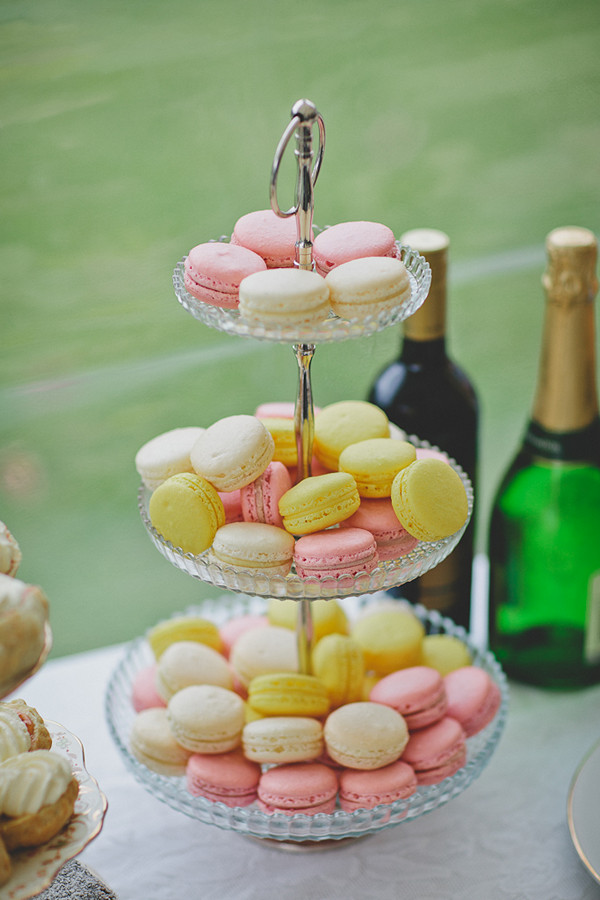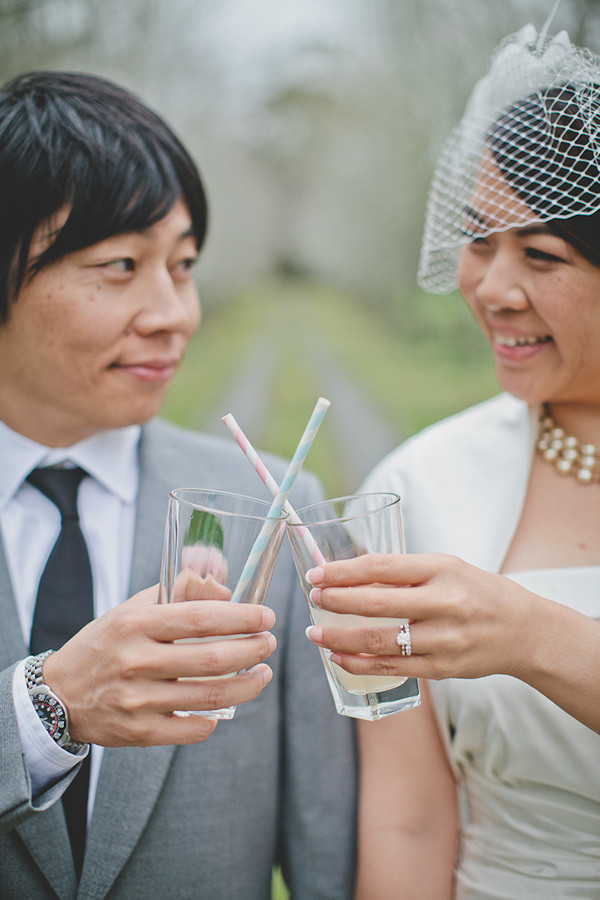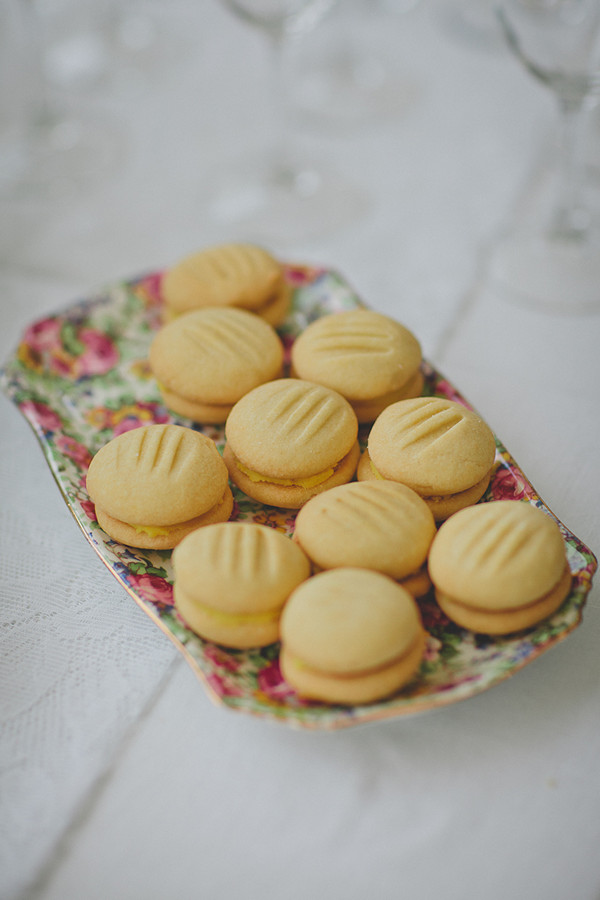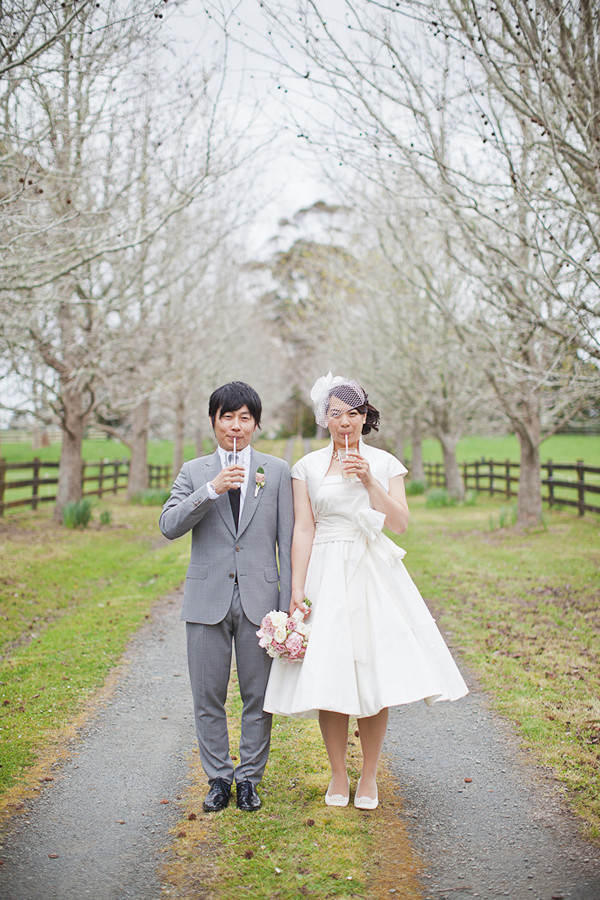 What was the best thing about having an intimate wedding?
Being able to enjoy the day and focus on the people that really matter to us. Our guests really enjoyed it too – they've all been to big weddings before but liked that ours was a bit different. Being small made it much more relaxing and enjoyable for everyone. It became a real family day and everyone pitched in and did little things for us that really helped us out. Andy's sisters and brother helped with washing dishes and other guests helped plate up food. We were so grateful that everyone pitched in without being asked. Because we had a small guest list, we could afford to get basically anything we liked – we didn't have to compromise on anything. I loved being able to have all the beautiful little details and nice quality things – we had an al a carte meal and we gave all our guests a vintage teacup with a beautiful cupcake to take home along with a tea towel designed by us. There's no way we could have done that for hundreds of people.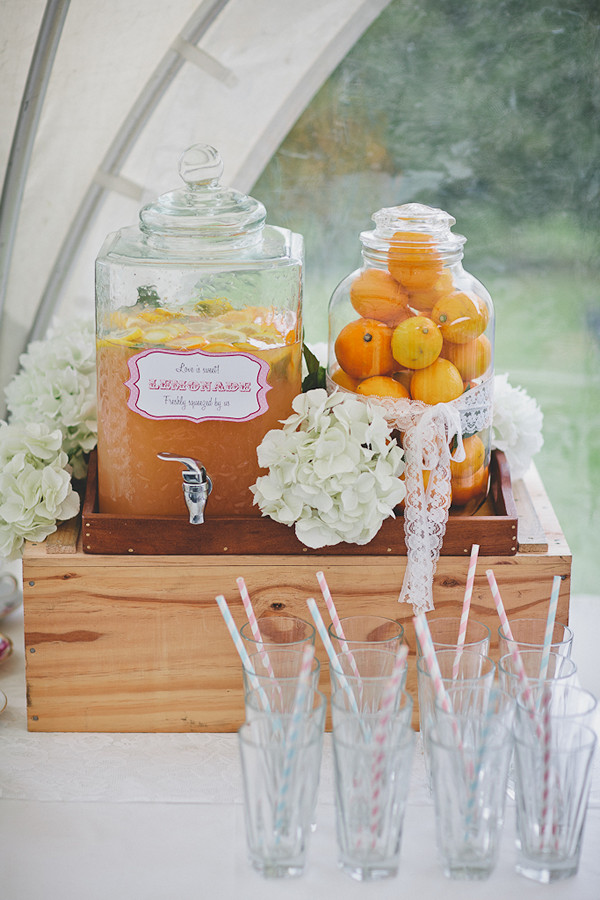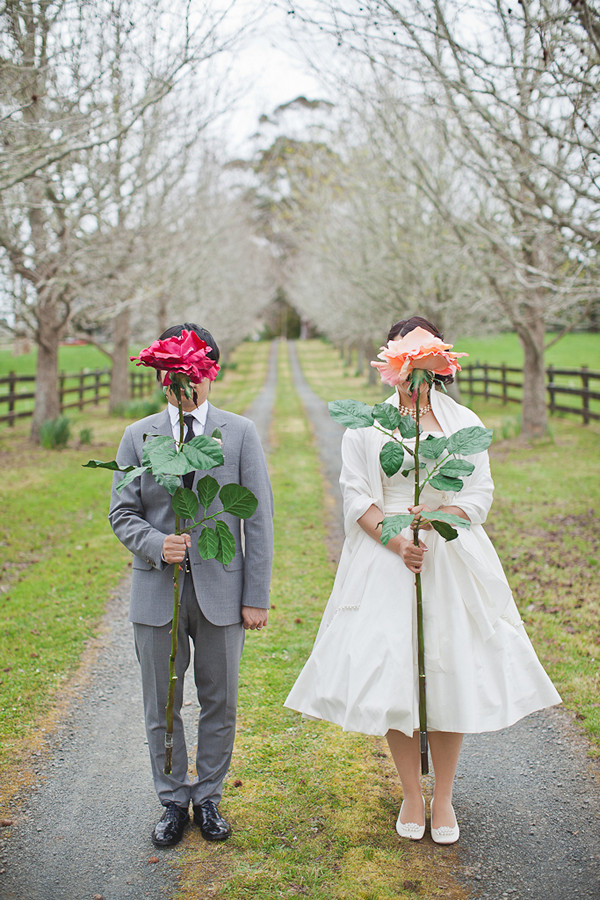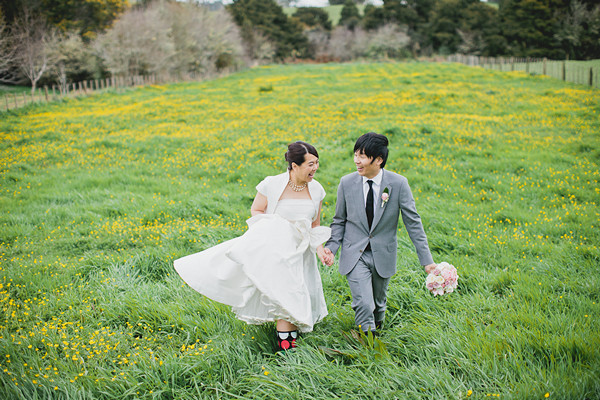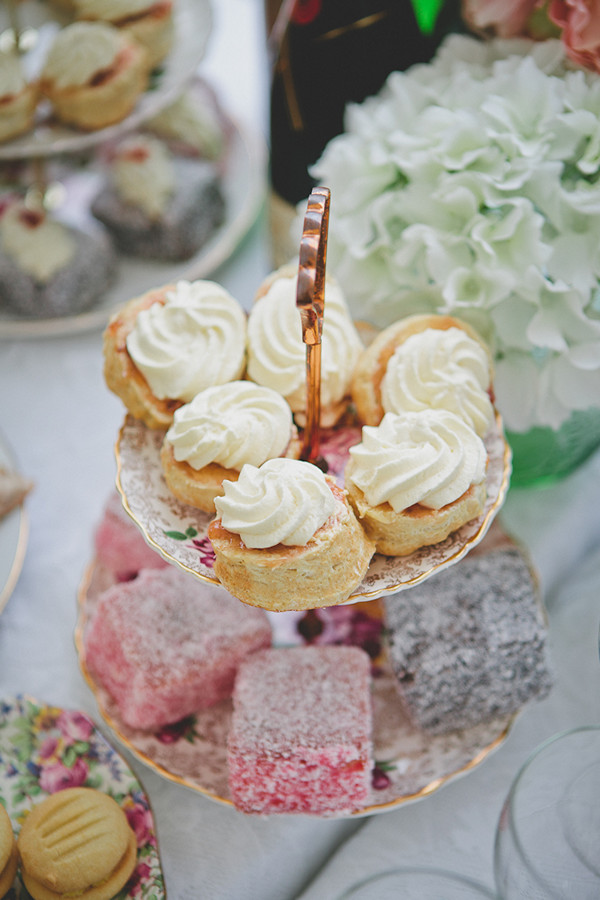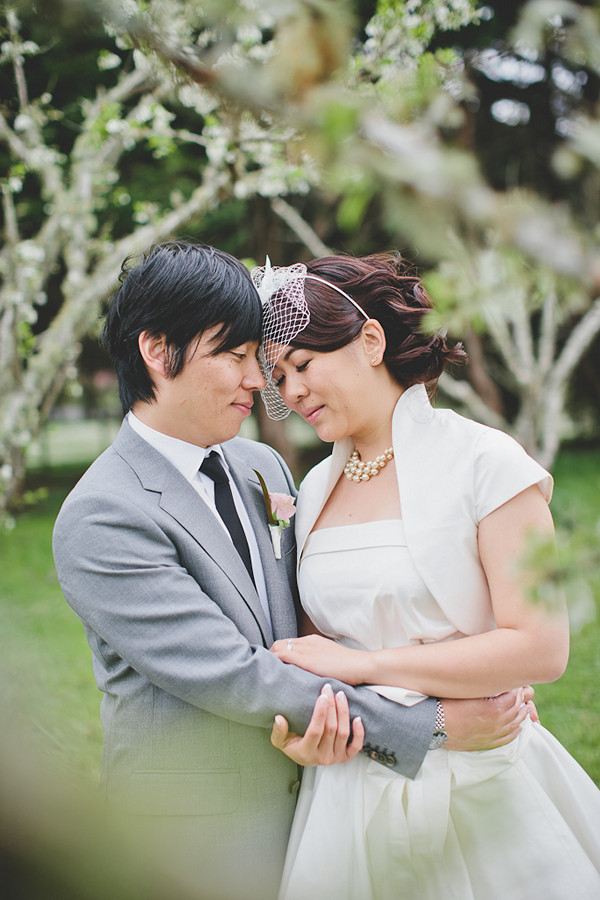 What advice do you have for couples who are considering an intimate wedding?
Make sure you enjoy your day and just do whatever makes you two happy. If you keep it small you can relax and really take in the day. I've seen plenty of stressed out couples who don't get to eat all day, freak out at the bridal party, don't get to spend time with their guests, have all the worries of speeches and first dance and to top it off, a bunch of ungrateful guests complaining about the lack of food – no one needs that!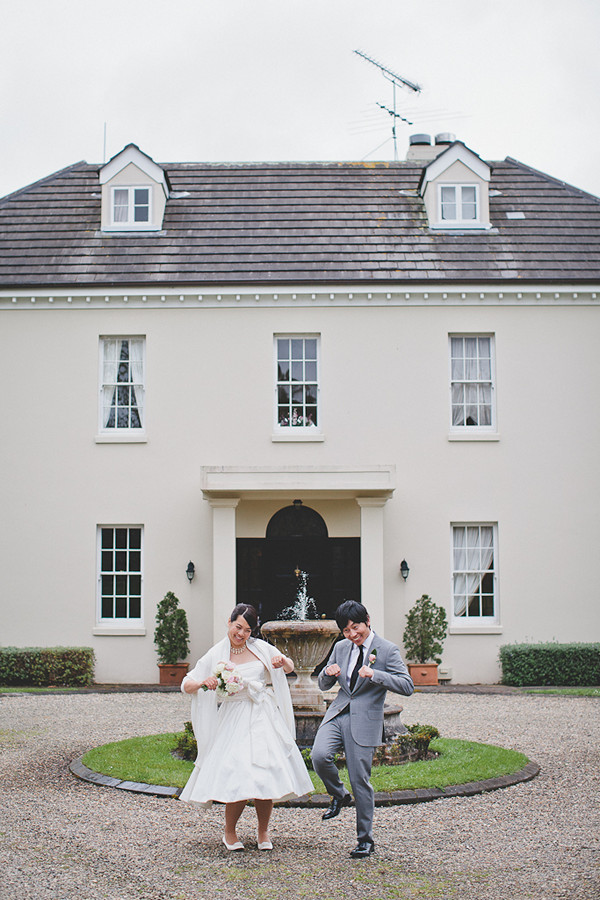 Vendors: