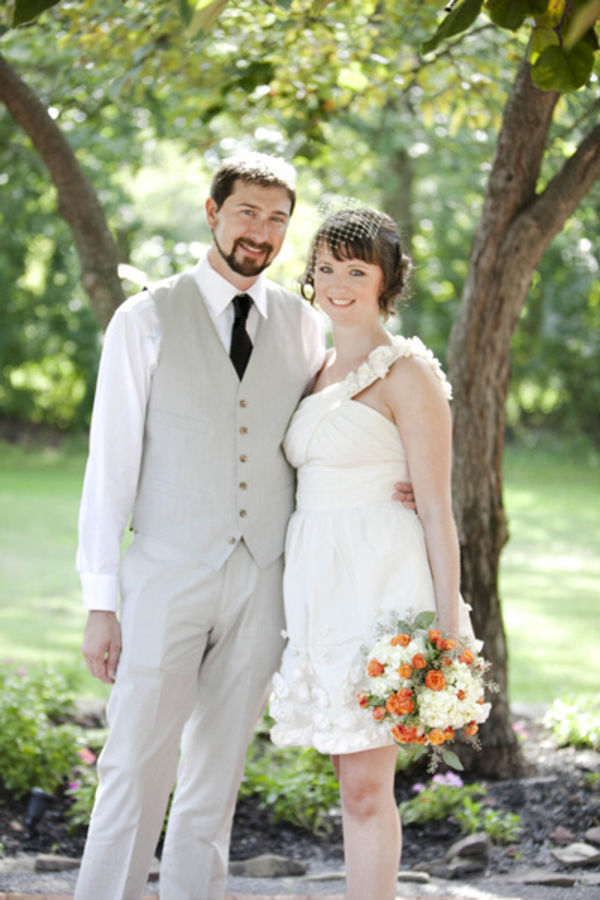 Jessica, 30 & Paul, 35
West Trenton, NJ

Wedding Date: September 9, 2011
Number of Guests: 22 guests

Wedding Cost: $5,000
Wedding Ceremony Location: The Harvest Moon Inn, Ringoes, NJ
Wedding Reception Location: The Harvest Moon Inn, Ringoes, NJ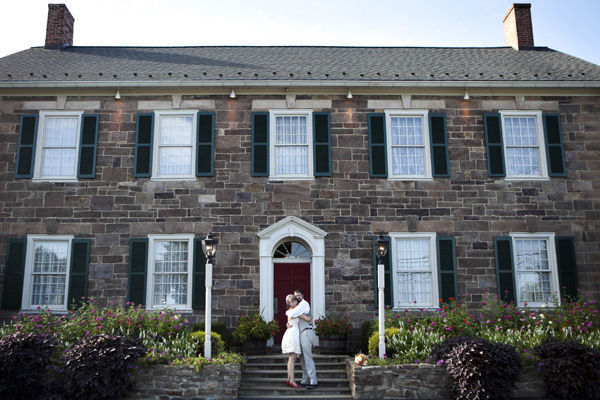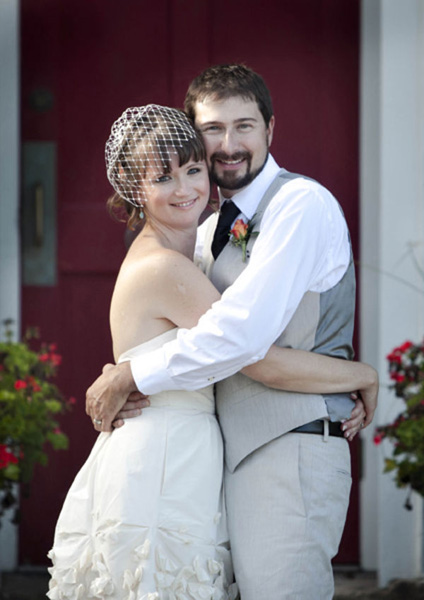 Why did you have an intimate wedding?
Cost was certainly an issue, but the more intimate setting and small guest list gave us more time to spend with our family/guests.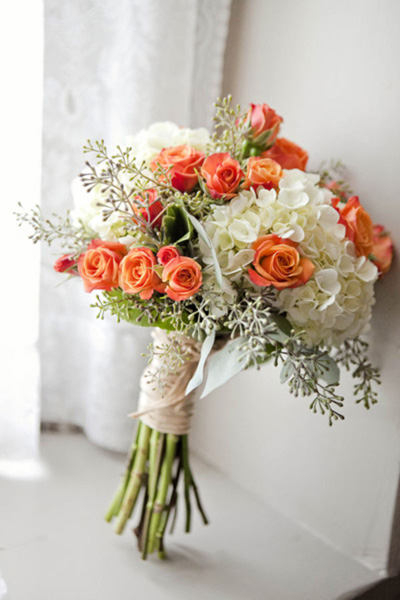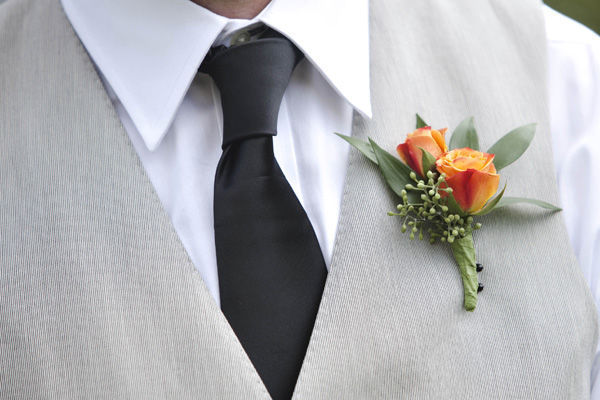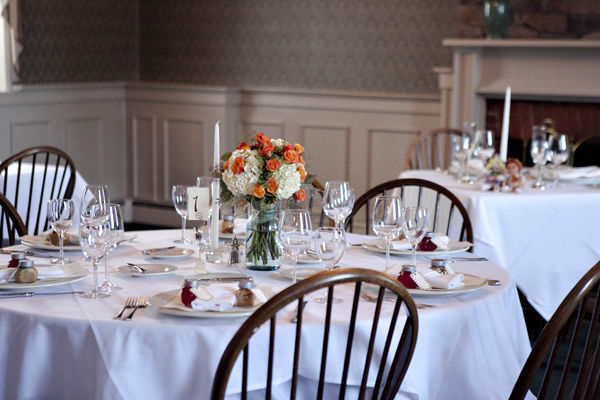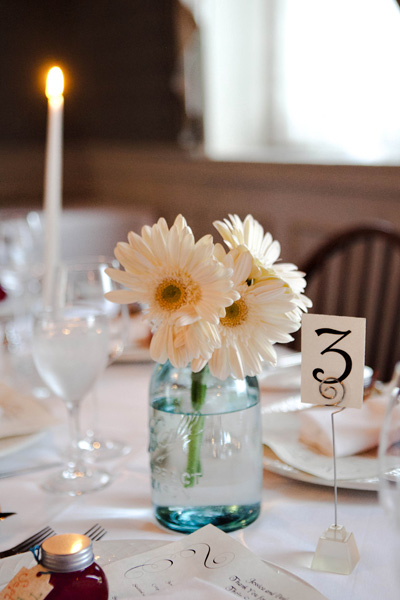 What are some of the challenges that you faced planning an intimate wedding?
Time constraints, from the moment we decided to get married until the day we got married was exactly one month. Surprisingly, there were few challenges that we faced with the smaller guest list. It was easier to coordinate.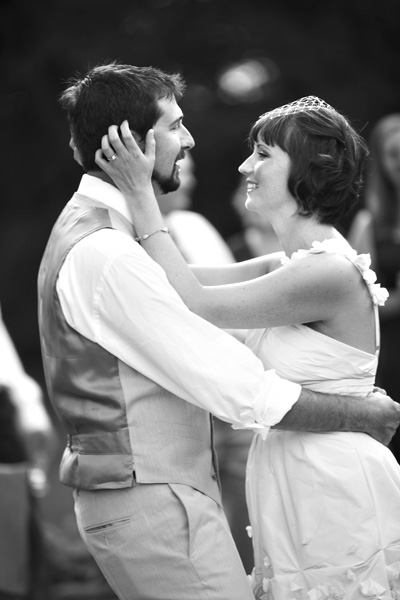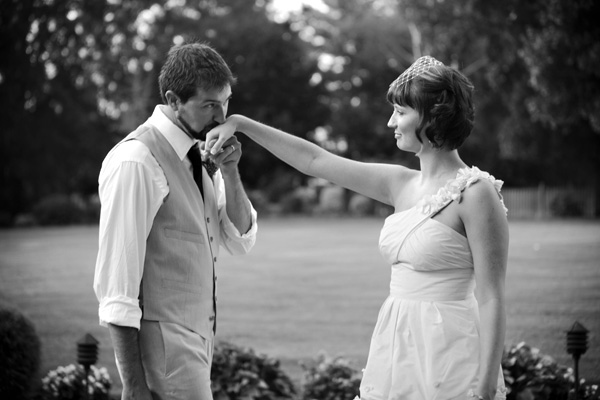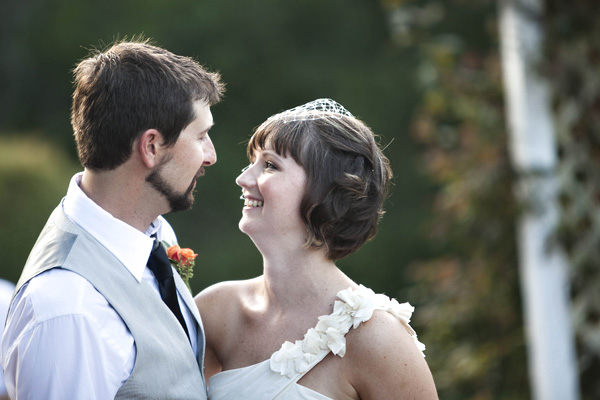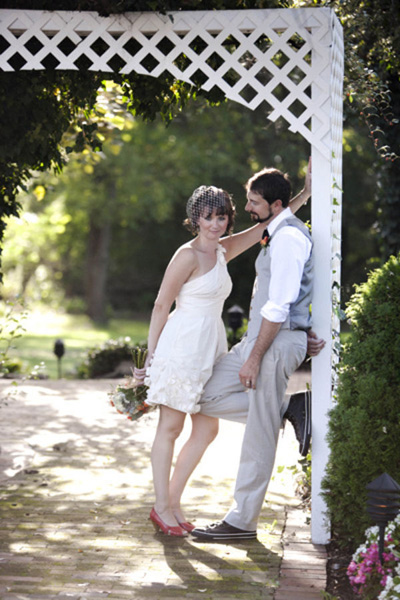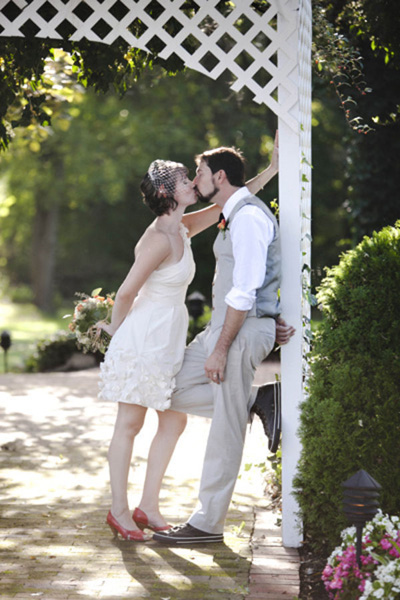 Was it difficult to pare down the guest list?
Yes, we knew going into it that family and friends that were not included would be disappointed, but all were supportive. Having an intimate wedding with immediate family made it easier because we didn't have to pick or choose whom to include or not include.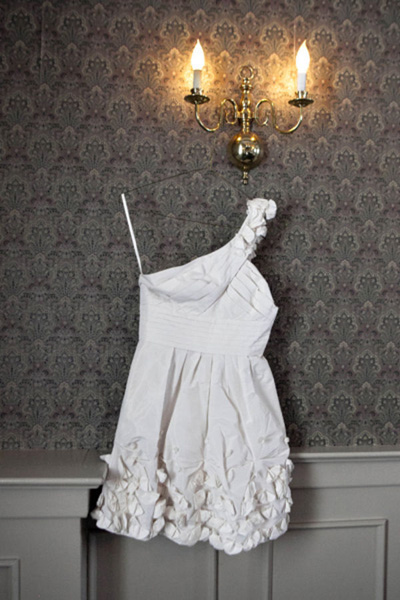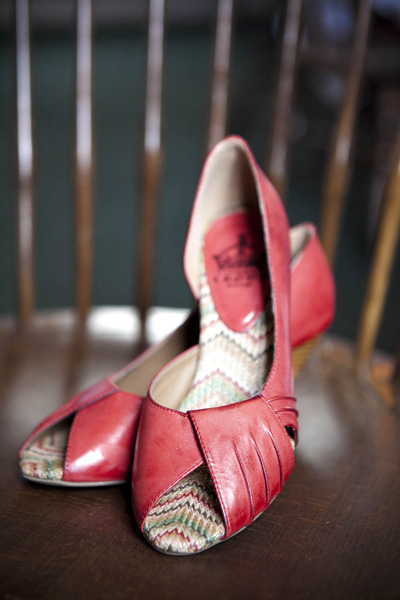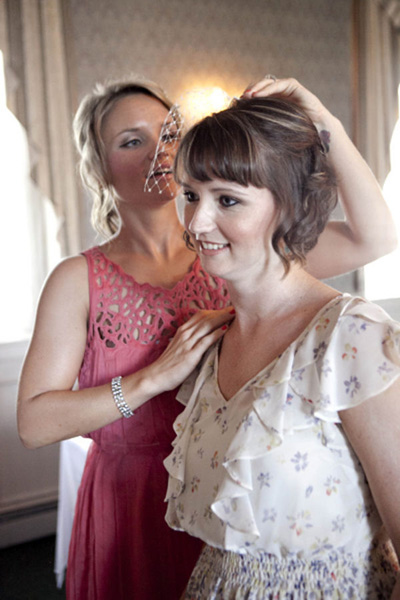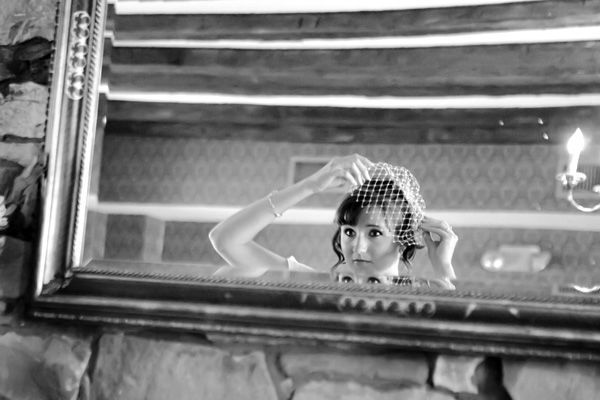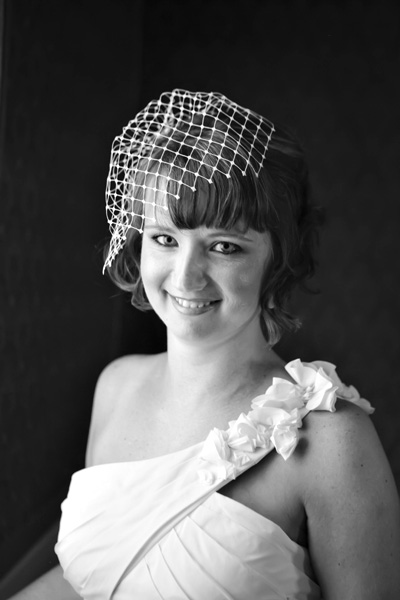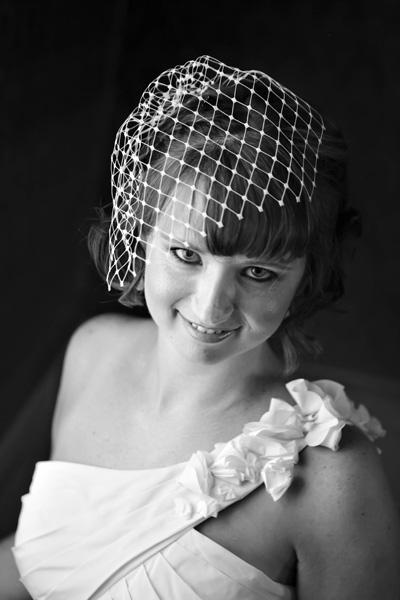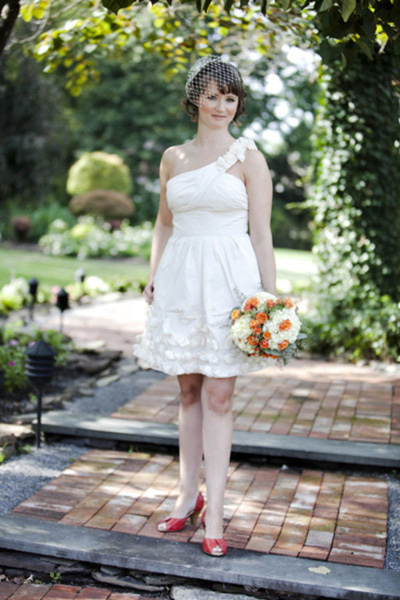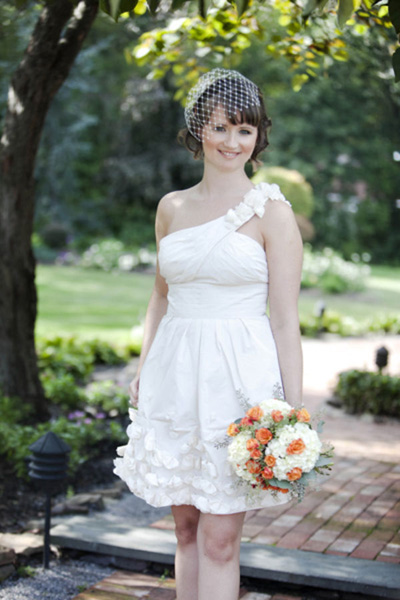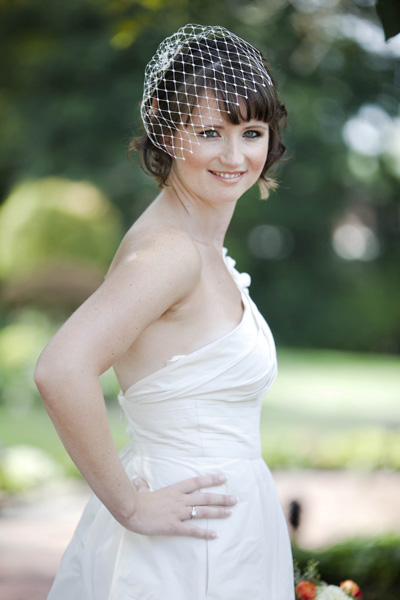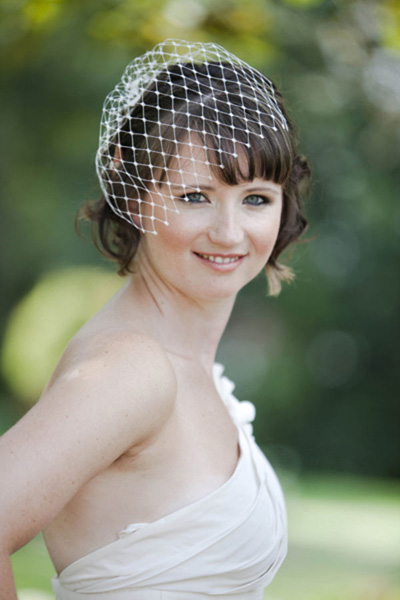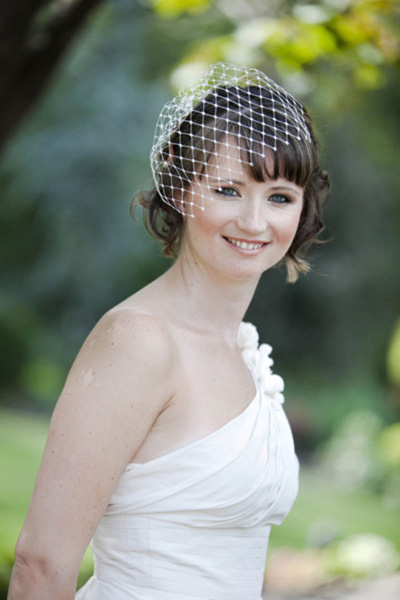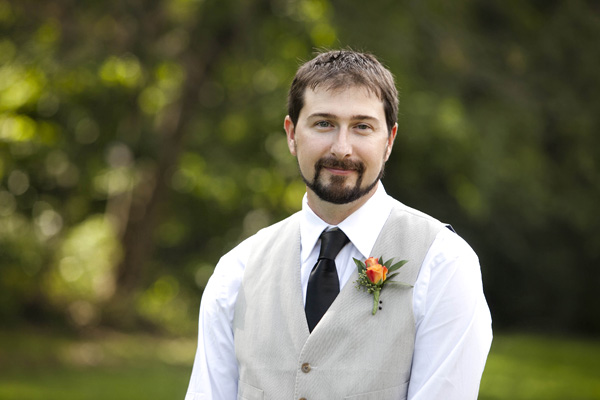 Did you have any 'issues' with the small guest list from friends and family? If so, how did you address them?
See above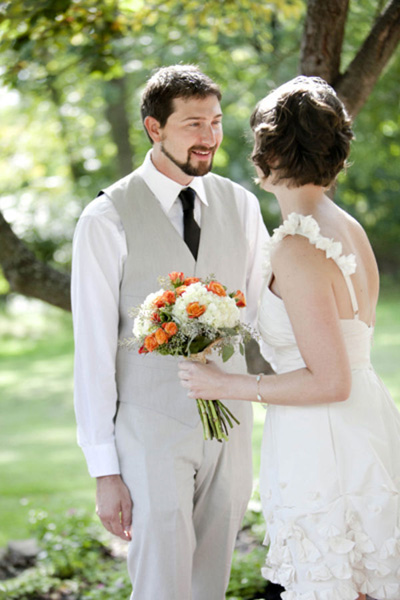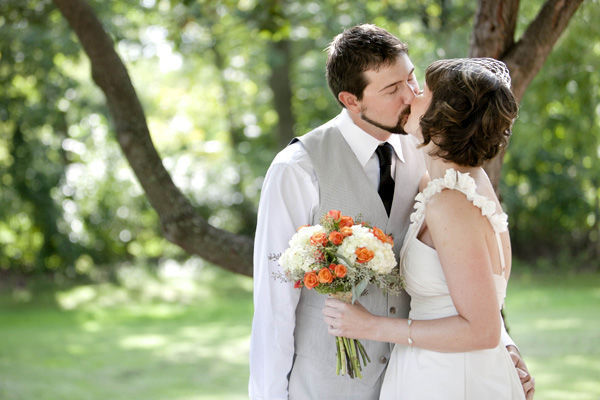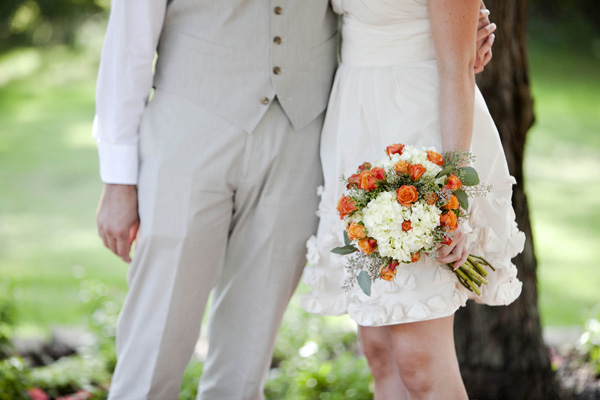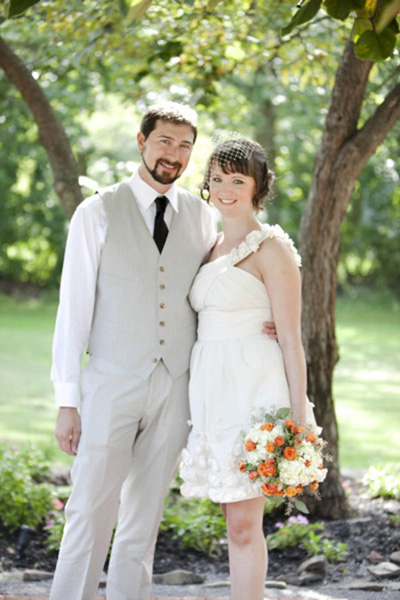 What were the highlights of the ceremony?
The setting was beautiful. It rained all week and the sun was shining brightly for us. Jess lost her father a few years ago and having her brother give her away meant the world to her. The readings read by Paul's sister (The Art of Marriage), a close friend (Union) and an emotional, but well-spoken recognition of Jess' father by her older sister. Paul and I both put the rings on the wrong fingers.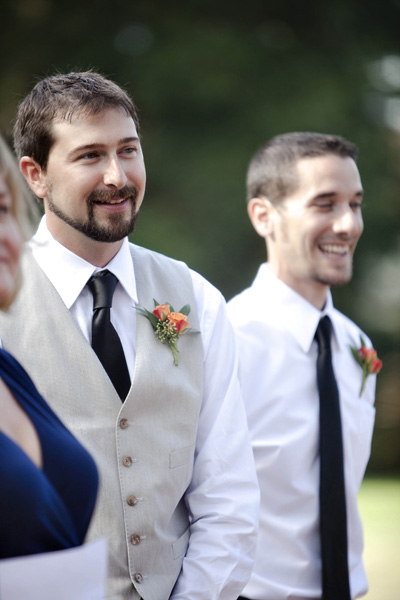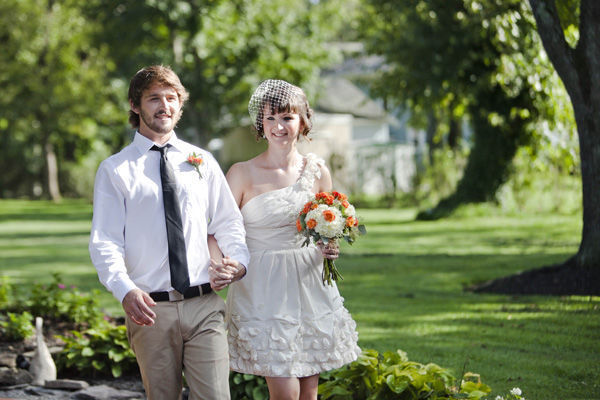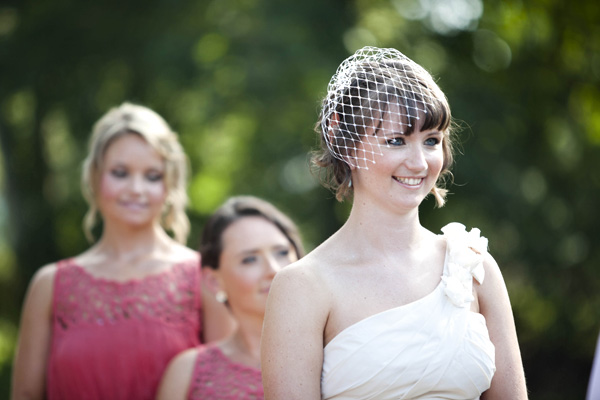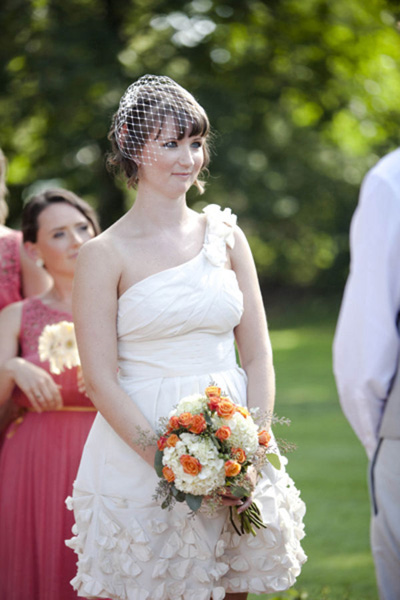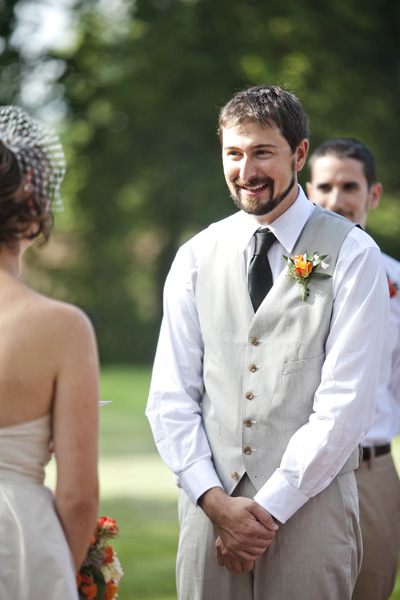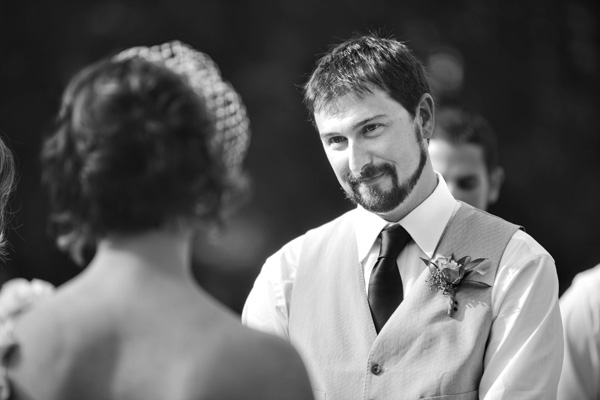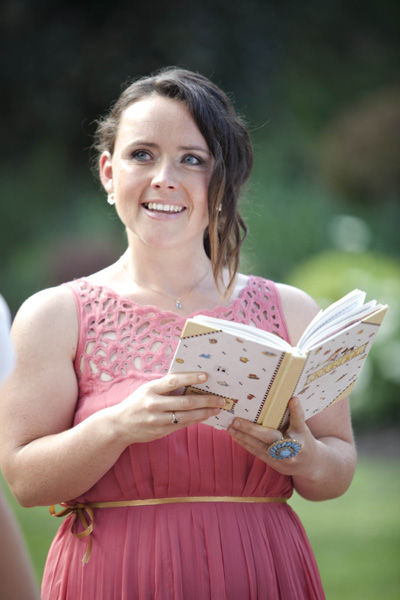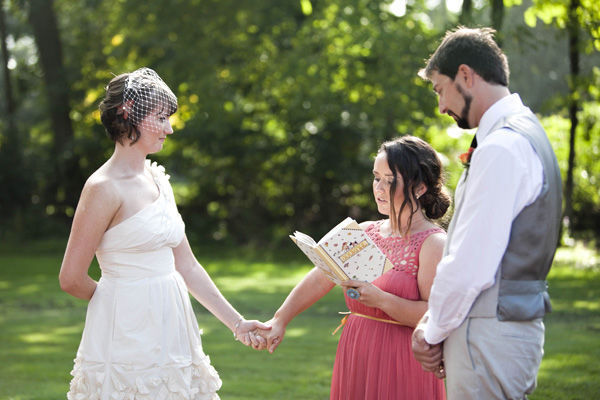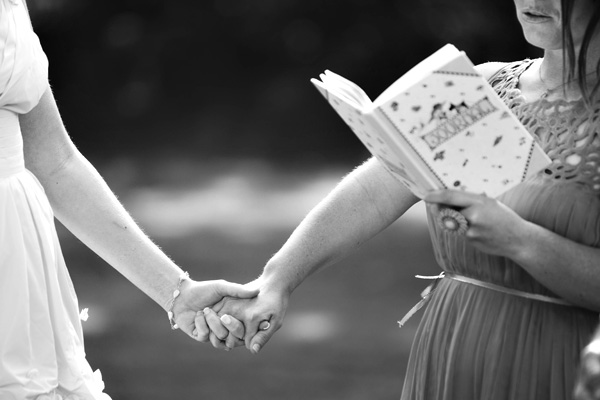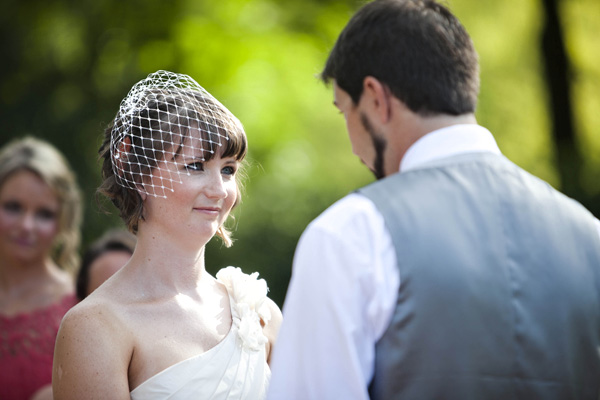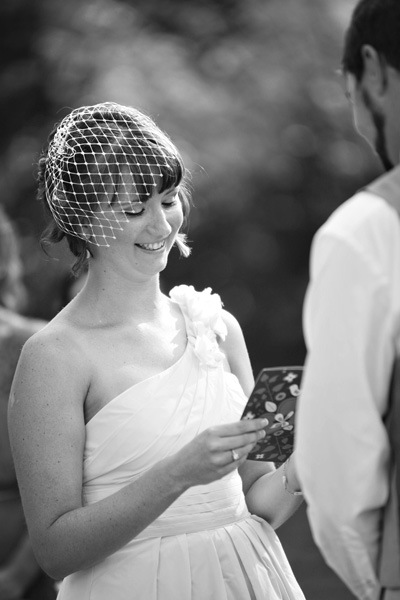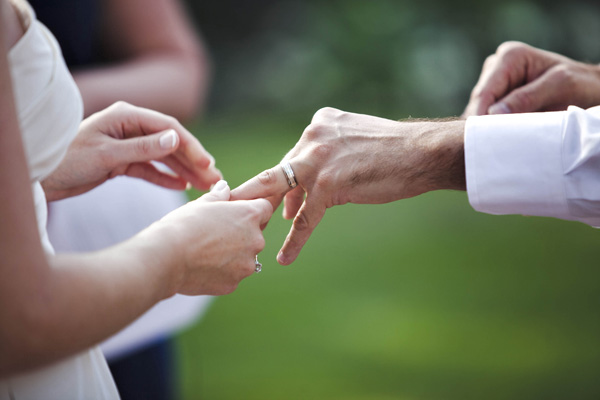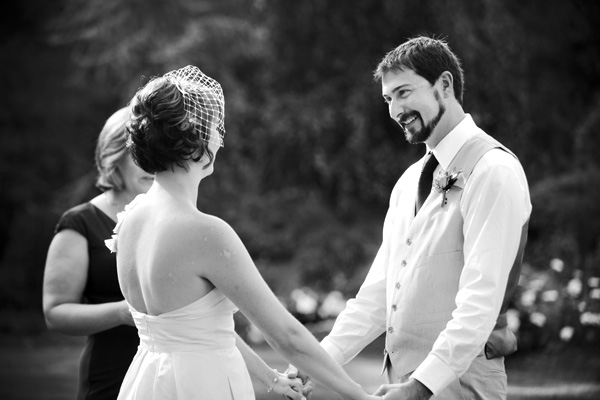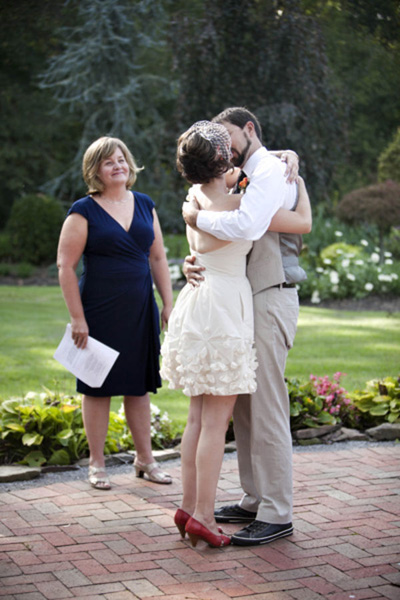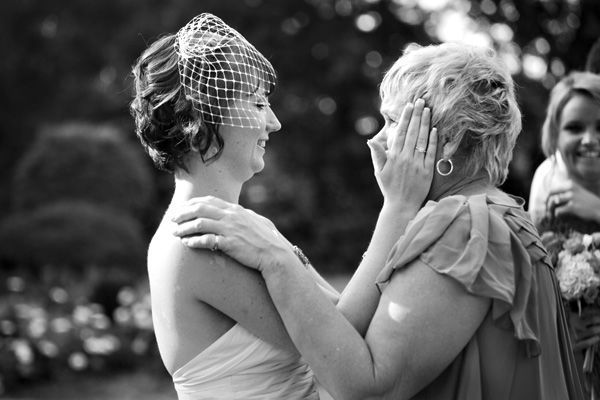 What were the highlights of the reception?
We did not have a typical reception.  After the ceremony, Paul and I had our first dance to "Leather and Lace" by Stevie Nicks and Don Henley, followed by dances with Jess and her mother to Faith Hill,  Paul and his mother, "Lady" by Kenny Rogers and Jess and her brother "Wildflowers" by Tom Petty (Tom Petty was always one of Jess' father's favorites). We then enjoyed our cocktail hour with the amazing food from The Harvest Moon Inn. Just a few items included pistachio encrusted shrimp, seared tuna on crostini and crab cakes. All were amazing. After the cocktail hour, we went inside for an intimate dinner and dessert with a few fun dances here and there.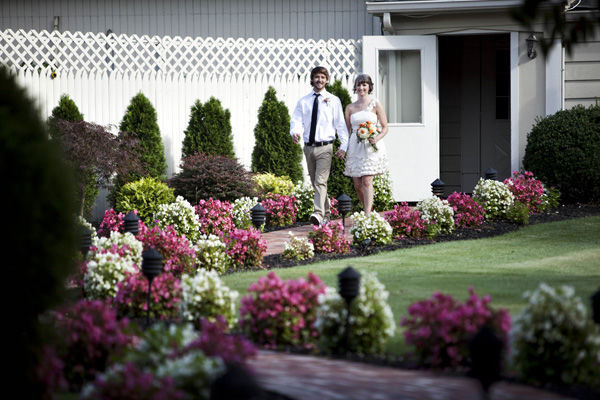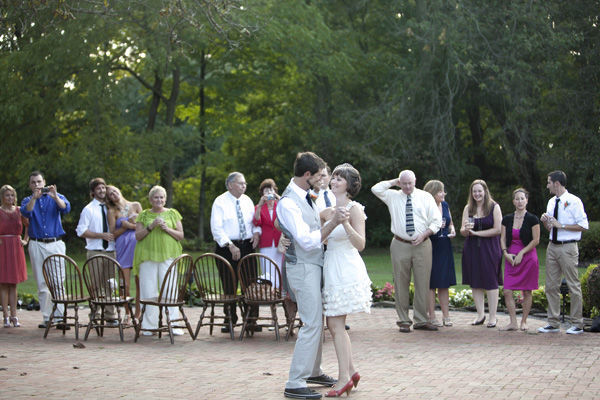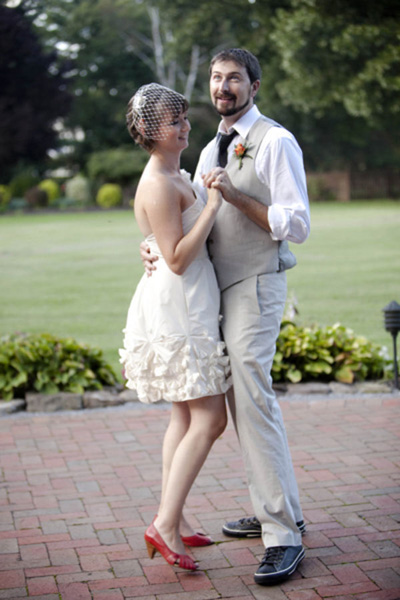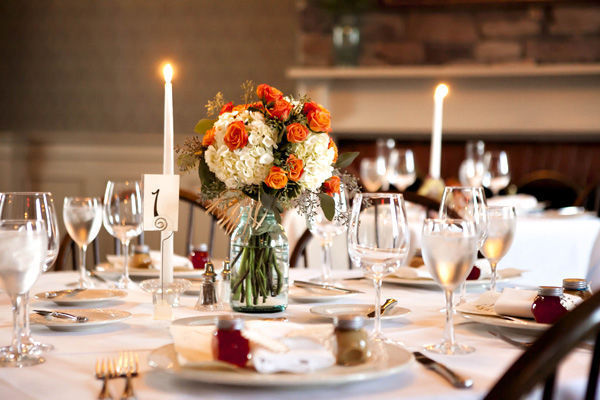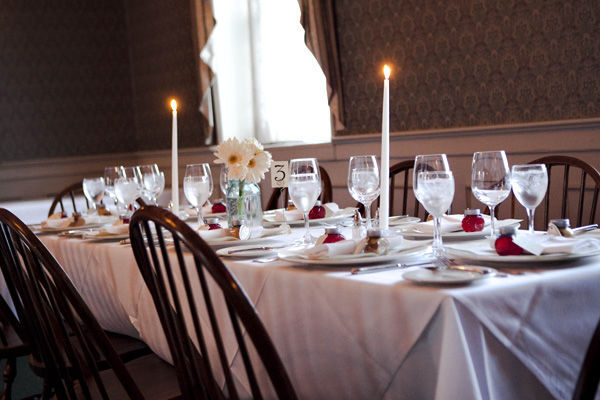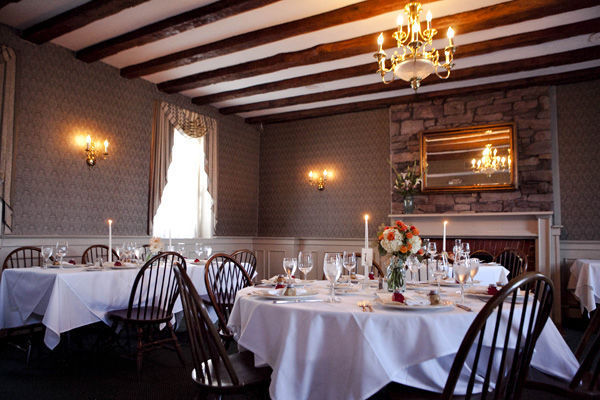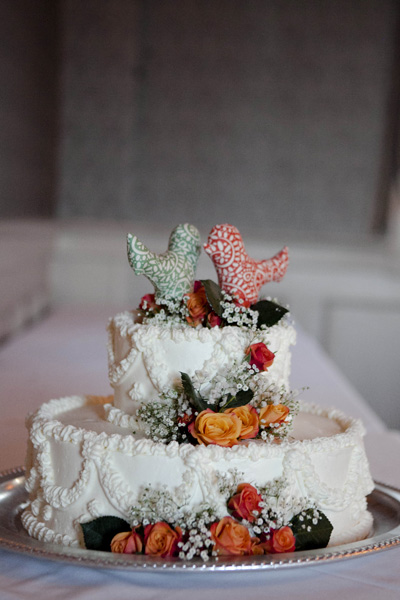 What was the best thing about having an intimate wedding?
We were able to enjoy the day, enjoy our guests company and actually eat the food, which most brides and grooms do not get to do. We had a lot less stress due to the size of our party and were able to afford higher end food items because we were feeding such a small group. We were able to get some great photos.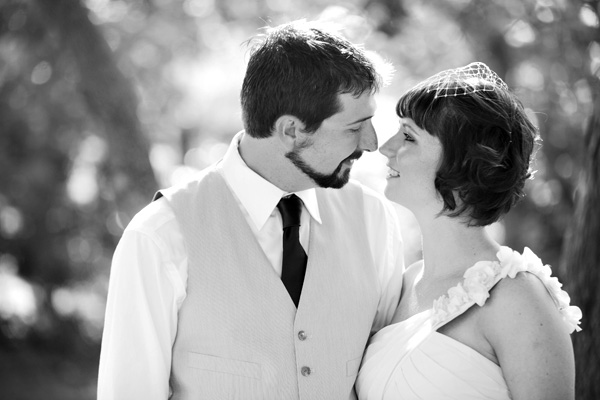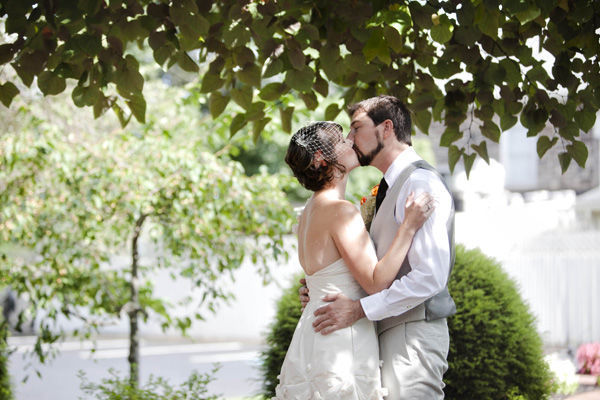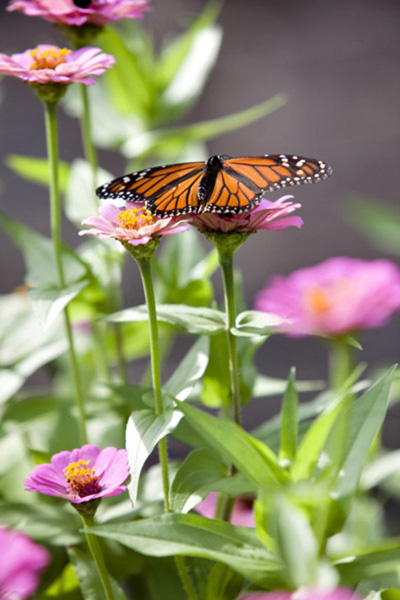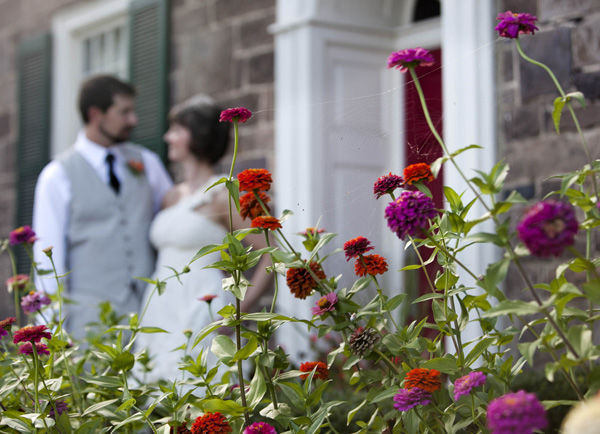 What advice do you have for couples who are considering an intimate wedding?
DO IT!!!! Don't over think it. You will be happier at the end of the day.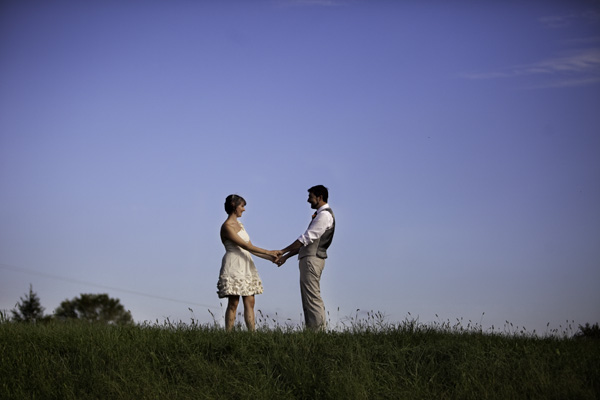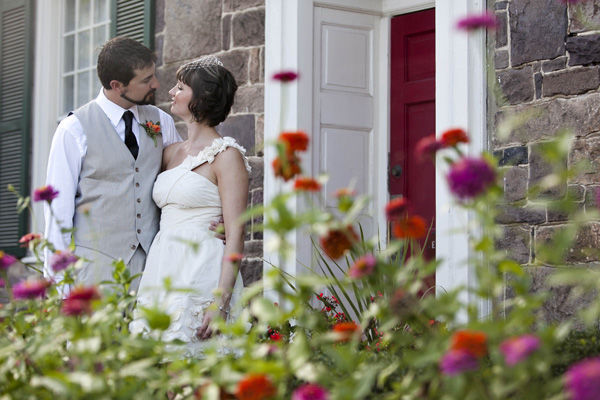 Photographer: Ashley Bartoletti
Restaurant: The Harvest Moon Inn
Flowers: The Pod Shop, New Hope, PA

Limo Service: Cranbury Limo Service
Brides Dress: BCBG
Bridesmaids Dresaes: Anthropologie
Groom: JCrew

Groomsmen: Gap