Rebecca and Alec chose the picturesque location of Waimea, Hawaii for their elopement. They chose the wedding venue of their dreams: Kahua Ranch.
Their intimate wedding was a special chance to form their new family (Alec has two daughters from a previous marriage). Having both been married before they wanted the focus on their union as a family and wanted their girls to feel comfortable.
Their simple, yet beautiful wedding was captured by Ruth Anne Photography.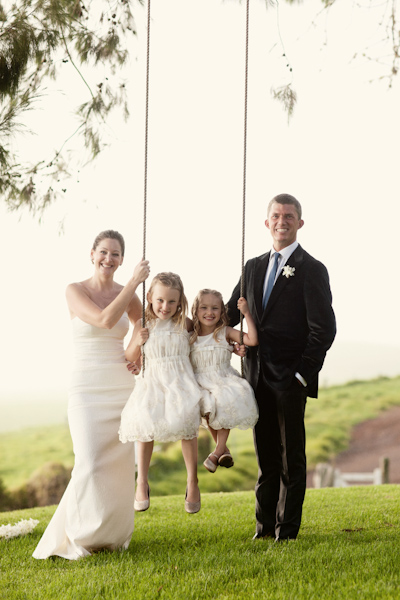 Rebecca, 36 & Alec, 37
Waimea Hawaii
Wedding Date: August 12, 2012
Number of Guests: None at the ceremony, but three attended the dinner after the ceremony;  Alec's mom, sister, brother-in-law and their 5-month old son, Thatcher.  They joined Rebecca and Alec in Hawaii for the week.
Wedding Cost: $6,300 (not including flights and accommodations)
Wedding Ceremony Location:  Kahua Ranch, Waimea Hawaii
Wedding Reception Location:  Merriman's Restaurant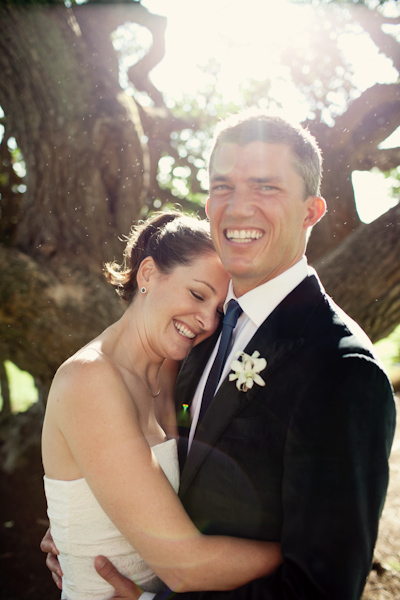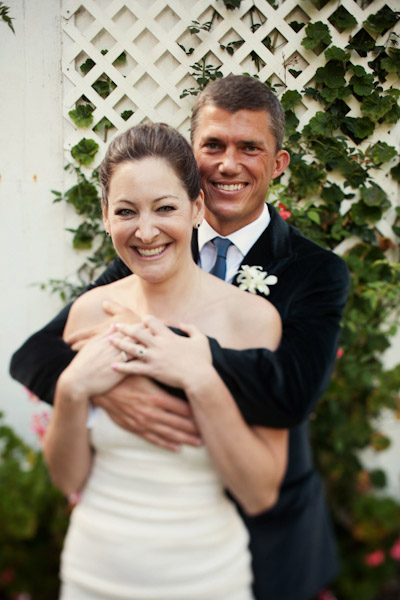 Why did you have an intimate wedding?
We wanted it to be about creating our new family with Alec's daughters.  We thought it made it more special for the four of us to start our new life together by doing it without any of the family stress that sometimes goes along with weddings.  We knew it would be a big deal for the girls and wanted to make them as comfortable as possible.  We'd also both been married before and didn't want to deal with the insanity of a big wedding again.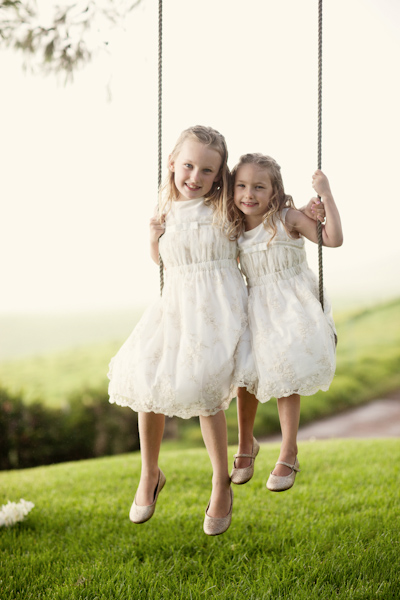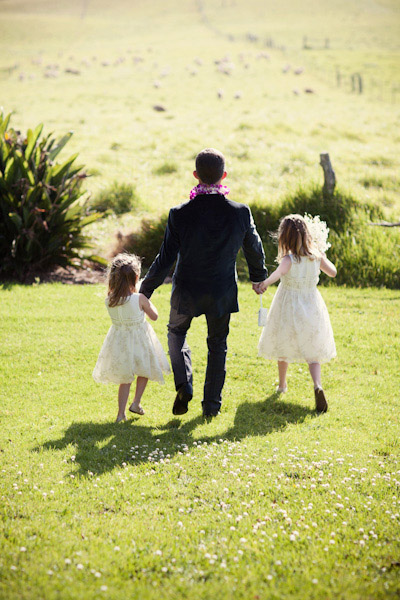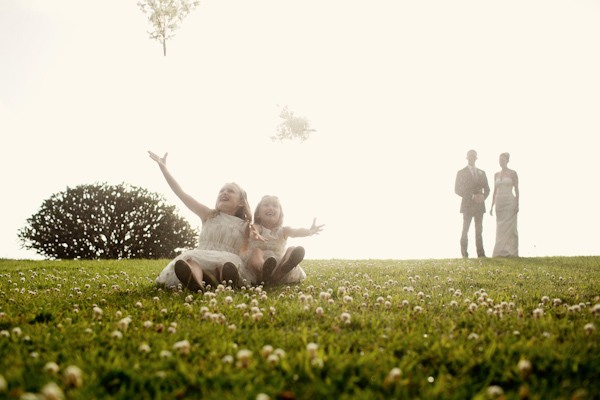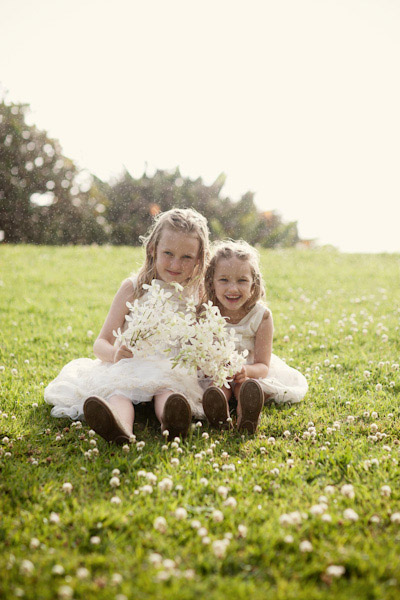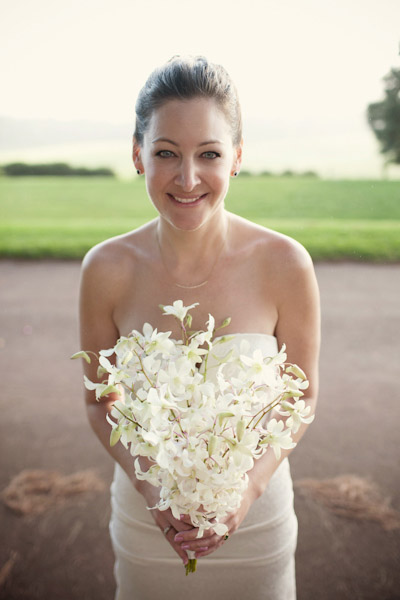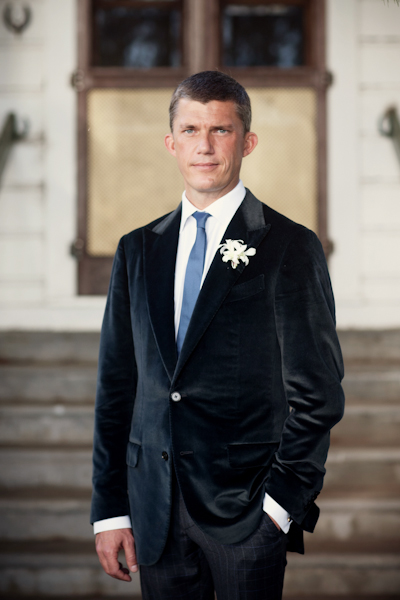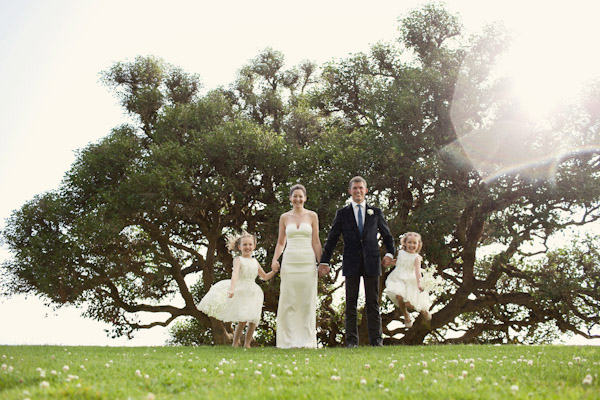 What are some the challenges that you faced planning an intimate wedding?
We had to find everything over the internet, so we had to trust that the pictures we saw, the officiant's word and the location were what they seemed.  We didn't even see the location until the day before.  Explaining to our families that we weren't inviting any of them to the ceremony wasn't easy either.  Everyone wants to share in the day, but we knew if we invited anyone, we'd have to invite everyone.  We toyed with the idea of inviting immediate family, but decided against it in the end.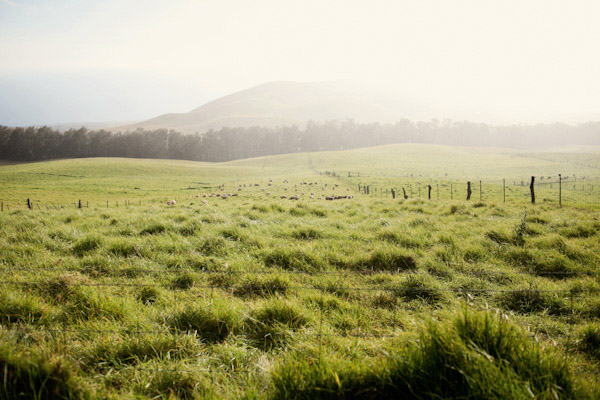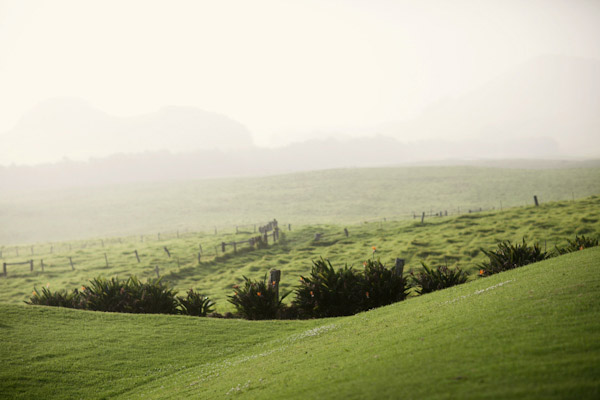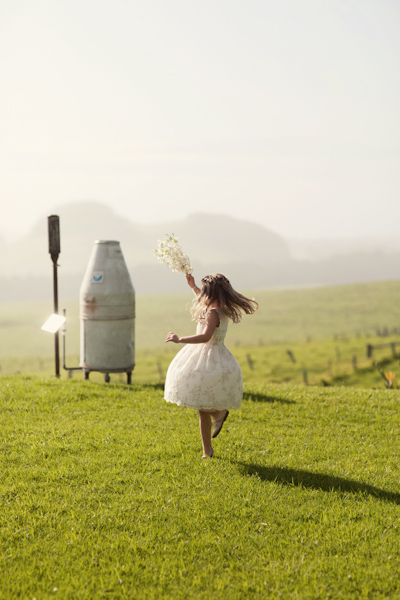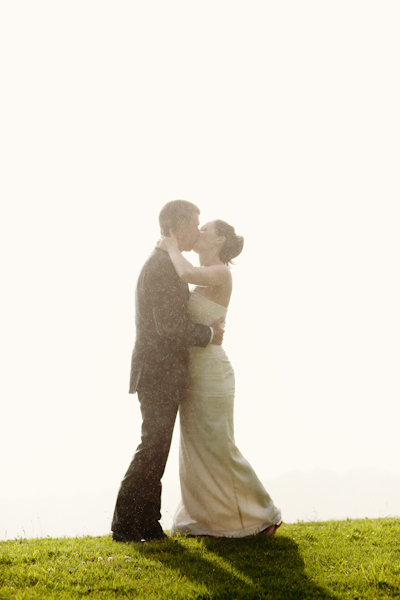 Was it difficult to pare down the guest list?
At first yes, but when we decided to do it with just the four of us, no.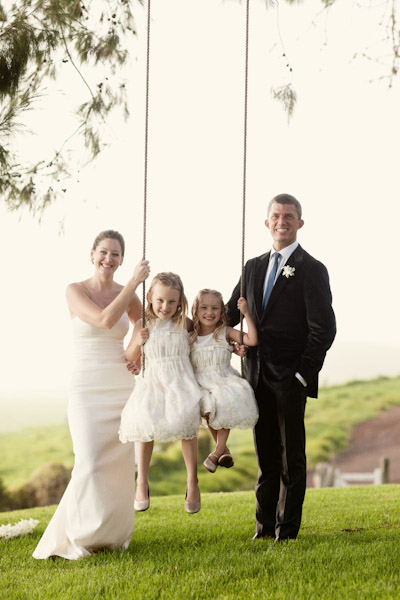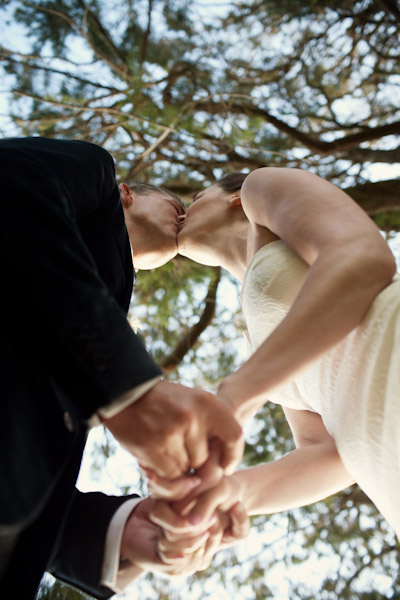 Did you have any 'issues' with the small guest list from friends and family? If so, how did you address them?
A few of the family members asked to come and explained that it wouldn't be fair to the other family members if only some of them were invited.  With divorced parents and second marriages for multiple family members, it gets a little complicated.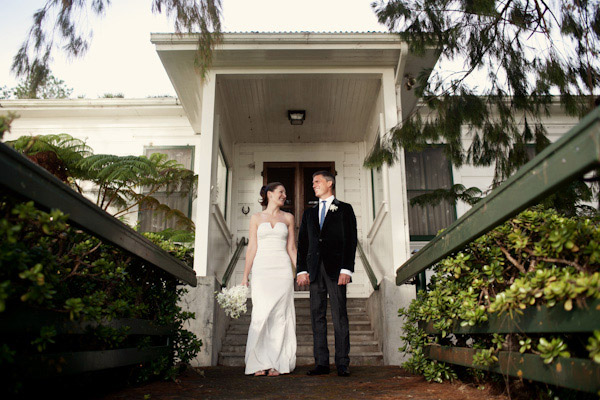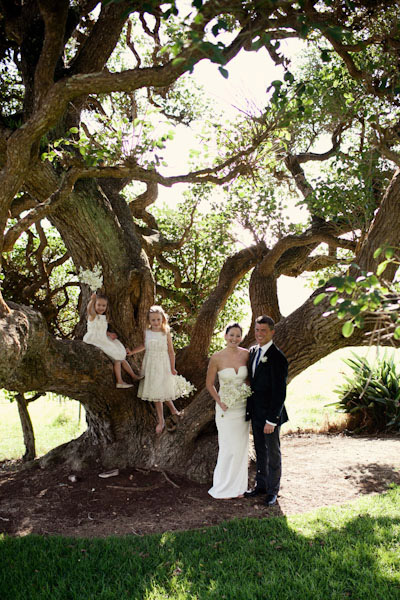 What were the highlights of the ceremony?
The weather turned out to be beautiful even though it can rain a lot in that area.  It was also just a lot of laughter and we both felt completely at ease without anyone else there, but us.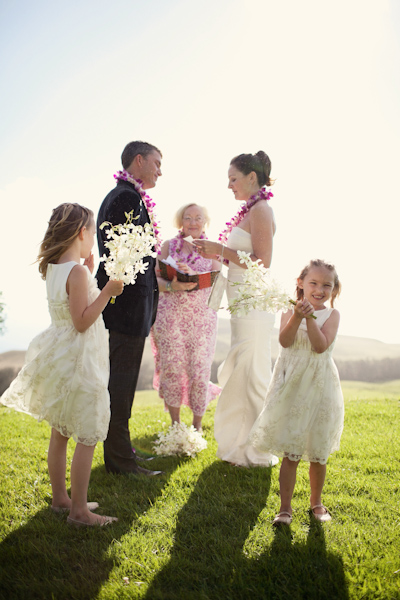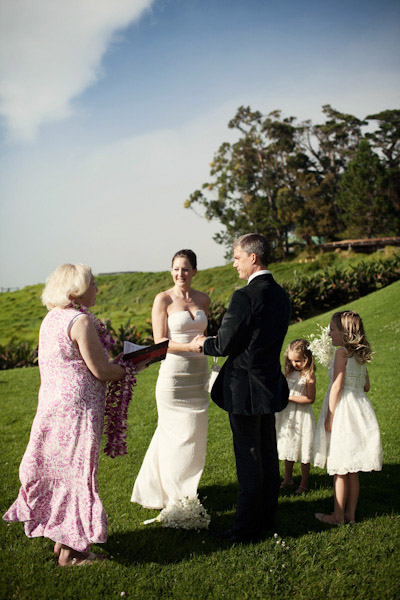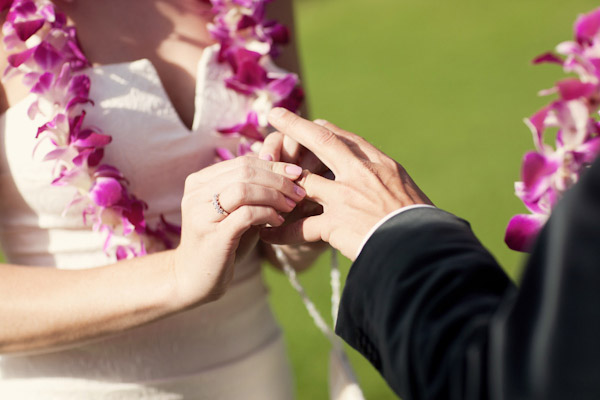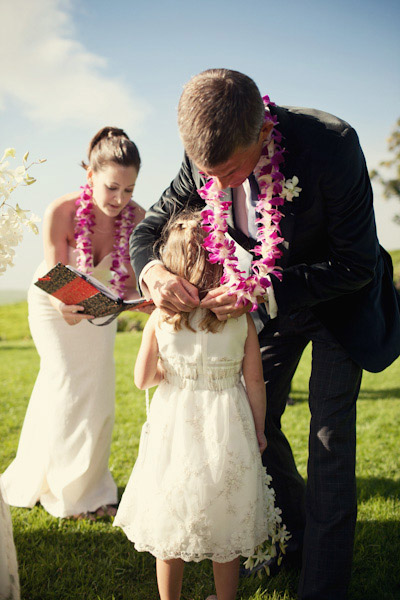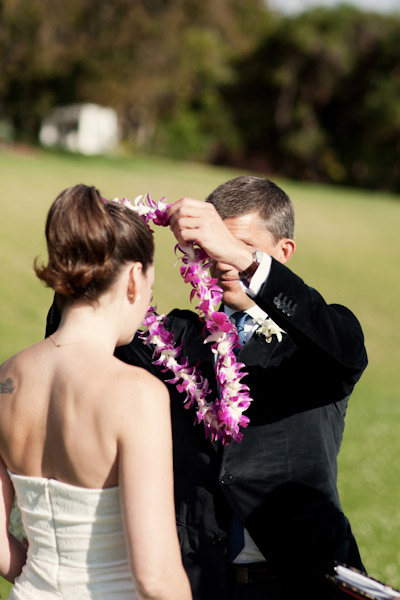 What were the highlights of the reception?
The food was amazing and it was nice to have a couple of family members there to share the day with.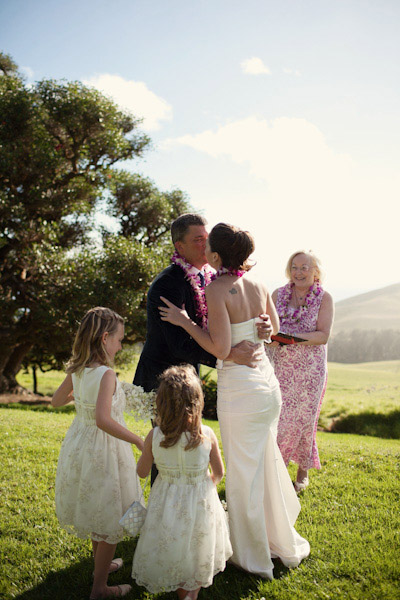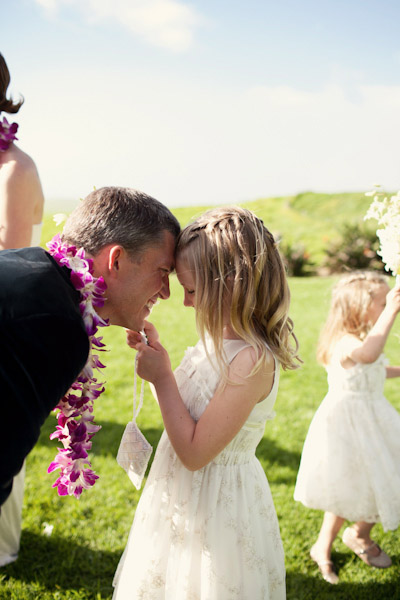 What was the best thing about having an intimate wedding?
It's a memory that we share with our daughters and them alone.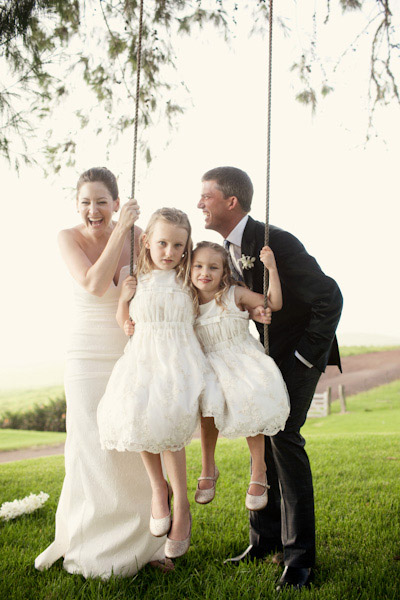 What advice do you have for couples who are considering an intimate wedding?
Do it!  Having done both, it really does make the day all about you.  You always have time to have a party later, but for the actual wedding, it should just be about you and your spouse.  Big weddings tend to bring out things in people that you don't necessarily want to deal with on your wedding day.  There just wasn't any stress that day and that made it worth it.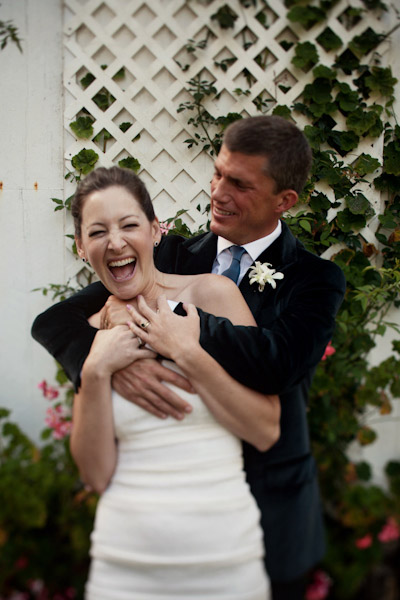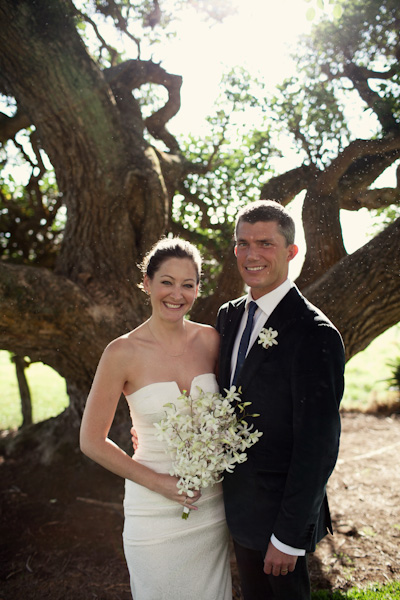 Vendors:
Photographer: Ruth Anne Photography
Officiant: Judith Leong
Ceremony Location: Kahua Ranch
Reception: Merriman's Restaurant
Flowers:  AinaHua Florals