A honeymoon to Italy was at the top of this bride's wish list; having a small wedding made it possible.
"We hate fuss and we wanted to go on a nice honeymoon to Italy – that was my number one priority," explains Schirin.
To keep the cost manageable, the couple invited only family to their intimate wedding, which was held at the charming Main Street Manor in Flemington, NJ.
Thanks to  Jenna Perfette Photography for the beautiful photos.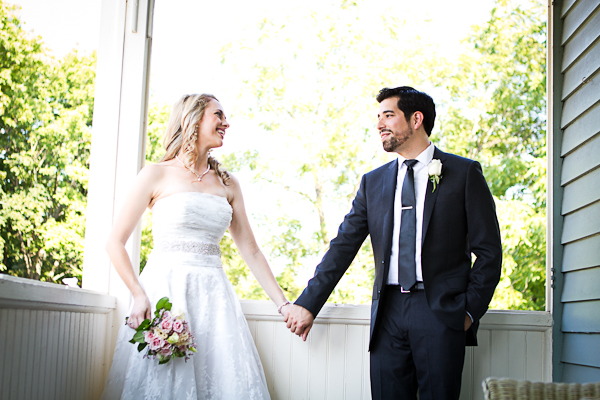 Schirin, 26 & Cris, 31
Flemington, NJ
Wedding Date: September 1, 2012

Number of Guests: 21

Wedding Cost: $8,000

Wedding Ceremony Location: The Main Street Manor

Wedding Reception Location: The Main Street Manor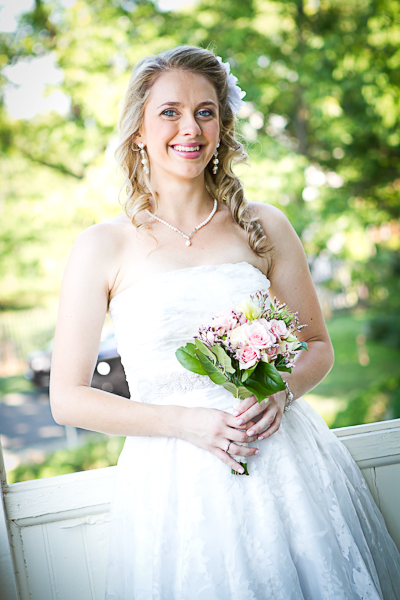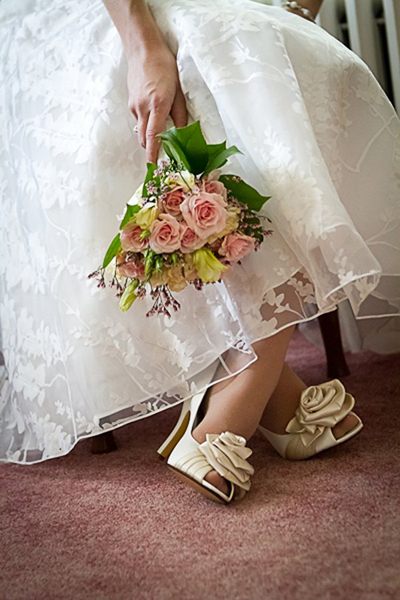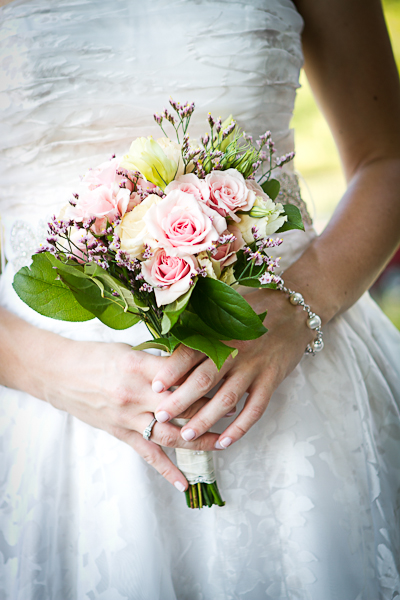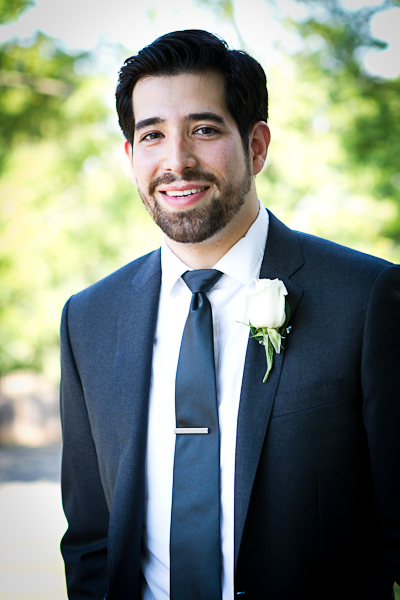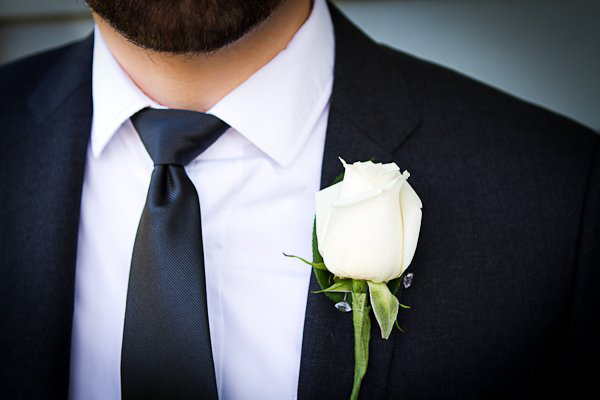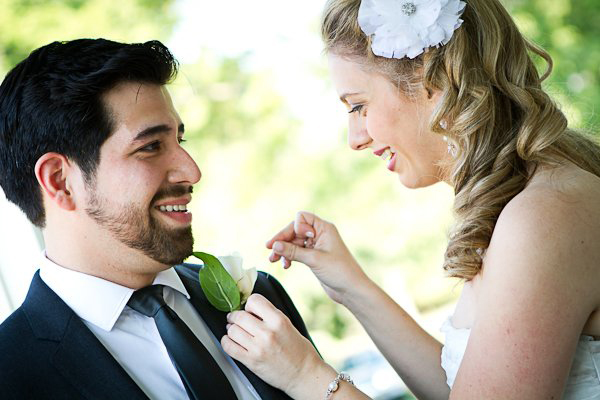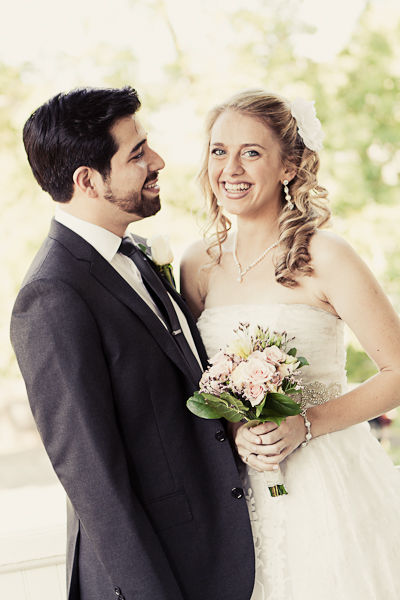 Why did you have an intimate wedding?
At first I was going to have a courthouse wedding followed by dinner with our families, but then I realized that would have to be on a weekday, so everyone would have to take time off work. Also, the magic was 100% out of the whole scenario … Another factor was wedding photos. We wanted nice wedding photos and I wouldn't have wanted pictures just of a NJ courthouse and an awkward dinner where our families would be all together for the first time. So this small wedding is, in fact, way bigger than we initially planned.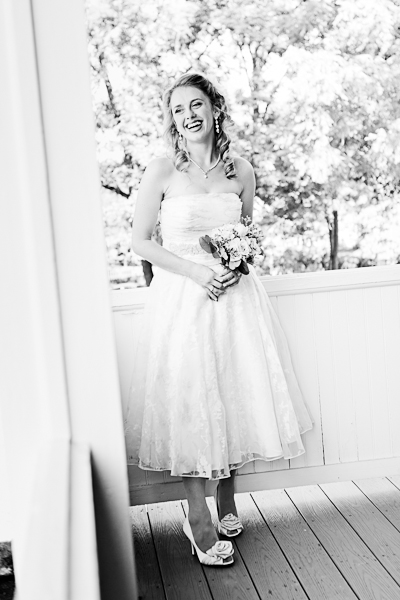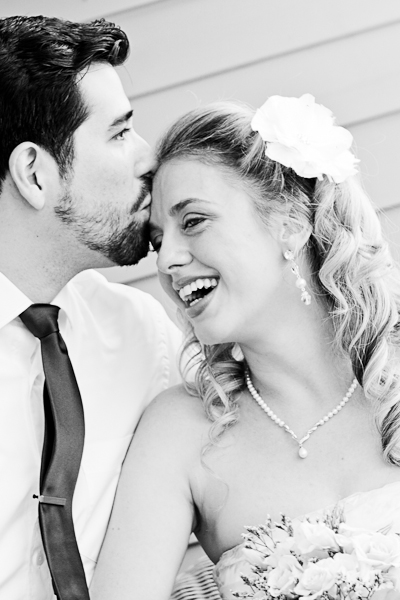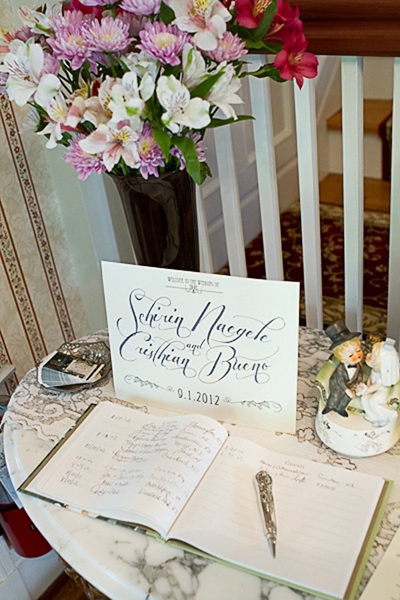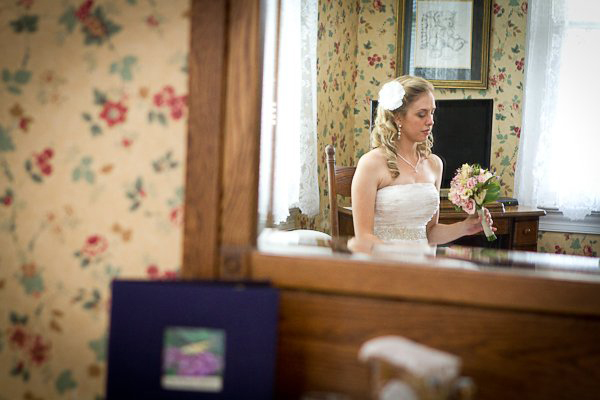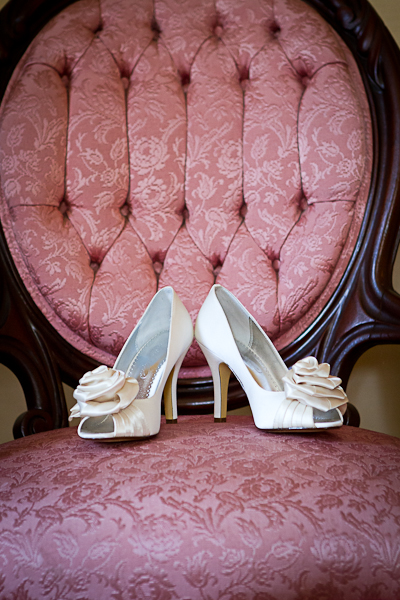 What are some the challenges that you faced planning an intimate wedding?
Friends and family (and there are lots) that weren't invited – even if they understand – you can't help but feel guilty and wonder if they are hurt by not being included.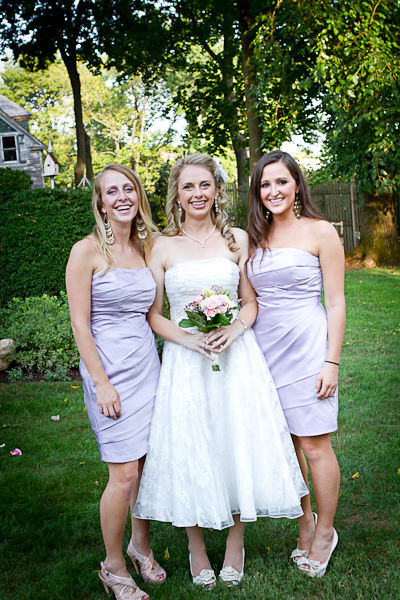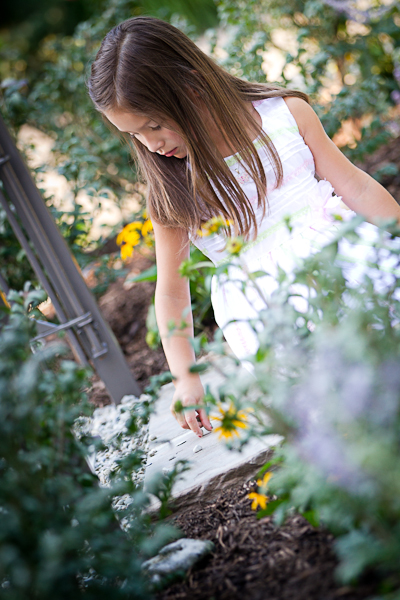 Was it difficult to pare down the guest list?
We just invited family, but it was difficult not to extend the invitation as we are both international people (Peru and Germany)  – so all our extended family is mostly abroad. They probably couldn't have made it, but it would have felt nice to send the invitation.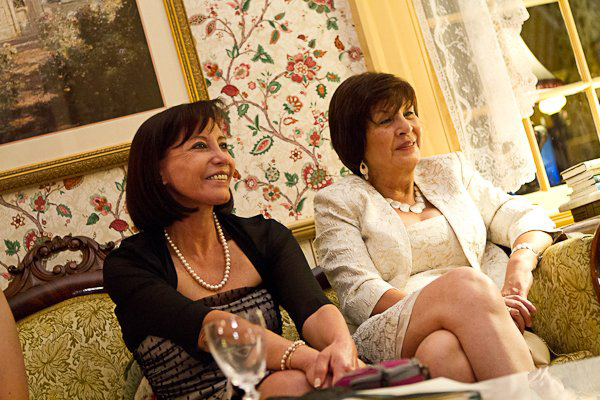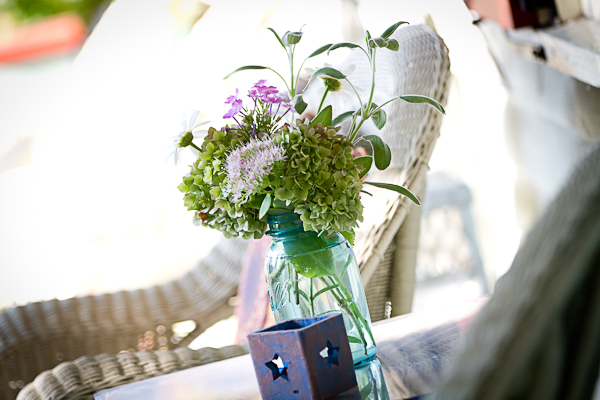 Did you have any 'issues' with the small guest list from friends and family? If so, how did you address them?
Yes, most traditional people can't understand why you would have such an intimate wedding. You are supposed to go bankrupt to be wed nowadays; you really have to stand by your convictions that you don't want a fuss. Try not to mention money as an excuse, because it's too harsh a reality for people to hear.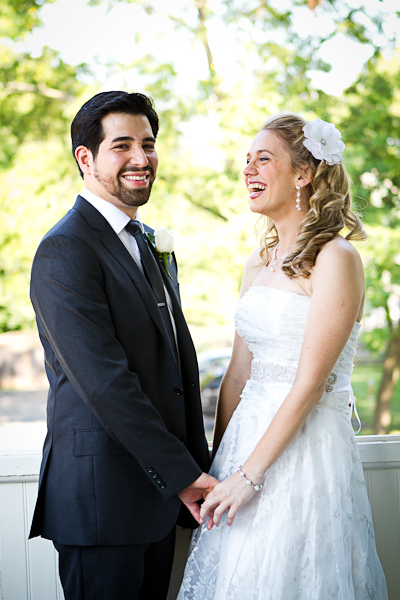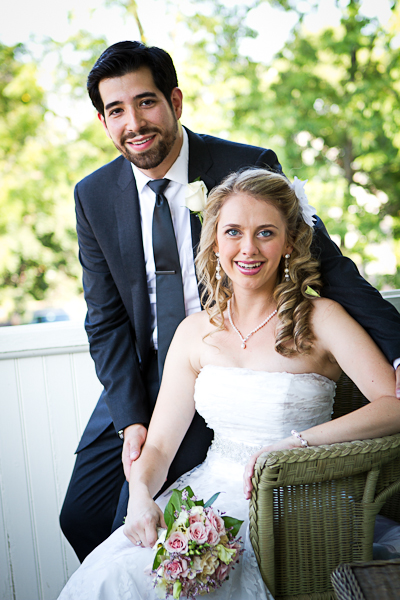 What were the highlights of the ceremony?
The sunshine.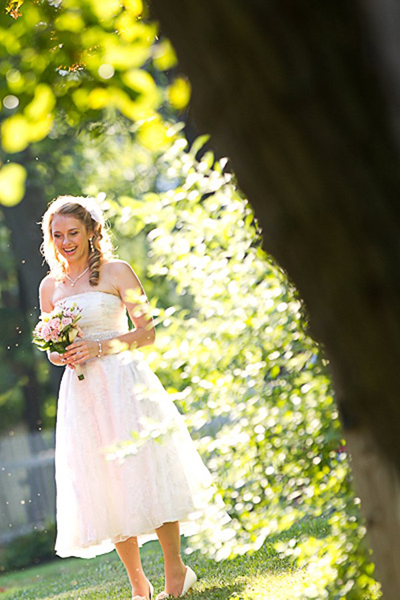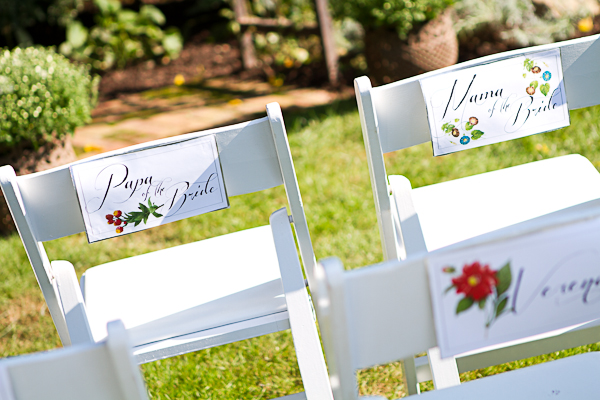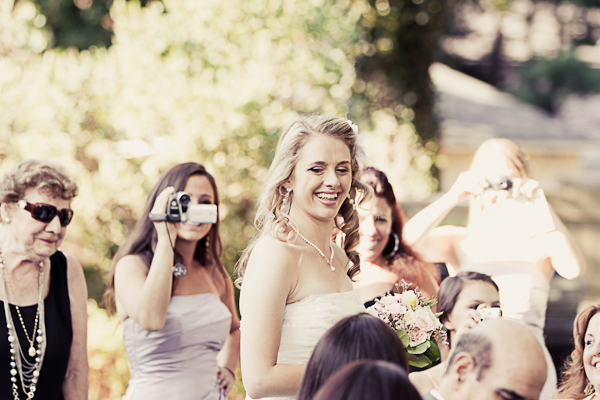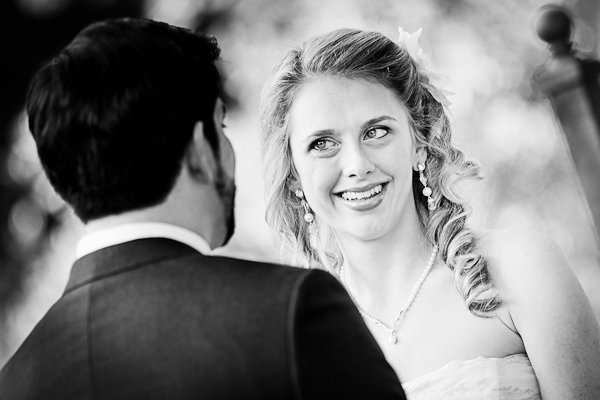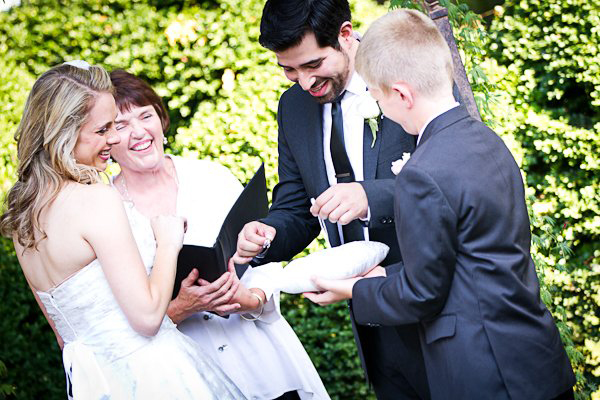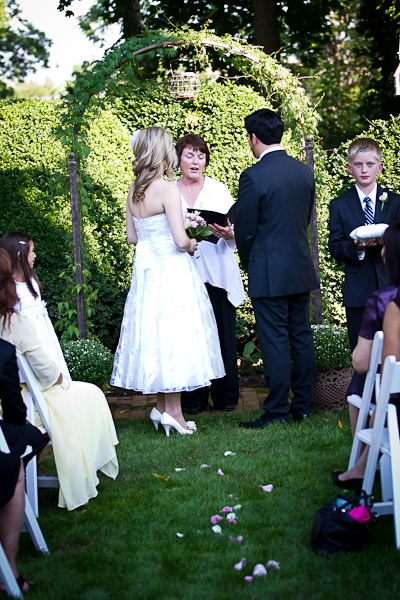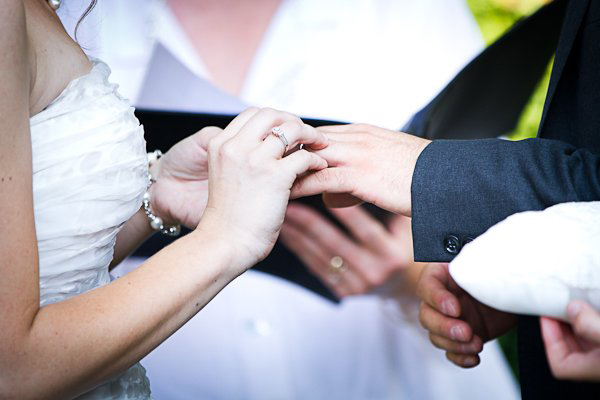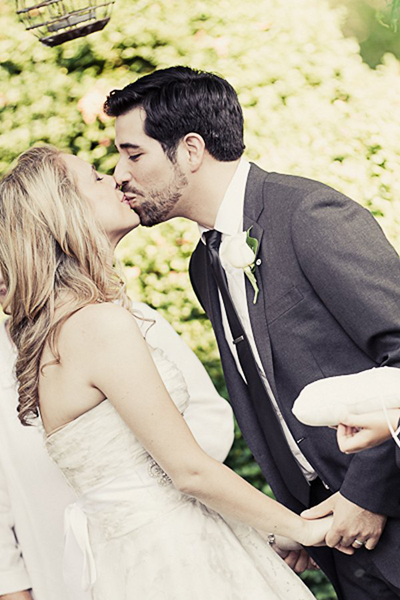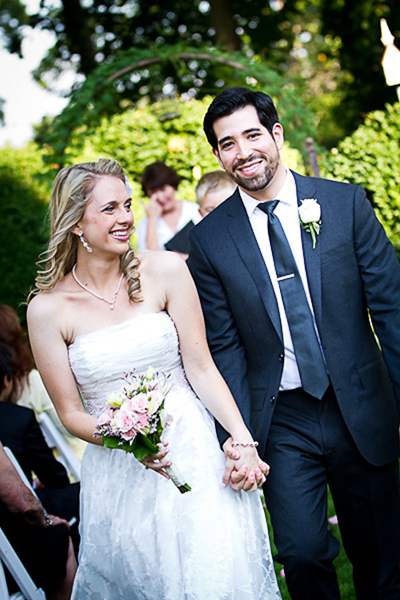 What were the highlights of the reception?
Thinking about leaving for an amazing honeymoon the next day!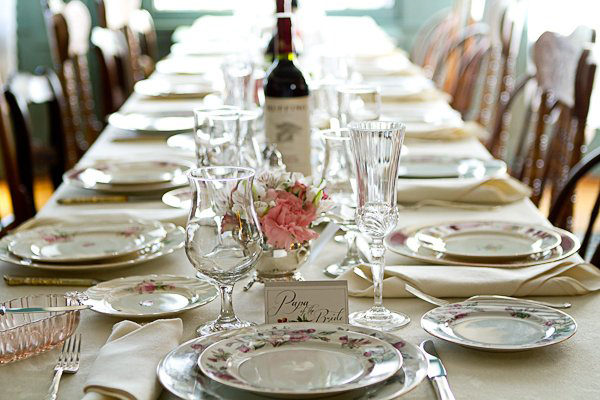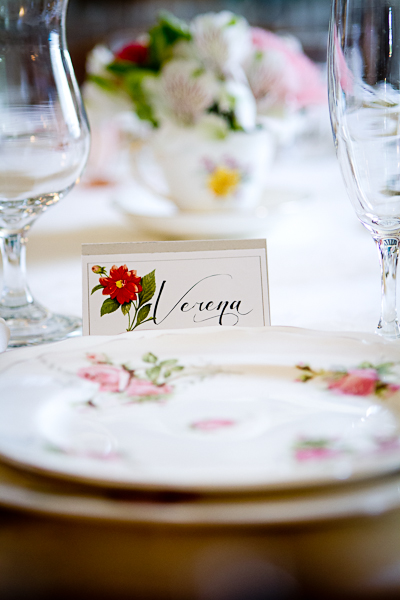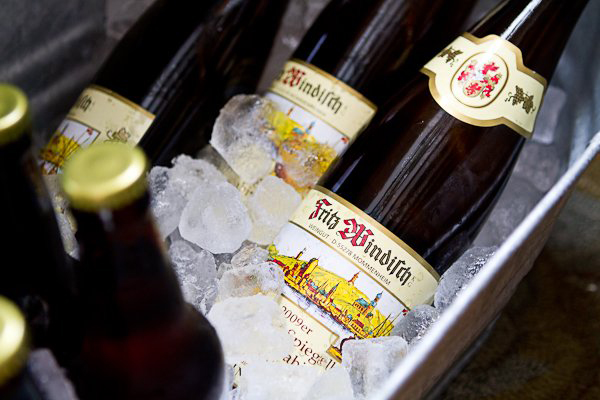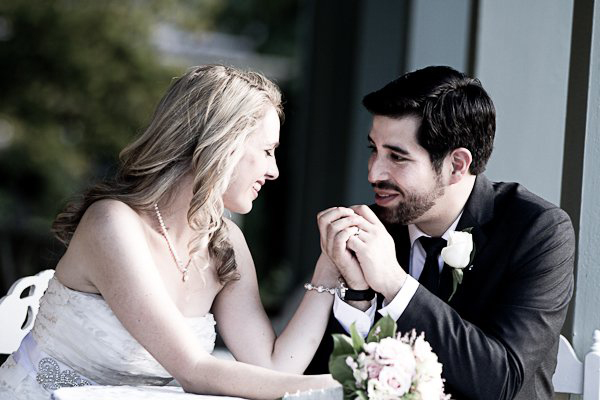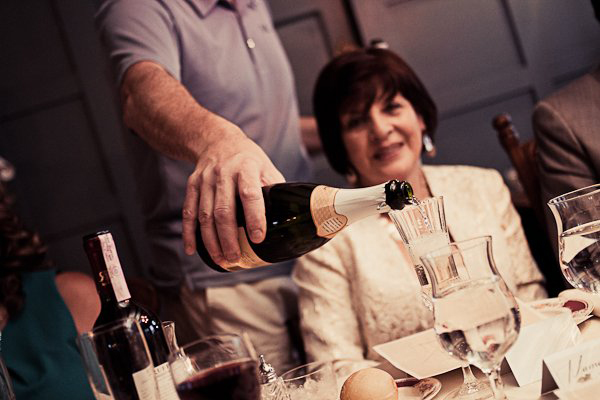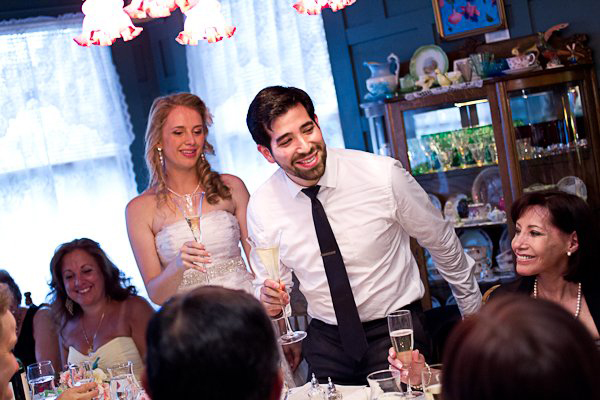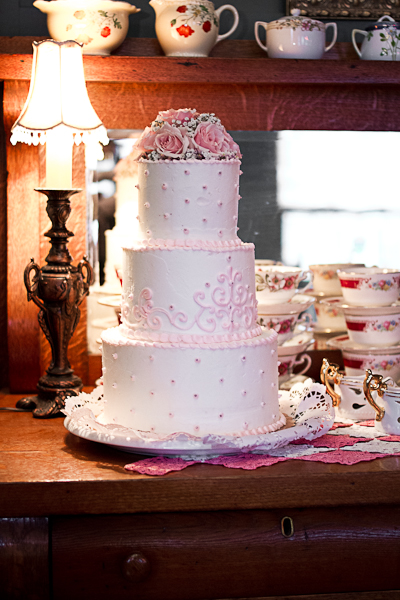 What was the best thing about having an intimate wedding?
It allows you to have a nice honeymoon! Also, you feel good about being practical – and you get to connect with every person there  – and remember connecting.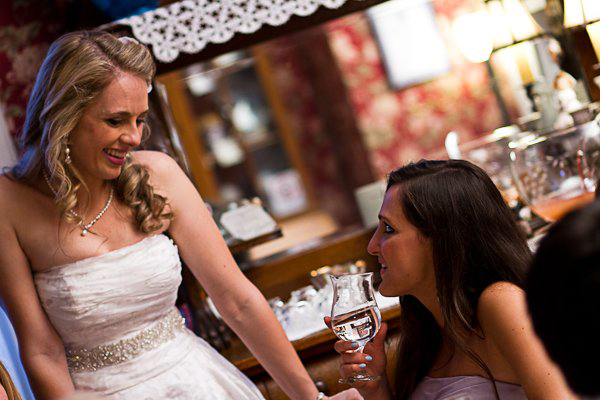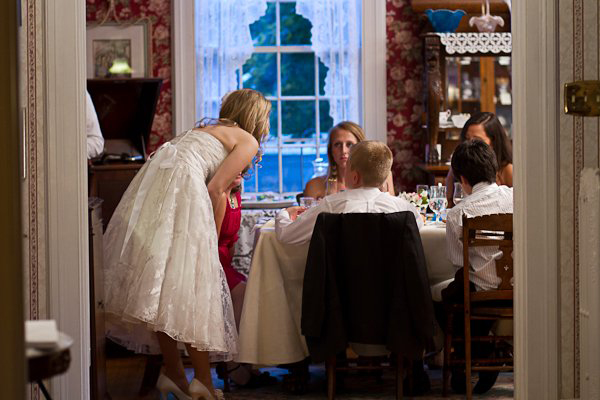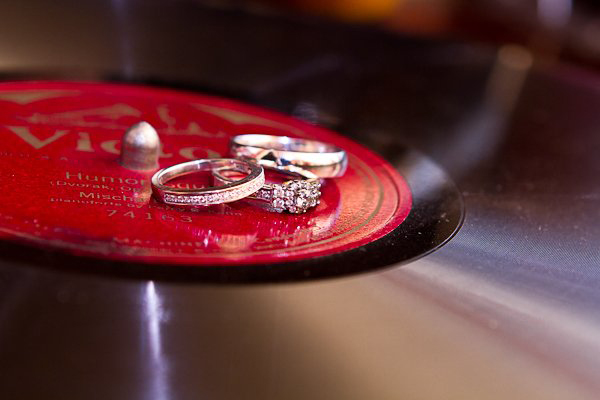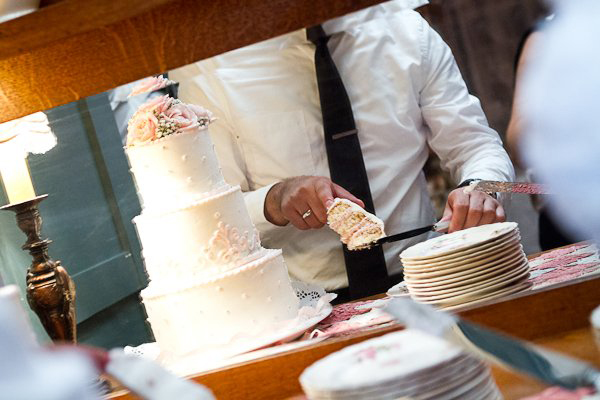 What advice do you have for couples who are considering an intimate wedding?
As soon as you're engaged set the date  6-9 months away and just do it – or it will become a bigger and bigger circus each month it approaches! If you want to have an intimate wedding, discuss it with your partner and keep it mostly to yourselves, otherwise everyone will cloud your practical judgment.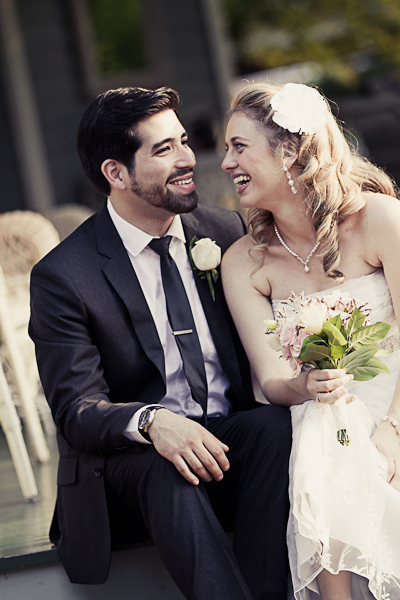 Vendors: