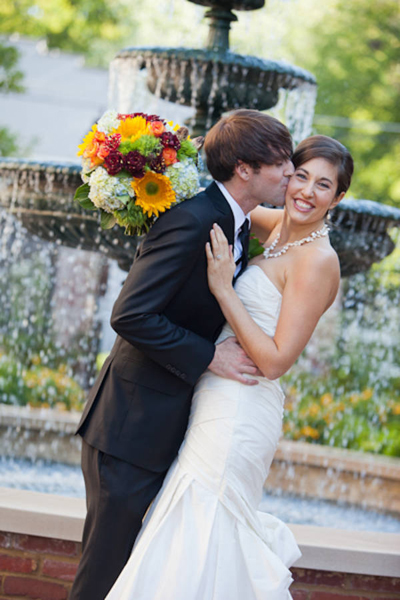 Abby & Josh
Franklin, TN
Wedding Date: October 1, 2011
Number of Guests: 35
Wedding Cost: $23,000
Wedding Ceremony Location: The Brownstones Courtyard in Franklin, TN
Wedding Reception Location: Gallery 202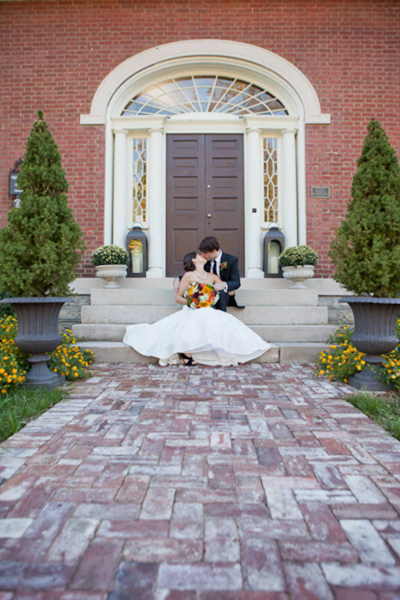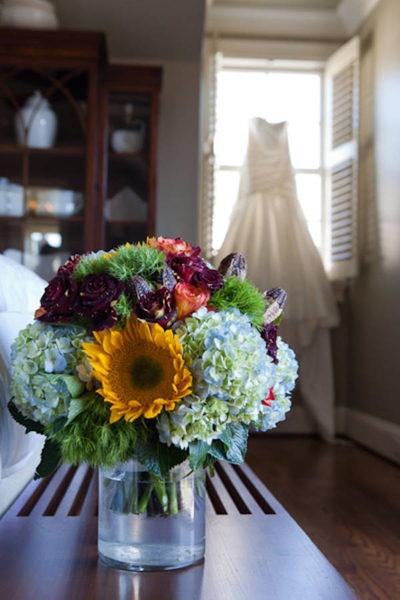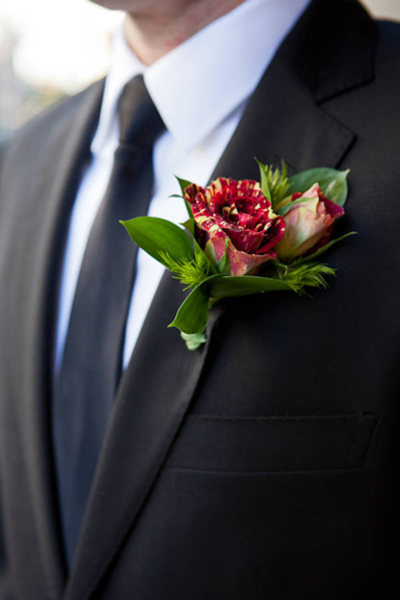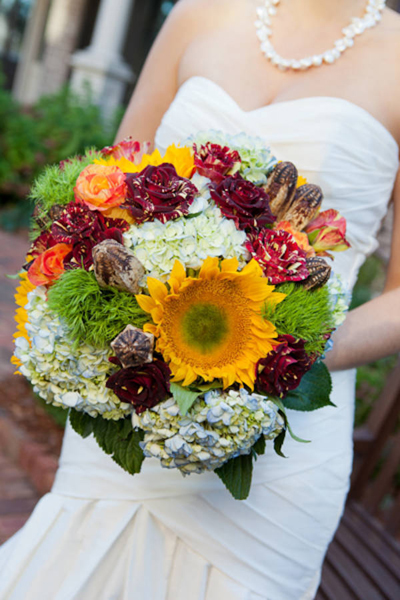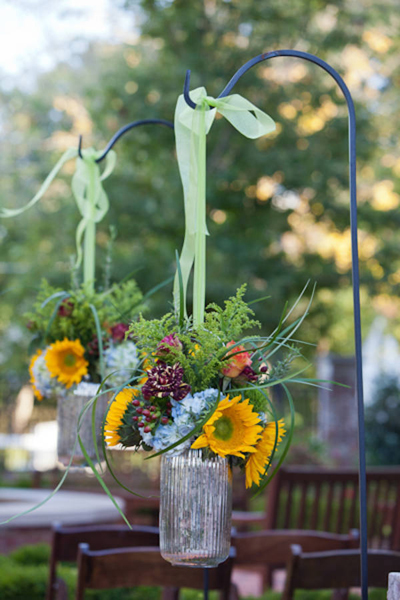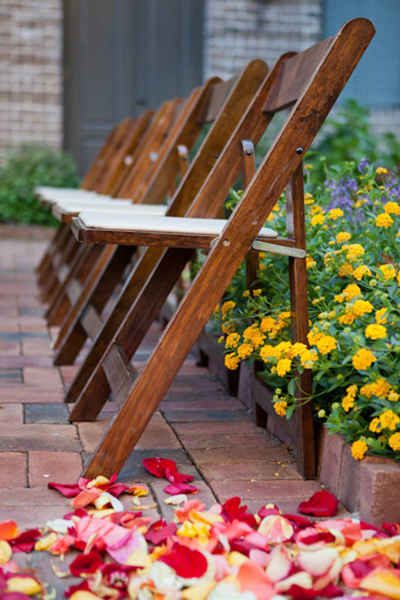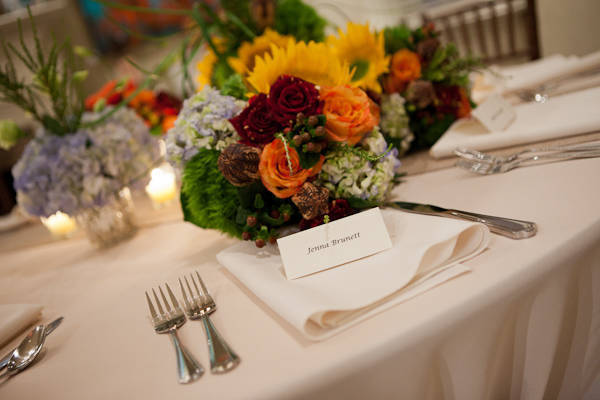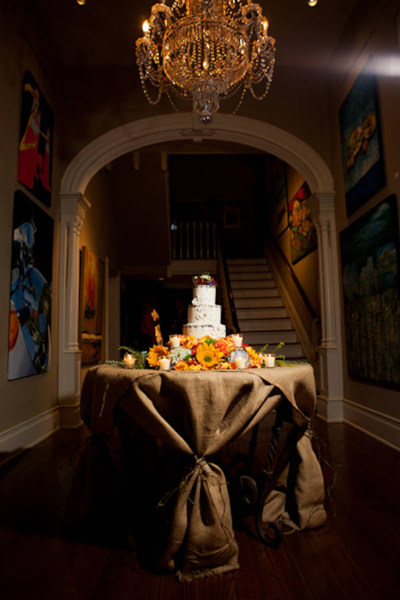 Why did you have an intimate wedding?
We originally were planning a big wedding, but once our guest list reached 350+ and the stress set in, we decided to reassess our decision. We had already asked our attendants, so we came to the conclusion we should only invite our attendants (with dates), immediate family and grandparents. It was a hard decision, but the intimate wedding was less stressful, less money and the people that will be in our lives forever were there.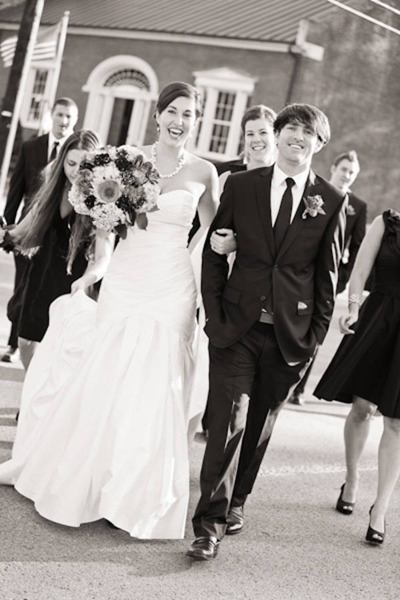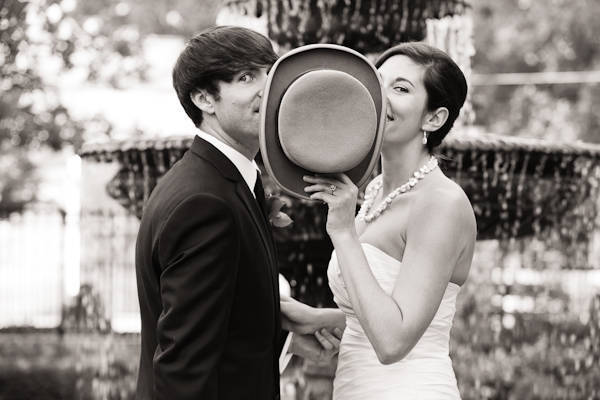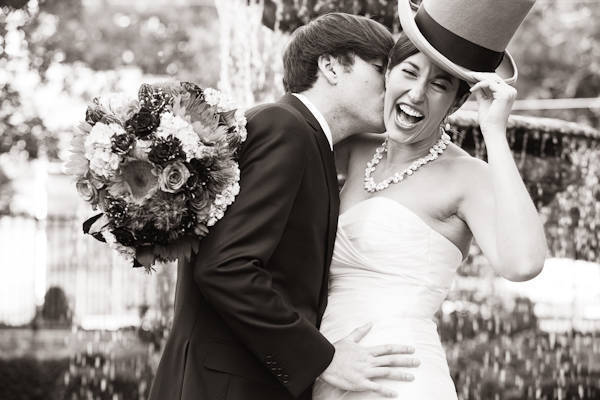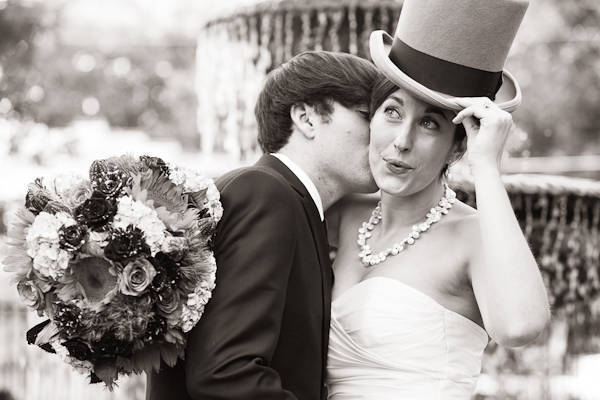 What are some of the challenges that you faced planning an intimate wedding?
Not being able to invite some of our close friends that we do see often was hard. There were probably 15 people that I wish we could have had there out of our friends. Obviously, I wish we could have had our extended families there, but we both have huge families. The other challenge was scaling down everything to accommodate 37 people (with us). When buying alcohol and doing rentals, we kept looking at each other going – it's only 37 people.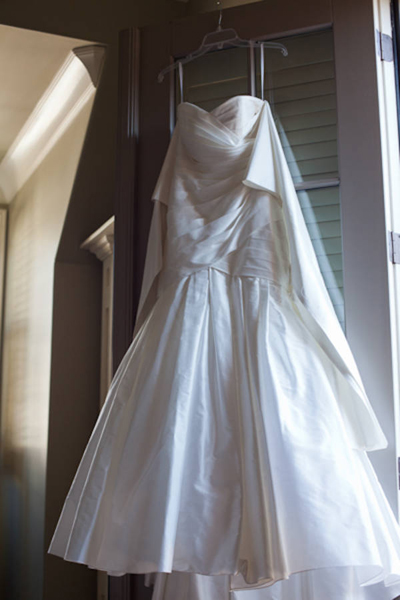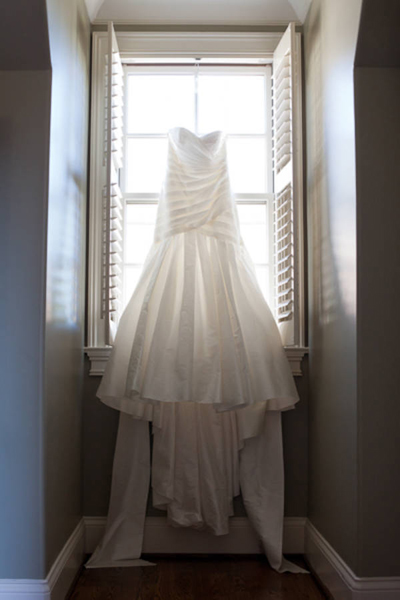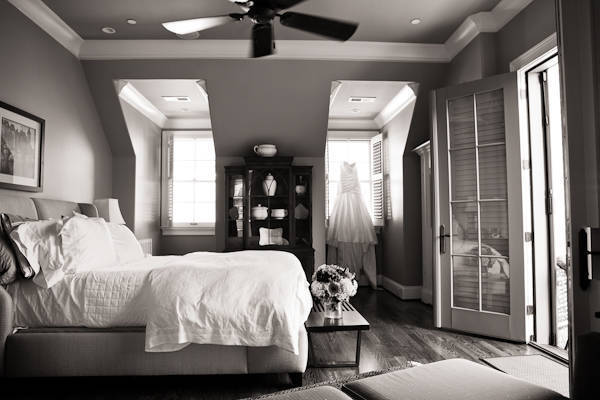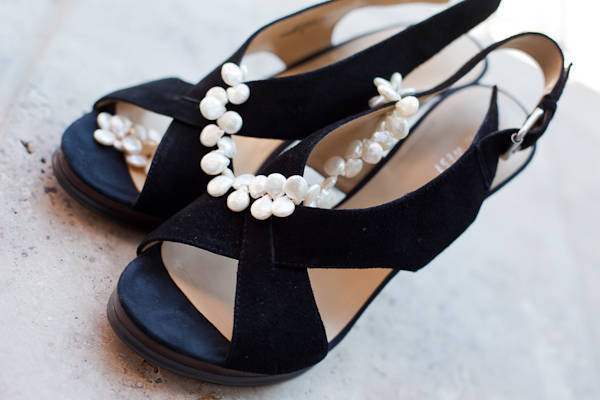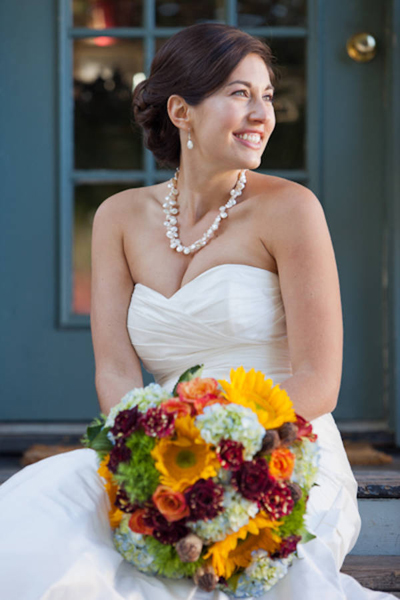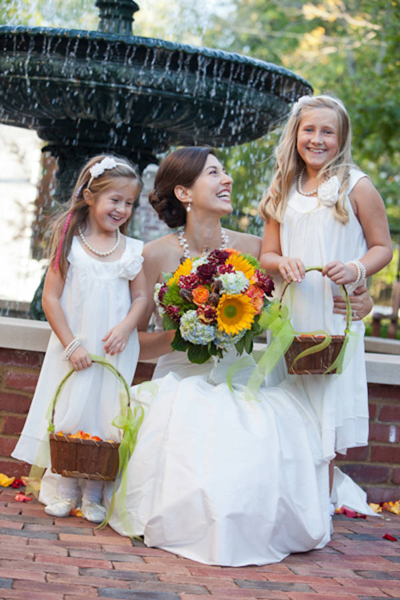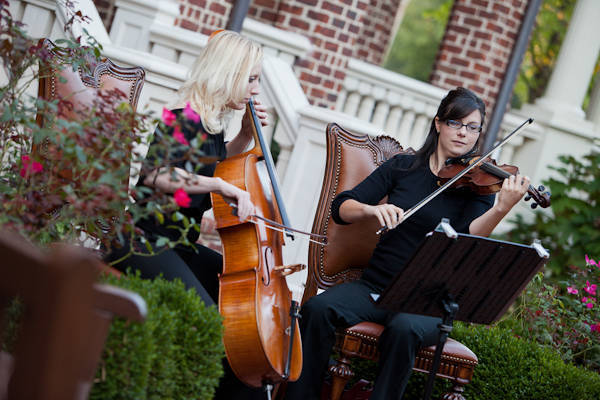 Was it difficult to pare down the guest list?
It was really hard to pare it down, but once we decided to go with attendants, immediate family and grandparents, we just couldn't stray from that.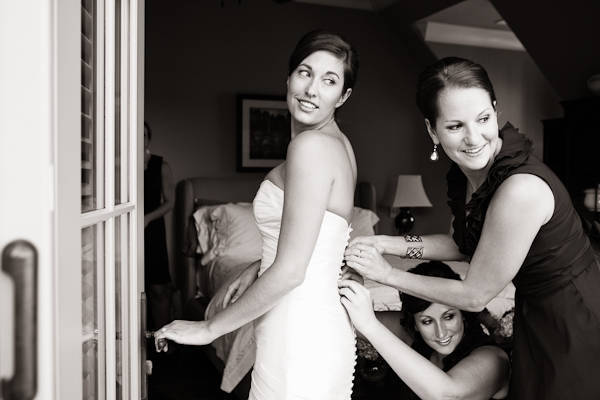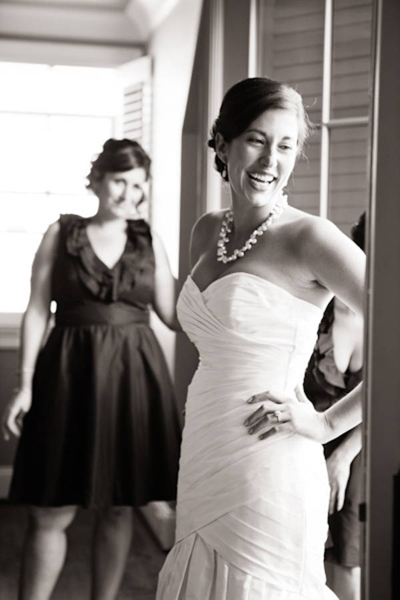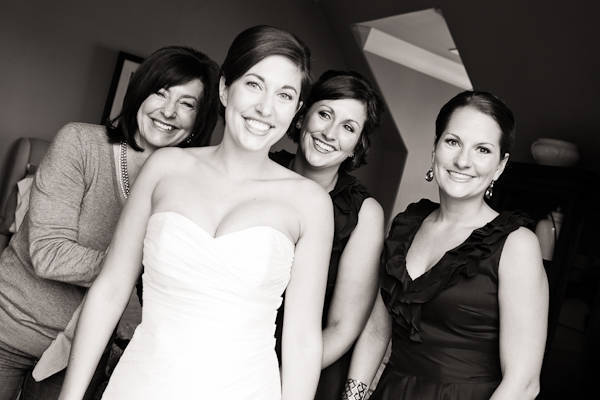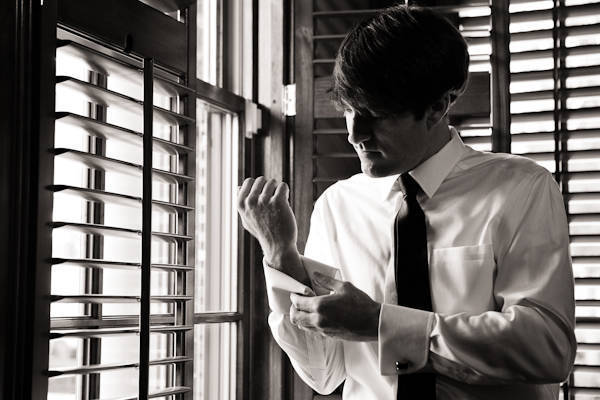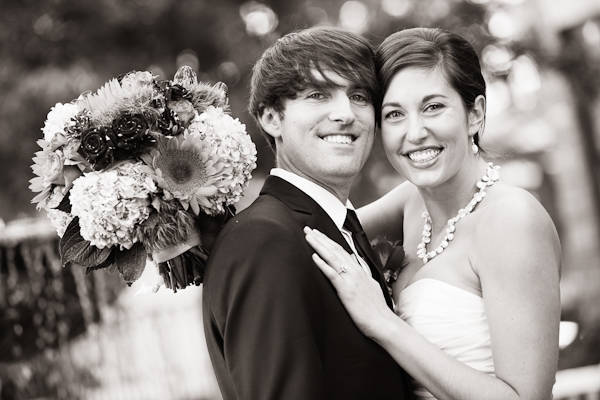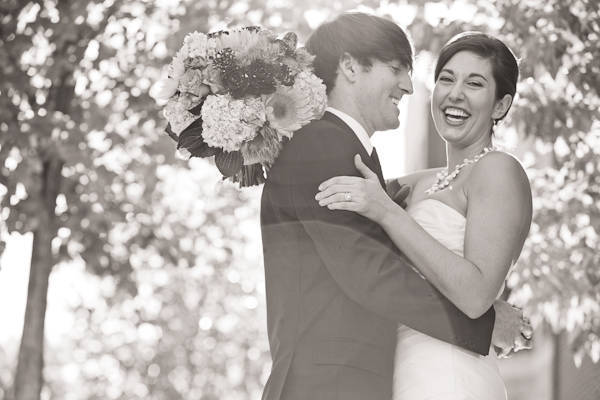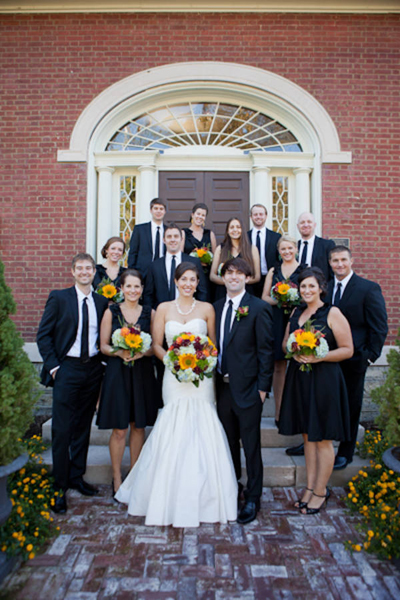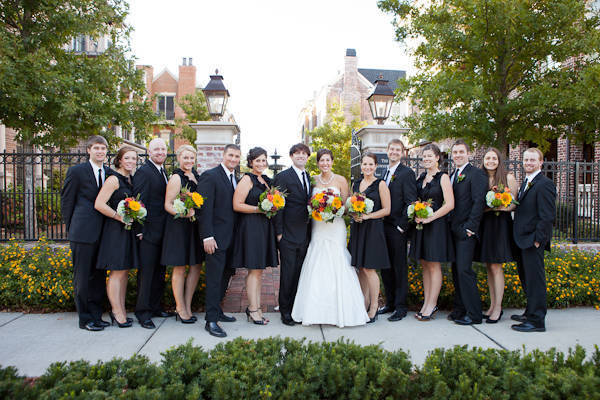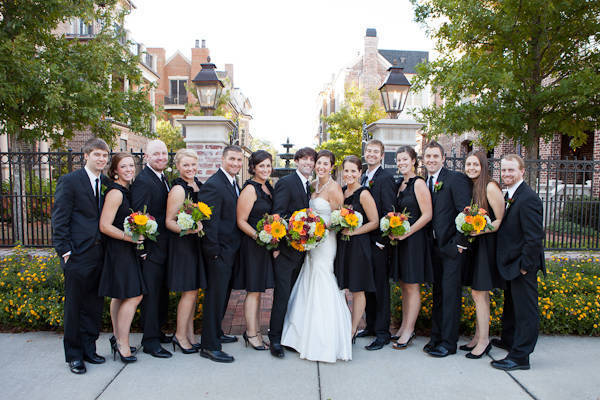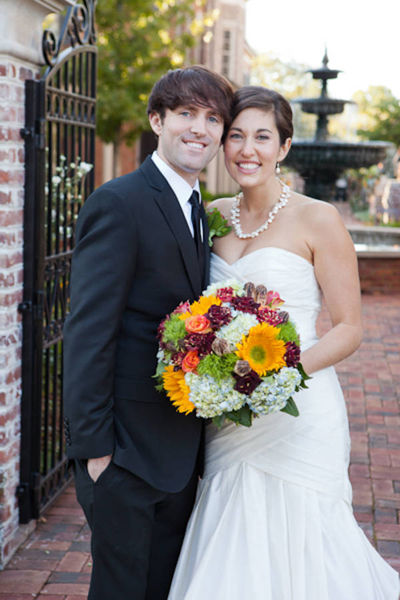 Did you have any 'issues' with the small guest list from friends and family? If so, how did you address them?
YES! Oh my gosh, people would make comments about how they were upset they weren't invited. Also, even when I told people that it was going to be 35 people, they would assume they were still included. My mom kept asking to invite this person or that person, but we just said no. If we opened it up to one person, it would be a mess. It was honestly really hard on us, but we just kept saying that we were private people and that a big wedding was just too stressful and too expensive. We figure if people don't understand our decision then they aren't that supportive of us to begin with.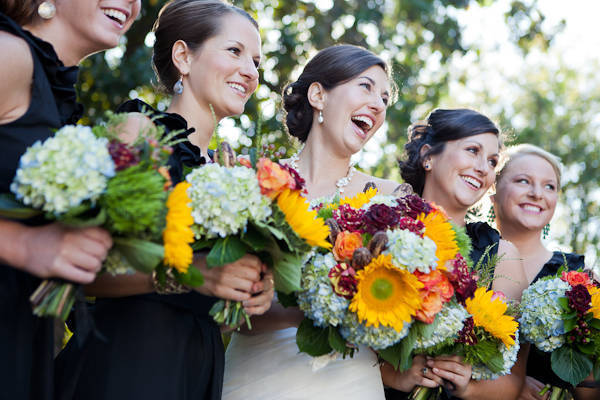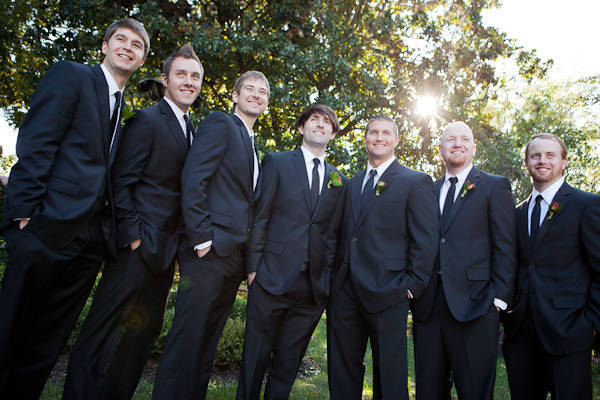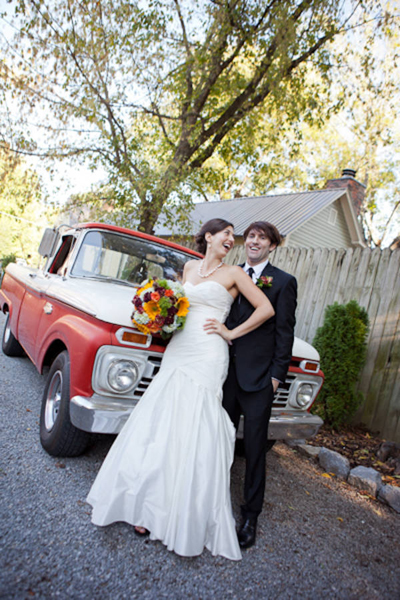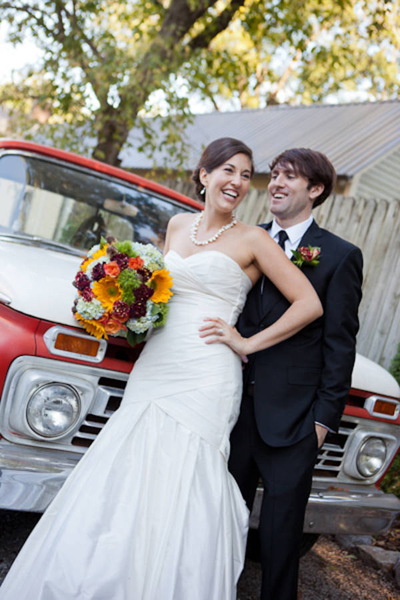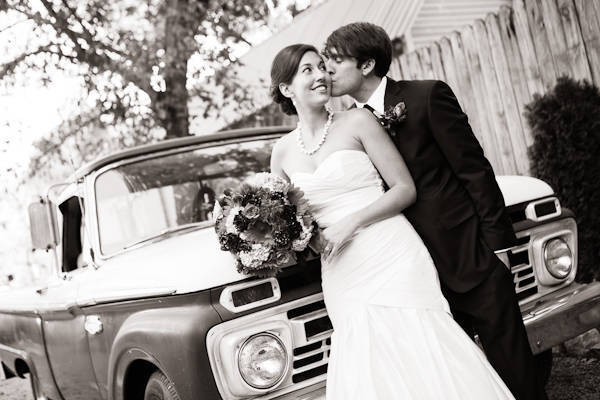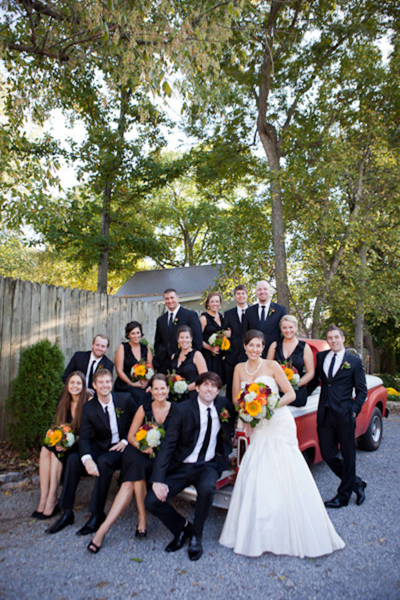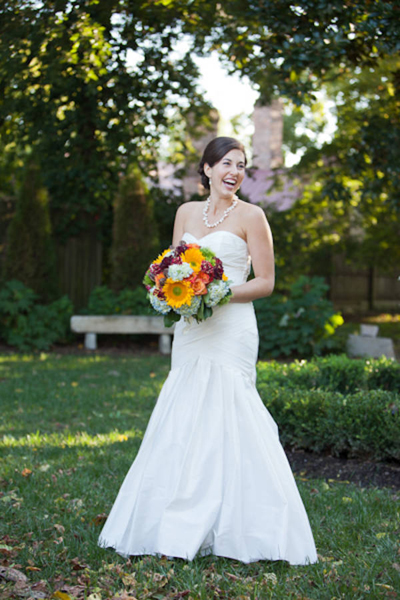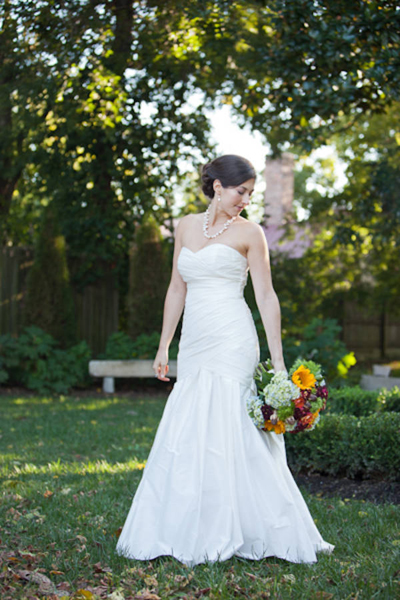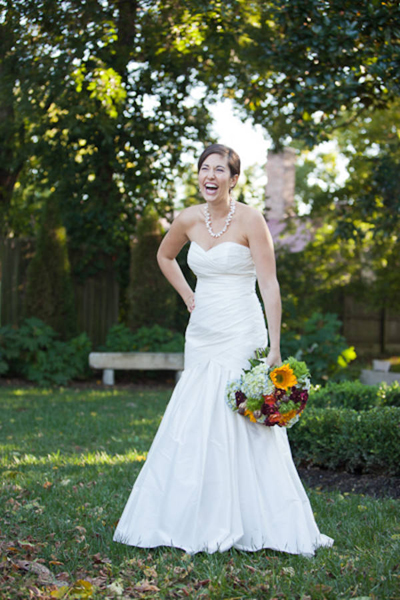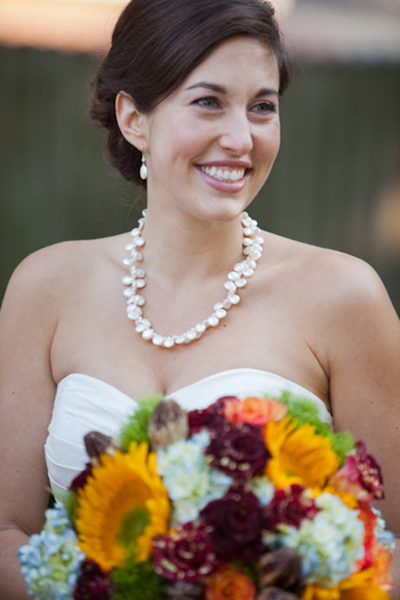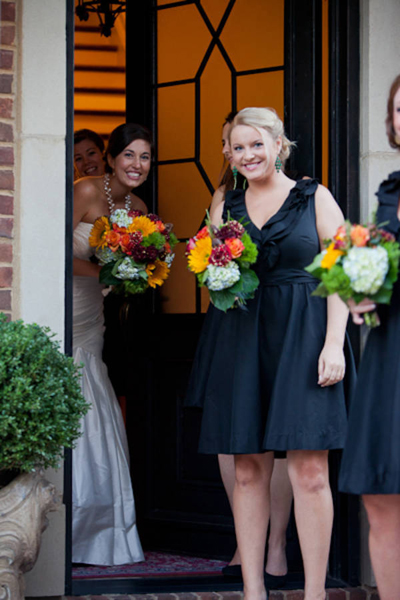 What were the highlights of the ceremony?
The ceremony only had 24 chairs, so the best part about it was we knew every single person sitting there. We didn't feel like there were strangers watching our extremely private moment. Also, the flowers were amazing! I decided to get rose petals down the sides of the aisle which made it so pretty! We couldn't have afforded little details like that with a big wedding.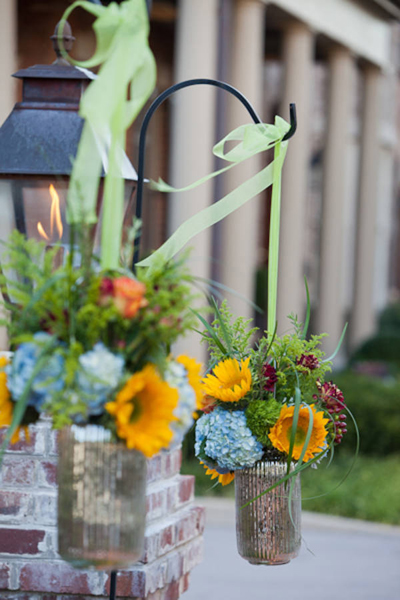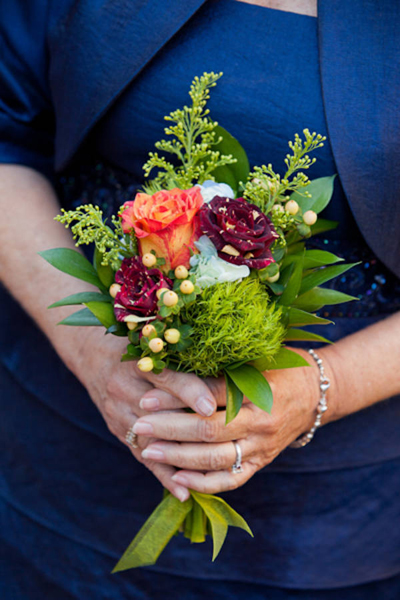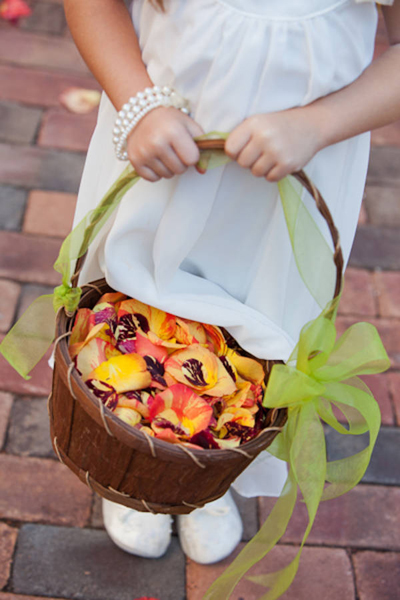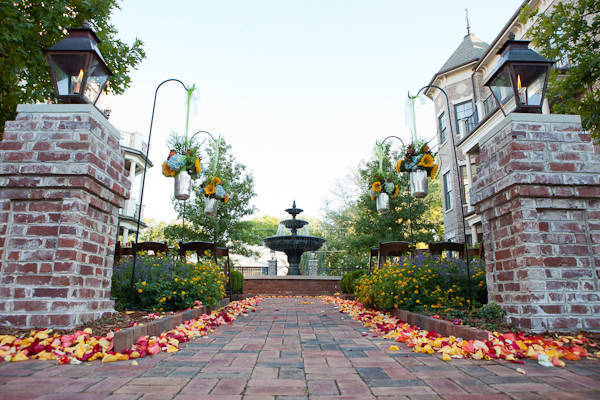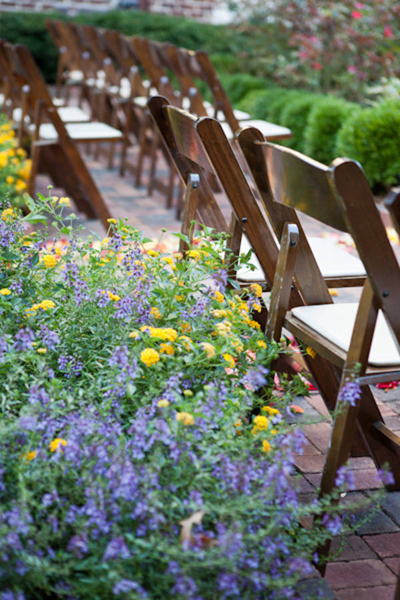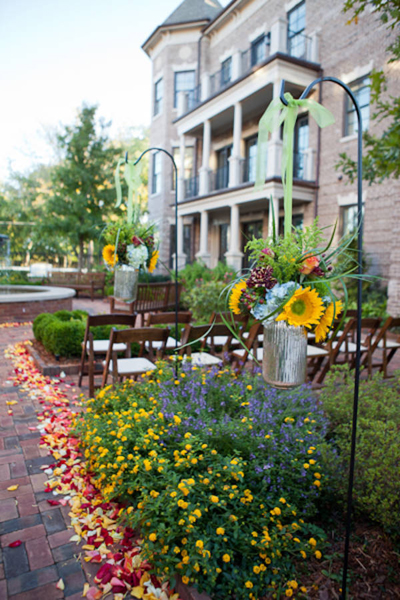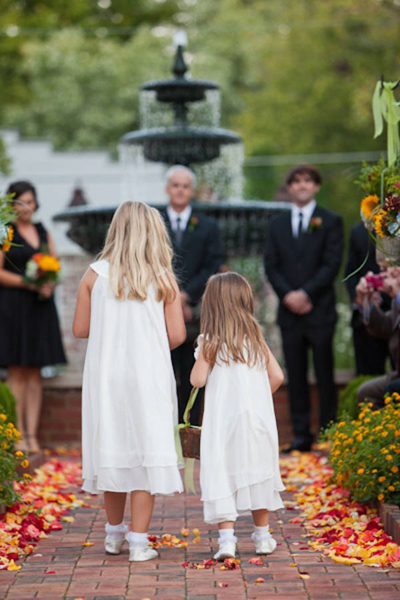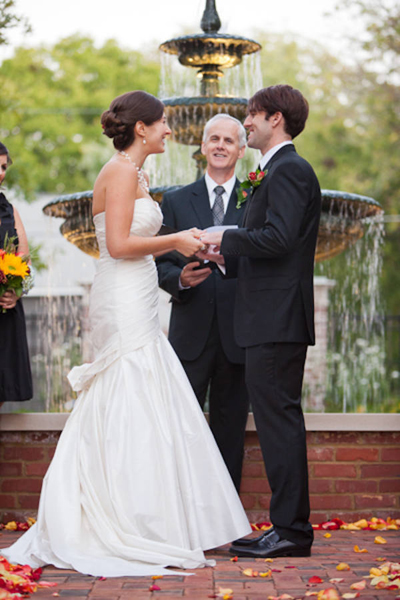 What were the highlights of the reception?
My dad's toast, which everyone could hear and see. My grandfather's blessing of the food, where everyone stood around the food table. Also, the fact that I could talk to everyone there and that I could soak in the beautiful decor, flowers, food, cake, etc. Many brides tell me they were rushing around so much with a big wedding, they didn't even get to enjoy anything.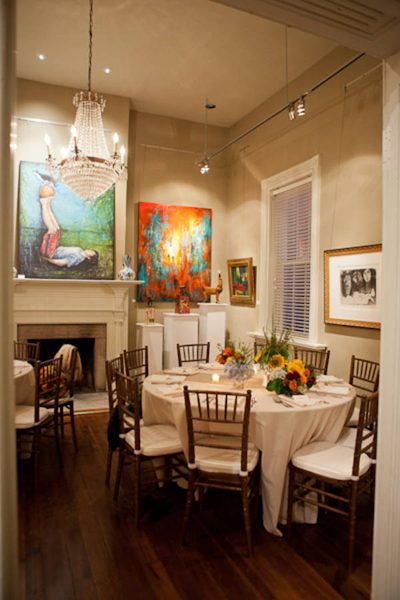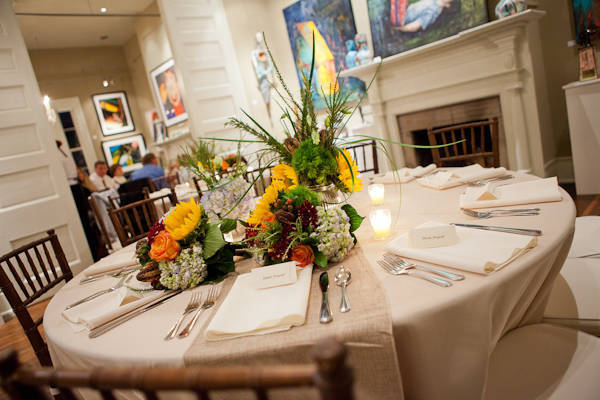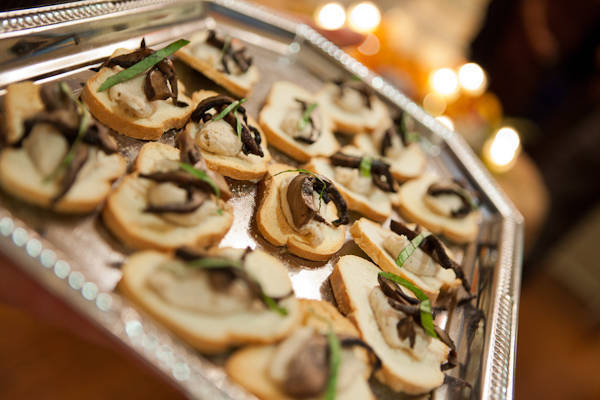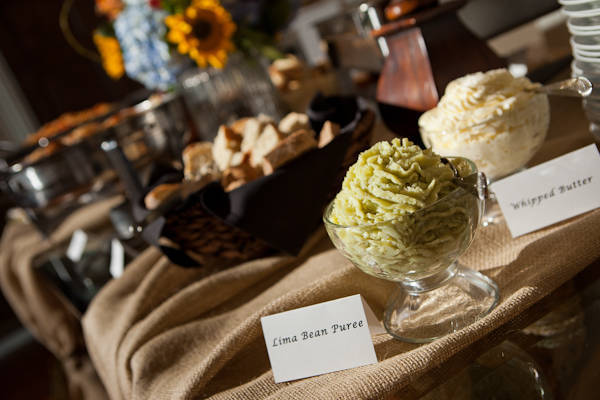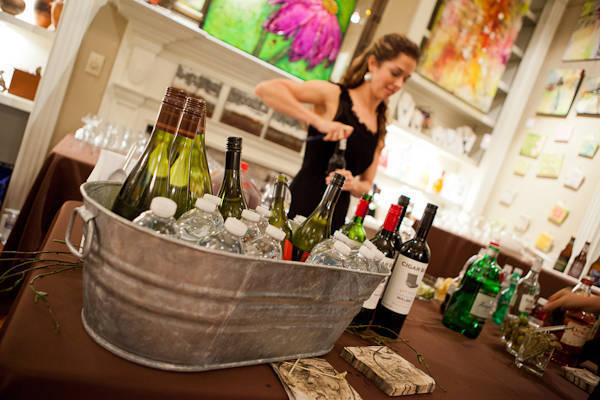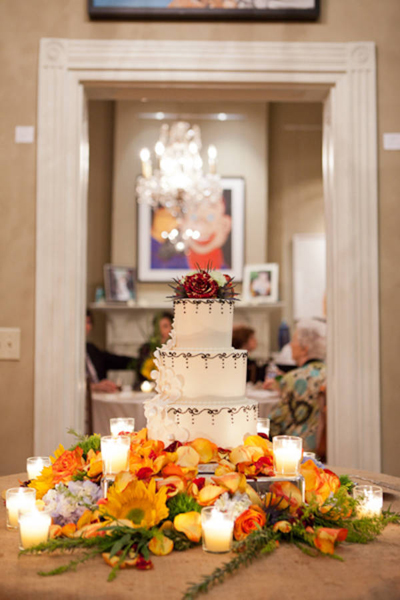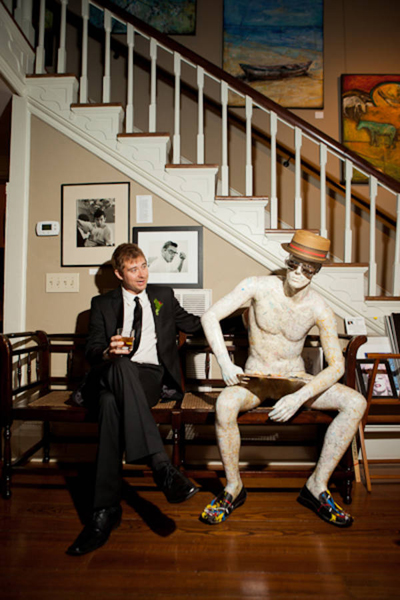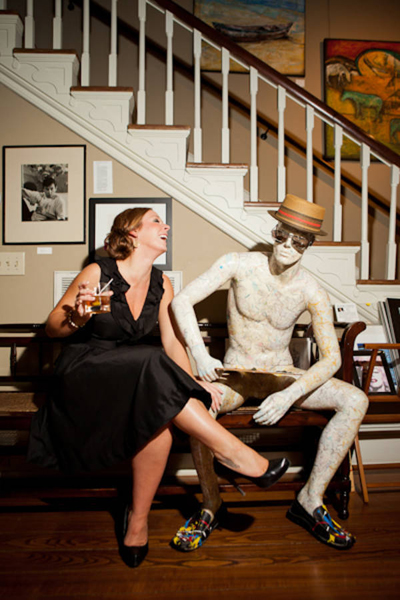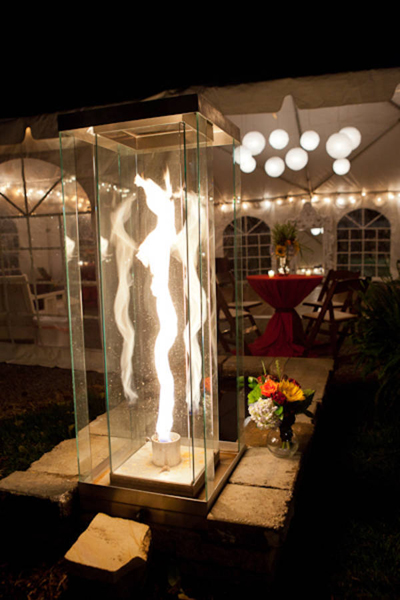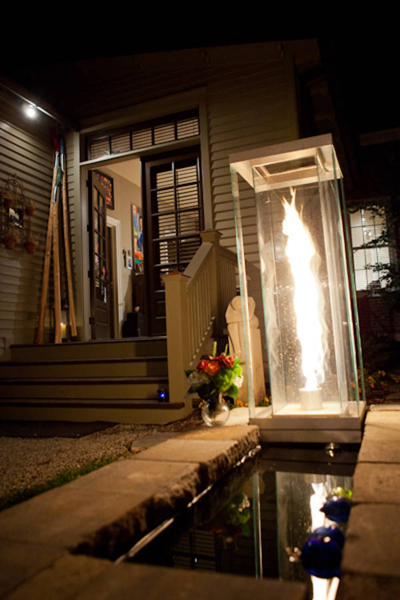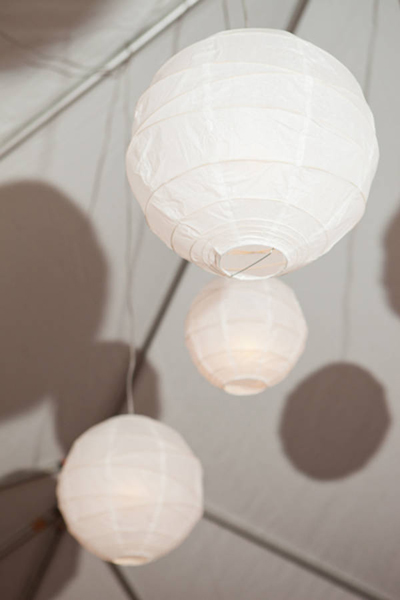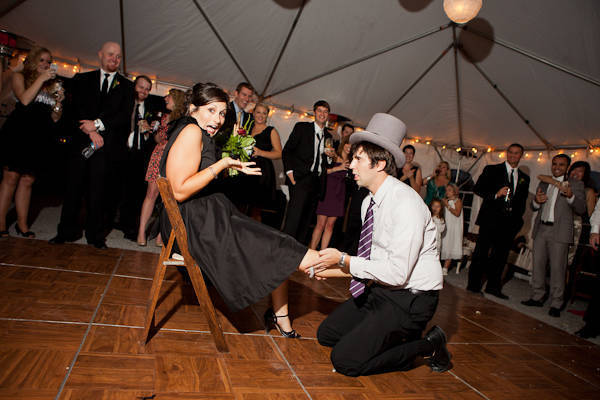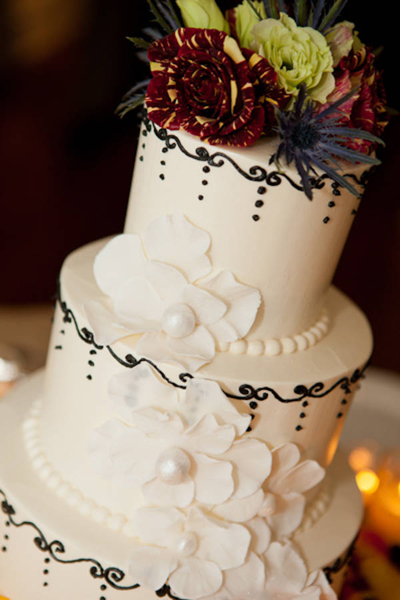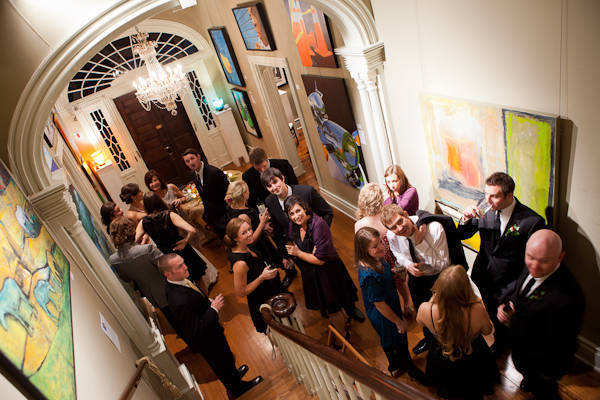 What was the best thing about having an intimate wedding?
The best thing about having an intimate wedding was the decreased level of stress (financial and planning stress) and the quality time we got to spend with the people throughout the wedding process. Also, that we really got to go all-out on all the details we wanted instead of settling because of cost.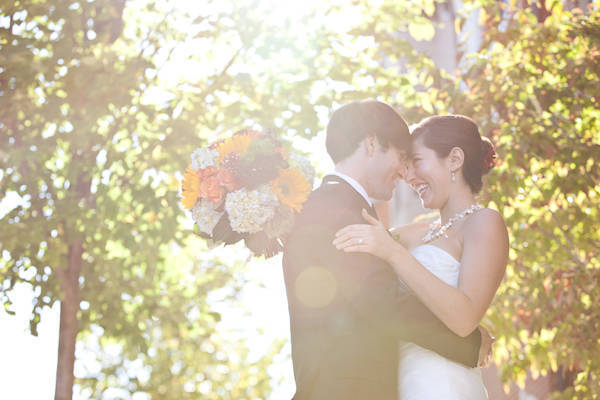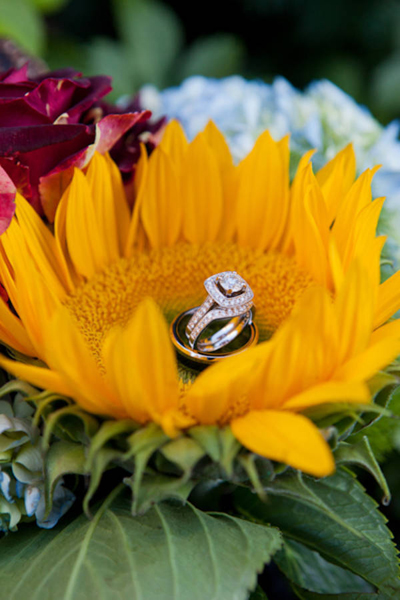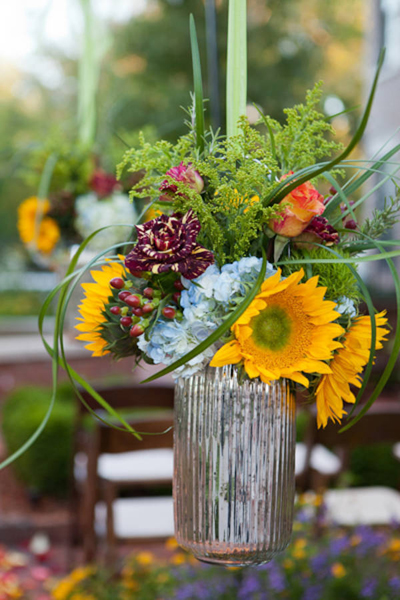 What advice do you have for couples who are considering an intimate wedding?
I would highly recommend an intimate wedding. You will have to be strong throughout the process and try to ignore the not so supportive comments. Also, having a short engagement helps.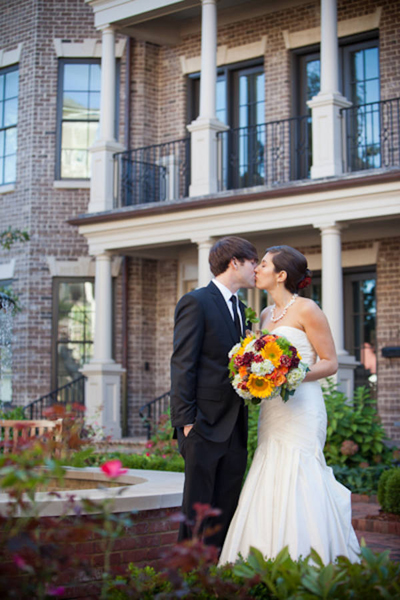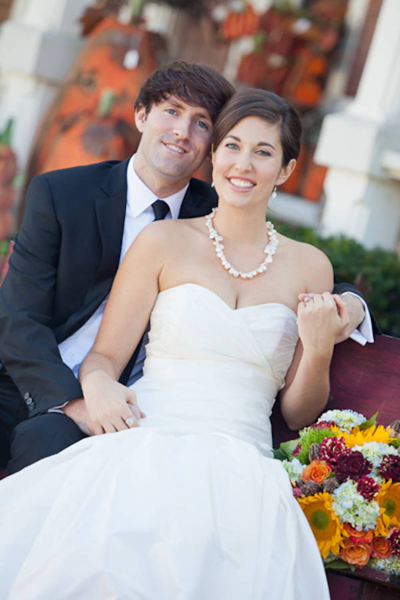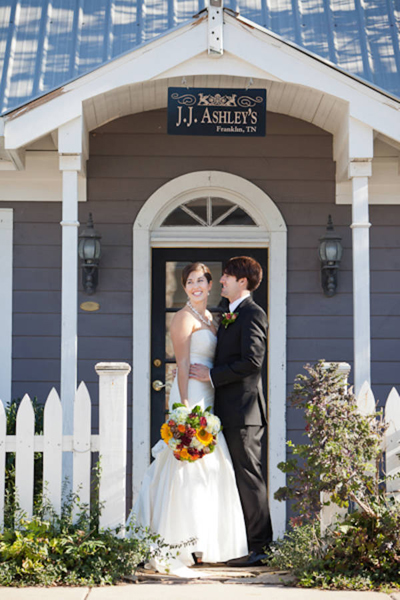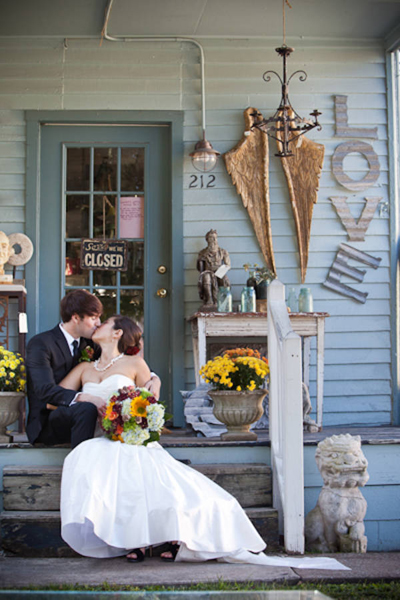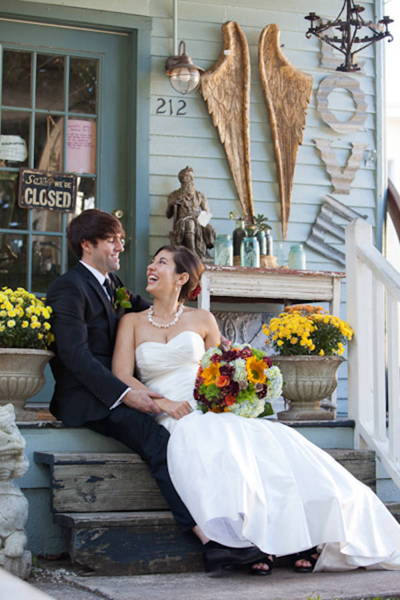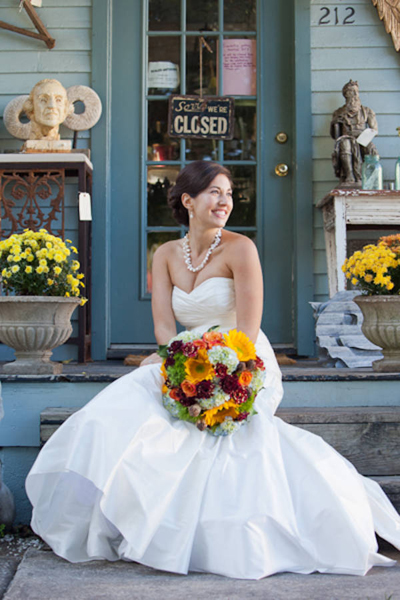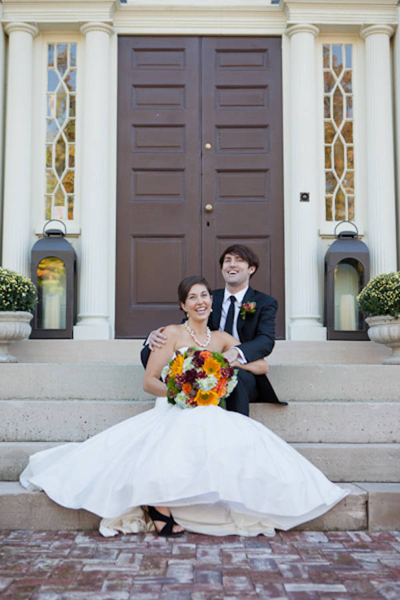 Vendors:
Wedding: The Brownstone Courtyard
Reception: Gallery 202
Flowers: Garden Delights

Food: Red Pony
Cake: Dulce Desserts
Dress: Lea Ann Belter

Rentals: Southern Events
Photography: Evin Photography