Adrianne and Richard's intimate, country wedding was full of unique, handmade details.
"We continued to receive blessing after blessing by friends & family who offered their talents to us with little to no cost," says Adrianne.
The love and support from those closest to them can be seen in each and every detail of their day, from Adrianne's handmade wedding gown (her friend made it!) to the altar they stood beneath as they said "I Do."
Thanks to Tammie Thessing Photography for the lovely photos.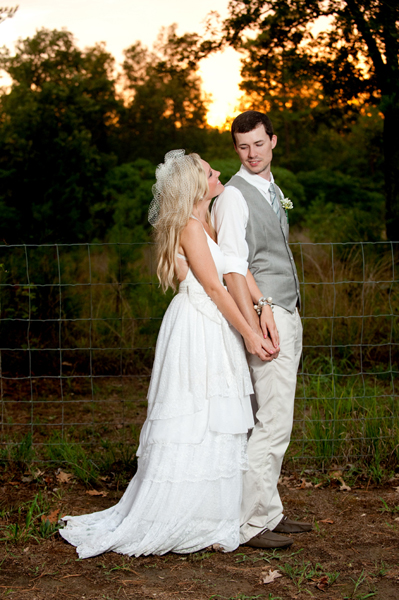 Adrianne, 25 & Richard, 26
Heber Springs, Arkansas
Wedding Date: September 1, 2012
Number of Guests: 65
Wedding Cost: $2,000 (Photography was free because the couple won a contest.)
Wedding Ceremony Location: Home of the Bride's Aunt & Uncle, Heber Springs, Arkansas
Wedding Reception Location: Home of the Bride's Aunt & Uncle, Heber Springs, Arkansas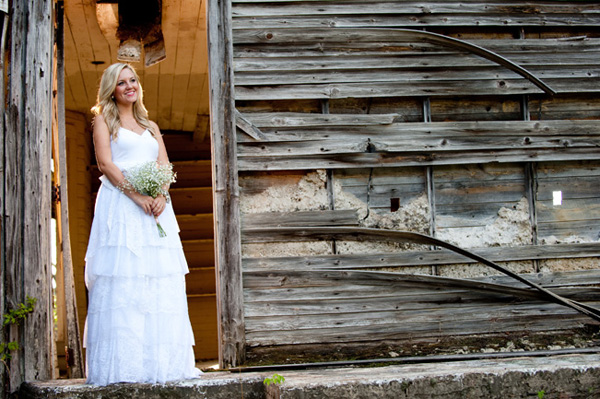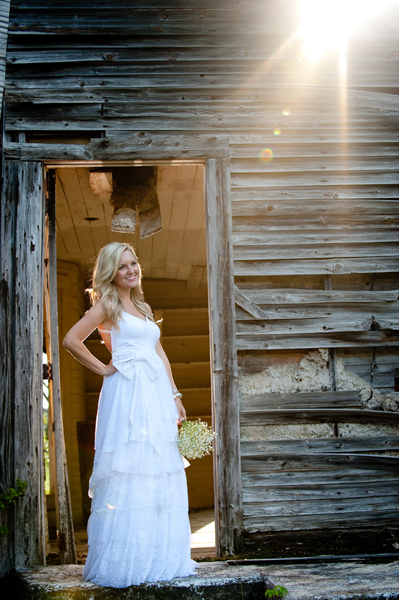 Why did you have an intimate wedding?
We wanted to be sure to stay focused on our love for each other and our commitment … Not to get lost in all of the little details and stress of planning a wedding. I kept reminding myself – we are not just planning a wedding, we are planning a marriage.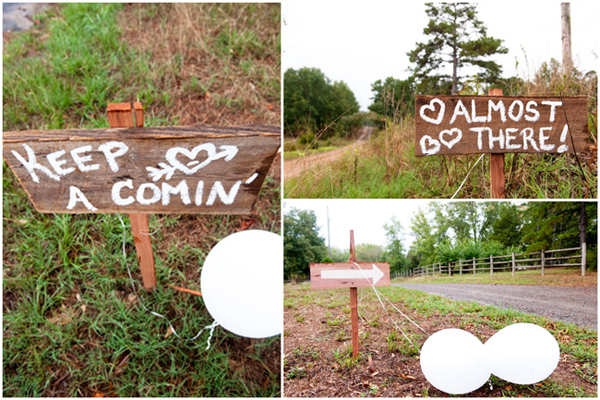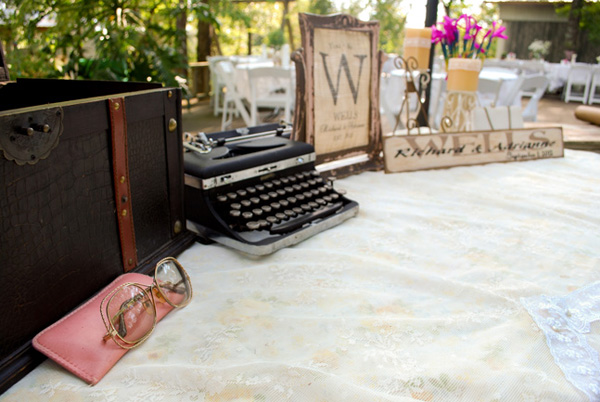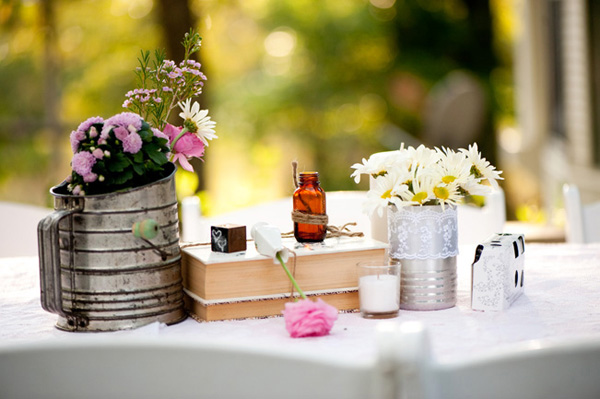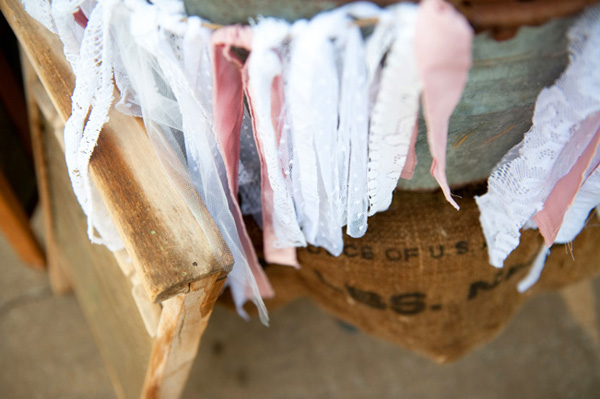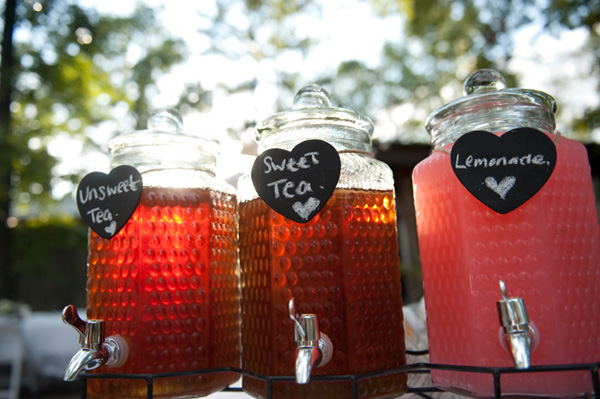 What are some of the challenges that you faced planning an intimate wedding?
We faced very little challenges. It was a very humbling and rewarding experience of which we will forever cherish.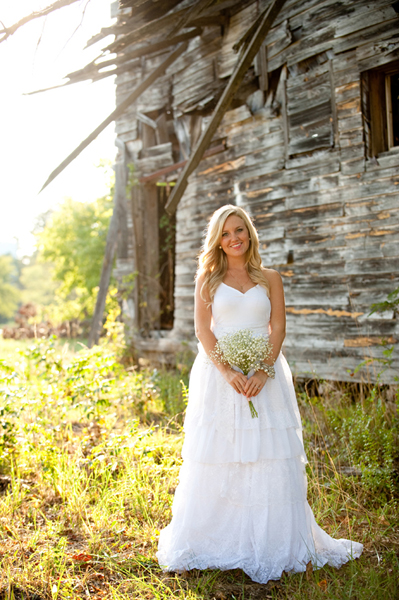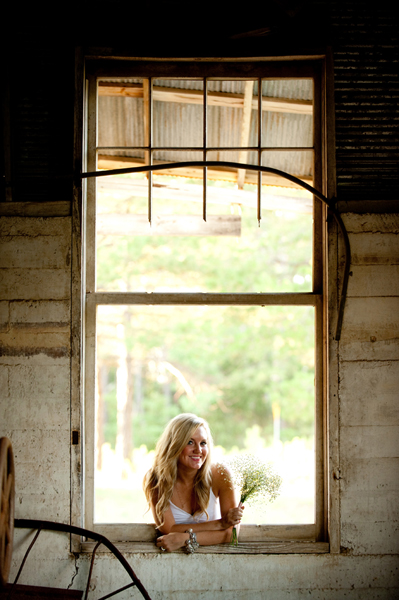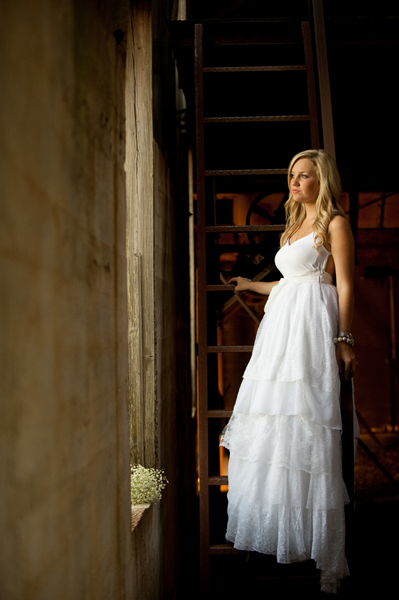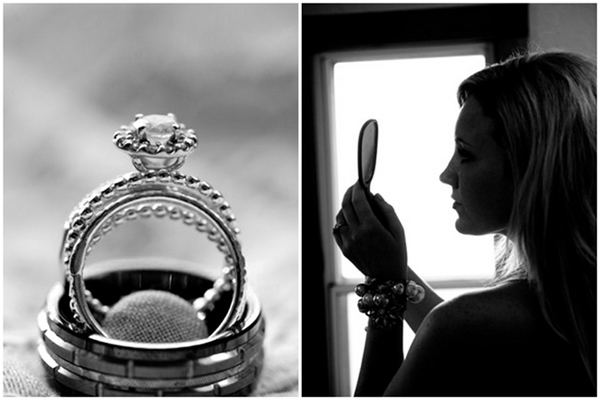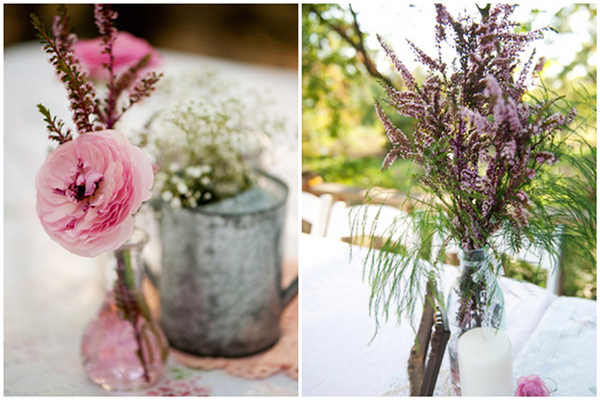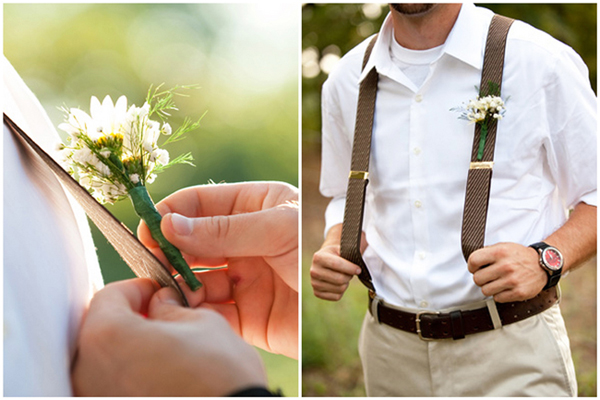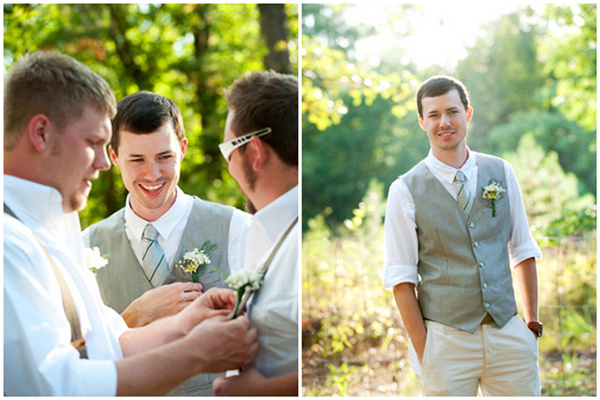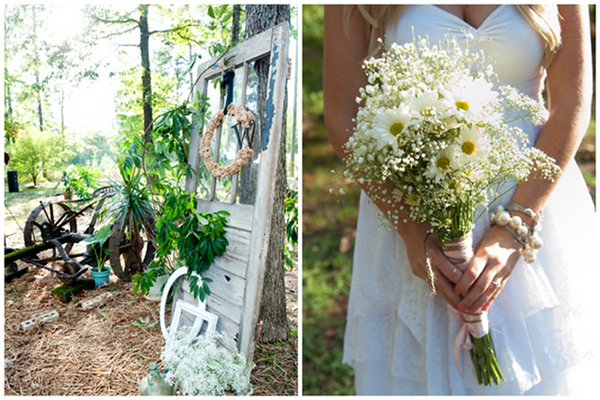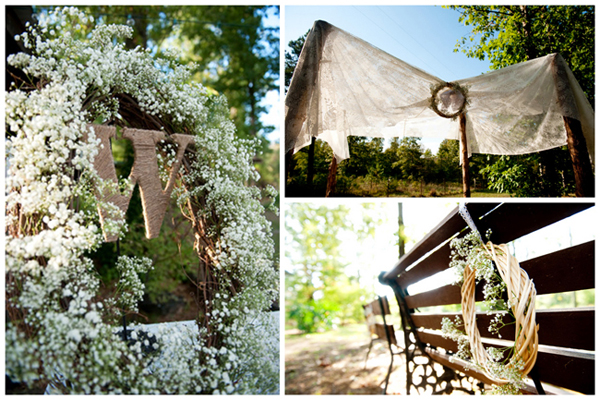 Was it difficult to pare down the guest list?
Our guest list consisted of only our closest friends & family.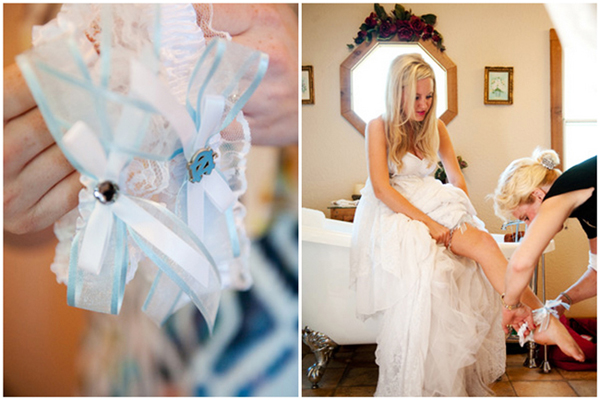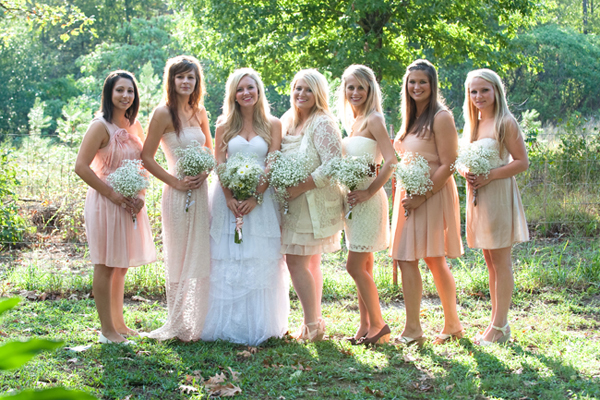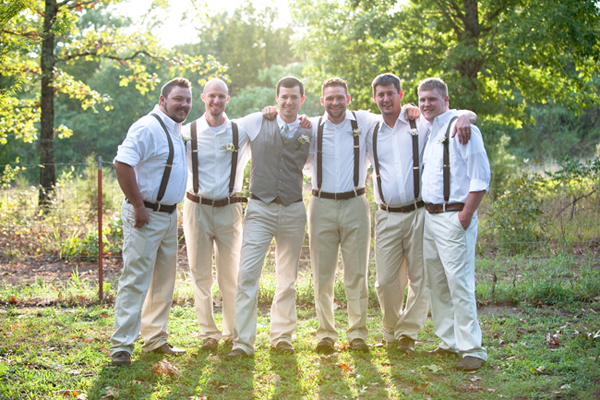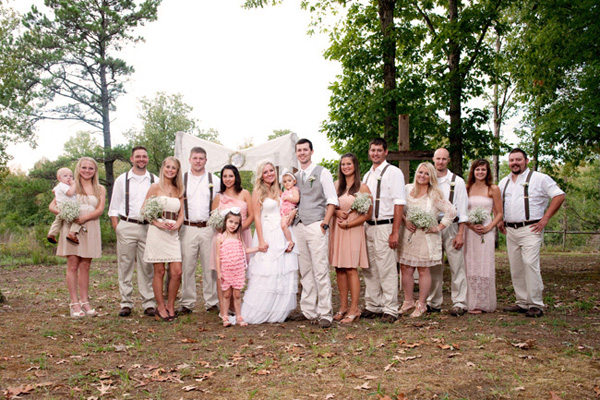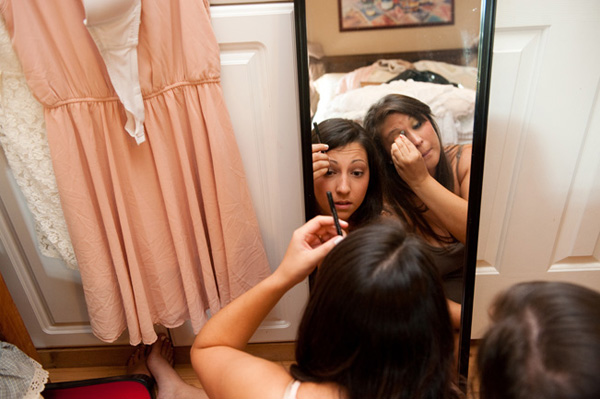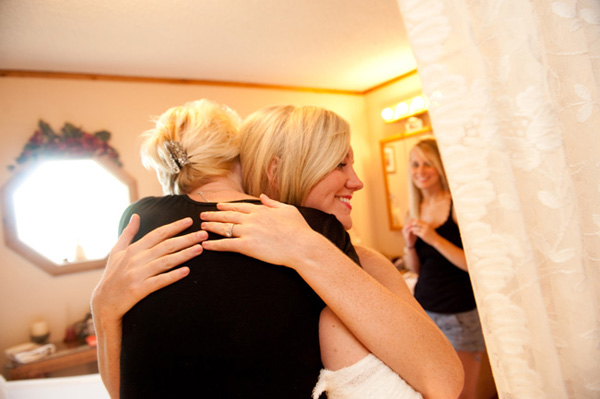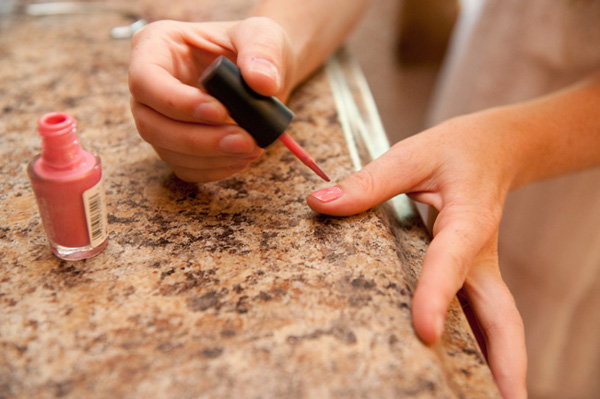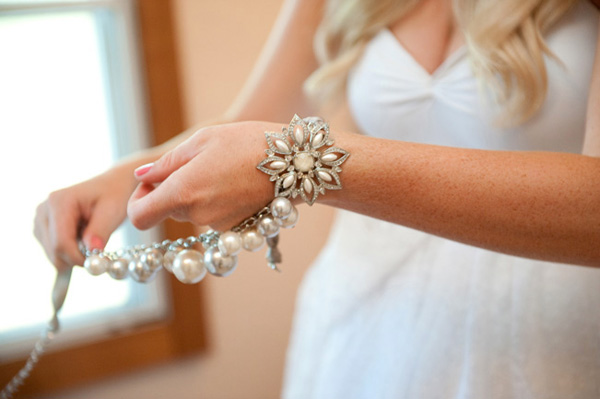 What were the highlights of the ceremony?

We chose to use a Unity Cross to represent how two become one…. Richard represented the outer cross and I represented the inside. Our pastor represented three pegs that locked our union together in the name of the Father, the Son, and the Holy Spirit, noting what God has brought together let no man take apart.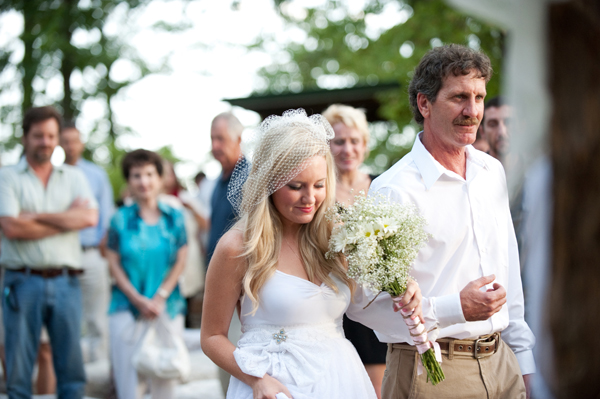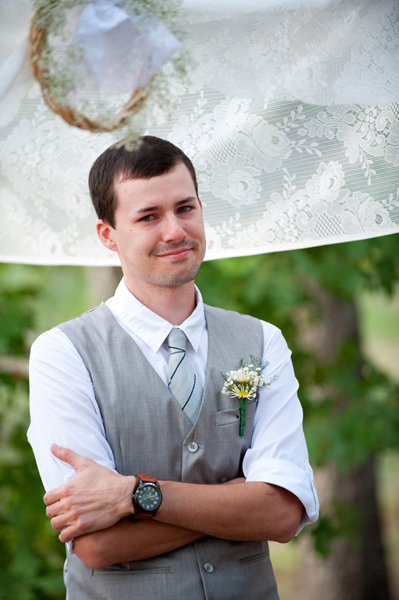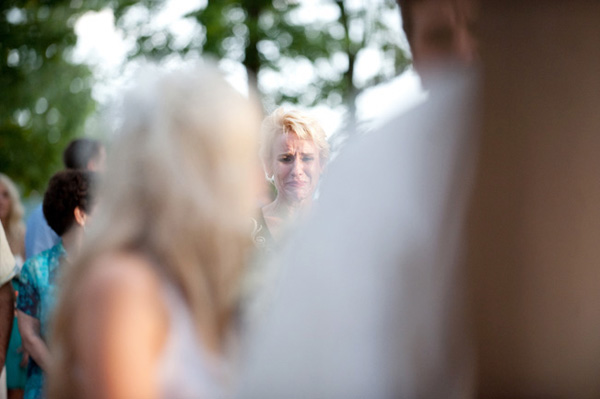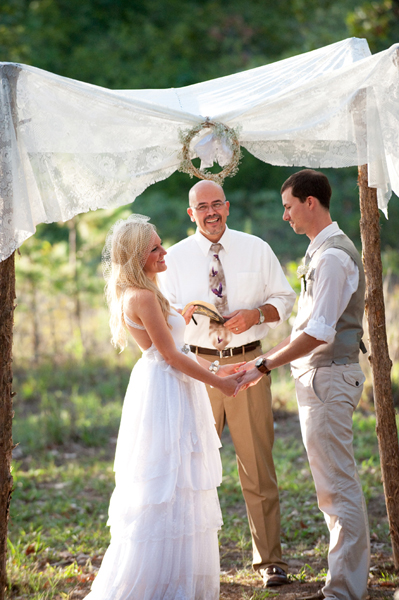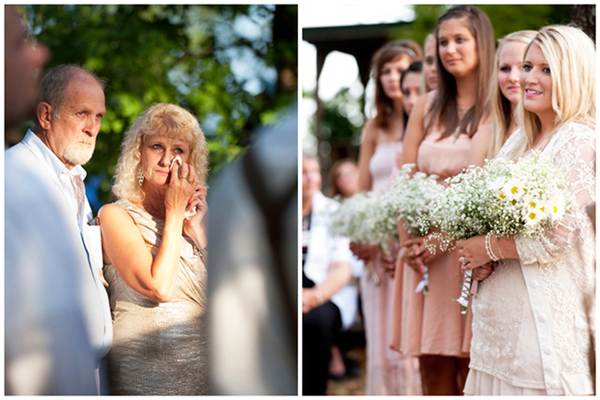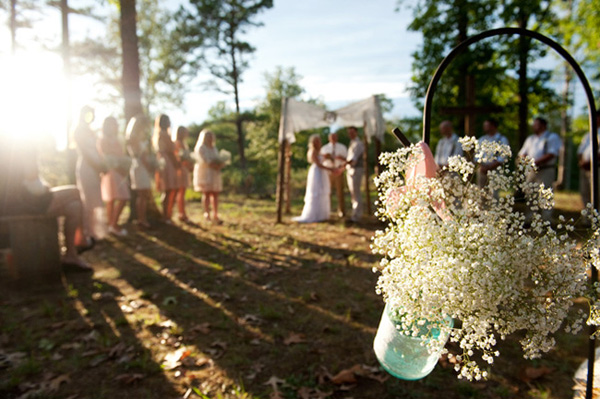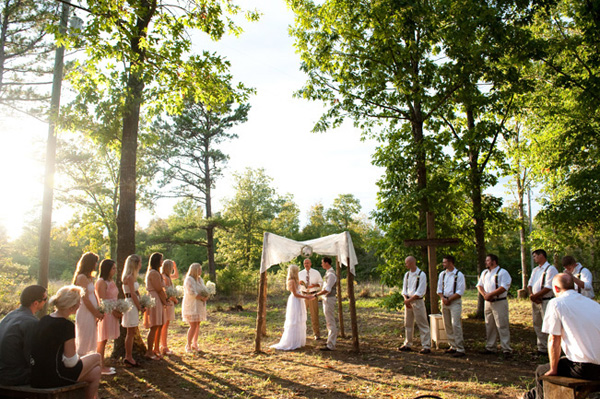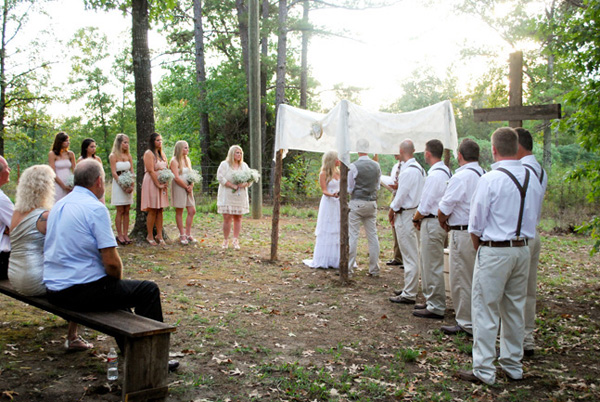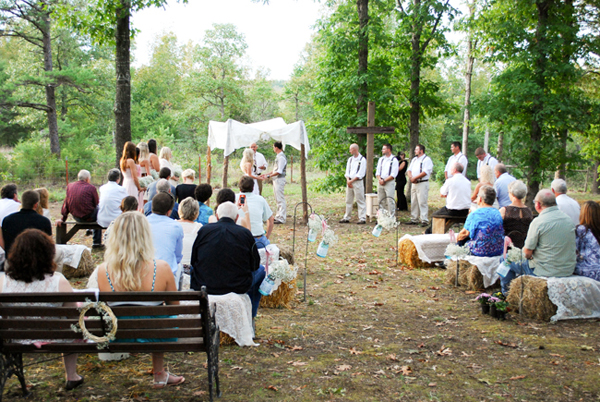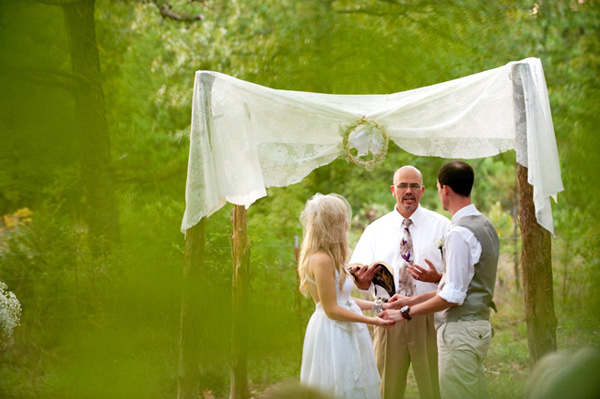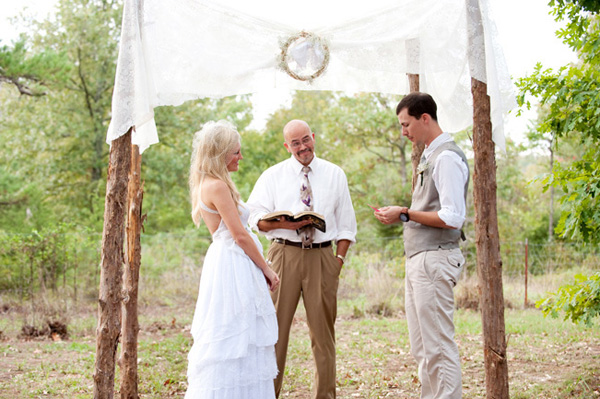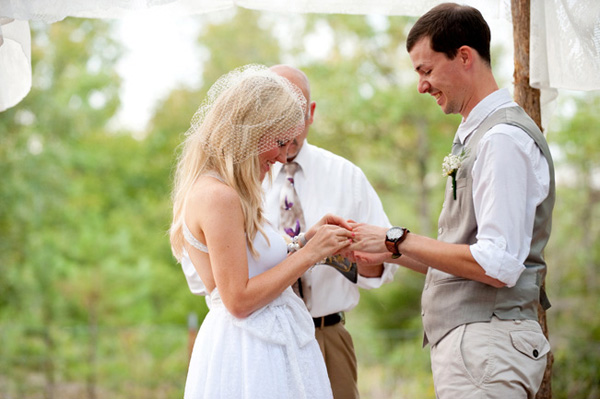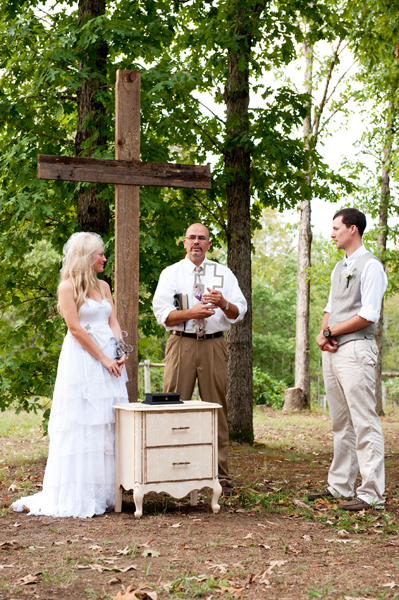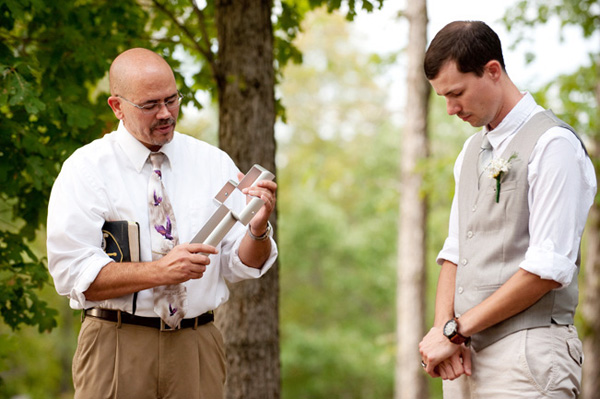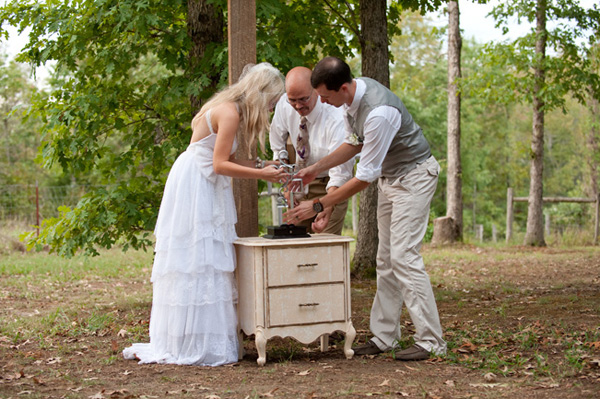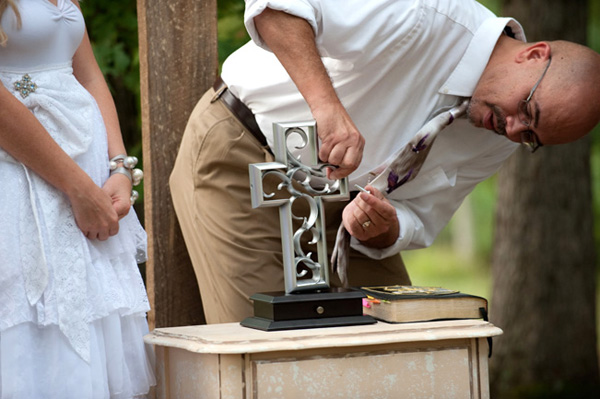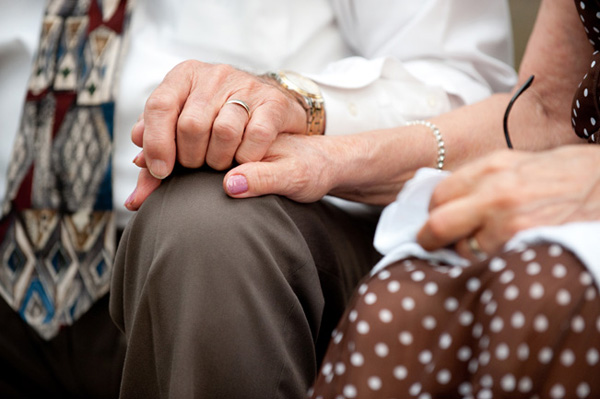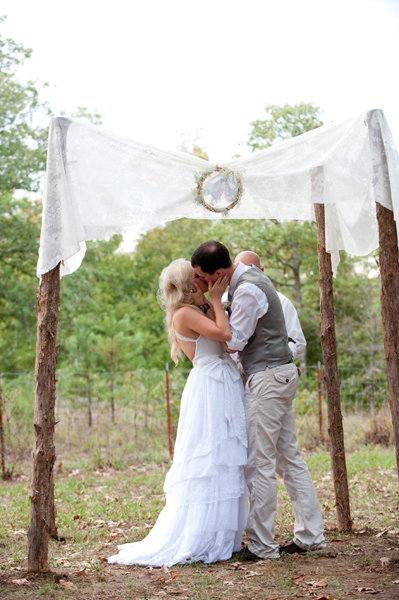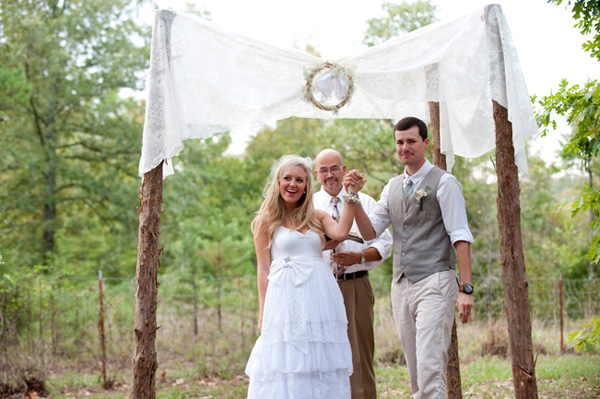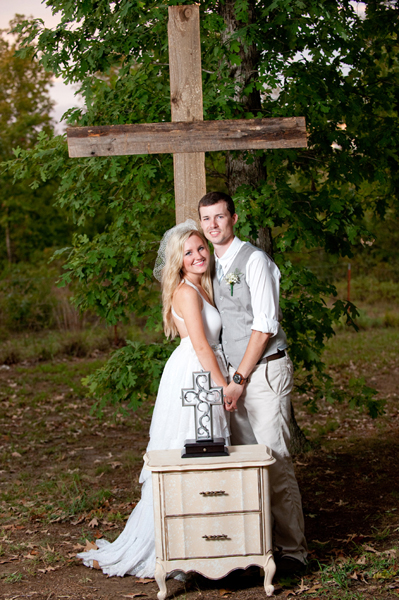 What were the highlights of the reception?
Being able to have a reception at all was a huge highlight. At the time of our wedding, Hurricane Isaac was making its arrival. Just as we were setting up, it began to pour! At that moment I knew I had to let go of my worries about the rain because it was in God's hands, not mine. Thankfully, the rain eventually stopped. Ironically, it continued to rain all around us, but never again over us! As the clouds faded, they created a perfect heart in the sunset.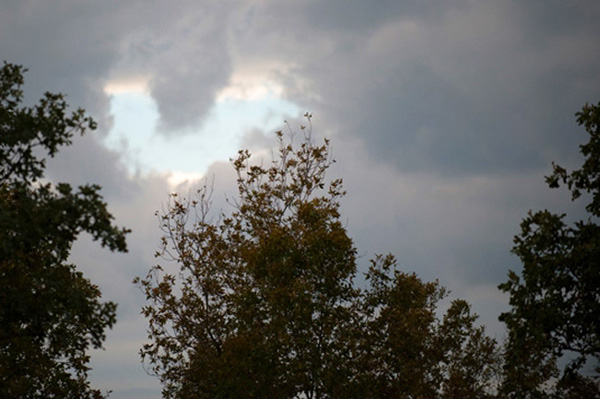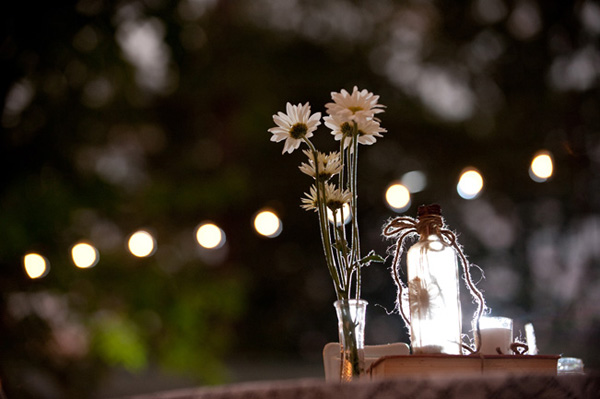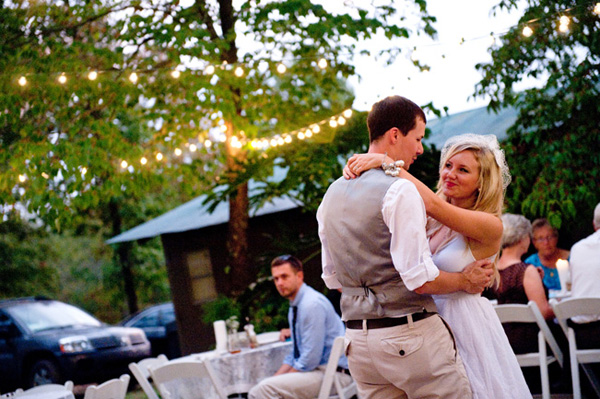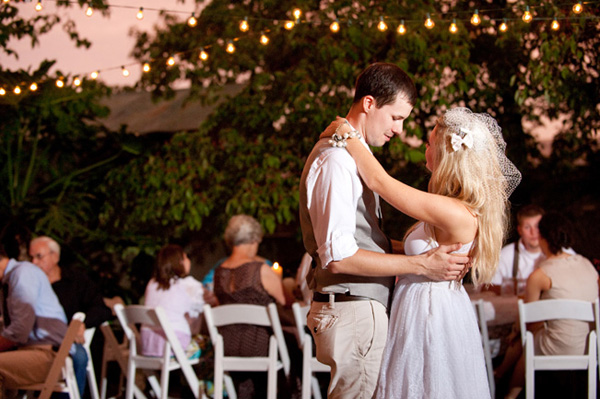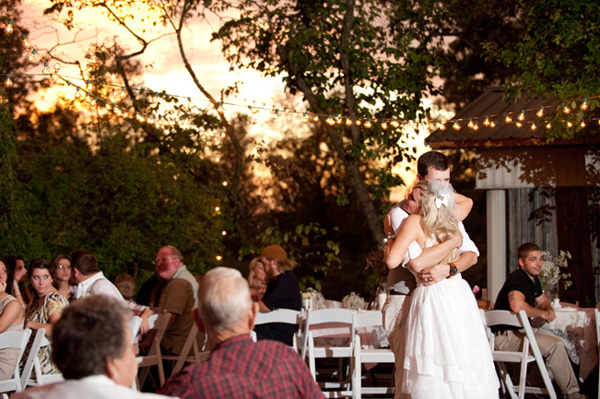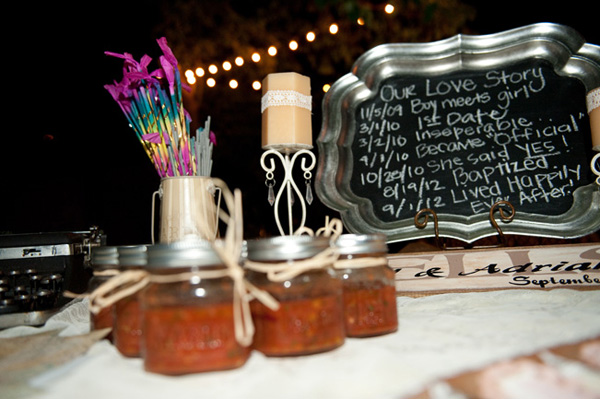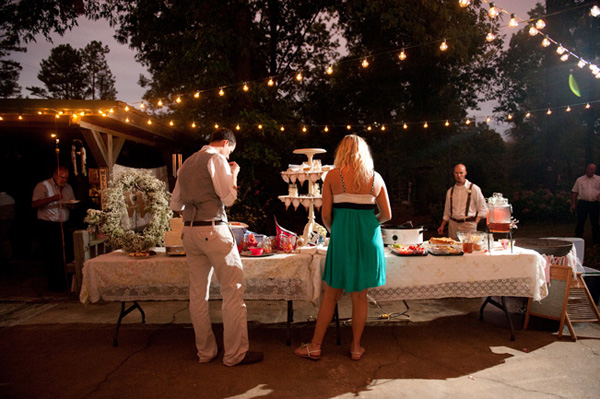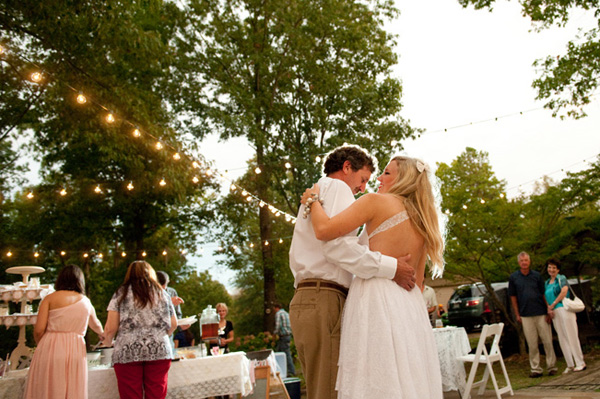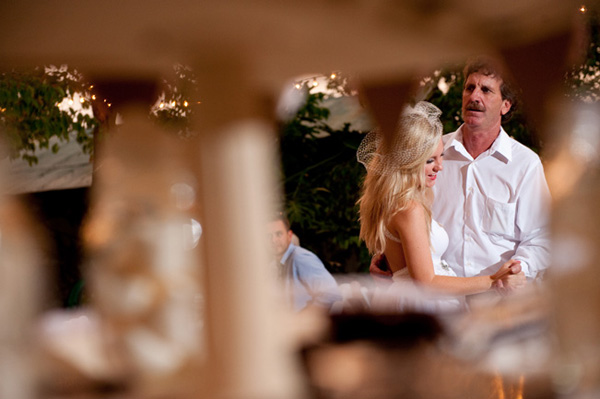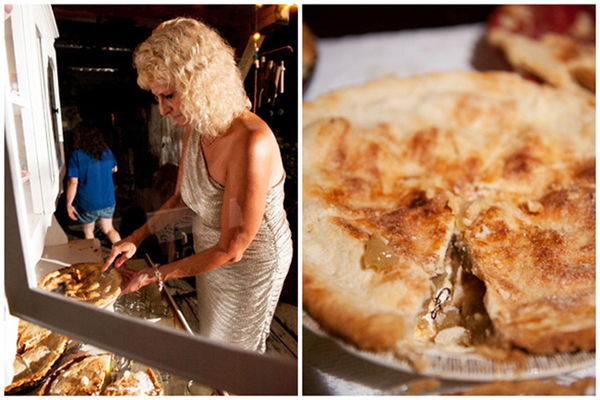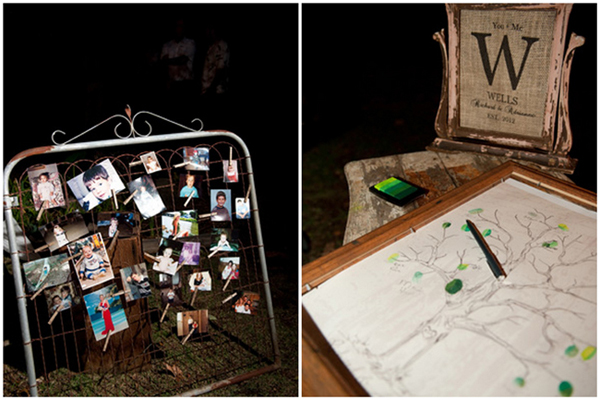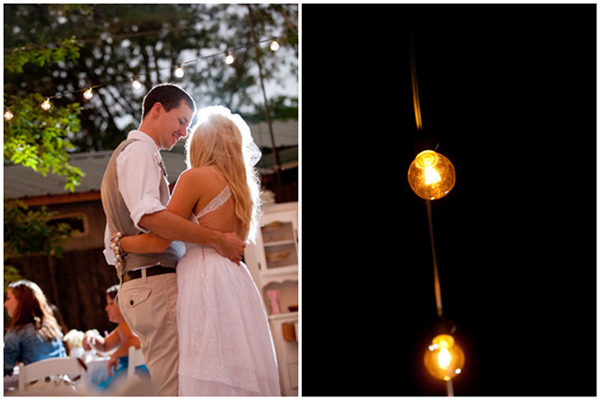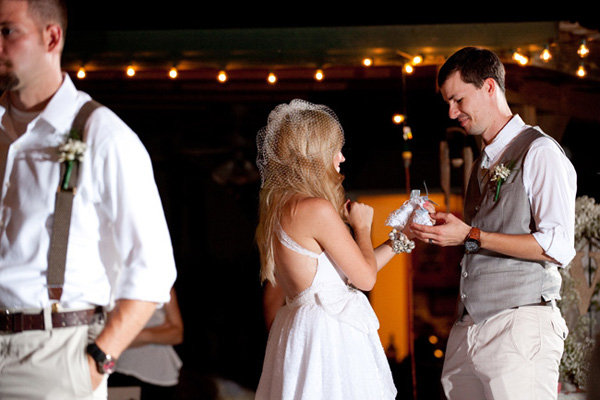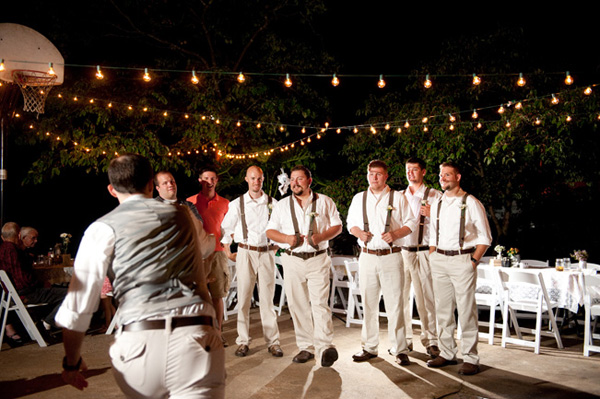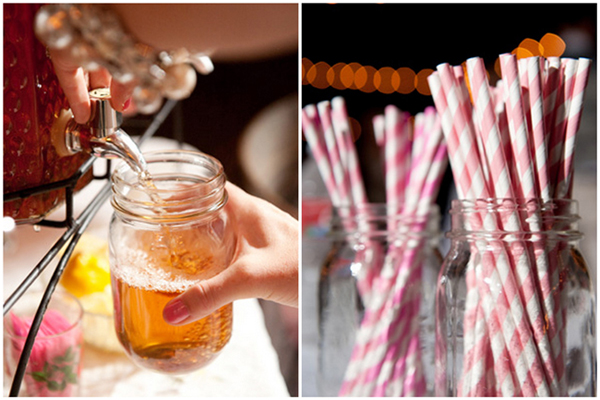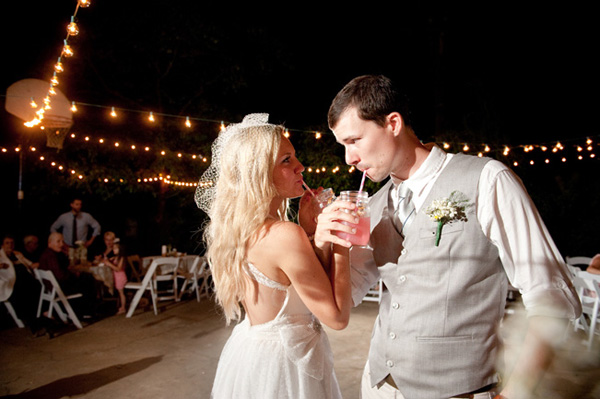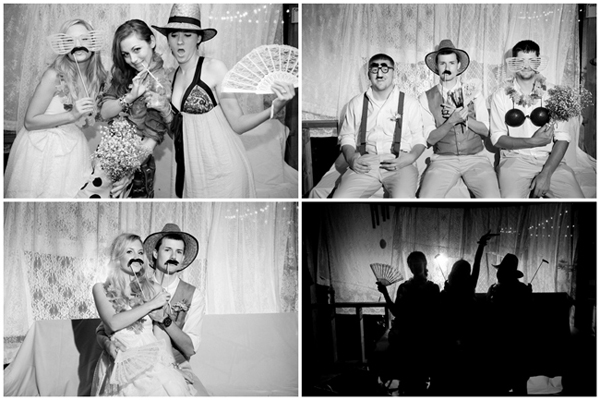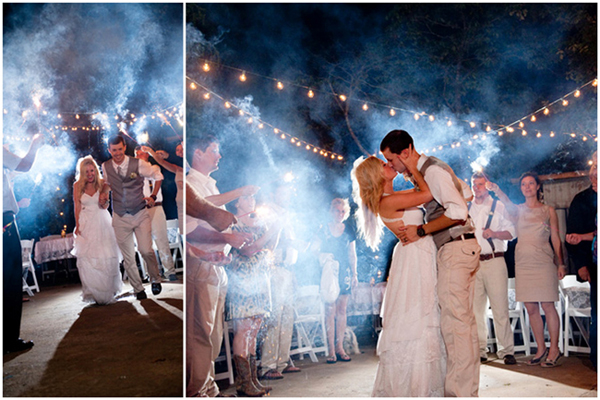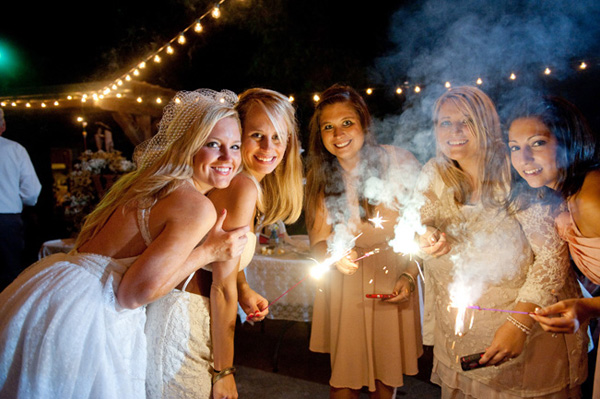 What was the best thing about having an intimate wedding?
It was such a blessing to look around and see our closest friends and family gathered together all in one place and in support of our commitment to each other. It was an overwhelming feeling of love and happiness. I could have stayed in that moment forever.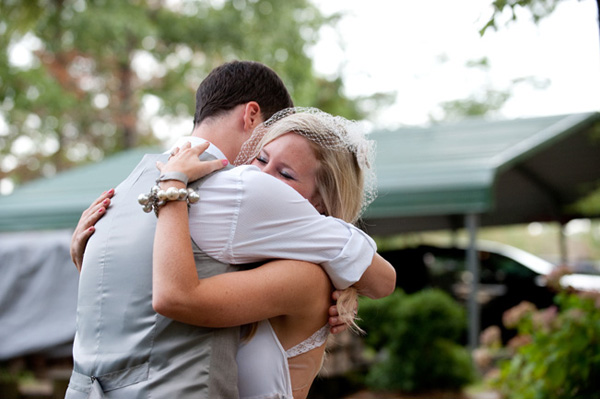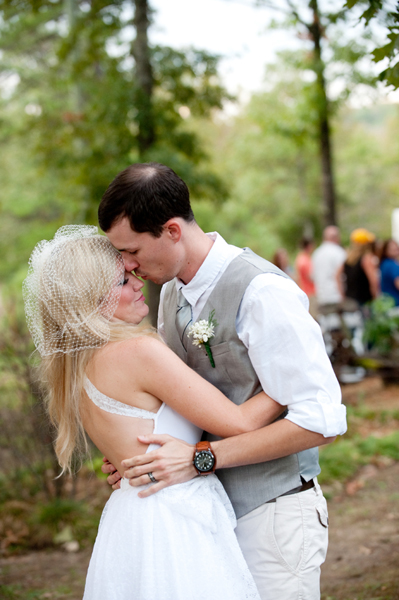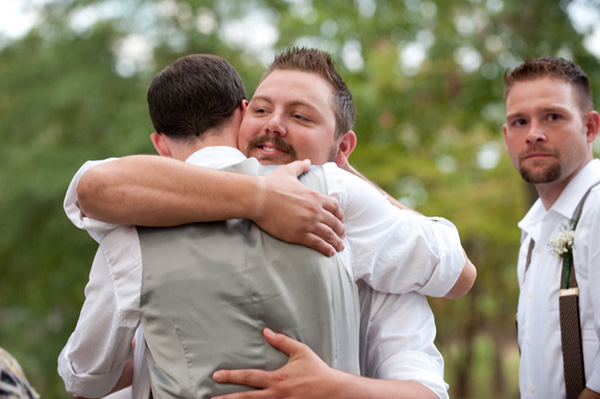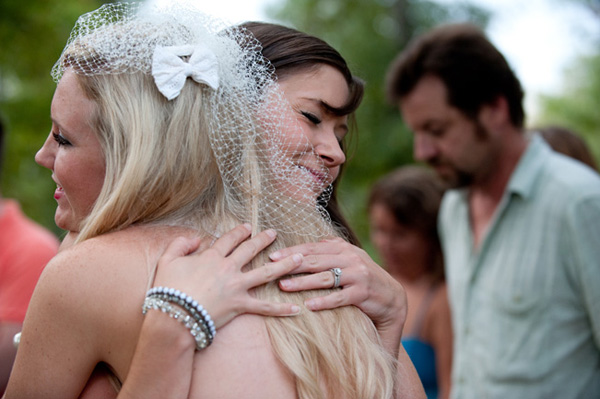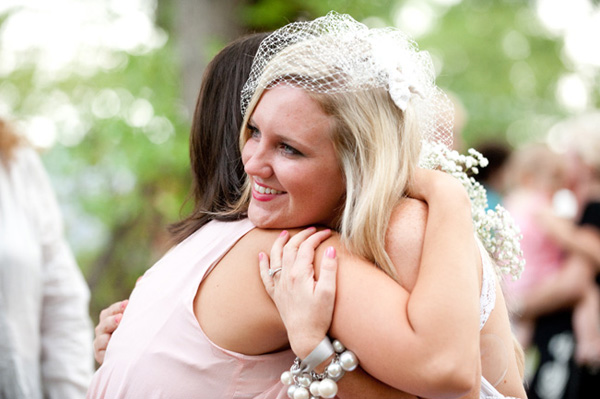 What advice do you have for couples who are considering an intimate wedding?
Like I stated before, you have to remember you are not just planning a wedding, but a marriage. It is not just about the small details, but about your love and commitment to one another. Some say your wedding is about your guests, but I say it is about you & your husband. Sometimes less is more!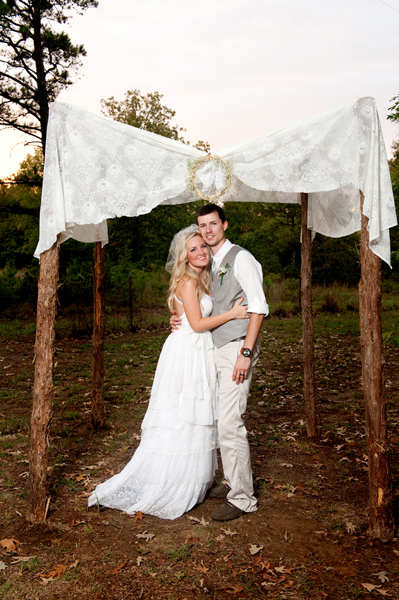 VENDORS:
Venue: Home of the Bride's Aunt & Uncle, Heber Springs, Arkansas
Brides Attire: Handmade by a dear friend, Trisha Palmer
Cake: Friend, Marlene Lucas
Flowers: Donna Riddle
Food: Aunt of the Bride, along with many other helping hands, including the Bridesmaids. Homemade pies, Mother of the Groom
Décor: The Cross, wooden benches & alter were built by the Father of the Bride
Photography: Tammie Thessing Photography