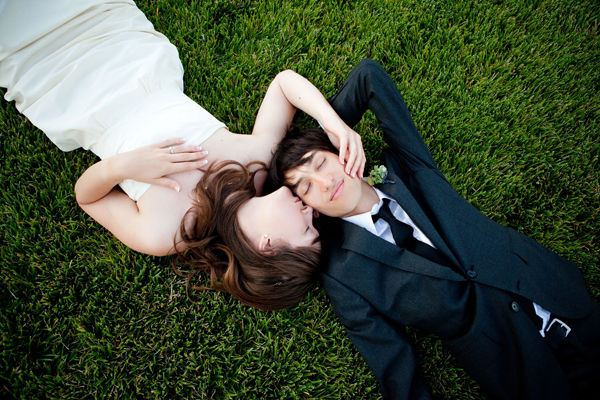 Allison, 33 & Arthur, 28
Napa, California
Wedding Date: June 15, 2011
Number of Guests: One – the bride's son Zylen.
Wedding Cost: $5,000
Wedding Ceremony Location: The Carneros Inn
Wedding Reception Location: FARM, The Carneros Inn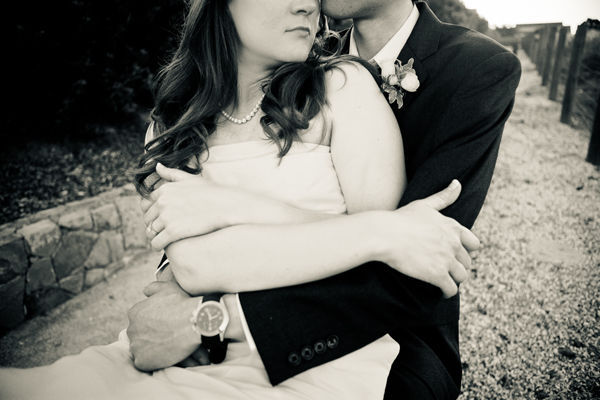 Why did you have an intimate wedding?
Arthur and I wanted our wedding to be a very intimate event in which we could celebrate one another on our own terms. Given that it was my second wedding, I didn't feel the need to organize an elaborate soiree.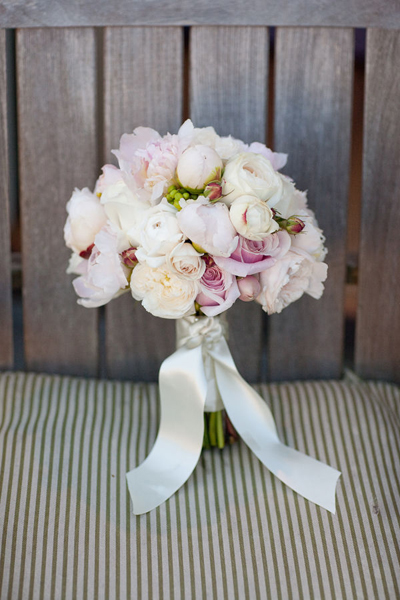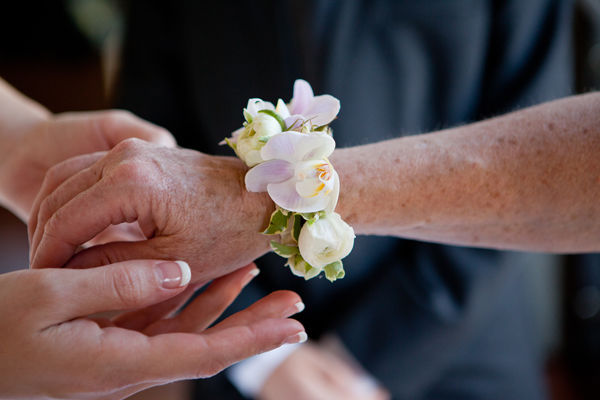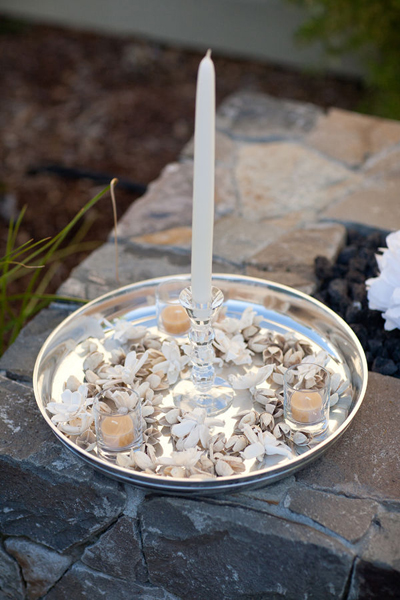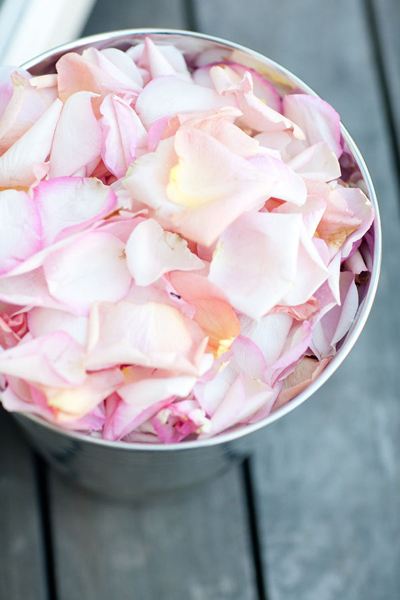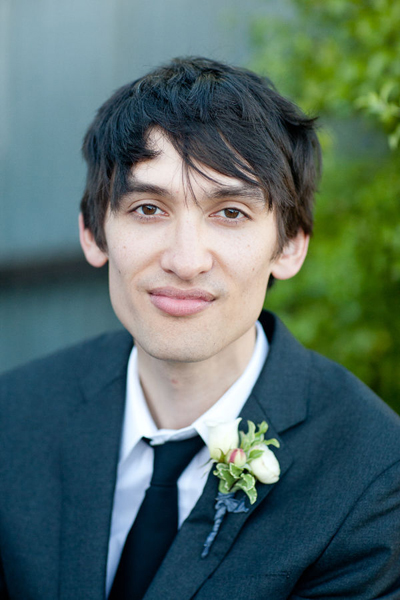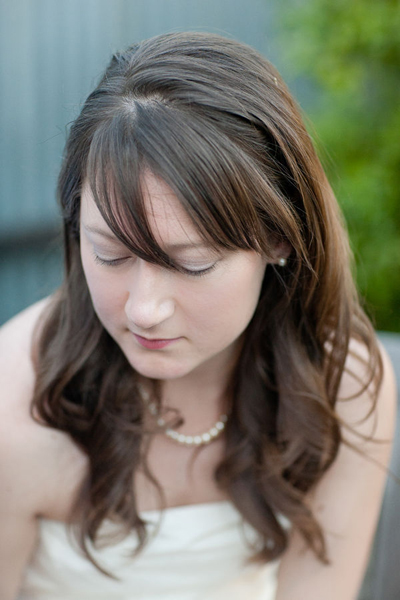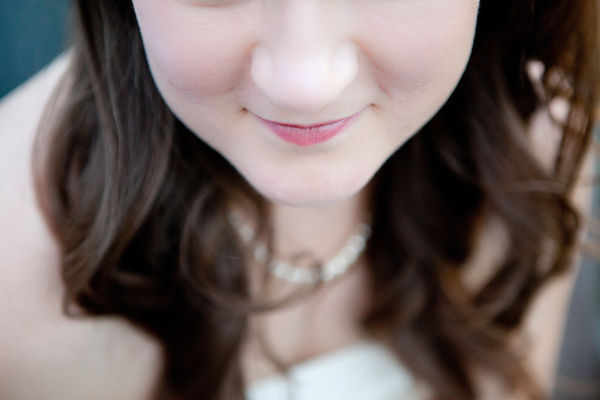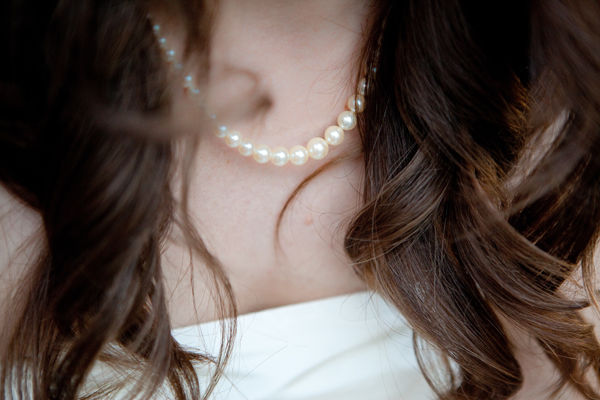 What are some of the challenges that you faced planning an intimate wedding?
Planning this event was fairly painless.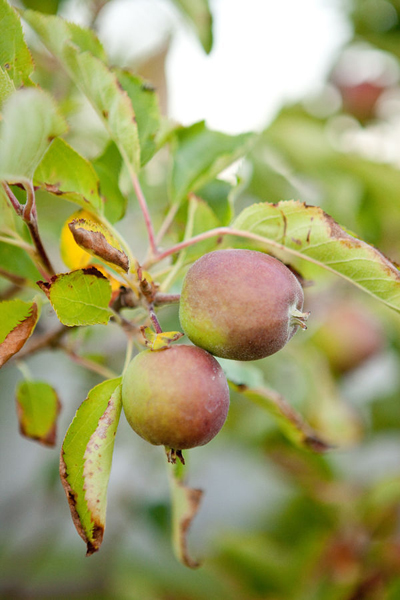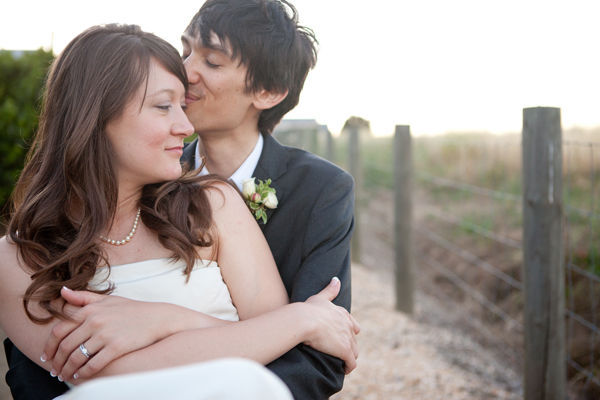 Was it difficult to pare down the guest list?
We initially wanted to run away to the Caribbean together for a small ceremony on the beach. But my son really wanted to be included, so we decided to hold the ceremony in the backyard of a cottage at The Carneros Inn, a little closer to home.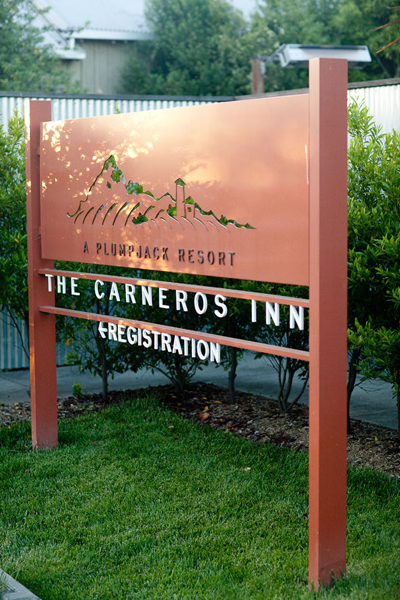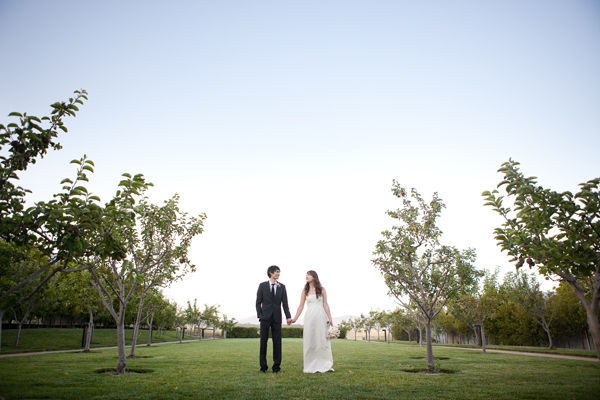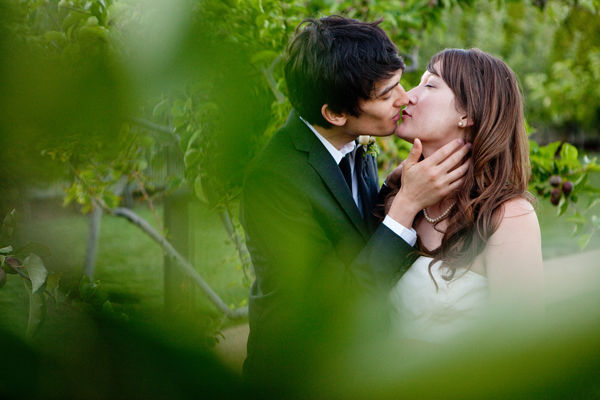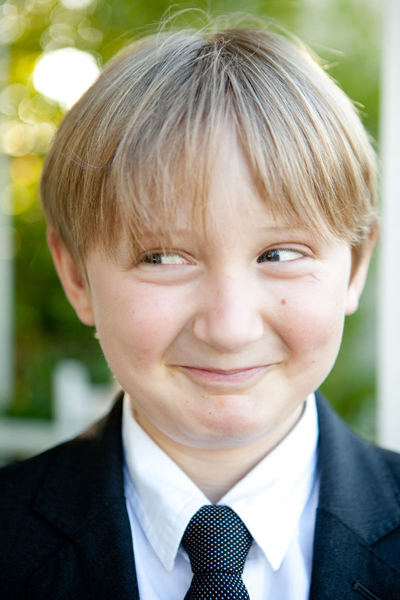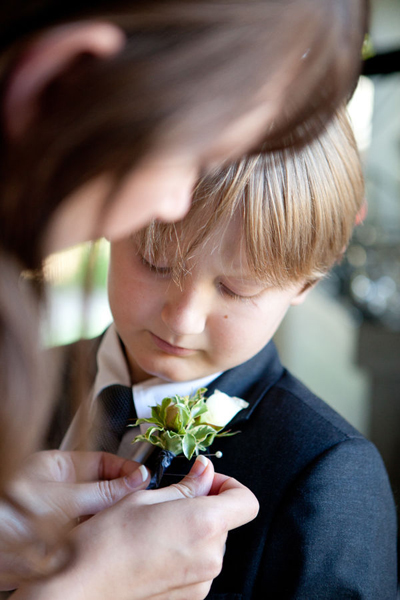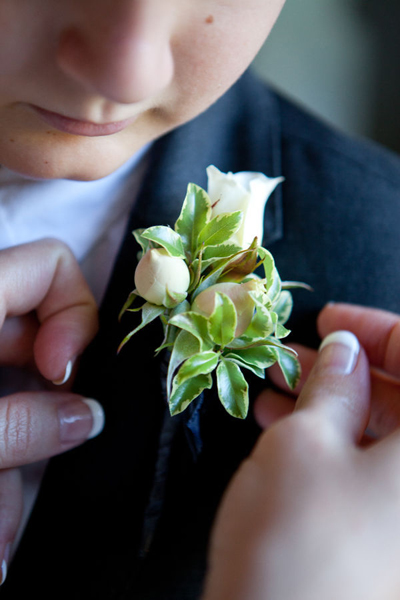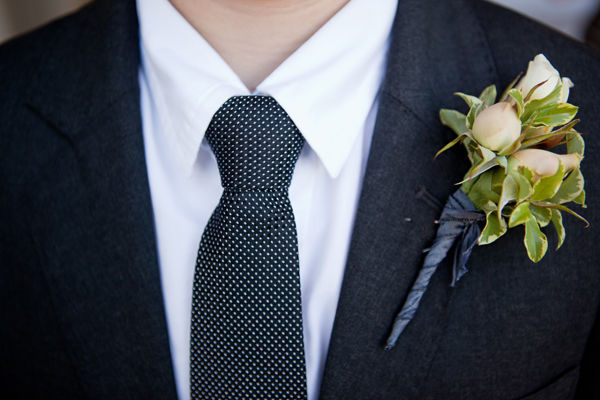 Did you have any 'issues' with the small guest list from friends and family? If so, how did you address them?
It was difficult to tell friends and family that we were eloping, but they were all very understanding. We have talked about hosting a party for friends and family on the occasion of an anniversary in the coming years.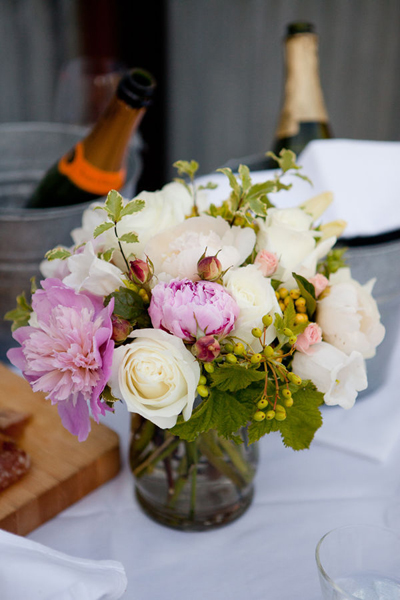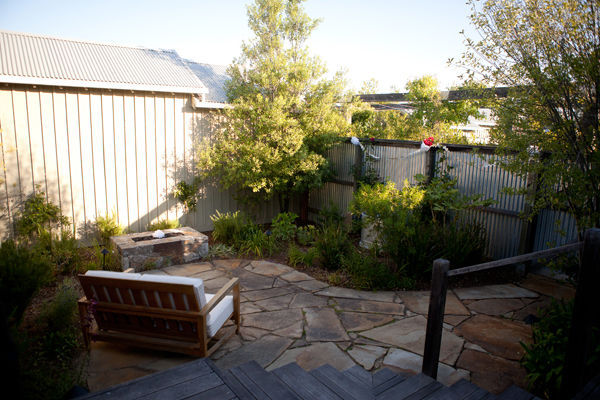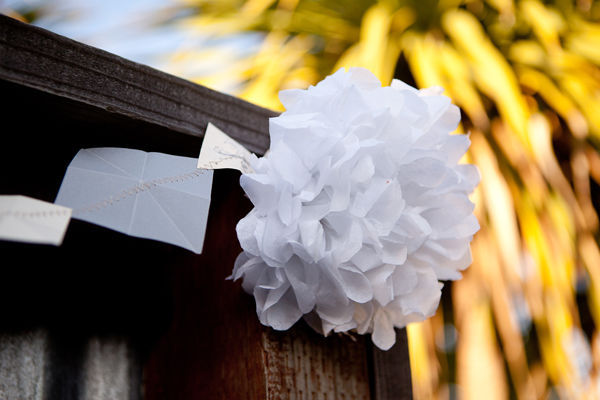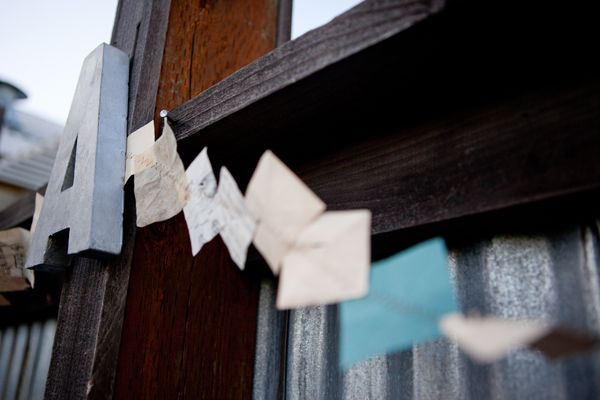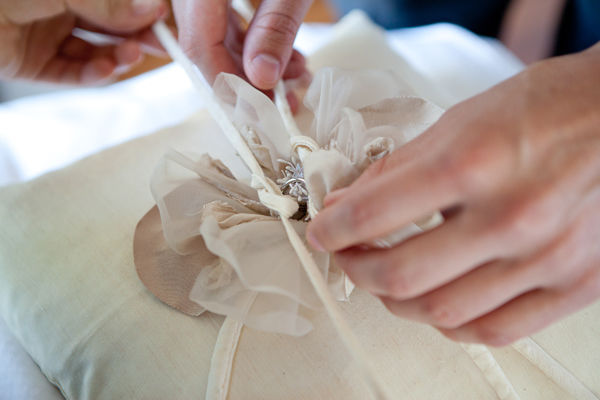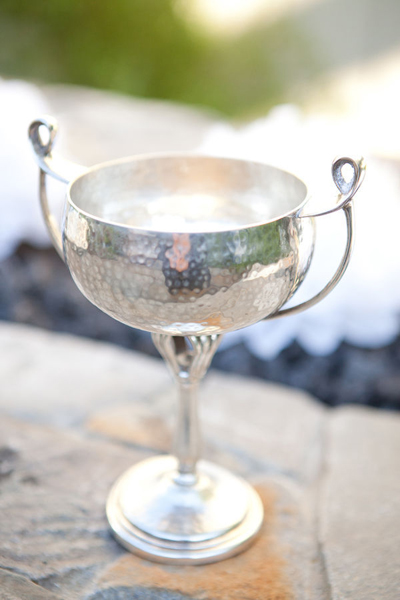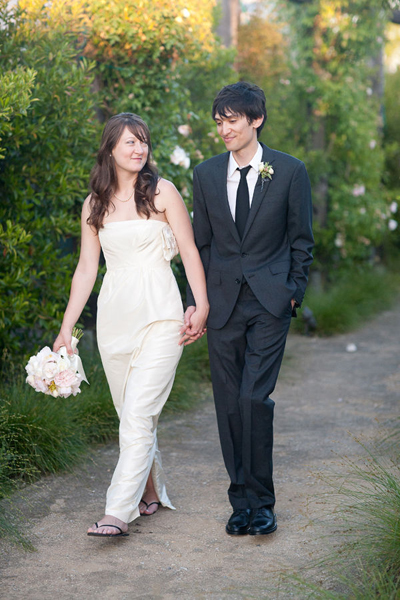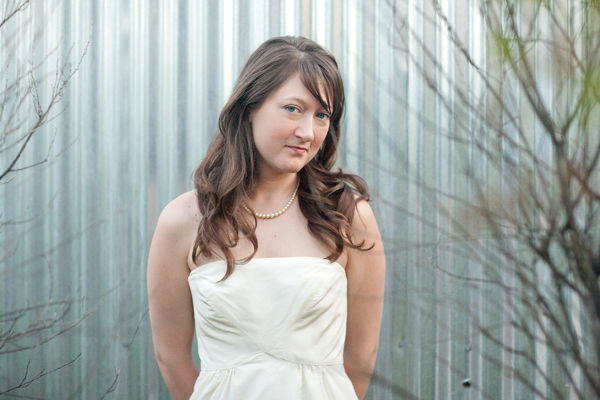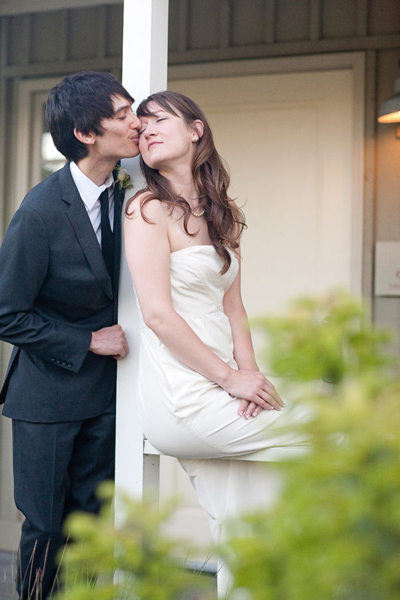 What were the highlights of the ceremony?
Some of the highlights include sharing champagne from a chalice, lighting a family unity candle and Arthur's heartfelt vows to Zylen and myself.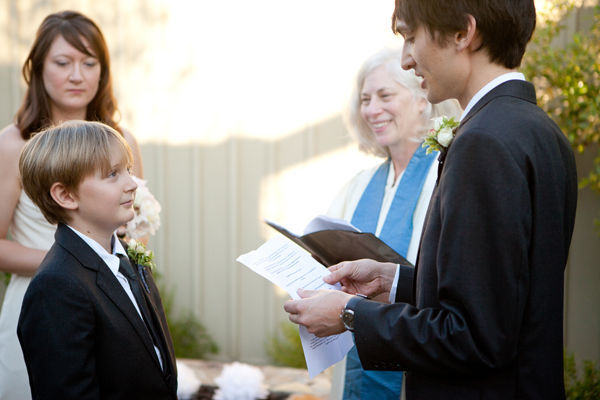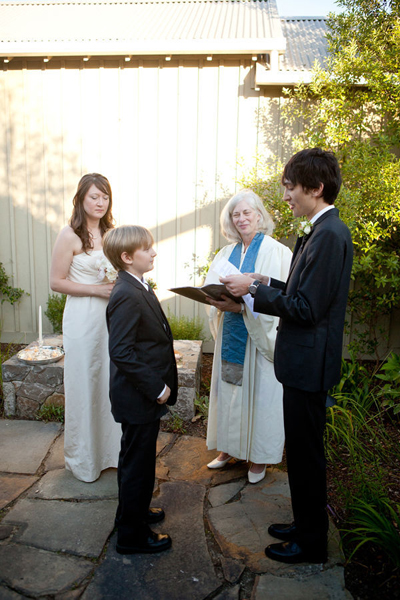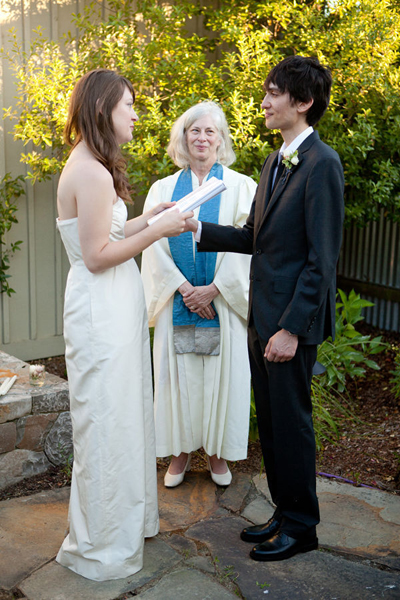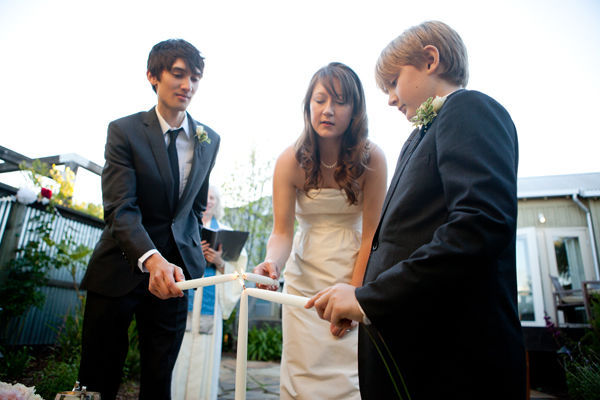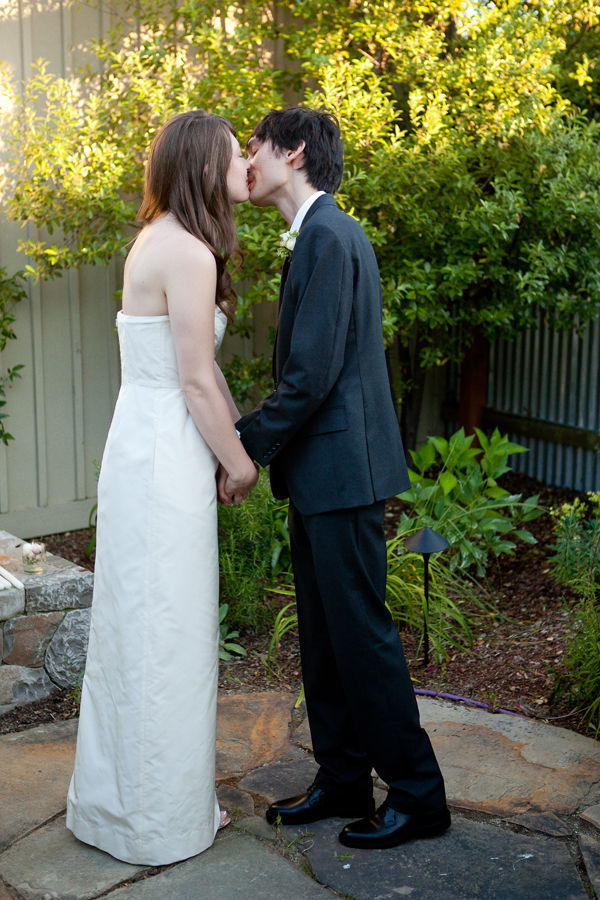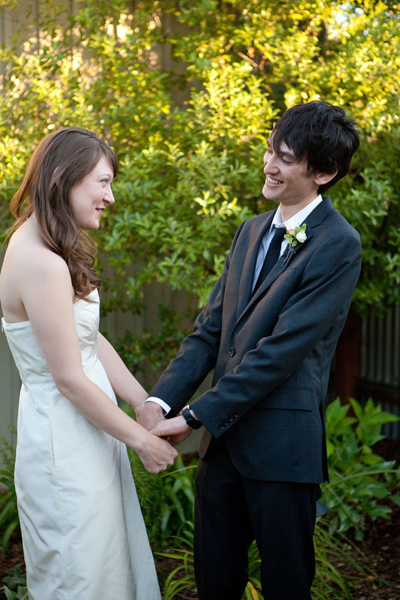 What were the highlights of the reception?
Playing bocce ball and sharing our gold-flecked buttercream wedding cake at FARM.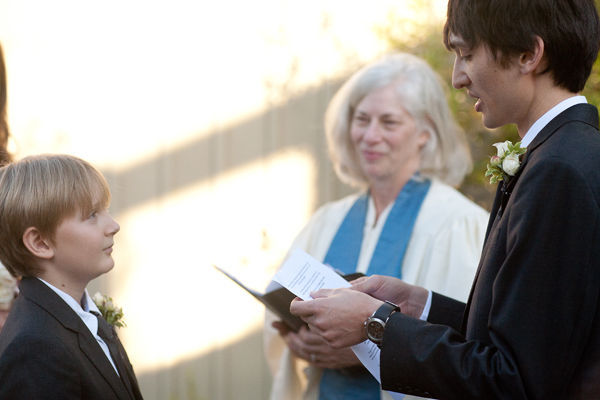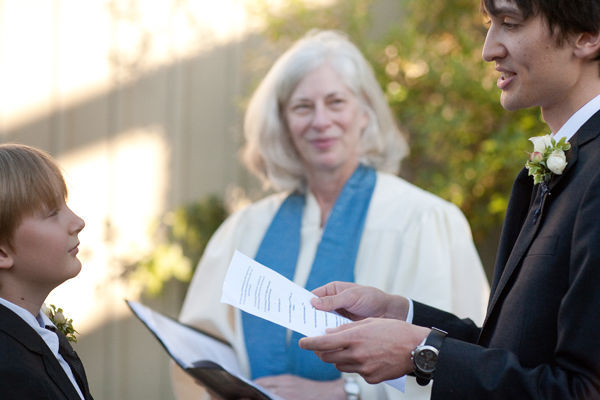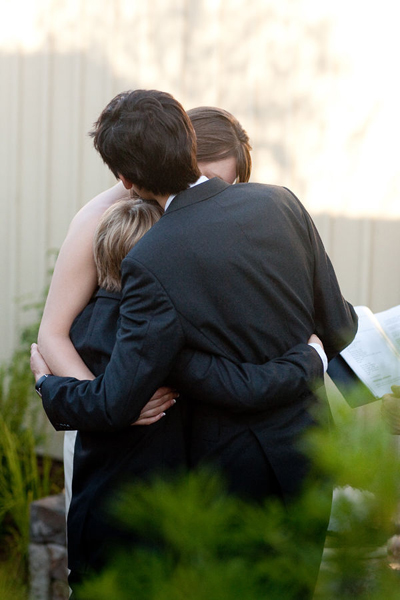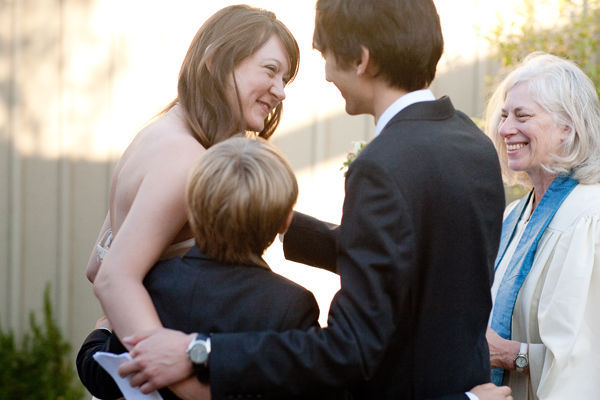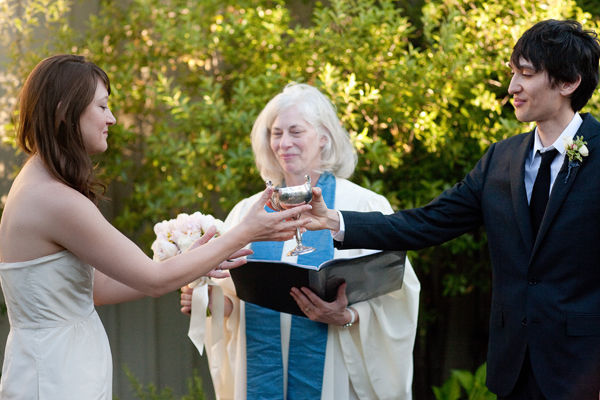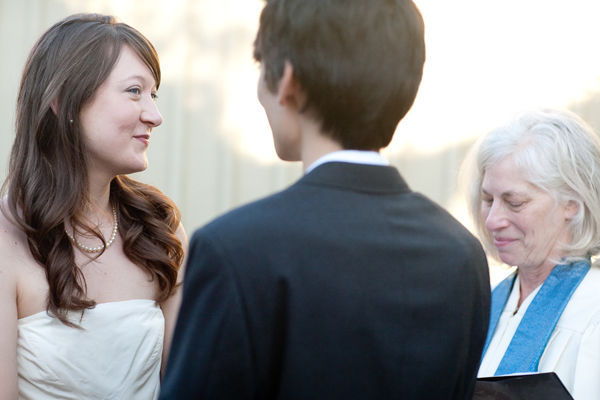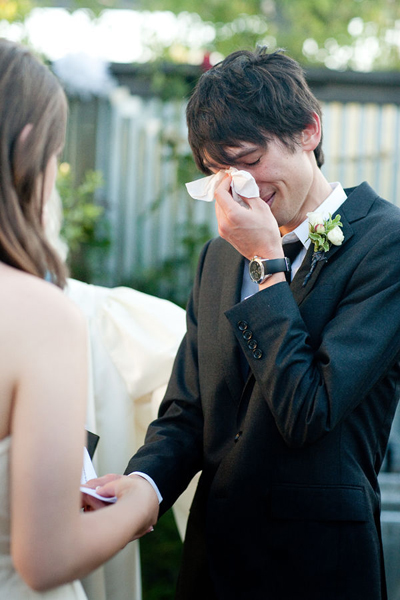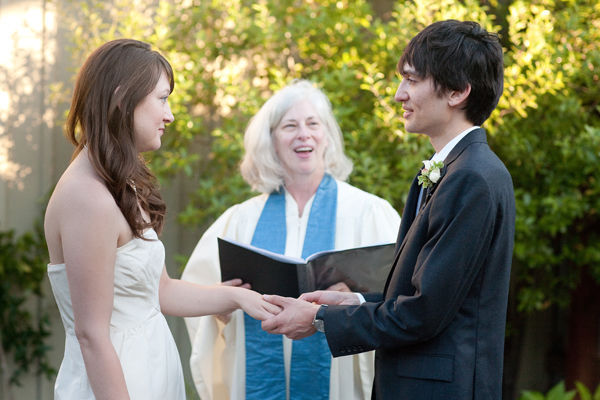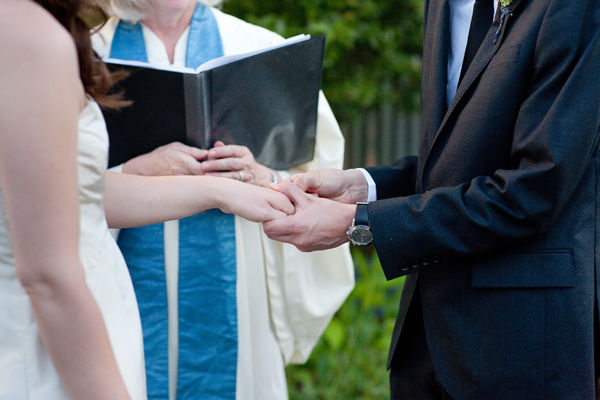 What was the best thing about having an intimate wedding?
It really allowed us to connect with each other not only as a couple, but also as a family going forward.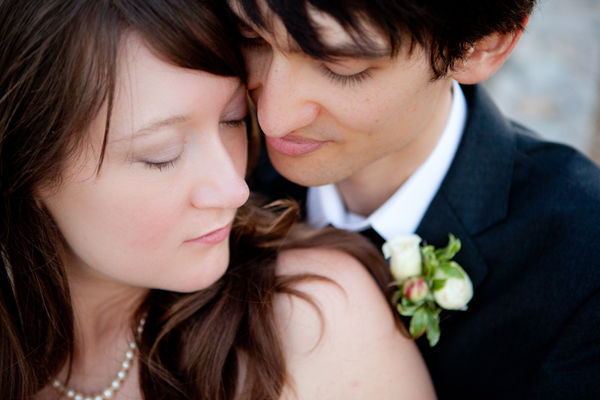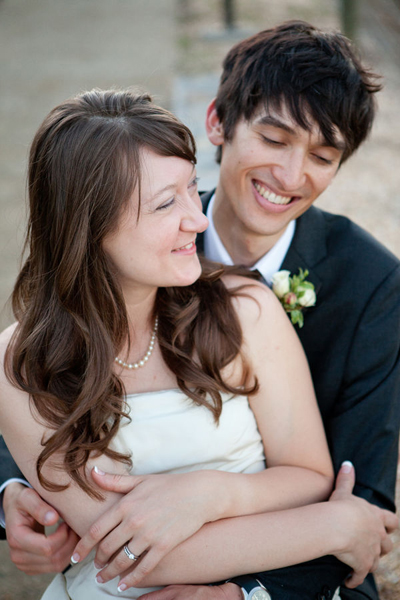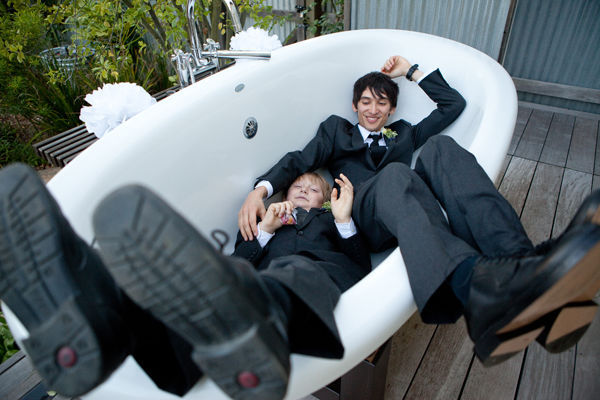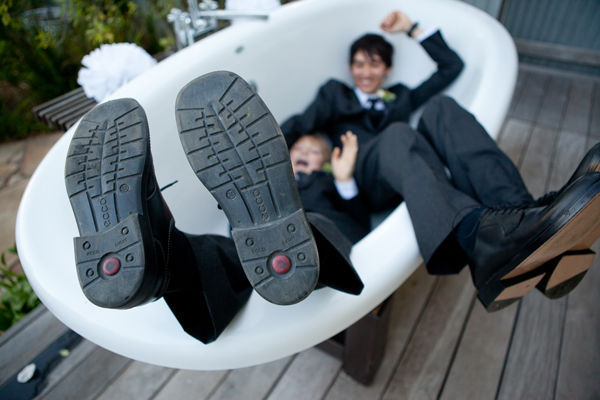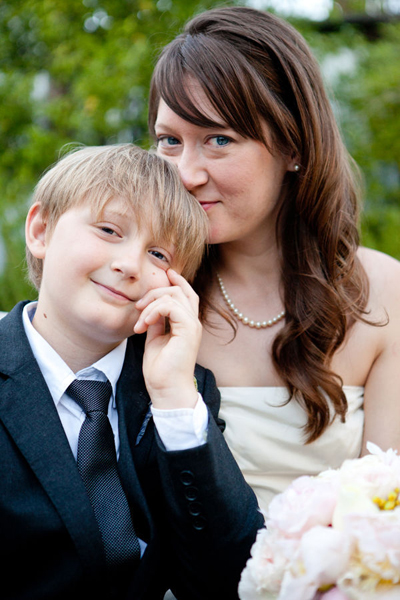 What advice do you have for couples who are considering an intimate wedding?
I requested that our venue waive the site fee, since it was such a small ceremony and they obliged. I would recommend inquiring about such a waiver.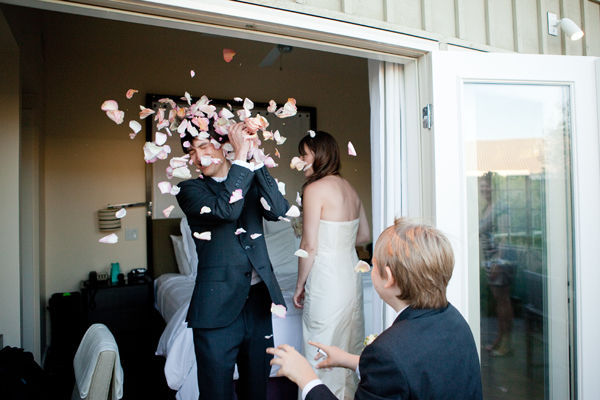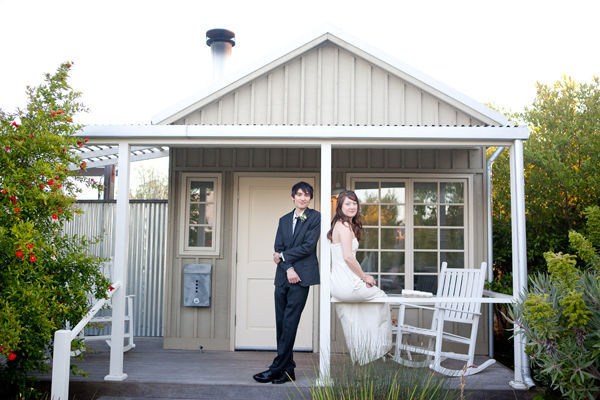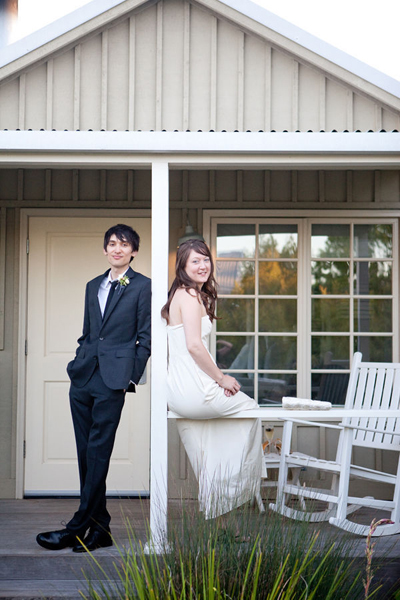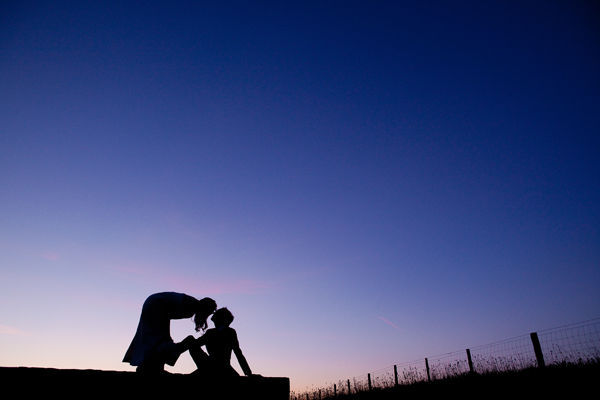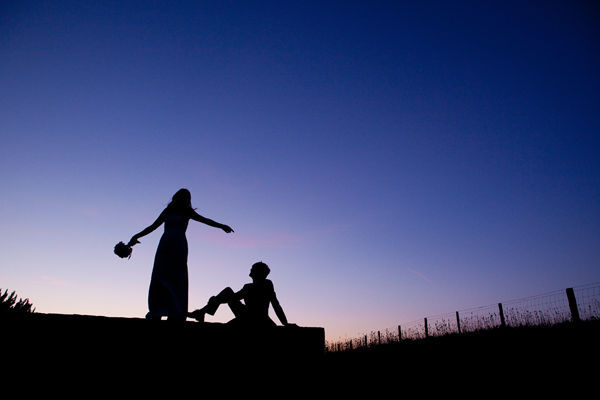 Vendors:
Grooms Attire: J.Crew
Brides Attire: BHLDN
Florist: Valley Flora
Photography: Larissa Cleveland Photography
Venue: The Carneros Inn and Spa
Catering: FARM Restaurant