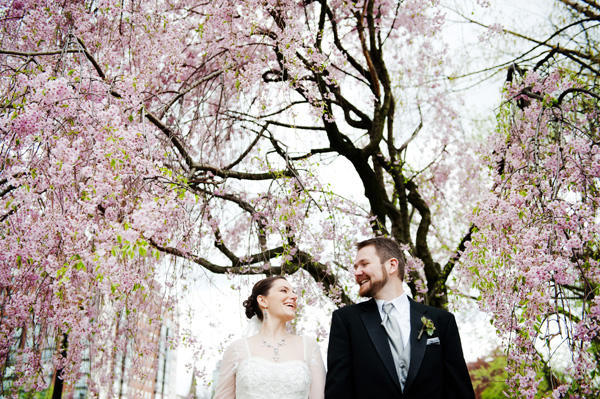 Amy, 32 & Malik, 31
Boston, MA
Wedding Date: April 30, 2011
Number of Guests: 32
Wedding Cost: $10,784 (this includes invitations, limo, trolley tour, bride & mother of bride hair & nails, groom's tux, all floral arrangements & bouquets, favors, dinner, open bar throughout reception, hors d'oeuvres, wedding dress, cake, photographer, justice of the peace, marriage license, public garden fee)
Wedding Ceremony Location: Boston Public Garden
Wedding Reception Location: West on Centre Restaurant, West Roxbury, MA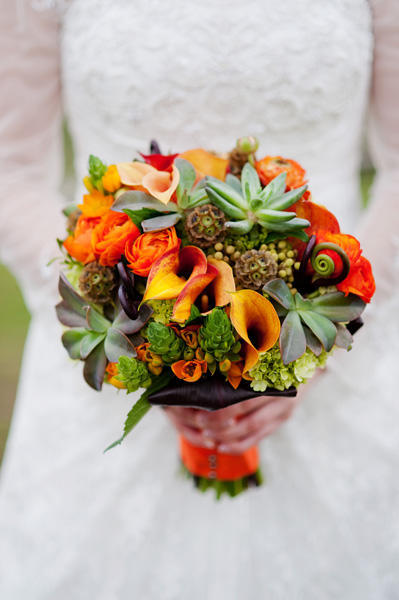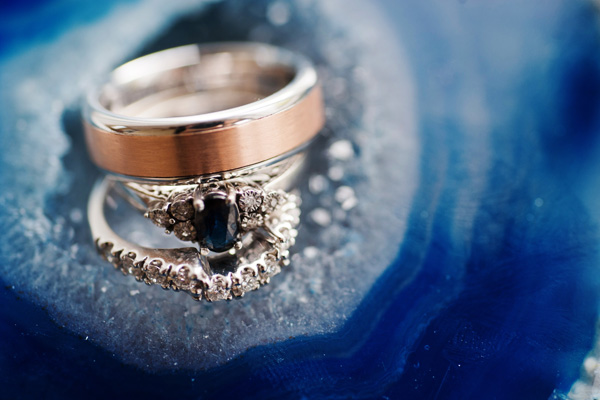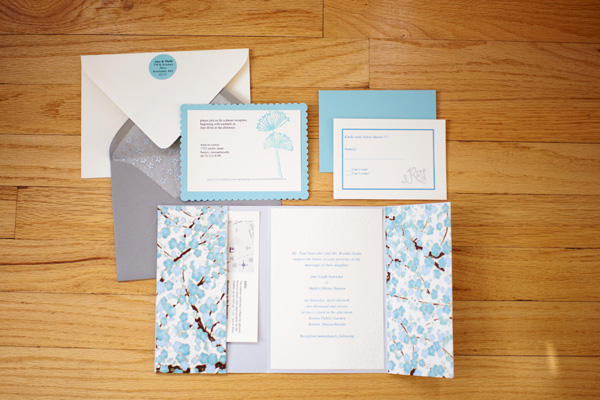 Why did you have an intimate wedding?
Malik and I really wanted to be able to spend quality time with our guests. We had both been to large weddings where you spend a lot of time & money to attend someone's big day and barely get a moment to say congratulations. Being able to spend time with our guests was particularly important for us, as Malik's originally from Norway and had family coming from all over Europe (Denmark, England, Belgium). Some of his family I had never even met, and Malik hadn't seen in years.
Also, we are both somewhat shy when it comes to public engagements, so an intimate setting was just more "us"; a large wedding with distant family members who we only vaguely knew just wouldn't have fit us at all. We wanted to be comfortable at our wedding since it was after all a day to celebrate us, our love for each other, and our commitment to be together.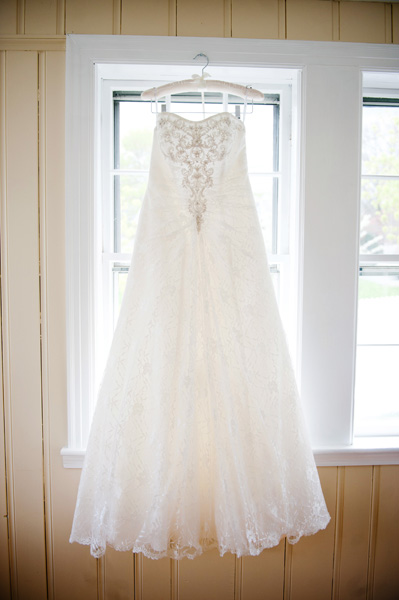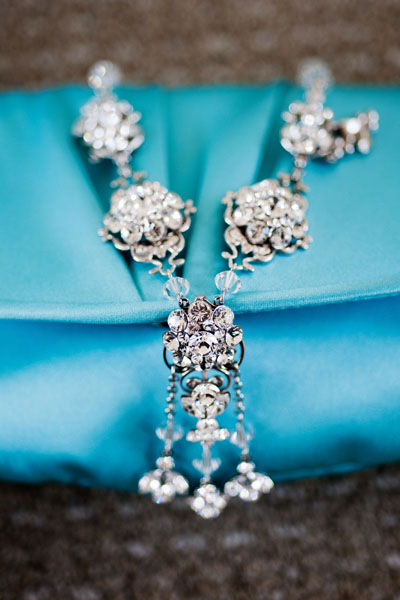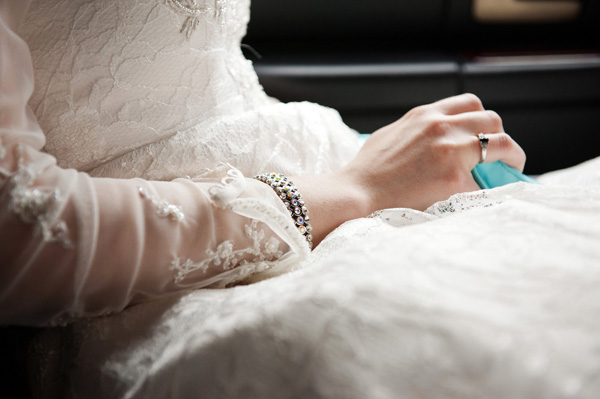 What are some of the challenges that you faced planning an intimate wedding?
I think the most difficult thing was finding a venue that was also intimate and not completely overwhelming. The traditional wedding reception venues cater to much larger groups, and many had minimum spending requirements on food and other items.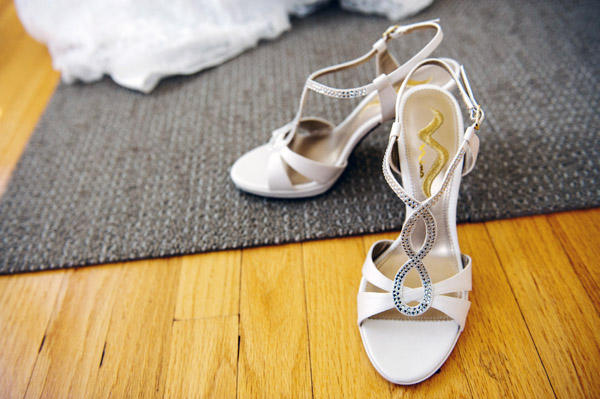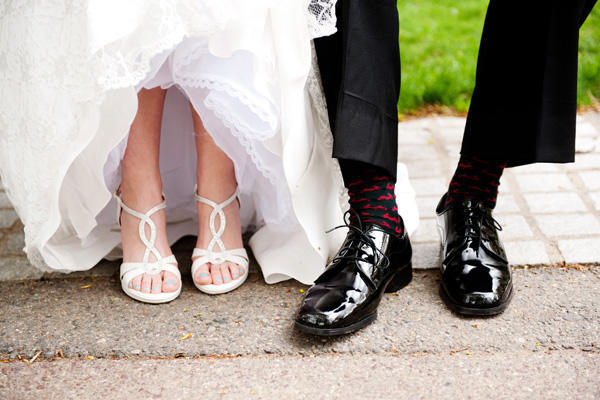 Was it difficult to pare down the guest list?
The simple answer is yes. It was very hard when so many friends and family are important to both Malik and I. However, an intimate wedding really fit us, so we did our best to have it be just immediate family (parents & siblings) and our closest friends (most were in the wedding party, or took part in our ceremony in some way).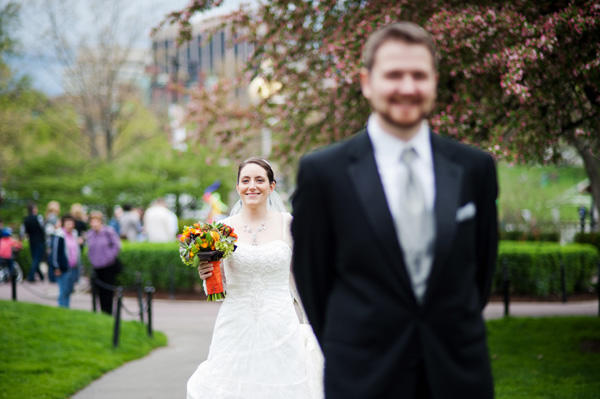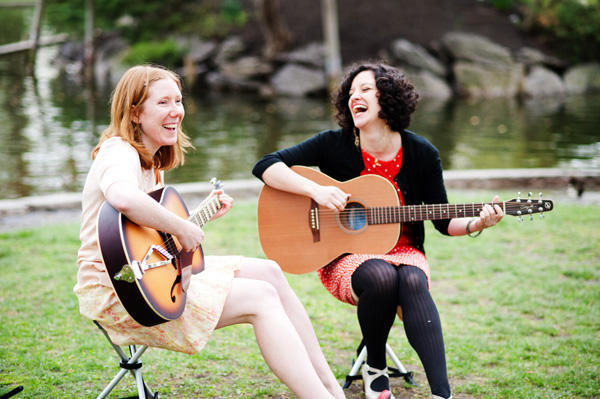 Did you have any 'issues' with the small guest list from friends and family? If so, how did you address them?
There were not any particular 'issues' that we were aware of. It truly was difficult to keep our guest list small, and we sincerely hope there weren't any hurt feelings. Since we did keep the day-of celebrations so small, we are planning a few less formal parties to celebrate our marriage with other important friends and family in different parts of the US & Europe.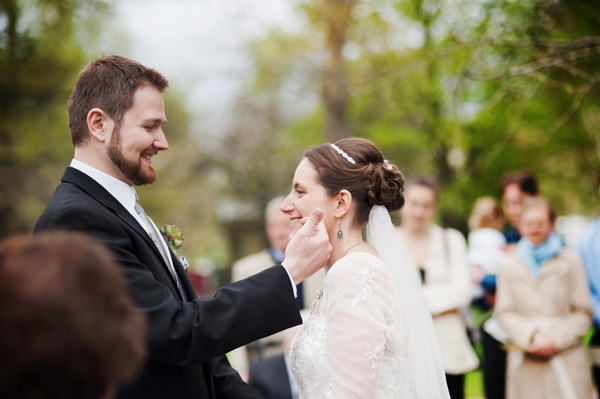 What were the highlights of the ceremony?
One highlight was that our closest family & friends were able to gather in a semi-circle around us, and could see and hear everything. Malik and I didn't feel like we were in the spotlight in front of a million people; we felt relaxed and were able to just enjoy the moment. For example, when two geese started honking & splashing at each other in the water behind us, it was ok for everyone to laugh and for the ceremony to pause until they were quiet!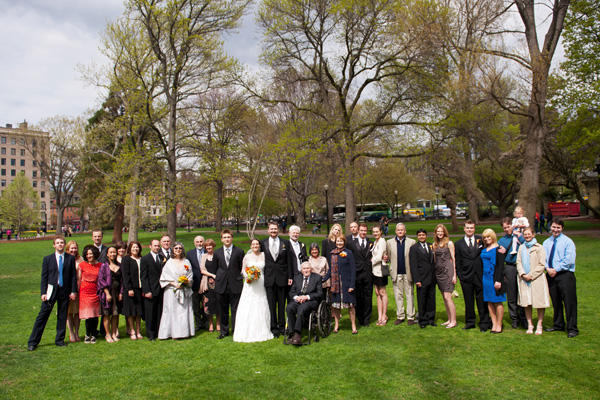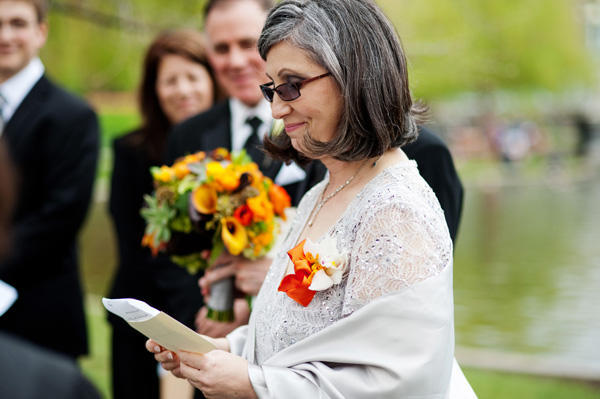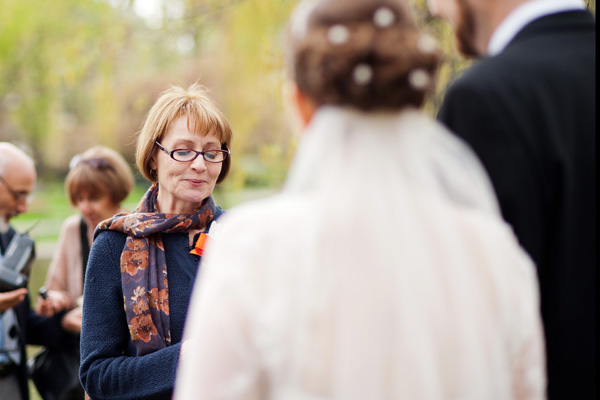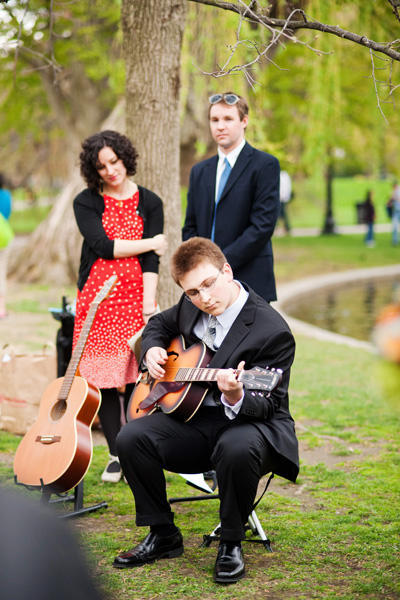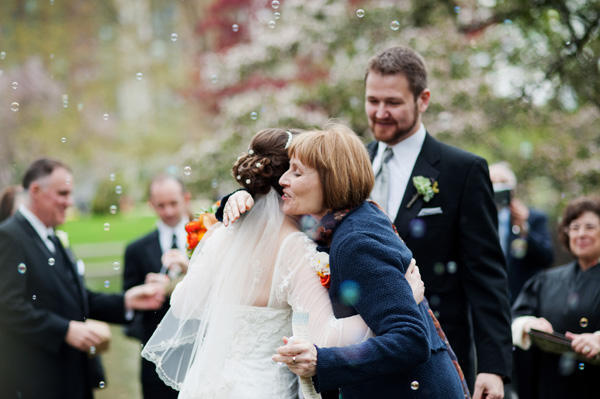 What were the highlights of the reception?
That our friends and families were finally able to meet and get to know one another, and Malik and I had time to talk to all of our guests! We even sat down and ate our dinner. I've seen some couples at huge weddings that never even get a moment to eat at their own wedding receptions since they are so busy running around to each table to be sure to say hello to everyone. We didn't have to worry about that with only 5 tables!
Also, the fact that it was a small gathering, gave me time to get creative and DIY all of our invitations, place cards, table numbers, and spend a bit more than I otherwise would have been able to in order to have the exact centerpieces and other little touches that I've always pictured.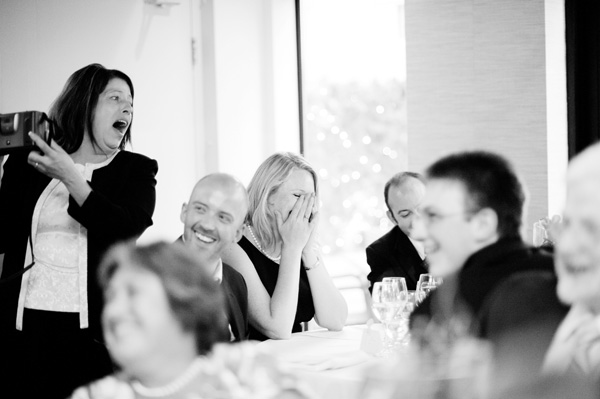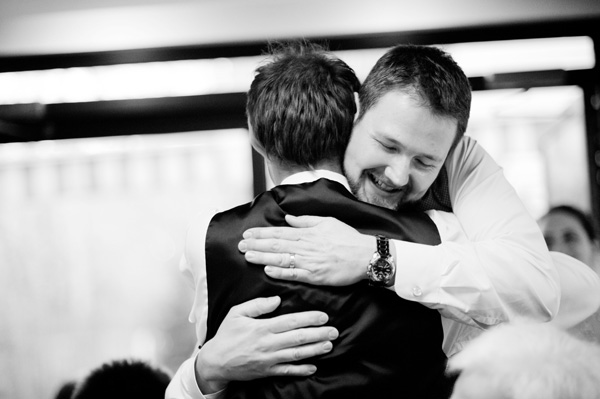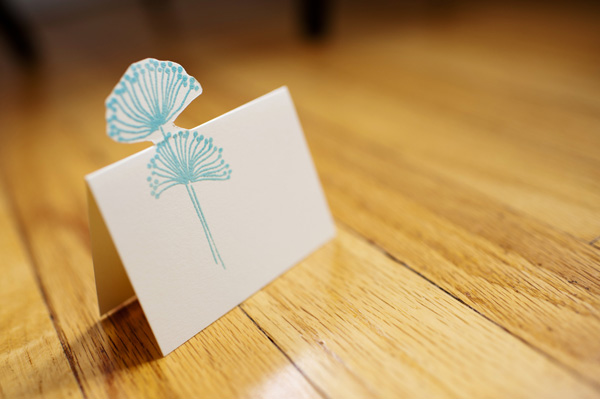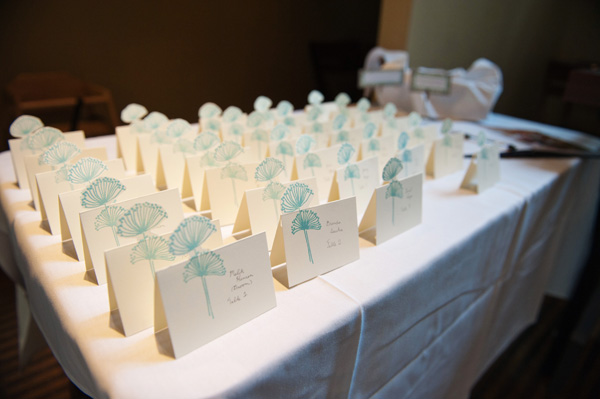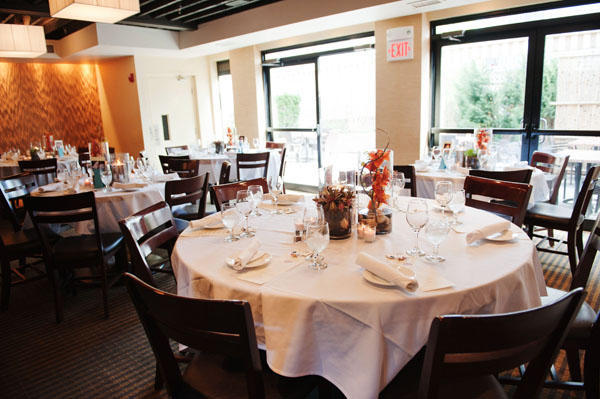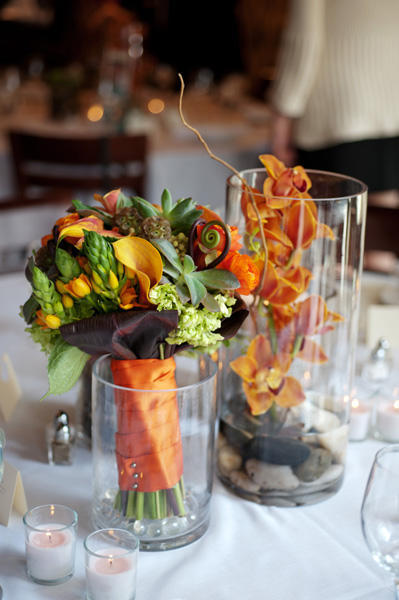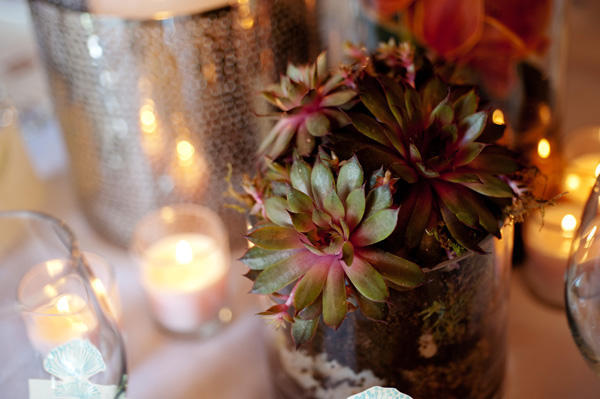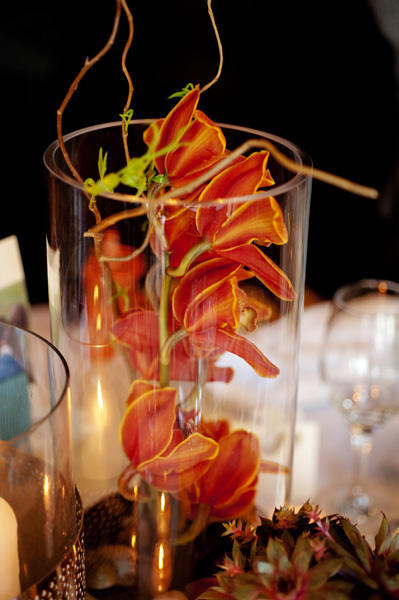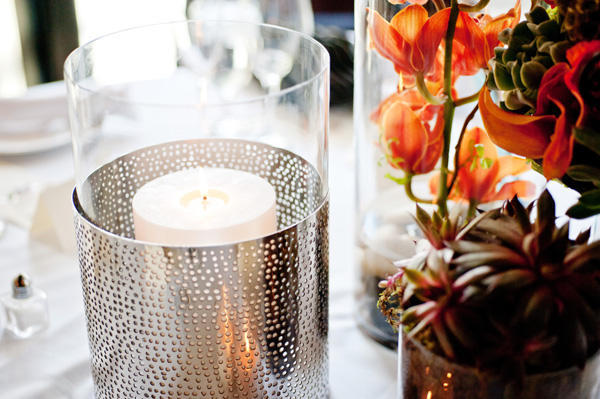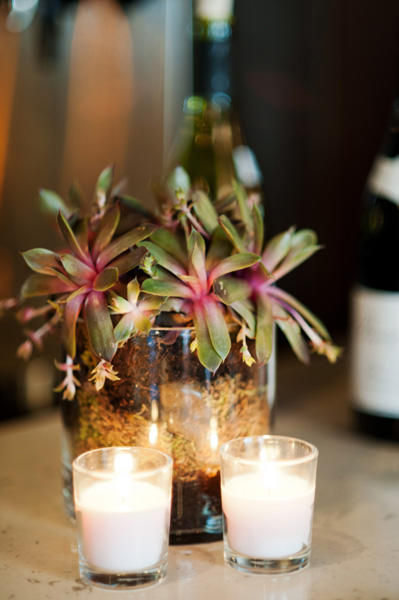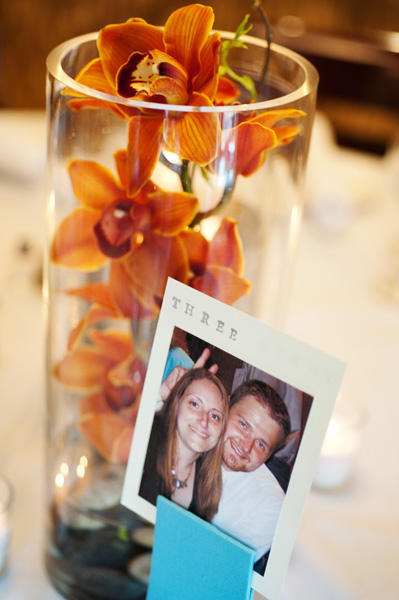 What was the best thing about having an intimate wedding?
Being able to get to know each other's friends and family. I didn't know some of Malik's friends and family that well, as they live all over the world, but we did our photos before the ceremony and were able to take the trolley tour with everyone, enjoy the cocktail & hors d'oeuvres hour by laughing together over a DVD of childhood photos.
If we would have had a large wedding, things would have been completely different: the public garden only allows 50 max including the wedding party, the trolleys only seat 40, our reception venue had a max of around 50 for the downstairs room, and the overall cost would have been much more than what we could have afforded.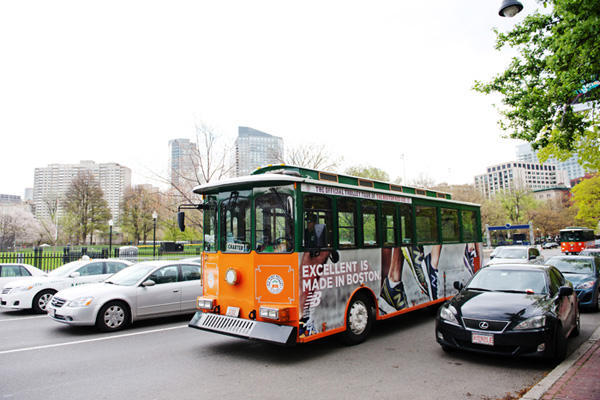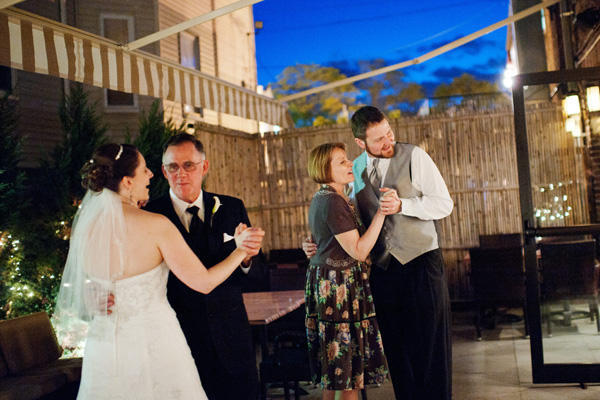 What advice do you have for couples who are considering an intimate wedding?
Remember that in the end it is a day to celebrate the love and commitment of you and your partner, and should be what you both have dreamed of, not what parents or others have dreamed for you! Also, make calls! Call places you wouldn't think would typically allow wedding receptions or ceremonies, as they may be more flexible with a more intimate group. We got a great deal at our favorite family-run, local restaurant in their private space downstairs with outdoor patio, private bar – all with no minimum spending limit, no extra fees for menu choices, no huge deposit. The were also more than happy for us to bring in a cake, flowers, decorations from vendors of our choosing!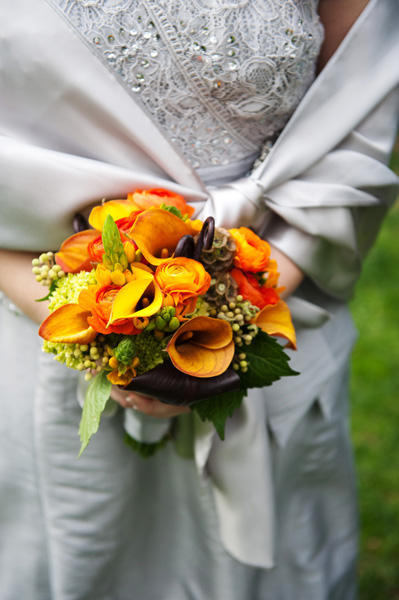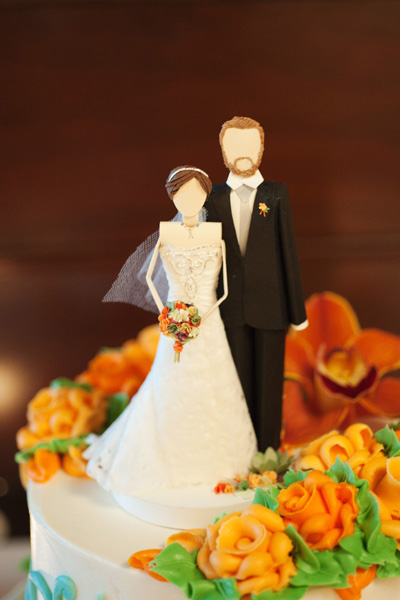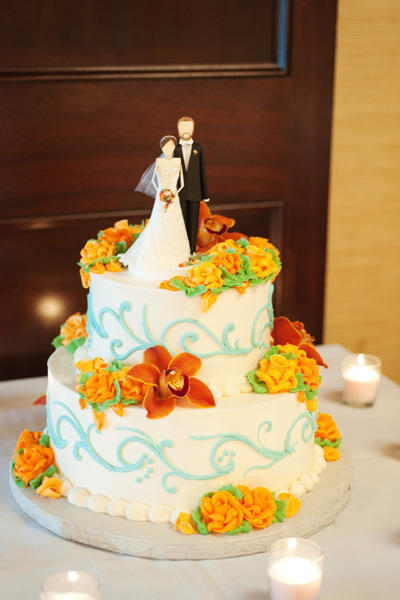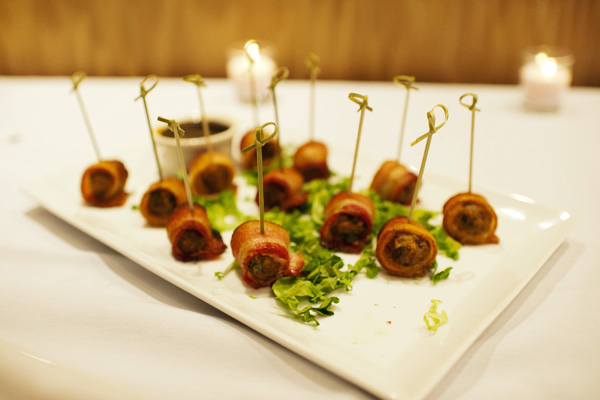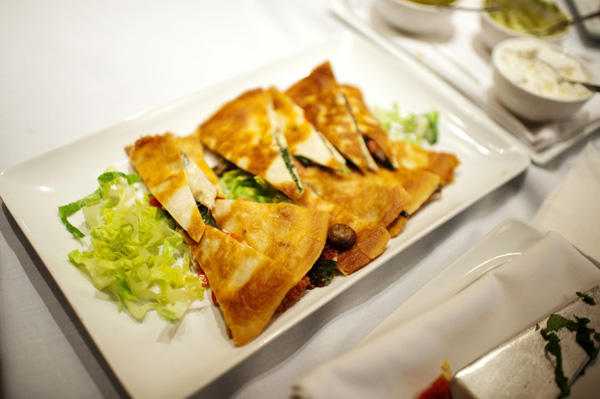 Vendors:
Photographer: Shang Chen Photography
Ceremony: Boston Public Garden
Reception: West on Centre, West Roxbury, MA
Justice of the Peace: Jean E. Ellis-La Bossiere (a Shang Chen Photography preferred vendor!)
Rings: Bride – Kay Jewelers Groom – Hefez & Sons
Tuxedo: Men's Wearhouse
Cake: Party Favors, Brookline, MA
Florist: Fino Fresh Floral Design
Cake Topper: Concarta
Hair and Makeup: Lord's and Lady's Hair Salon, West Roxbury, MA
Invitation: Handmade, paper from Paper Source
Reception Table Card Holders: IDSM Printing
Bride's Necklace: Lulu Splendor
Favors (customized "seed bombs"): Recycled Ideas
Bride's Rhinestone Hair pins: The Blossom Shop
Trolley: Old Town Trolley
Maid of Honor & Mother's gifts: The Broken Plate