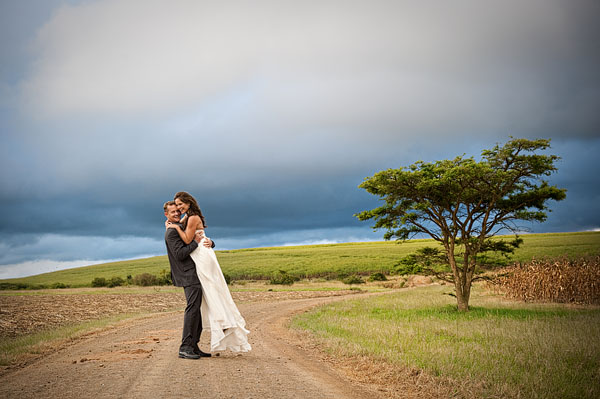 Casey, 30 & Duncan, 37
Eston, KZN
Wedding Date: May 7, 2011
Number of Guests: 70
Wedding Cost:$6,200 US
Wedding Ceremony Location: iNsingizi Lodge and Spa
Wedding Reception Location: iNsingizi Lodge and Spa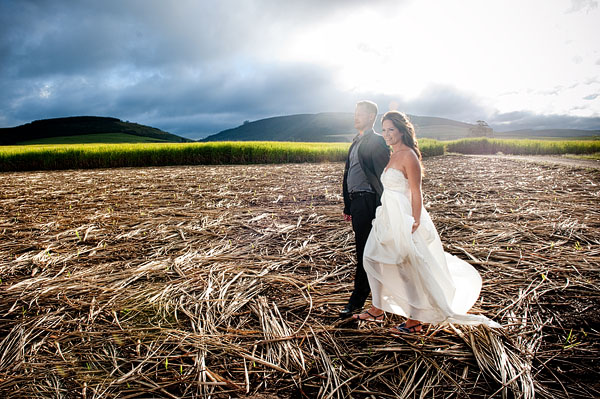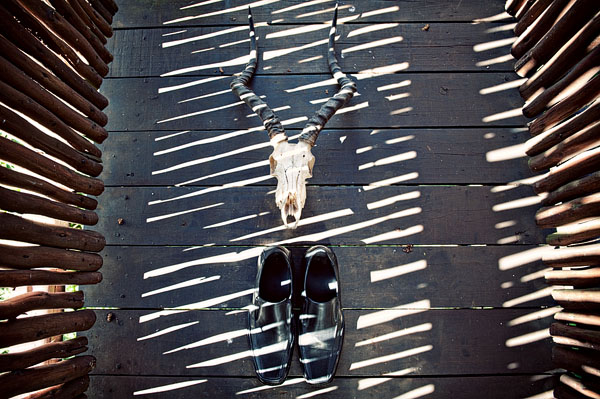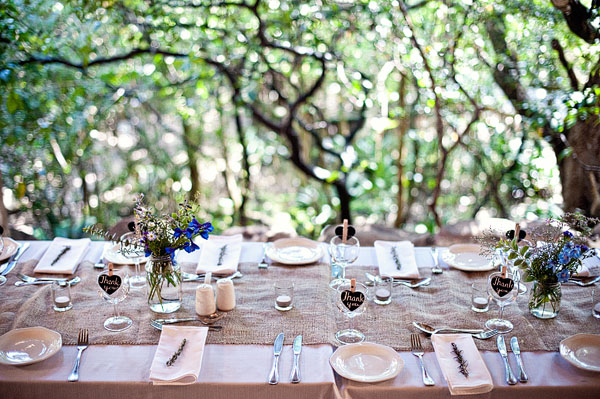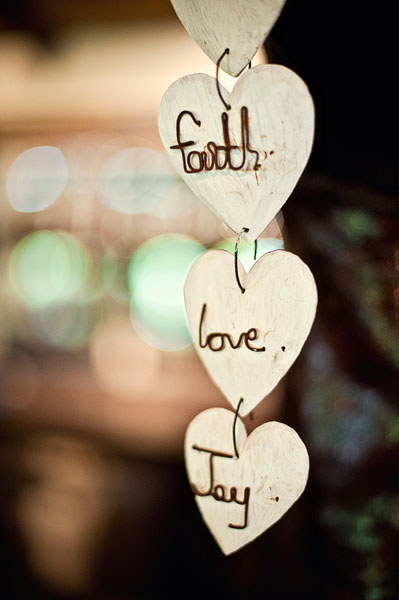 Why did you have an intimate wedding?
Duncs and I have been together for 13 years and neither of us like a big fuss so we thought something small and low key would be ideal. We have our main core group of friends and family who we see often and these are the people we wanted to be part of our special day. To be perfectly honest we both would have quite happily eloped and had an even more intimate wedding of just the two of us with strangers as witnesses somewhere in the world, but I know my mother would've never forgiven me!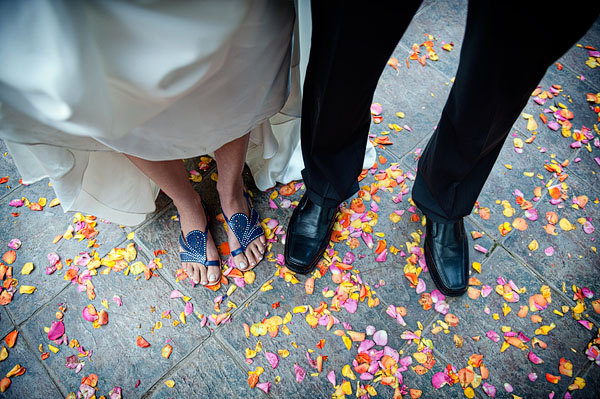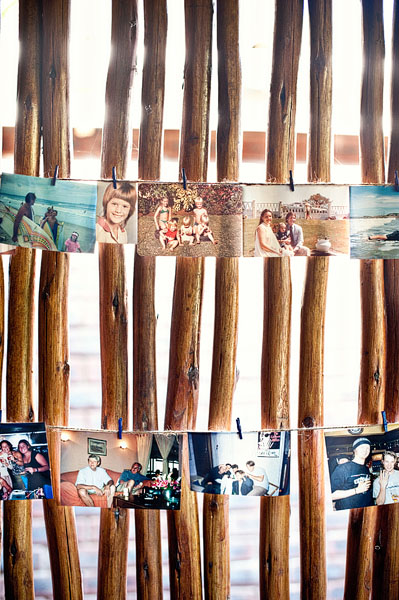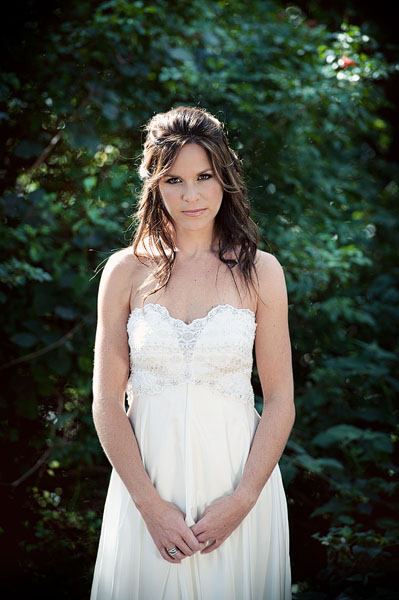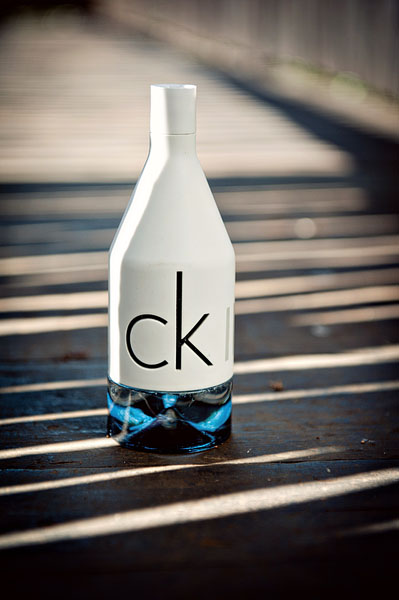 What are some of the challenges that you faced planning an intimate wedding?
Keeping the numbers small and intimate. We were pretty ruthless with the guest list and it really was about those friends and family that are in our lives now.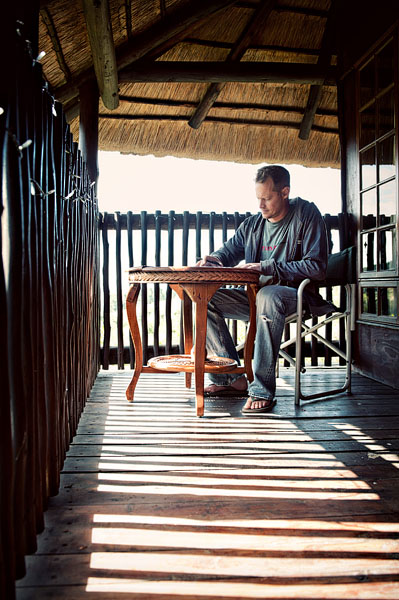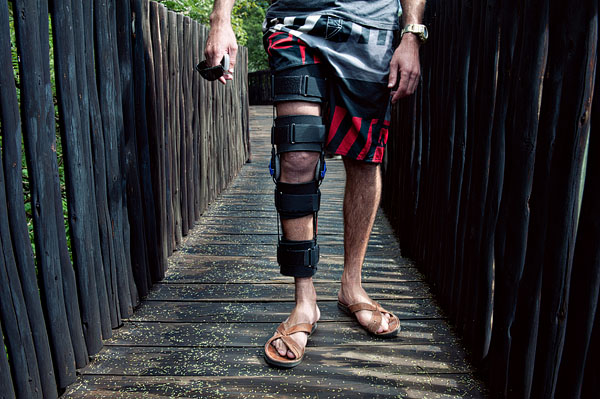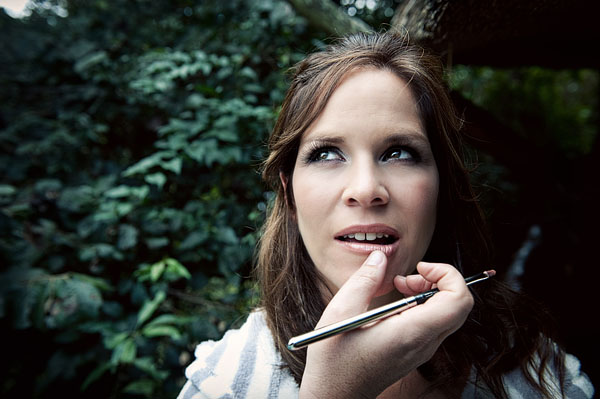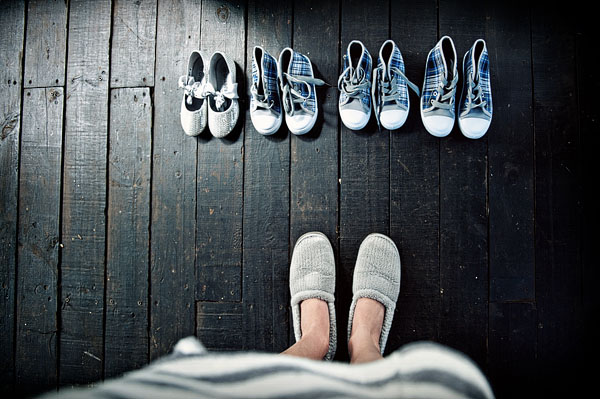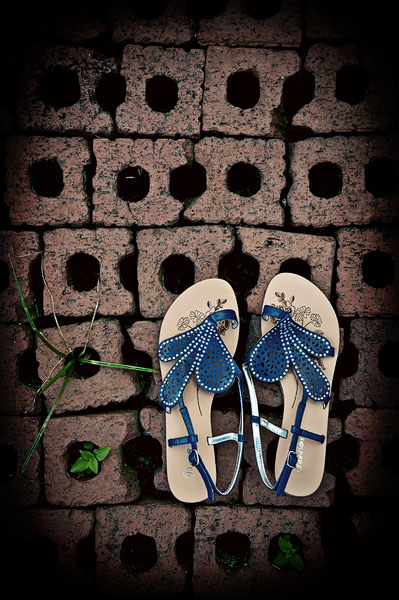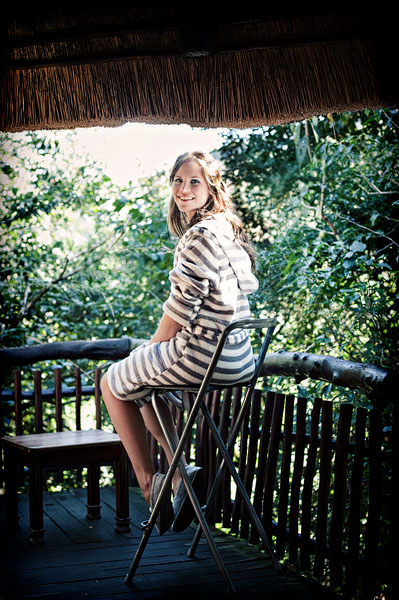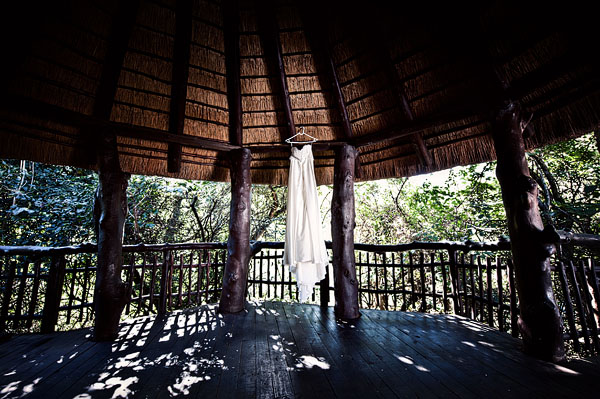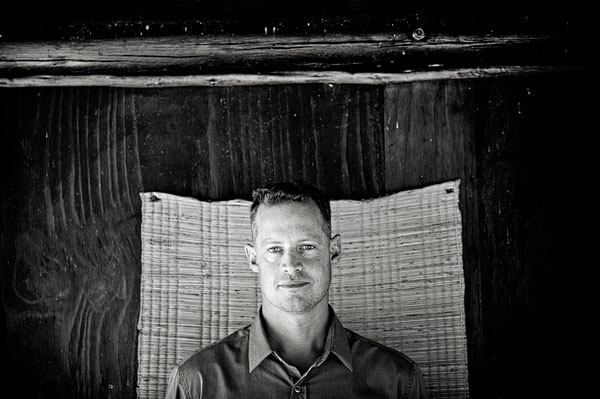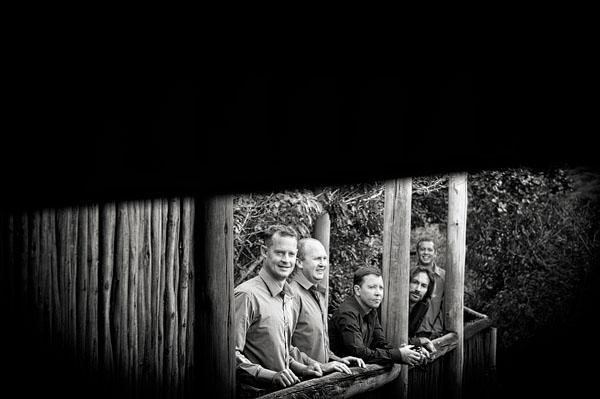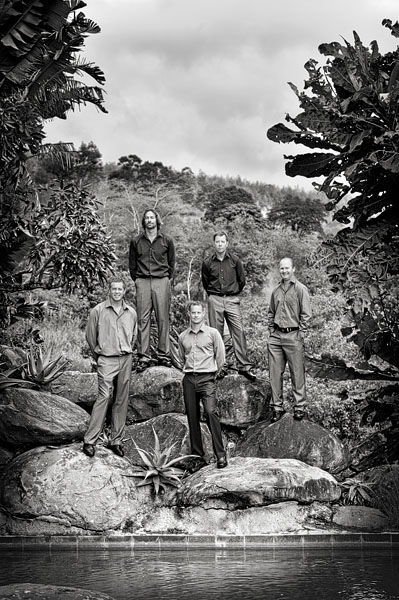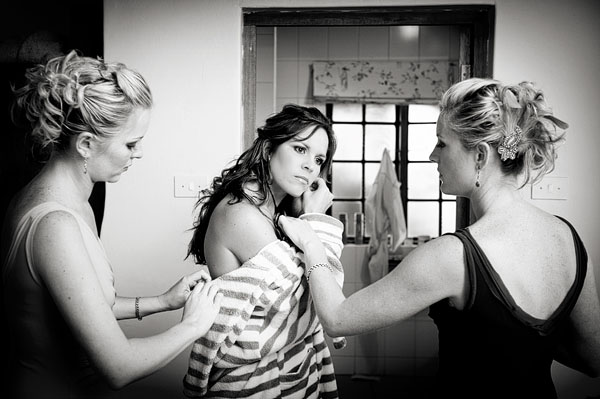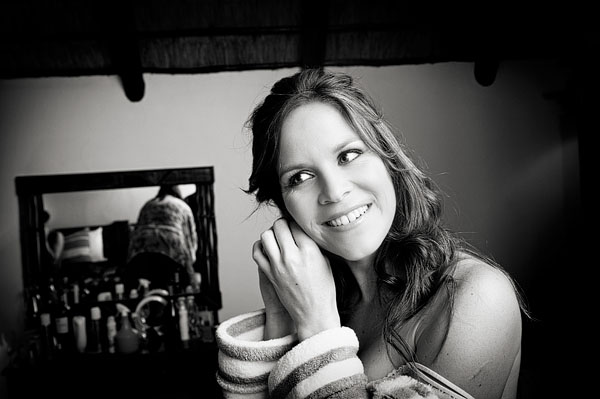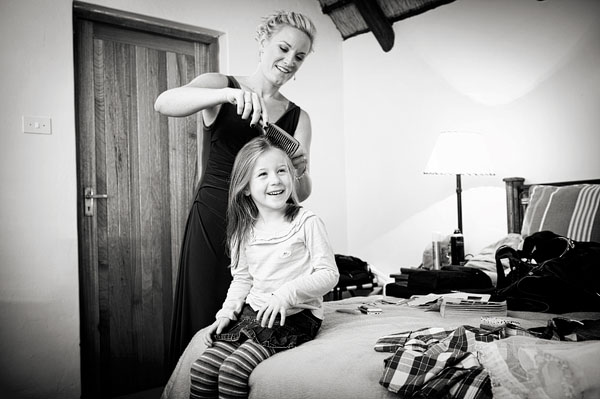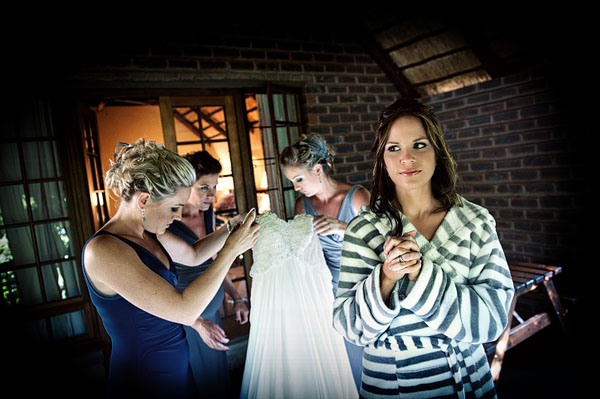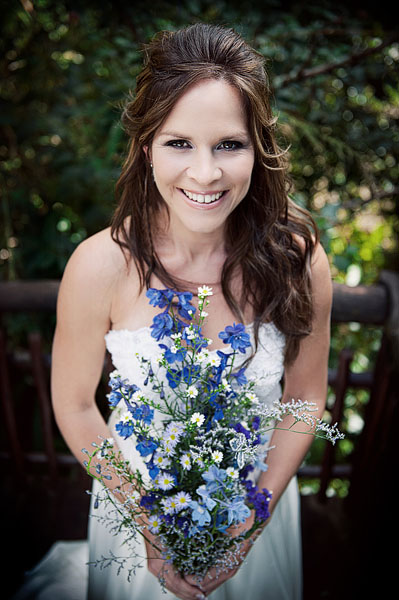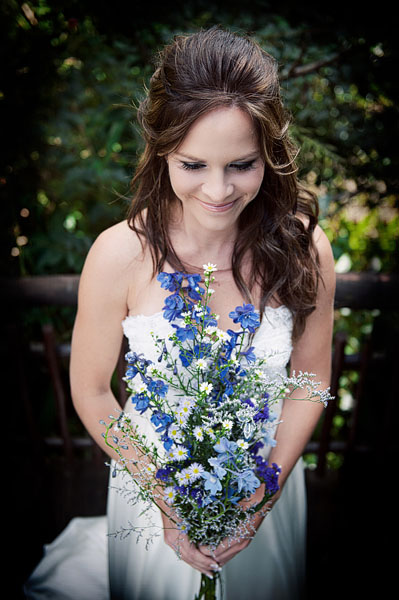 Was it difficult to pare down the guest list?
Not as hard as I thought.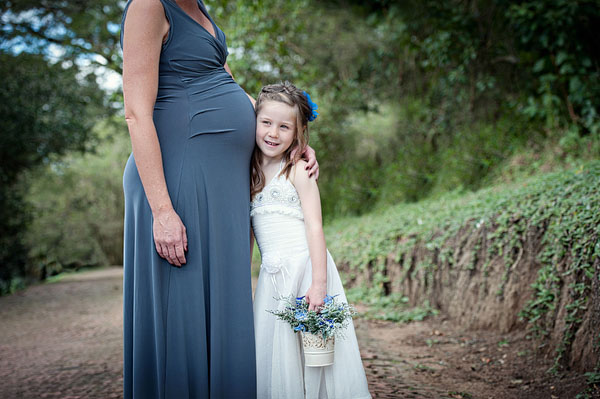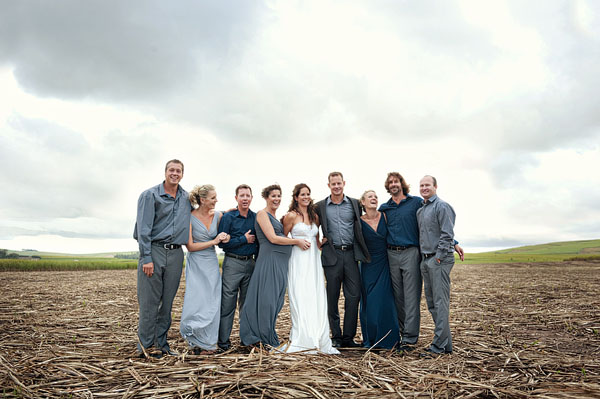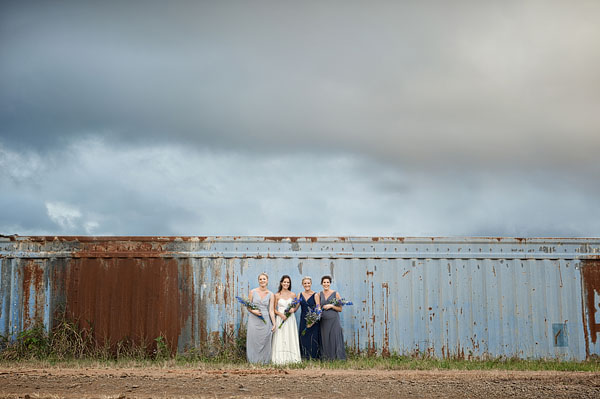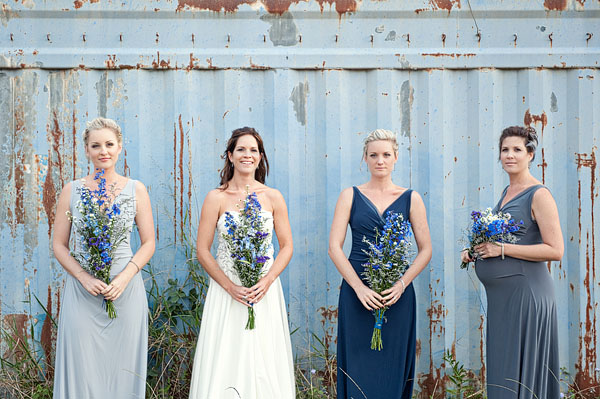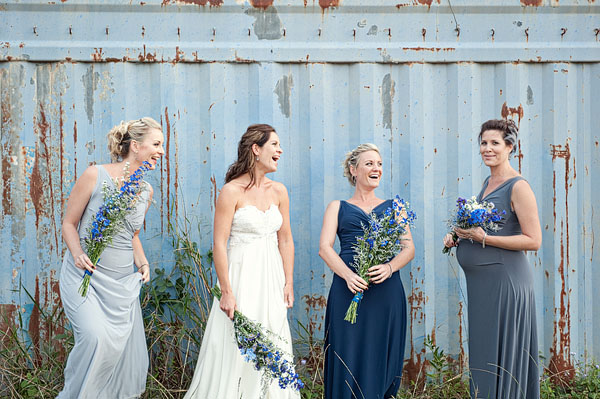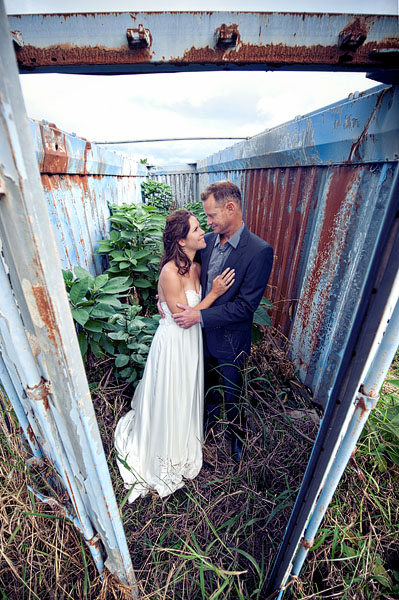 Did you have any 'issues' with the small guest list from friends and family? If so, how did you address them?
Wish I could be more exciting, but no. Some friends may have been bummed they didn't crack the nod, but they generally aren't people we see often enough to warrant a reaction. Everyone knew that a small wedding was important to us and accepted that they weren't invited.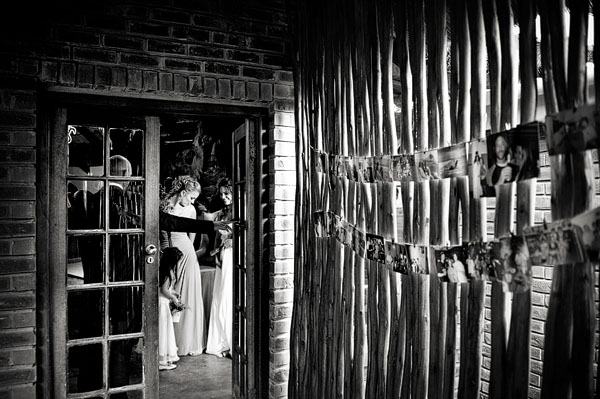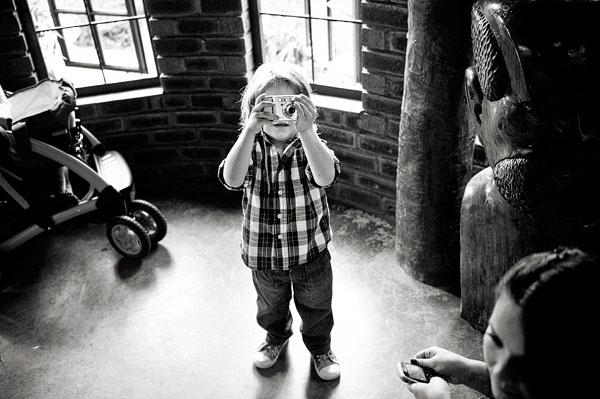 What were the highlights of the ceremony?
It is so difficult to put a highlight on anything from the day, as it was all just amazing! I guess I would say having our son Braden up front with us was really special. He made us all laugh by asking for juice in the middle of the ceremony. Also, after all these years finally getting to say 'I do", I was half talking and half crying, which was very unexpected!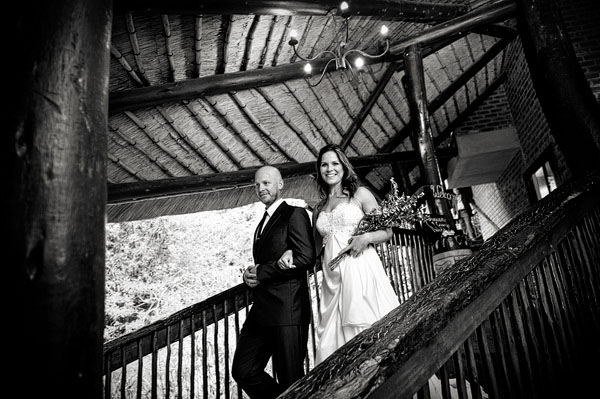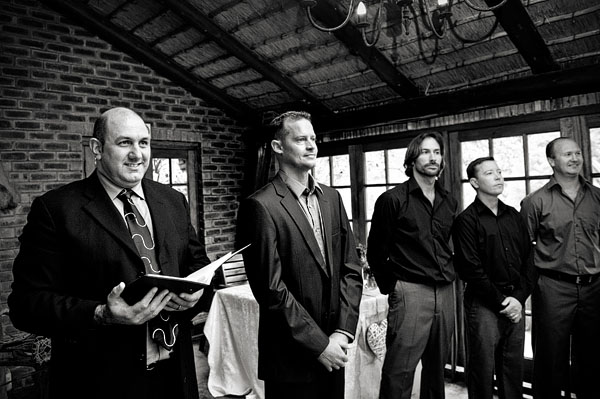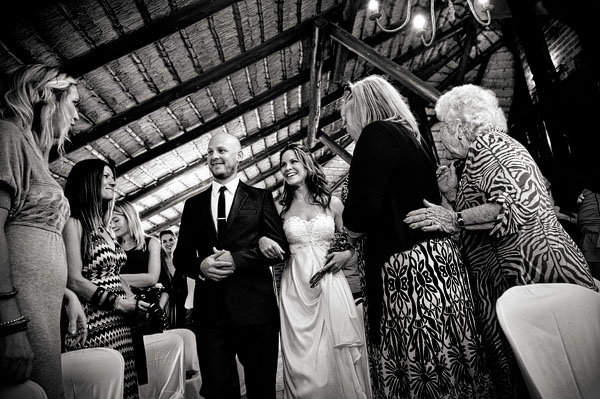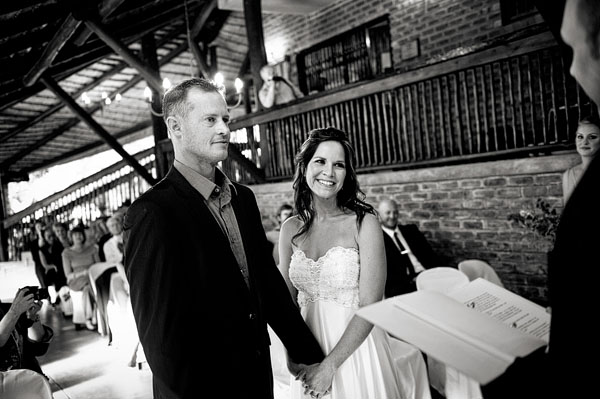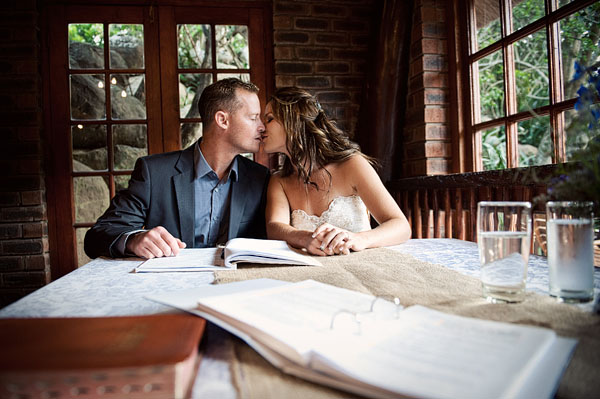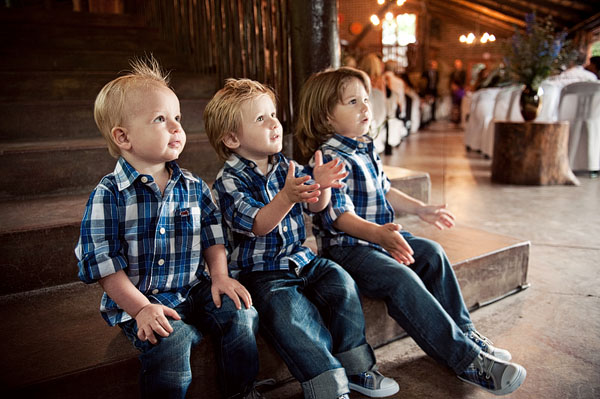 What were the highlights of the reception?
Duncan's speech was amazing and blew most people away! He exceeded any expectations I had, as it was way too perfect. Also, My sister Janna and her husband played a song for us by the fireside. It was a song from The Wedding Singer, "I want to grow old with you"… My brother-in-law learned to play it on the guitar just for us. It was such a lovely, intimate fireside moment.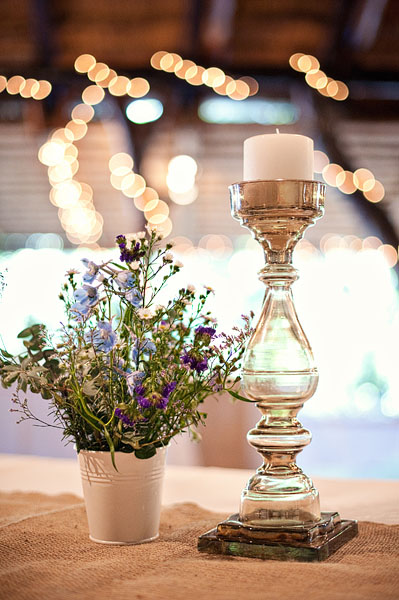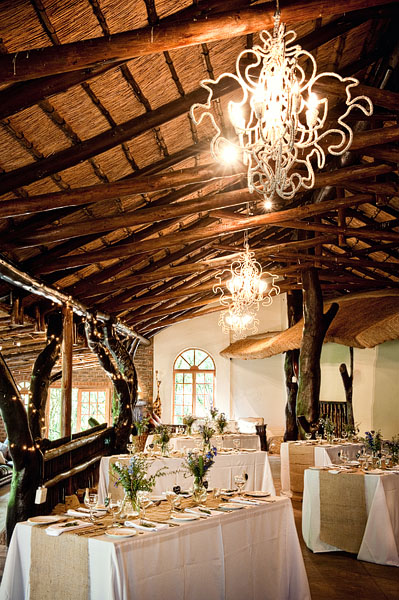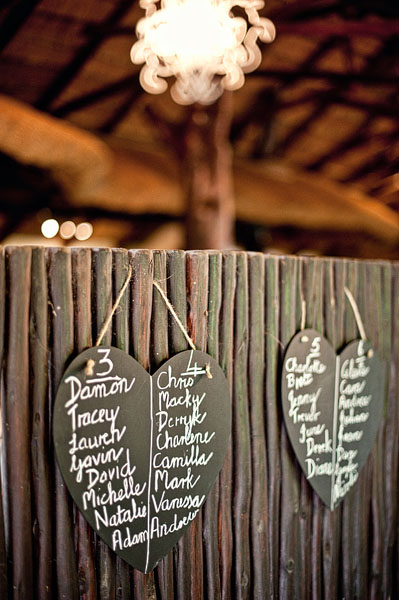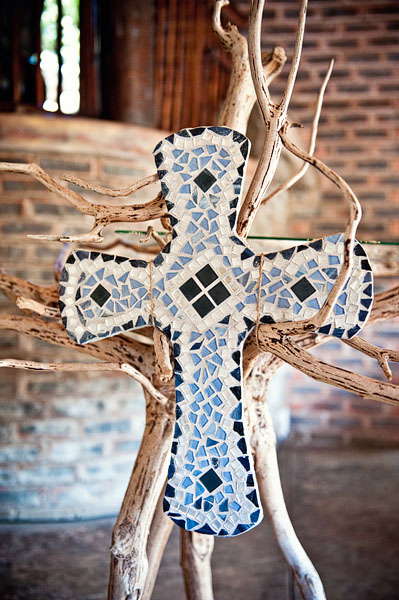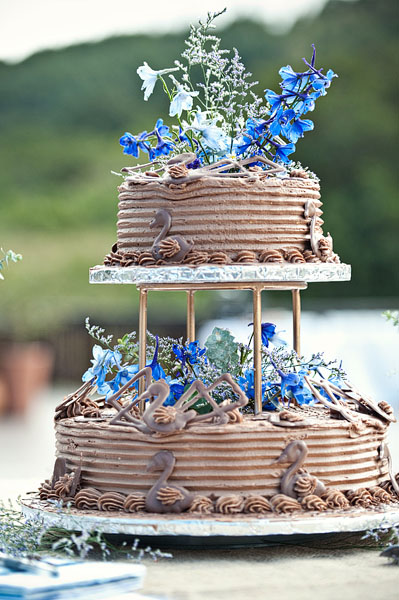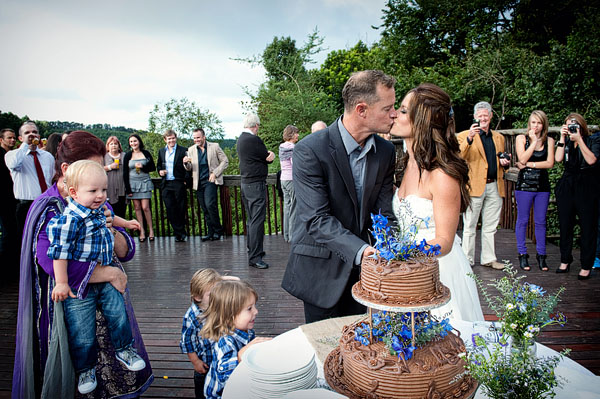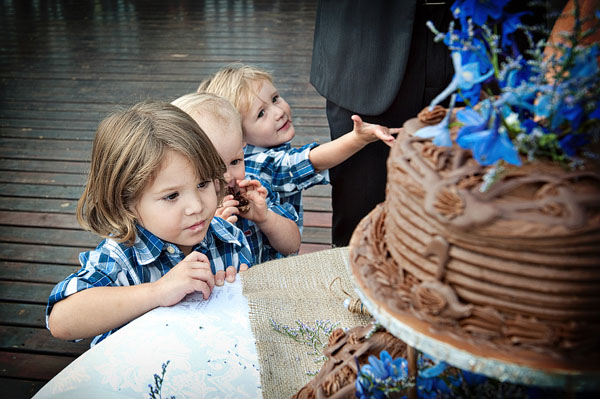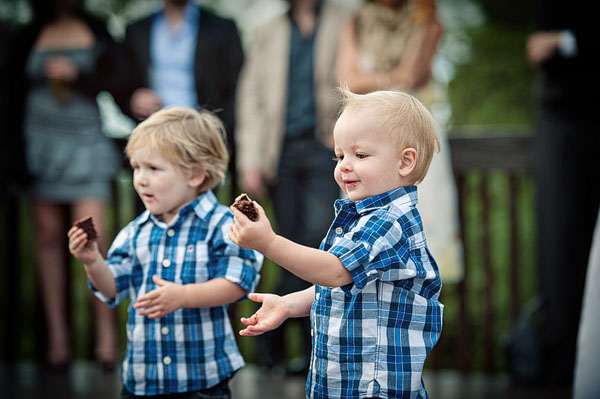 What was the best thing about having an intimate wedding?
I never had to ensure that I said hello to everyone. All those there were keen to make it the best party ever and I can honestly say it was. Everyone danced the night away and everyone was moaning of sore feet the next day. I knew that everyone there knew both of us and it was important to each and every one of them that the day was a special one.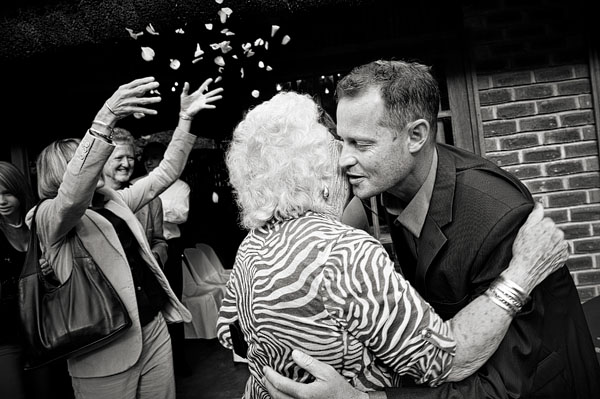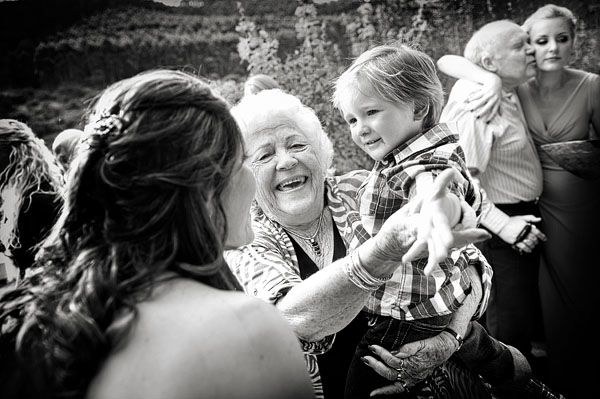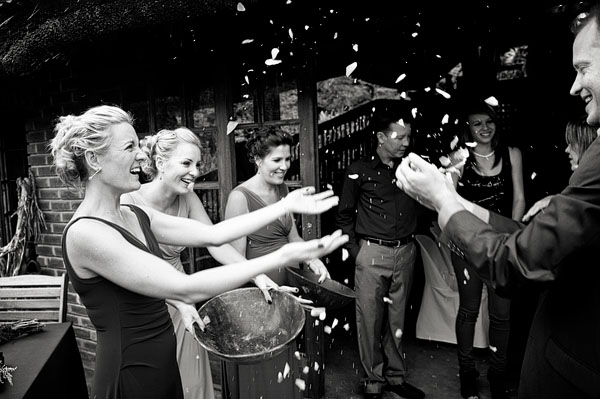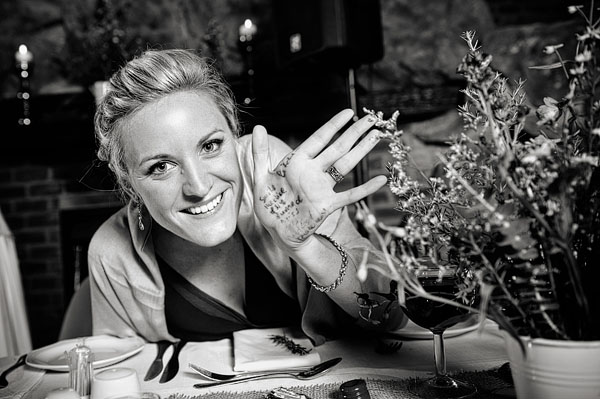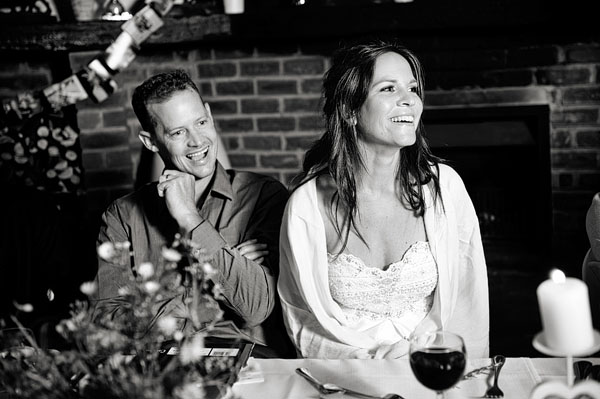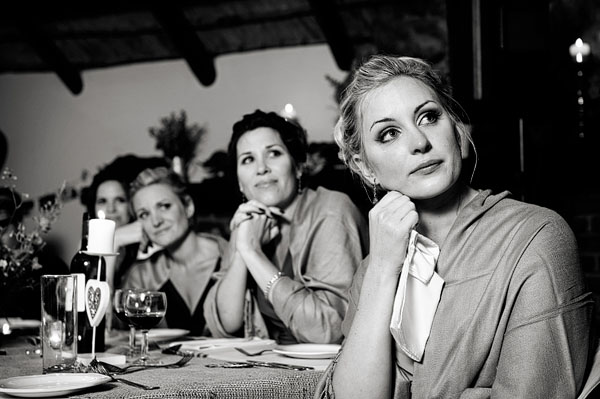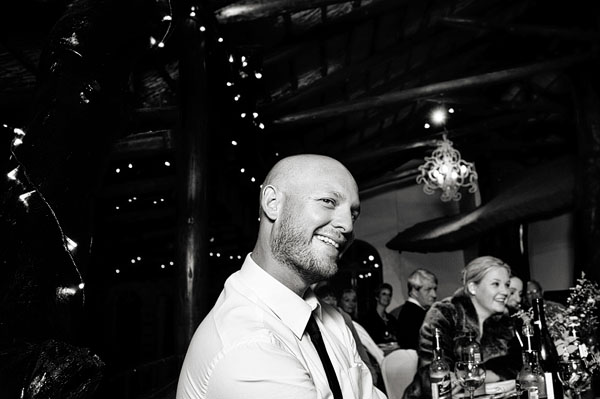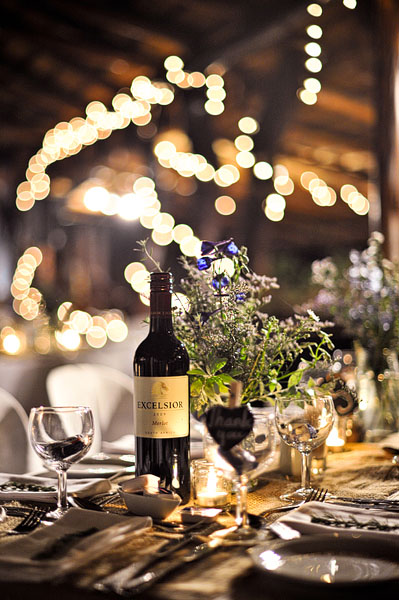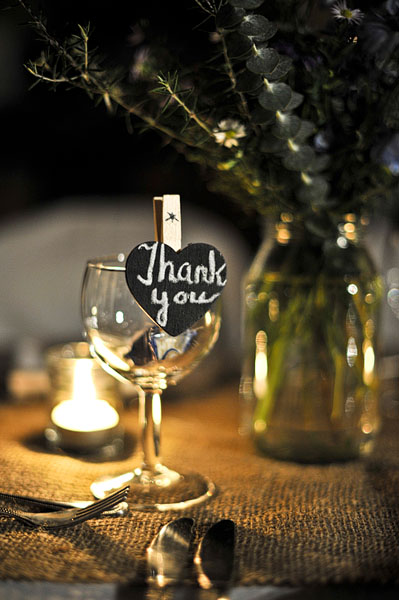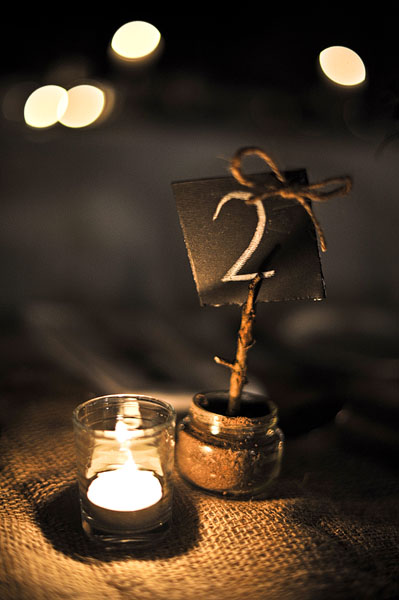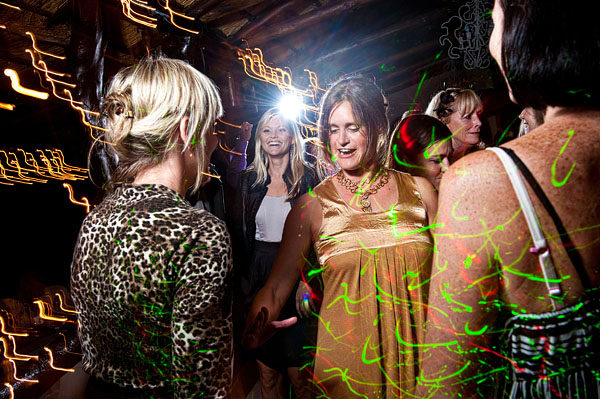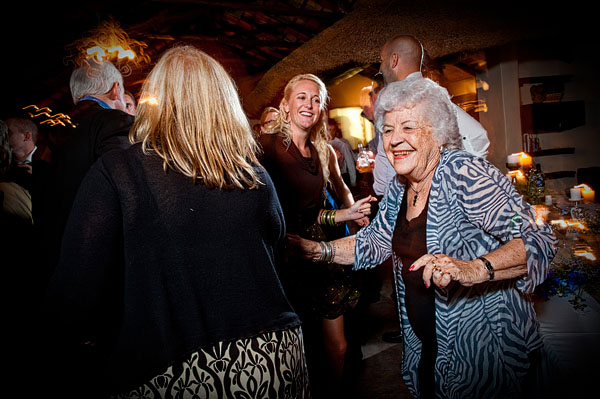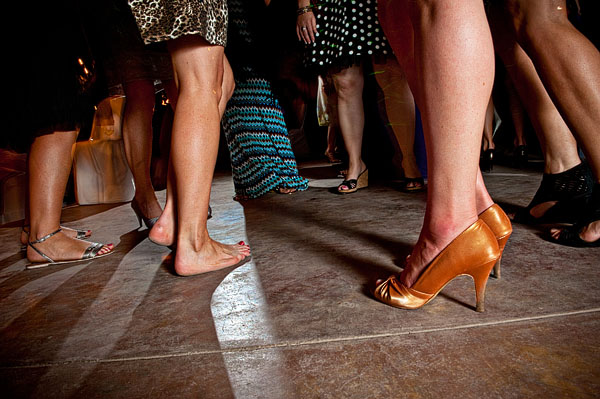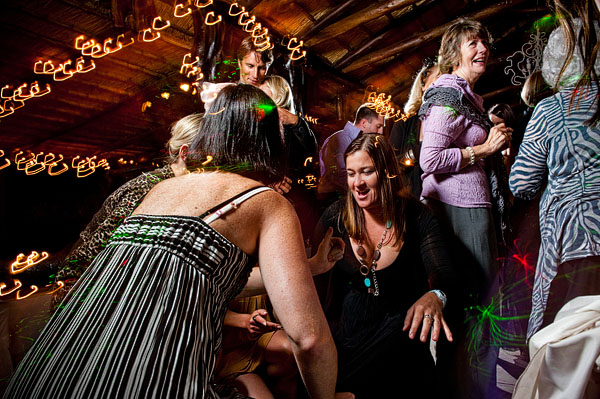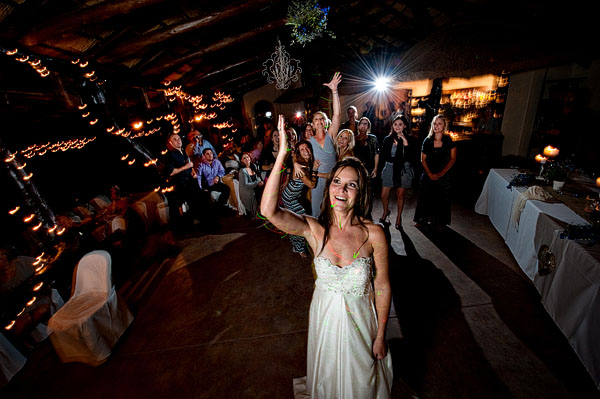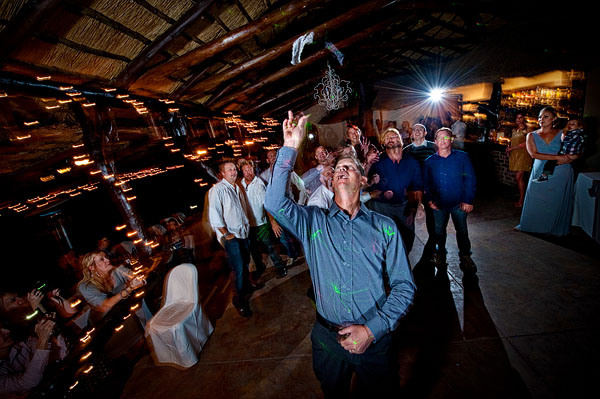 What advice do you have for couples who are considering an intimate wedding?
Just do it! You don't have to answer to anyone, you know who you want at your wedding and there shouldn't be people that you feel you have to invite – only those you want to invite. Some people, though, do have larger families or larger groups of friends. Just remember, it really is about quality and not quantity.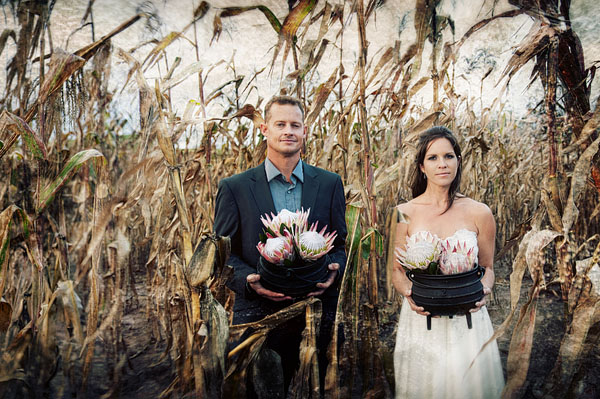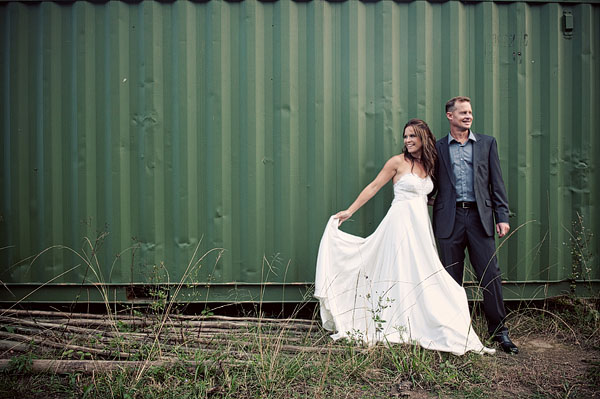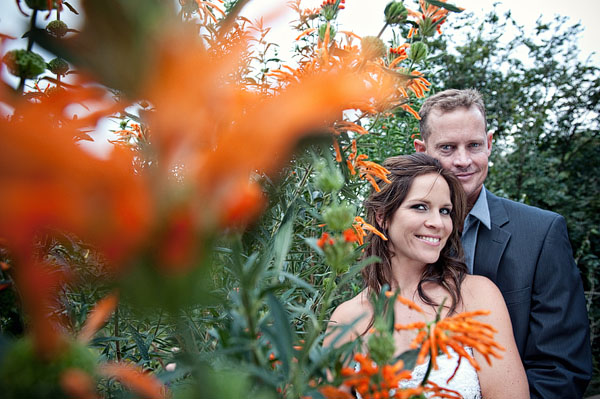 VENDORS:
Photographer: Jacki Bruniquel
Assistant and Second Shooter: Natasha Schoeman
Venue: iNsingize lodge and spa
Hair and make up: Lindsay Nixon, 0825543006
Bouquets and button holes: Hather May, 0726232098
Wedding Decor: DIY
Brides Dress: Fabric World & Bridal Centre, Musgrave
Bridesmaids Dress: The Space, 031 566 3166
Groom's Suit: Woolworths
Cake: Ronnie Hilermann, 033 503 1510