Even though their families are Greek and Italian, both notorious for big weddings, Cindy and Chris managed to pull off a small, simple wedding that suited them to a tee.
After a traditional church ceremony, they celebrated with their nearest and dearest at Cedars and Beeches in Asbury Park, New Jersey.
"Our families and friends were able to sit down and enjoy a meal together. Everyone mingled and had a good time … It was perfect," says Cindy.
Their lovely l'il wedding was captured by Vanessa Joy Photography.
Cindy, 26 & Chris, 38
 South River, NJ
Wedding Date: April 14, 2012
Wedding Cost: $13,000
Wedding Ceremony Location: Our Lady of Mt. Carmel, Asbury Park, NJ
Wedding Reception Location:  Cedars and Beeches, Long Branch, NJ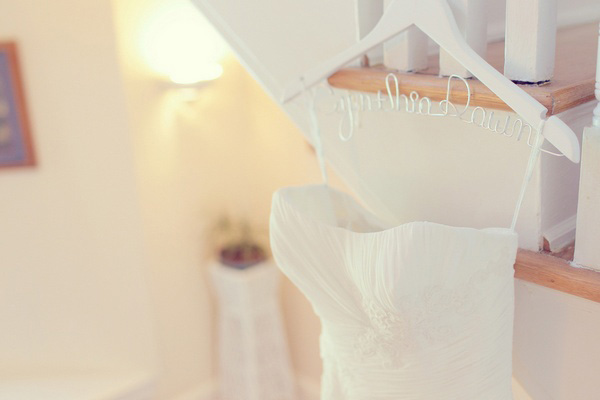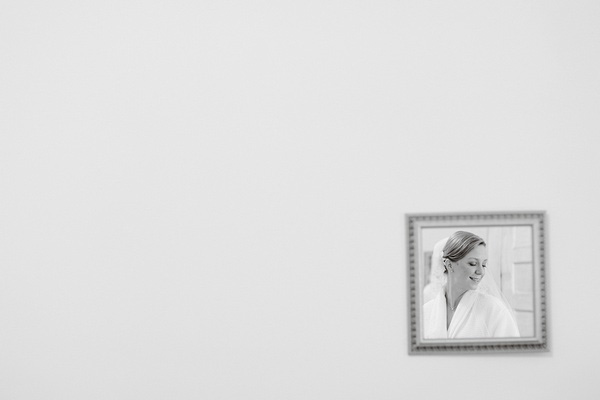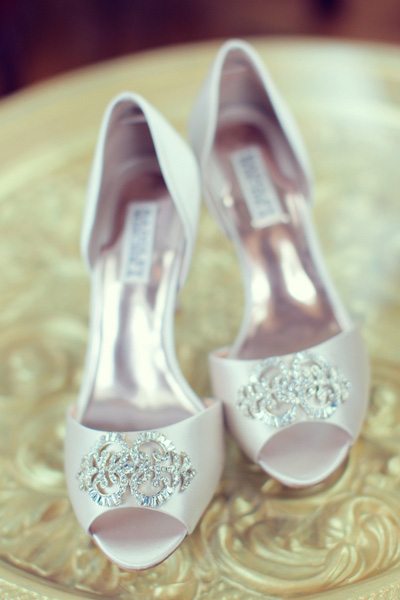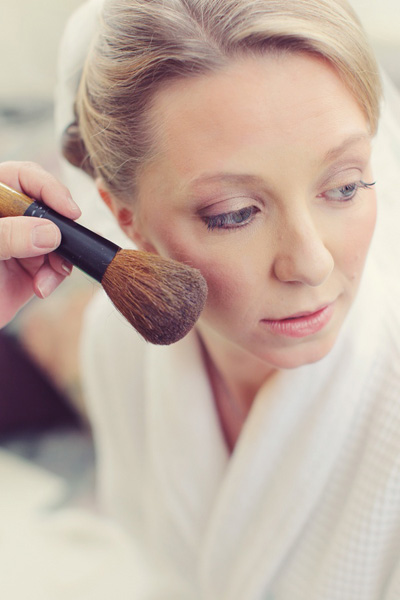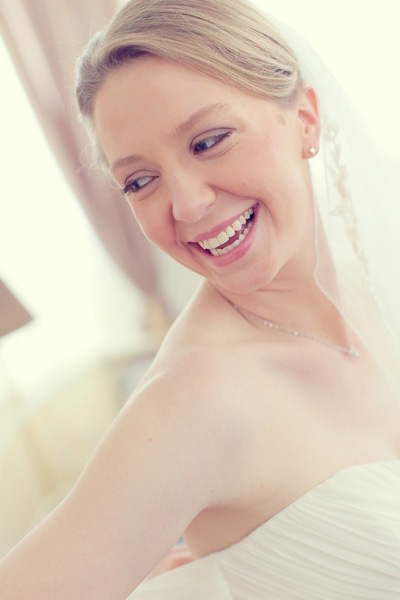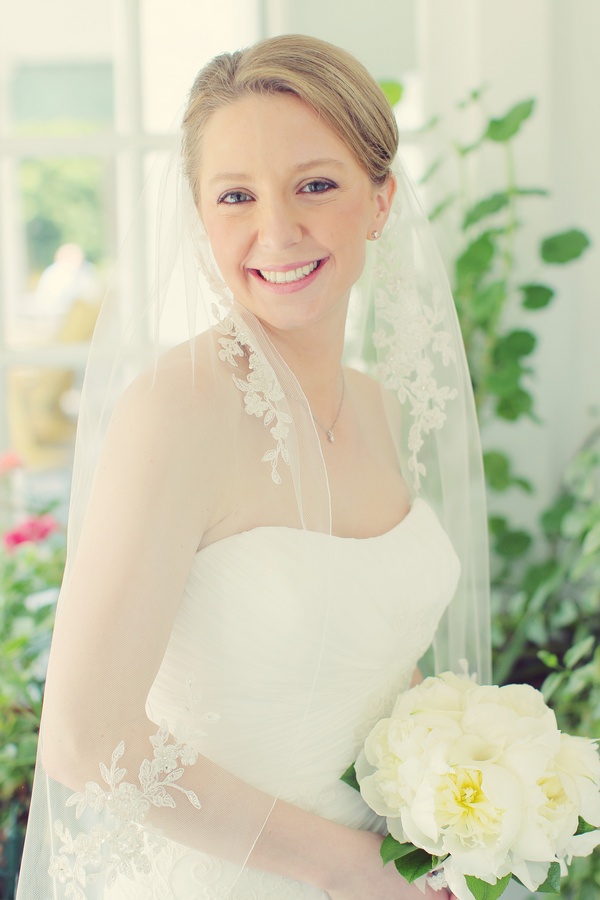 Why did you have an intimate wedding?
I never envisioned a large wedding. Our vision was to have our wedding be about our relationship and our love. We also wanted to invite the most important people in our lives. We did not want to be overwhelmed by a crowd of people. Often at a large wedding the bride and groom feel obligated to speak to their guests and to catch up with everyone at the reception. We wanted to spend time together and embrace the day with our closest friends and family. Additionally, neither of us were looking forward to the spotlight for the first dance!!
Location was also a big factor. We fell in love in Asbury Park, NJ so we wanted to be there.
Another factor in choosing an intimate wedding was our budget. We both work hard for our money and we would rather save for the future and invest in our lives together.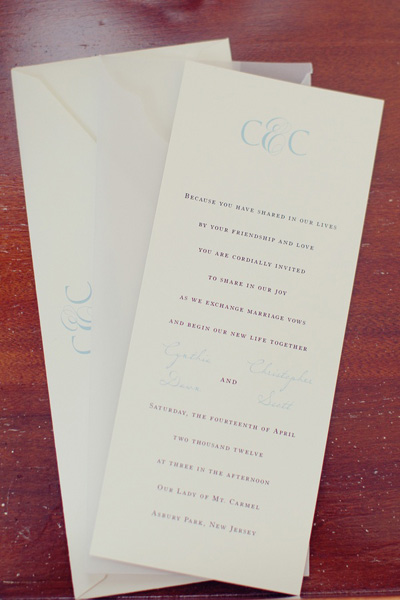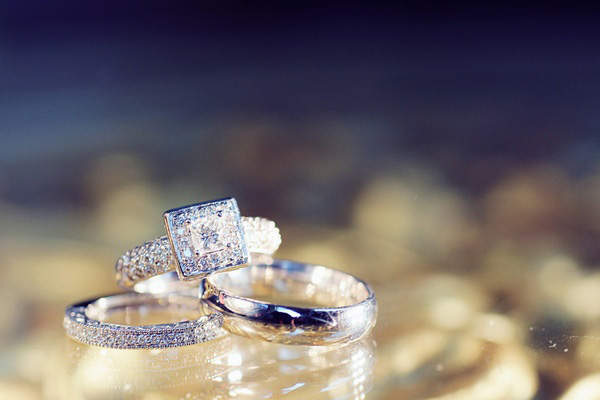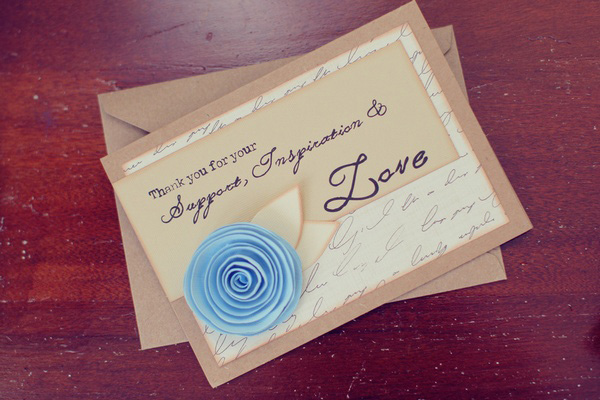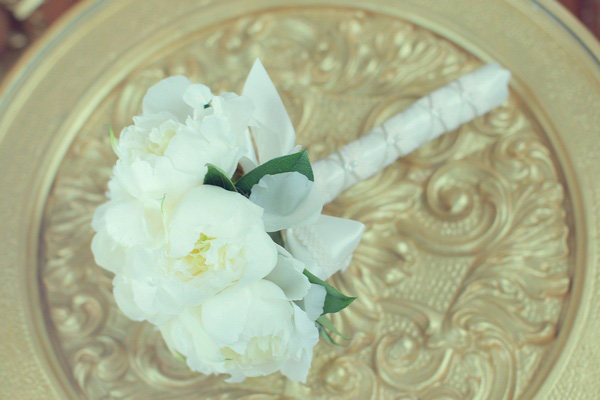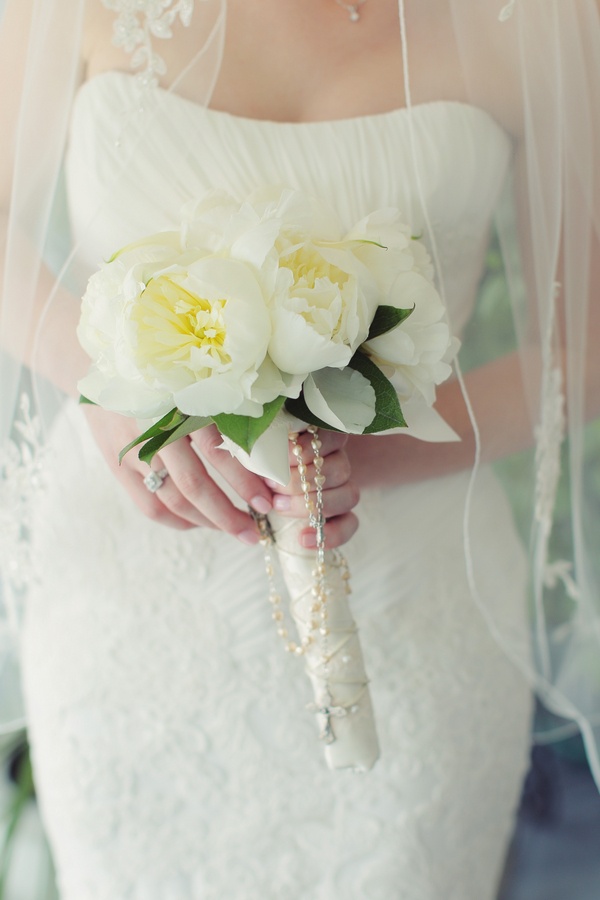 What are some the challenges that you faced planning an intimate wedding?
The most difficult hurdle was the feeling that we would be potentially disappointing our family members. Both of our extended families played important roles in our lives and we did not want to hurt anyone or send the wrong message. At first the news was tough to break but after awhile people began to understand why we made our decision. At the end of the day, they were happy for us as a couple.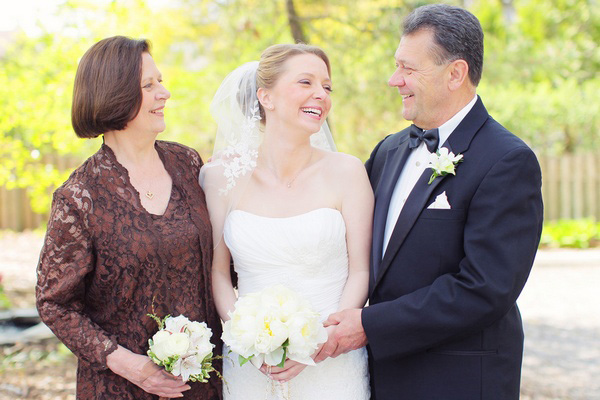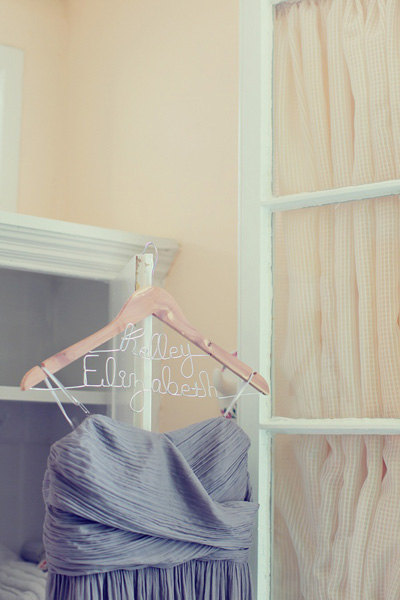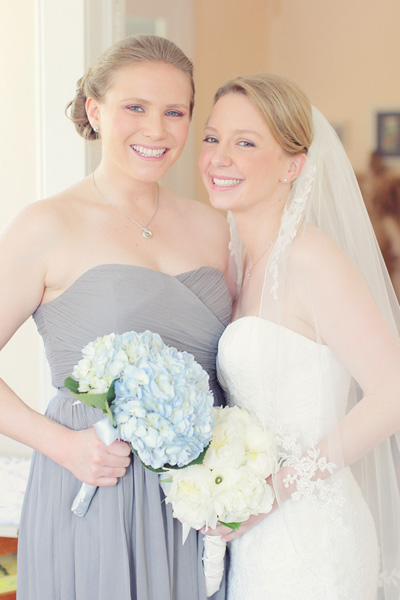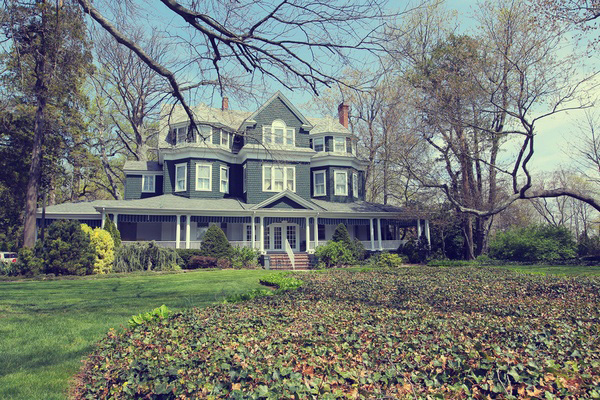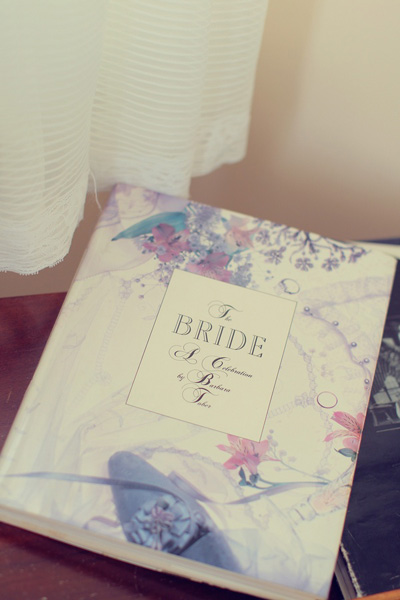 Was it difficult to pare down the guest list?
Yes, but a guest list for any wedding is difficult! We created the guest list to be fair to both sides of the wedding. We kept it simple and invited only our closest friends and immediate family members.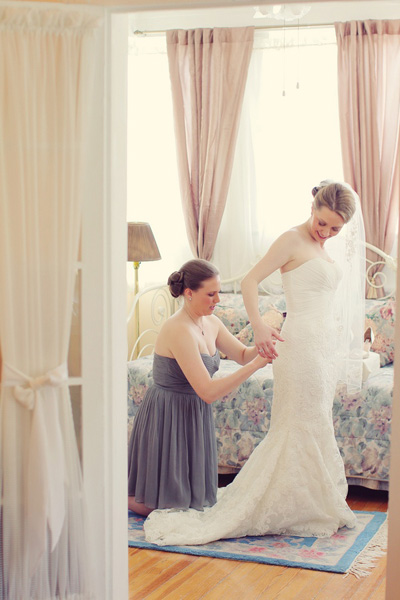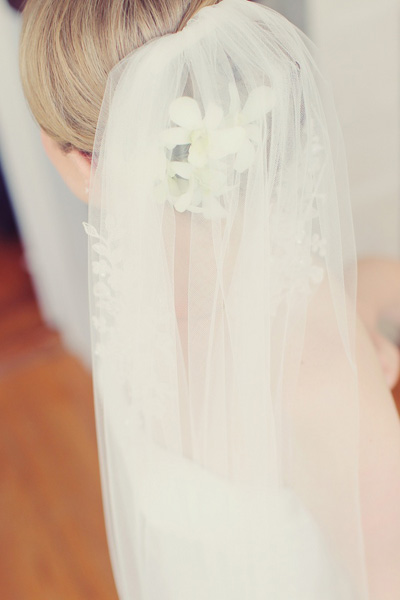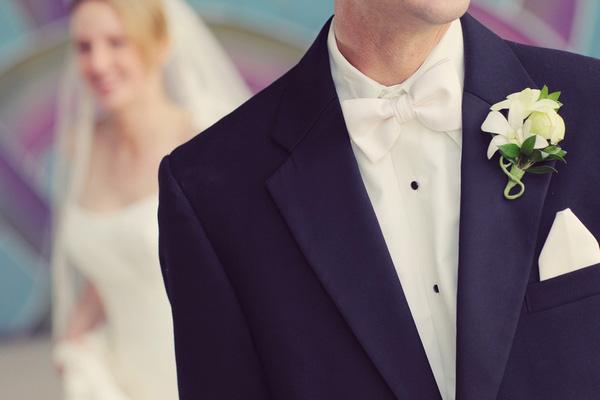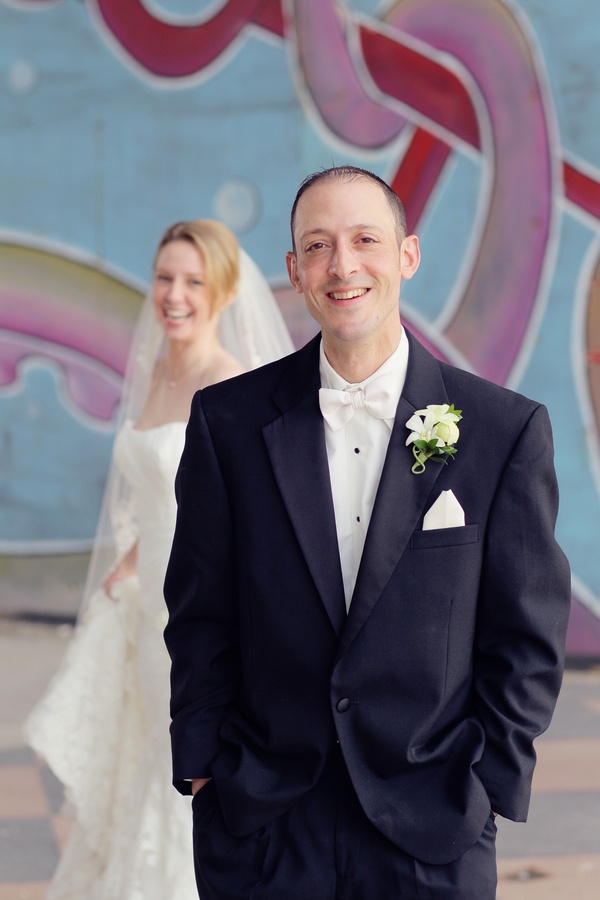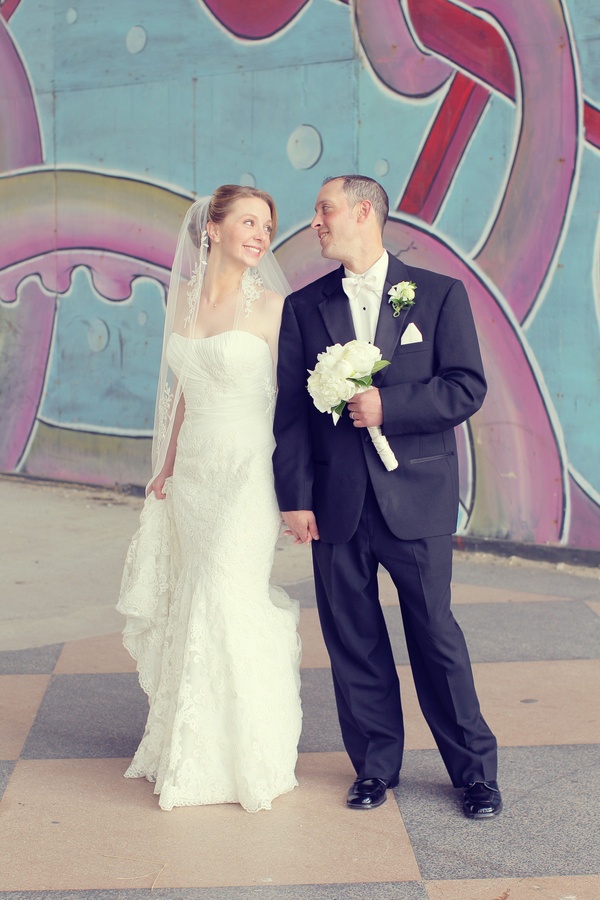 Did you have any issues with the small guest list from friends and family? If so, how did you address them?

Some family members were disappointed and shared their opinions. No matter what your choice of wedding is, not everyone is going to be happy. You cannot please everyone. Most importantly you have to ensure that your relationship is not impacted by other peoples' statements and opinions.
We stuck to our decision. When we were 100% sure that we were aligned with having a small wedding, we wrote down a list of why. Therefore, when we got objections we were able to speak confidently about our decision.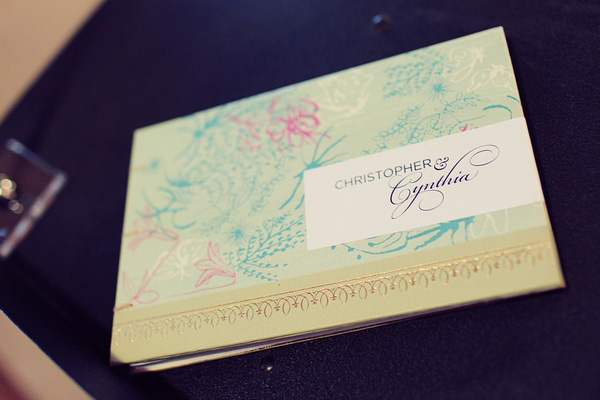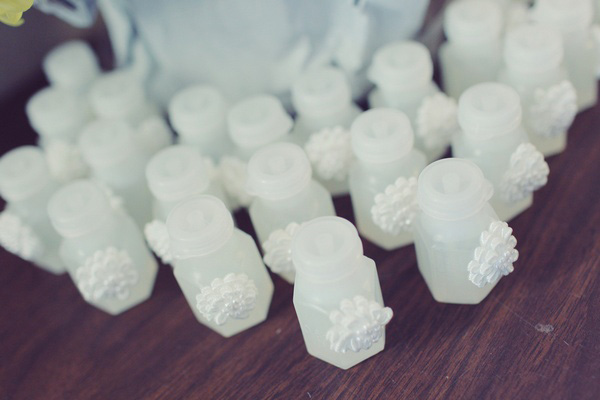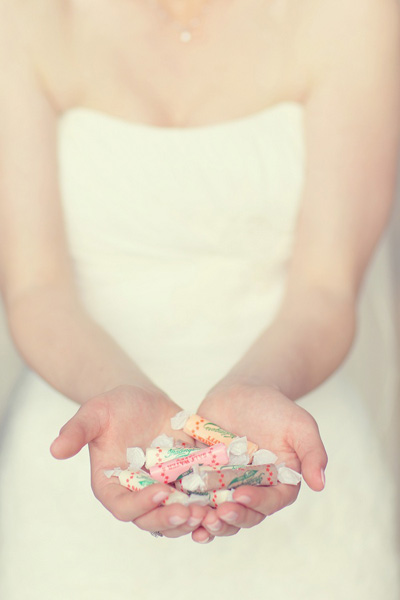 What were the highlights of the ceremony?
Exchanging our vows, the organist, and our relationship with our priest.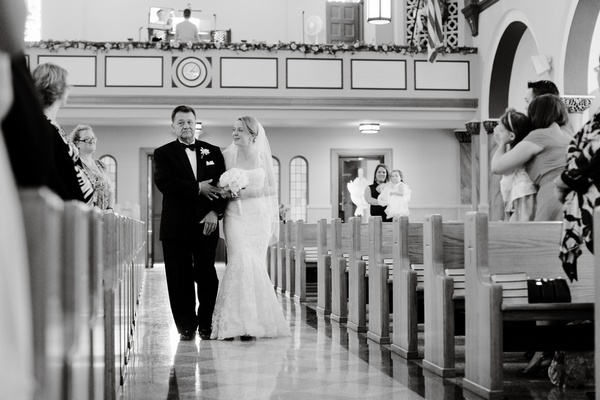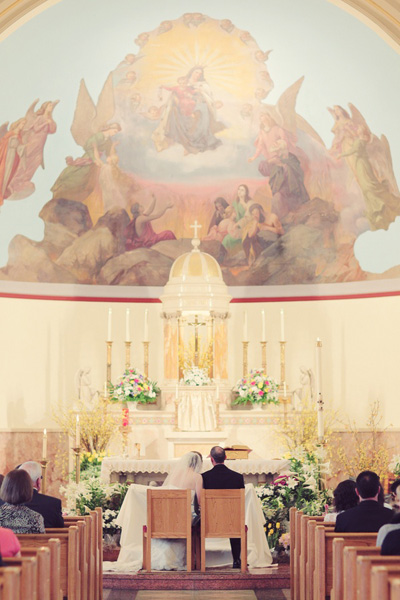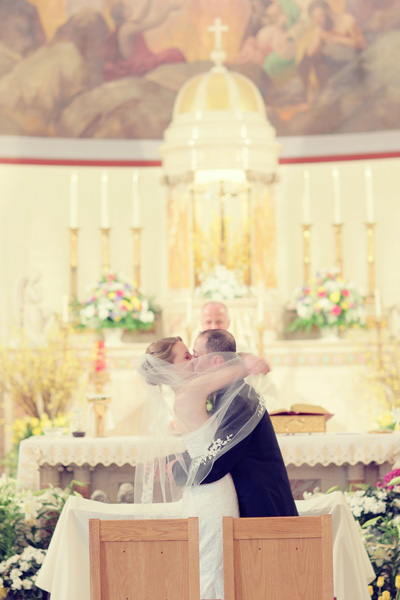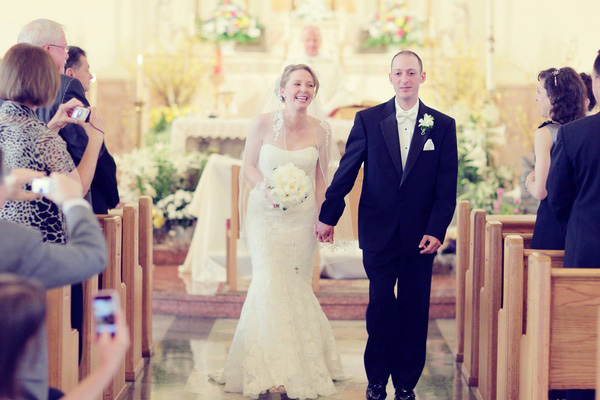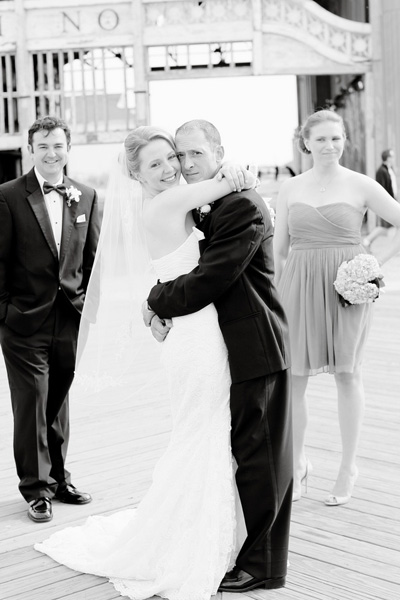 What were the highlights of the reception?
Our families and friends were able to sit down and enjoy a meal together. Everyone mingled and had a good time. I wanted the two families to be able to get to know one another. It was perfect. When the dishes were cleared we got up and danced to a playlist that we created on our iPhone. Our reception was a bed and breakfast so after the reception everyone who stayed just walked upstairs and went to sleep. We did not have to worry about any logistics!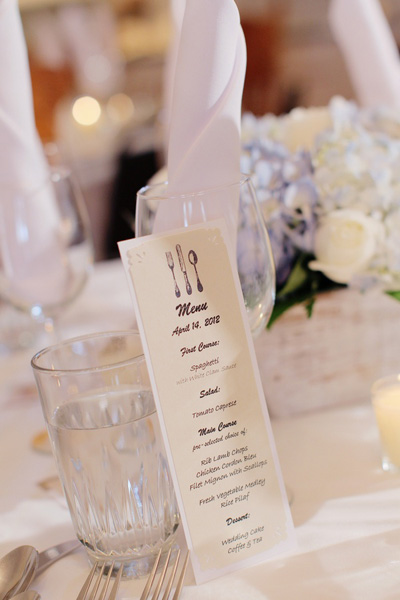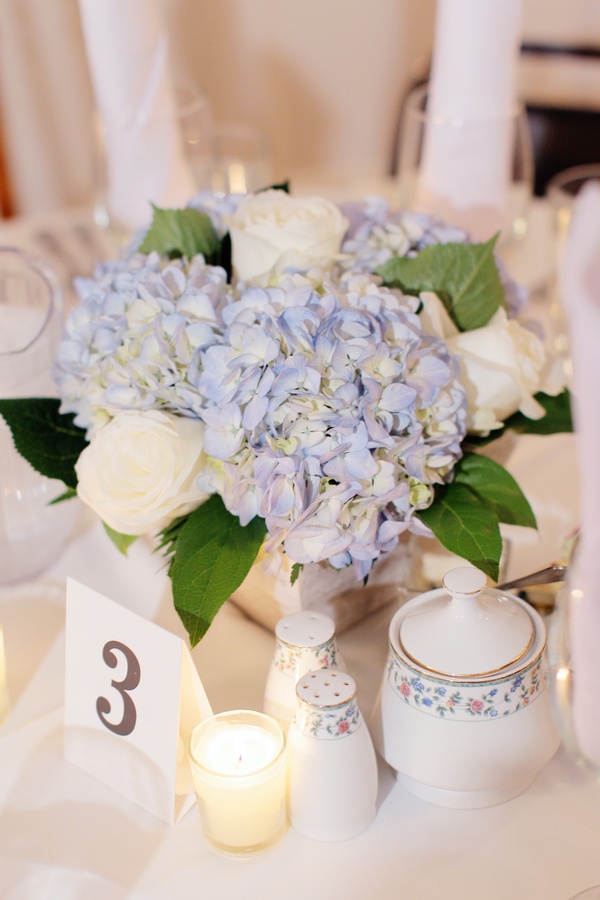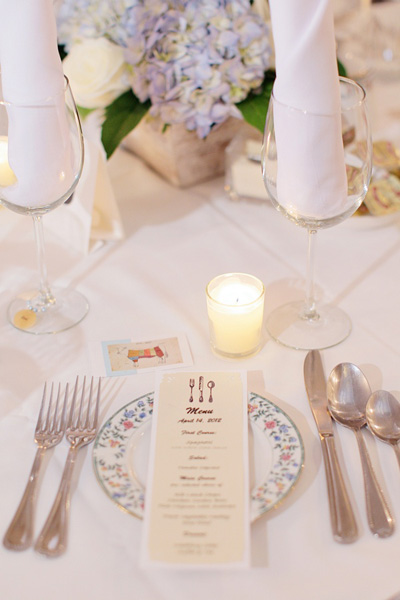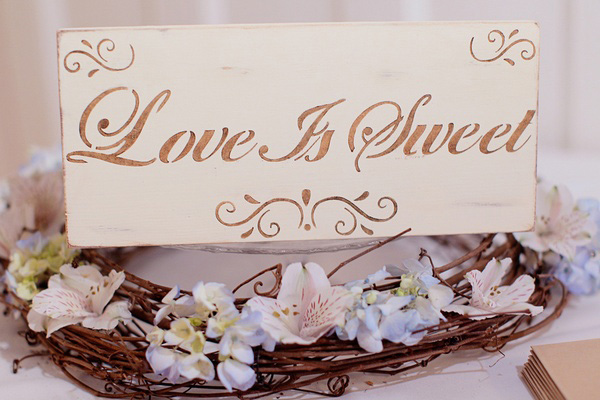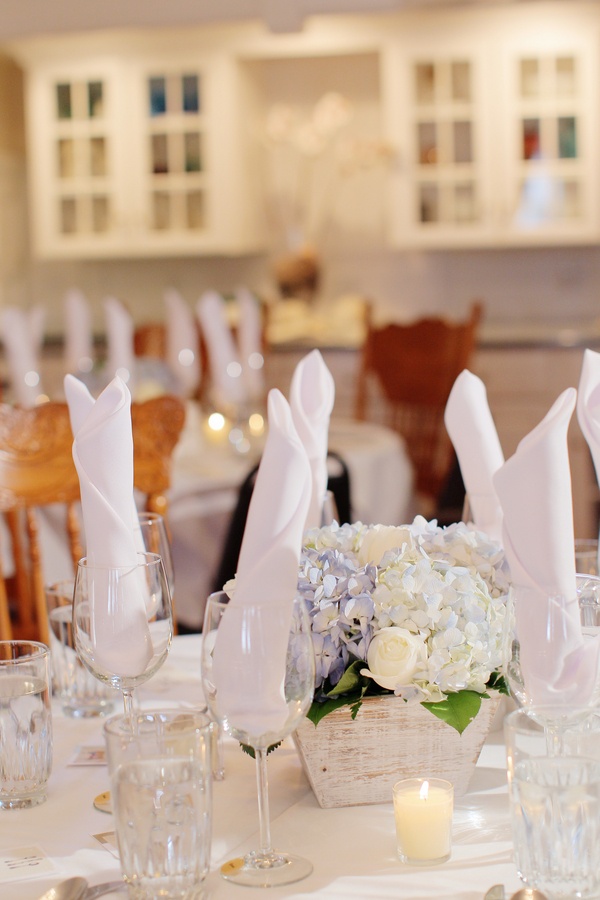 What was the best thing about having an intimate wedding?
Being able to focus on our relationship. Everything about our wedding was traditional yet we were able to still keep it simple and small. We loved the fact that we stayed in a bed and breakfast. Most of my family & friends stayed the night before so we woke up, had breakfast, and began getting ready. I had hair and make up come right into the suite. It was a perfect morning and I was surrounded by the most important women in my life. I would not have wanted it any other way.
We were also able to add personal touches without having an overwhelming amount of people to cater to. For an example, we gave our guests wine bottles as favors. The wine was bottled by my parents and it was good quality wine. We personalized the wine by creating labels with one of our favorite pieces of art. The art was from a small shop that we had found in Asbury Park. The artwork on the bottle meant something to us and our relationship.
You also do not have to worry about a wedding party. Everyone you want is there and that is special enough.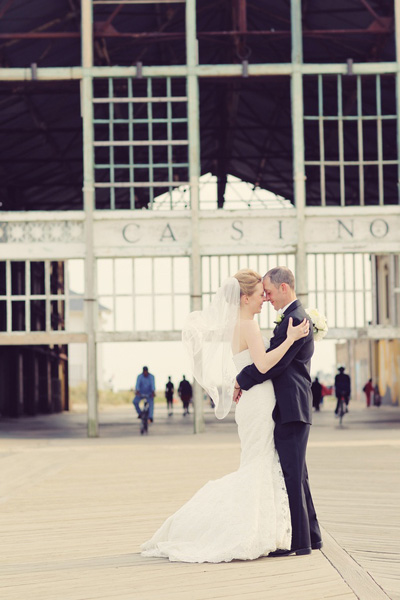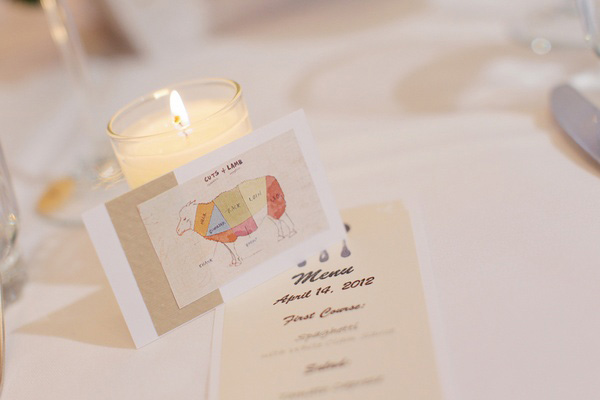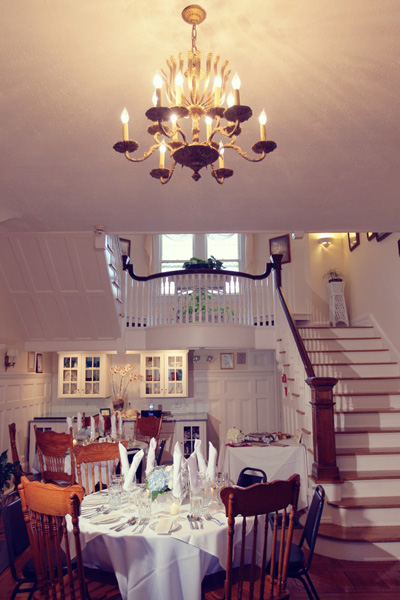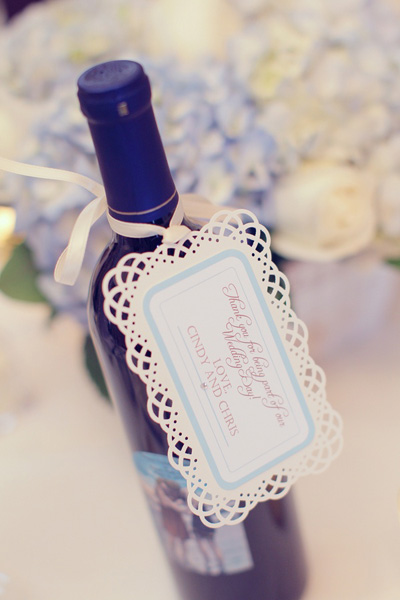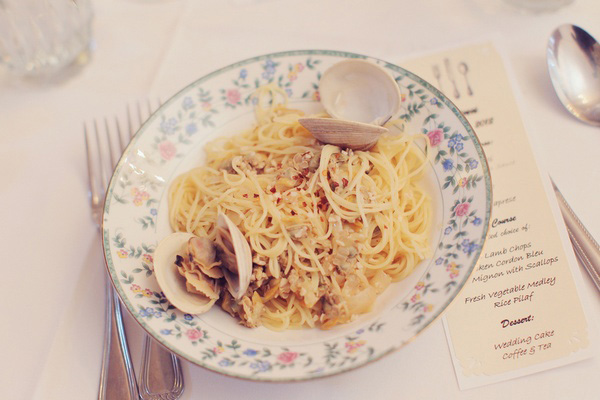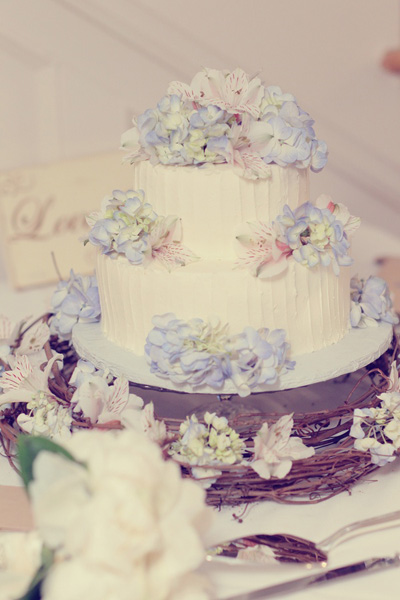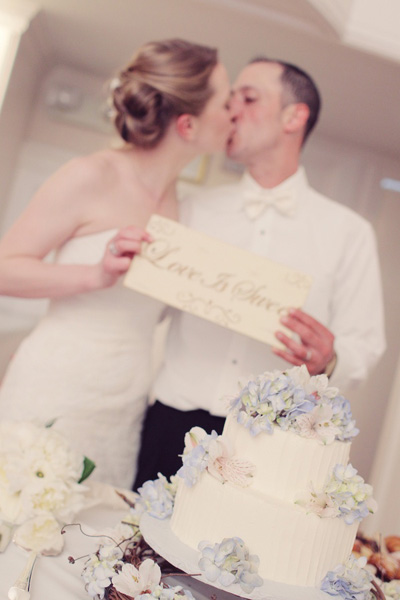 What advice do you have for couples who are considering an intimate wedding?
Ultimately, do whatever makes you happy. It can seem overwhelming at first and you want to please those who are important to you but it is most important for you to be happy. In our situation, our families are Greek & Italian so if we could manage to pull off a small wedding, I believe anyone can if that is what you want! Listen to each other.
One thing that we recommend for planning an intimate wedding is to be conscious about what you post on Facebook or any other social media outlet. We did not bring up our wedding as a topic of conversation when we were around people that we did not invite. This was because we did not want them to feel excluded. Often times people did ask us about our wedding plans but we did not divulge information unless we were prompted.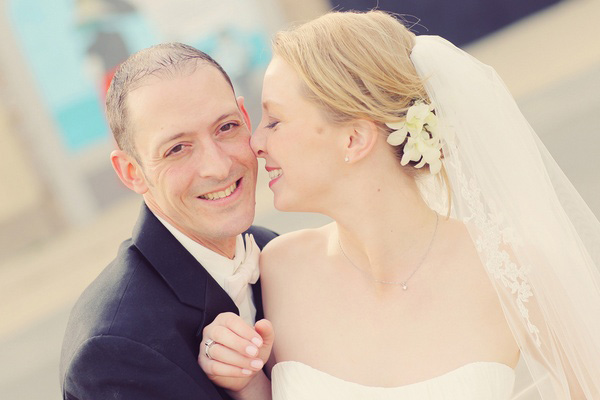 Various purchases from Etsy for final touches.