Diane, 28 & Thomas, 31
Basking Ridge, New Jersey, Restaurant Wedding
Wedding Date: August 12, 2011
Number of Guests: 28
Wedding Cost: $5,500
Wedding Ceremony Location: Civil ceremony at the Long Hill Township, NJ Municipal Building
Wedding Dinner Location: Cafe Rustica, Basking Ridge, NJ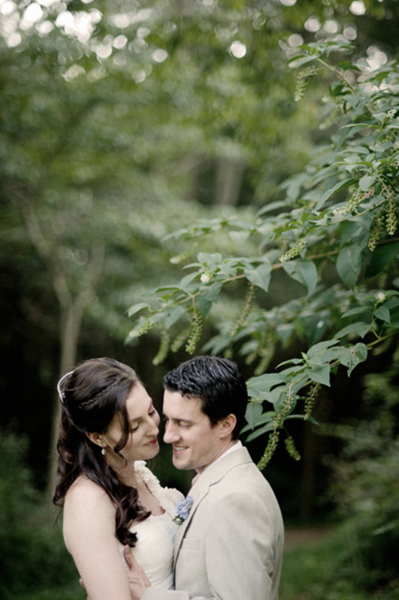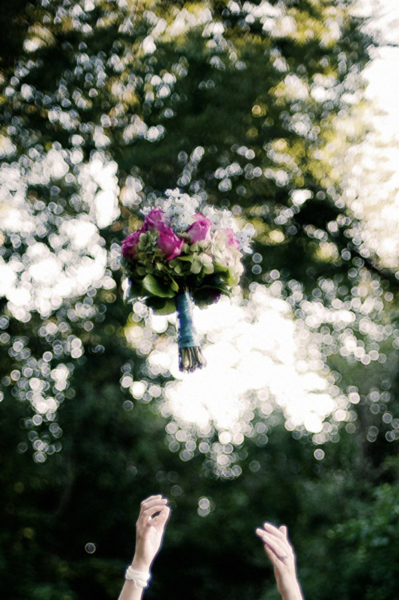 Why did you have an intimate wedding?
My husband is French and lives in France. We planned to have an intimate wedding here in New Jersey with only close friends and family members while he was here on vacation and it couldn't have worked out better. Our budget was small because a long-distance relationship is expensive with all the back and forth. We opted for an understated wedding and don't regret a thing. Now I have the money to move there and don't have to worry about being broke from an over the top wedding.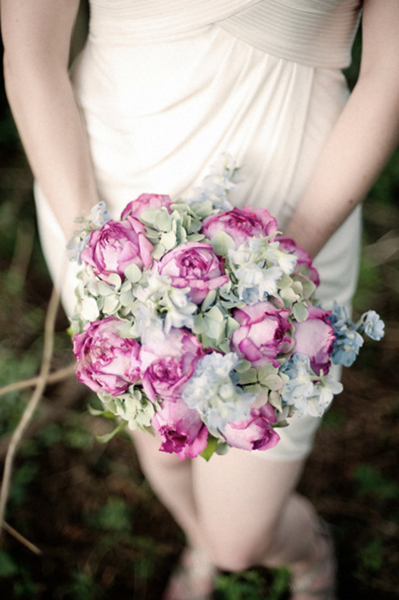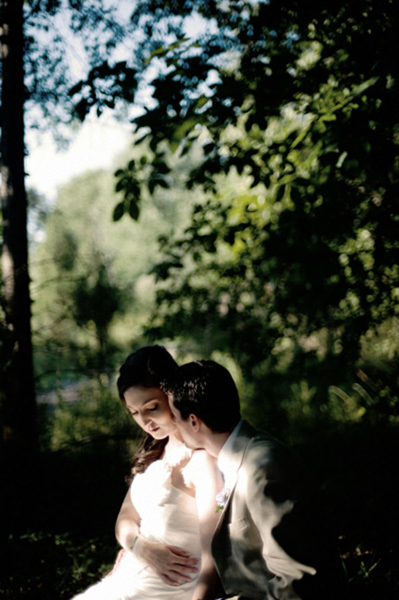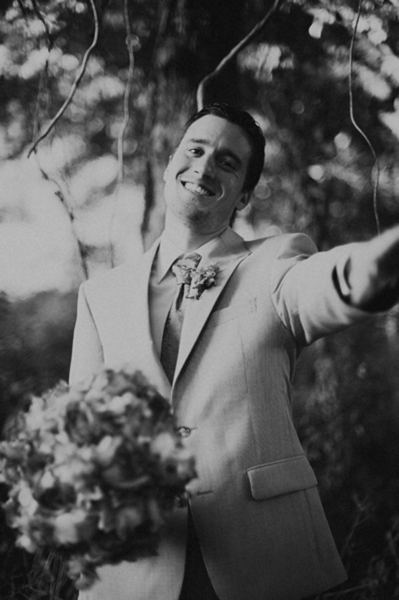 What are some of the challenges that you faced planning an intimate wedding?
We had a very low-key wedding and the only challenge was planning it in a month.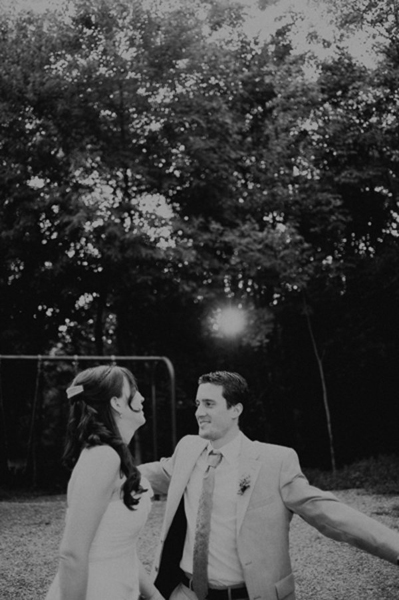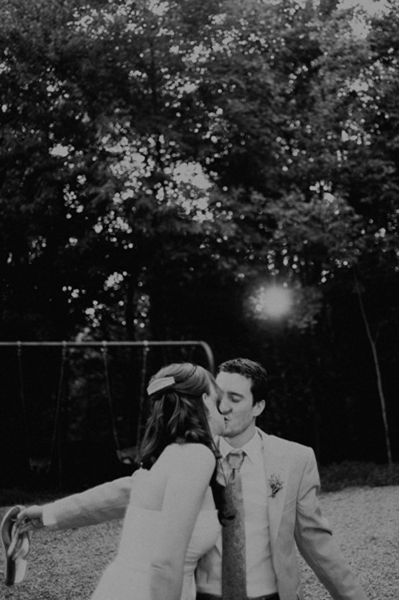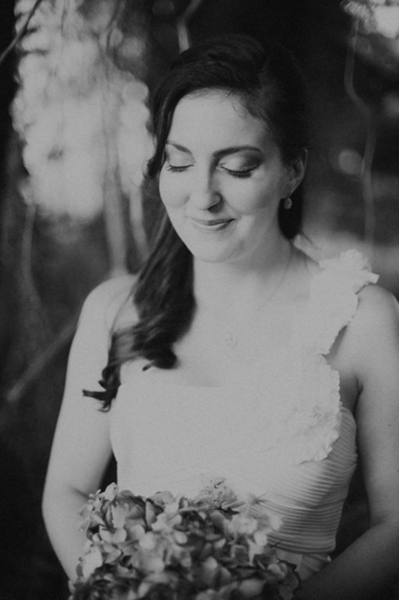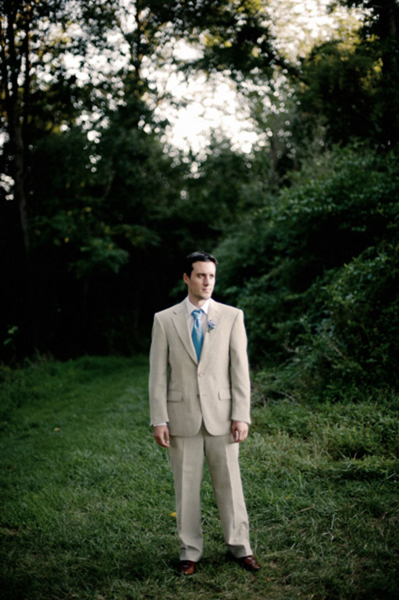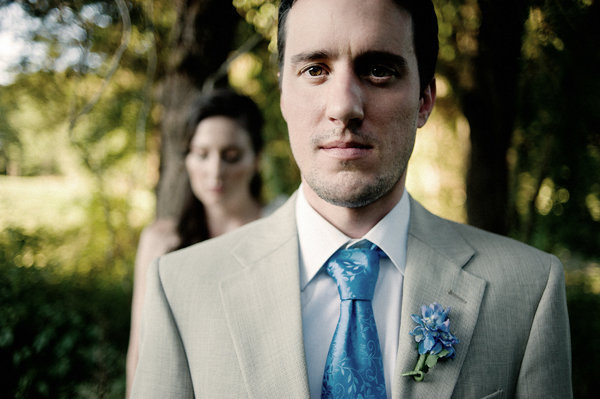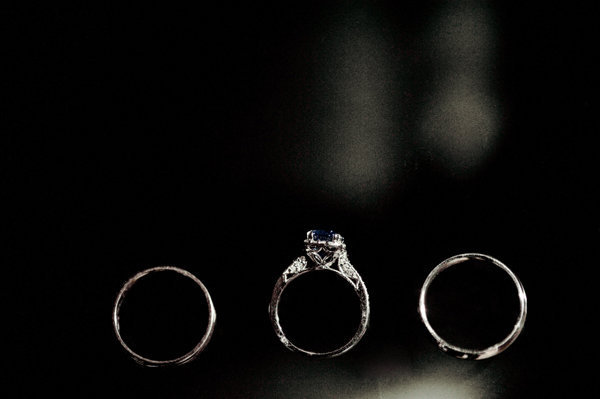 Was it difficult to pare down the guest list?
Not really. We knew we wanted a very small wedding and it worked out perfectly.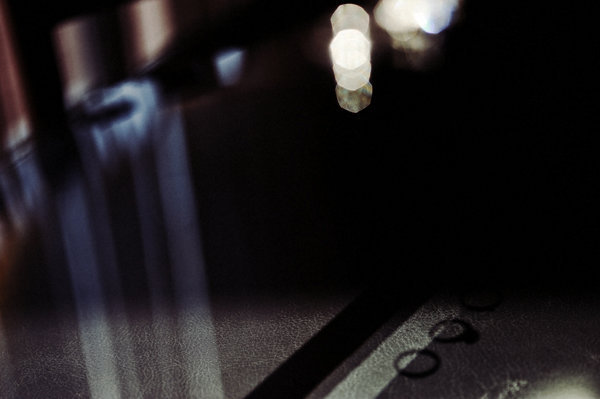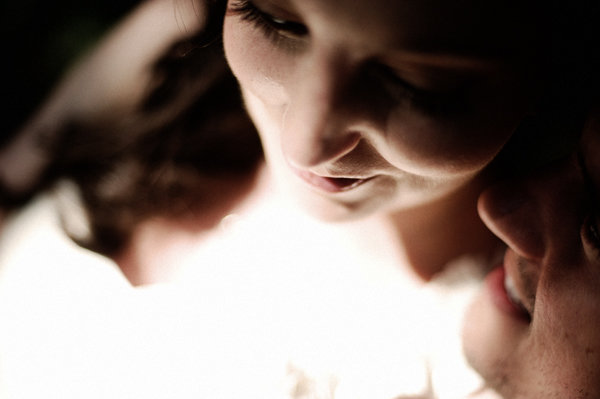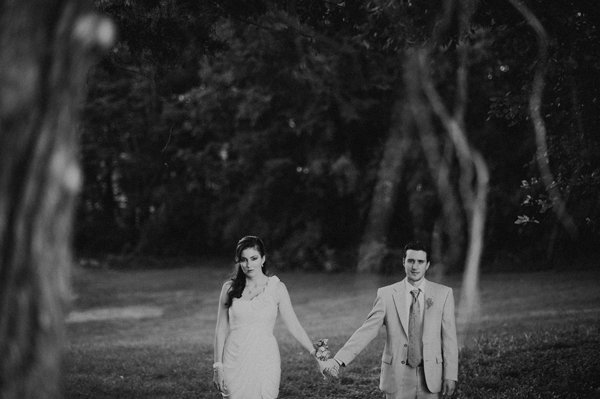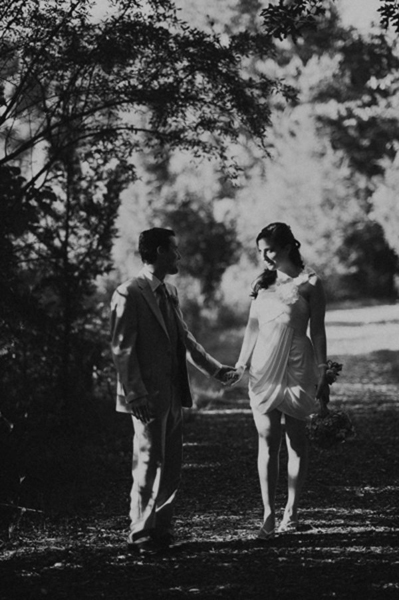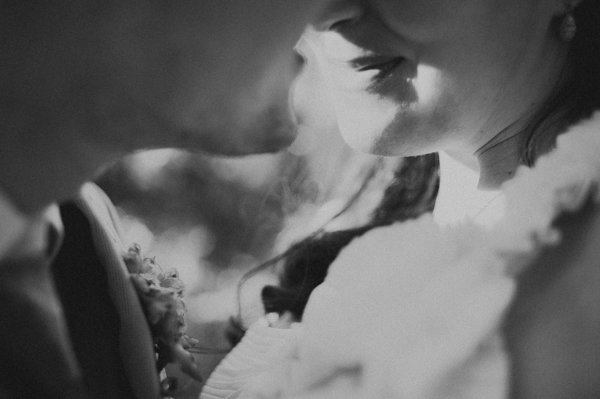 Did you have any 'issues' with the small guest list from friends and family? If so, how did you address them?
The only people invited were friends and family that we talk to on a regular basis. If we had not spoken with them in the past month or so, they weren't invited!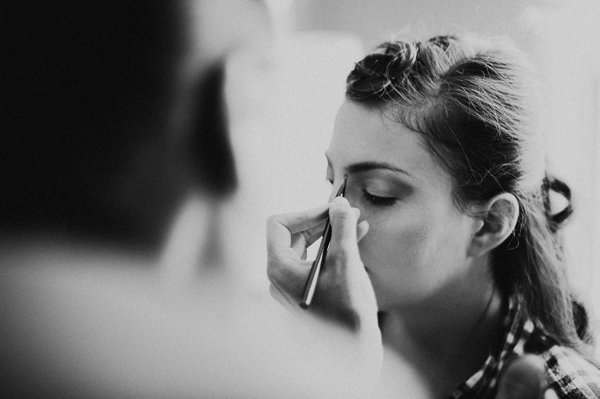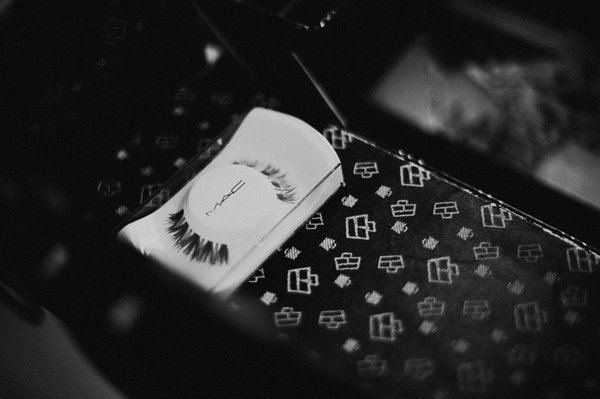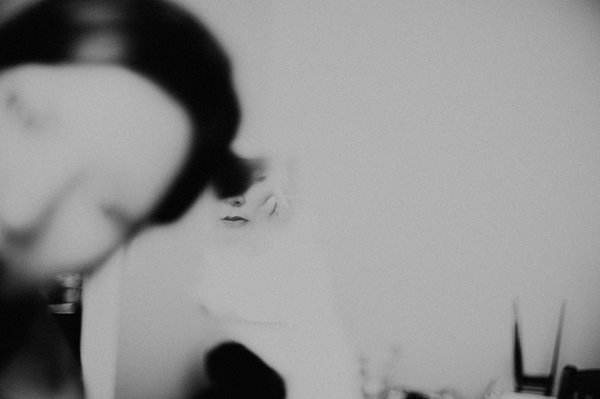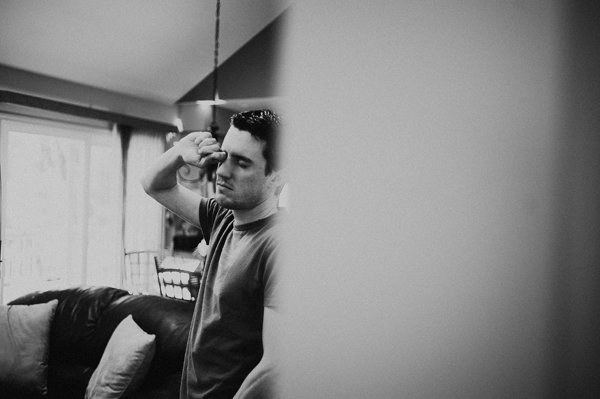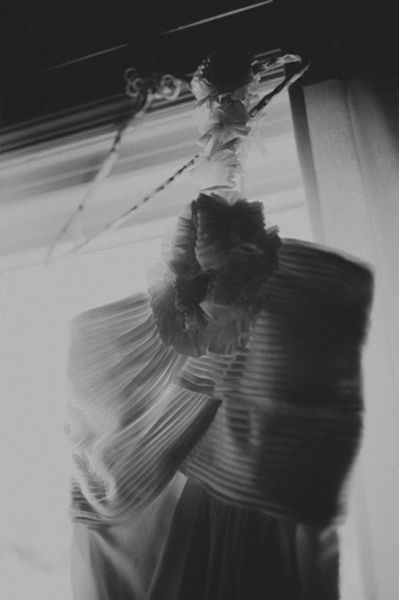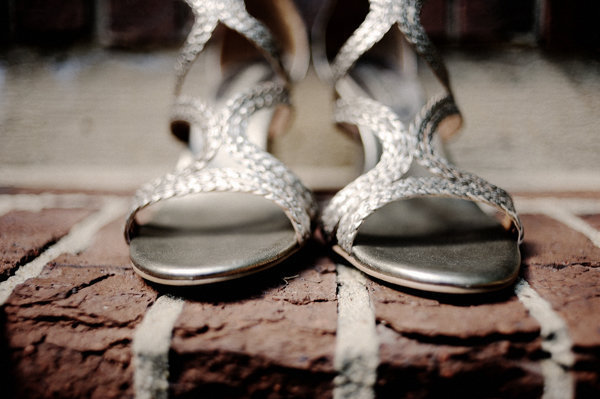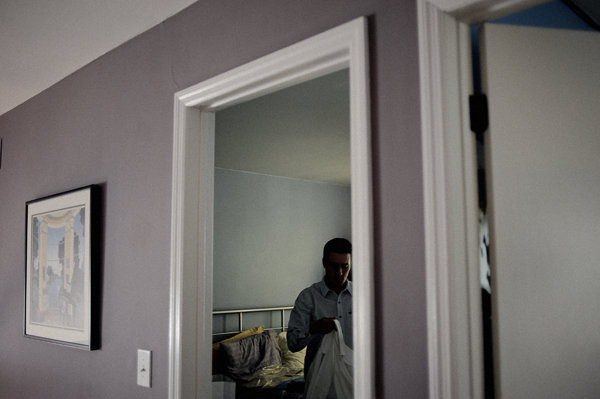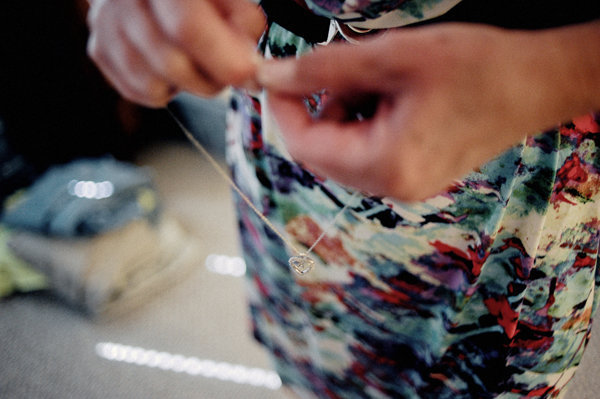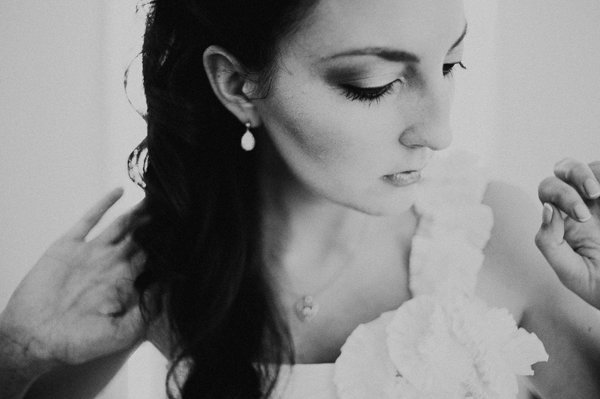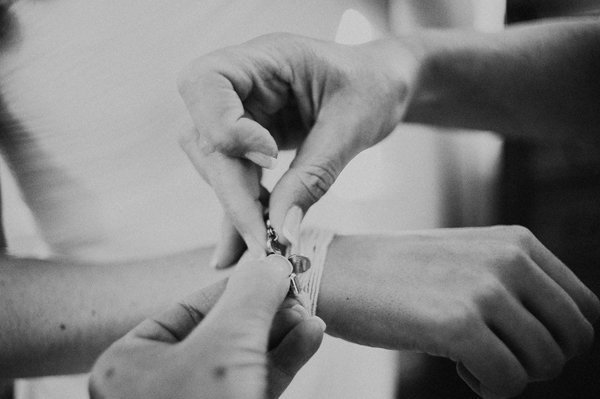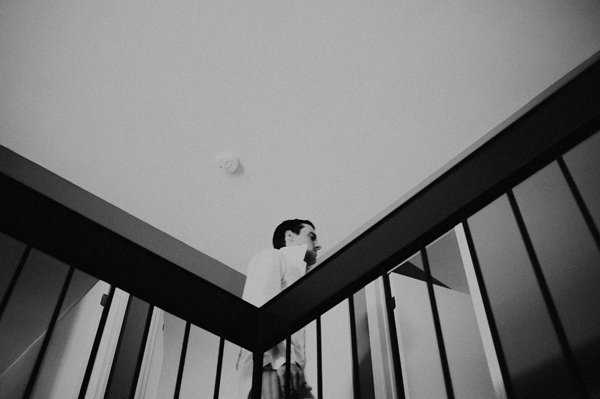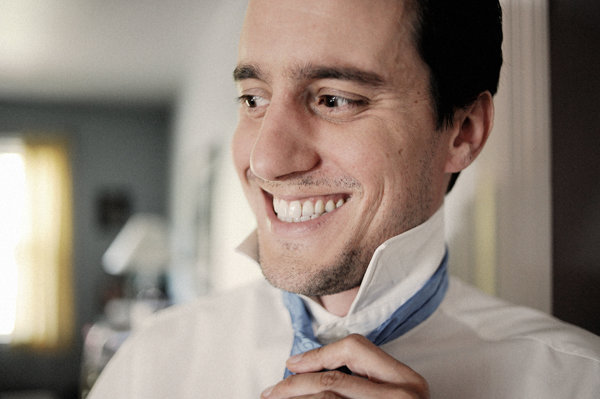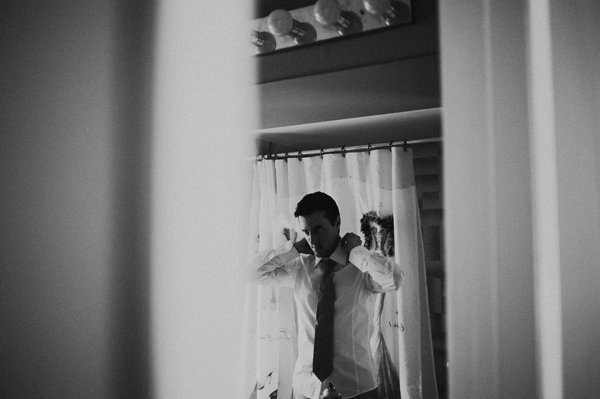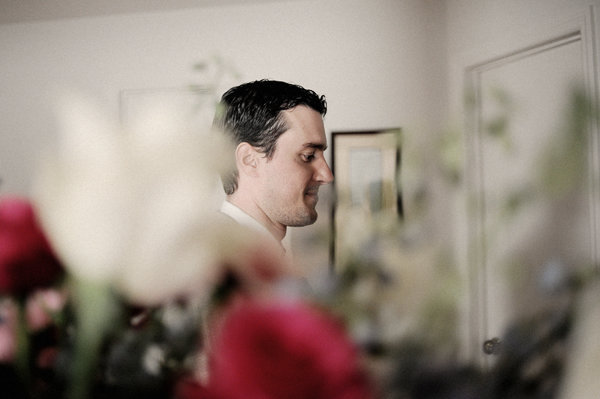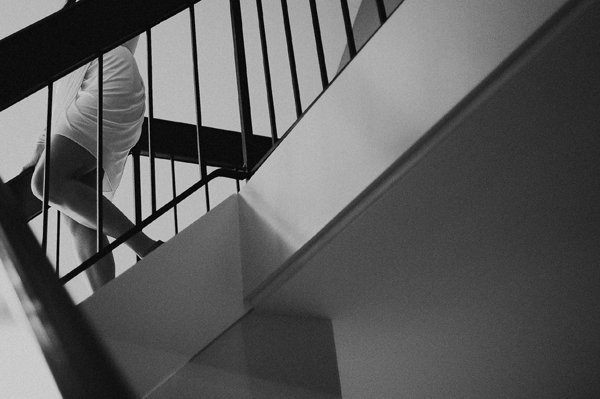 What were the highlights of the ceremony?
Because we chose a civil ceremony instead of a religious church wedding, there was flexibility in how we did things. In addition to the English vows, we also said our vows in French. My husband wrote me a touching card that a friend read for us, as well. Another highlight was that my 86-year-old grandmother was able to attend since it was local.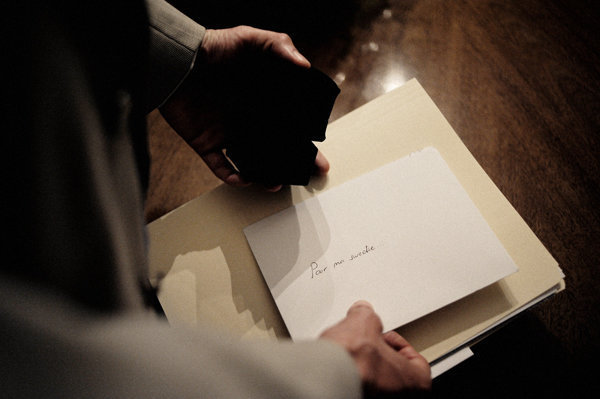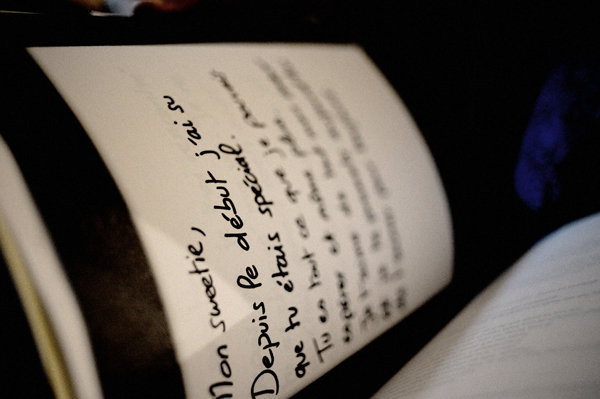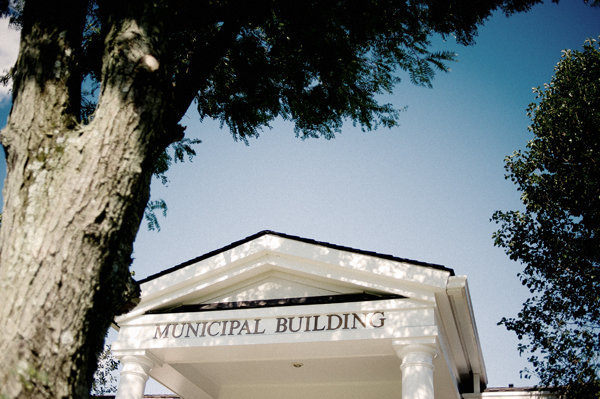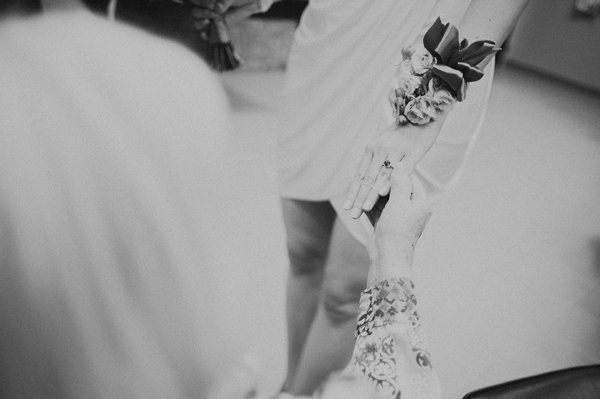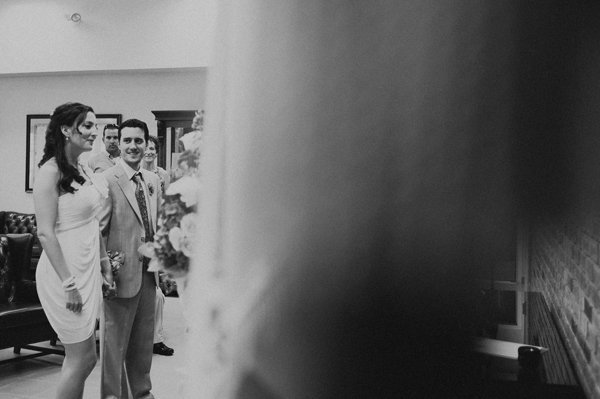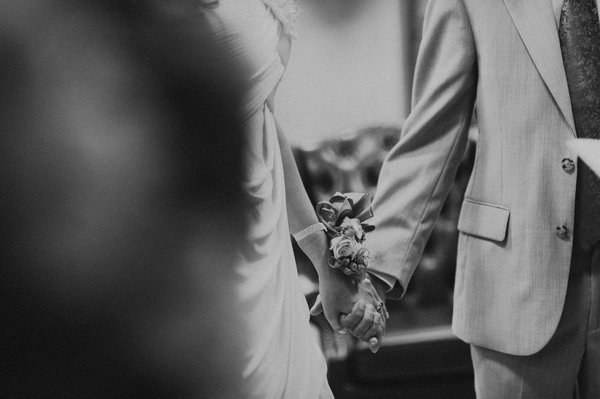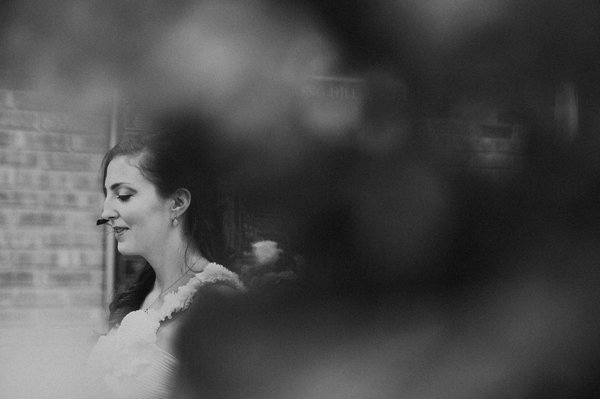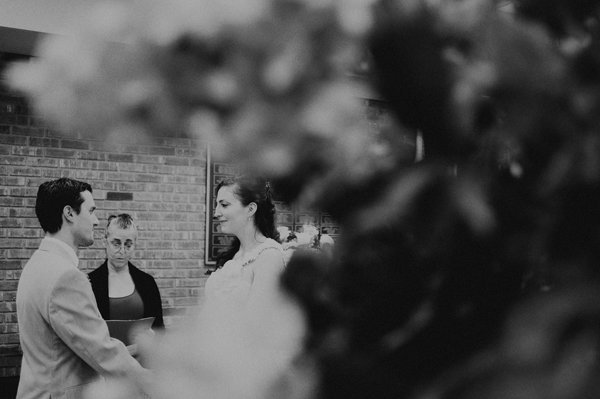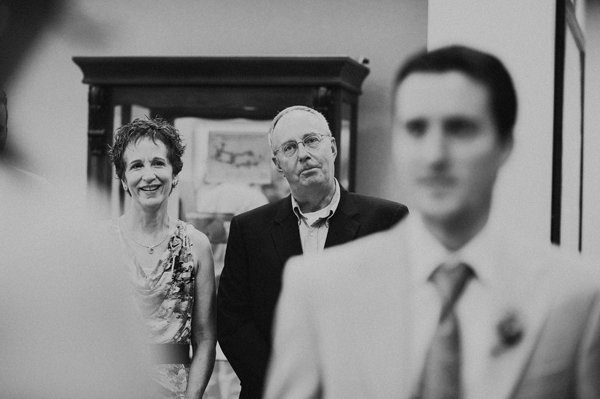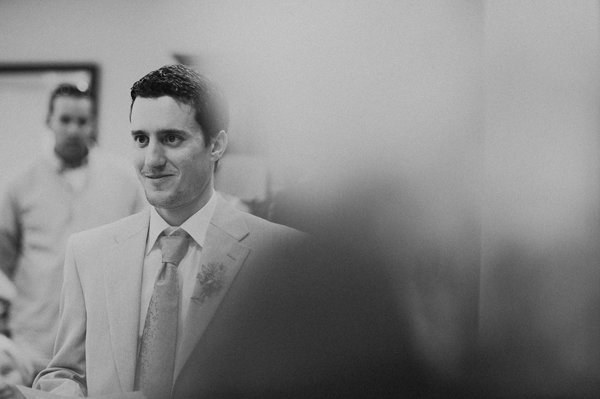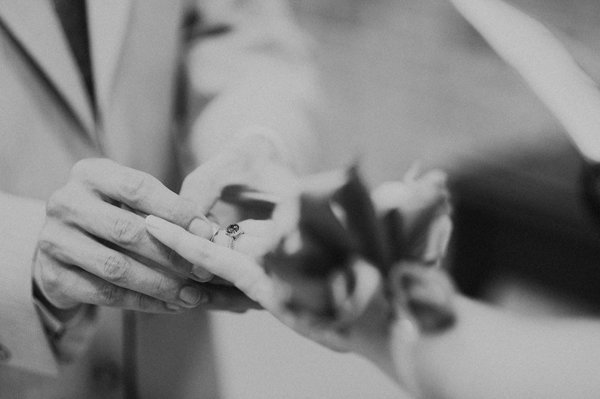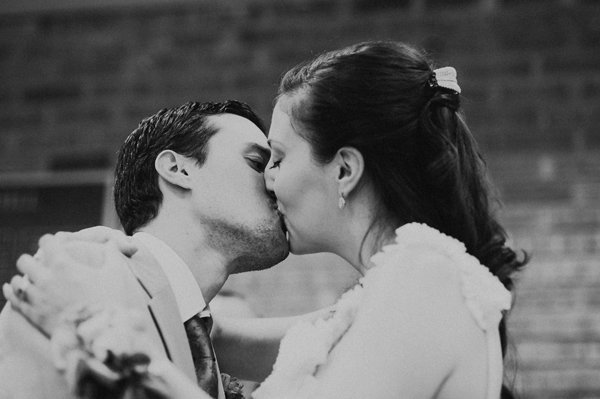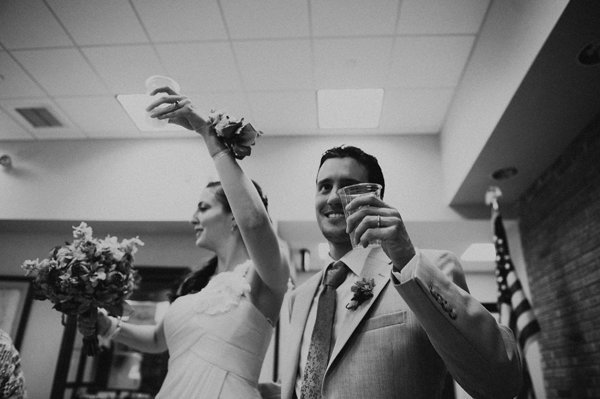 What were the highlights of the reception?
The reception was a dinner and a highlight in and of itself because it was small. Everyone got to speak with everyone else and it was just a nice leisurely meal. The cake and cupcakes were highlights too!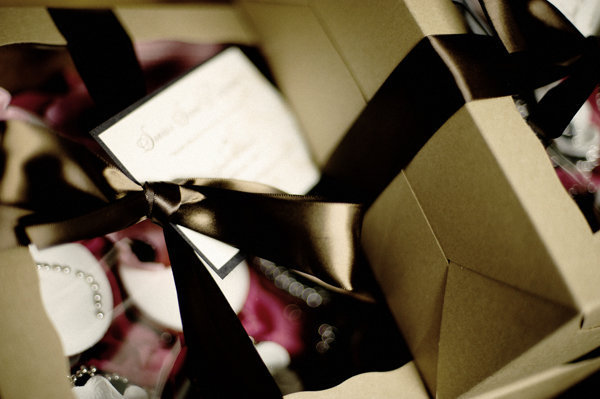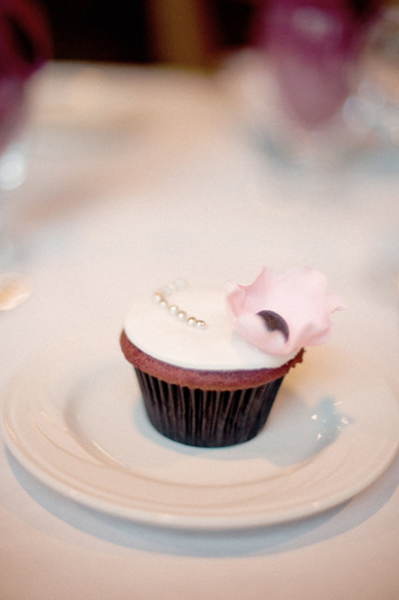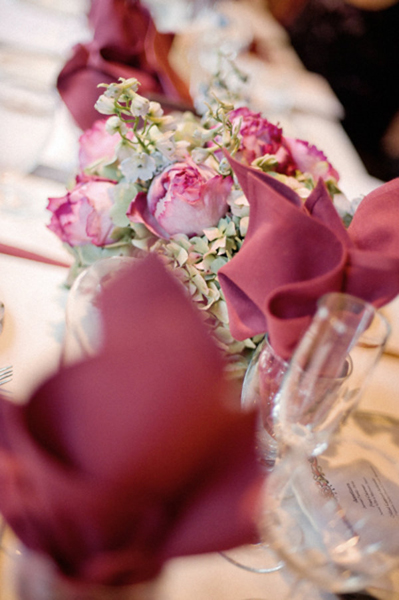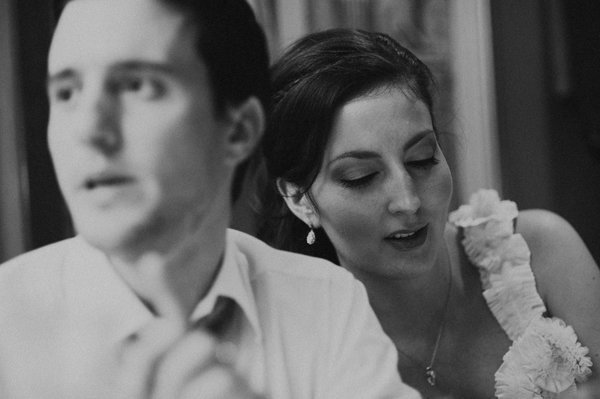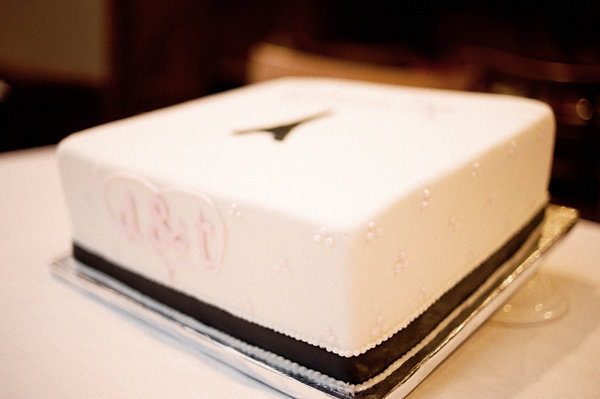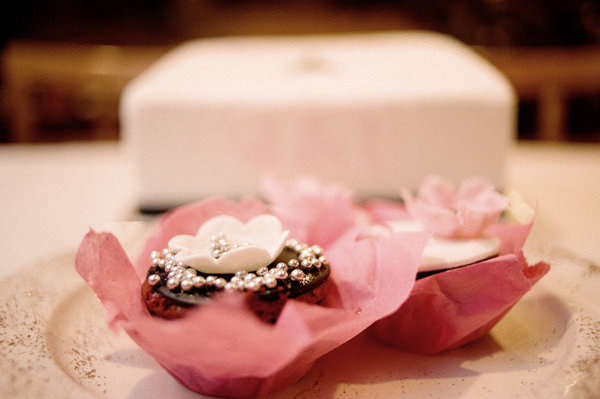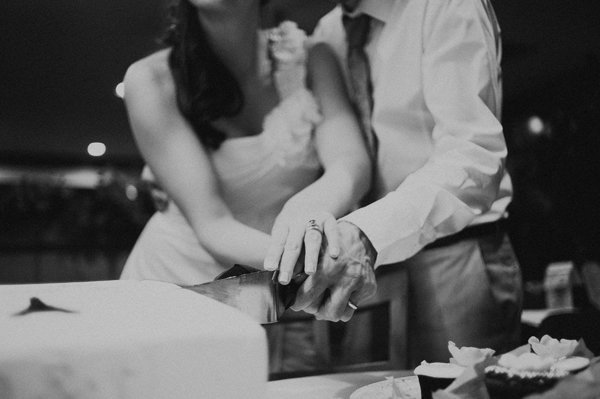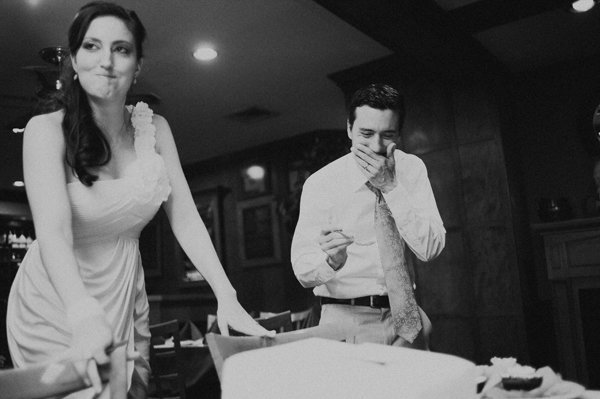 What was the best thing about having an intimate wedding?
The fact that we still have money in the bank and that we weren't stressed out. Everyone there truly enjoyed themselves. Carolina's photography is amazing as well and because we had an intimate wedding, she captured our special moments perfectly.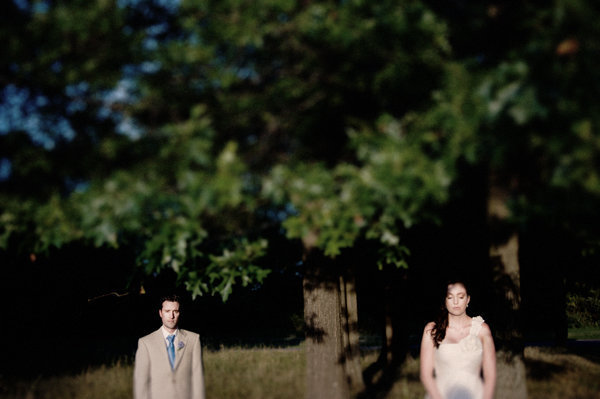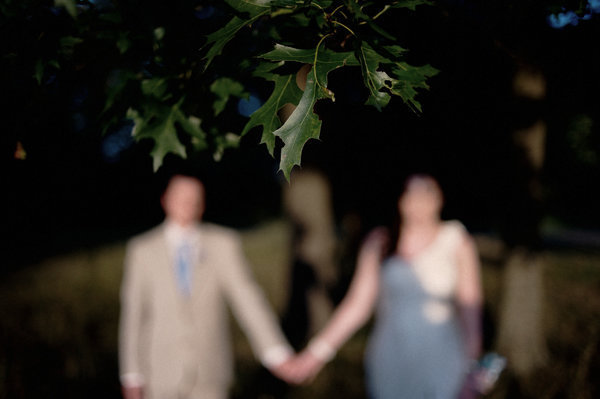 What advice do you have for couples who are considering an intimate wedding?
Remember that it's just one day out of your life and if you want a stress-free day, an intimate wedding is the way to go. Make sure you plan what YOU want since it's YOUR big day.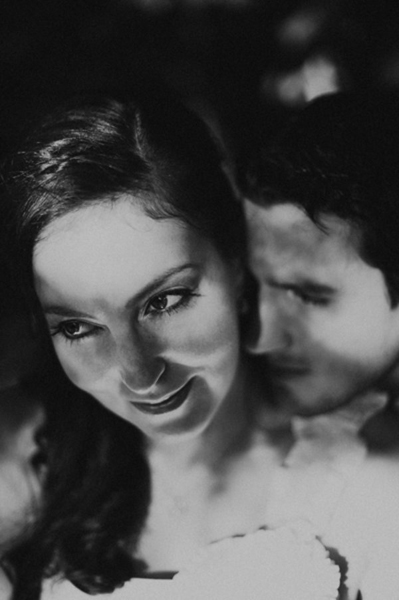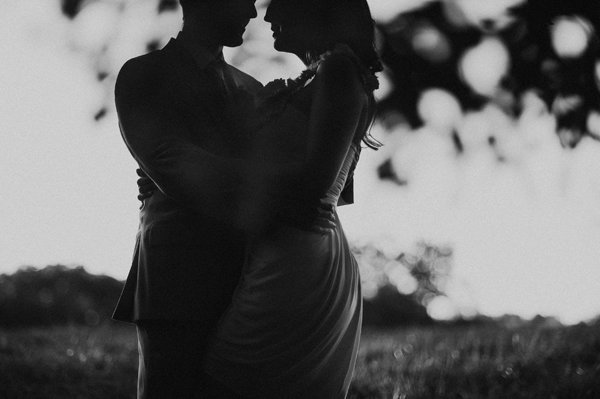 Vendors:
Cake: Cocoluxe Bakery
Kouture Makeup: Denise Tavarez
Wedding Photography: CWR Photography
Hair: Fallon @ Atelier Salon, Basking Ridge