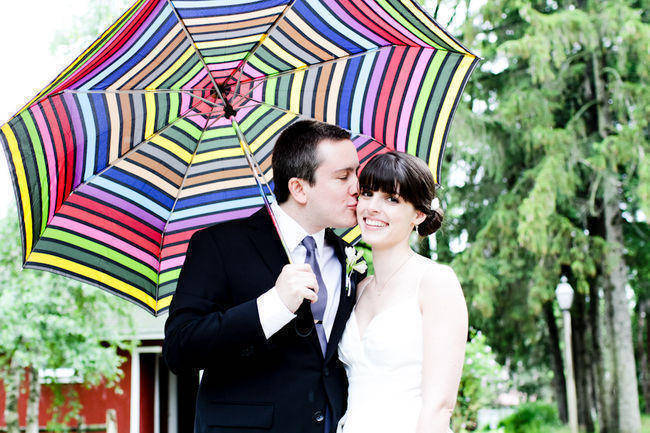 Elizabeth, 27 & Ryan, 26
Latham, NY
Wedding Date: June 11, 2011
Number of Guests: 61
Wedding Ceremony Location: The Pruyn House
Wedding Reception Location: The Pruyn House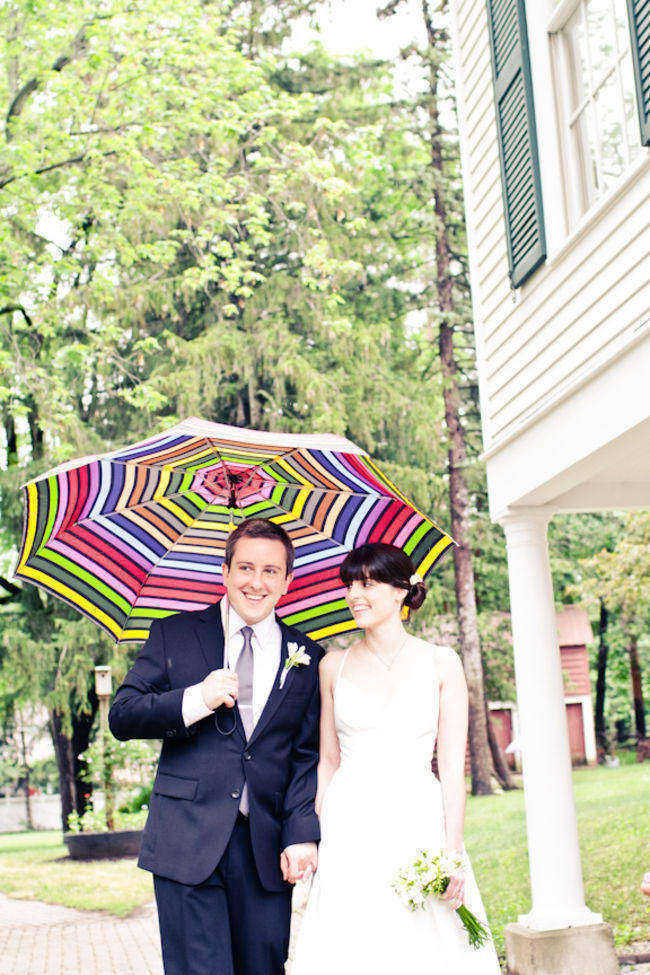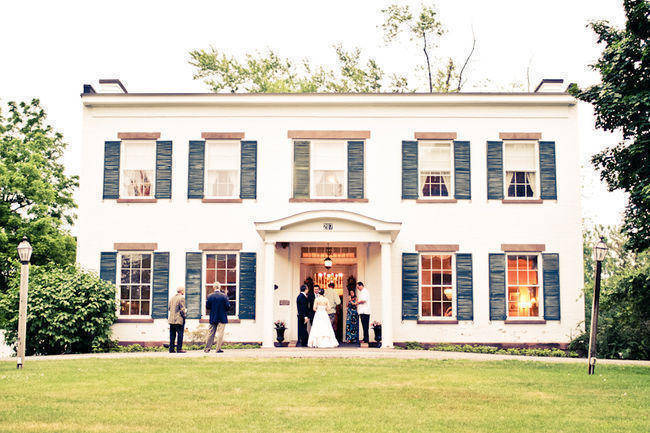 Why did you have an intimate wedding?
Neither of us wanted a big wedding, and we wanted it to be a simple, fun, stress-free celebration. We both felt that getting married was an intimate event, and we wanted our guest list to include people we were close to and loved. We also liked the idea of having it feel more like a family reunion than a formal wedding.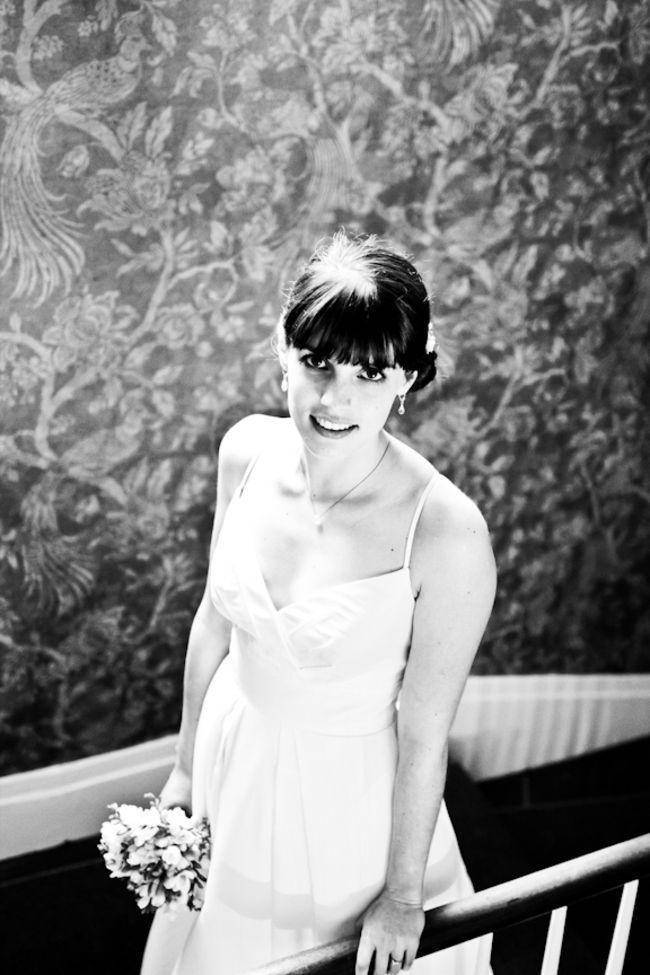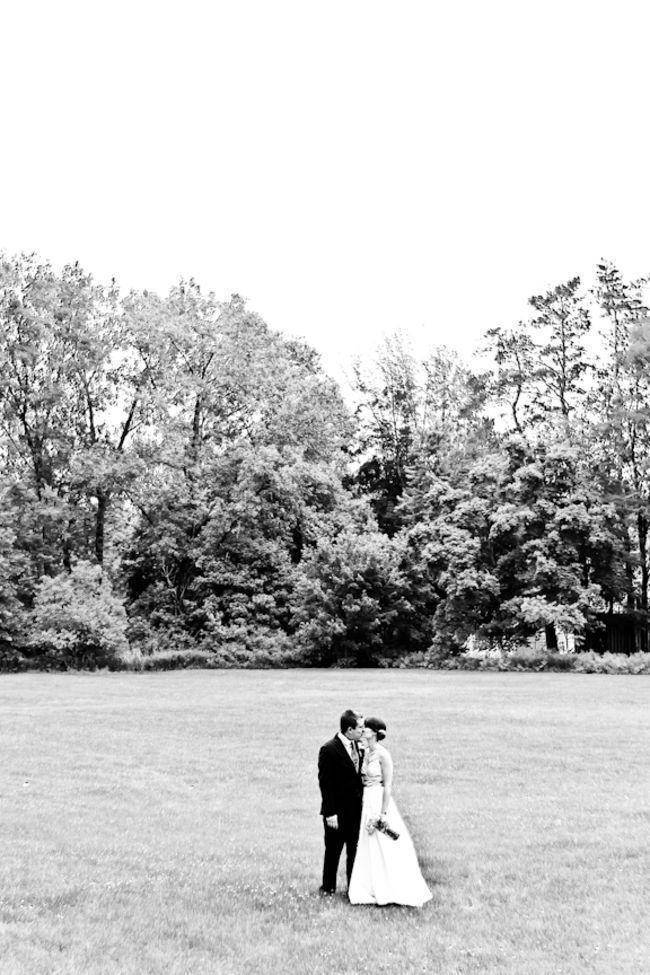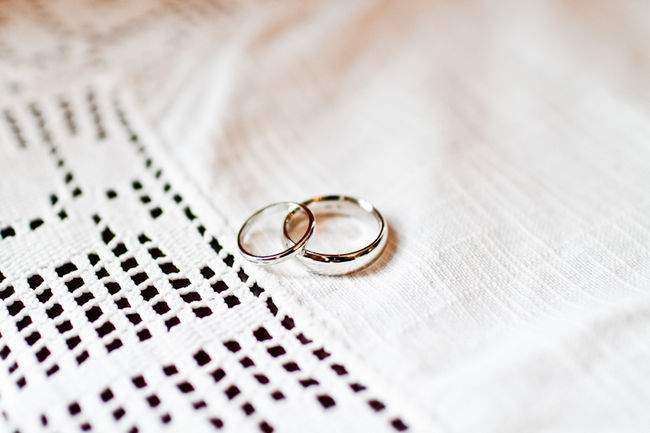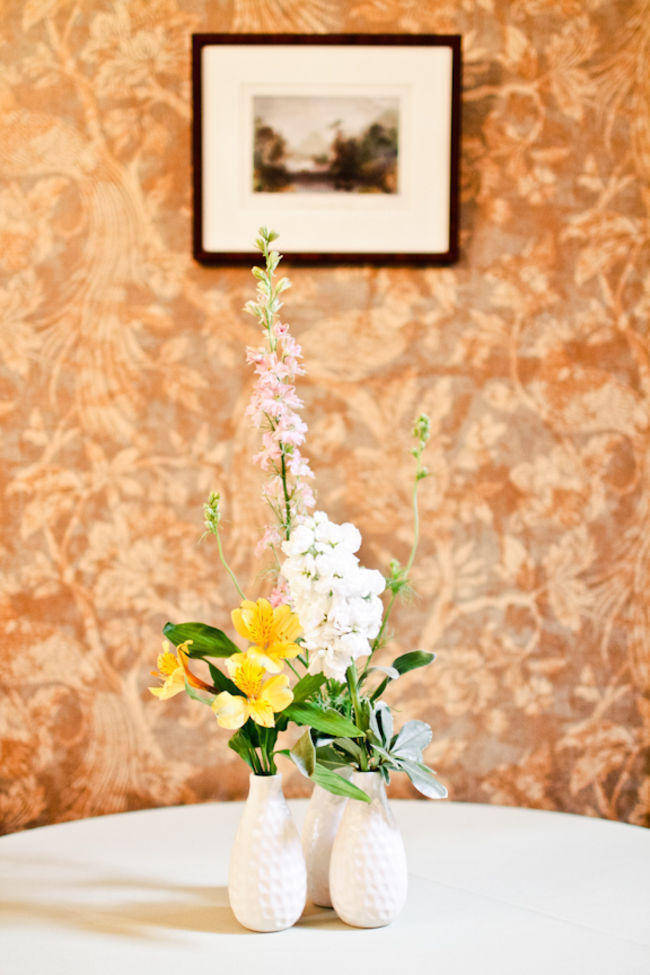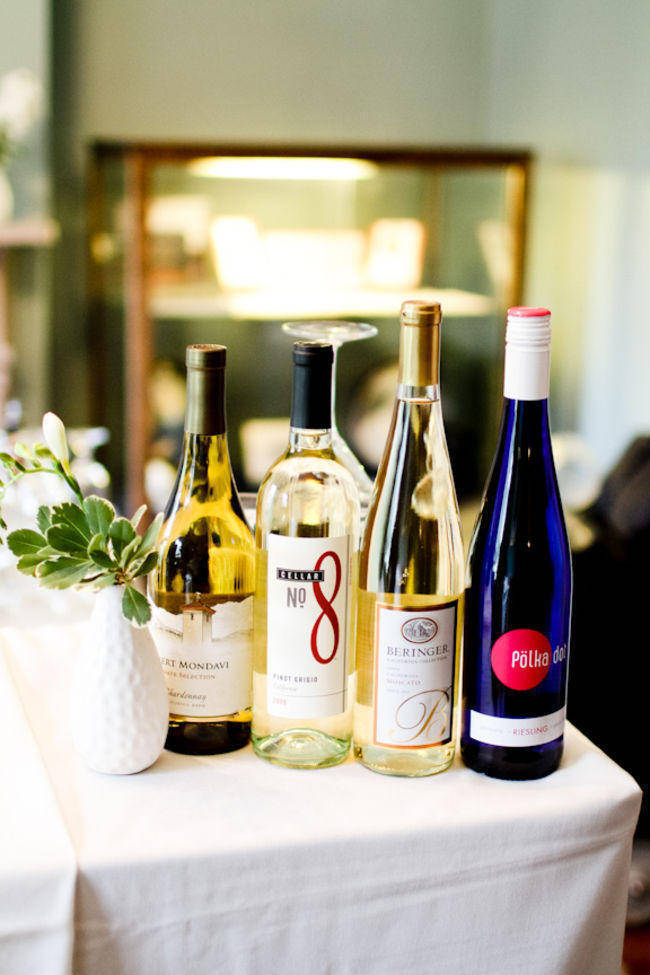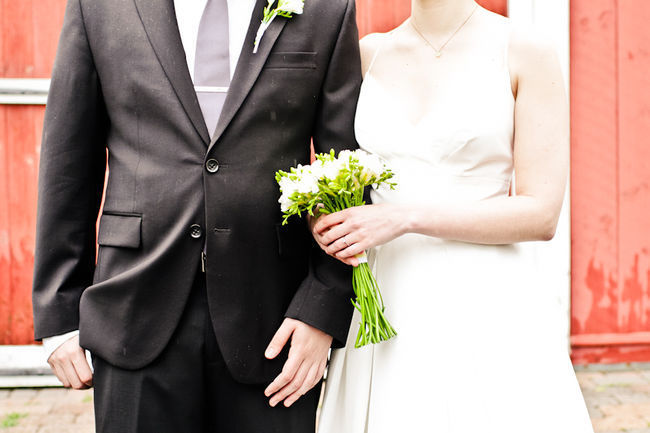 What are some of the challenges that you faced planning an intimate wedding?
Our venue was able to hold a maximum of 80 guests (but really fewer if we didn't want it to be crowded), and we had 90 people we wanted to invite. We knew that there was a good chance that enough people would decline, but it caused some stress as we were sending out invitations.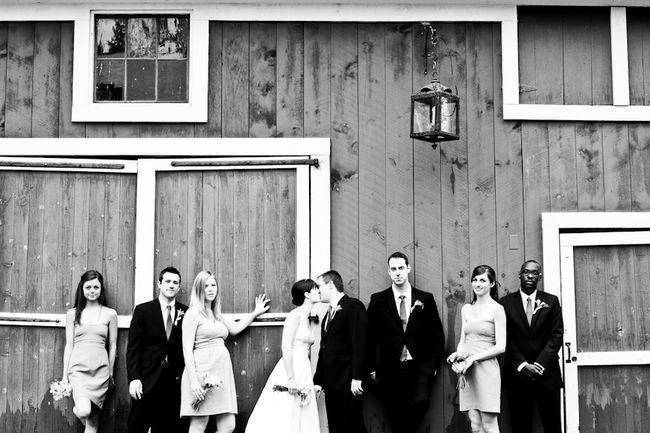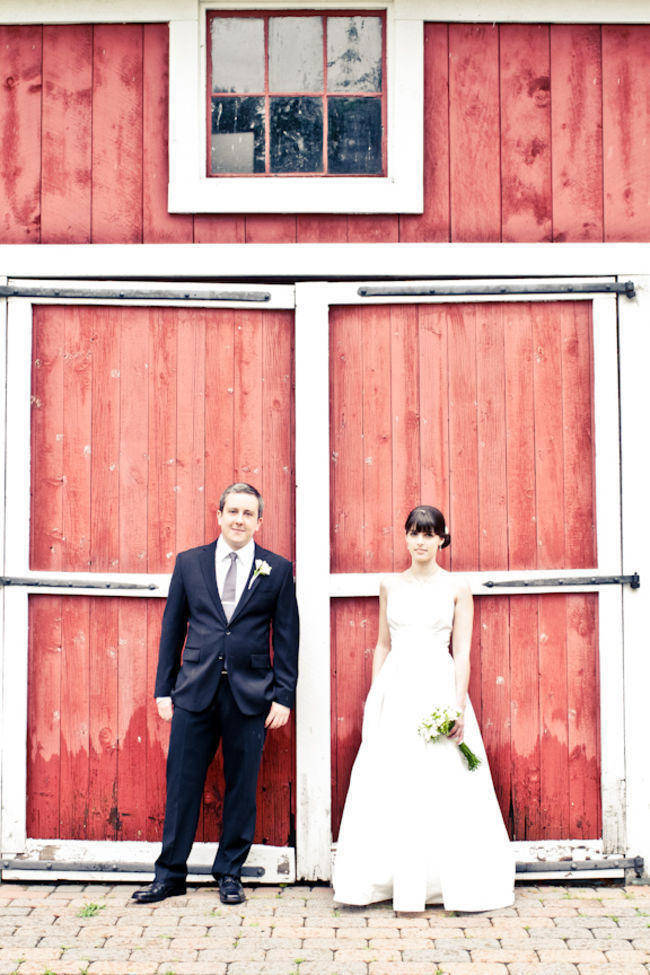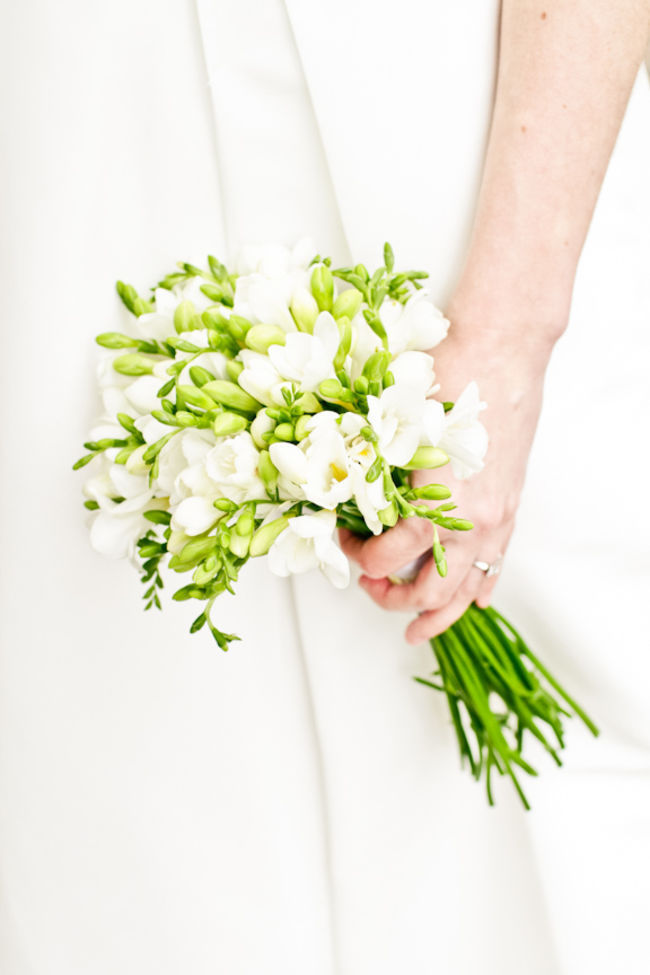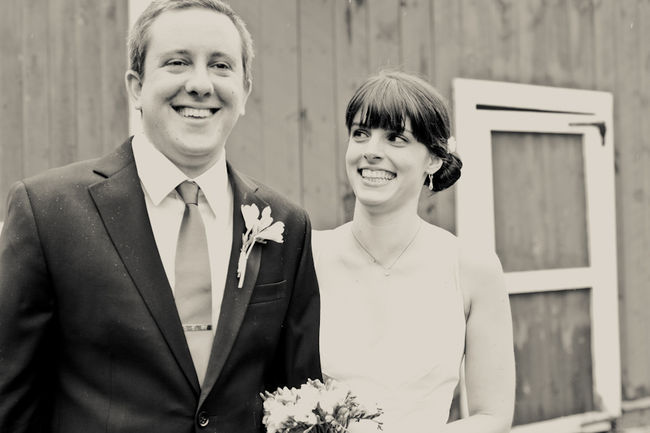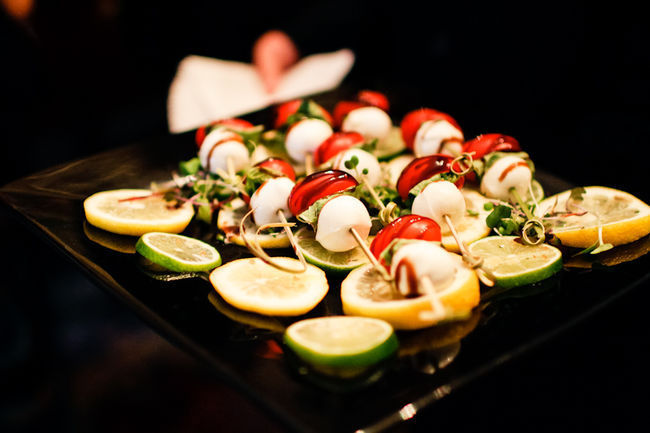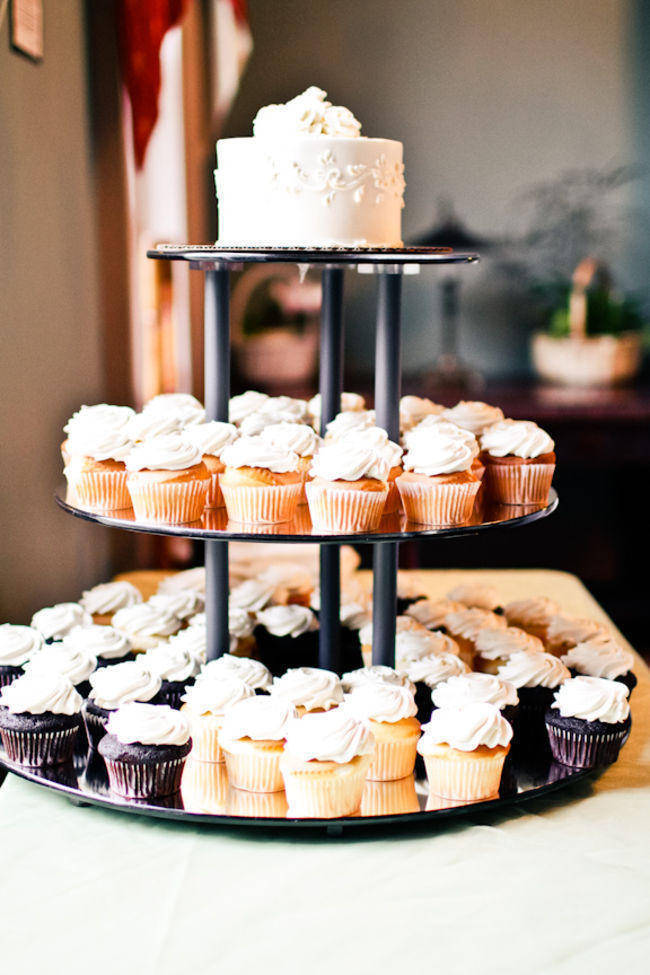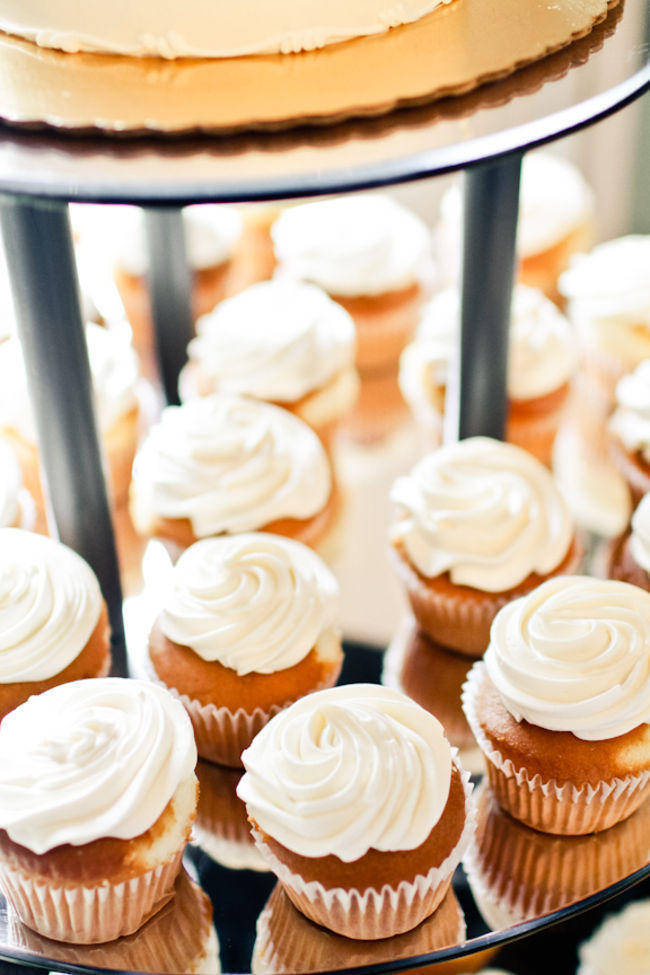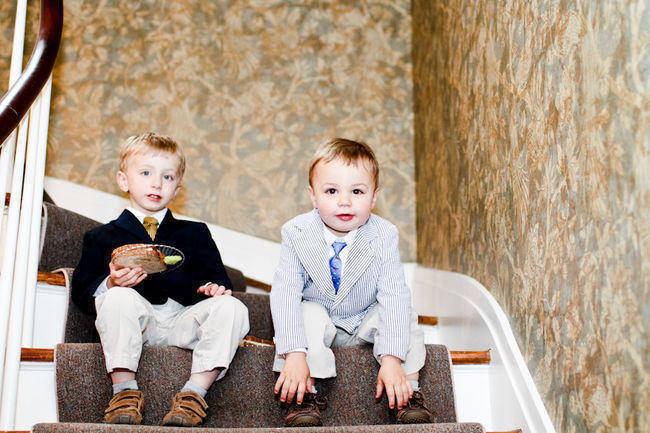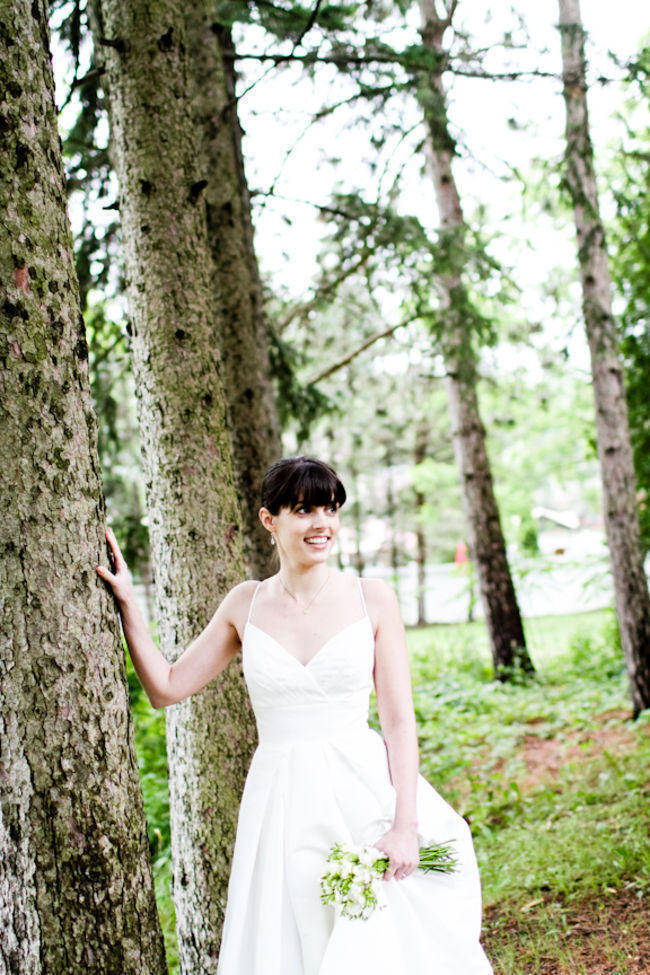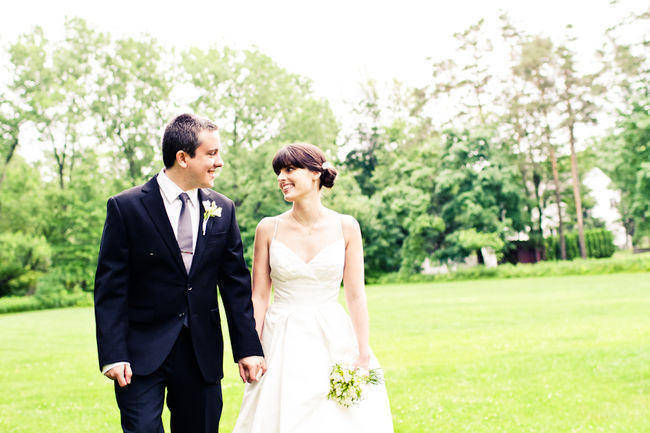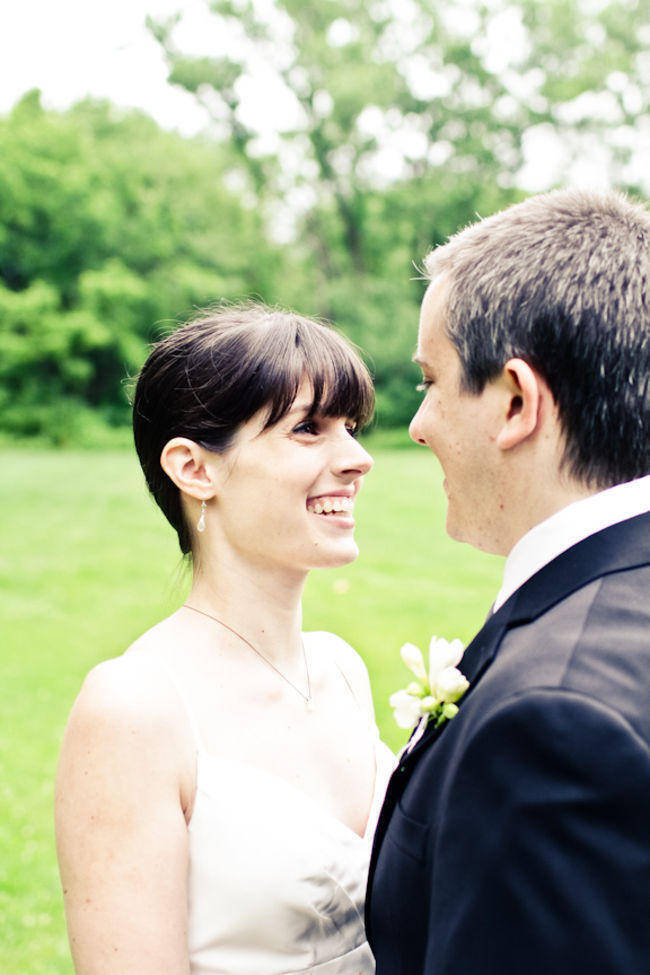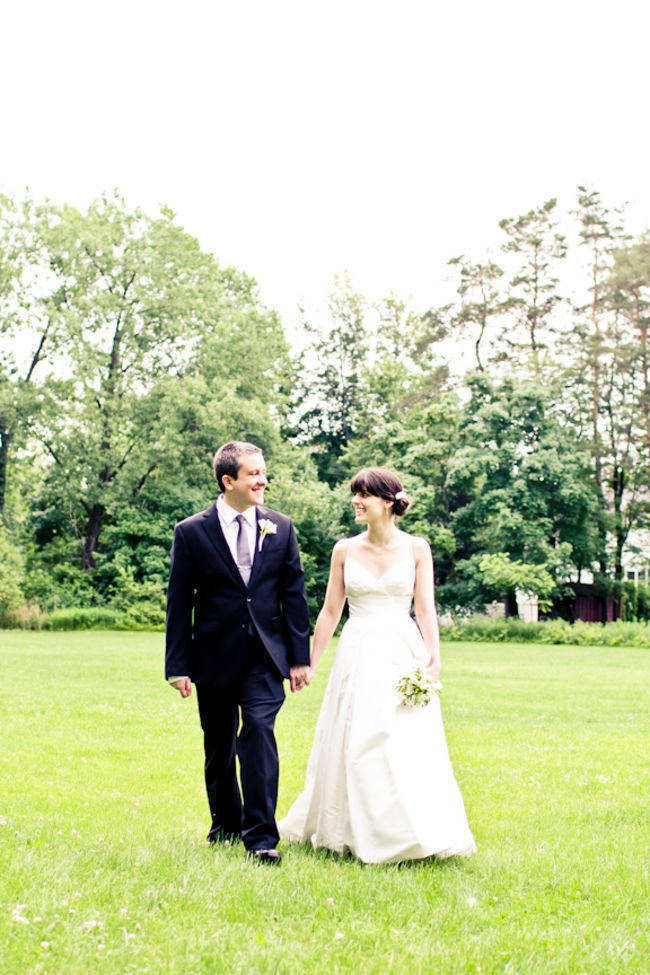 Was it difficult to pare down the guest list?
It wasn't very difficult to have a small guest list. We let our families know from the start that we had limited space, and we wanted to invite close family and friends.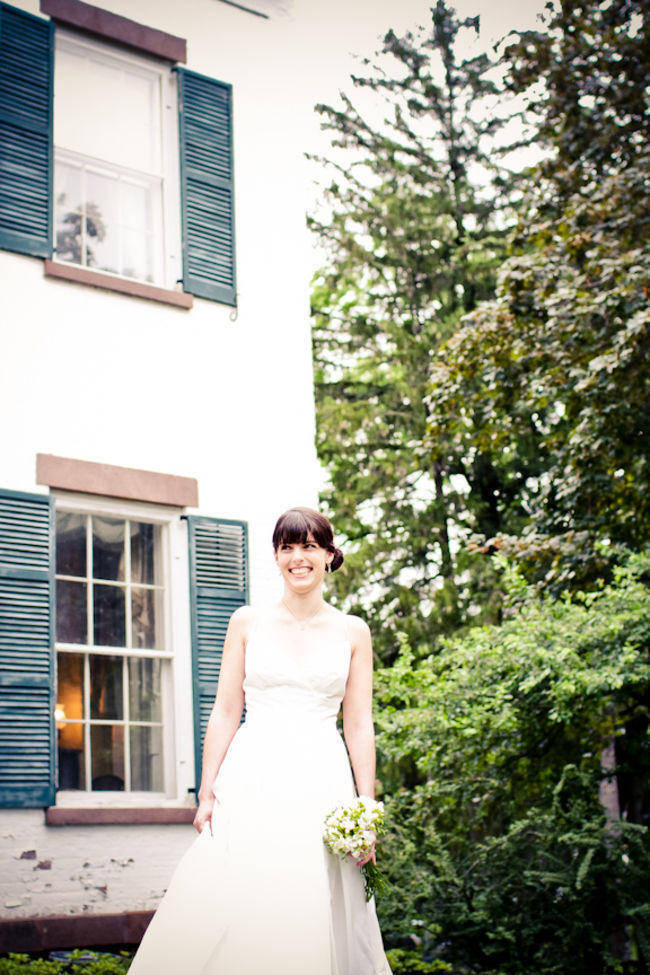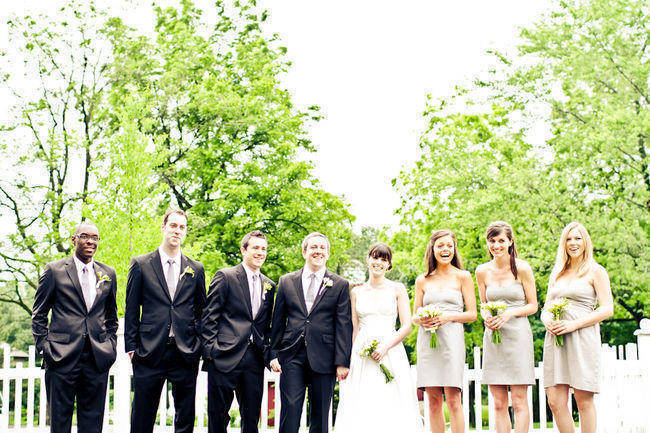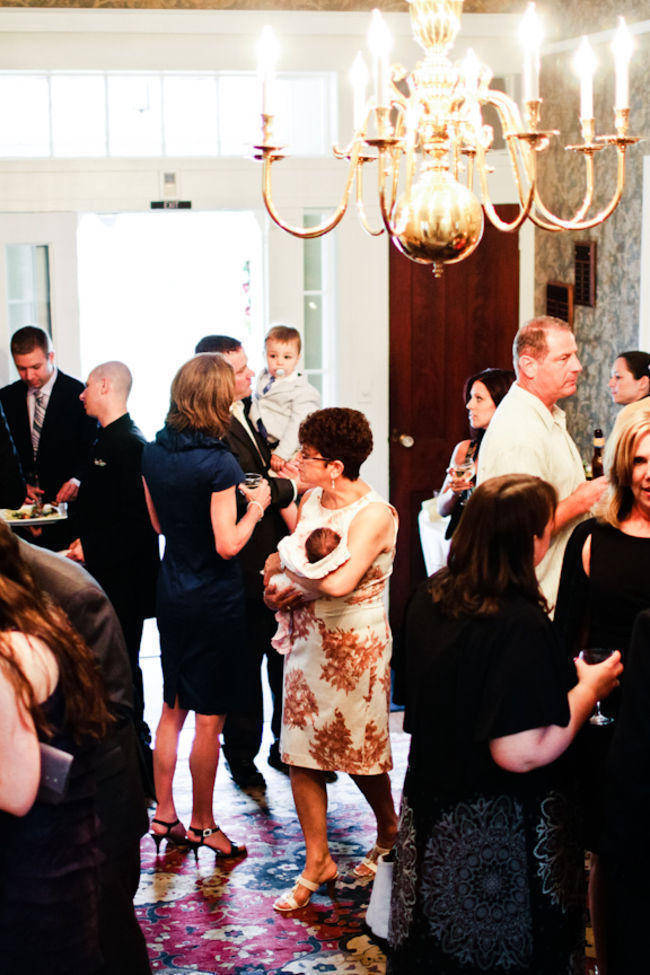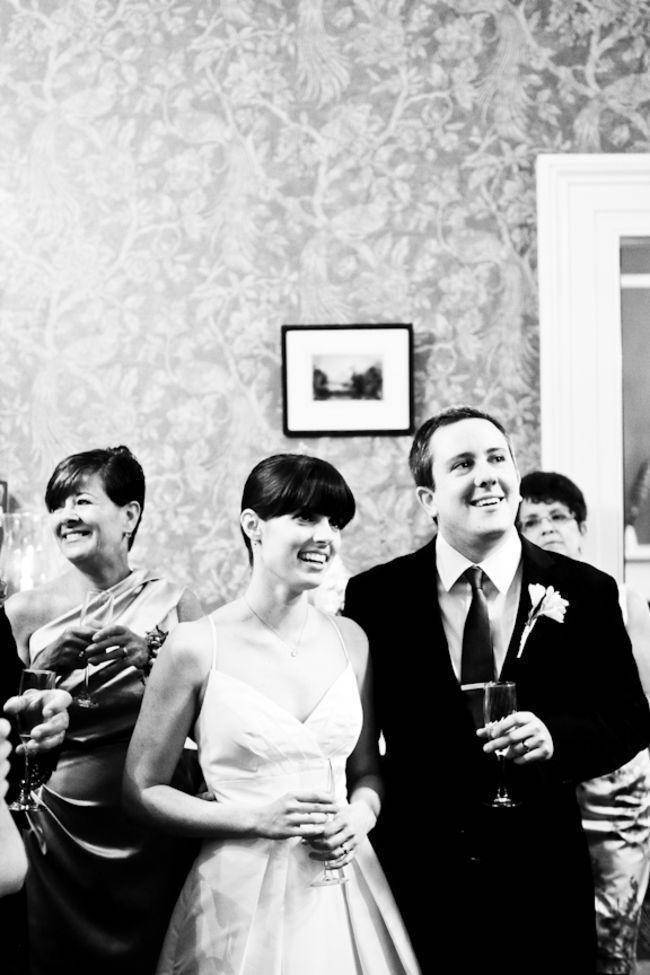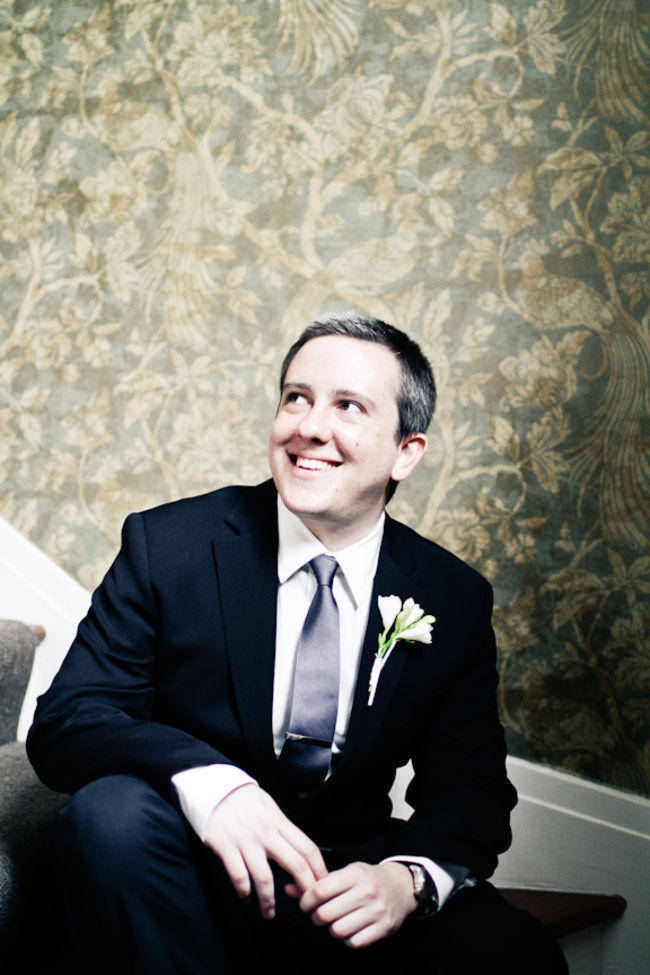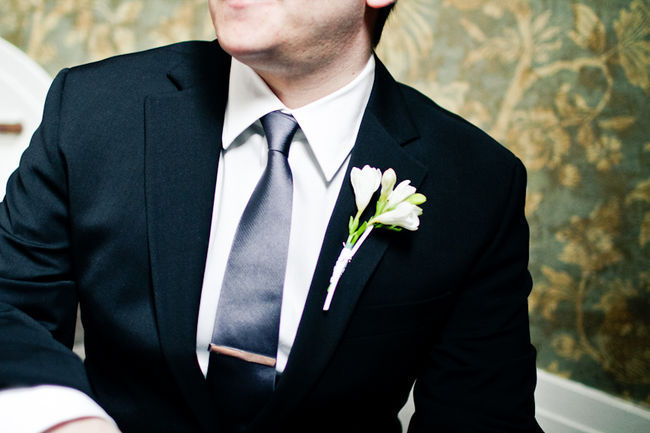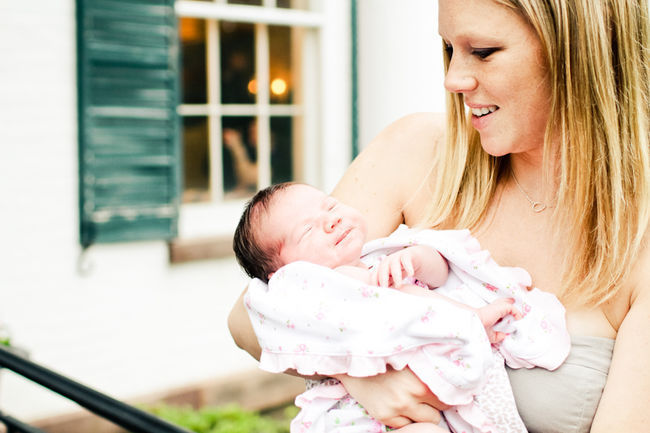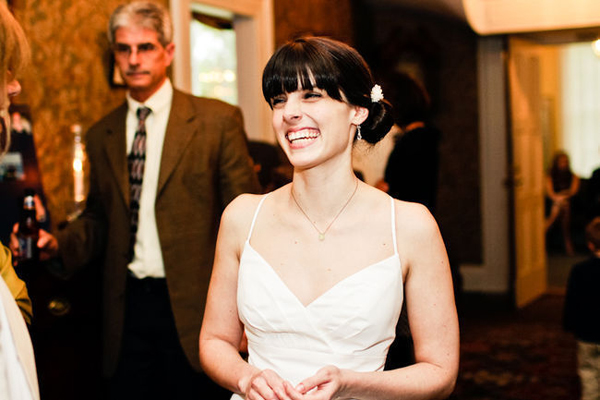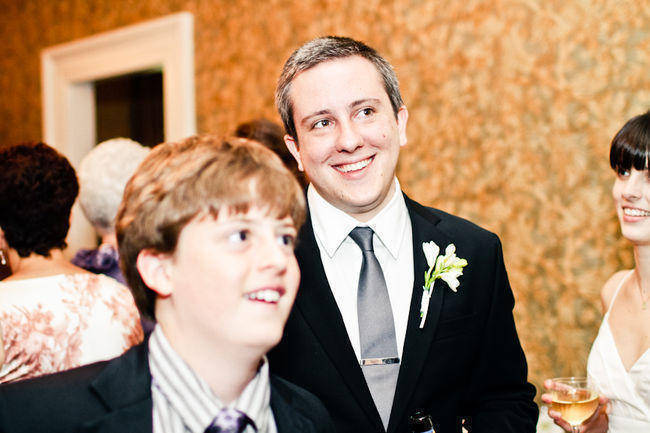 Did you have any 'issues' with the small guest list from friends and family? If so, how did you address them?
We really didn't have any issues with the small guest list; both of our families were very accommodating.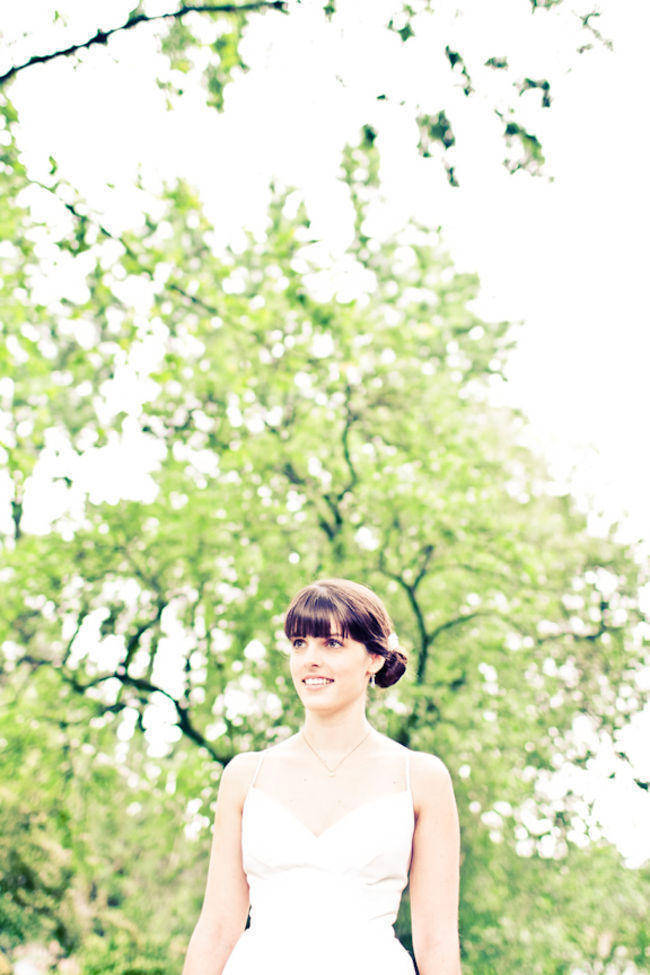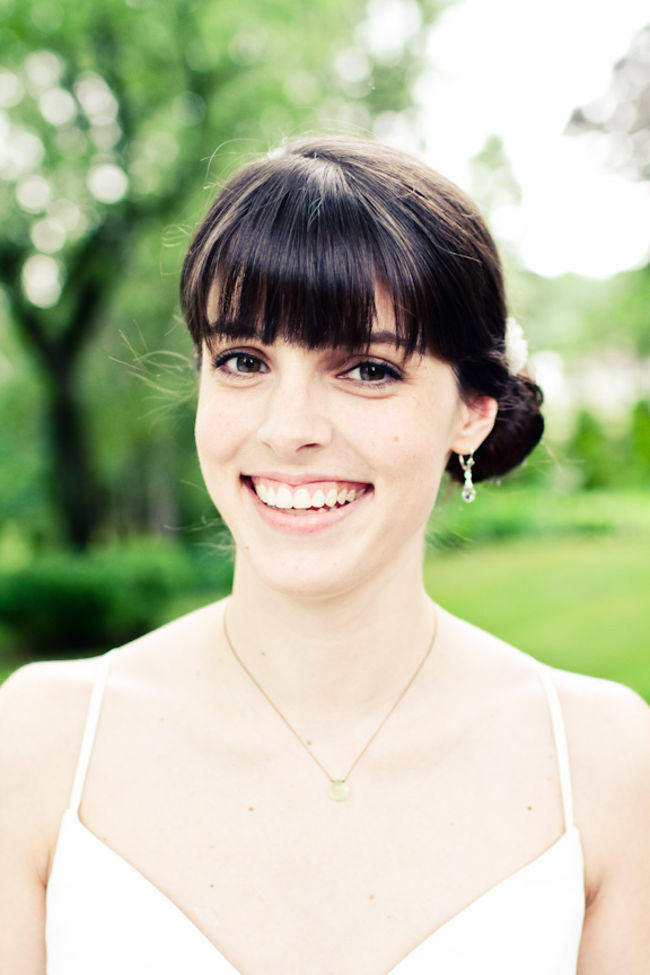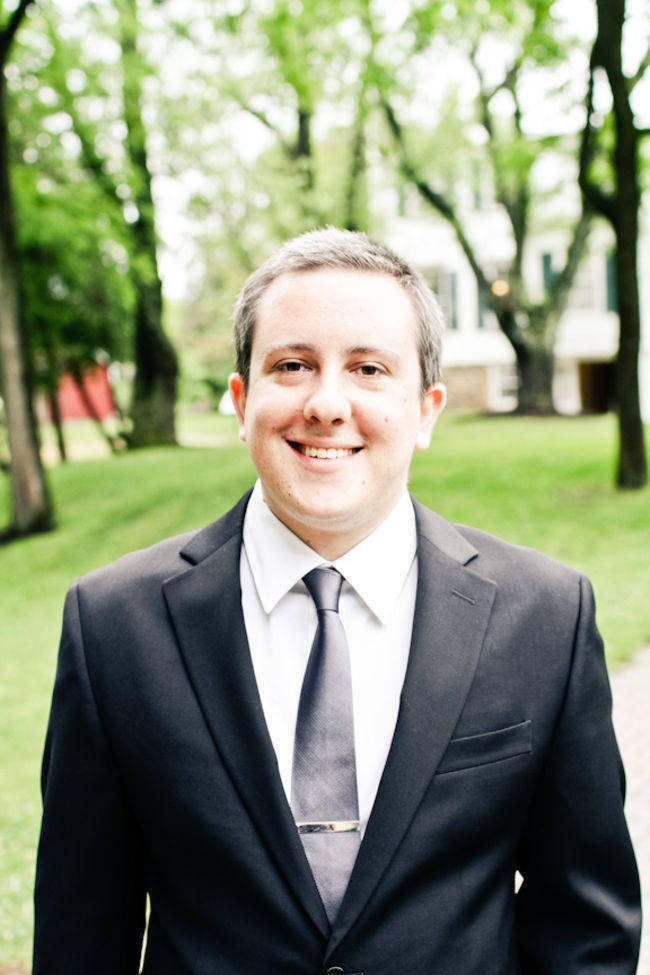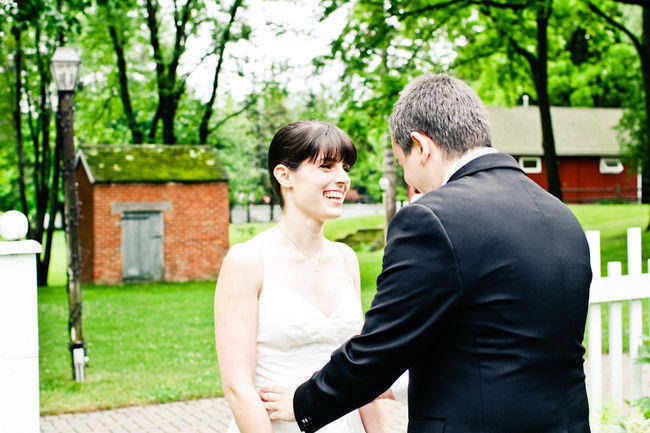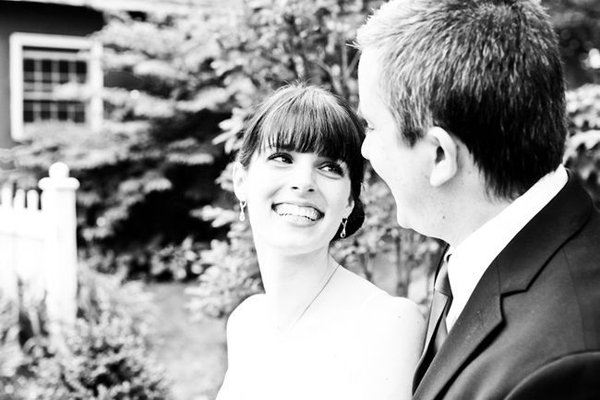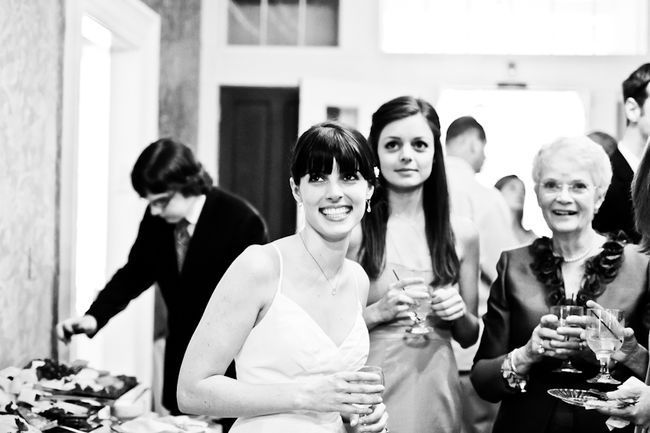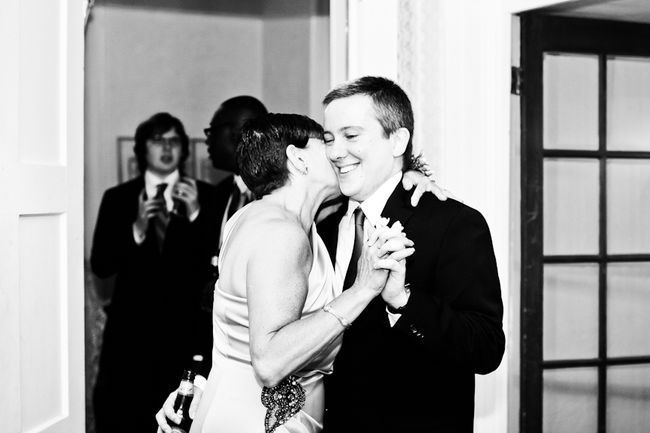 What were the highlights of the ceremony?
Ryan and I were both fighting back tears as the ceremony started, when we realized that we were getting married at that moment. Ryan especially had a hard time repeating his vows, which was very sweet.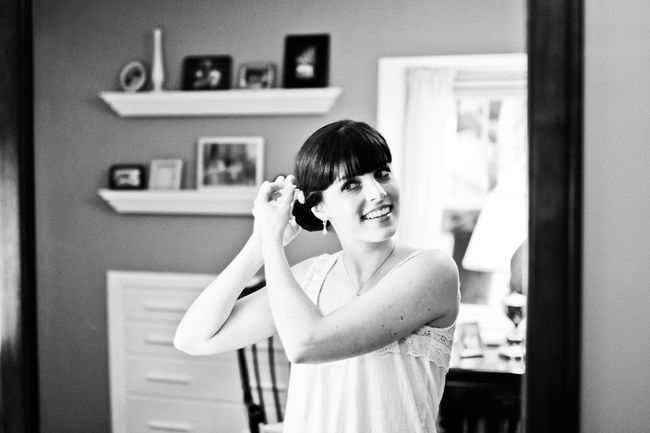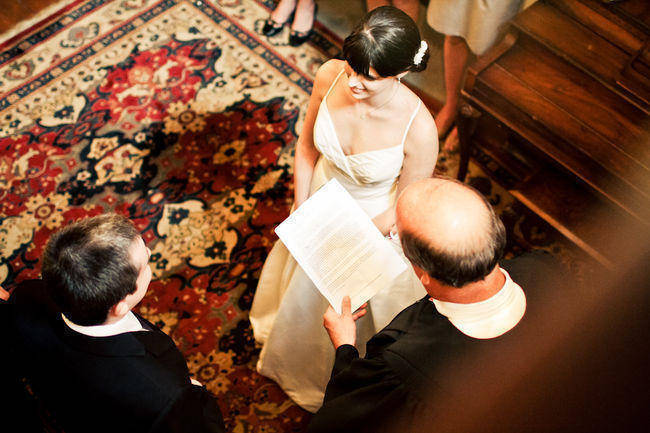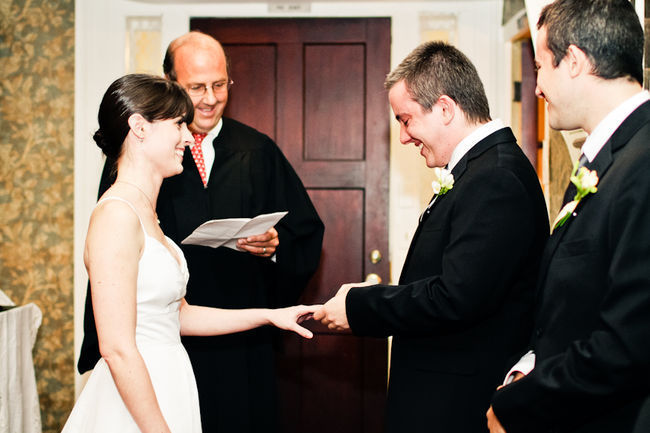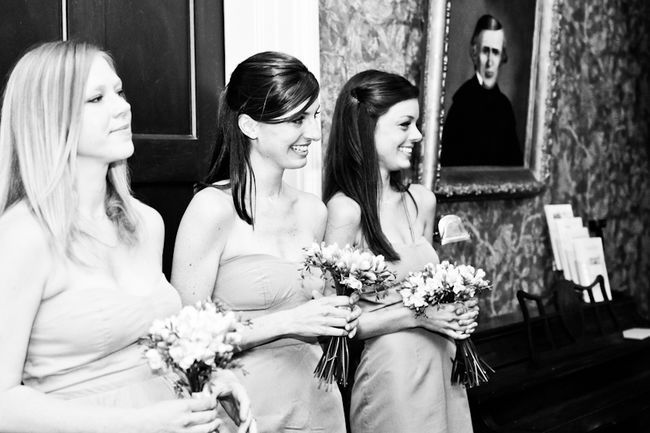 What were the highlights of the reception?
Ryan's brother (the best man), and my sisters (the maids of honor) gave amazing speeches that made us laugh and tear up. We didn't know that my sisters were going to say anything, so it was a great surprise.
We had asked Ryan's dad to play the guitar before the ceremony as guests arrived, which he did and it was fantastic. But it was even better when at the end of the night (after most guests had left), he and my cousin pulled out the guitar again and everyone sang songs together. It was the best ending to an amazing night.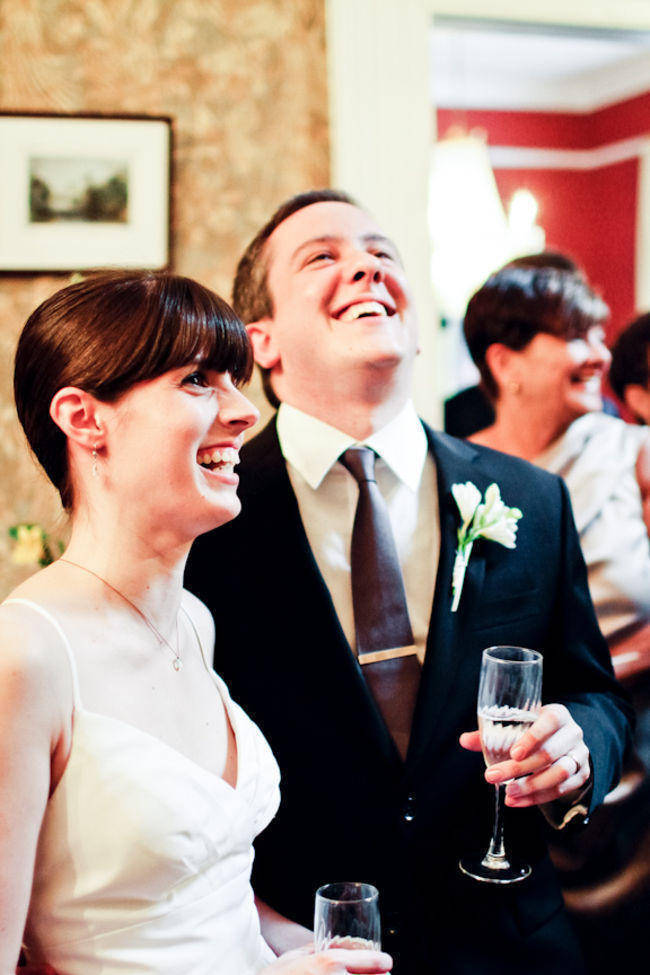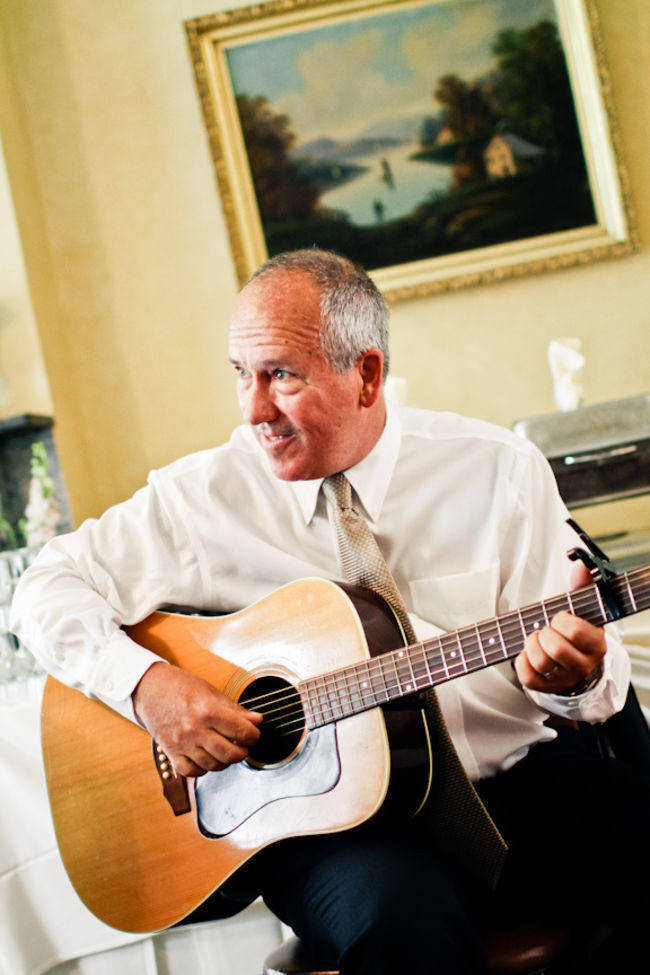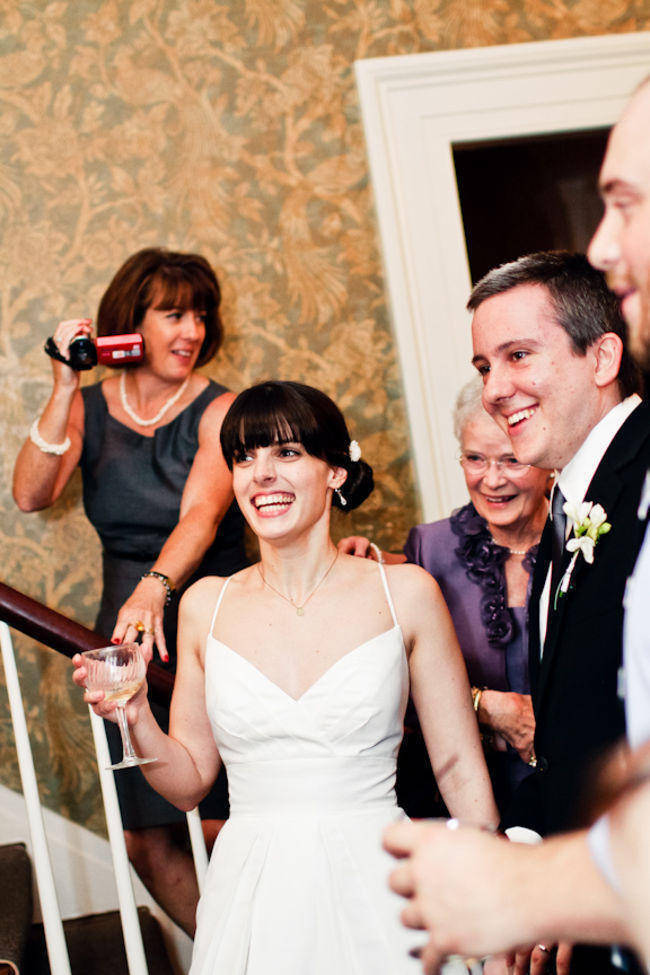 What was the best thing about having an intimate wedding?
We knew and loved everyone there, and had plenty of time to talk with everyone. That let us really enjoy the night.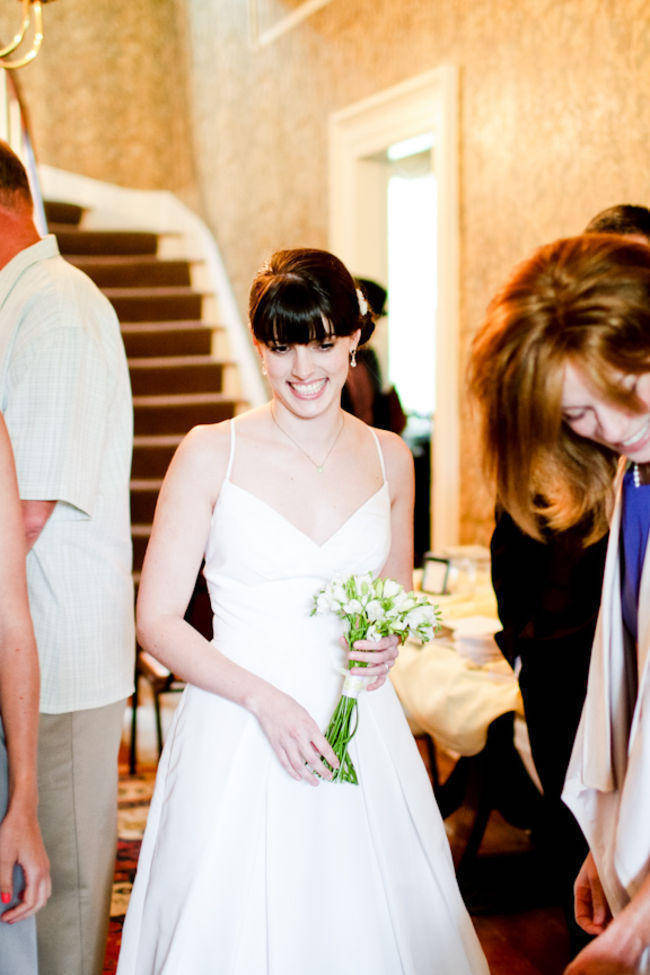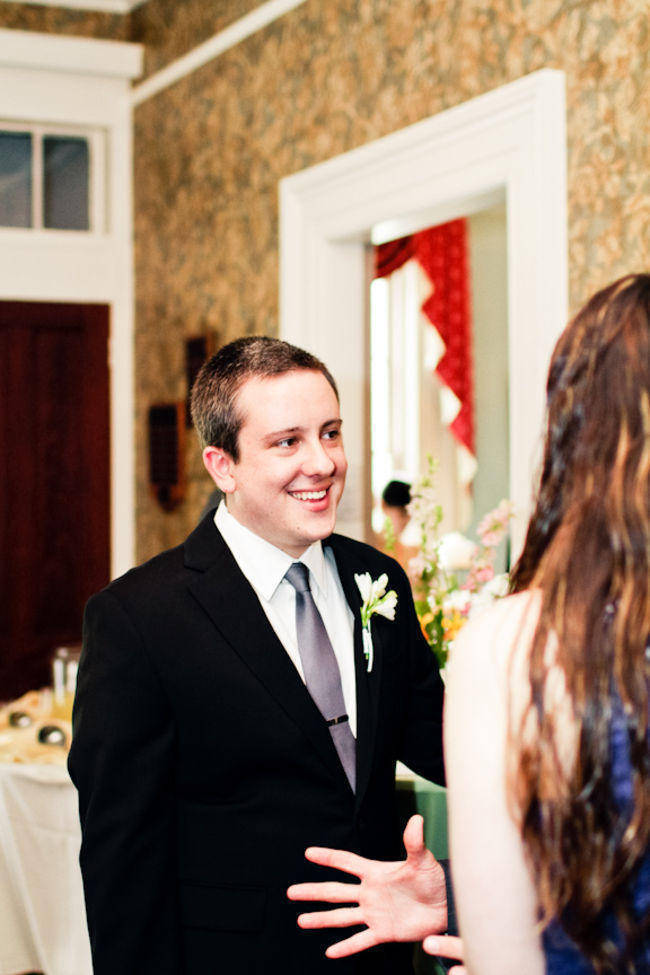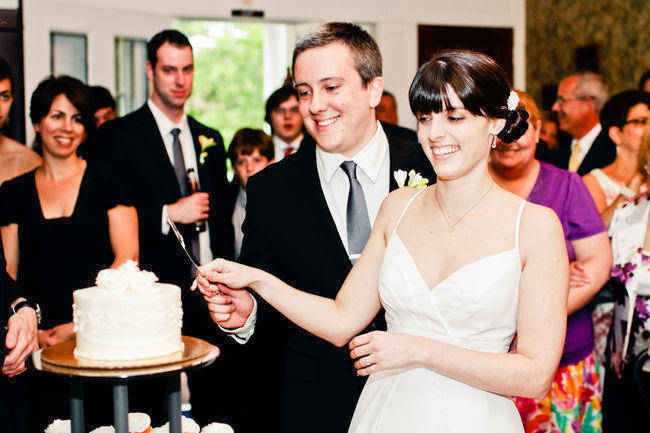 What advice do you have for couples who are considering an intimate wedding?
Do what you want to do! We were very lucky that everyone was okay with how we planned our wedding, but it was the best feeling to be able to have a wedding that was unique to us.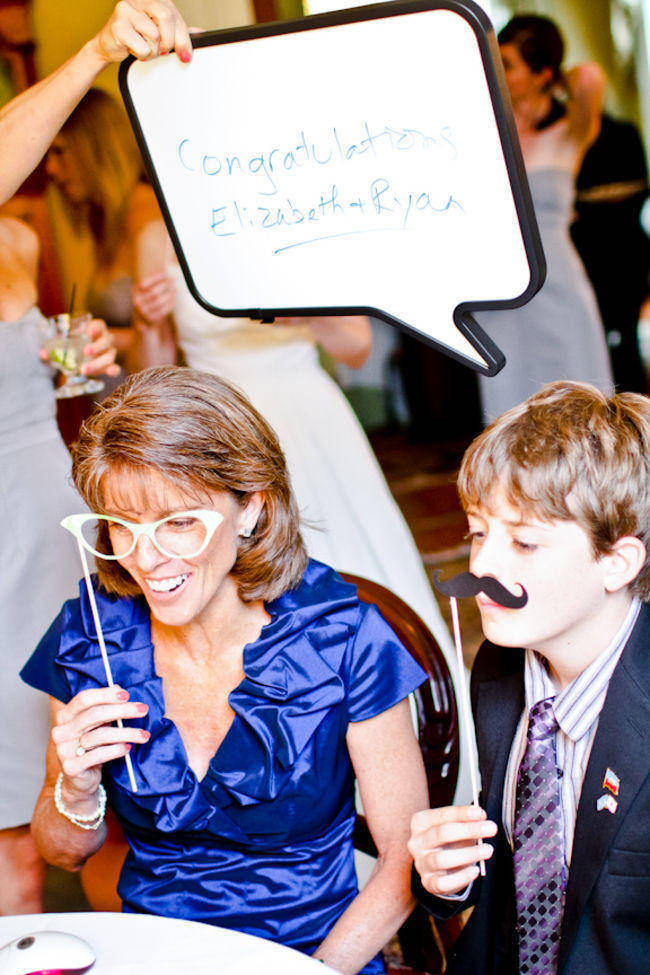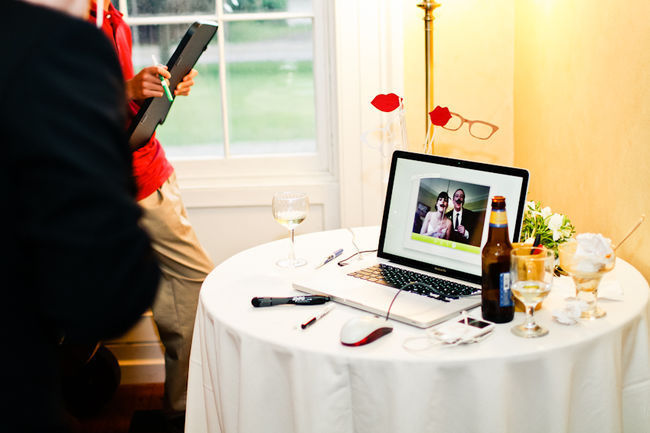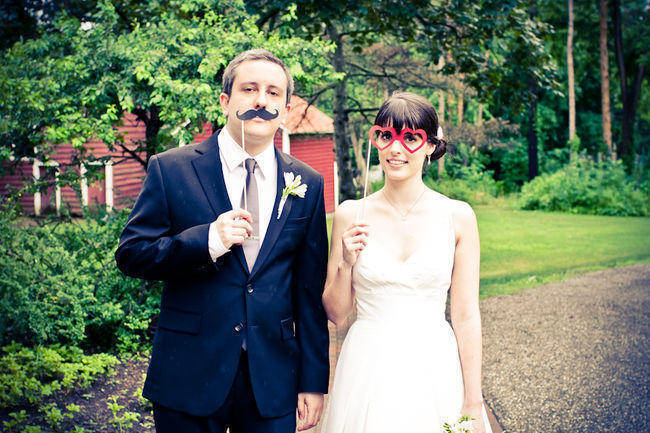 Vendors:
Photographer: Keira Lemonis Photography
Venue: The Pruyn House
Caterer and design: Classe Catering / Event Producers
Officiant: Judge David Rowley
Bride's dress: David's Bridal
Bridesmaids' dresses: J. Crew
Groom's suit: Banana Republic