Elysia and Kris are proof that you can pull off a beautiful, meaningful event with a $5,000 wedding budget. They key is to scale back the guest list.
Originally the couple had planned a large wedding, but due to budget restraints, they had to regroup and invite only close family. So no one felt left out, they threw a party for friends the following day.
"We felt that we got to celebrate with almost everyone that we really wanted to share the event with," says Elysia.
Thanks to Clean Plate Pictures for the amazing photos!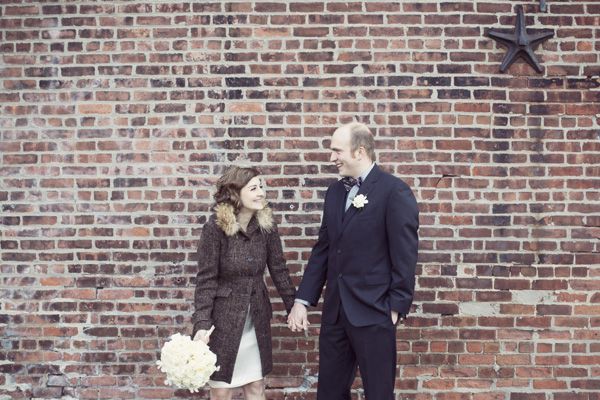 Elysia, 28 & Kris, 33
Red Hook and Tribeca, NY
Wedding Date: Dec. 2, 2011
Number of Guests: 16
Wedding Cost: $5,000
Wedding Ceremony Location: Our wedding officiant's apartment on the 51st floor of a building in Tribeca
Wedding Reception Location: The Good Fork, Red Hook Brooklyn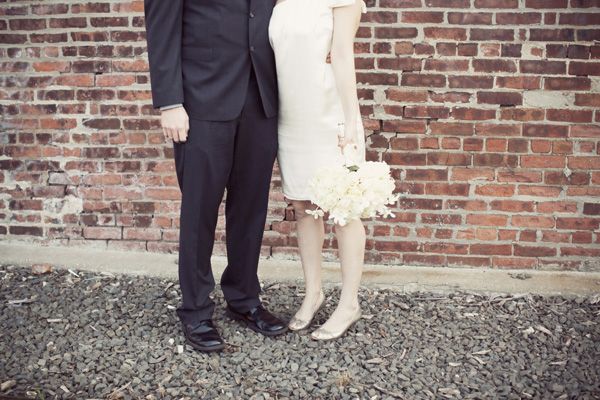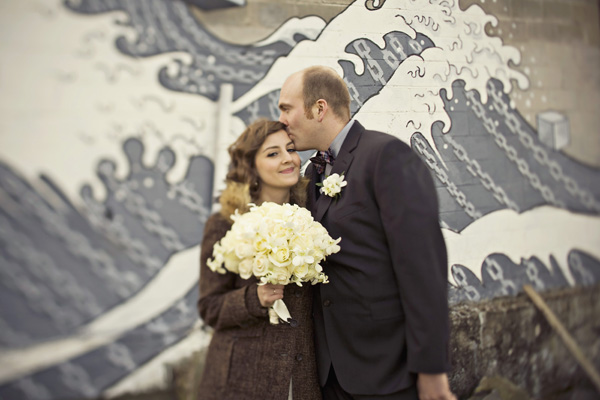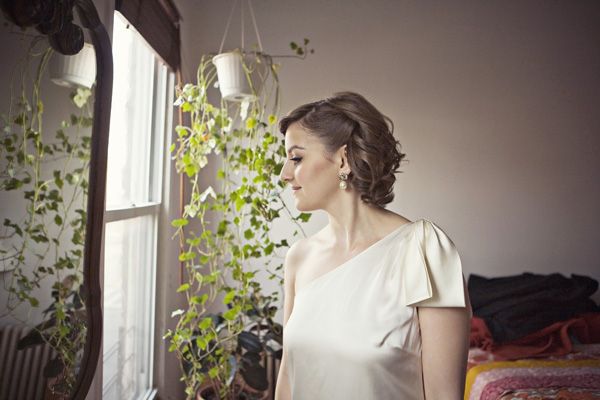 Why did you have an intimate wedding?
We were working with a very limited budget.  While we were initially thinking of having a much larger wedding it turned out that a smaller wedding was much more realistic.  We really were looking forward to the opportunity to spend quality time with our family and pare down the day to its most important and meaningful aspects.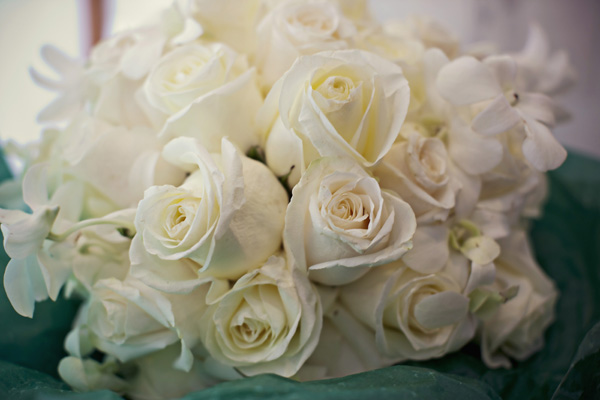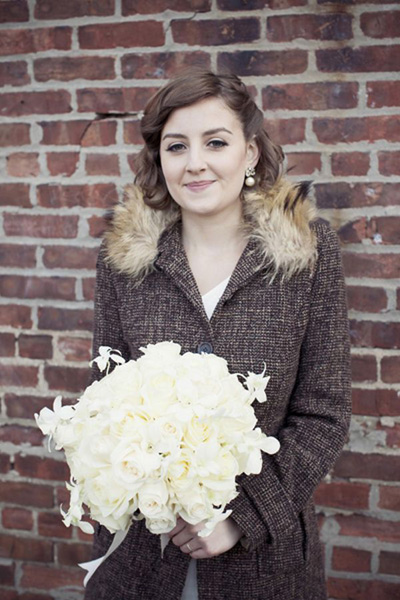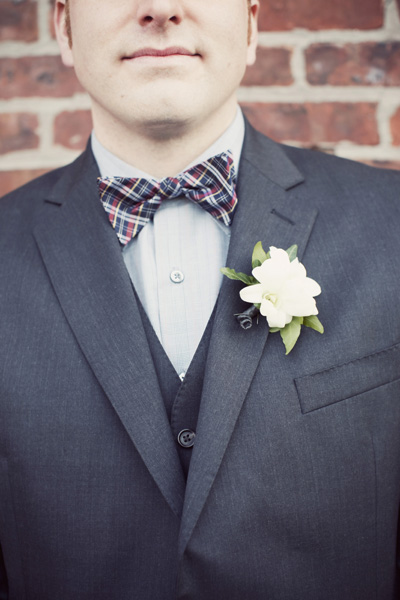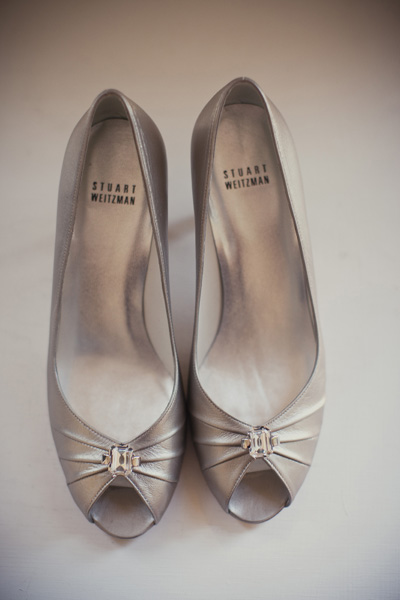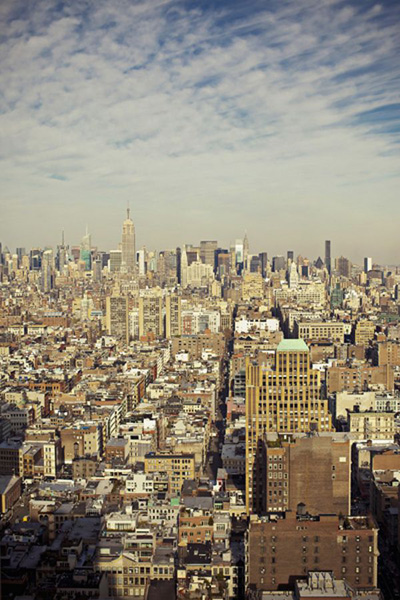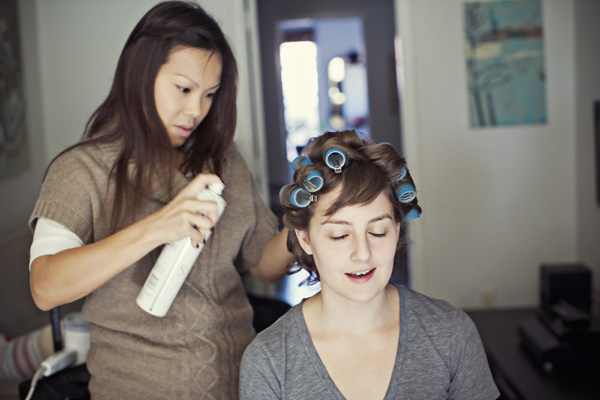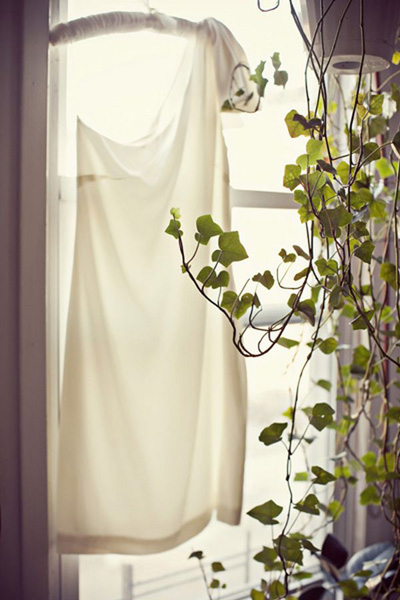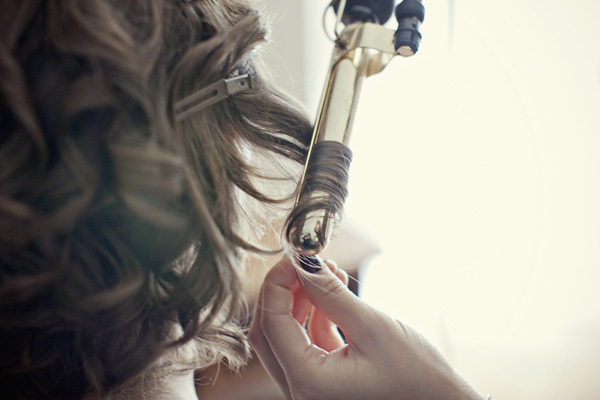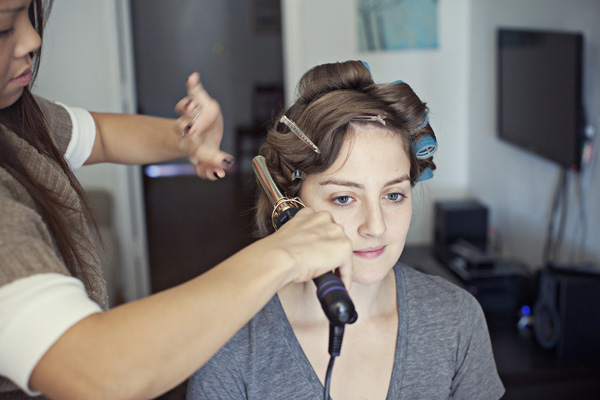 What are some of the challenges that you faced planning an intimate wedding?
Since there was a larger wedding already planned (with deposits) figuring out how to use the different elements of the prior wedding and incorporate them into our smaller wedding was the biggest challenge.  Thankfully, we figured out a way to use most of the vendors that we initially intended to and found everyone to be incredibly flexible and nice about the change in plans. Our photographer, in particular, was accommodating, really fun to work with and gave us pictures that were really beautiful. The makeup artist was also super sweet, and did an amazing job.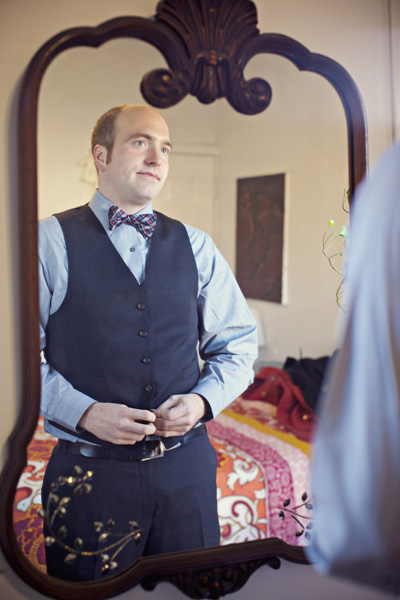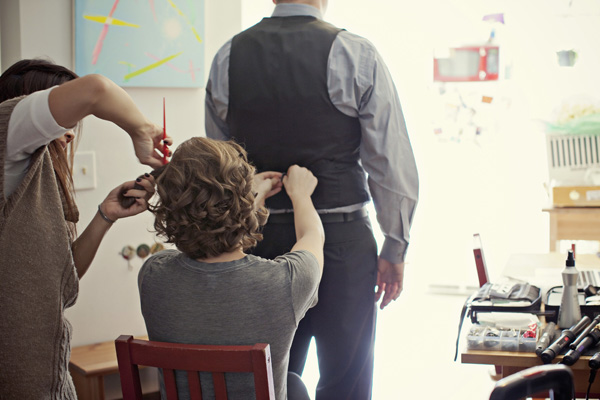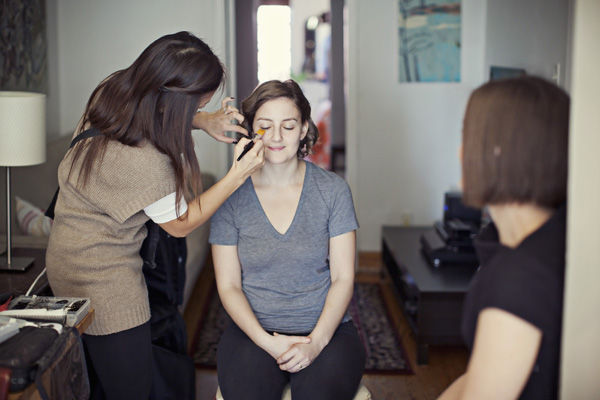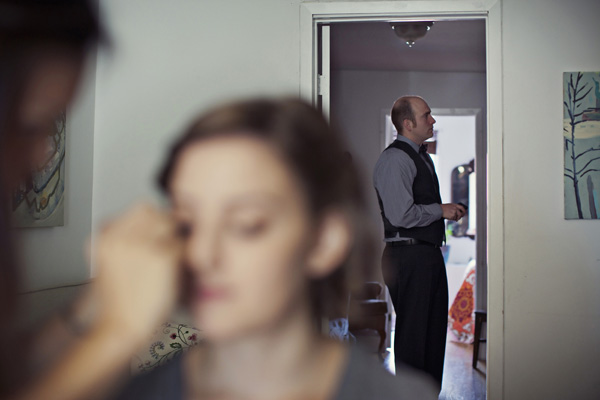 Was it difficult to pare down the guest list?
Not really. We made a decision to just have parents and grandparents at the wedding. The next evening we hosted an informal party at our apartment with 20 or so of our closest friends.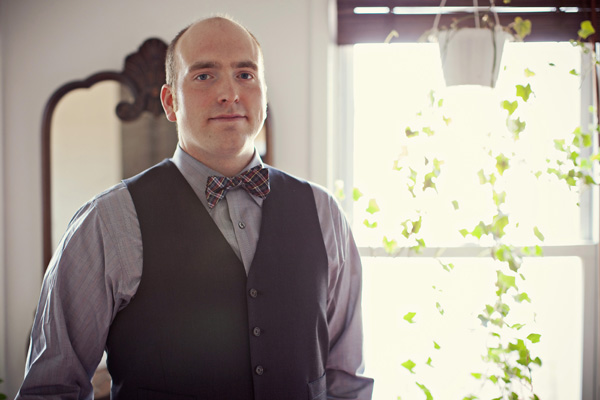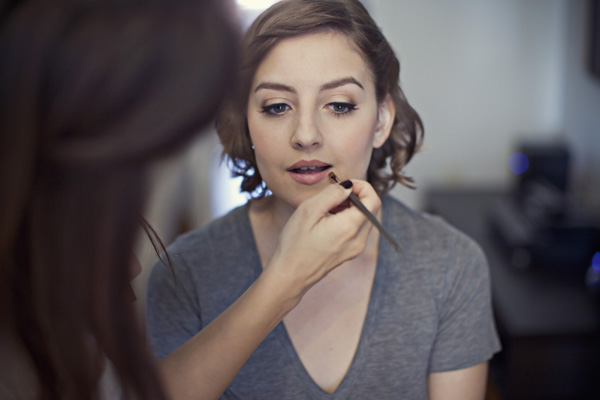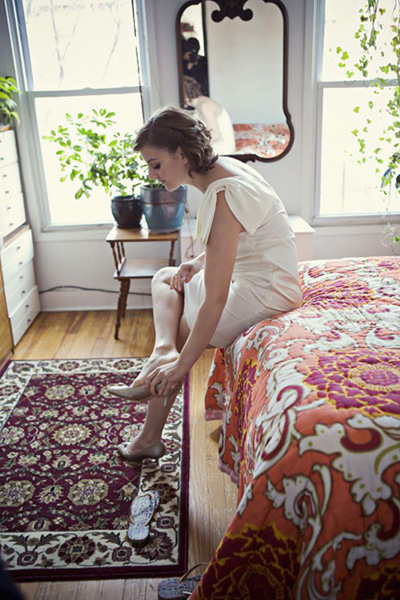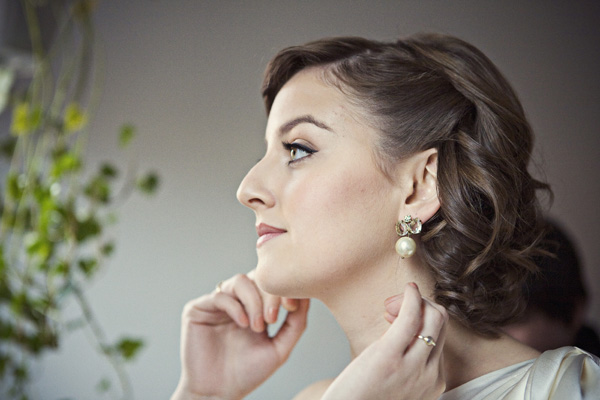 Did you have any 'issues' with the small guest list from friends and family? If so, how did you address them?
Not that we know of (yet).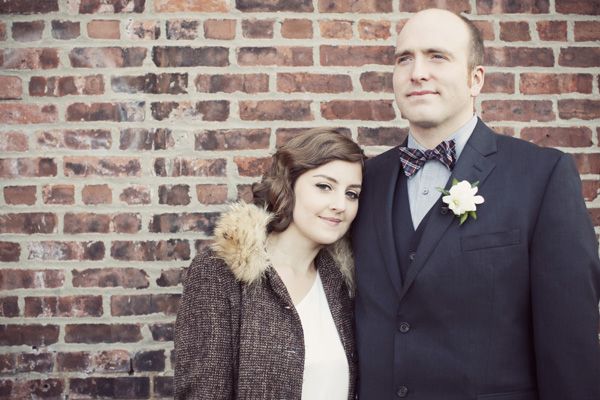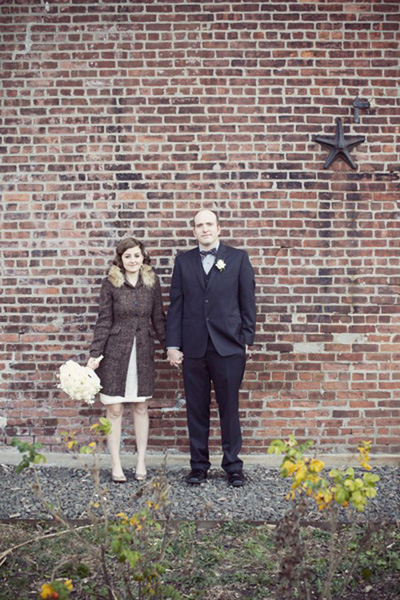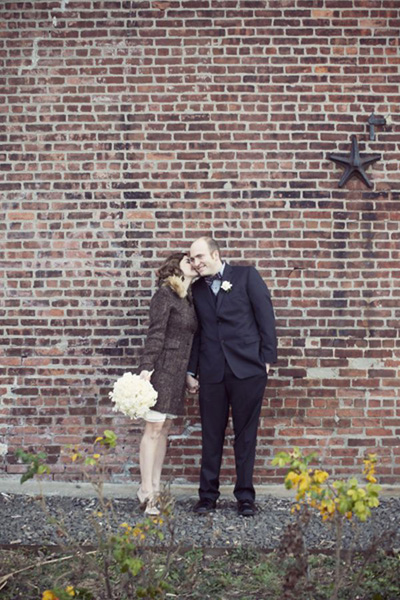 What were the highlights of the ceremony?
Our officiant was incredible! She let us into her home on less than 24-hour notice. The ceremony was meant to take place at Brooklyn City Hall, but the groom lost his drivers license casting the entire event in doubt. Alma was great and saved the day! Aside from her flexibility, her personalized ceremony was extremely touching and memorable and she created a warm, loving environment for our family and us.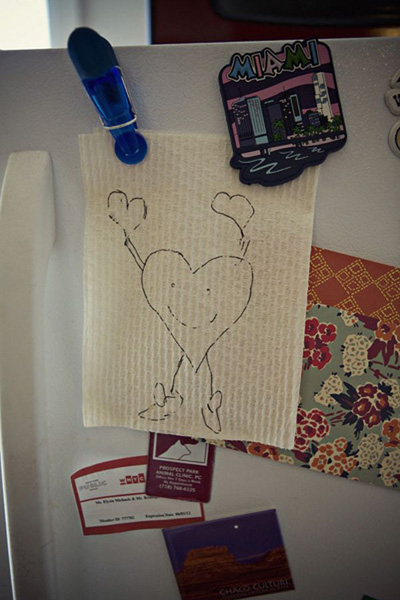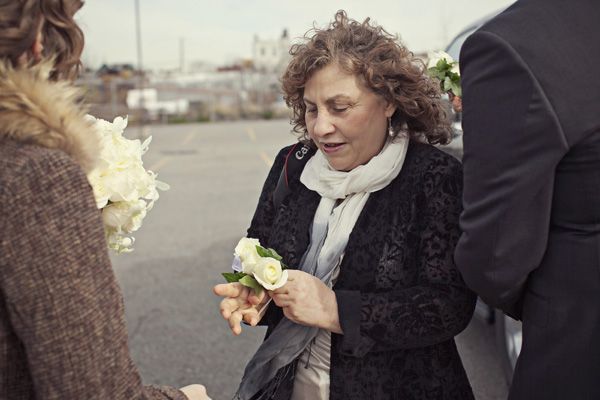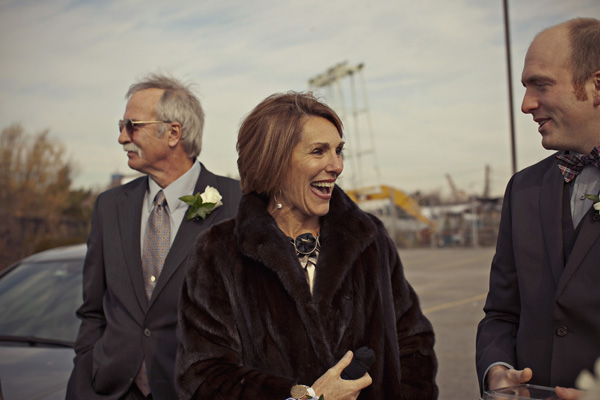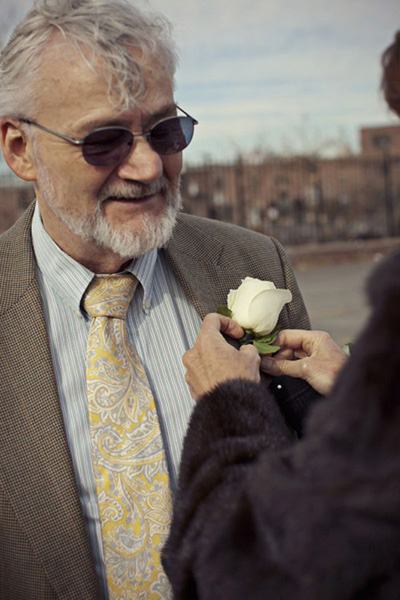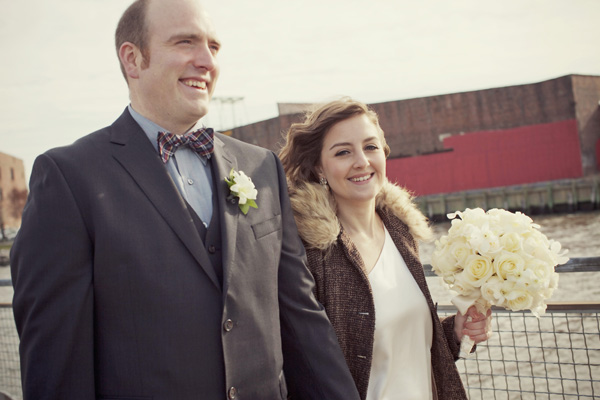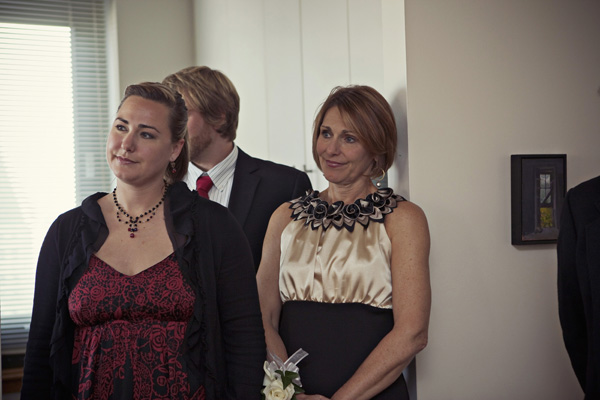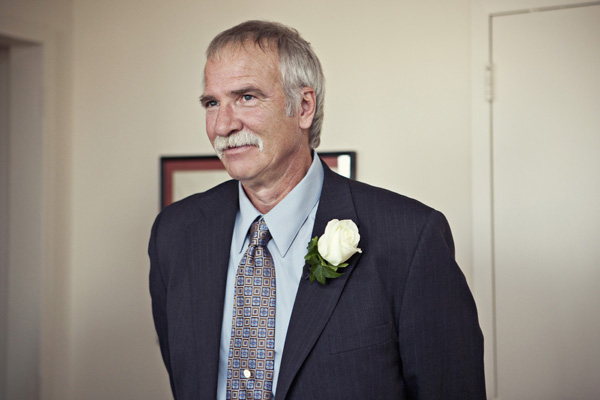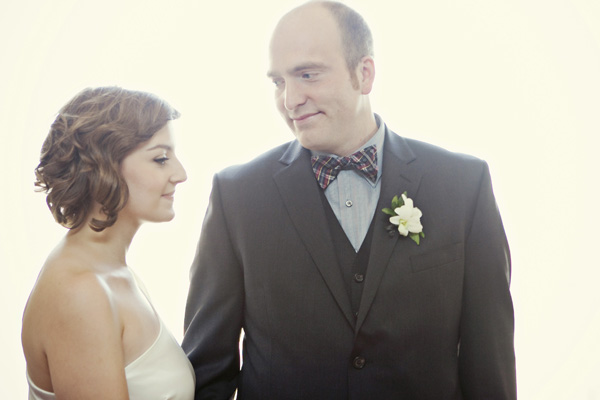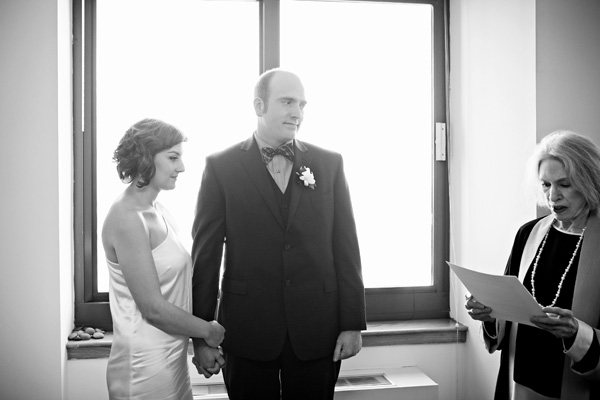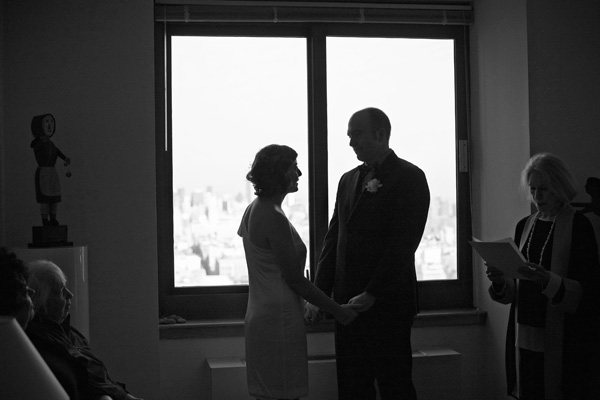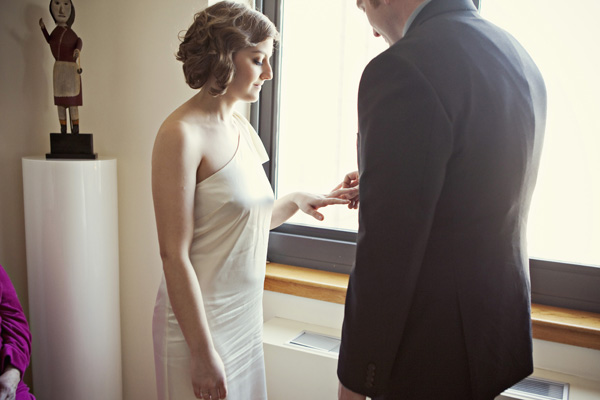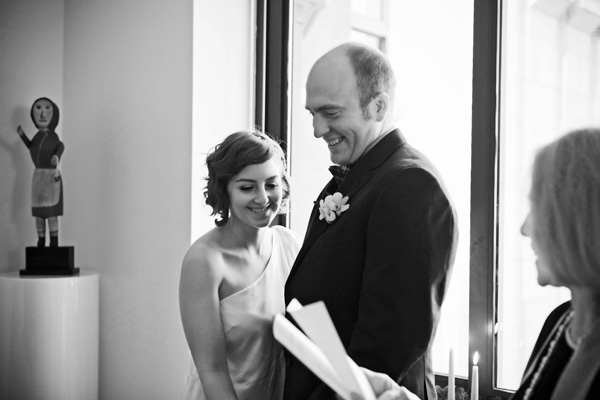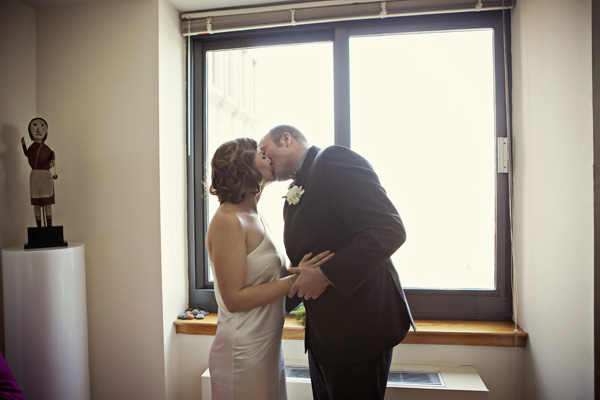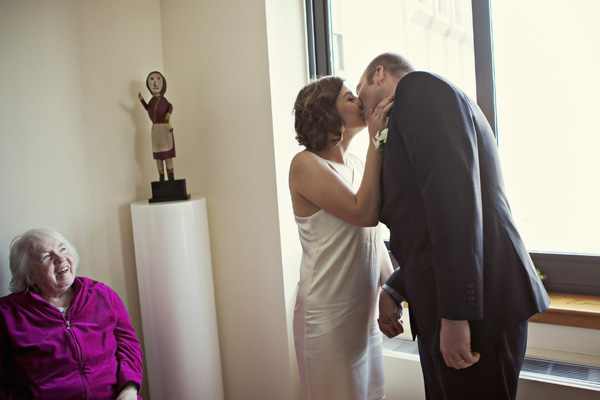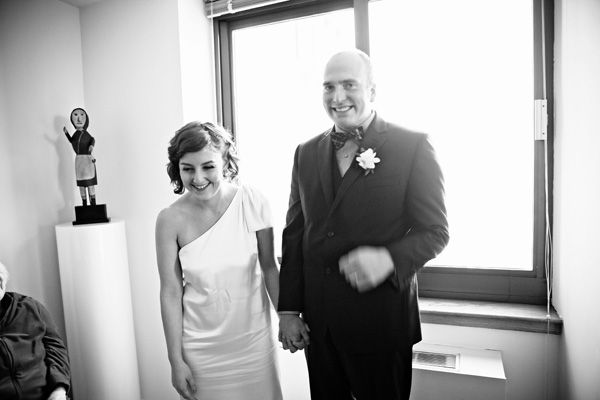 What were the highlights of the reception?
With the small amount of guests at our dinner, the Good Fork (an amazing restaurant in red hook) allowed us to use their private back dining area. The place looked great and the food and service were fantastic.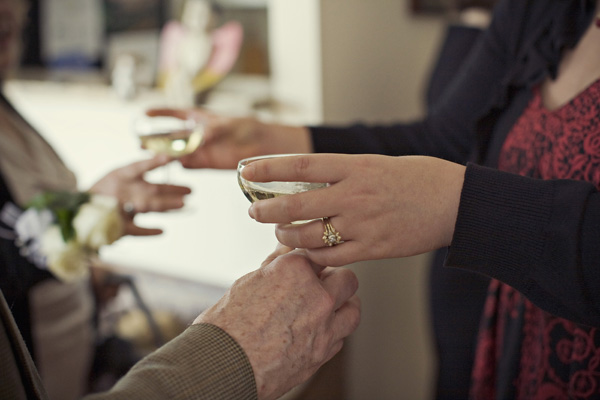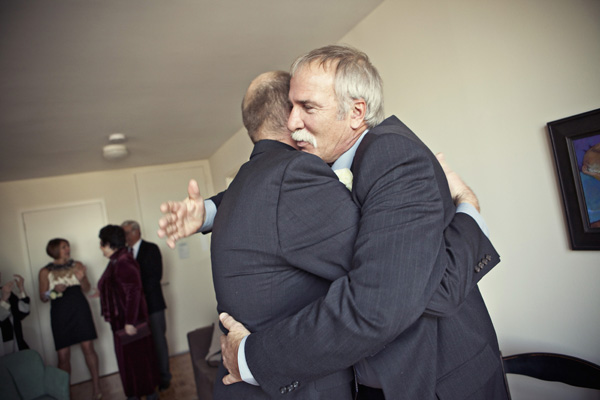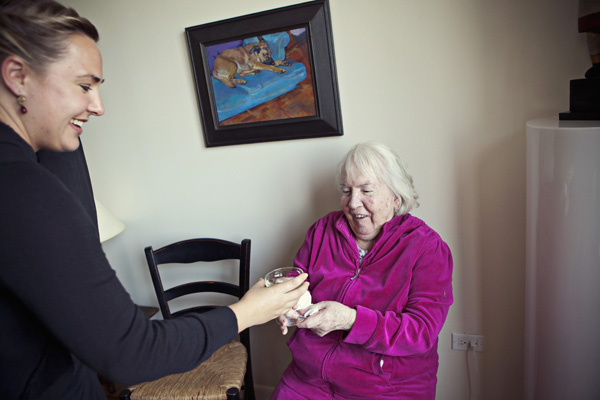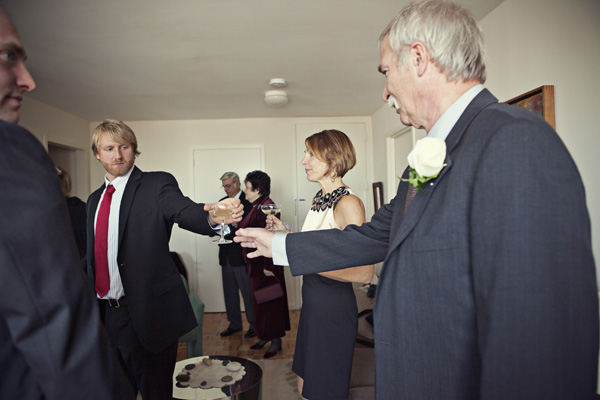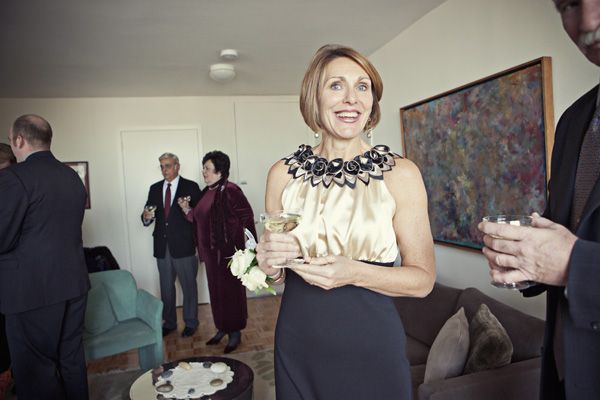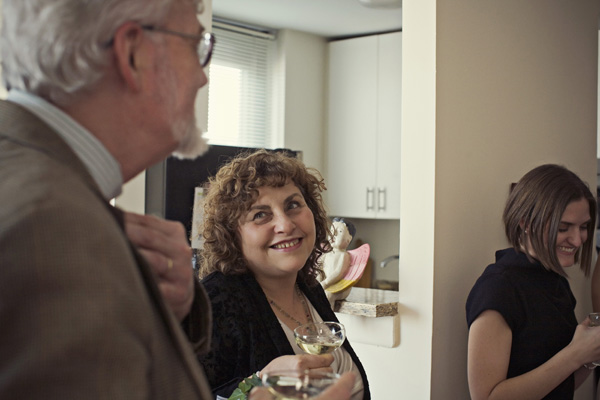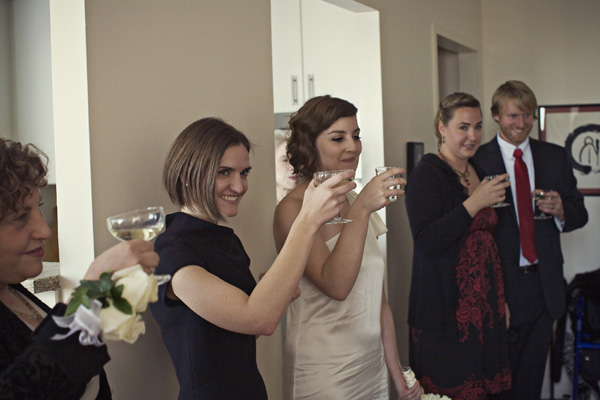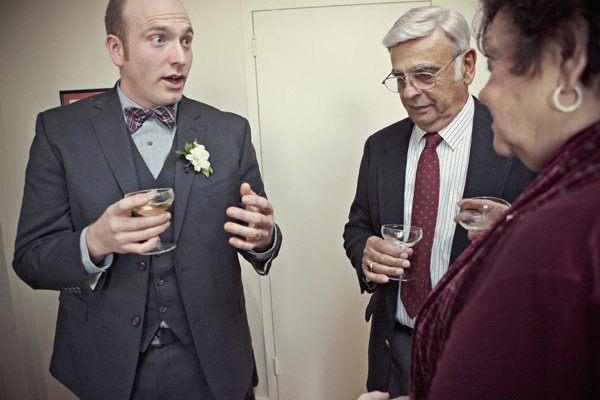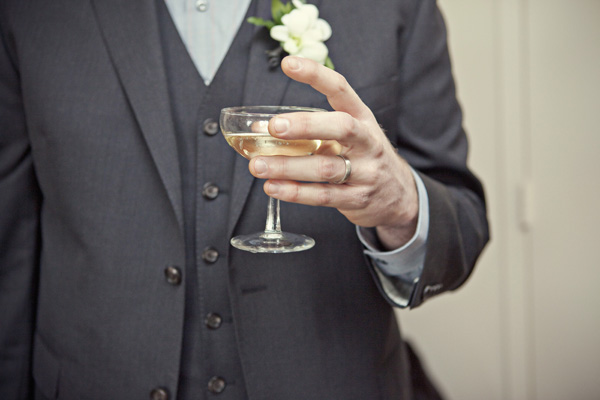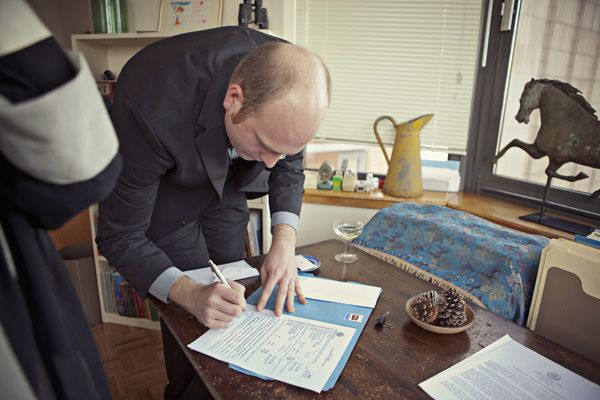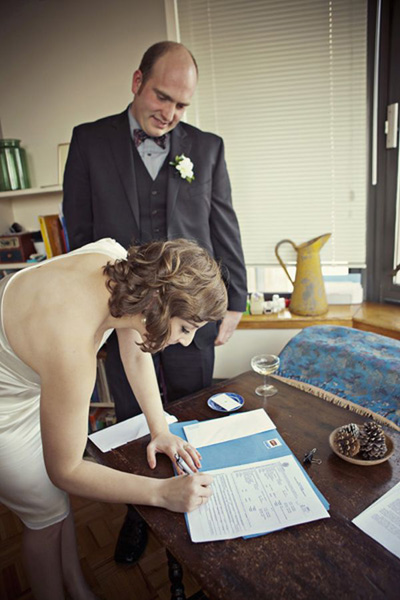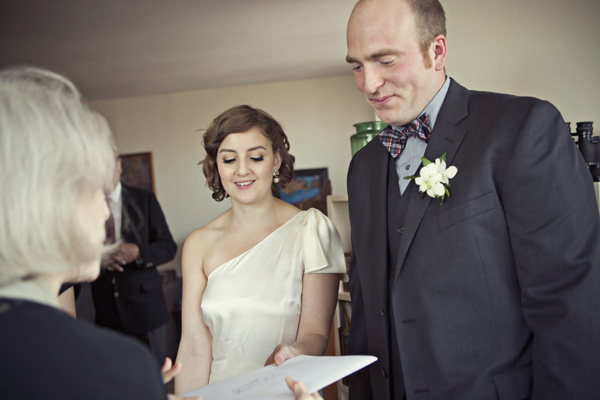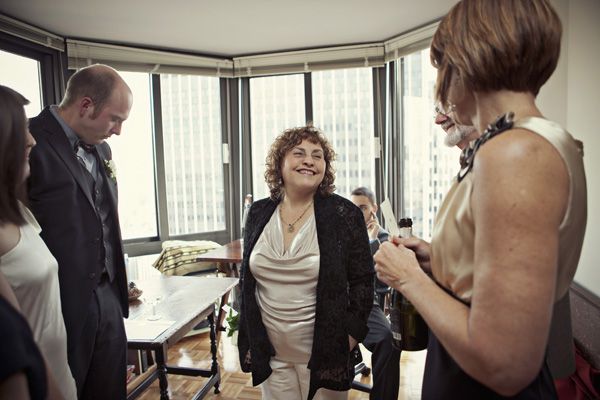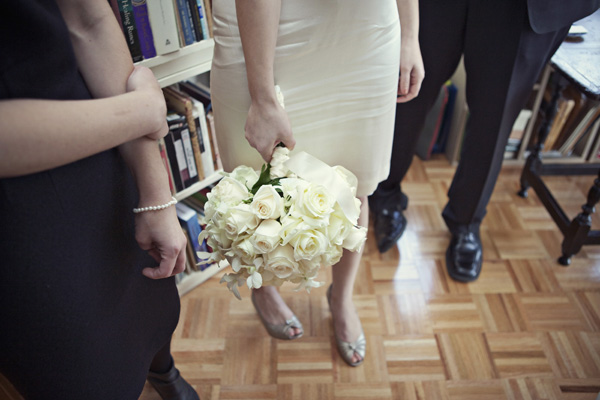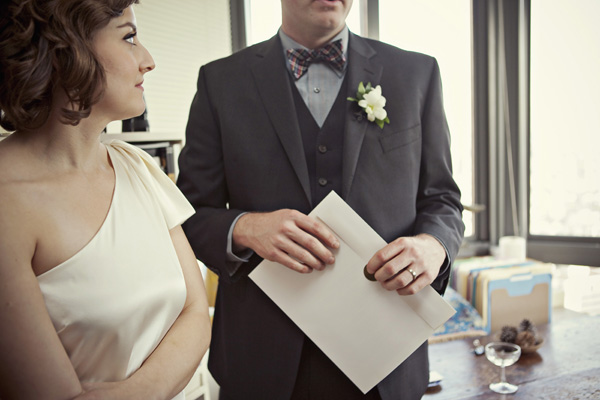 What was the best thing about having an intimate wedding?
The best thing about our wedding was that we weren't super stressed during the day and were actually able to talk to our family and enjoy every part of the day. We were able to focus on the aspects of getting married that were most meaningful to us. The lower cost didn't hurt either!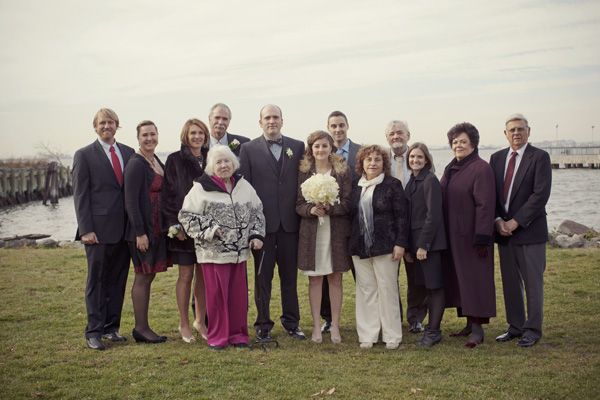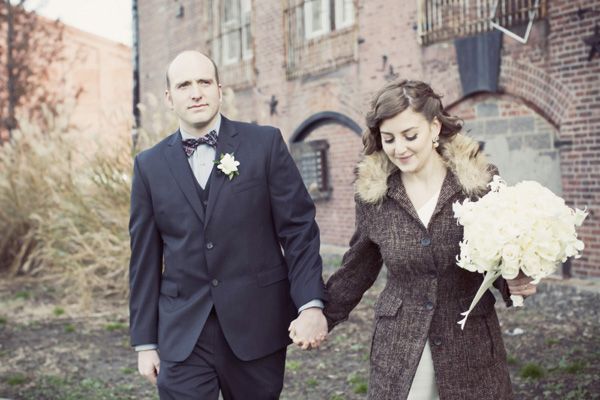 What advice do you have for couples that are considering an intimate wedding?
It's great if you are able to use your favorite local spots. It makes it feel like an event that's very personal to you not just a stock wedding. Being creative with what you have is really helpful too. If you can't invite everybody to the wedding day, throwing a party with friends the next day works out great. We felt that we got to celebrate with almost everyone that we really wanted to share the event with.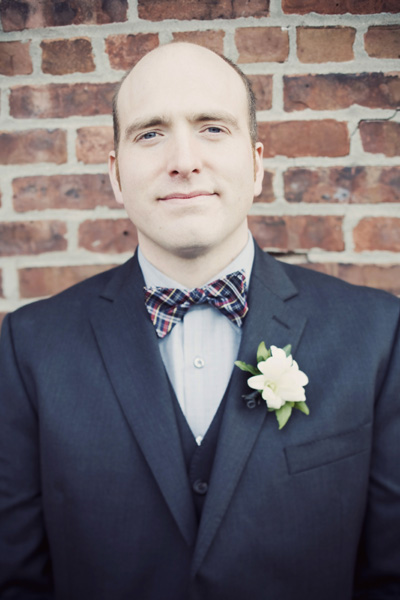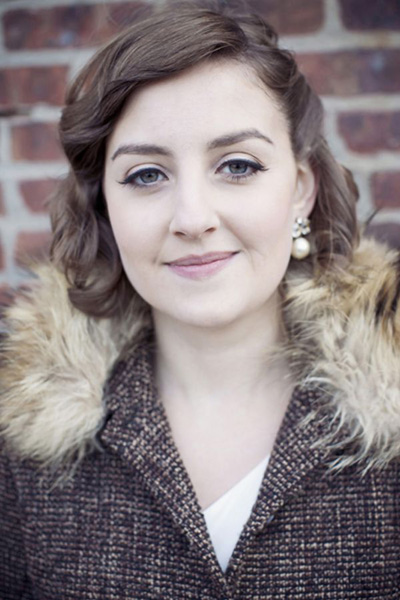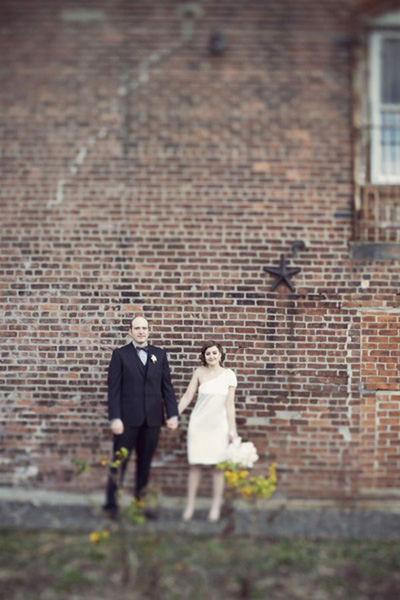 Vendors:
Photography: Clean Plate Pictures
Officiant: Rev. Alma Daniels
Florist: Diana Gould, Ltd.
Makeup: Sissi Chan
Dinner: The Good Fork