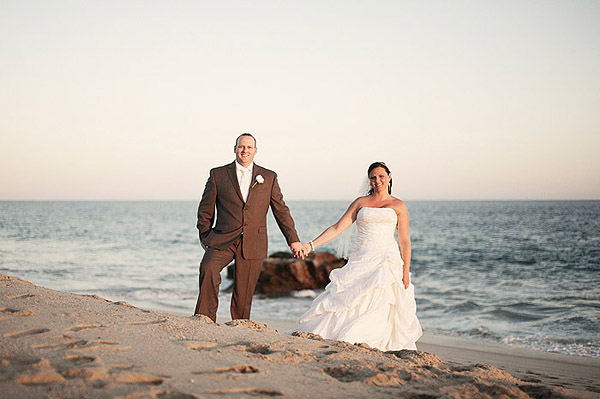 Erin, 32 & Quinn, 33
Los Cabos, Mexico
Wedding Date: December 7th, 2010
Number of Guests: 57
Wedding Cost: $21,000
Wedding Ceremony Location: Beach in front of Dreams Resort
Wedding Reception Location: Oceana Terrace at Dreams Resort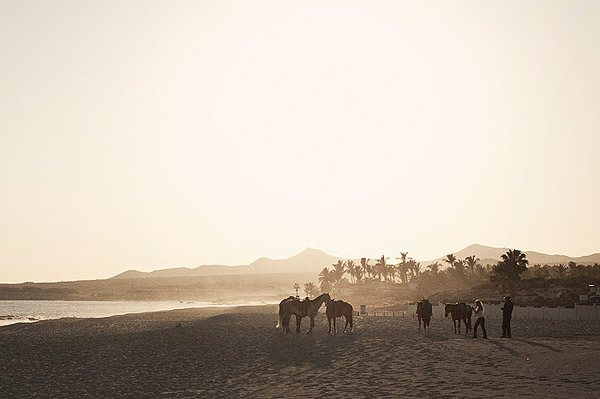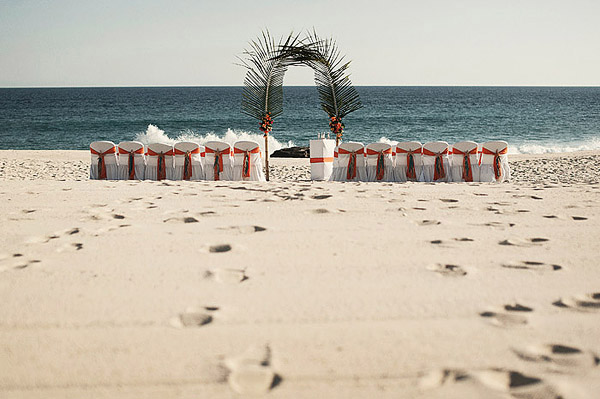 Why did you have an intimate wedding?
We wanted to spend quality time with our guests, so we decided to make it a "wedding week" and celebrate with our closest friends and family in a great vacation destination, so everyone enjoyed themselves. We knew by having a destination wedding our numbers would ultimately be small, as not everyone wanted to use vacation time or spend the money to attend the wedding.  Only our closest friends and family made the trip.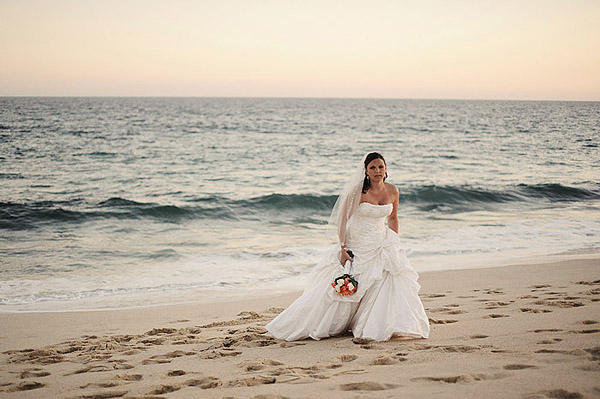 What are some the challenges that you faced planning an intimate wedding?
Deciding on the guest list was a bit challenging at times – mostly discussions with parents about their wishes and their friends. Not too challenging though.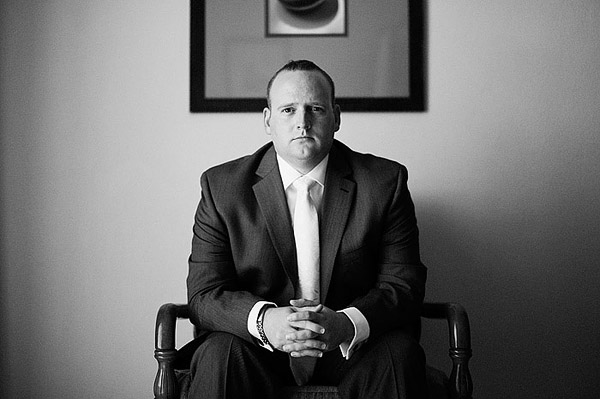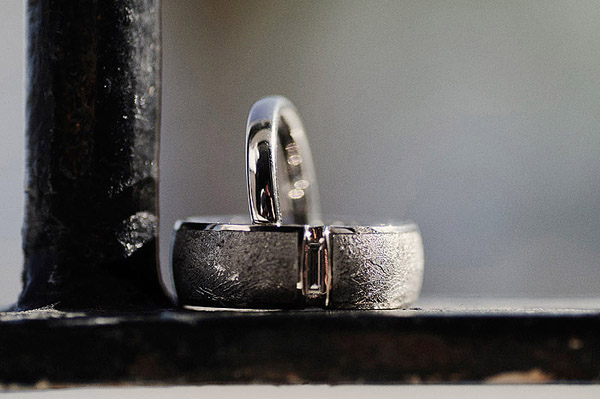 Was it difficult to pare down the guest list?
Not really – we knew that even if we invited 100 people, likely only half of them would make the trip.  Which is exactly what happened.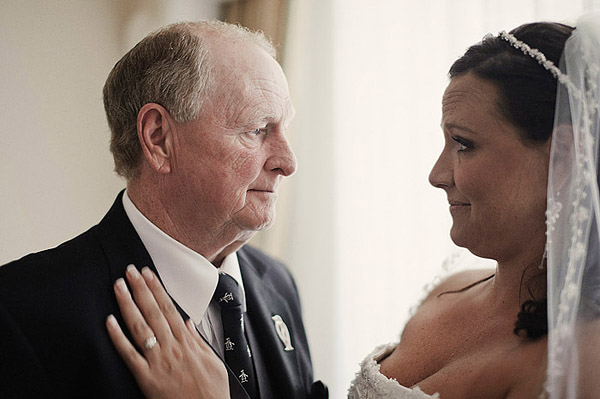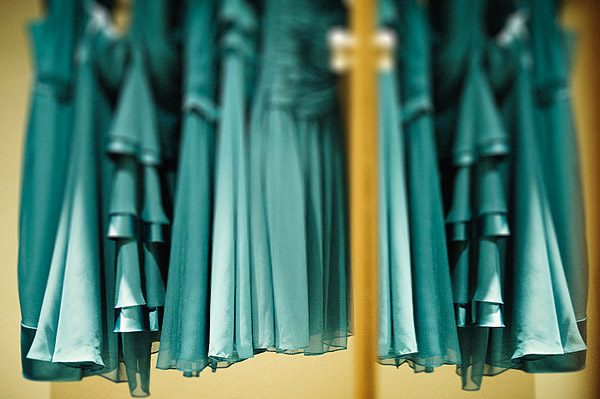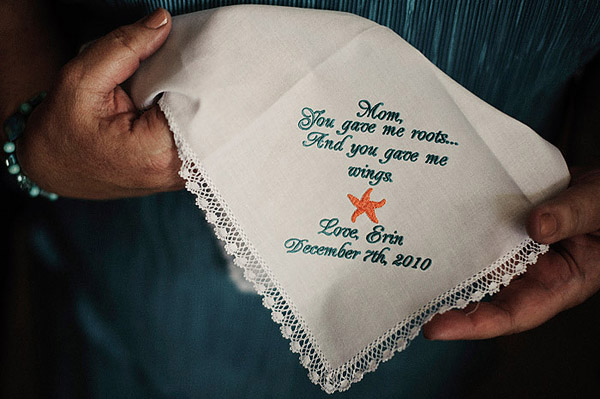 Did you have any 'issues' with the small guest list from friends and family? If so, how did you address them?
We did have a small legal ceremony back in Canada after our Mexico trip, and I think everyone thought they could just attend that one instead of making the trip to Mexico. But we kept that list to under 20 people – immediate family and bridal party in attendance along with 5 close friends. That was tough – I know a lot of other people wanted to come, but in our minds we had already paid for our wedding and weren't ready to throw another whole event.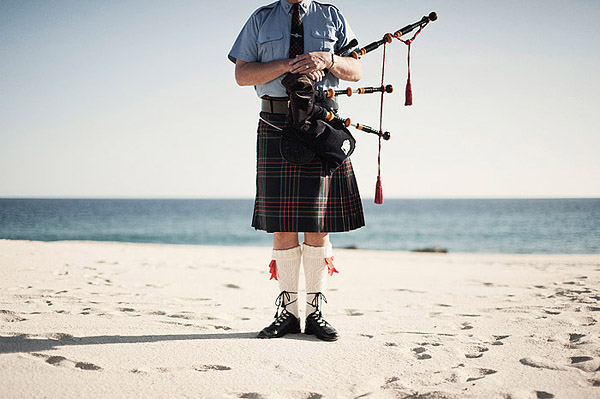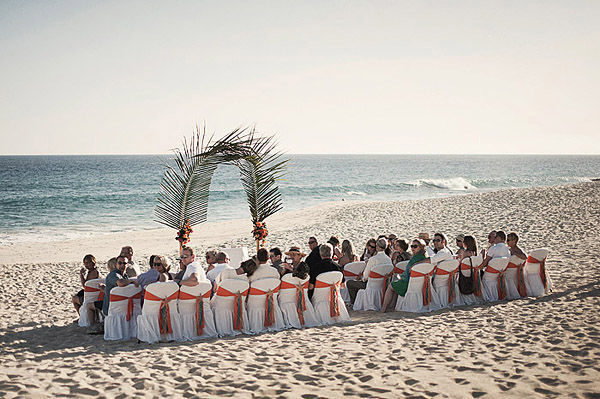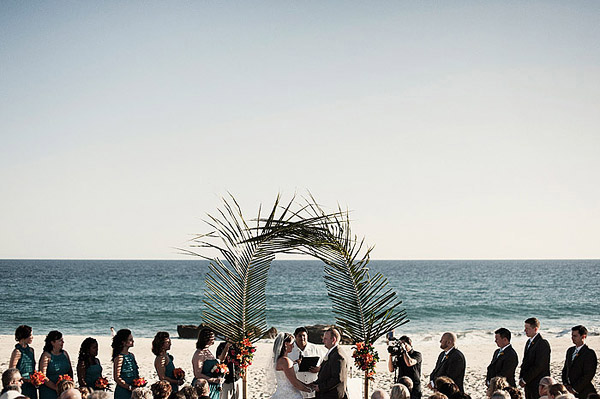 What were the highlights of the ceremony?
Walking barefoot on the beach, being able to see the faces and expressions on everyone's face because there weren't too many people, ocean background, lighthearted and humorous.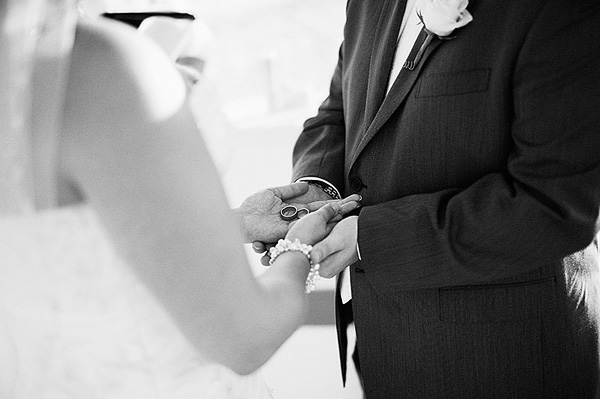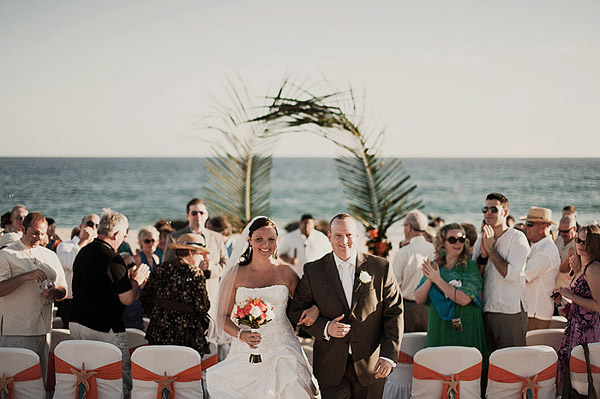 What were the highlights of the reception?
Being outside under the stars, being able to talk to and spend quality time with every single guest, the intimacy of the whole event.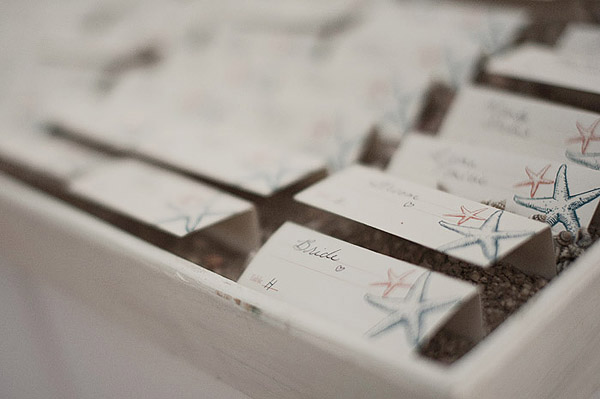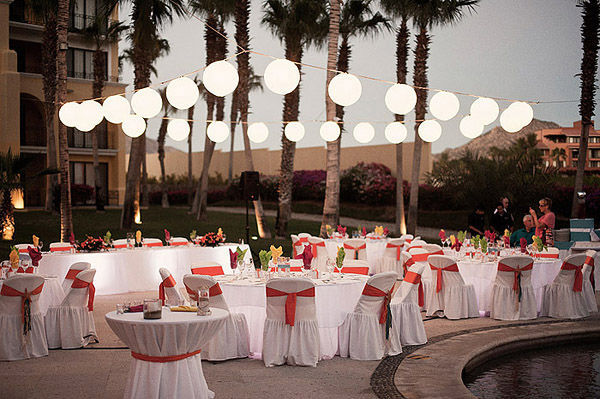 What was the best thing about having an intimate wedding?
Not only did we get to spend time with each person who attended our wedding, but they were all able to get to know one another well over the week. It's an amazing feeling to witness your family and friends bonding with your new husband's clan!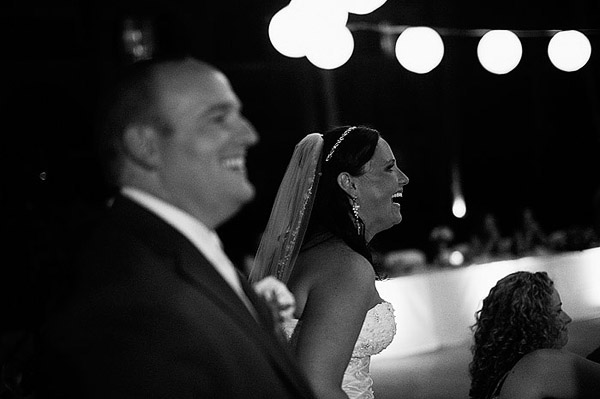 What advice do you have for couples who are considering an intimate wedding?
Do it, do it, do it!!!  The things that you stress over while planning your wedding really do ultimately end up meaning far less than you thought. By going small, you can afford to do things a little nicer, and pay more attention to quality. Trust me, the day will fly by so fast….you want to spend time with THE most important people of your life.  If you have a huge guest list, there's no way you'll be able to talk to any of them for more than a minute or two. If you have to have a huge guest list, have a small, intimate wedding, and then throw a big party!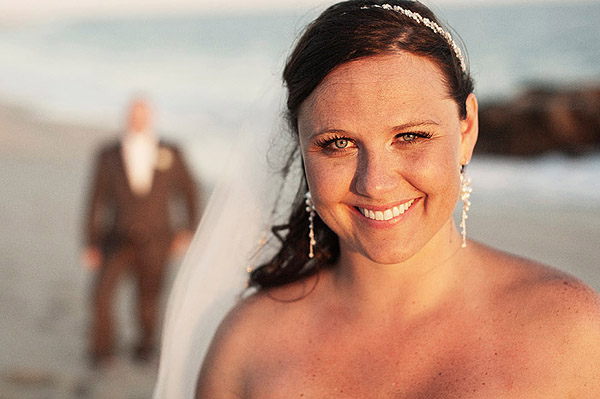 Vendors:
Photography: Nordica Photography
Videography: Angel Zapien at Cinematic Touch
Stationery Design: Jessica Siegfried at SimplyouDesign
Dress: Enzoani Blue Collection "Belgrade" from Lisa's Bridal in New Westminster, BC
Groom's & Groomsmen Suits: Sean John from Moore's
Bridesmaid Dresses: Dessy
All food for reception, flowers and ceremony and reception locations: Dreams Resort, Los Cabos
Wedding Planner: Yarai Peregrino (Dreams Resort)