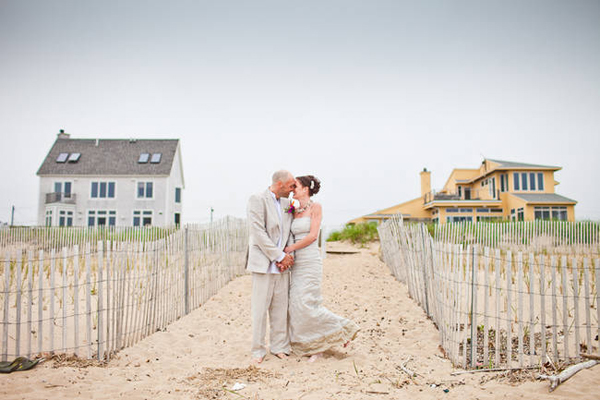 Gia, 31 & Taylor, 37
Number of Guests: 40
Ipswich, MA
Wedding Date: May 28, 2011
Wedding Cost: $9,000
Wedding Ceremony Location: Private Home, Plum Island, MA
Wedding Reception Location: Private Home, Plum Island, MA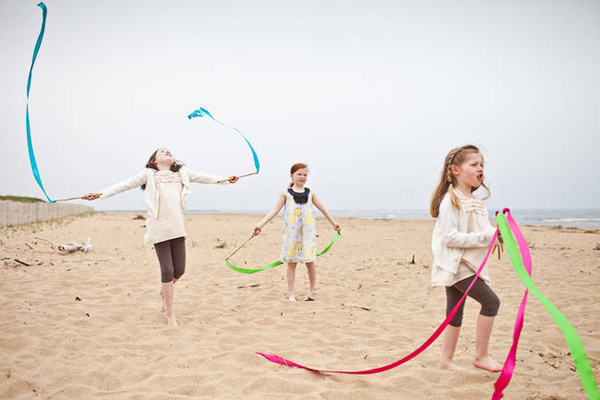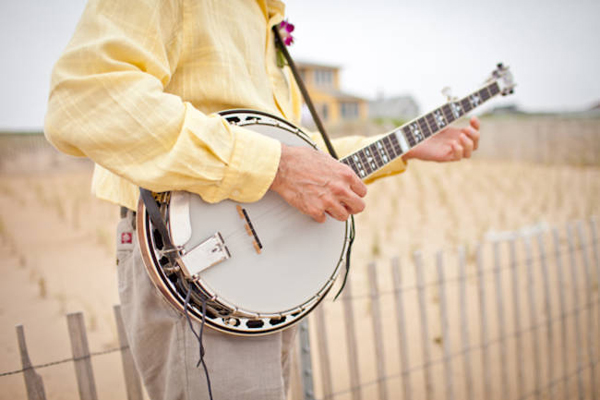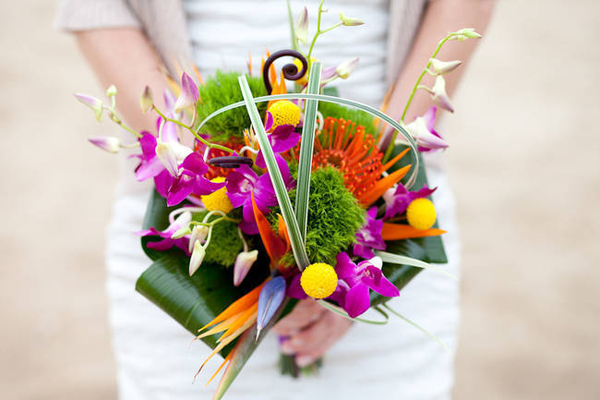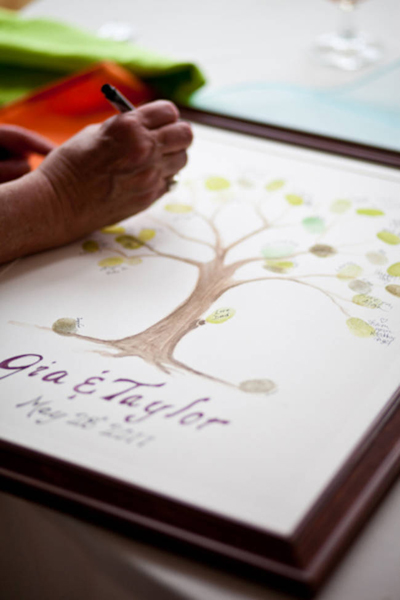 Why did you have an intimate wedding?
It was important to us both to have the focus on what marriage should be about, rather than an elaborate party. We had actually talked about eloping at one point, but really wanted to share the experience with those closest to us.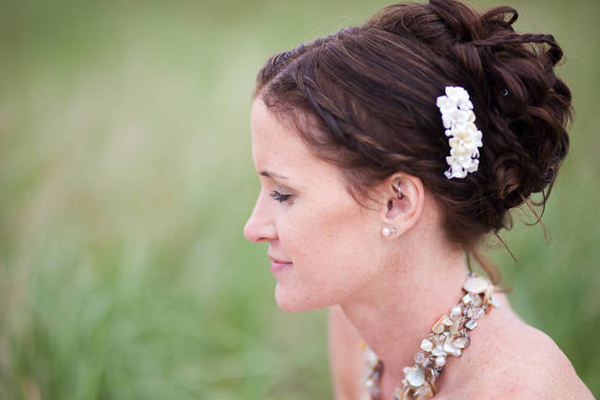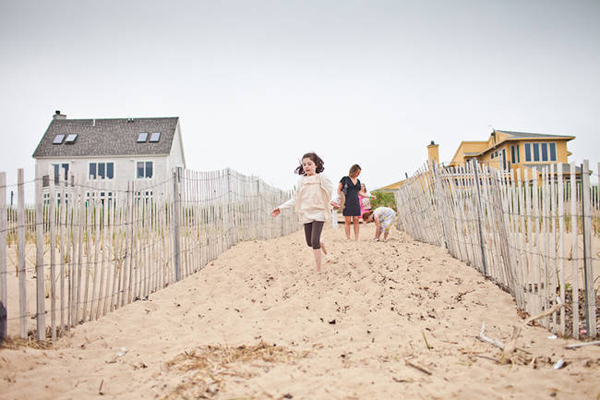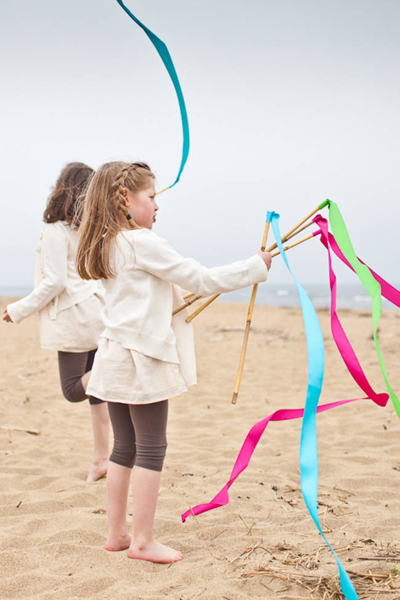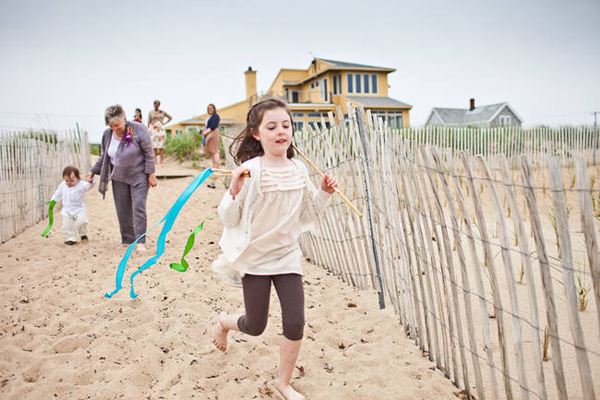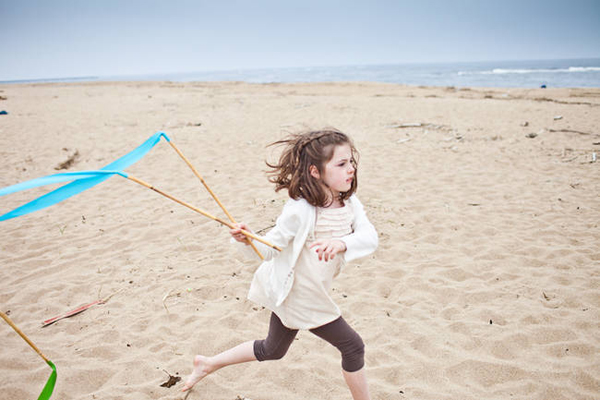 What are some of the challenges that you faced planning an intimate wedding?
Narrowing down the guest list was very difficult. Also, because we had it in a private home, a lot of work had to go into getting it ready for the wedding.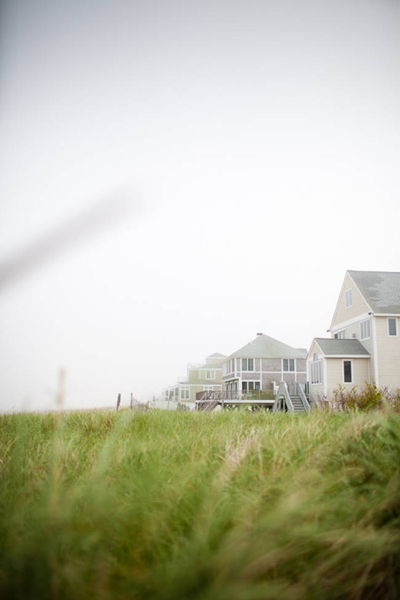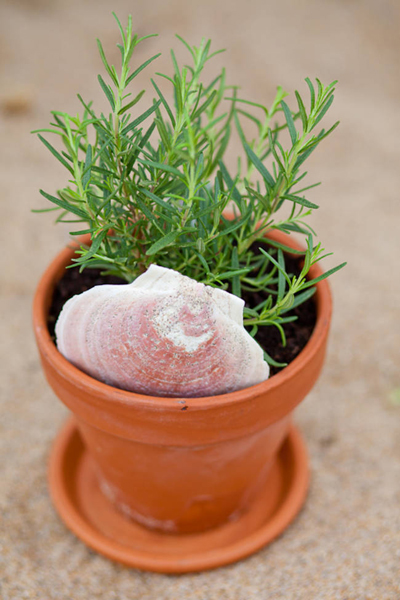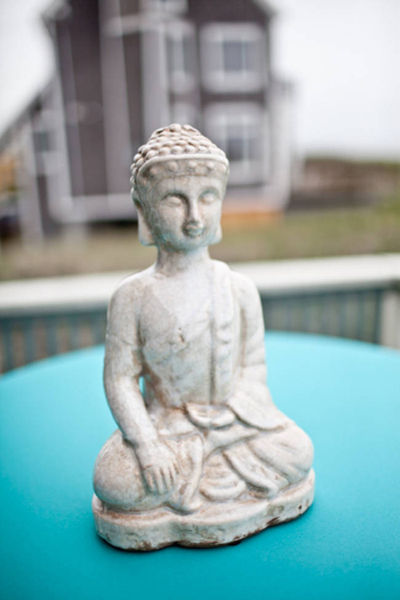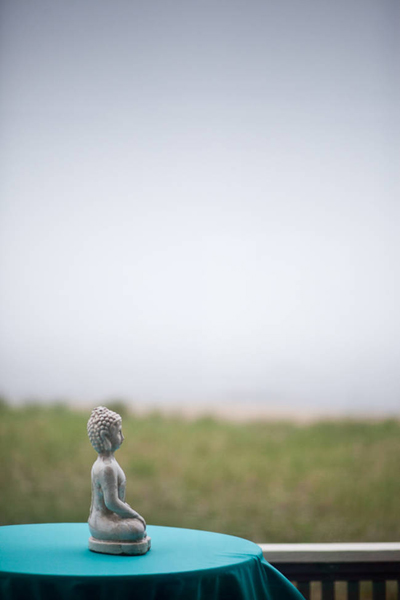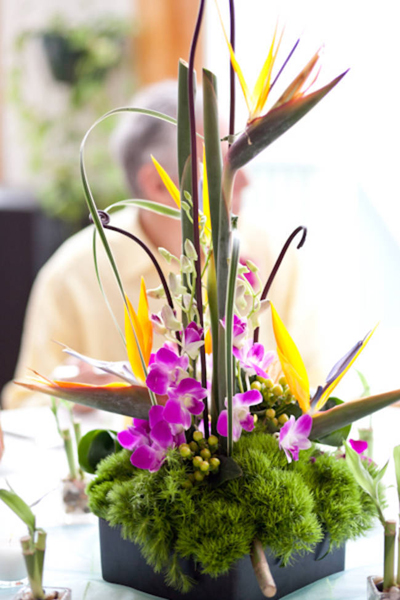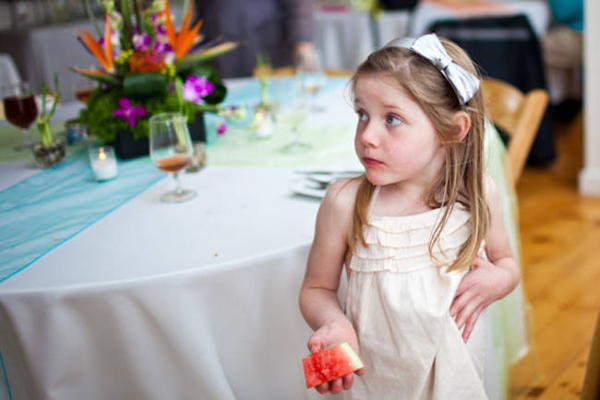 What were the highlights of the ceremony?
Our ceremony was very personalized. It definitely made people laugh and cry all in one sitting and they could tell that it came from the heart.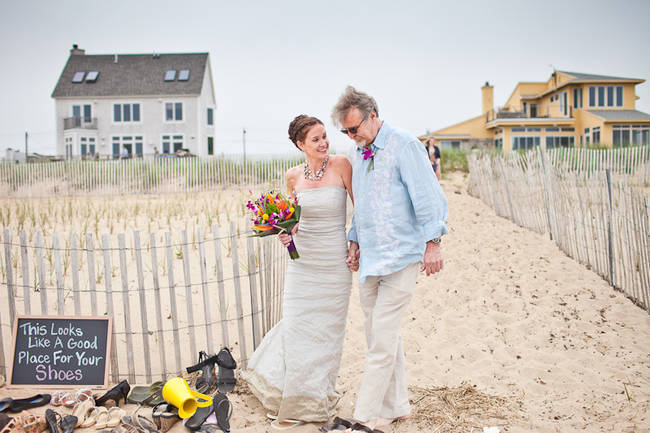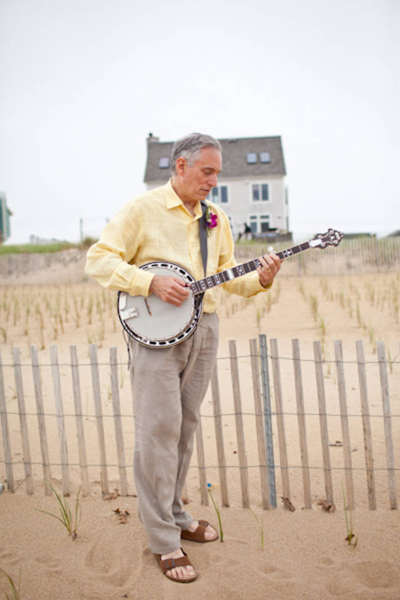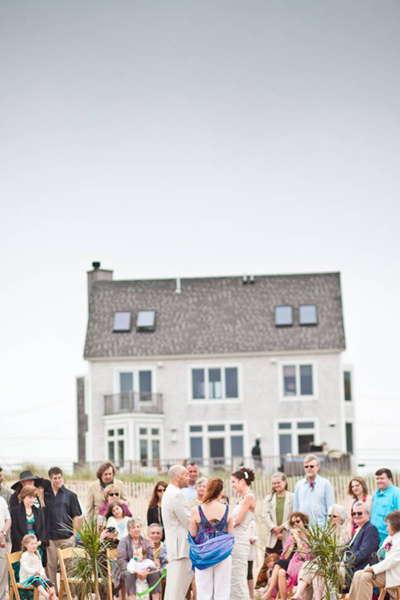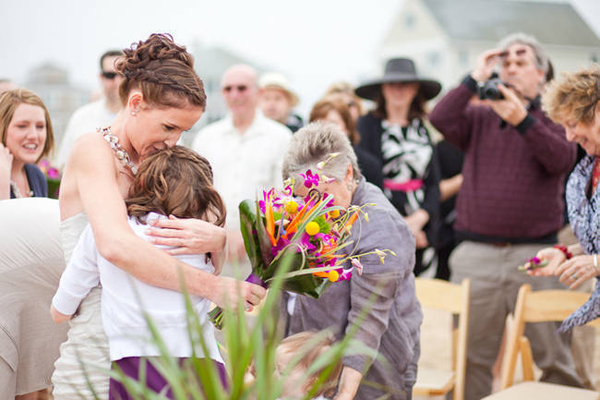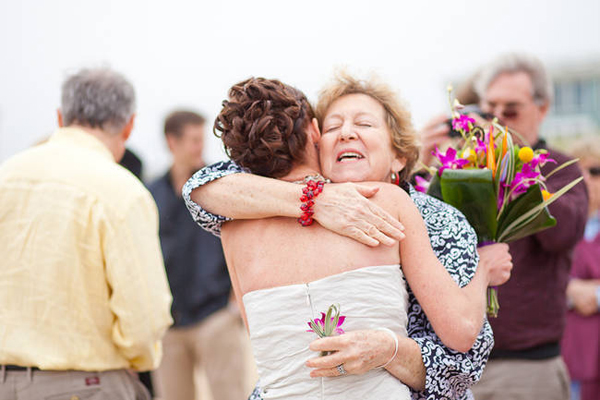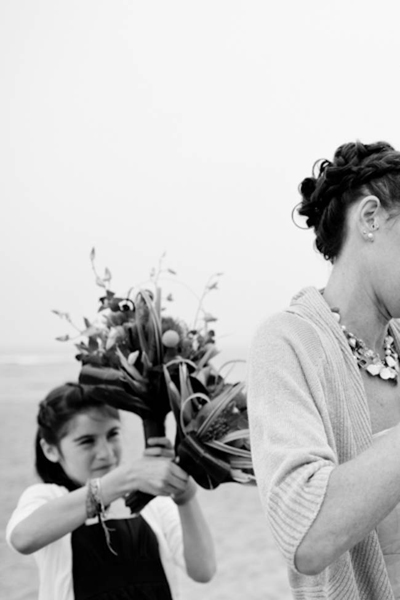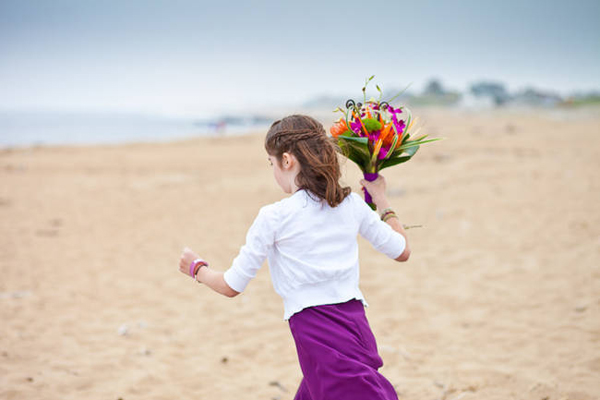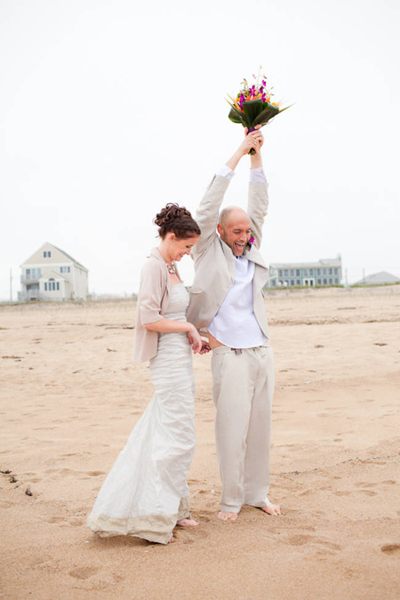 What were the highlights of the reception?
Our reception was very casual so just being able to spend time with our friends and family was the highlight.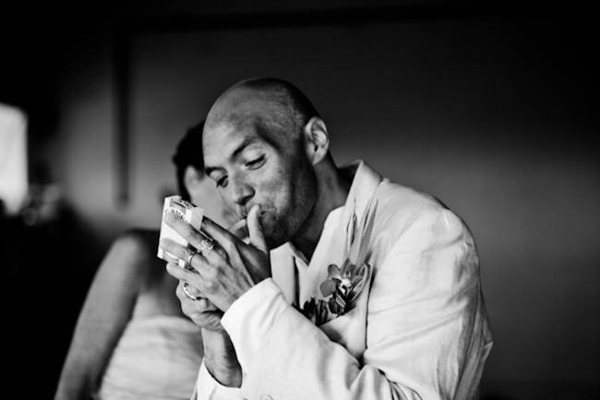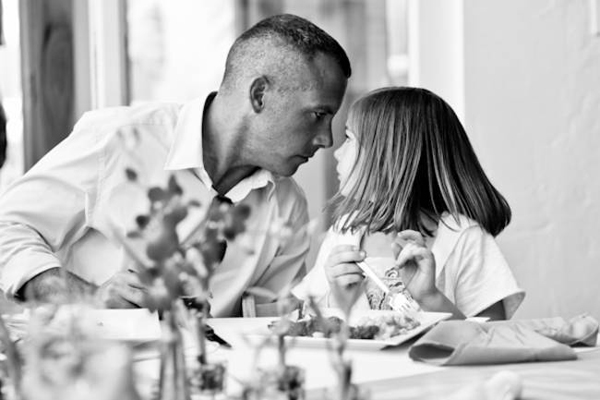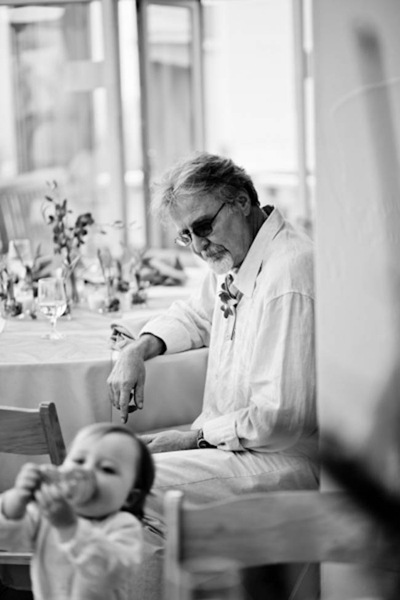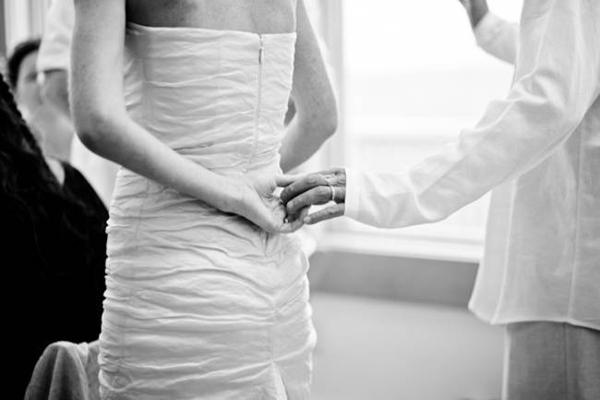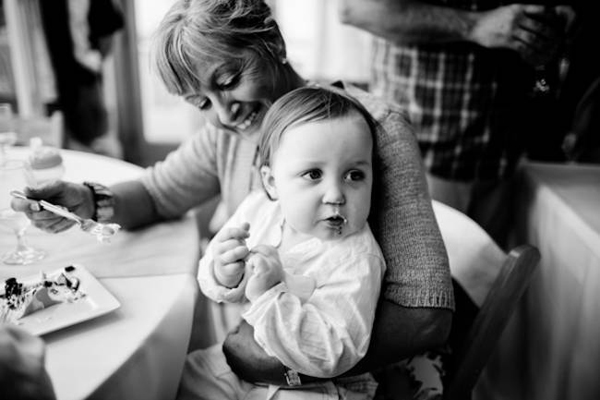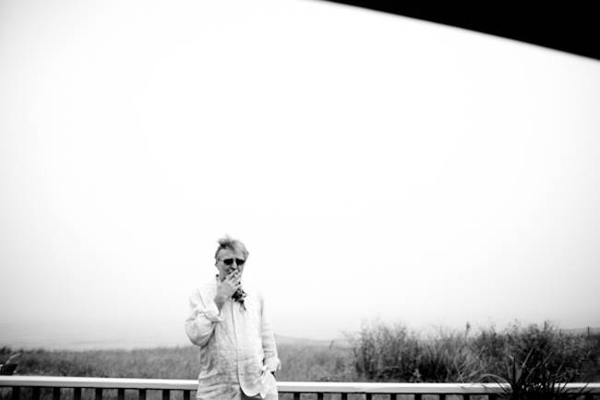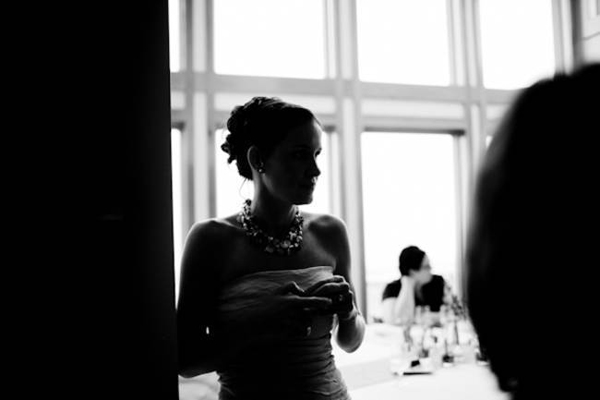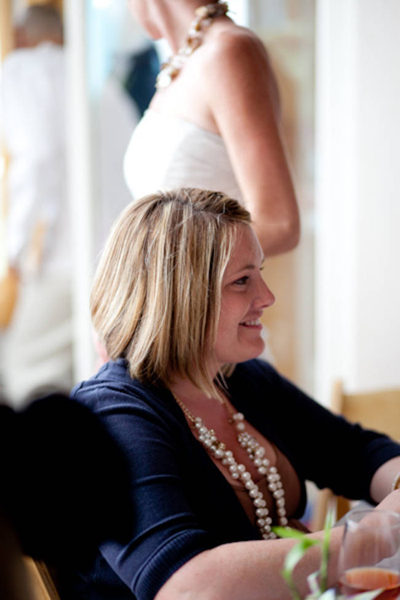 What was the best thing about having an intimate wedding?
We know that everyone in attendance was there because they truly care about us. No one came out of obligation. They all truly wanted to be a part of our day and we wanted them all there. We were able to spend time with everyone, too, unlike at a big wedding where the bride and groom are too busy to see everyone.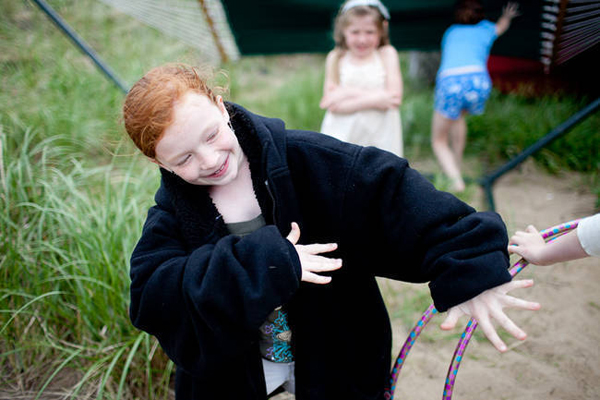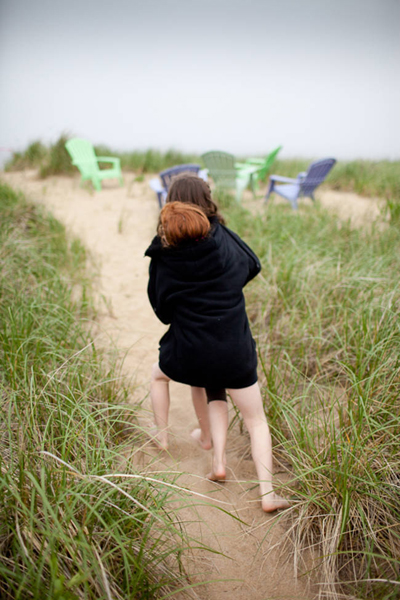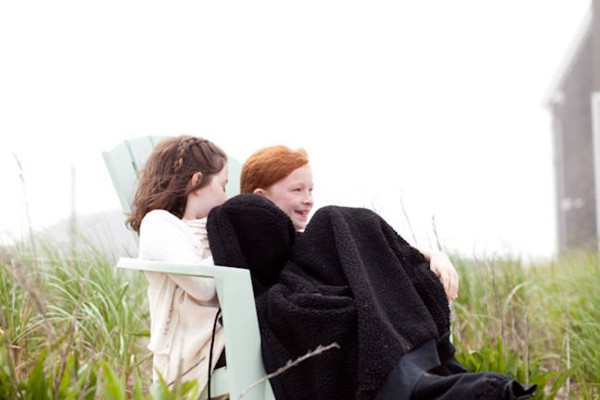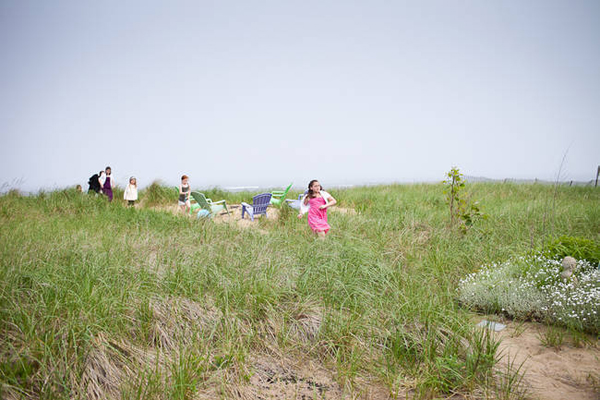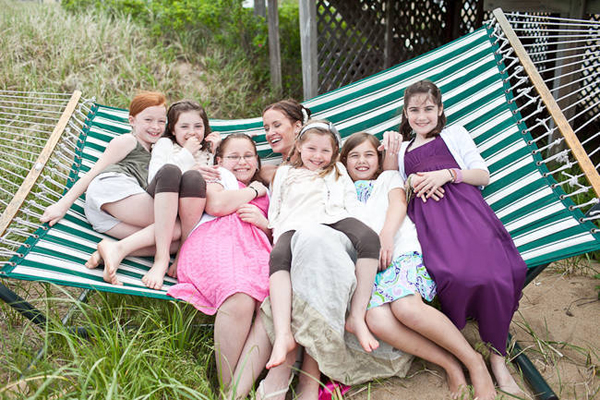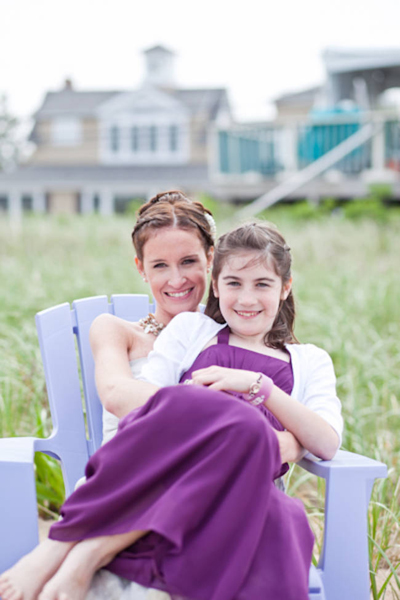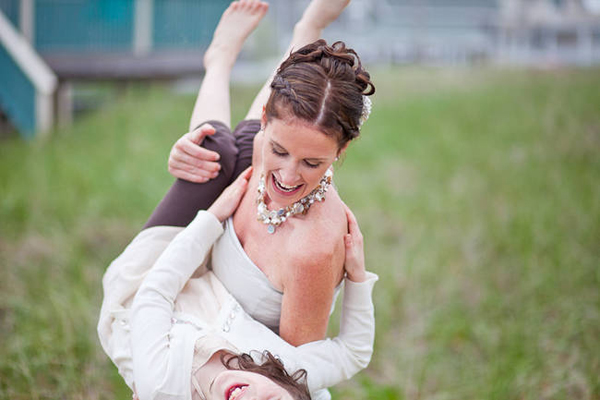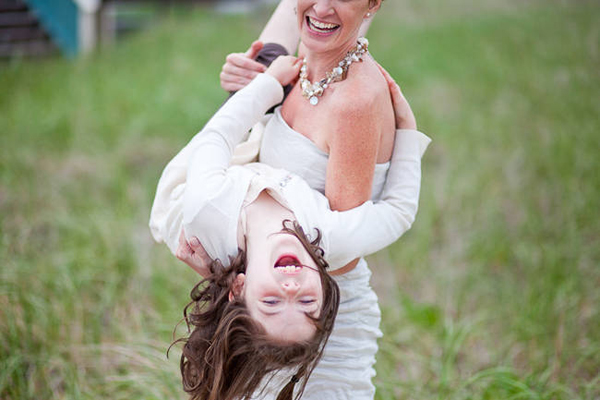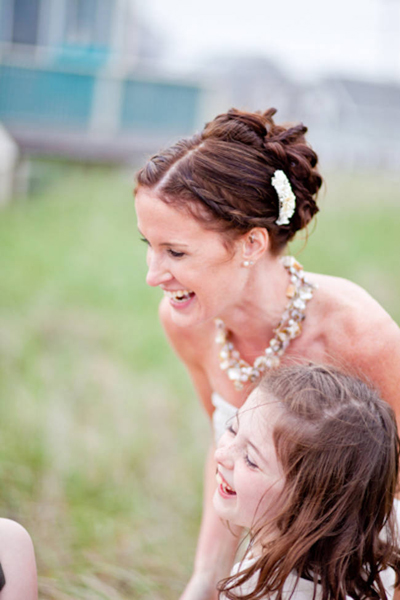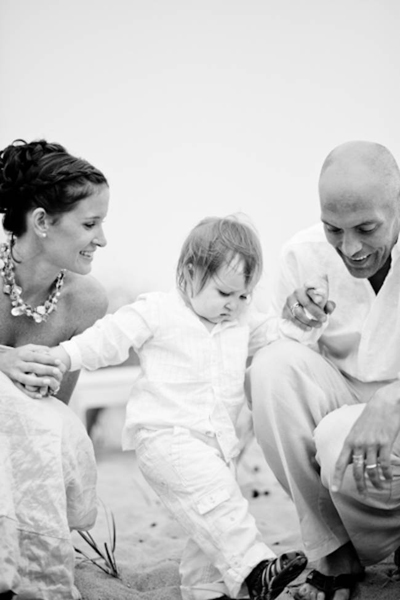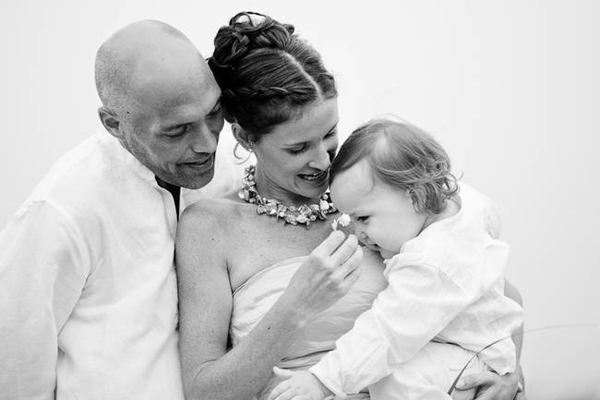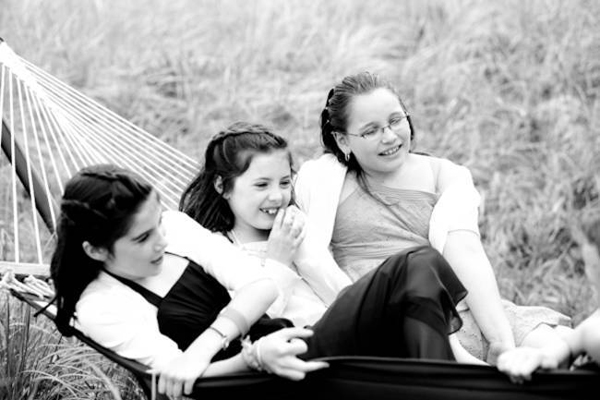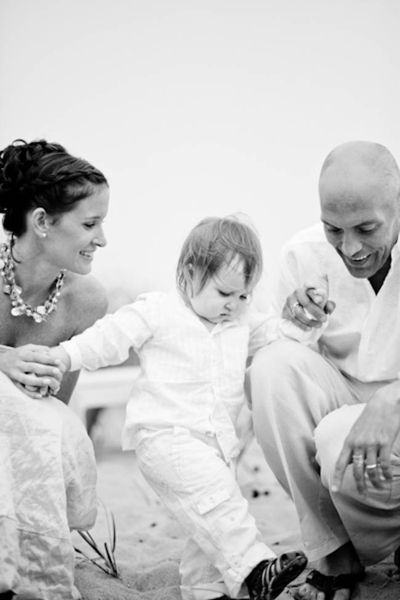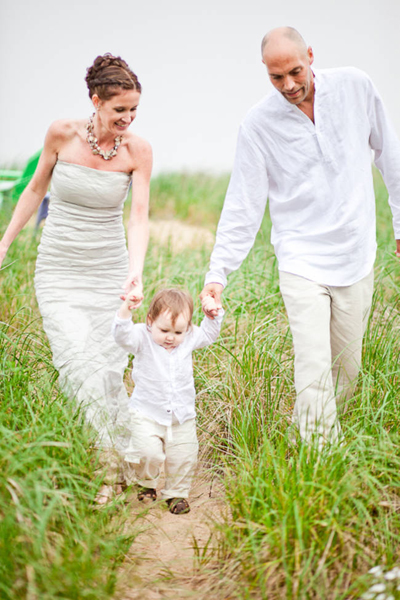 What advice do you have for couples who are considering an intimate wedding?
It's not for everyone, but if you think that you want to have a smaller wedding don't let anyone talk you out of it. Getting your guest list down is probably the hardest part and you may hurt some people's feelings, but if you know that keeping it intimate will make you the most happy, do it! It's your day.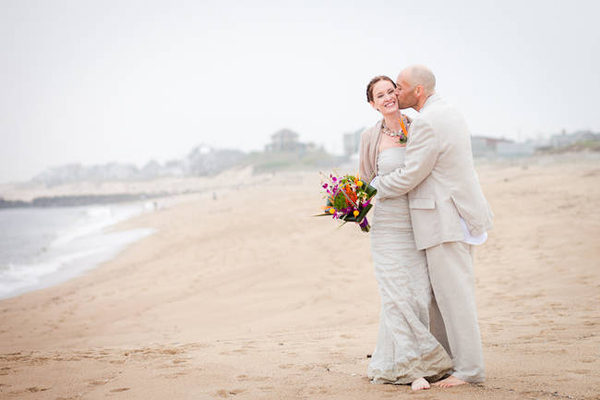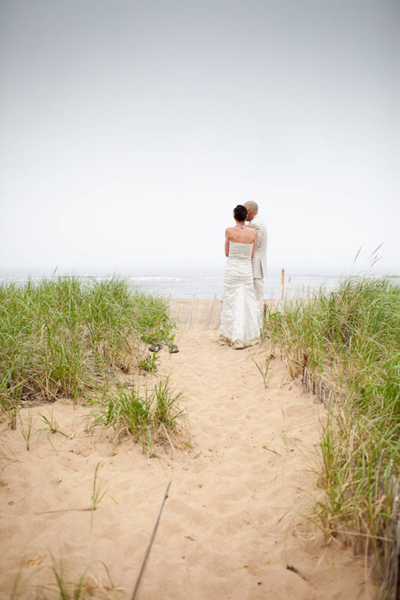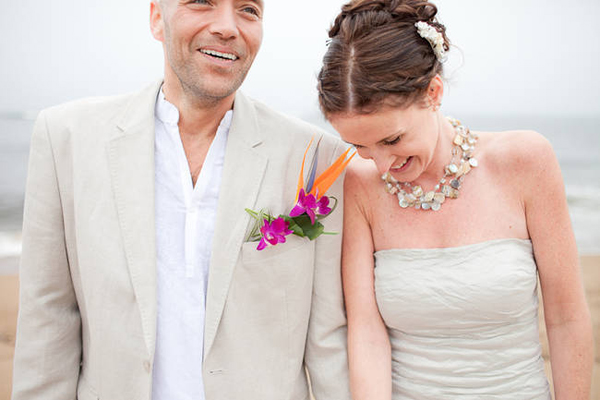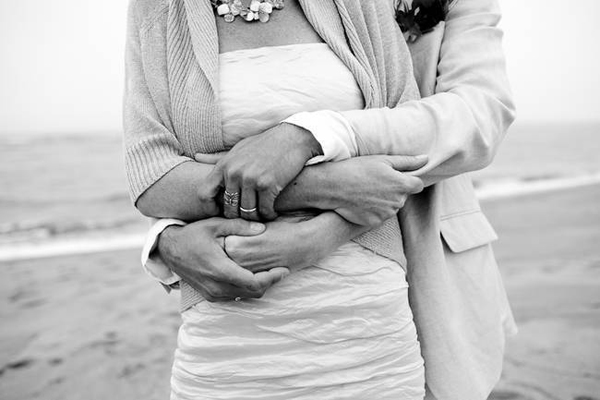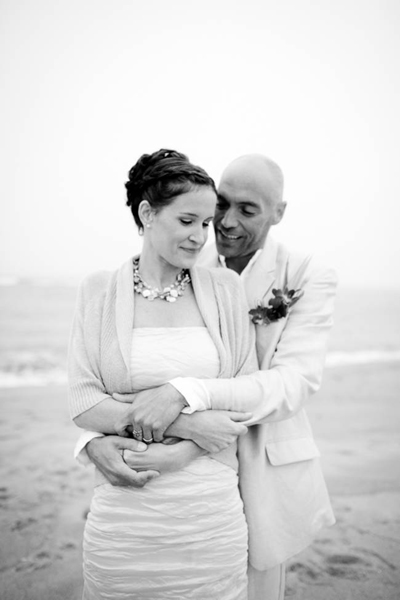 Vendors:
Florist: Petros Florist, Ipswich, MA
Hair: Fiona Greenleaf
Makeup: Alyssa Dinuccio
Favors: Lucky bamboo and mix CD's
Cake: Cakes For Ocassions, Danvers, MA
Caterer: American Barbeque, Rowley, MA
Band: Rich Stillman, father of the groom, banjo, ceremony only
Photographer: Ashley Stelzer, AE Stelzer Photography