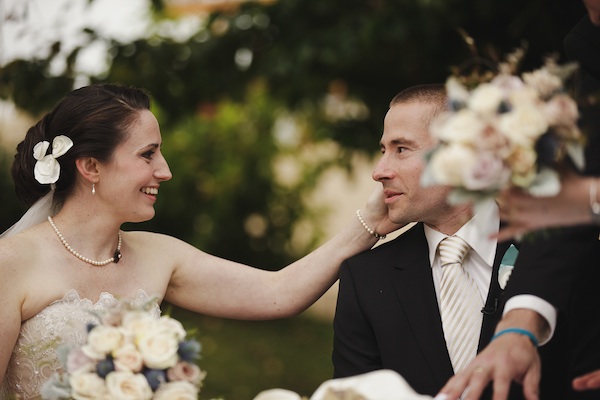 Grace, 29 & Sam, 30
Hobart, Tasmania
Wedding Date: April 9th, 2011
Number of Guests: 18
Wedding Cost: $23,000 AUD
Wedding Ceremony Location: Islington Hotel Gardens
Wedding Reception Location: Islington Hotel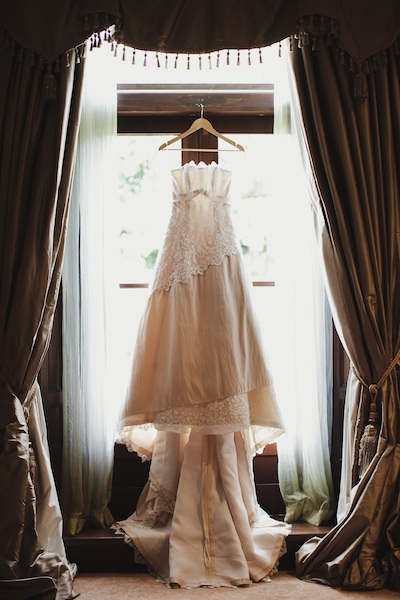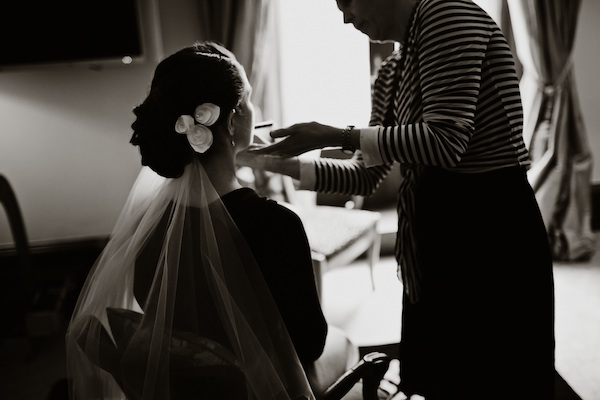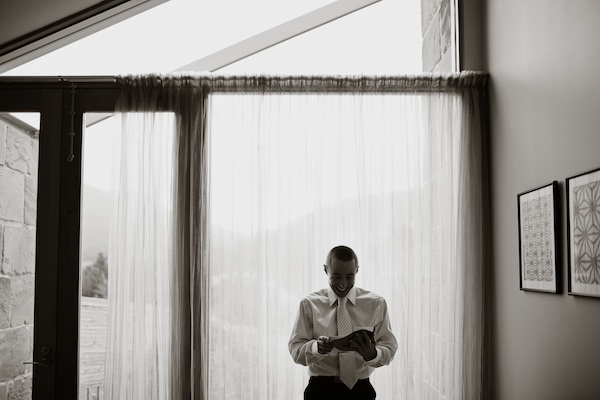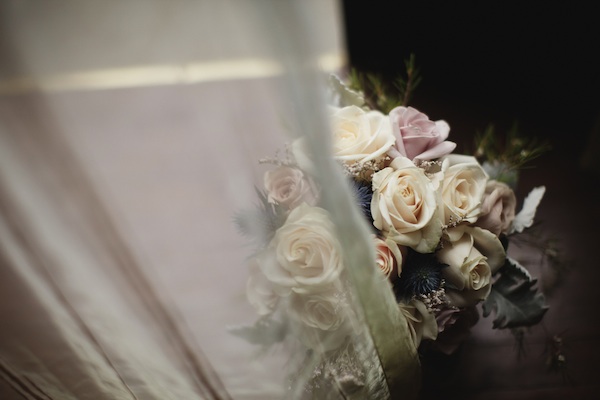 Why did you have an intimate wedding?
From the start we knew we wanted a small wedding, where we could focus on the qualities most important to us and share it with our closest family and friends.
What are some the challenges that you faced planning an intimate wedding?
As our plans were not traditional, it was initially difficult to convince our family that our approach would make the day special for everyone involved. The challenge was to stick to our original intentions amidst the many suggestions provided by others.
While we really wanted a small wedding, we didn't want people to feel left out. We had a picnic the next day and invited extended friends and family to join us for food, cake and music in the park. This made the weekend so complete and we were so glad we did it!
We were also really keen to share the day with people who weren't able to be there. Josh and Darin did an amazing job of capturing the day so we could share this with friends and family interstate and overseas.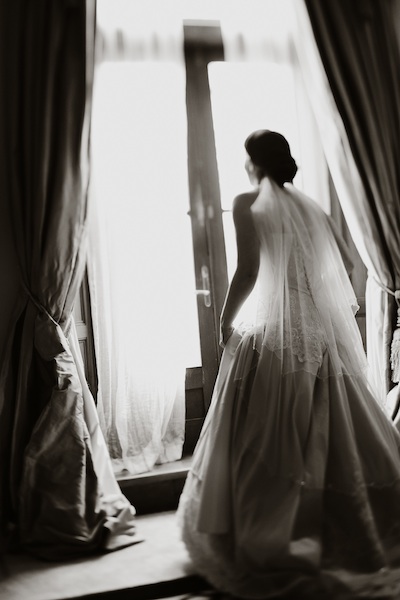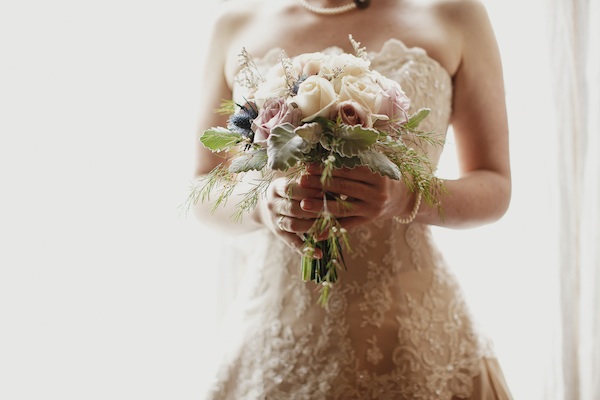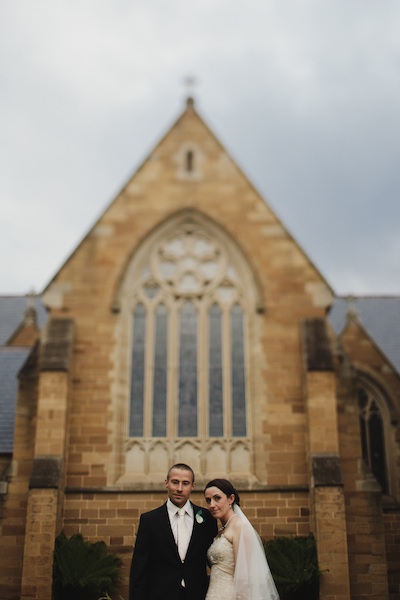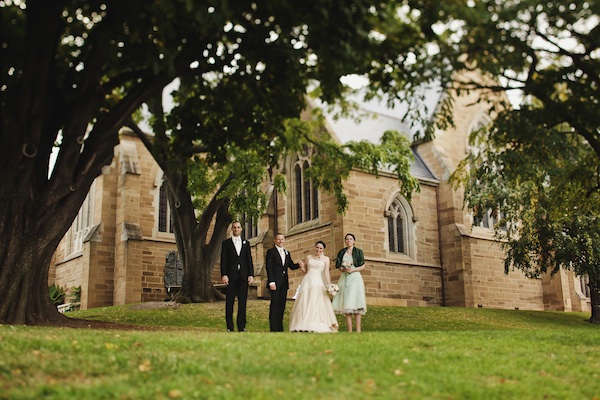 Was it difficult to pare down the guest list?
Yes and no. We knew that the guests should be family or 'practically family'. We wanted to share the day with people that had helped to make us who we were. We stuck to this.
Did you have any 'issues' with the small guest list from friends and family? If so, how did you address them?
Our families tried really hard to be supportive, even though it was hard understand our vision until the day. There were a few animated discussions, but we talked things through a lot, and stuck to our plan.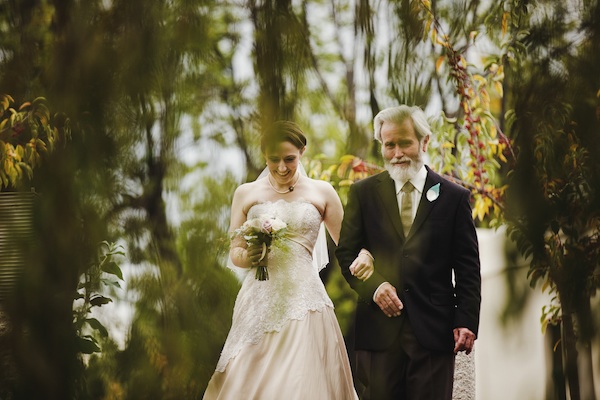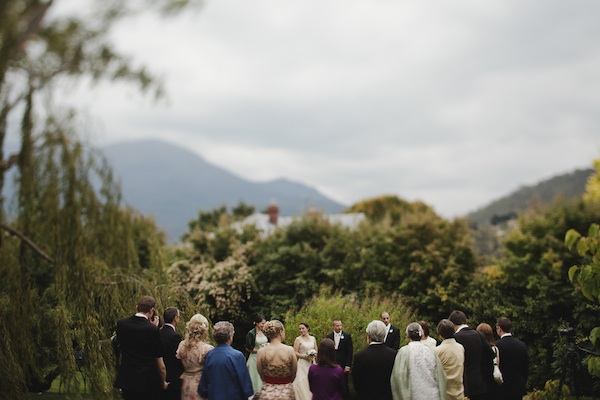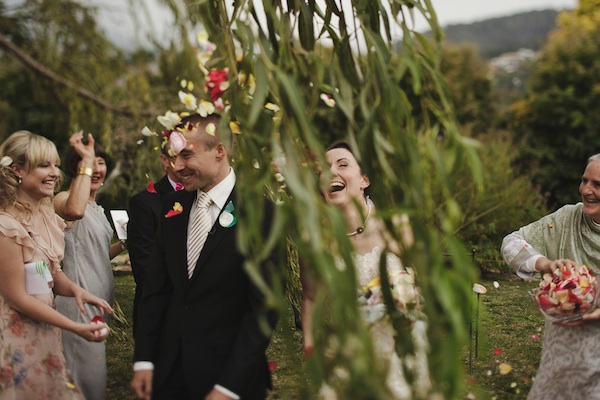 What were the highlights of the ceremony?
Having our closest friends and family there to be part it. The timing of everything worked (maybe not quite to plan). Two of our friends had their first baby seven days before the wedding and were amazingly able to make it to the ceremony, the rain held off for the ceremony and we had just enough time to visit both of the churches our parents were married in (to take some surprise photos) before it got dark.
What were the highlights of the reception?
Having such a small group meant that we could all sit at one table for the reception. It was so beautiful and inclusive.
We were given four beautiful and heartfelt speeches; by our fathers, bridesmaid and best man.
We had said 'no presents', so our parents conspired together. They collected rocks from places where we had spent our childhoods and sat around a table to write the values that have made their marriages work successfully.  Each word was written on a rock and placed in a fishbowl. Our mothers presented this gift to us during the reception, with the hope that reading the words will remind us of the values needed to resolve any conflicts in future years. The biggest rock (at the bottom of the bowl) was "rock solid".
The night finished with great coffee, cheeses and the games traditionally played by our families, UNO & Canasta.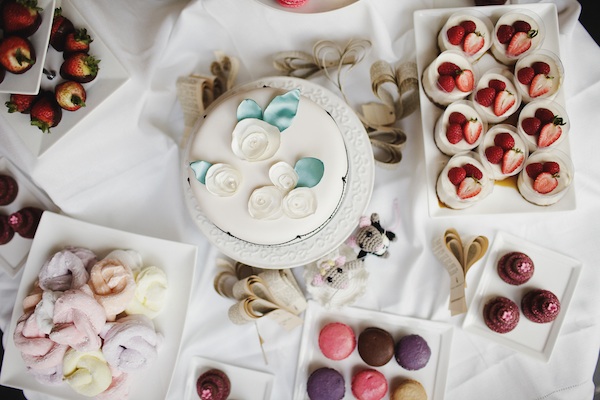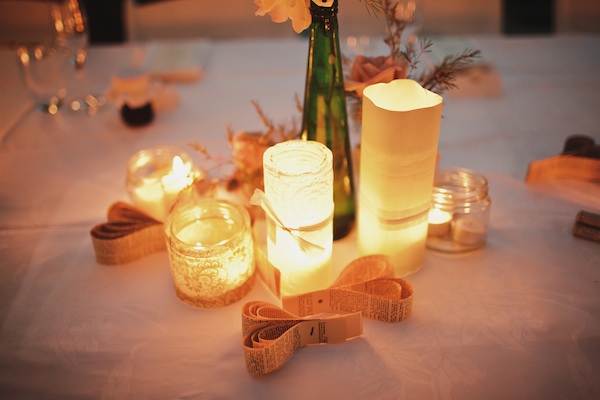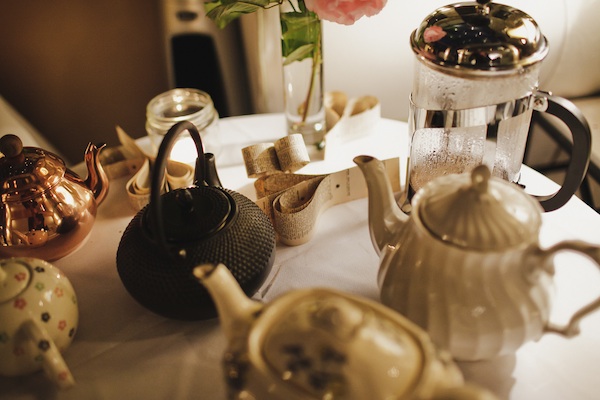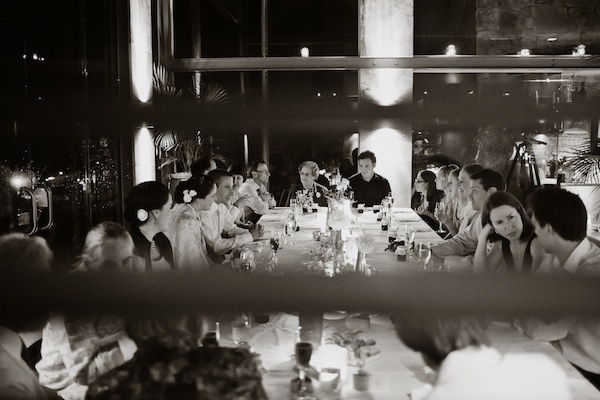 What was the best thing about having an intimate wedding?
Sharing the day with our closest friends and family in the beautiful surroundings of Islington, eating amazing food and celebrating the union of our families.
What advice do you have for couples who are considering an intimate wedding?
Weddings should be about celebration and expression of who you are. Standing by your vision should ensure that you attain it.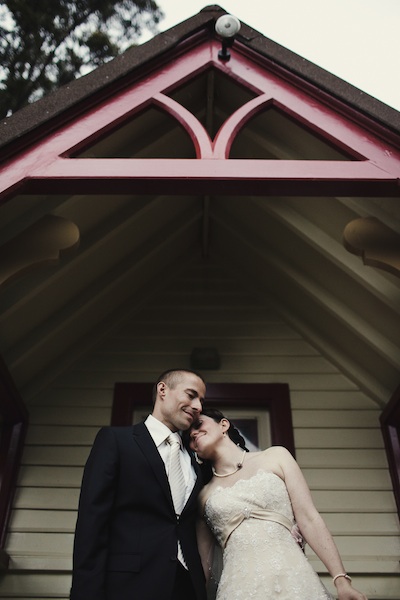 Vendors:
We had a lot of DIY wedding elements including: ceremony and reception stationery, accessories, flowers, bonbonniere, and reception decorations).
Photographer: Darin Collison
Film: Joshua Lamont
Ceremony, Reception and Catering: Islington Hotel
Rings: Metal Urges
Cake: Sweet Envy
Celebrant: Karen Adams
Hair: Roberta Dzelalija
Make up: Narelle Tucceri
Musician for picnic: Mike Rosenberg (Passenger)