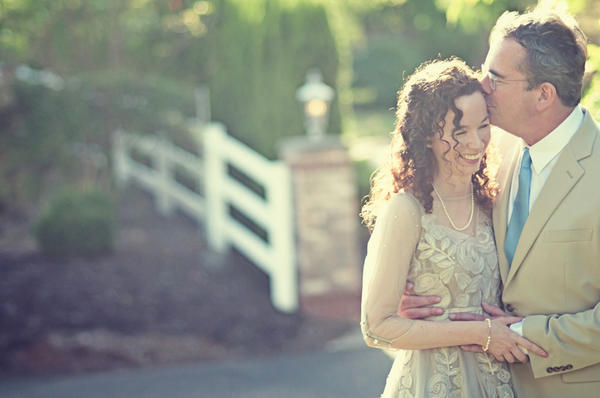 Jennifer, 43 & John, 49
Newberg, Oregon
Wedding Date: July 16, 2011
Number of Guests: 12 adults and 2 children at the church, adults only at the restaurant
Wedding Cost: $13,785
Wedding Ceremony Location: Saint Michael Church in Grand Ronde
Wedding Reception Location: The Painted Lady in Newberg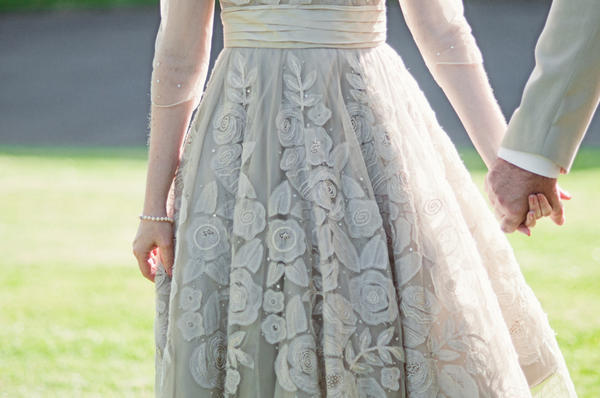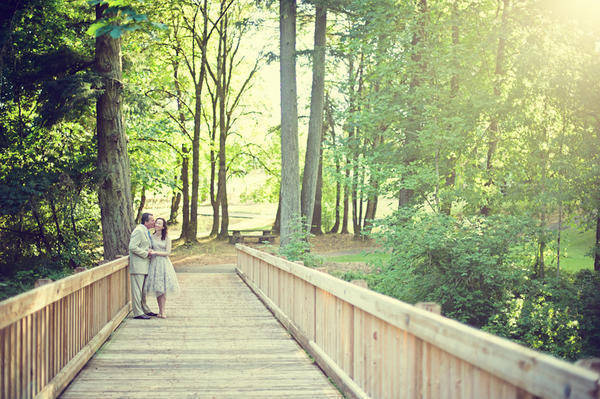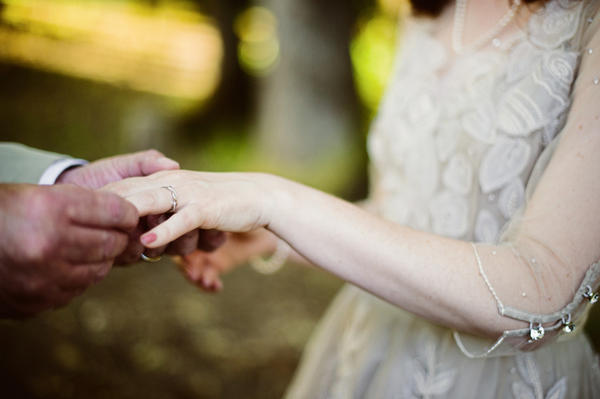 Why did you have an intimate wedding?
We wanted to keep things small and simple.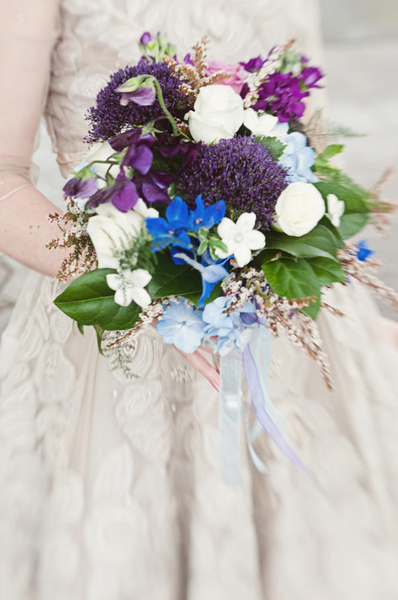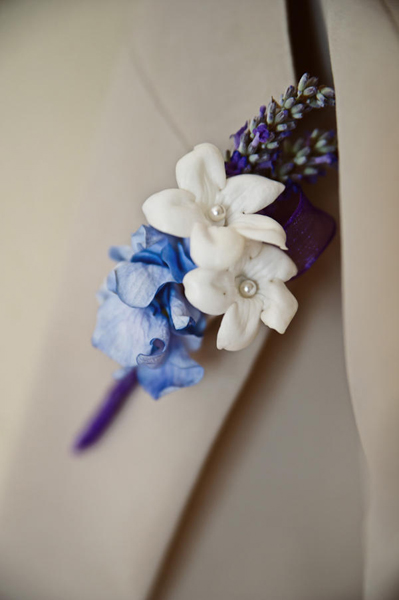 What are some of the challenges that you faced planning an intimate wedding?
Finding venues that are appropriate for a small number of guests is challenging.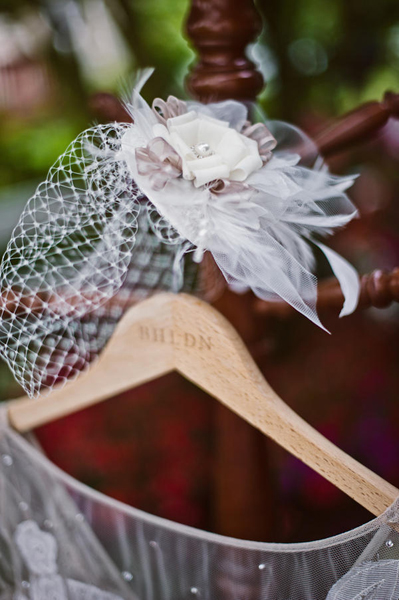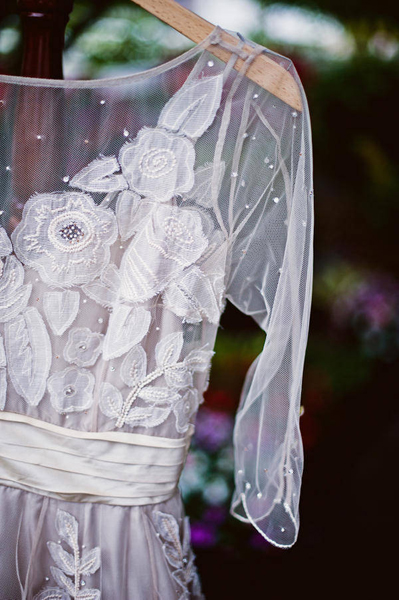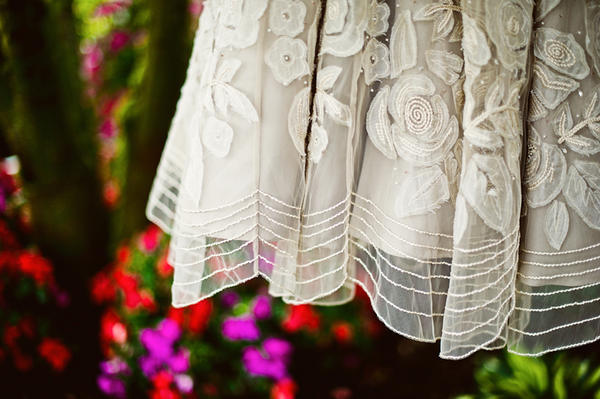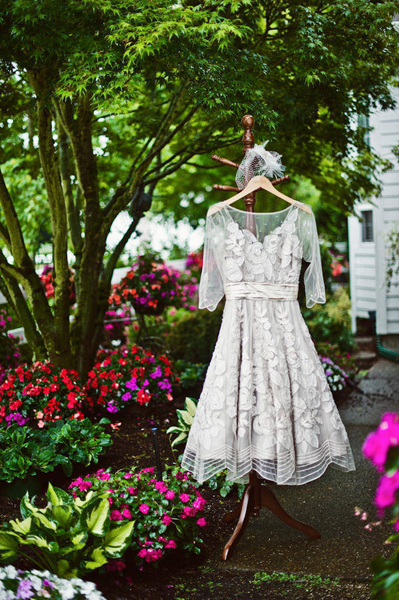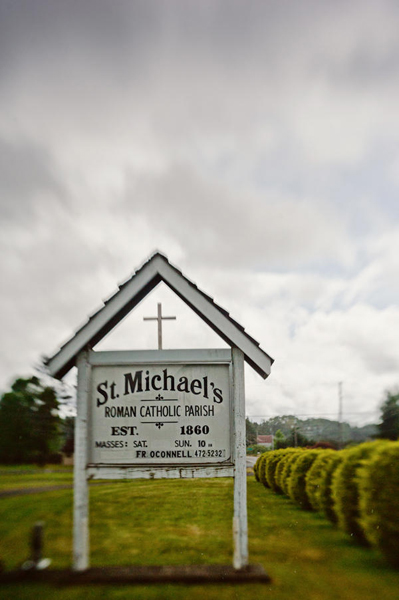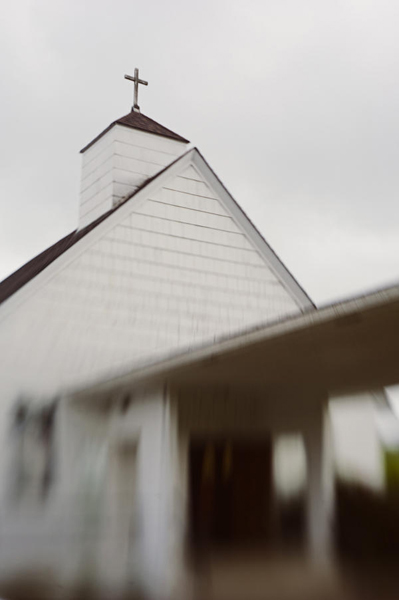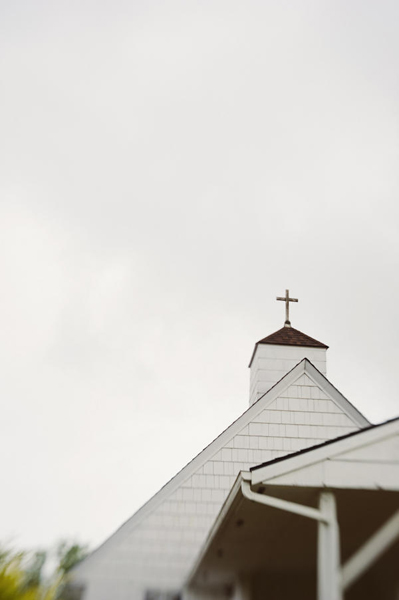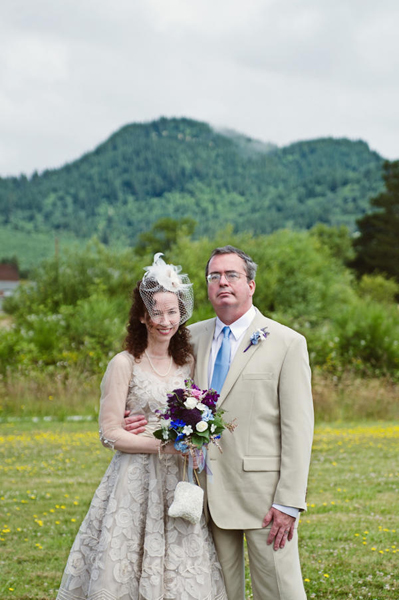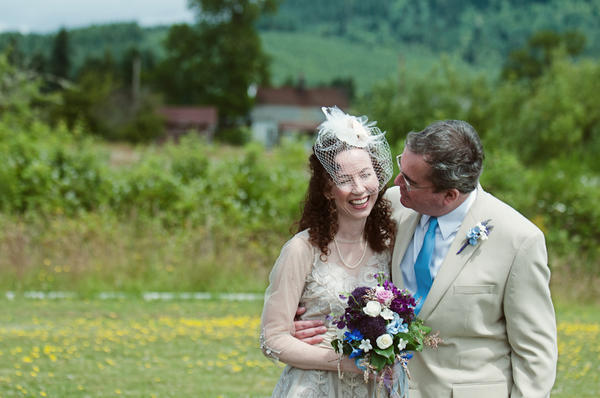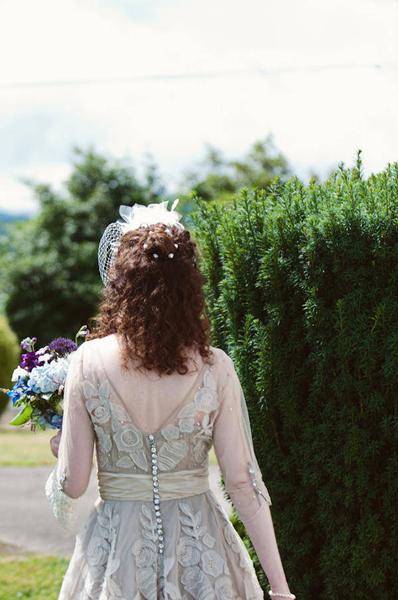 Was it difficult to pare down the guest list?
We were committed to an intimate wedding from the start, so we never made a long guest list that needed to be trimmed down.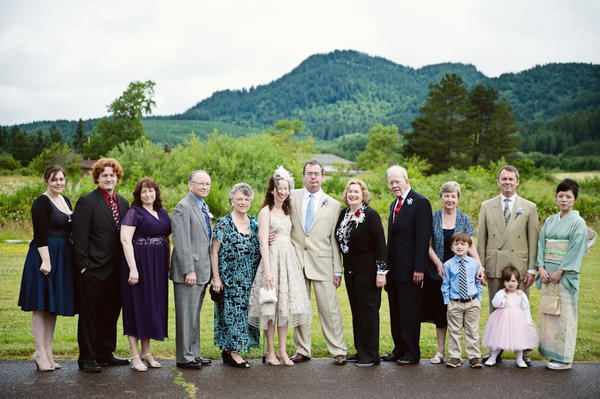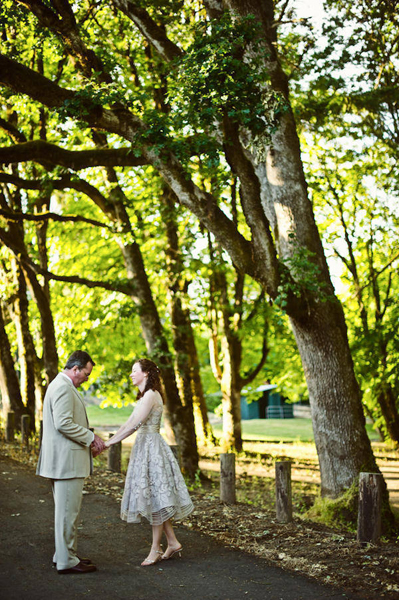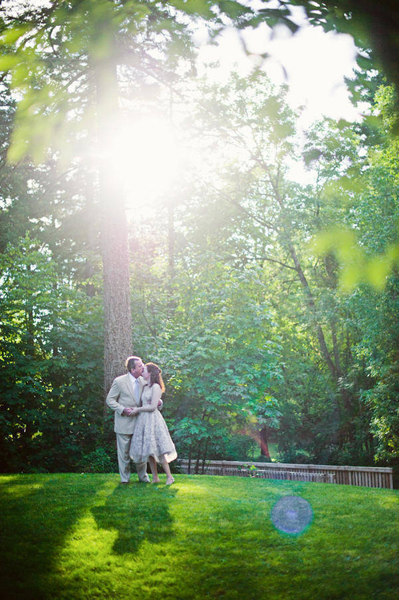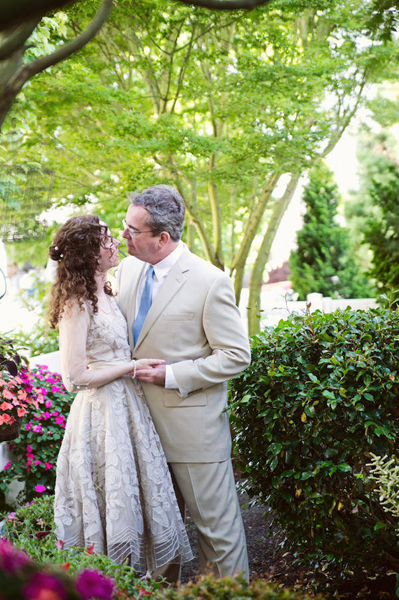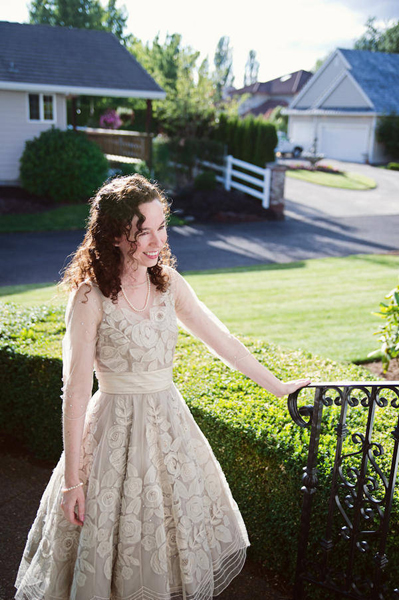 Did you have any 'issues' with the small guest list from friends and family? If so, how did you address them?
There were questions about why we wouldn't be having the children at the reception. We explained that we had chosen a formal restaurant that just wasn't appropriate for young children. Also, we smoothed things over by choosing a family friendly restaurant for the rehearsal dinner so the kids could come to that event, and we provided babysitting at the bride's parent's home for the children during the reception.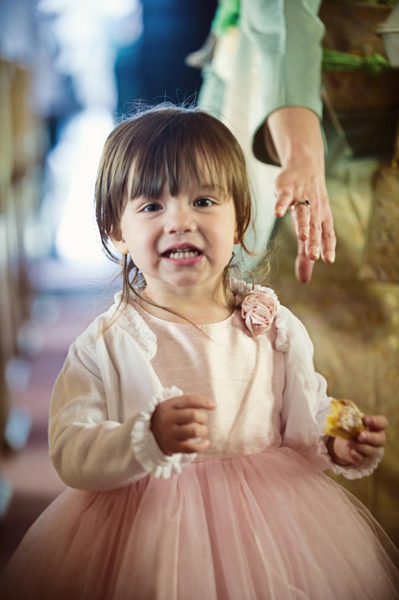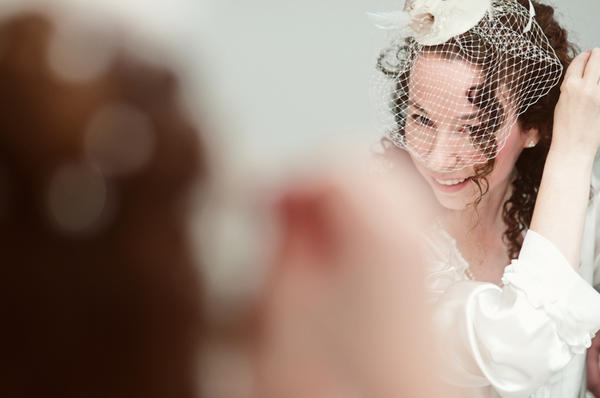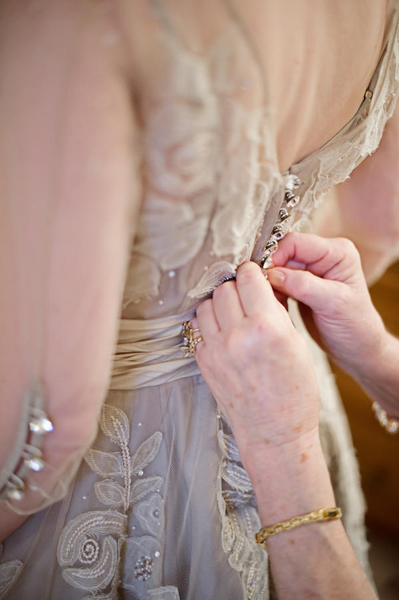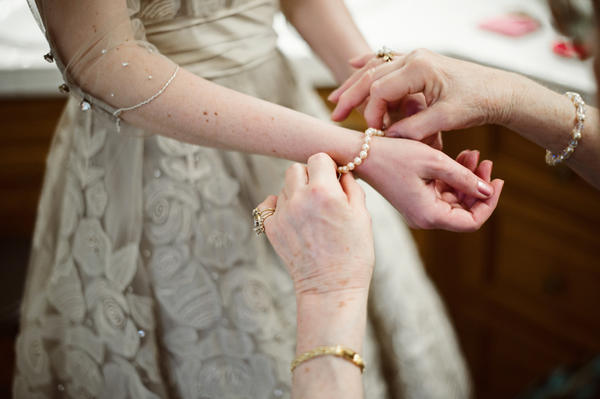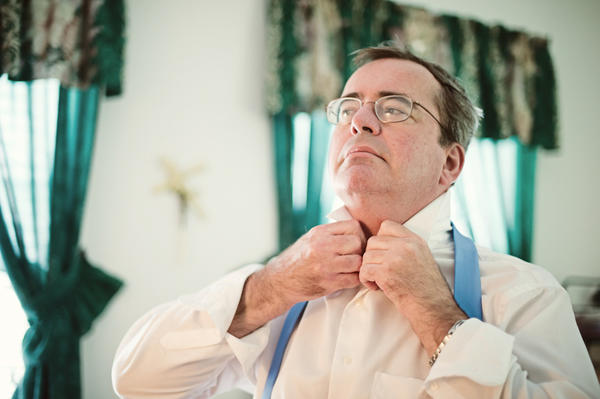 What were the highlights of the ceremony?
We had a Roman Catholic ceremony with readings, prayers, and organ music. Our procession highlighted the families coming together by having the siblings, mothers, and fathers of the bride and groom process in side-by-side and the bride and groom walking in together. The fathers of the bride and groom each did a reading. The mothers of the bride and groom read petitions or prayers of the faithful. The groom's nephew rang the church bell at the end of the ceremony.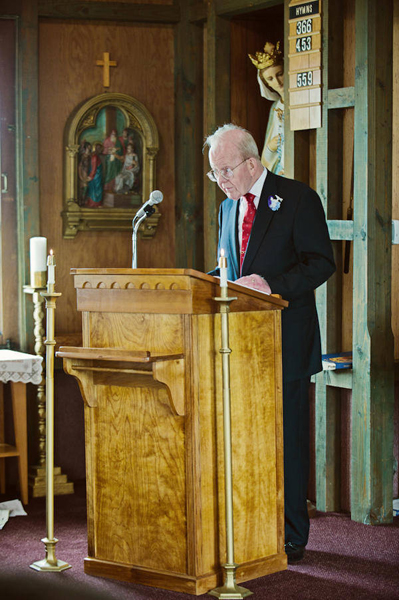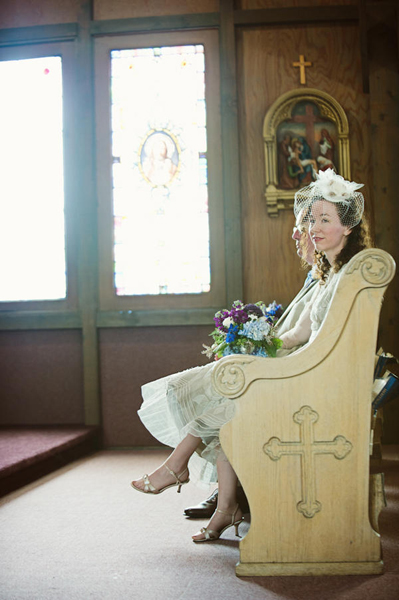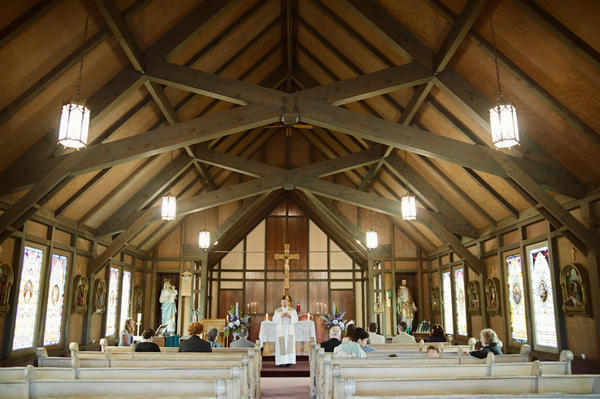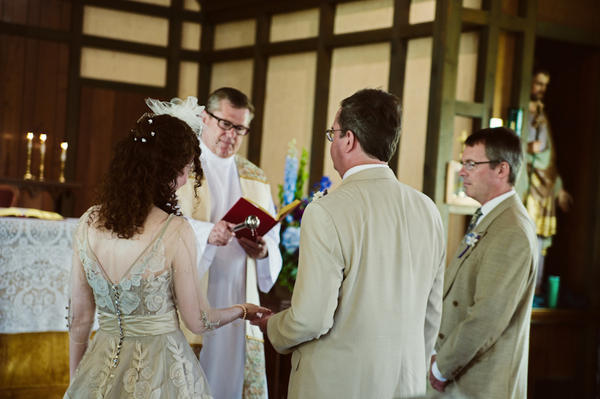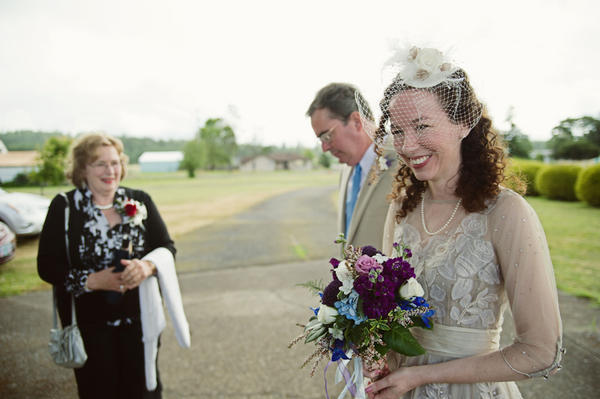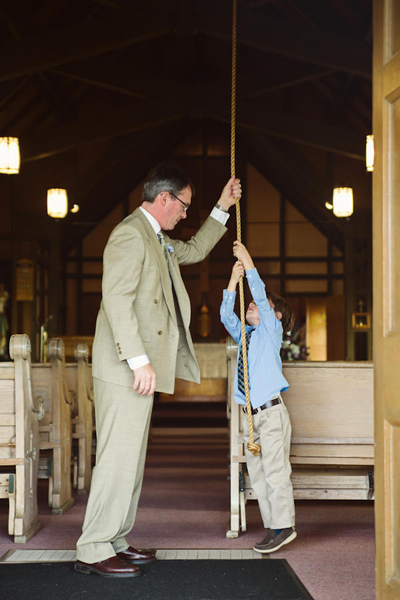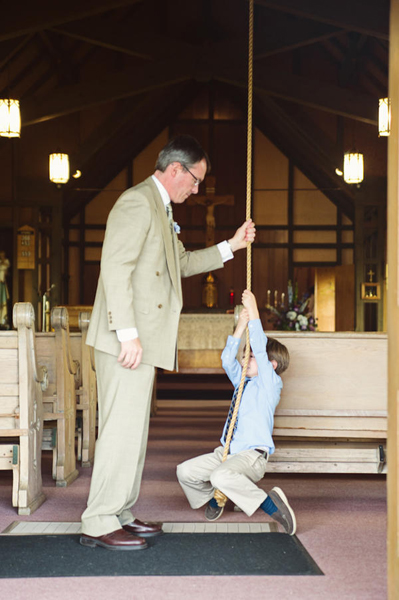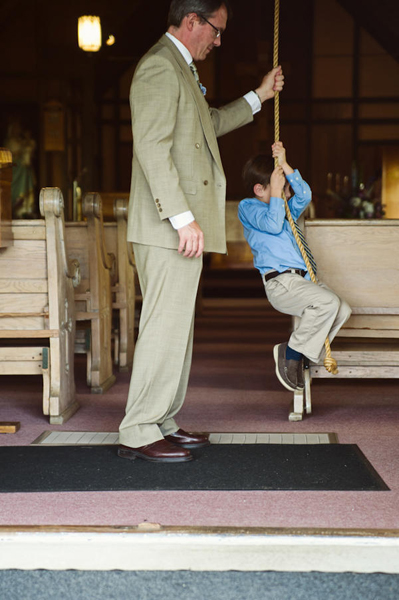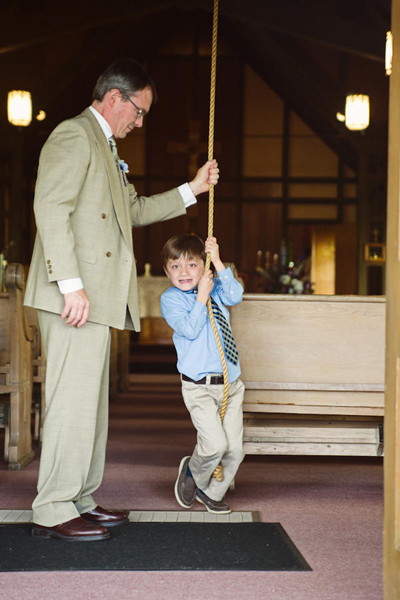 What were the highlights of the reception?
We had the beautiful restaurant to ourselves. The best man, the groom's brother, gave the toast. We dined on a four-course tasting menu.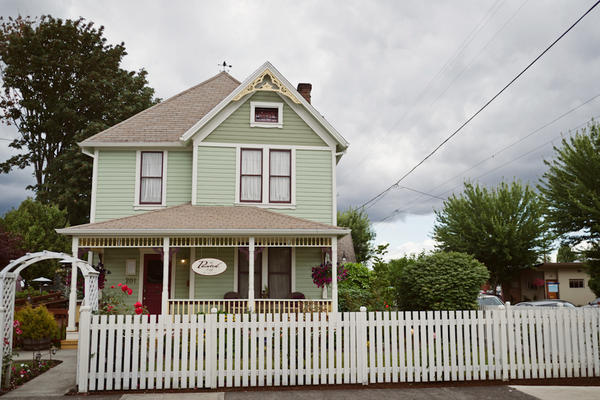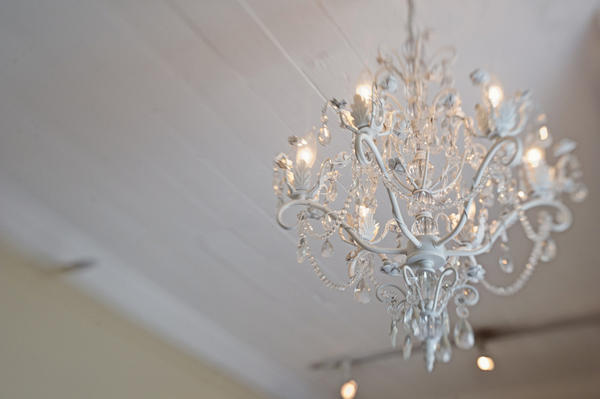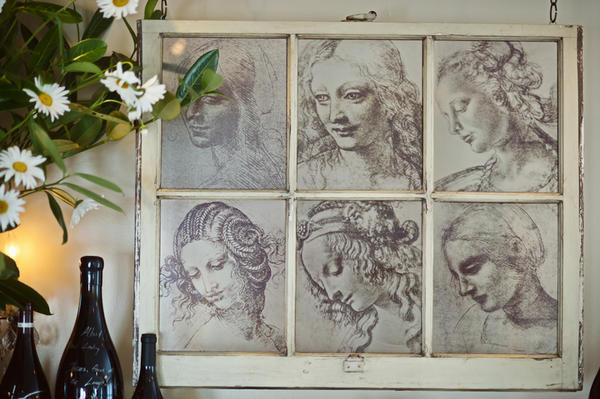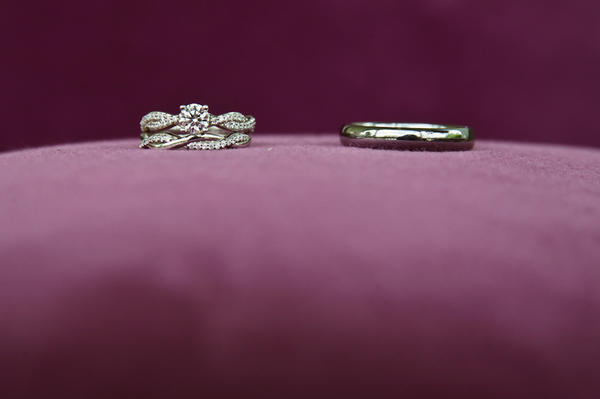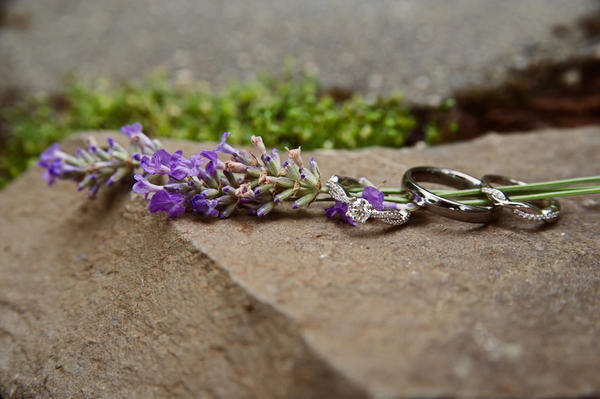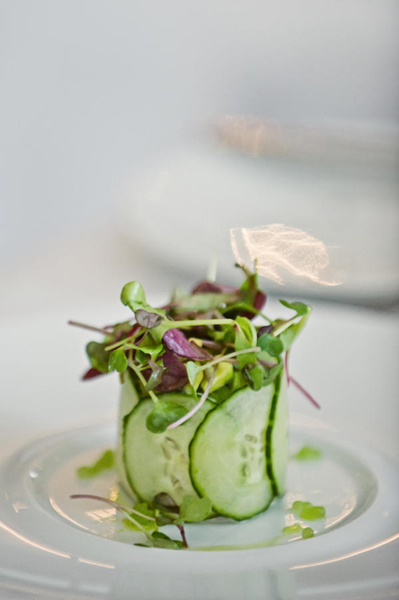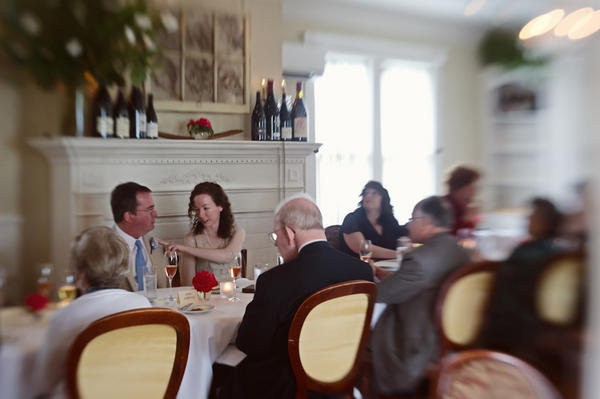 What was the best thing about having an intimate wedding?
It was a happy day that we truly enjoyed with our family.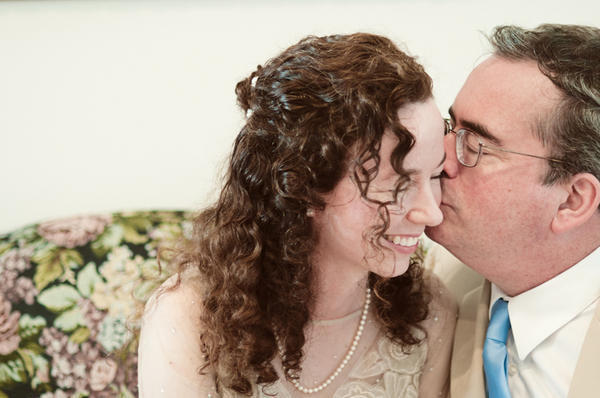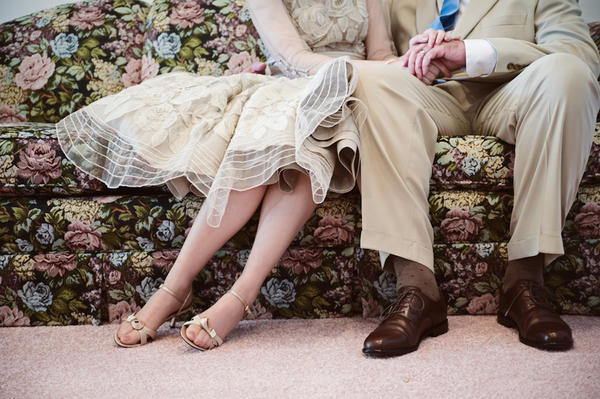 What advice do you have for couples who are considering an intimate wedding?
A friend who had the more traditional, large size wedding told me she didn't really enjoy her wedding; she just survived it. Weddings should be about joy, not large productions put on for everyone else.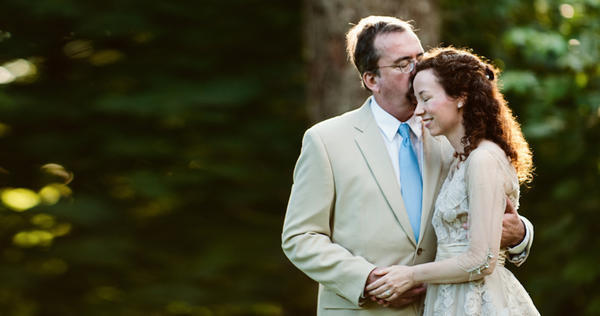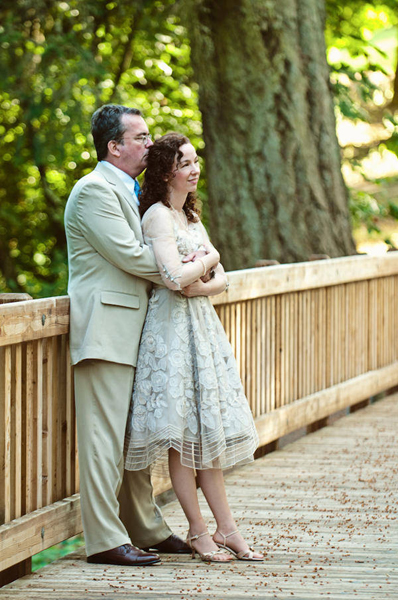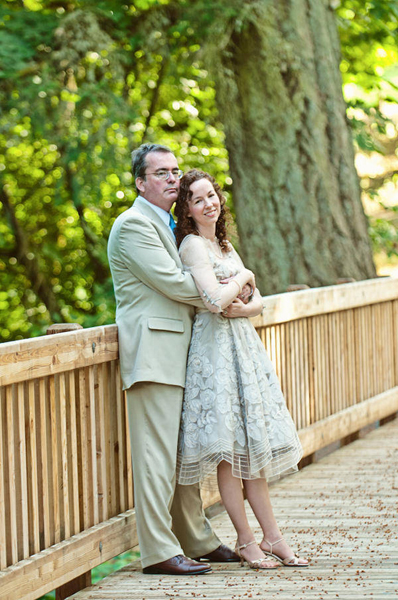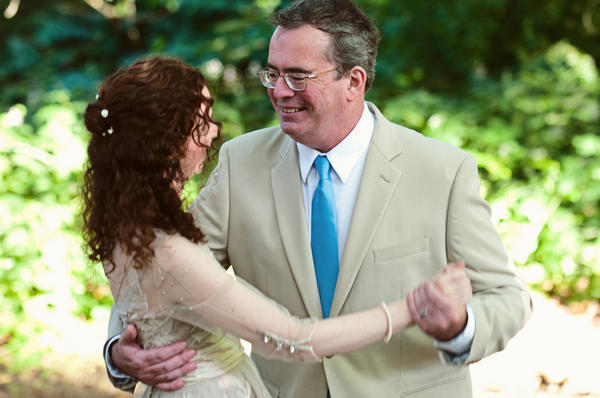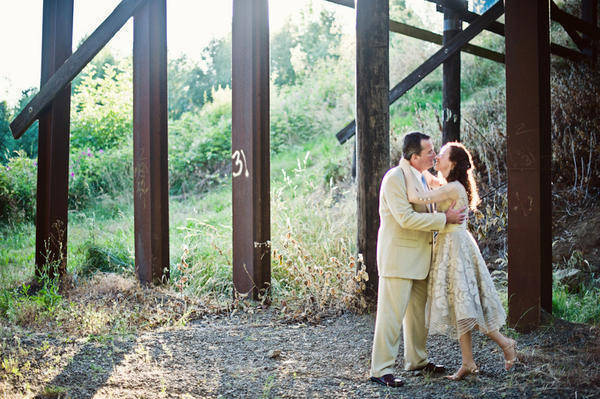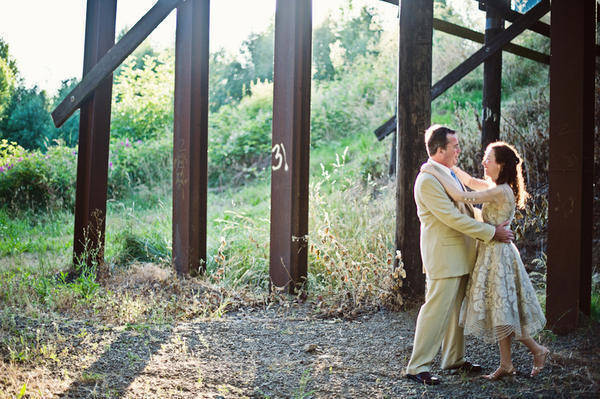 Vendors:
Wedding Photography: Erica Bader
Bride's dress: BHLDN.com
Bride's rings: Brilliant Earth
Groom's ring: Tungsten World
Reception: The Painted Lady in Newberg, OR
Invitations: Forever Wedding at Zazzle.com
Flowers: Garden Path Flower Shop in McMinnville, OR