Tony and Julia had been together for seven years when they decided to finally make it official.
"Tony and I were already very settled as a couple when we became engaged. We bought a house, adopted a dog, and were our own little family already. We definitely wanted to celebrate such a special occasion, but couldn't picture ourselves having a big, traditional wedding," explains Julia.
An intimate wedding with their nearest and dearest in South Lake Tahoe was the perfect fit!
Thanks to photographer Anita Martin for the lovely photos!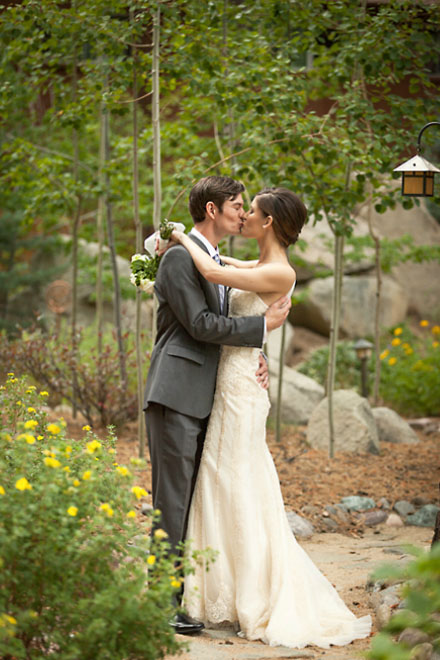 Julia, 26 & Tony, 25 
South Lake Tahoe, CA
Wedding Date: August 18, 2012
Number of Guests: 12
Wedding Cost: $8,000
Wedding Ceremony Location: Deerfield Lodge, South Lake Tahoe, CA
Wedding Reception Location: Riva Grill, South Lake Tahoe, CA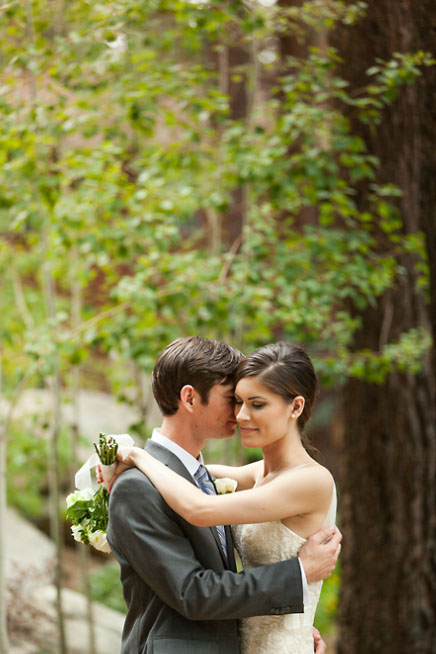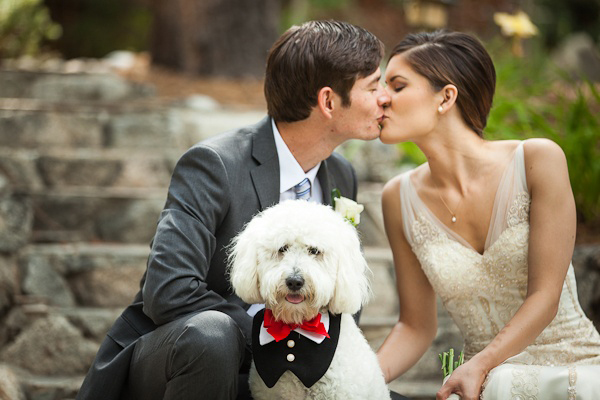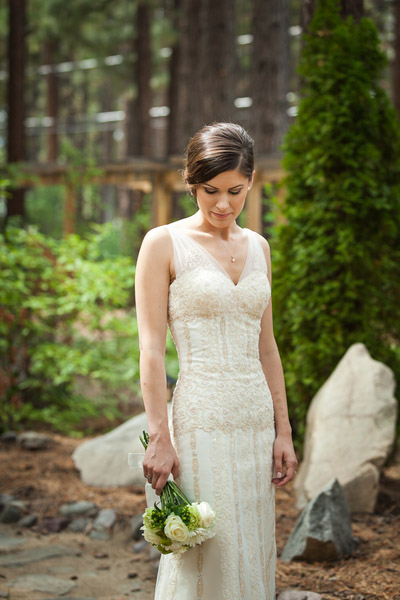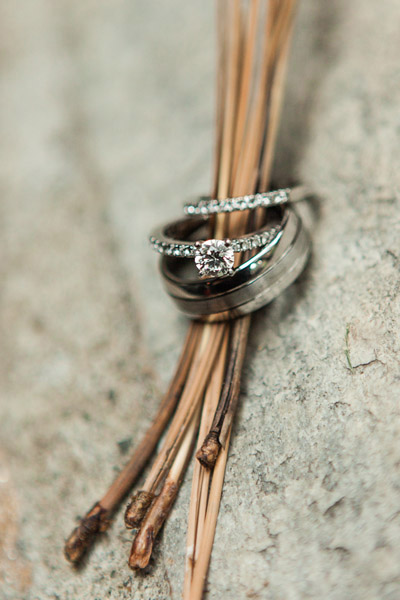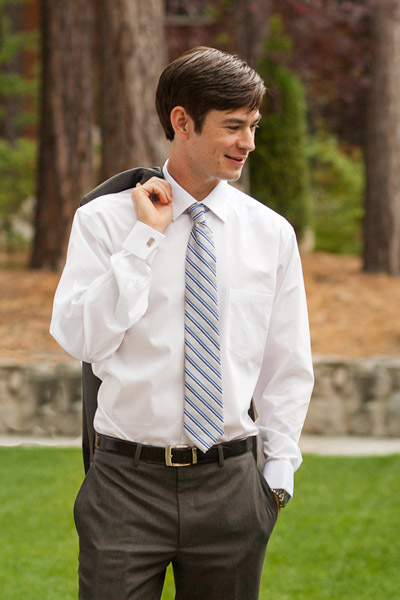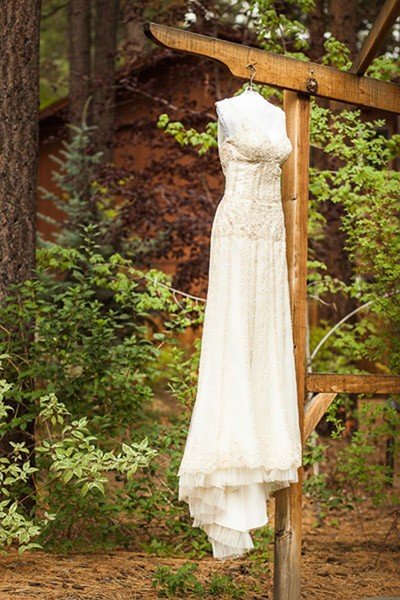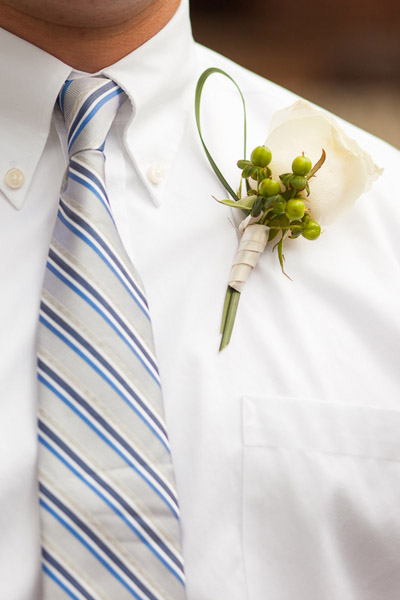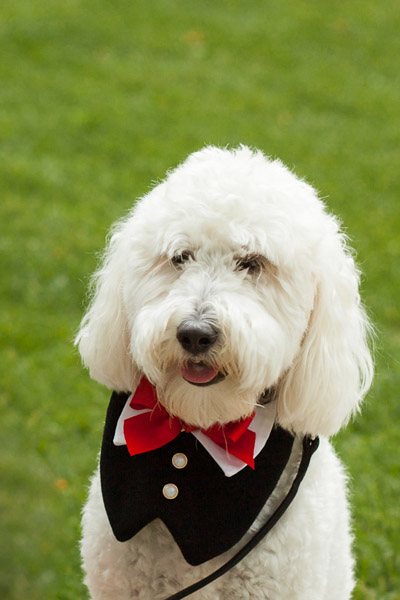 Why did you have an intimate wedding?
We were already settled as a couple ….  After reviewing all of our options, we knew that a small, intimate wedding with our immediate family and close friends would be the best fit for us.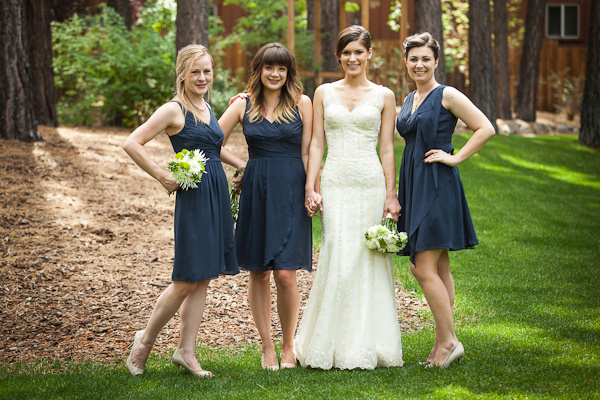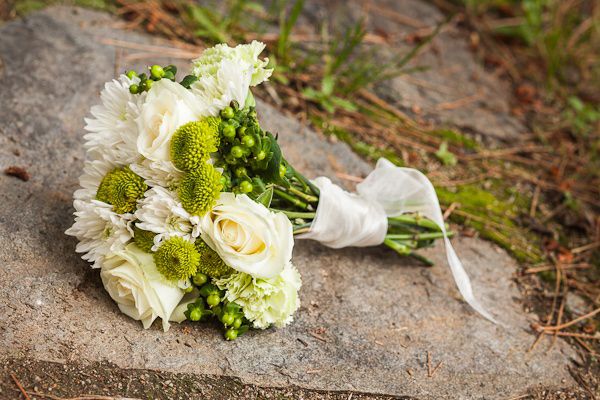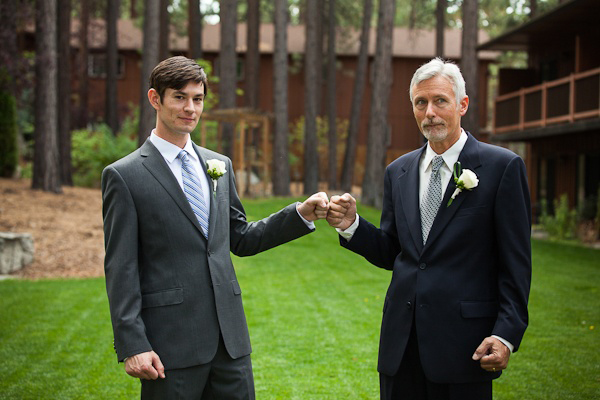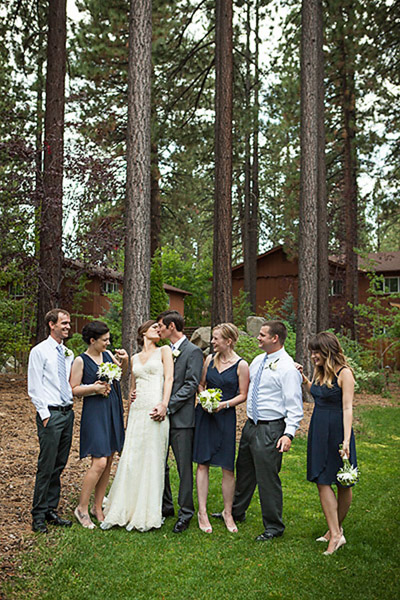 What are some the challenges that you faced planning an intimate wedding?
Apart from the guest list, I actually think intimate weddings are much easier because everything is on a smaller scale. We didn't have to follow all the wedding rules and could focus on what was most important to us. And because we were so close with everyone that was attending, we knew that they would be happy with the outcome no matter what.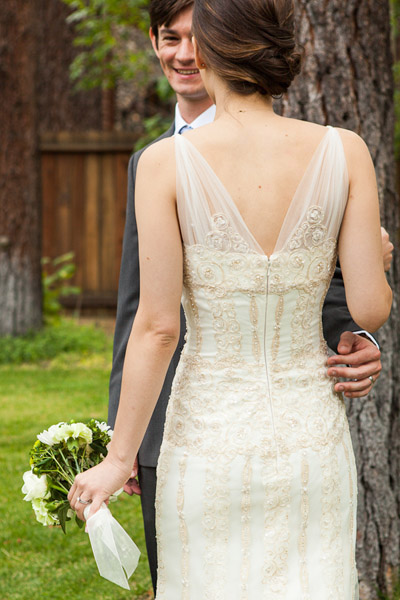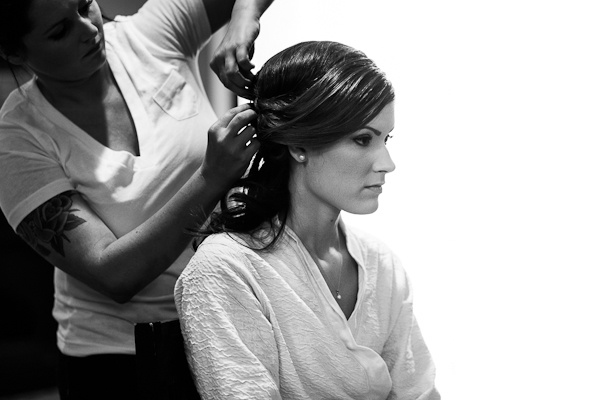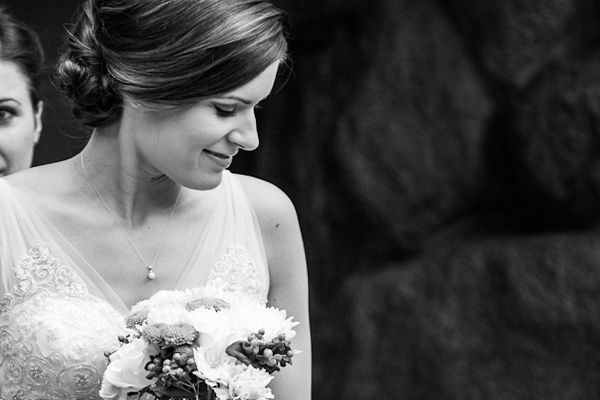 Was it difficult to pare down the guest list?
Yes! We both have great families and amazing friends. In the end we decided to just have parents, grandparents, siblings and my best friend. It was a difficult choice not to include everyone, but thankfully everyone was very supportive.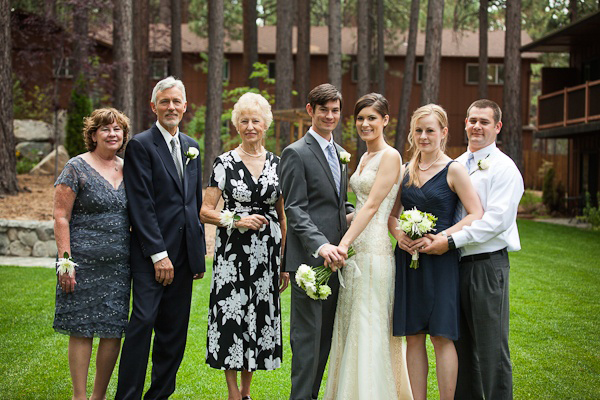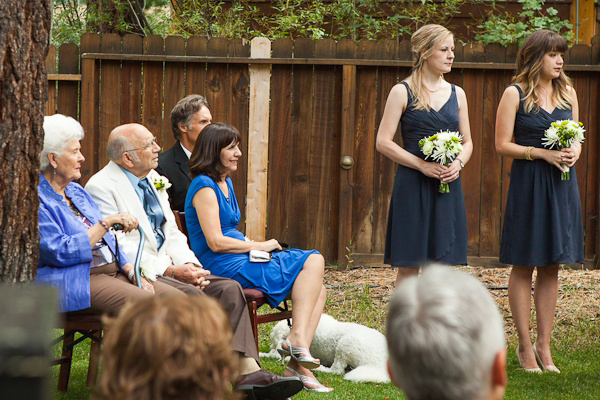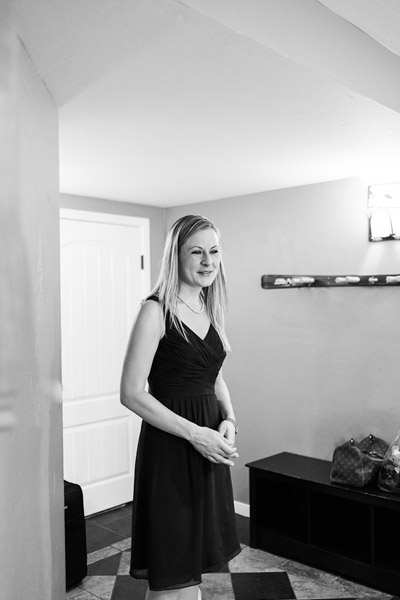 Did you have any 'issues' with the small guest list from friends and family? If so, how did you address them?
Everyone was very supportive and excited that we were having an intimate wedding. I'm sure some people were disappointed, but we received so many cards and well-wishes. Our family and friends were very happy for us.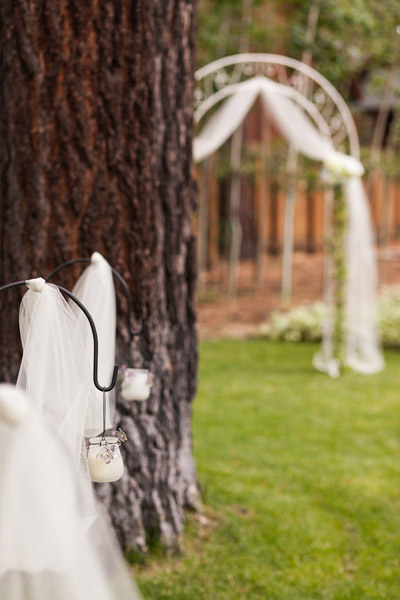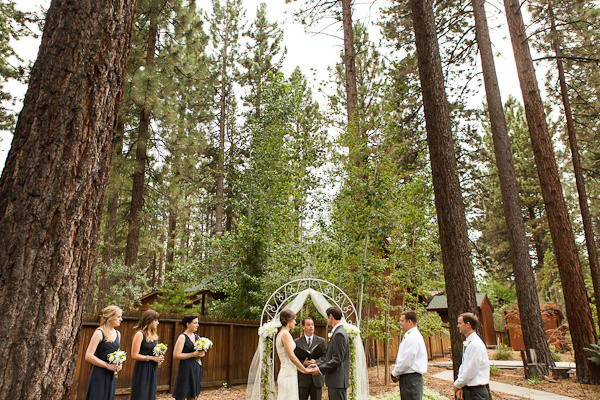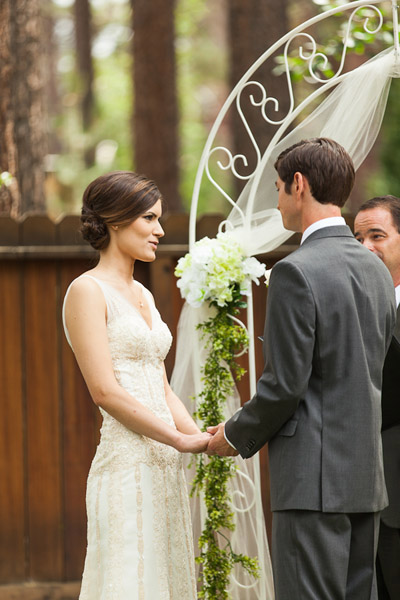 What were the highlights of the ceremony?
There was a very good chance that it was going to rain during our ceremony. As I was about to walk down the isle, it thundered and started sprinkling lightly. I was so worried it would get worse and we'd be forced to move indoors, but as we said our vows the sun started to peek out, and as soon as he pronounced us "husband and wife," the sun completely came out and it turned out to be a wonderful day! Another special part was when we thanked our parents during the ceremony. It was a special moment that I was really able to enjoy because the setting was so intimate. And last but not least, marrying my best friend!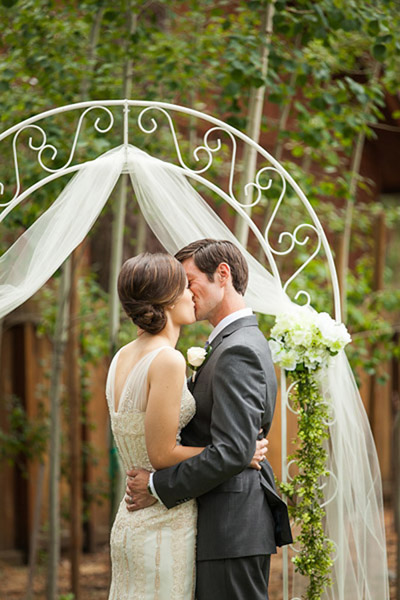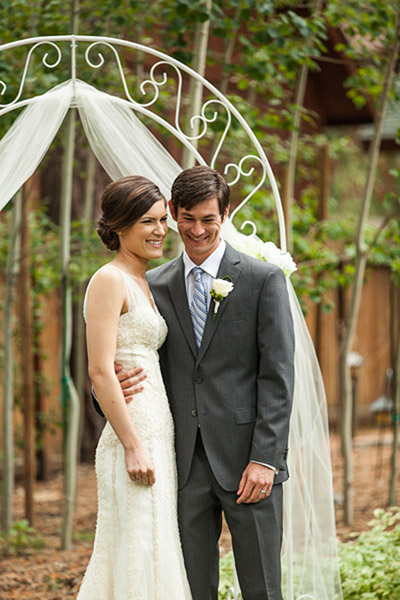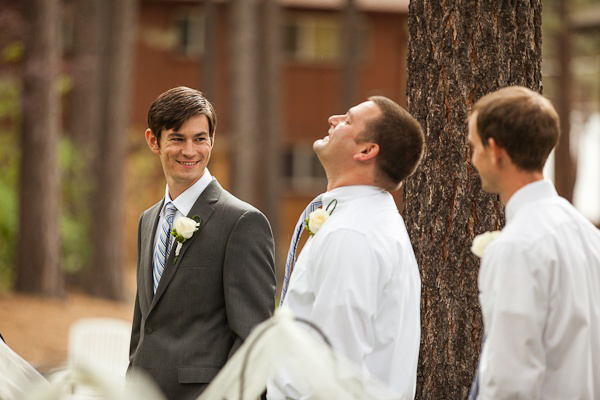 What were the highlights of the reception?
I loved having both of our families together, celebrating at one big table. Since it was a small group, we didn't do a preset menu and everyone was free to eat and drink whatever they liked. It was nice so nice to finally relax and enjoy the evening with the people that are closest to us.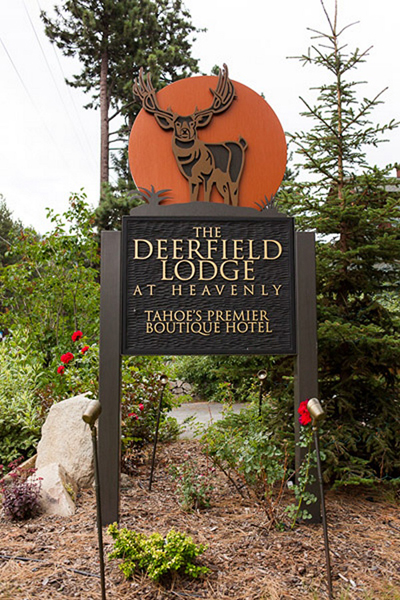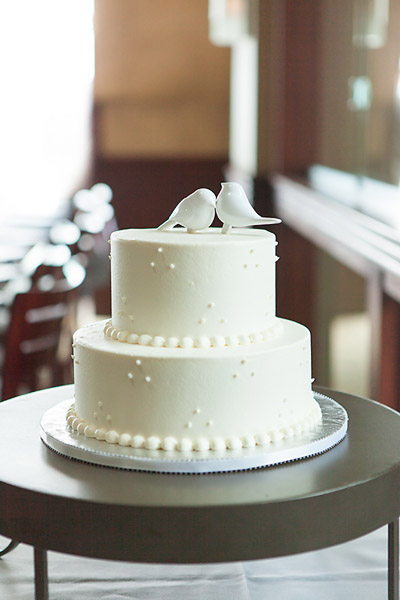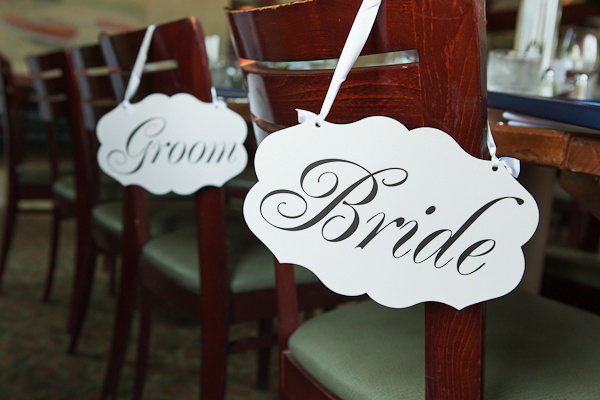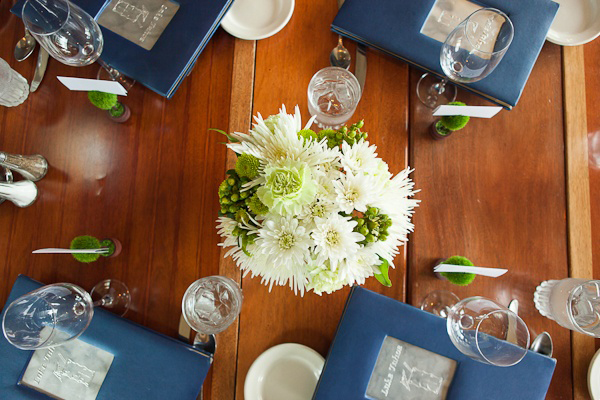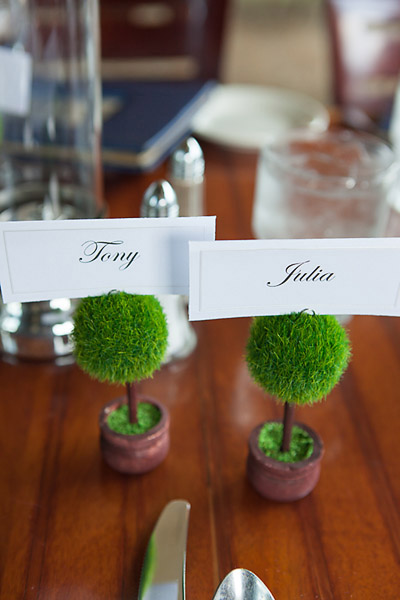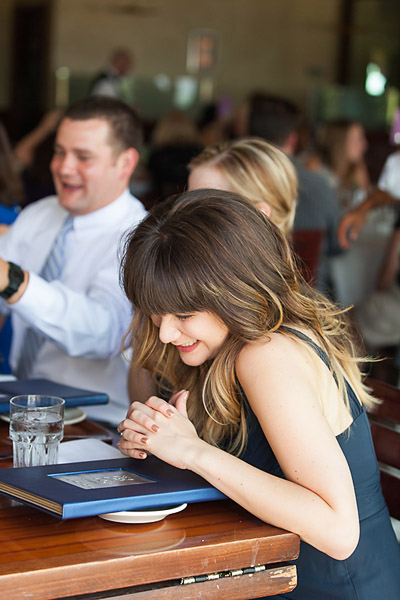 What was the best thing about having an intimate wedding?
I felt that the intimate setting really allowed us to be in the moment. We were free from so much of the pressure and stress of a big event. Our families told us they felt the same way. We couldn't have asked for a better wedding.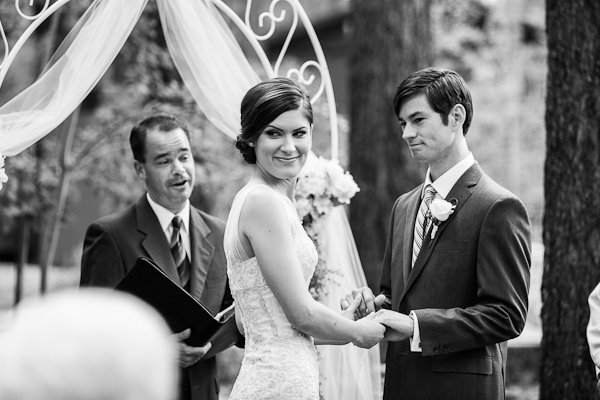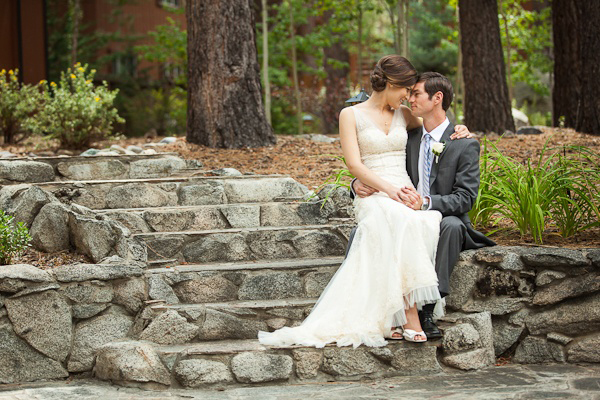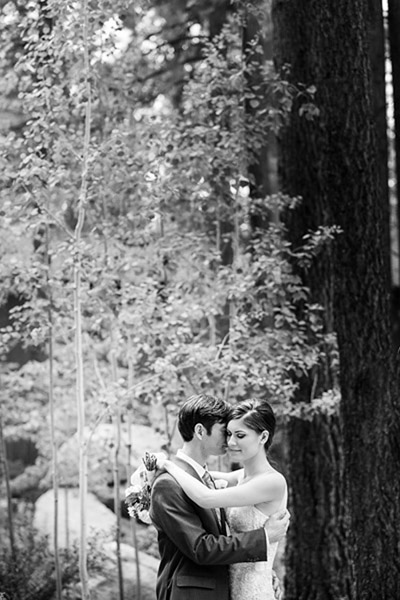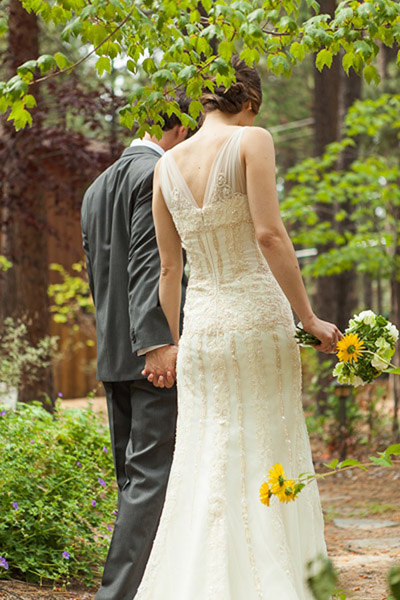 What advice do you have for couples who are considering an intimate wedding?
Stick to your guns and do what makes you happy.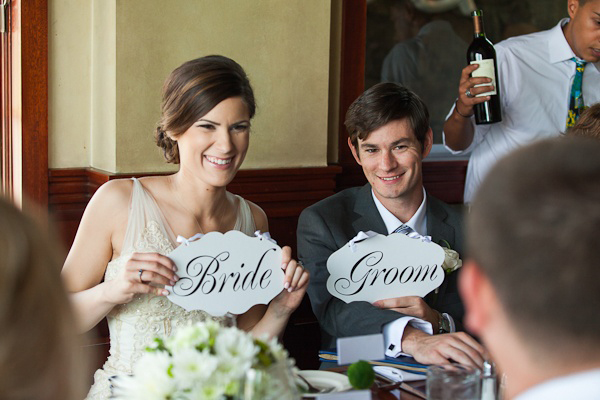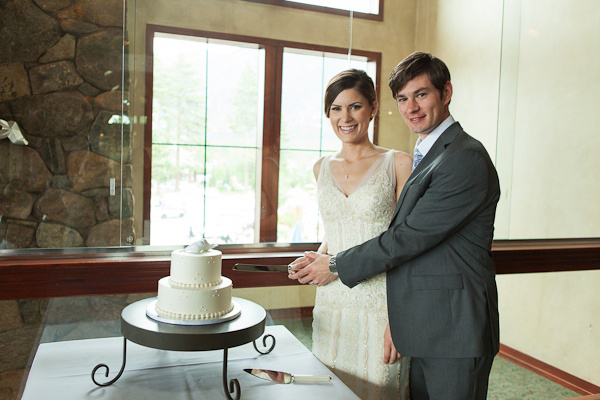 Vendors: 
Photography: Anita Martin Photography
Venue: Deerfield Lodge
Reception: Riva Grill
Wedding Cake: Katie Cakes
Officiant: Reverend John from A Couples Choice
Flowers: Enchanted Florist
Attire: House of Fashion (Wedding Gown), Ann Taylor (Bridesmaid's dresses).