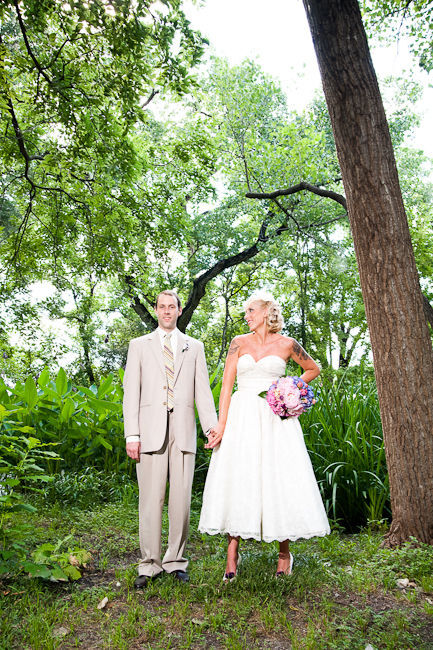 Karie, 33, Marcus, 37
Austin, Texas
Wedding Date: June 15th, 2010
Number of Guests: 0 (Just the bride, groom and bride's son)
Wedding Cost: $2,675 (not including rings)
Wedding Ceremony Location: Umlauf Sculpture Gardens, Austin, TX
Wedding Reception Location: We had dinner at a local Italian restaurant, Asti, which was also where my husband and I had our first date! No formal reception for us! We went home after the ceremony and changed into our cocktail/ dinner attire.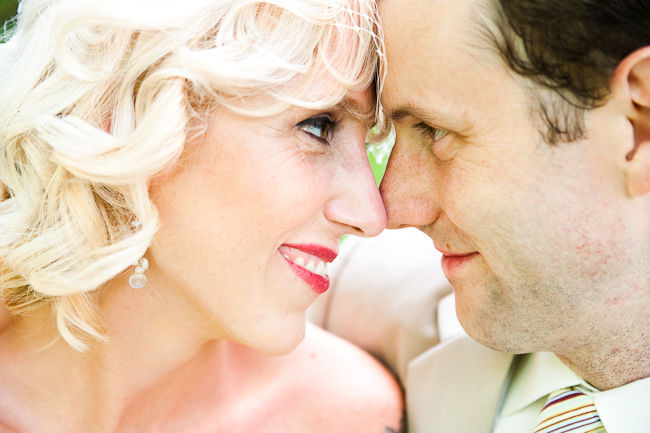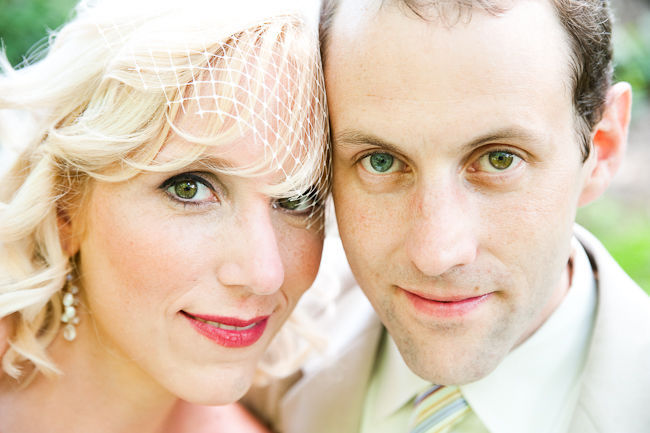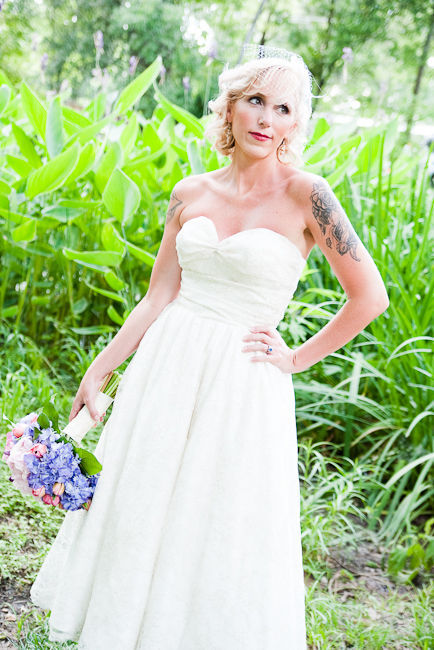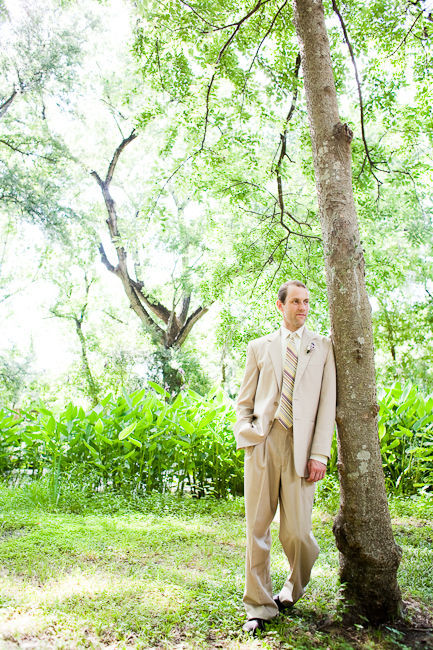 Why did you have an intimate wedding?
This was our second (and final!) wedding and we really wanted for it to be for and about us. Also, our families and friends are spread all over the country. We love them dearly, but really wanted the day to be simple, sweet, stress and detail-free!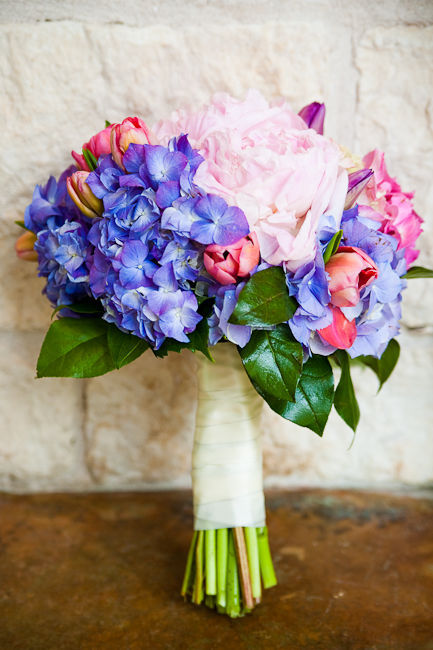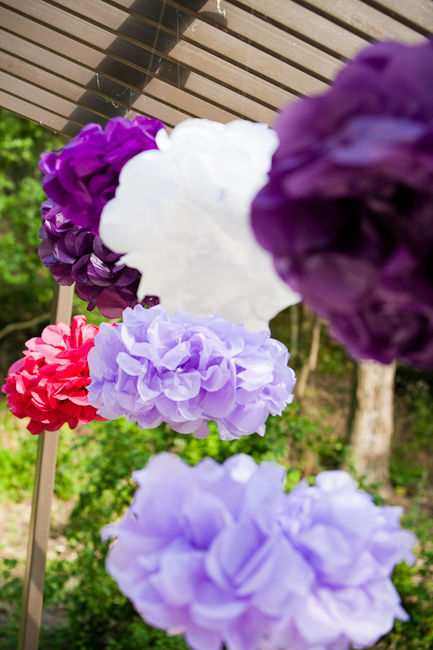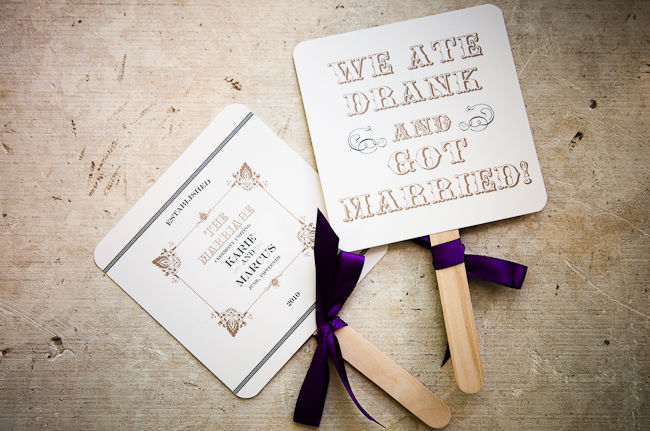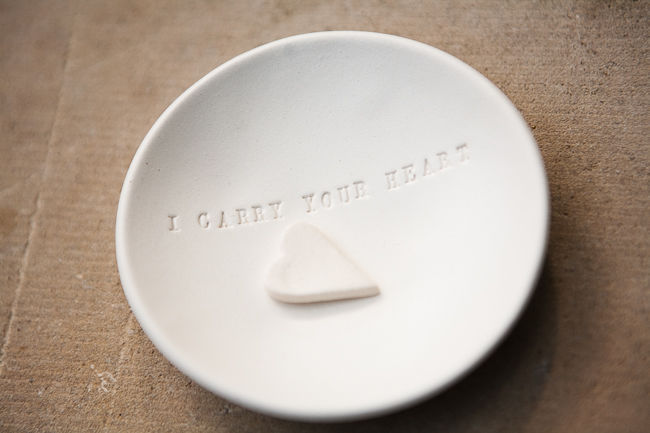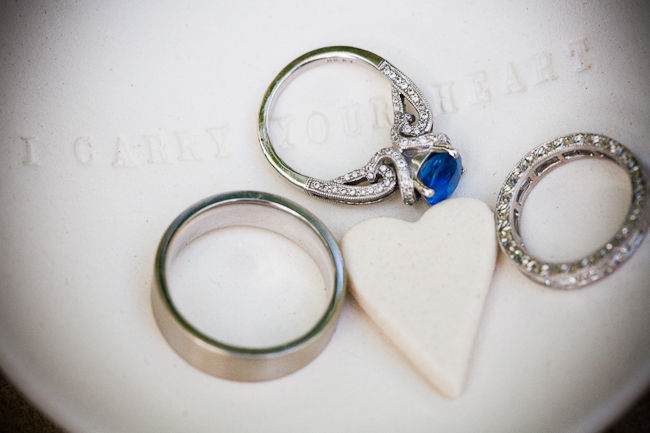 What are some the challenges that you faced planning an intimate wedding?
We were doing most everything DIY, so coordinating all of the "day-of" things like decor, flowers, make-up, etc was a bit of a juggling act.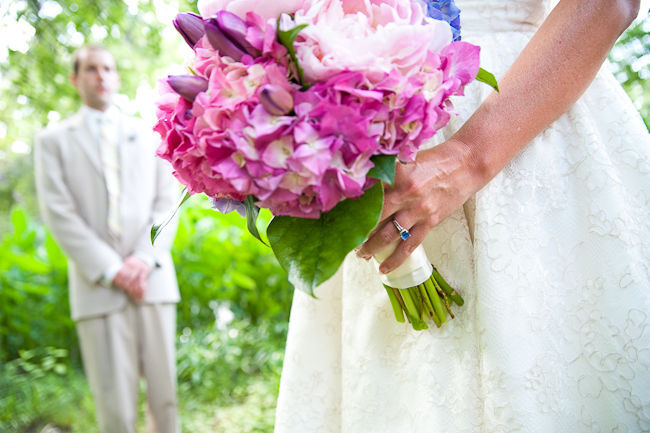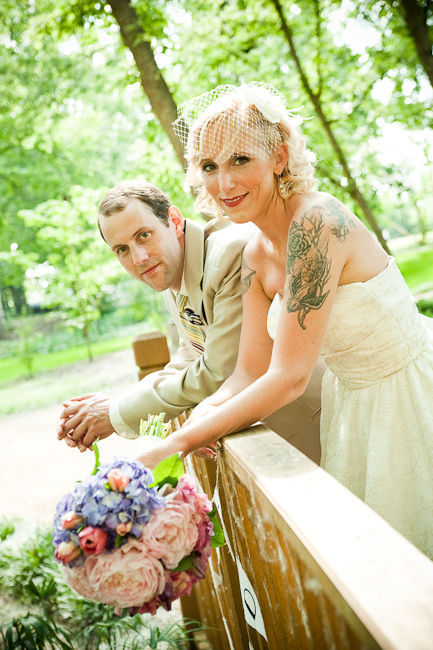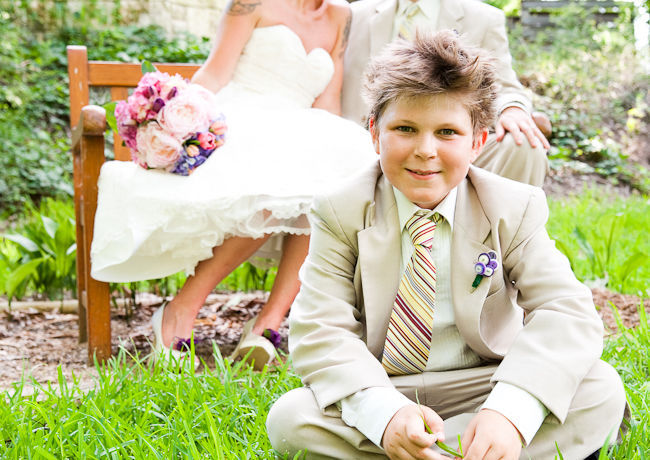 Was it difficult to pare down the guest list?
In the beginning, we wanted a small ceremony. In the planning stages it became clear that just wouldn't be possible without hurting anyone's feelings. Since the ceremony was for us, the family we were about to create, we decided to make it a party of three!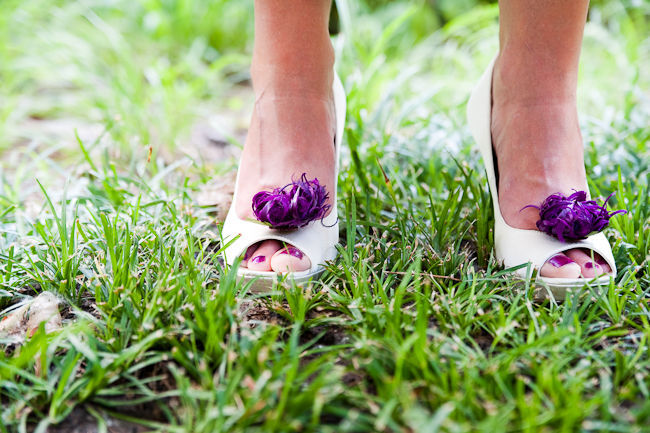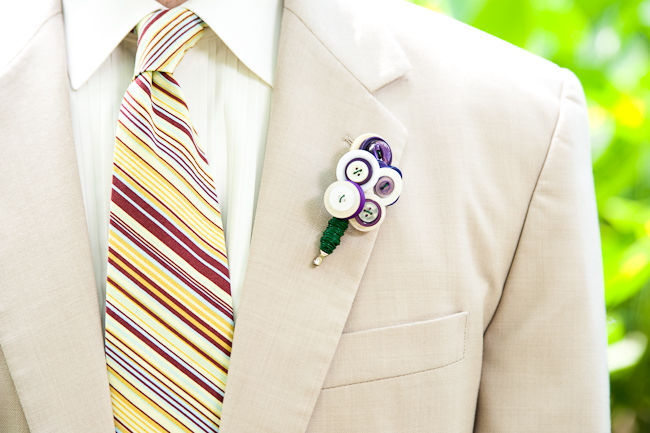 Did you have any 'issues' with the small guest list from friends and family?
Our family was very supportive, as were our friends.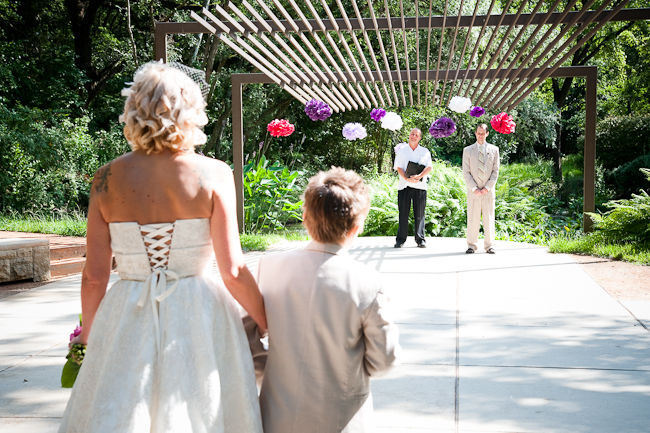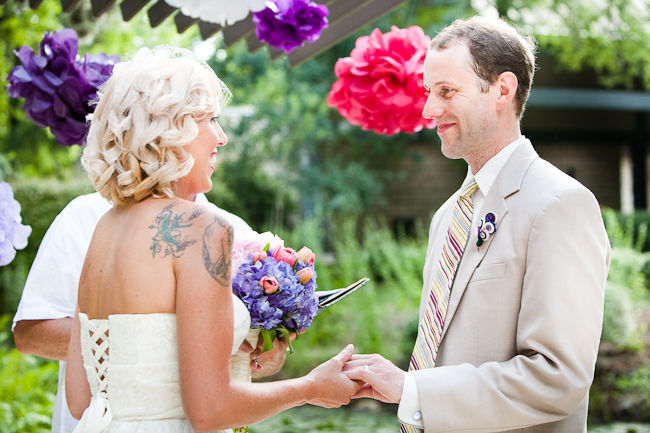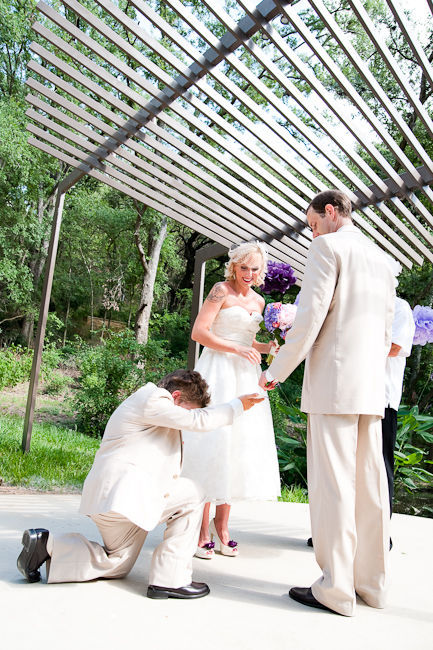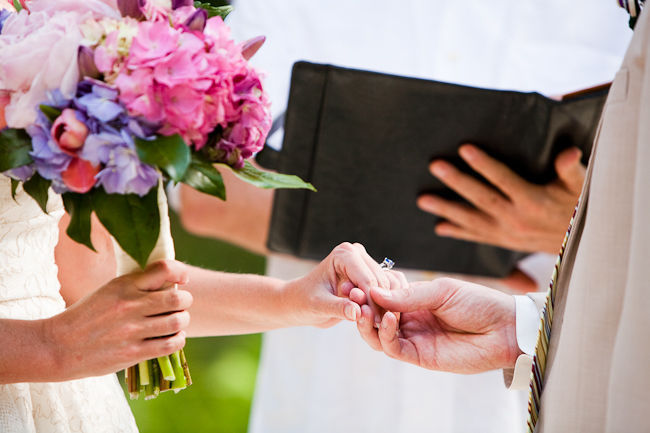 What were the highlights of the ceremony?
For me, the highlights were having my son walk me down the "aisle" and looking into my (future) husband's eyes and saying our vows.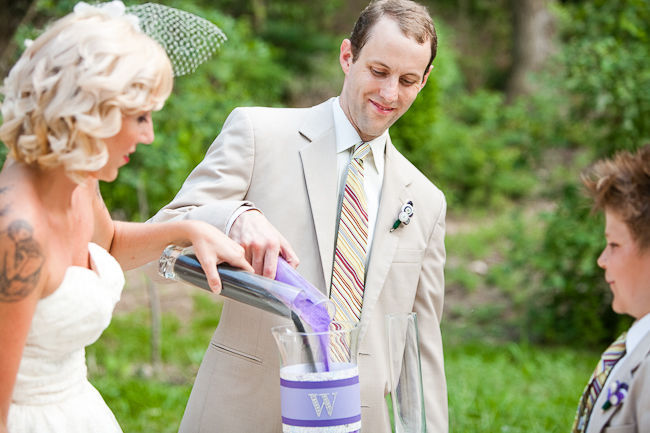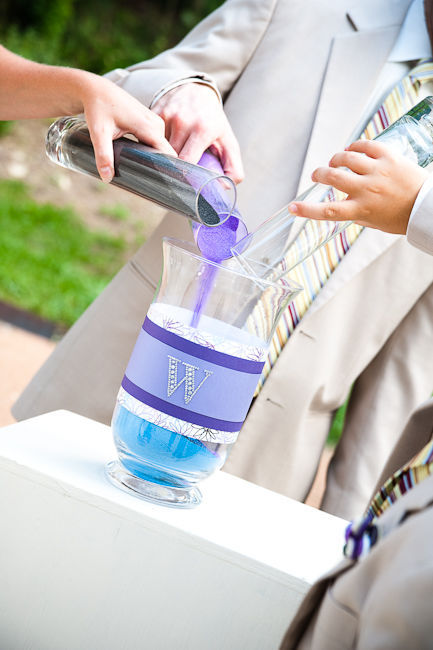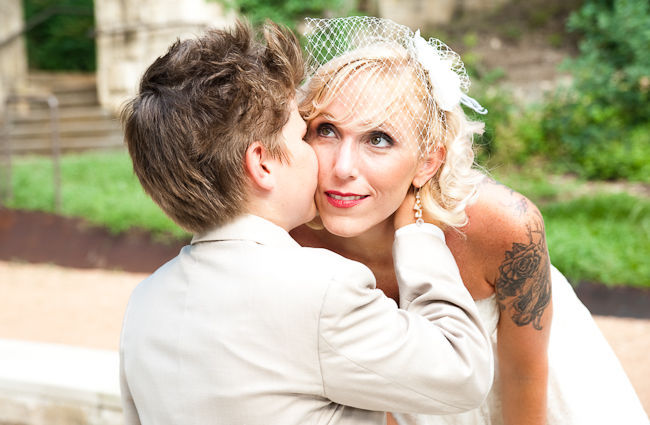 What were the highlights of the reception?
Getting to take off my shoes! And air conditioning!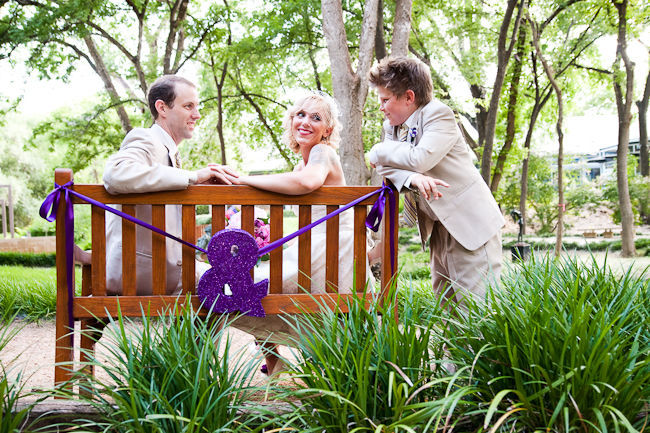 What was the best thing about having an intimate wedding?
Being able to do things the way you (as a couple) want to and not getting caught up in the pomp and circumstance of having a formal wedding. We were able to plan our wedding in a way that was true to us as a couple and in a way that integrated us as a family. It was an added bonus not to have to worry over guests and seating charts, caterers and florists.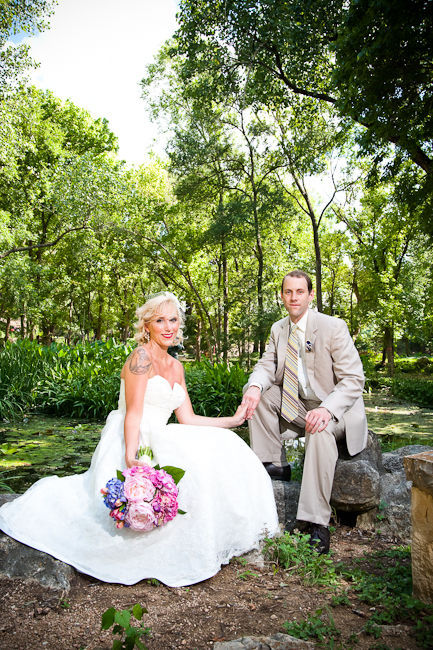 What advice do you have for couples who are considering an intimate wedding?
Do it! It was such an amazing experience. Having had a large formal wedding the first go around where there were complete strangers watching us say "I Do", we were craving something small and sweet, something that reflected our personalities and where we are in our life now.
Vendors:
Photographer: Cory Ryan
Officiant: Ed Carter of Custom Hitches
Bridal Bouquet: Whole Foods
Hair & Makeup: Keep Austin Gorgeous
Shoes: Zappos
Dress: Dolly Couture (via Ebay)
Veil: Unbridaled
Ring Bowl: Paloma's Nest