Kelly and Joshua originally thought they wanted a big, traditional wedding but ended up having only 10 guests.
"We had a small wedding because we wanted the day to be about the important commitment and step we were taking in our lives," explains Kelly.
Special touches were a surprise bagpiper, dog ring bearer and wedding decor by the bride's mom.
Thanks to Justin Demutiis for the fabulous photos!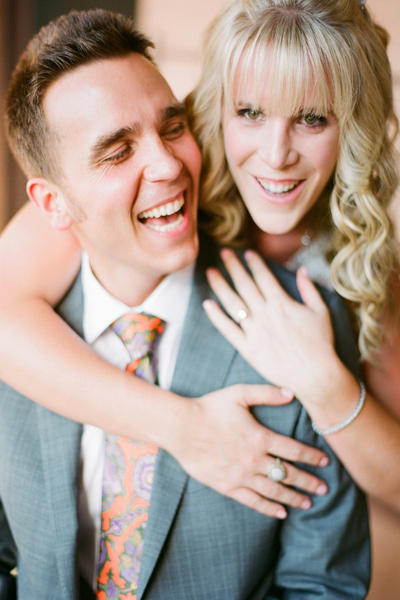 Kelly, 27 & Joshua, 30 
 Wedding Date: Oct 19, 2012
Wedding Ceremony Location: Pinewood Estate in Bok Tower
 Wedding Reception Location: Courtyard of Pinewood Estate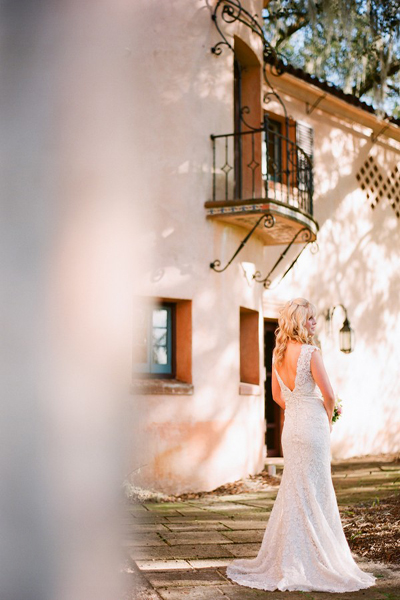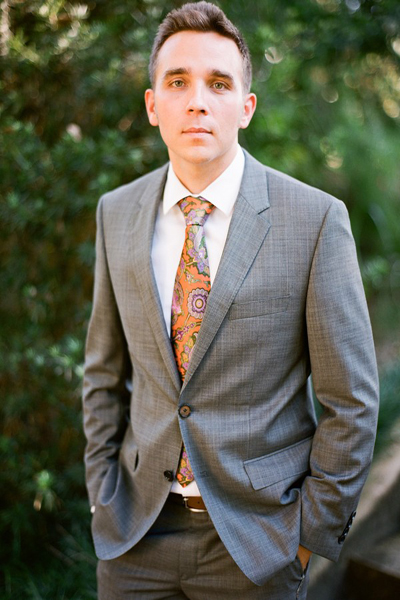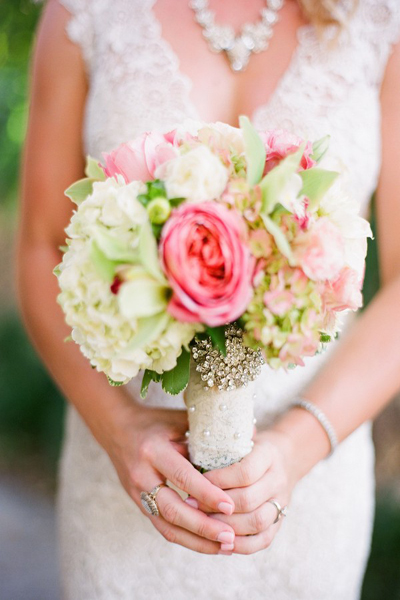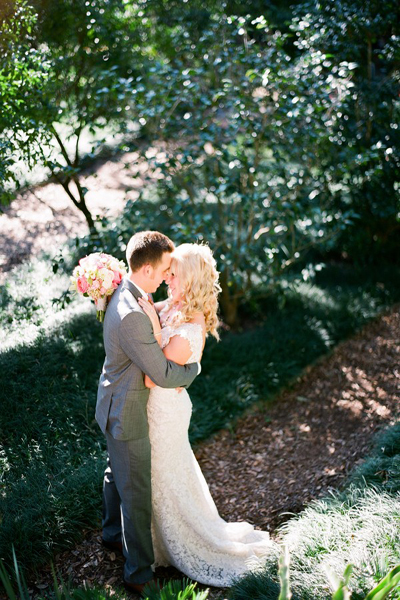 Why did you have an intimate wedding?
 At first we wanted a big wedding but the more planning we did we realized the wedding wasn't about us anymore.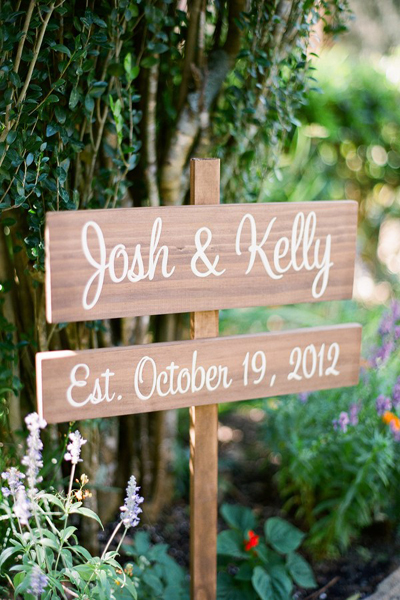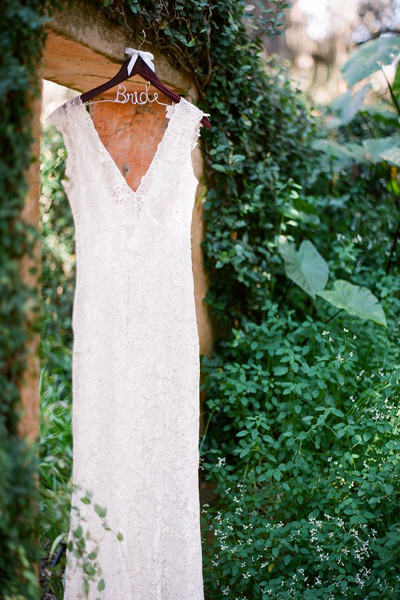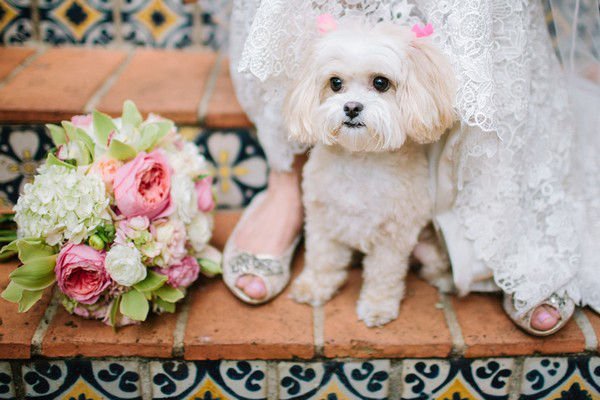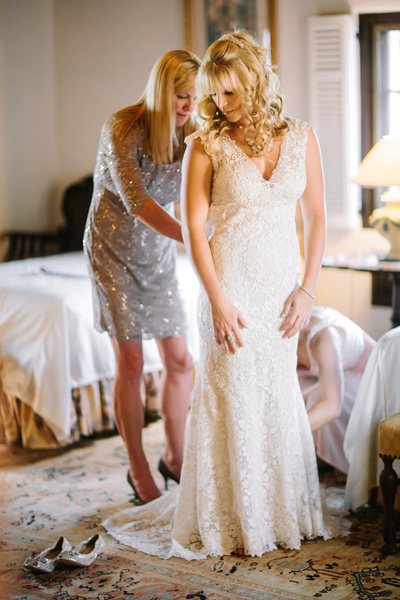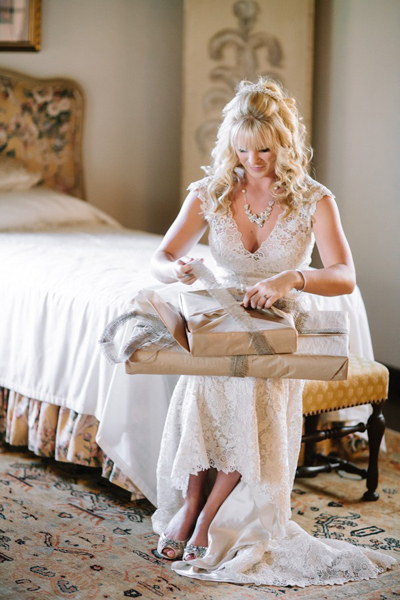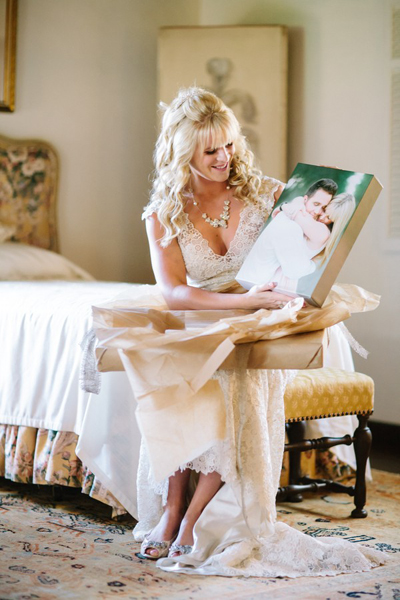 What are some the challenges that you faced planning an intimate wedding?
 We had to find the right words to let our friends know that we were having a small wedding. They were completely understanding especially once we told them the venue didn't allow for a party larger than 10.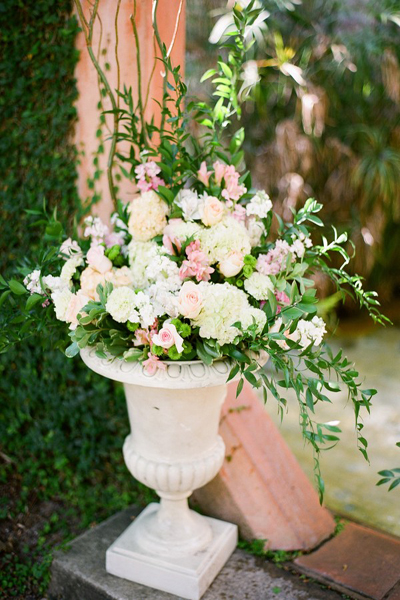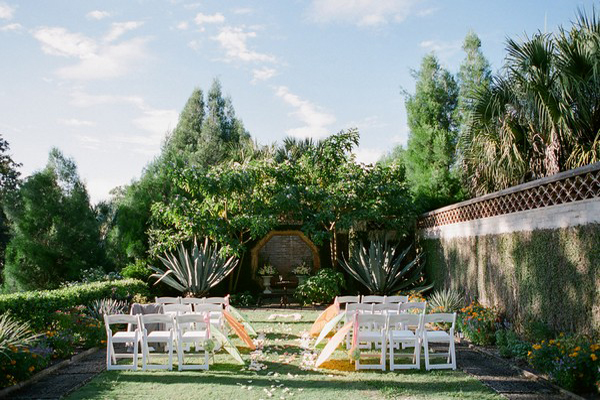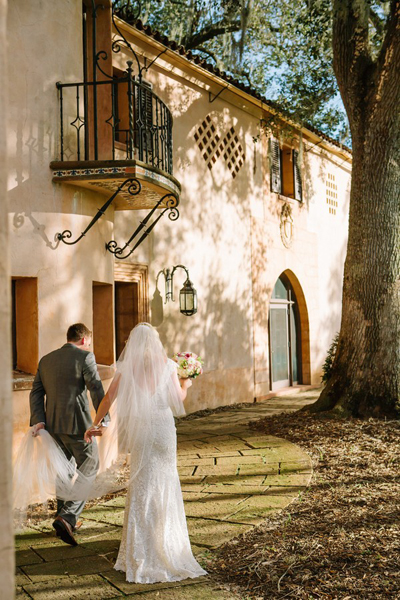 Was it difficult to pare down the guest list?
 No we both have small families and we had one couple we're both friends with that asked to be a part of our wedding when we told them we got engaged. I knew anyone that we didn't invite would still see beautiful pictures of our day.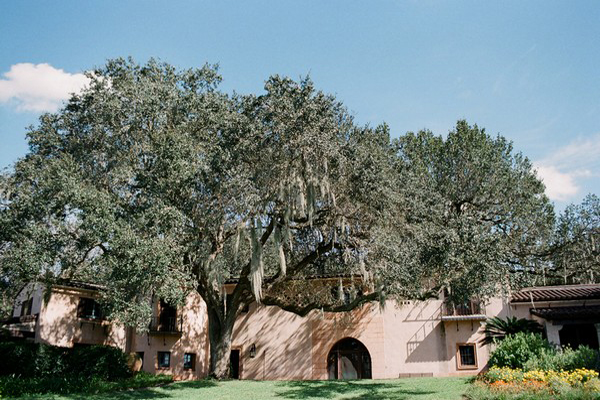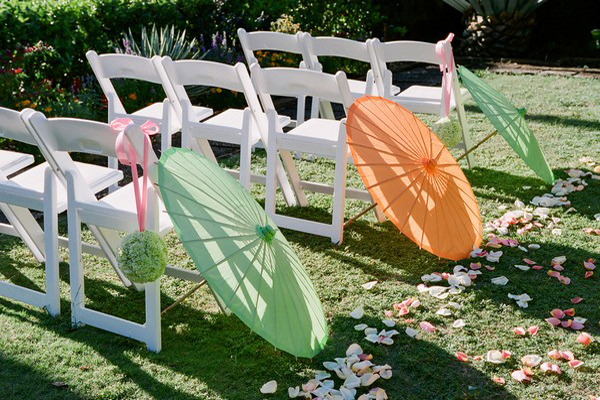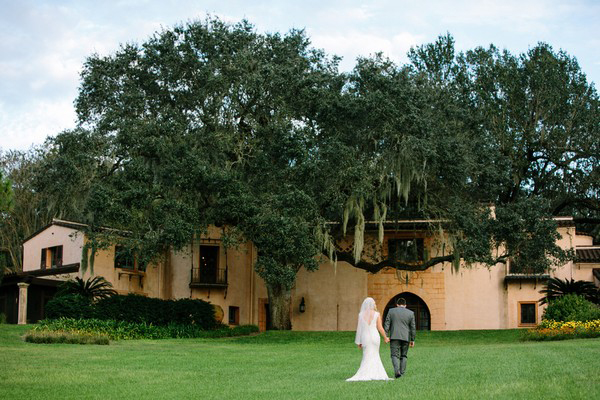 Did you have any 'issues' with the small guest list from friends and family? If so, how did you address them?
We didn't have any issues because our family and our friends are wonderful. They completely respected our wishes.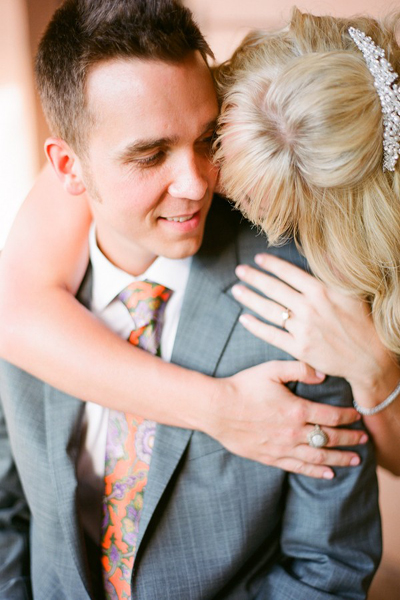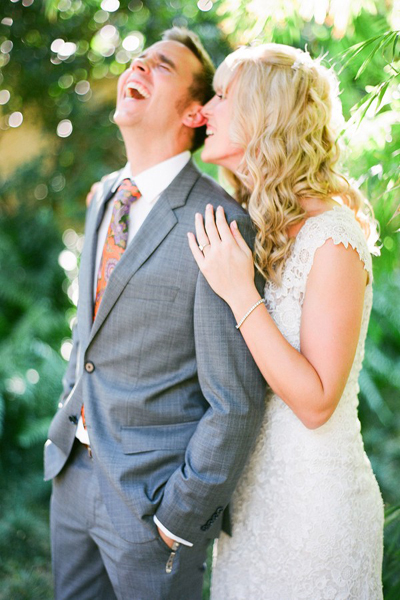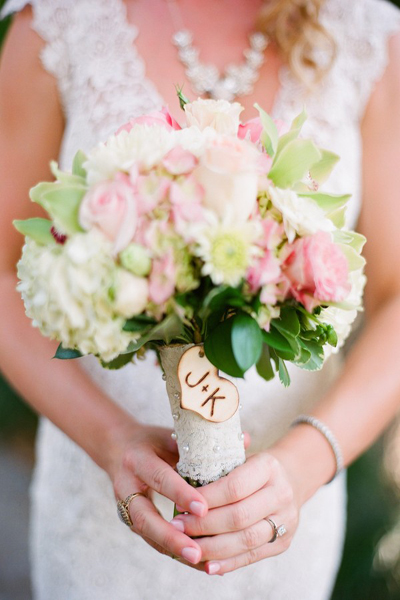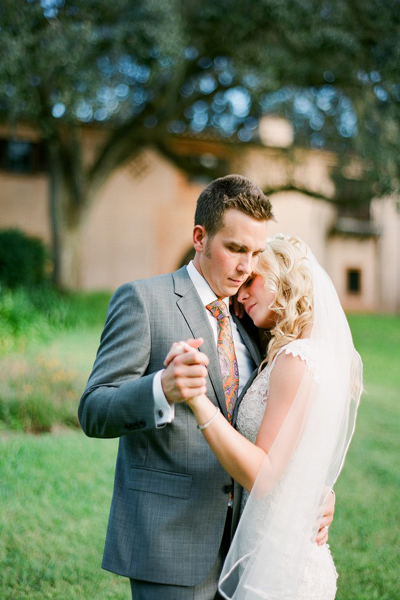 What were the highlights of the ceremony?
 I hired a bag piper to surprise Josh because of his heritage. It was amazing and gave everyone goose bumps! Once I heard him playing 'Here Comes the Bride', it all set in that I was about to marry my best friend! Also, Lola, our dog and ring bearer stopped to smell the roses on the ground. It was adorable and incredibly symbolic.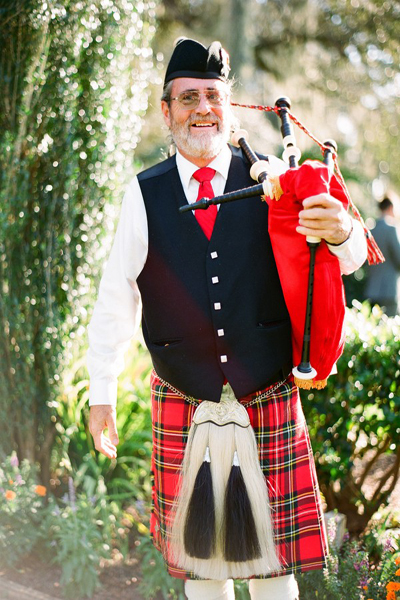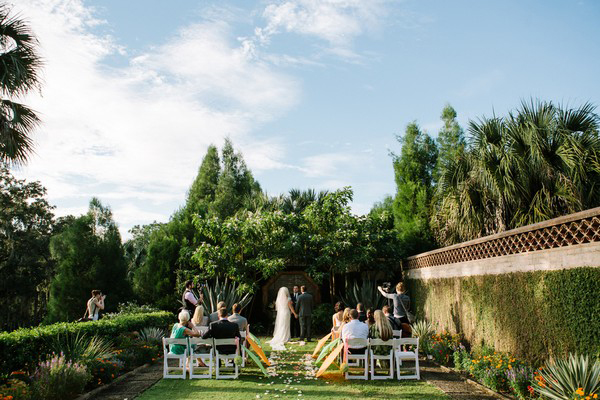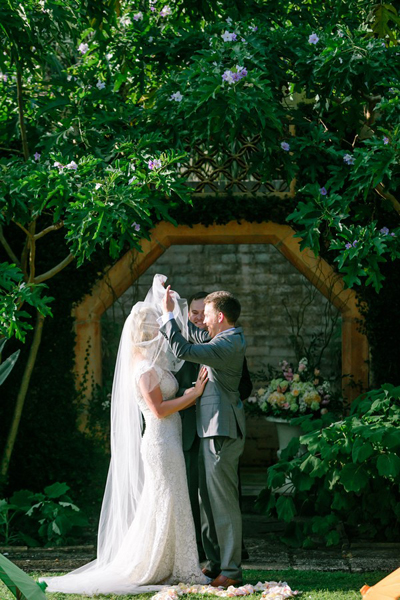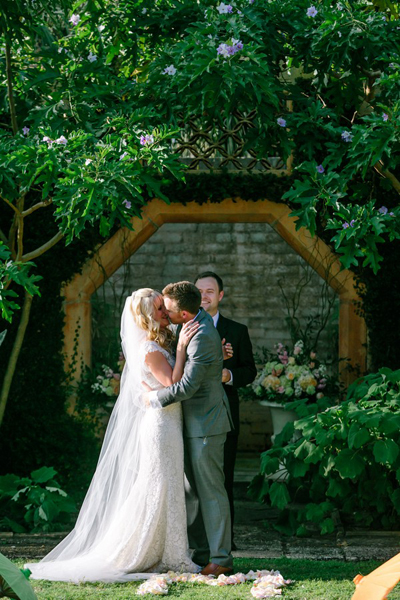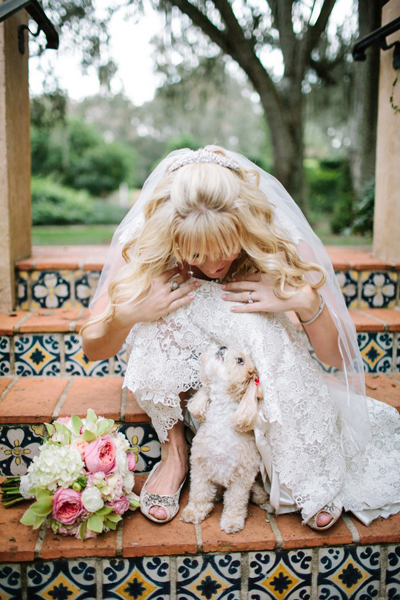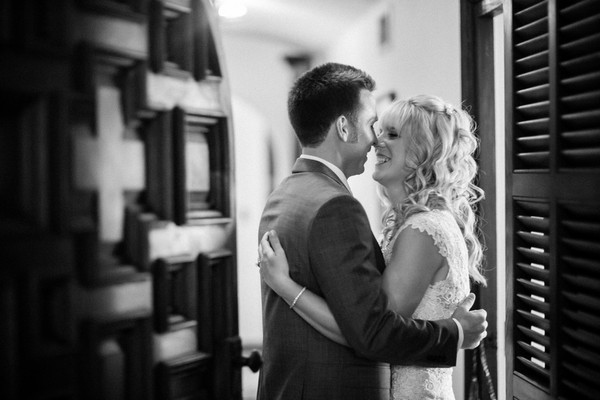 What were the highlights of the reception?
 We hadn't seen any of the decorations that my mom and wedding planner had set up for us so it was a nice surprise during our first dance to look around and see how wonderful everything came out. Also my Dad gave a speech that he hadn't prepared for and it was amazing. The live band made the intimate wedding complete. Lis's voice was amazing and with the candle light and small setting it tied everything together.
What was the best thing about having an intimate wedding?
Having an intimate wedding allowed Josh and I to take it all in and have the night progress a little slower. There was no pressure no stress no nerves. It was a perfect night and it went by way too fast.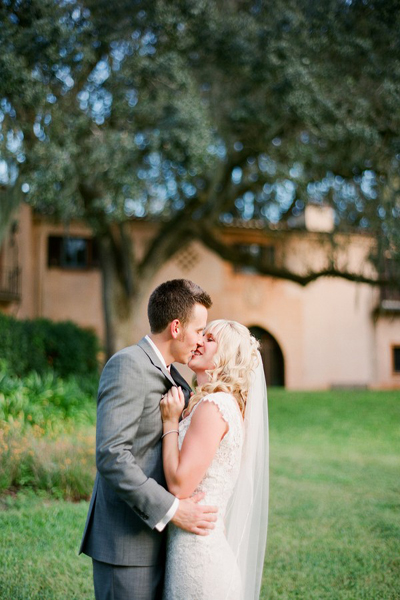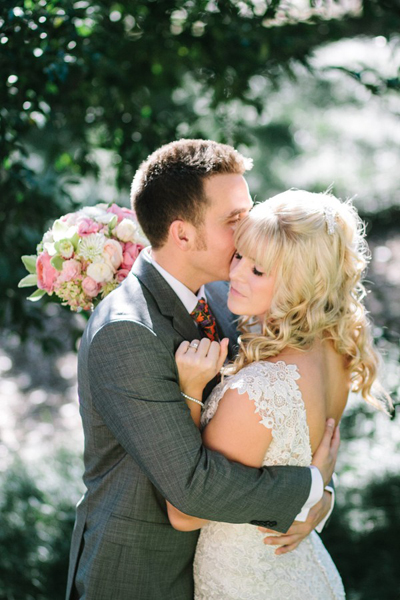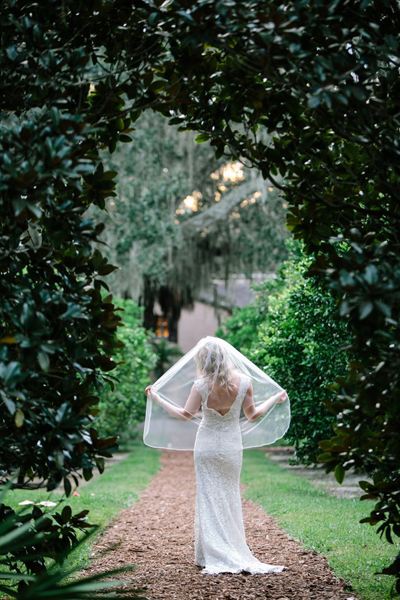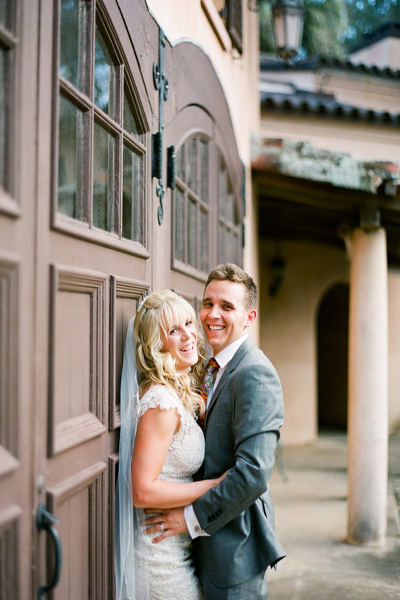 What advice do you have for couples who are considering an intimate wedding?
 Make a list of what is important for your day and don't settle simply because it's "just your family," and you think you have to keep things simple. It's still important even though there's no seating chart. Also, get a timeline of the day that everyone is aware of. Communication with the vendors is absolutely crucial. Keep everything in writing and do your best to voice your opinions and keep everyone on the same page. If there's something you want you HAVE to tell someone. Don't assume they will read your mind.