Kristin, 30 & Matthew, 33
Napa Valley, CA
Wedding Date: May 3, 2011
Number of Guests: 2
Wedding Cost: $3,500
Wedding Ceremony Location: Brix
Wedding Reception Location: Brix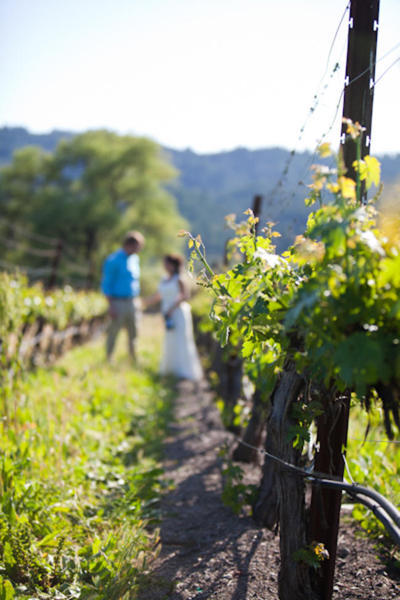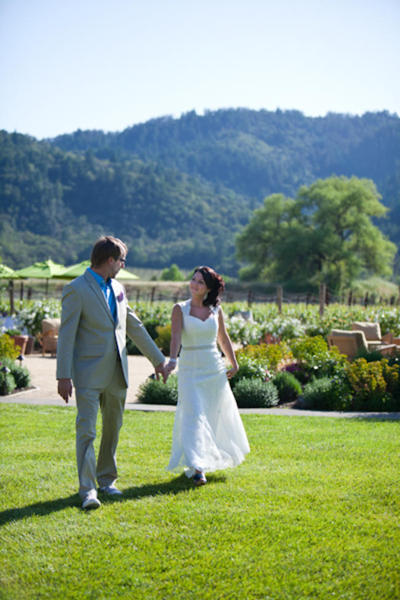 Why did you have an intimate wedding?
We wanted to be able to experience what we wanted for our wedding, not worry about everyone else and pleasing them instead of us.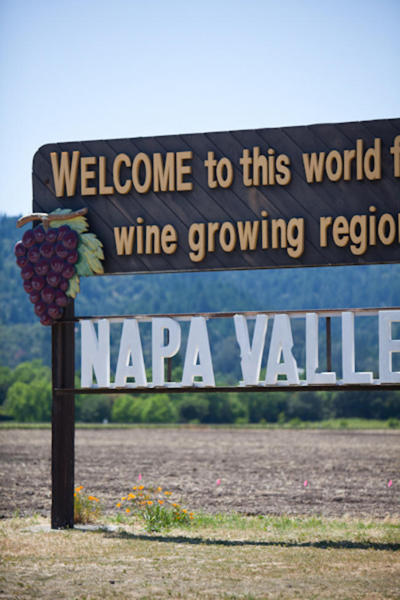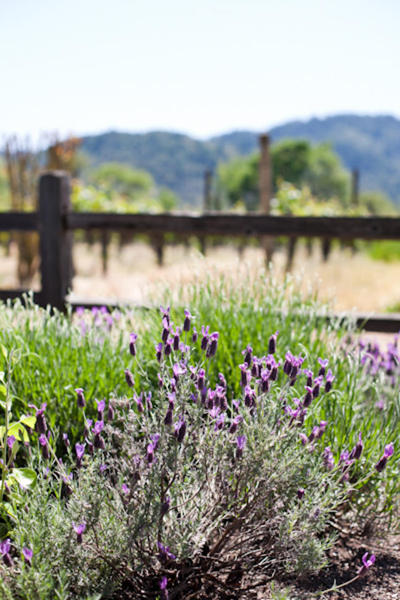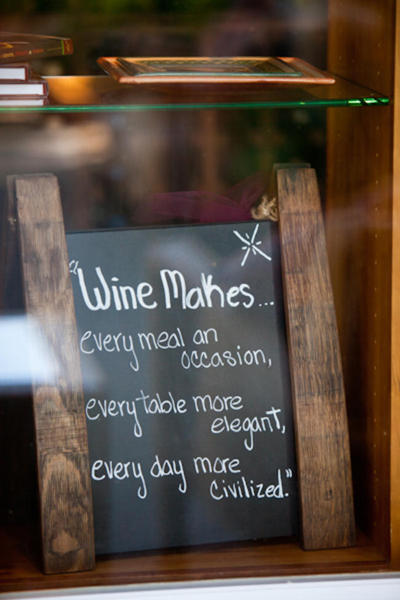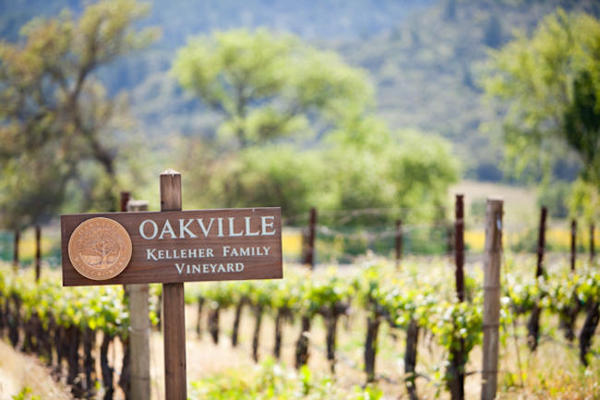 What are some of the challenges that you faced planning an intimate wedding?
We didn't come across any challenges as we had an amazing contact in Napa (who also was our officiant). Everything went so smoothly from the florist to the ceremony location to our photographer. We couldn't have had such a stress-free occasion if we had a larger wedding.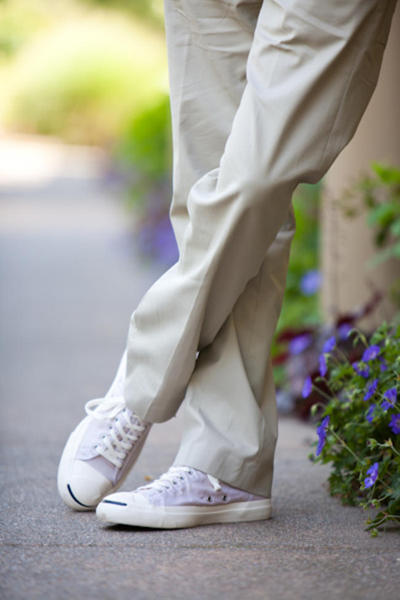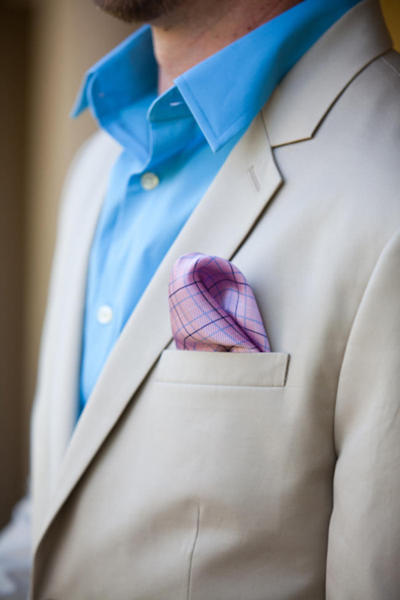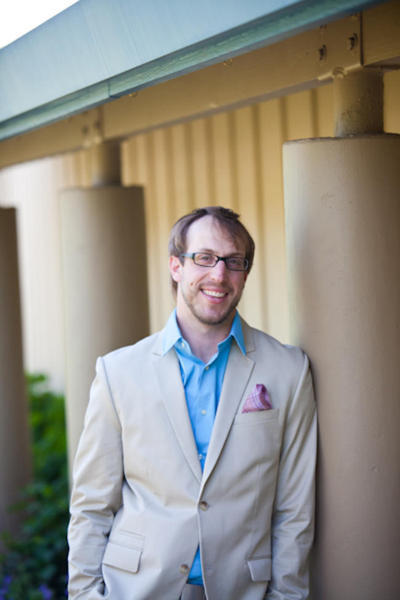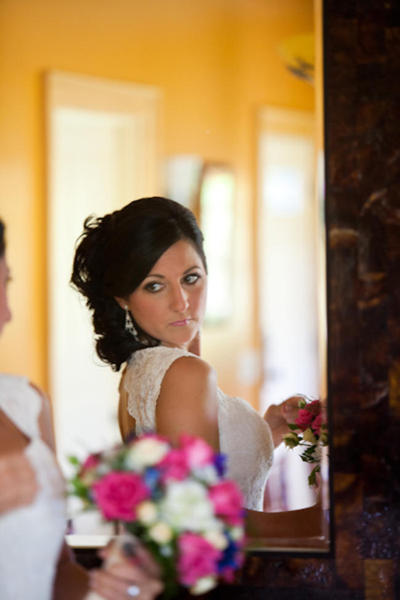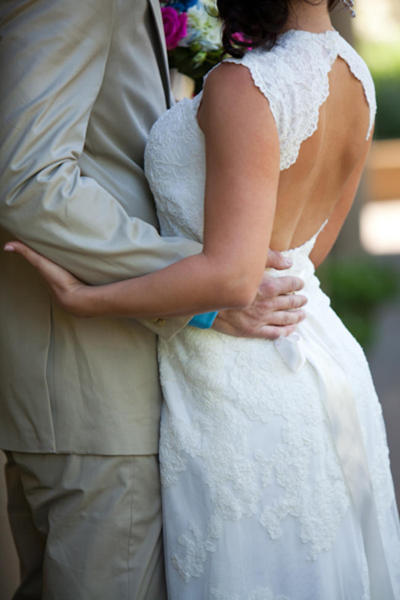 Was it difficult to pare down the guest list?
Not at all. Once we figured out where & when we wanted to get married we then asked our closest friends if they would join us. Of course they said yes. Who would pass up an amazing trip to Napa?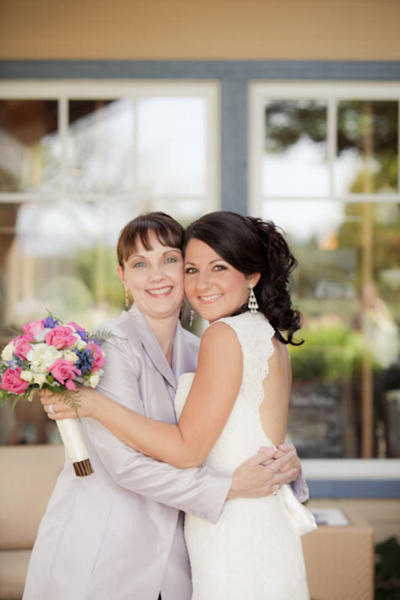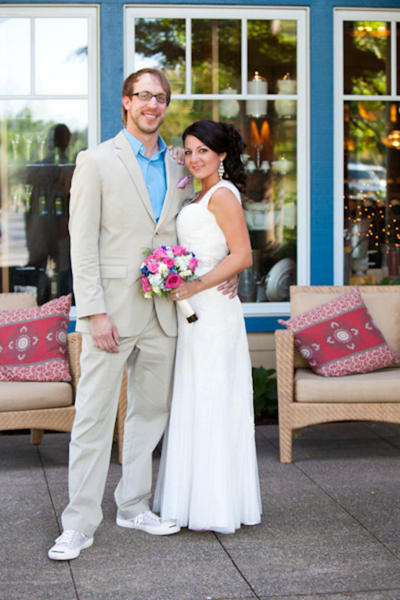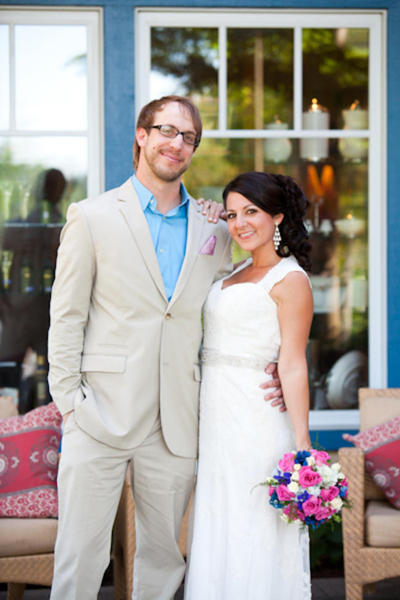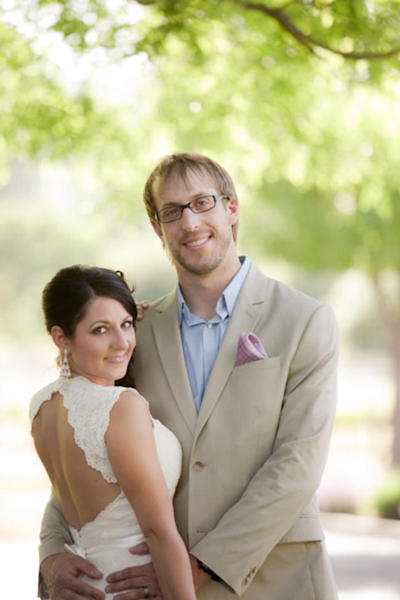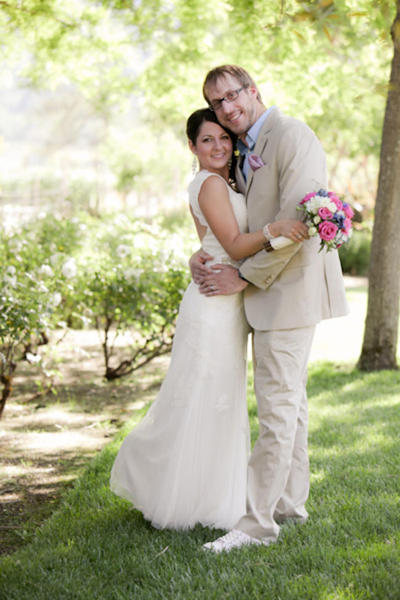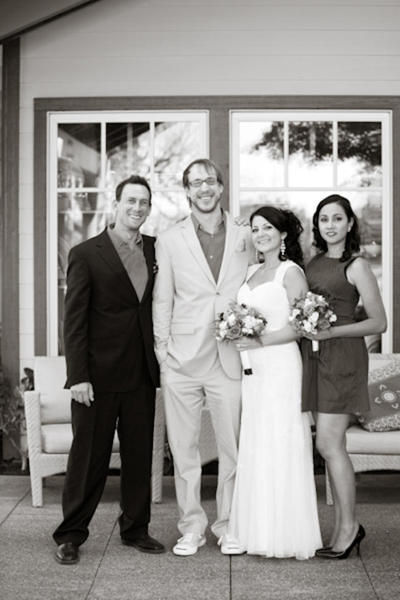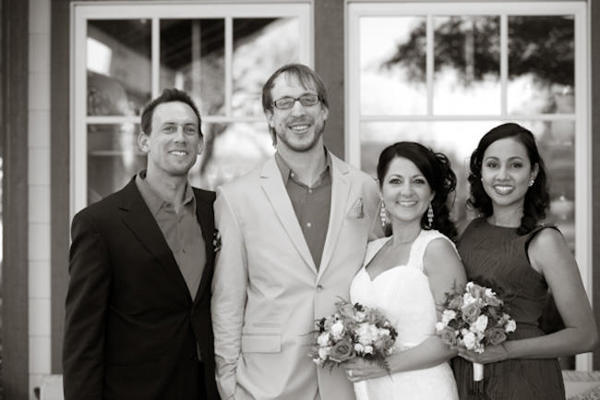 Did you have any 'issues' with the small guest list from friends and family? If so, how did you address them?
We extended the invite to our immediate family. Unfortunately, the majority of them were not able to make it to CA. So it was easy for us to say "we are eloping", which worked out perfectly!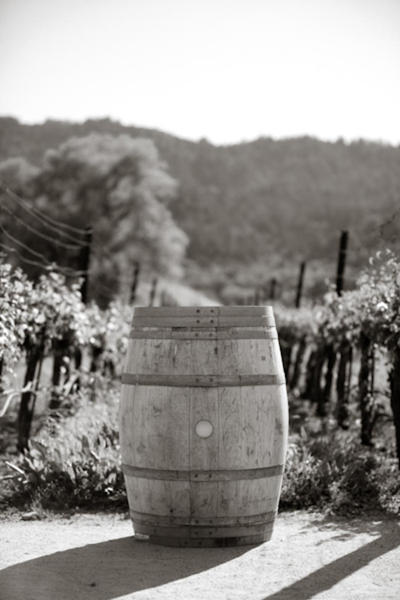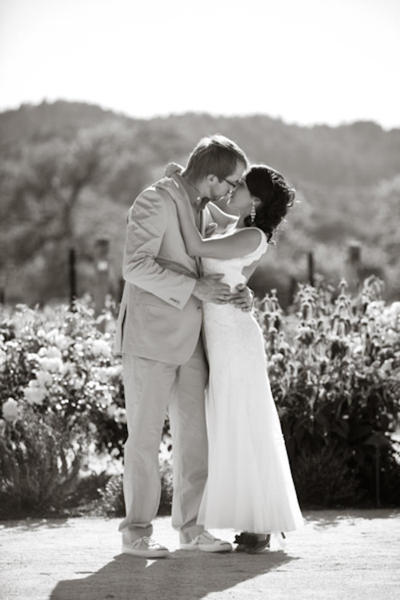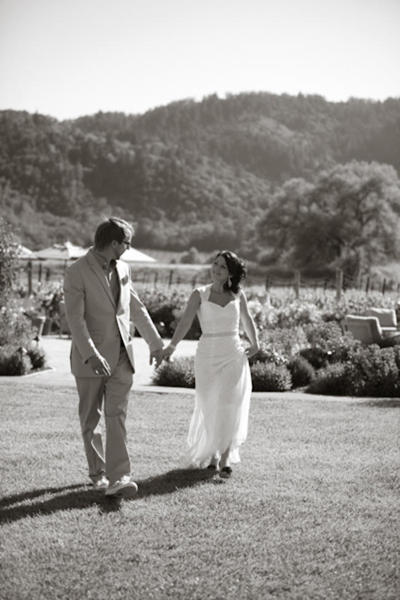 What were the highlights of the ceremony?
We decided on a non-traditional ceremony. There was no "walking down" the aisle or vows that were stuffy. We did however create the "first look" part of a traditional ceremony. Matt and I met in a special meeting place at our ceremony location and we were able to talk & get the jitters out before the actual ceremony. Megan captured amazing pictures of the "First Look". Another special part of the ceremony for me was the Wine Ceremony in honor of my brother that passed away 6 yrs ago. When Matt & I first came to Napa in 2009 we came across a winery that produced a bottle of wine that was labeled Giovanni (my brother's name), so we toasted in his remembrance with our special wine!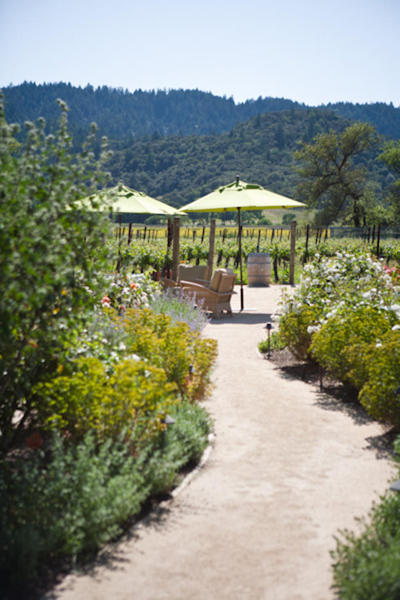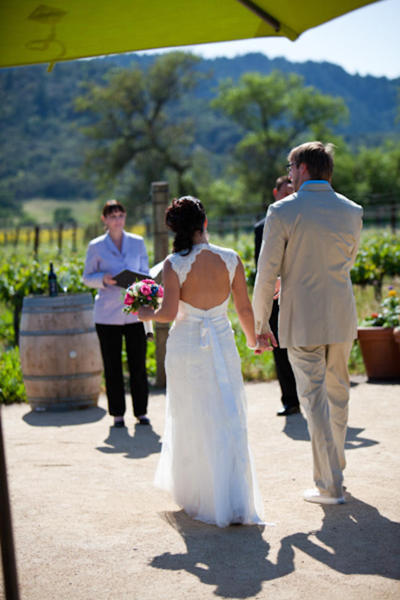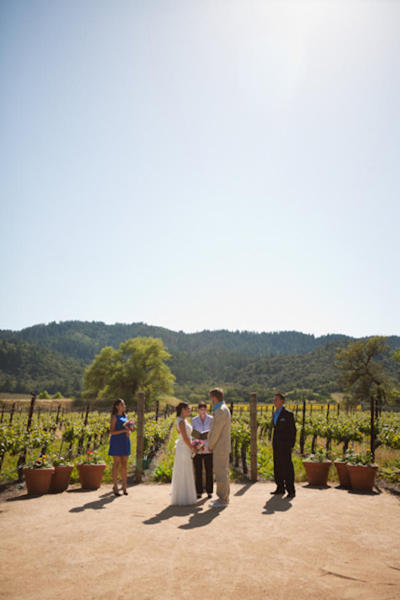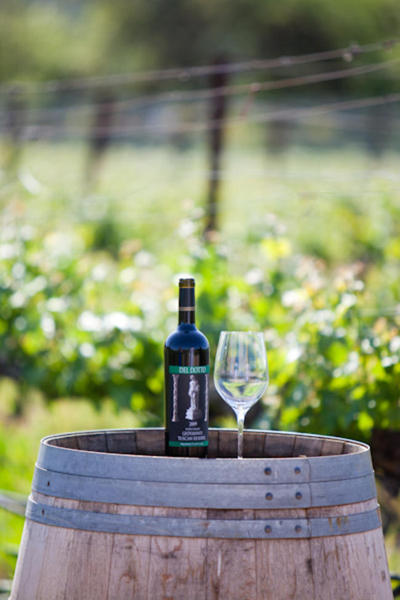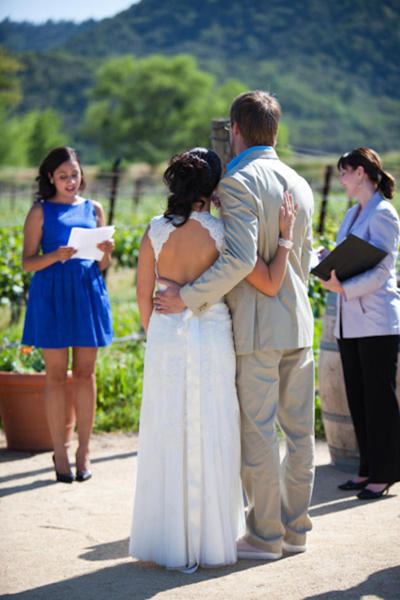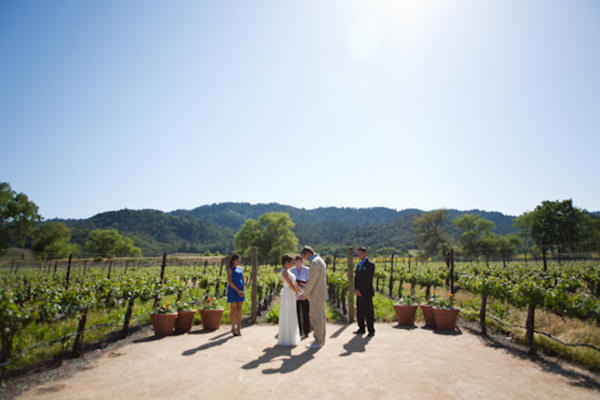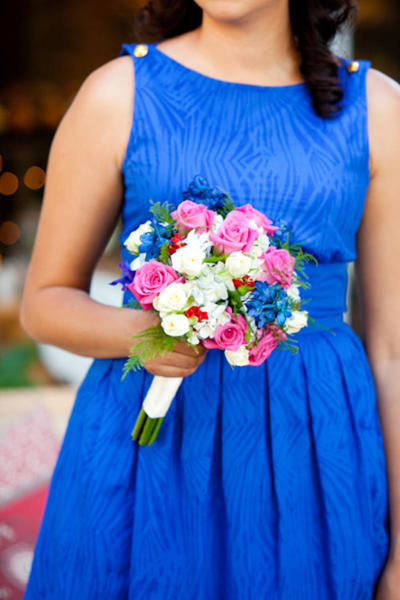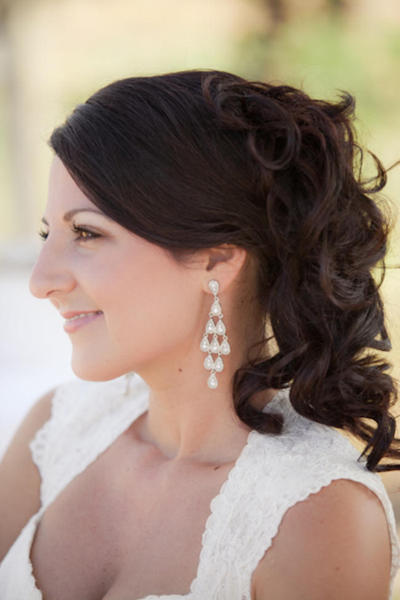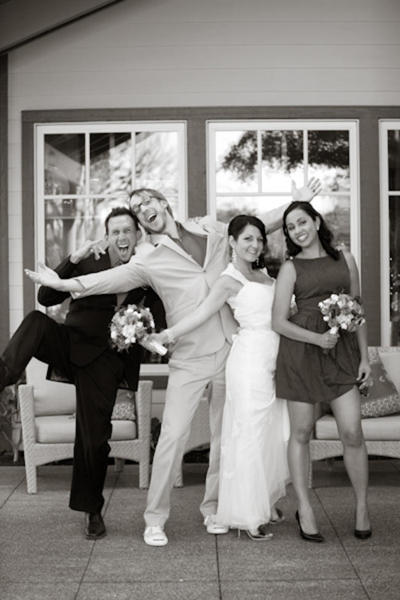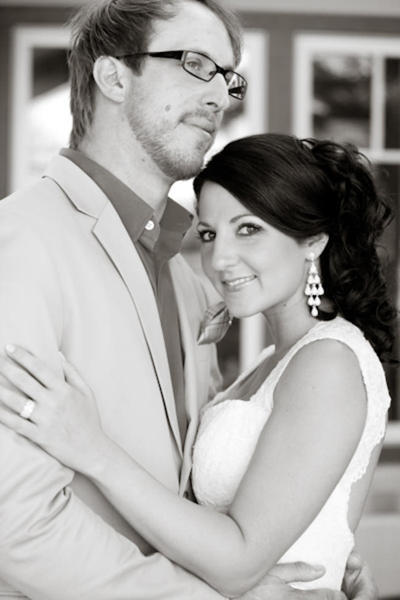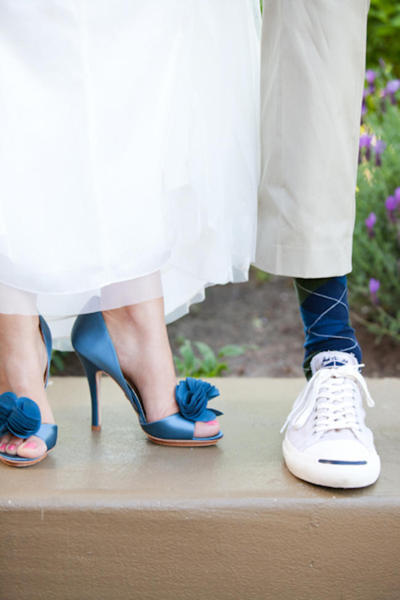 What were the highlights of the reception?
It was exactly what we wanted. Outdoor dining, perfect weather, amazing food! The service was impeccable. The outdoor setting during sunset was priceless. The reception was an amazing memory in itself!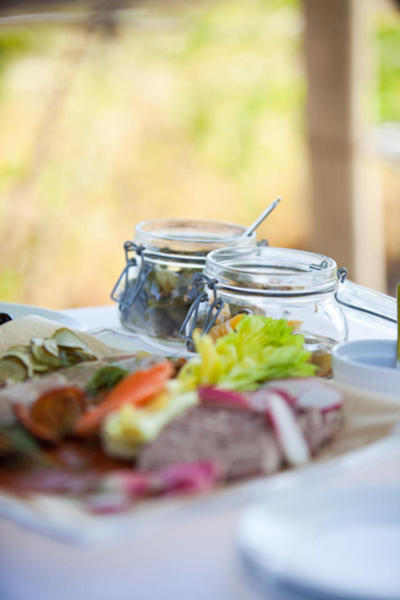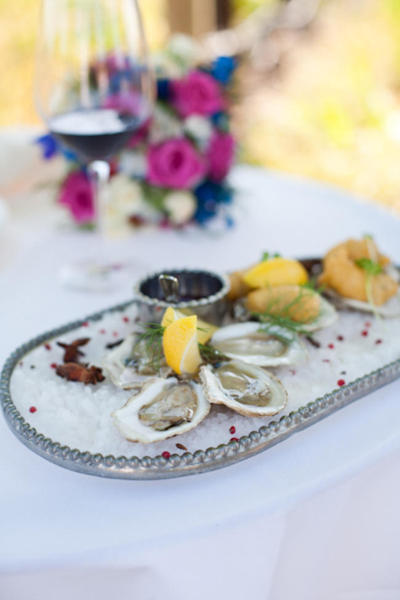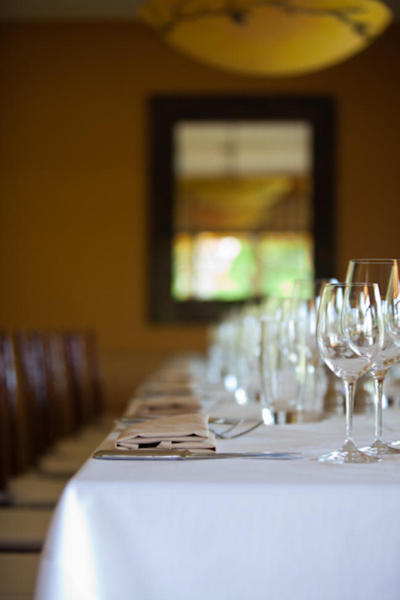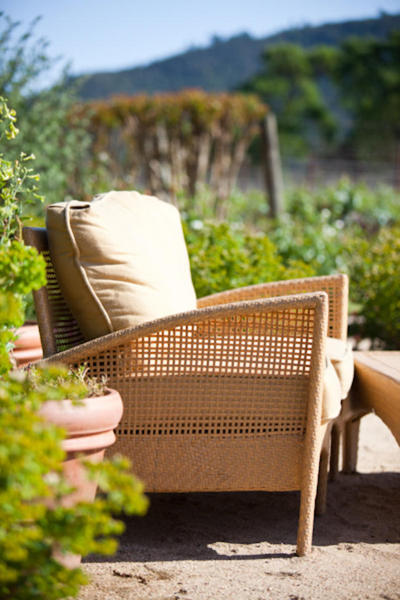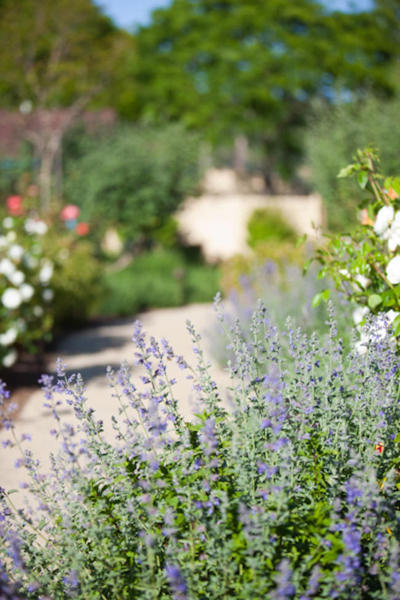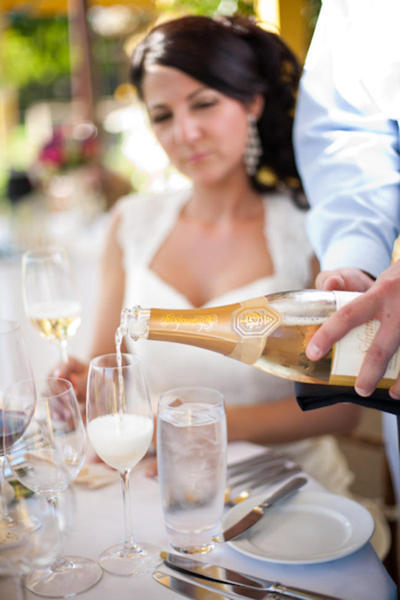 What was the best thing about having an intimate wedding?
No stress! We were able to focus on US and not everything else that could be happening during a large wedding. We were able to talk amongst ourselves without having that feeling of needing to mingle and talk with everyone! There was so much laughter, happiness and just pure relaxation being able to enjoy our special day with our best friends and with one another. We didn't have any worries at all!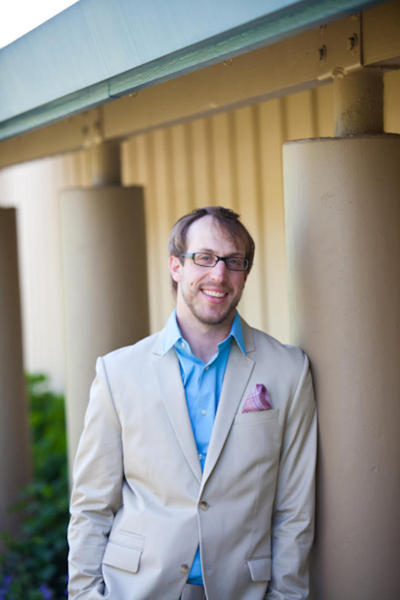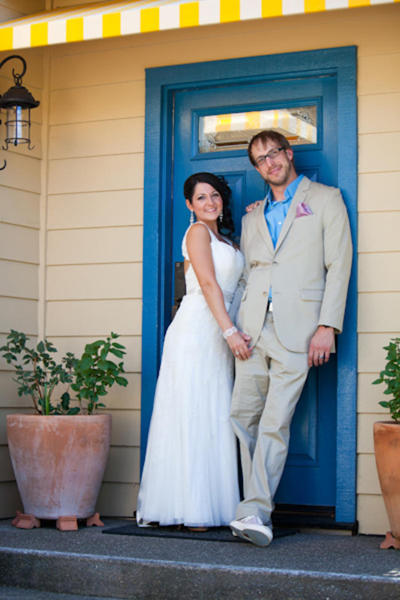 What advice do you have for couples who are considering an intimate wedding?
Do what makes you and your partner happy. Whether that is a big elaborate wedding or an intimate wedding. What matters is that when you look back at that day you are able to say we did exactly what we wanted to do!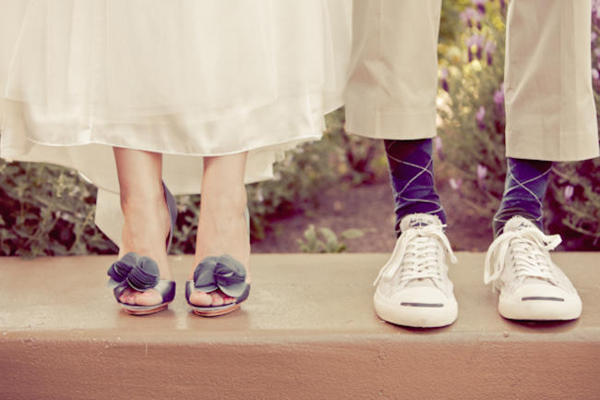 Vendors:
Photography: Megan Clouse Photography
Ceremony and Reception Venue: Brix
Officiant: Kimberly Thompson
Gown: Galina
Shoes: Badgley Mischka