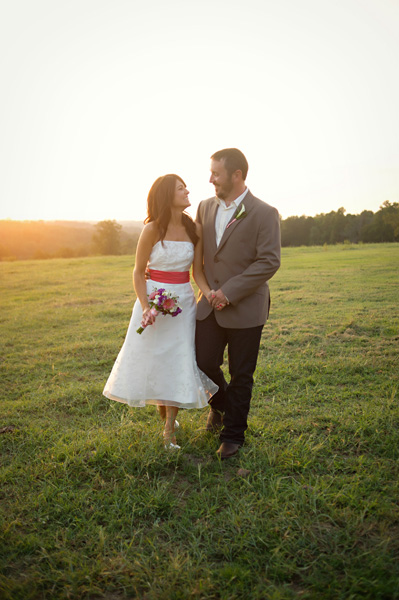 Leanne, 30 & Ramey, 27
Hector, AR

Wedding Date: September 2, 2011
Number of Guests: 40
Wedding Ceremony Location: W & J Ranch, Hector, AR
Wedding Reception Location: W & J Ranch, Hector, AR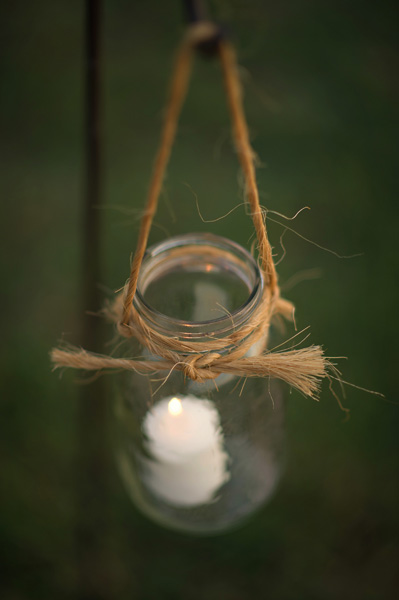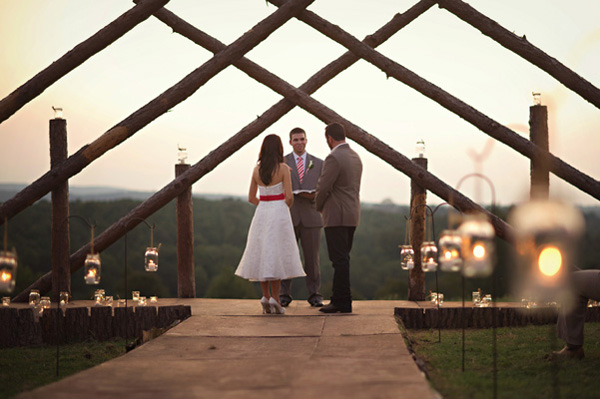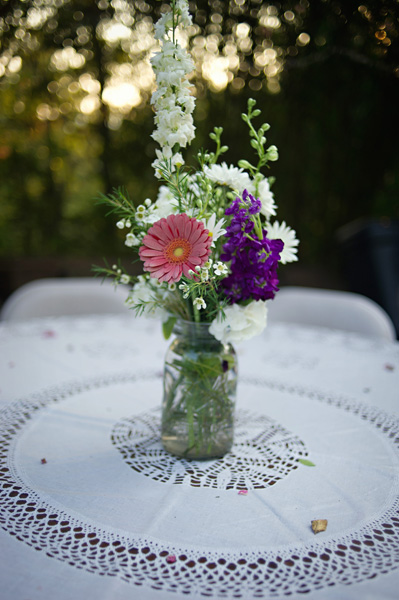 Why did you have an intimate wedding?
Since this was both of our second weddings, we wanted our wedding to be unique, special, and intimate with only our closest family and friends there. The location was special because it was on my family's farm, and my dad built the arch that we were married on. We wanted it to be casual and intimate. We wrote our own vows and tried to make the ceremony itself as personal as we could so that it didn't feel like any other wedding, especially the ones we had in the past.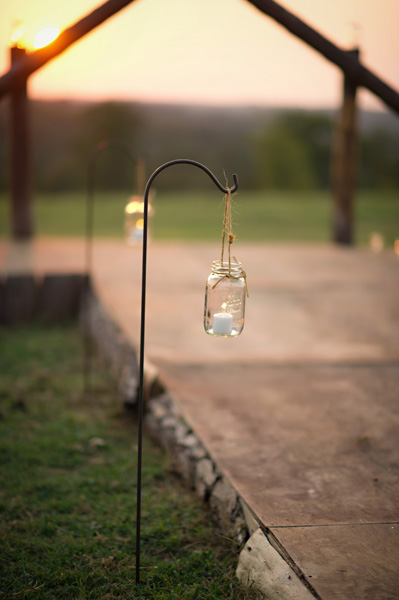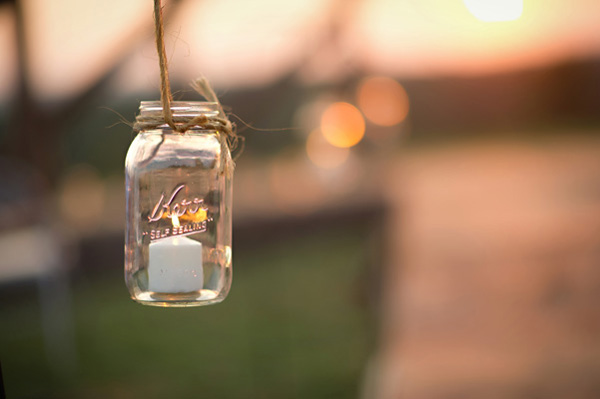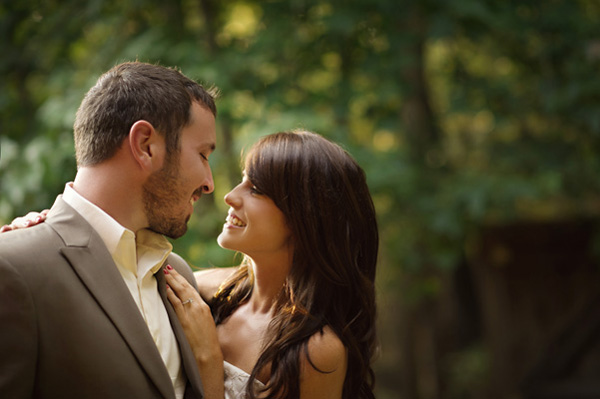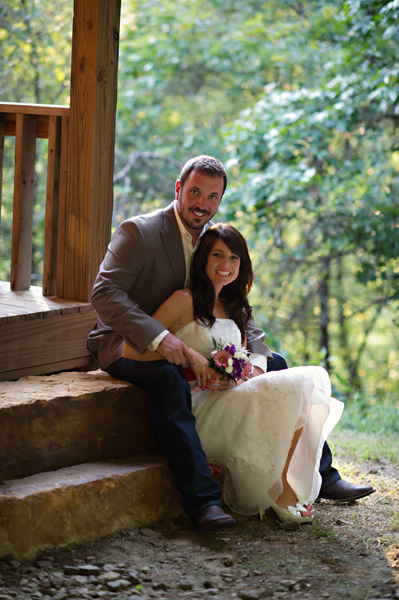 What are some of the challenges that you faced planning an intimate wedding?
It was hard to keep it small and intimate.  We wanted it to feel special & feel like a "wedding", and we wanted it to be small & unique to us, but it was hard to do all of that & keep the cost down and the wedding itself still small.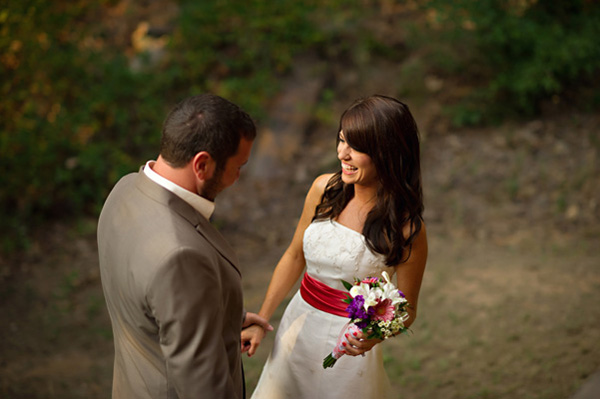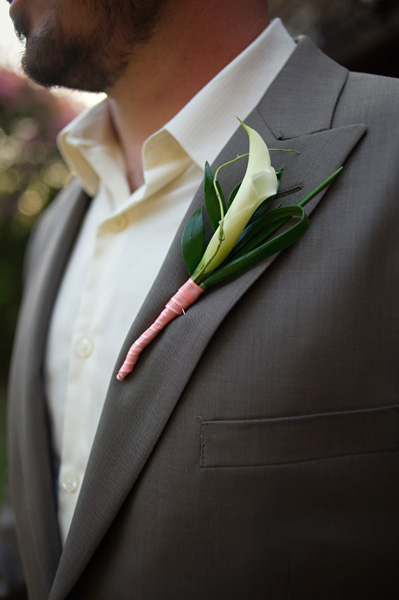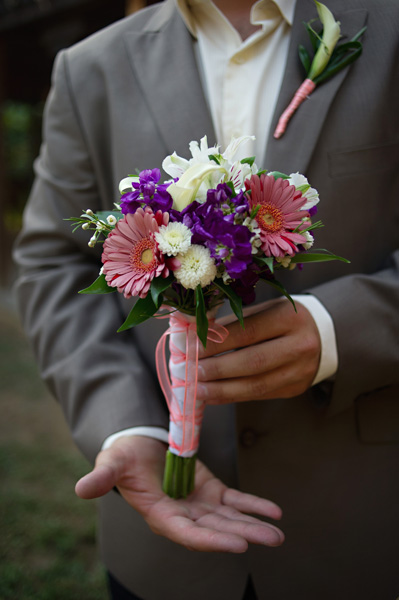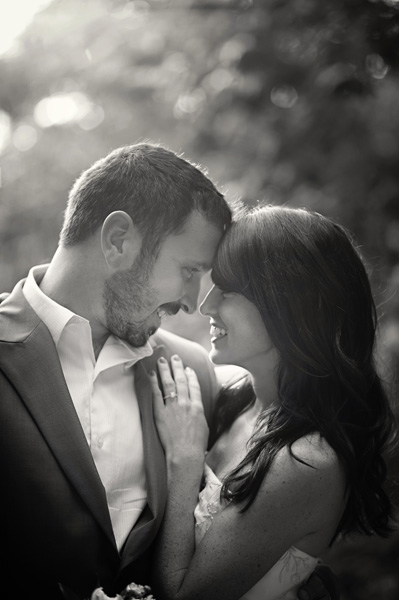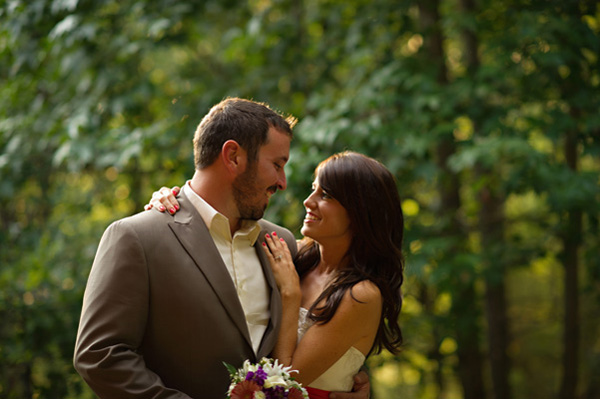 Was it difficult to pare down the guest list?
YES!  At first we were going to send invitations to family & close friends only, but the closer it got the harder it was because people were finding out about the date & assumed they were invited. We wanted everyone there, but I was very insecure because it was my 2nd wedding, so I felt more comfortable just having those people that were closest to us there. We decided at the last minute not to send invitations, and whoever heard about it & wanted to come could come and we would just go along with whatever worked out.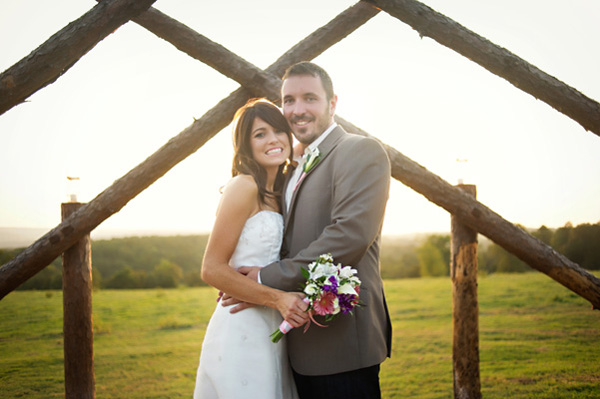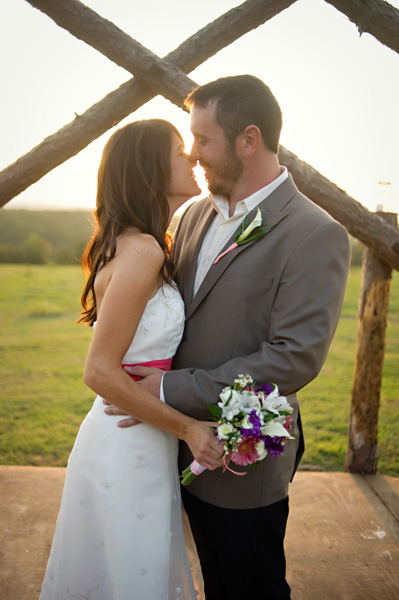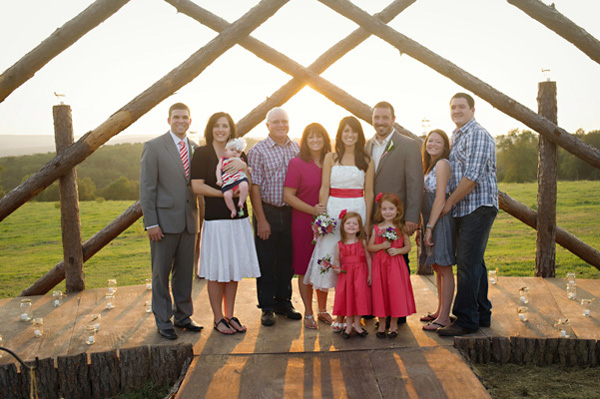 Did you have any 'issues' with the small guest list from friends and family? If so, how did you address them?
We didn't have any issues that we knew about. I hoped that anyone that really wanted to be there knew that we would love for them to be there, but I think most everyone understood that it was mainly just our families that would be there.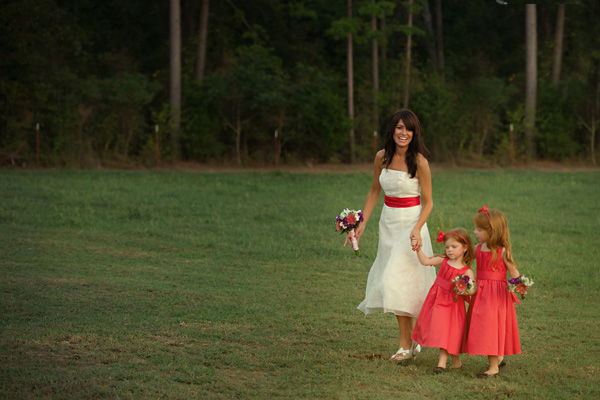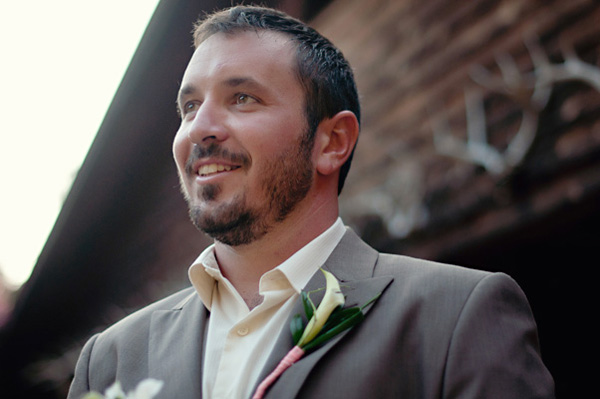 What were the highlights of the ceremony?
I have 3 highlights: 1. My brother married us, and he made the ceremony very personal and special. We laughed and cried throughout the ceremony.  2. One of the main highlights for me was hearing Ramey read his vows. It was the first time I had heard them, and I was blown away. It was one of the sweetest, best moments of my life.  3. Having Melissa there to capture that day for us in pictures was amazing. Having those memories taken by such an amazing photographer & close friend was definitely a highlight & a dream come true for me!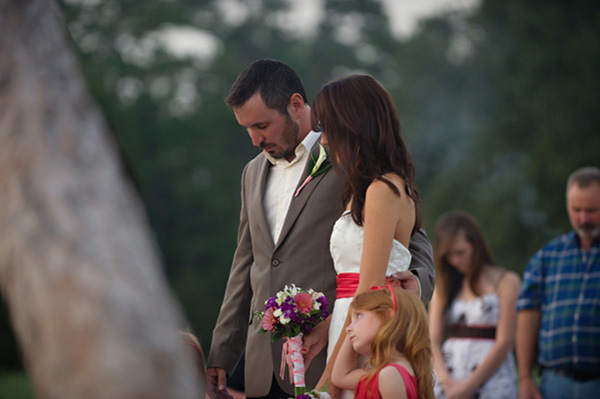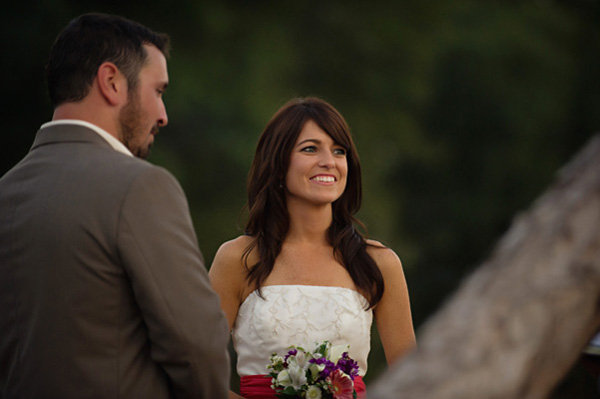 What were the highlights of the reception?
We had a very small reception. The highlight to me was just having it be like a big, casual family gathering. It was perfect. No worries, just visiting with our families.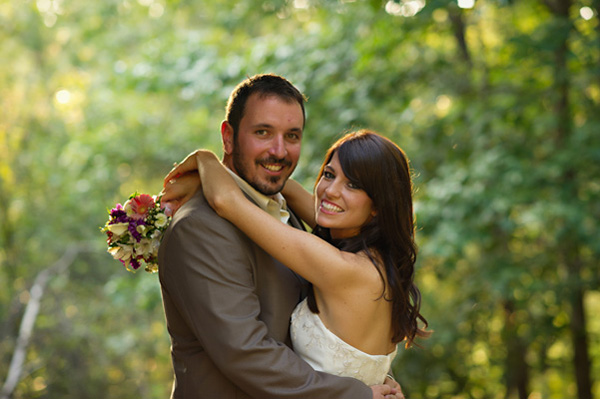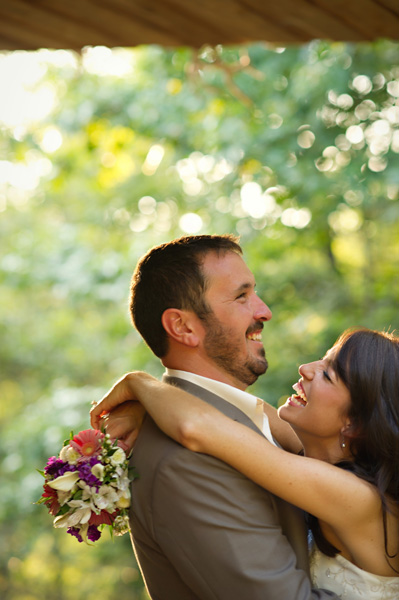 What was the best thing about having an intimate wedding?
The best part was that I didn't worry about anything. If my girls didn't stand up there with us the whole time, if I laughed or cried too much, if anything wasn't exactly perfect – it didn't matter! It was just our family & closest friends, so they loved those things about our wedding. I just loved it being so personal and casual.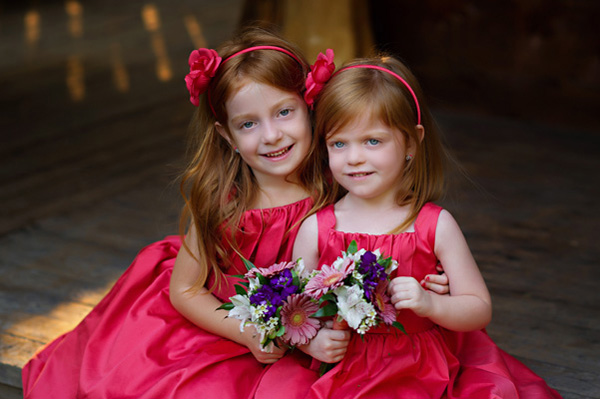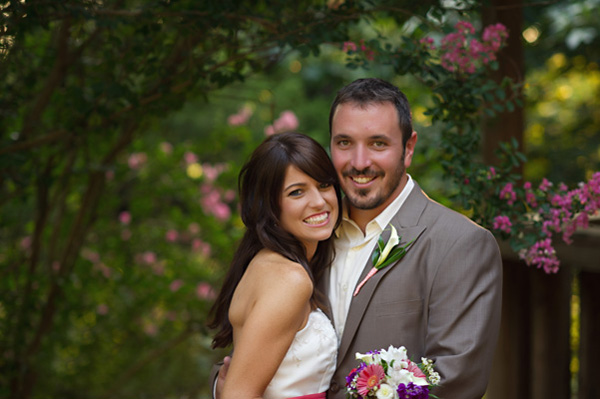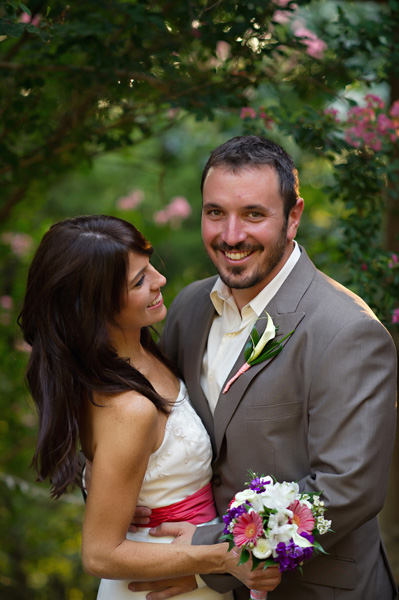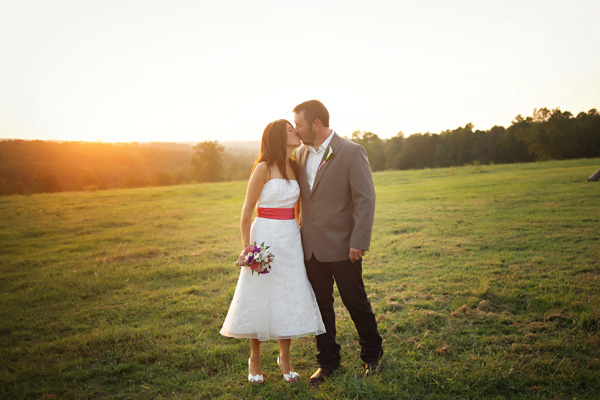 What advice do you have for couples who are considering an intimate wedding?

It will all work out! I worried about hurting people's feelings, or not doing everything just right in the beginning, but you have to remember that this is an intimate wedding that is all about you. Not what you should do, not what it should look like, but what you want & what is special & important to you!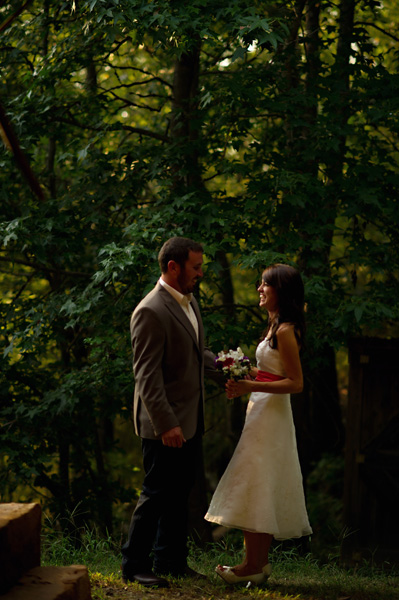 Vendors:
Photography: Melissa McCrotty Photography

Dress: David's Bridal
Flowers: Nick Schembra from Ann & Mike's

Cake: Diane Stanek