Lisa and Jared had attended numerous large weddings over the years and they decided they wanted the opposite for their wedding. They wanted something simple, personal, intimate.  An elopement was the perfect fit.
Thanks to Katie Day Photography for the gorgeous photos!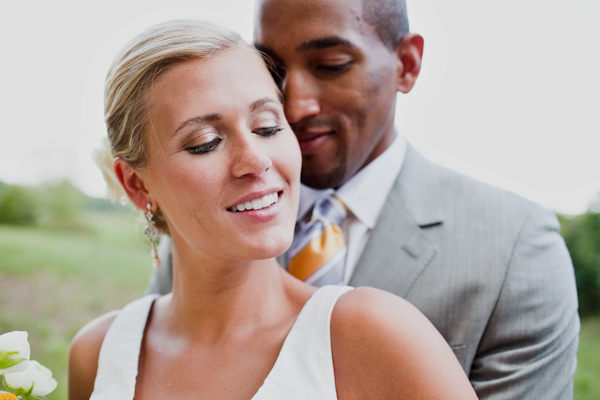 Lisa,27 & Jared, 27
Springfield, MO
Wedding Date: September 13, 2012
Number of Guests: 1 person total (minister's wife)
Wedding Cost: < $5,000
Wedding Ceremony Location: Ozark, MO
Wedding Reception Location: none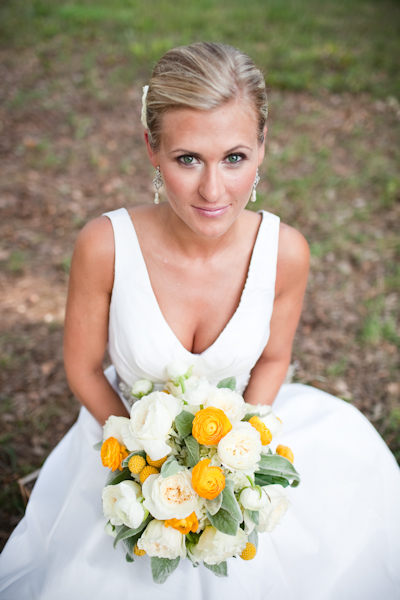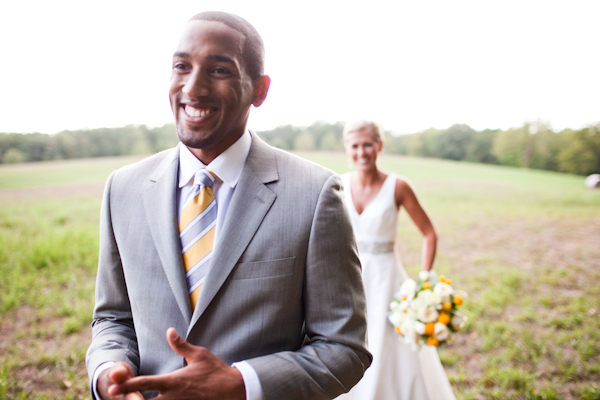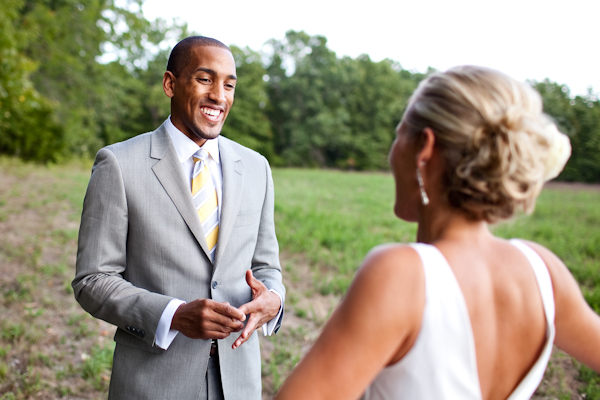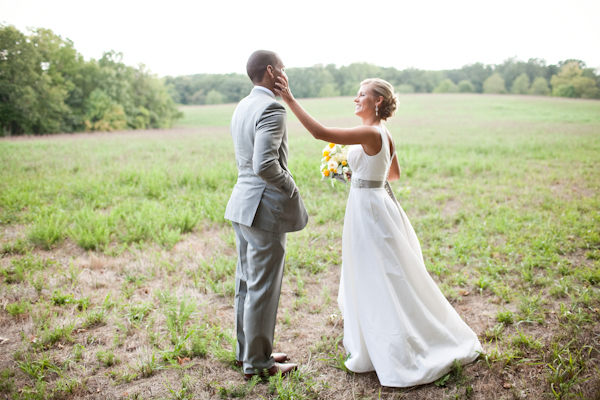 Why did you have an intimate wedding?
We just wanted the moment to be about our relationship. The two of us.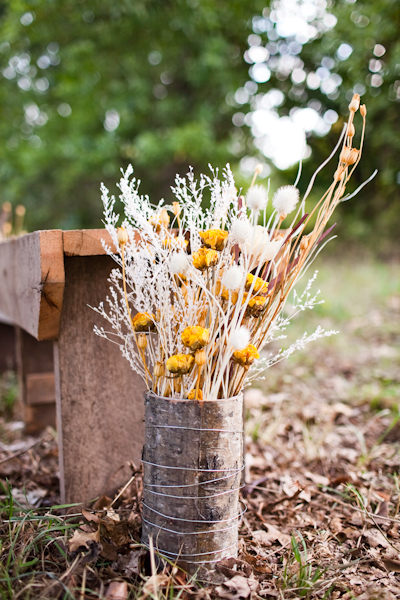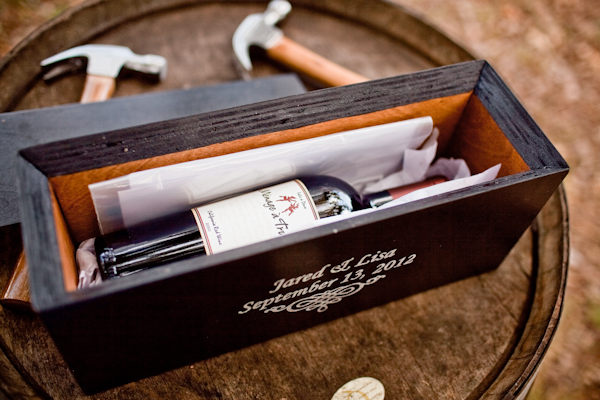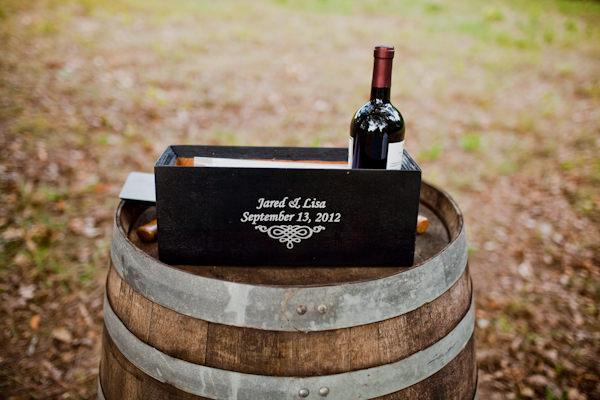 What are some the challenges that you faced planning an intimate wedding?
Having been in larger weddings, the bride is able to delegate to her bridesmaids or other people. With an intimate wedding, it is up to the bride and groom to get everything set up and ready.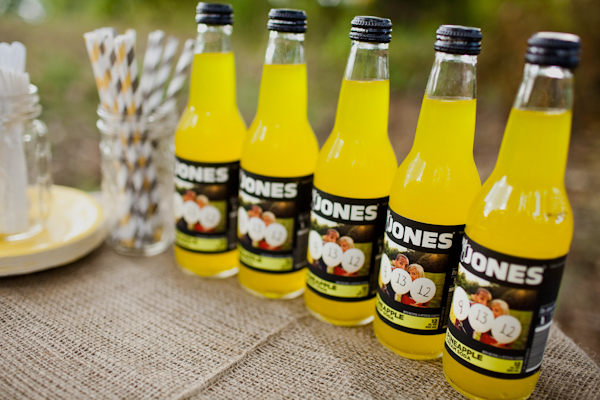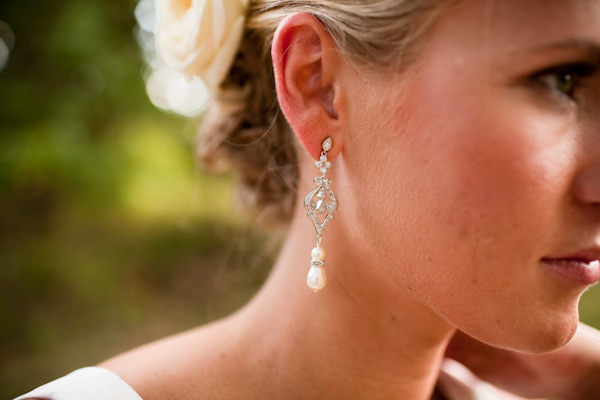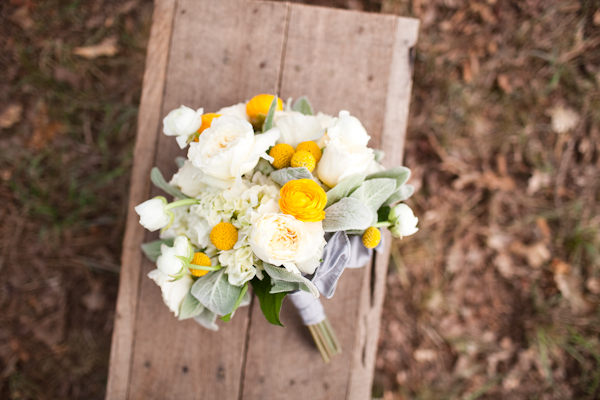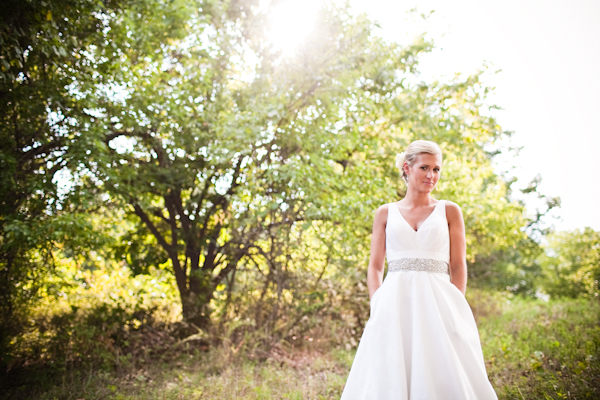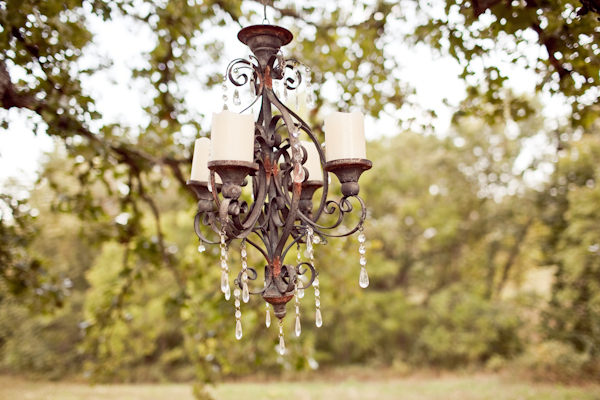 Was it difficult to pare down the guest list?
In order to avoid choosing only certain people to attend our ceremony and potentially causing hurt feelings, we decided it should only be us and our witnesses.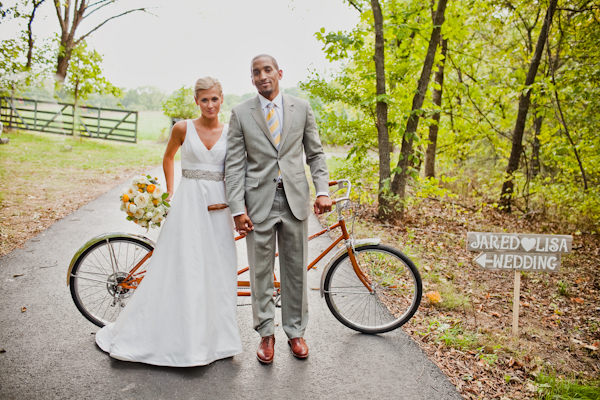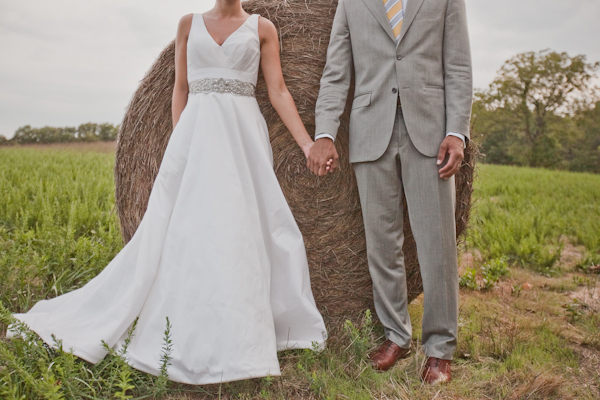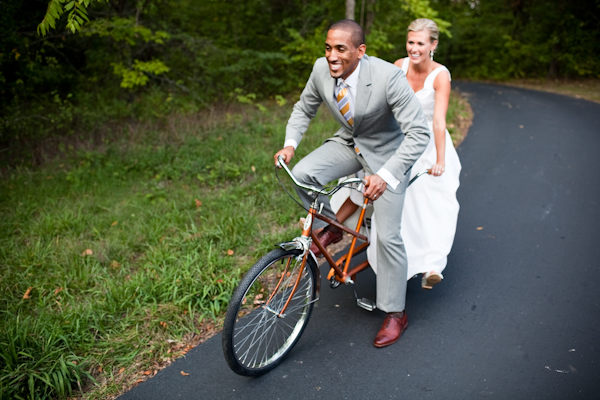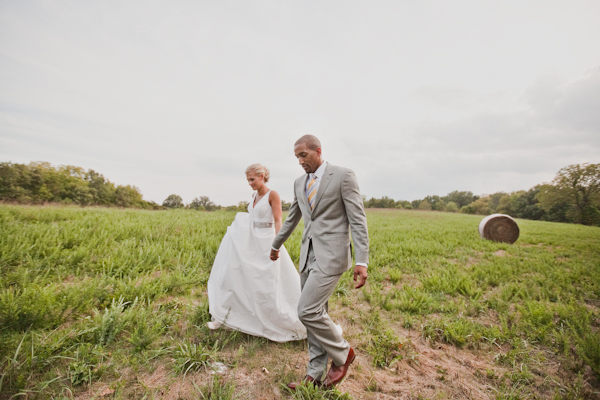 Did you have any issues with the small guest list from friends and family?
No, everyone understood.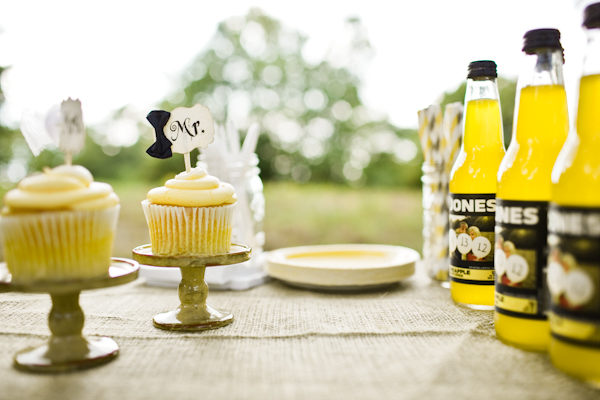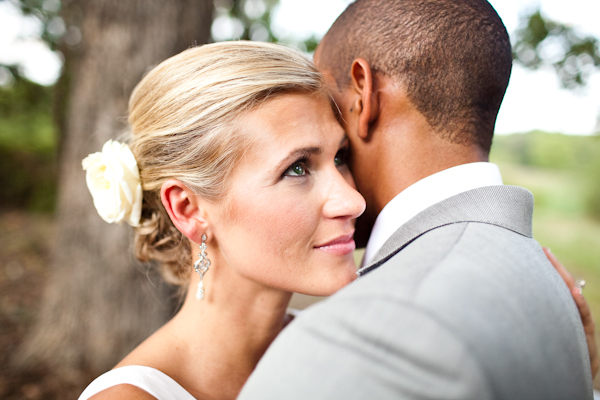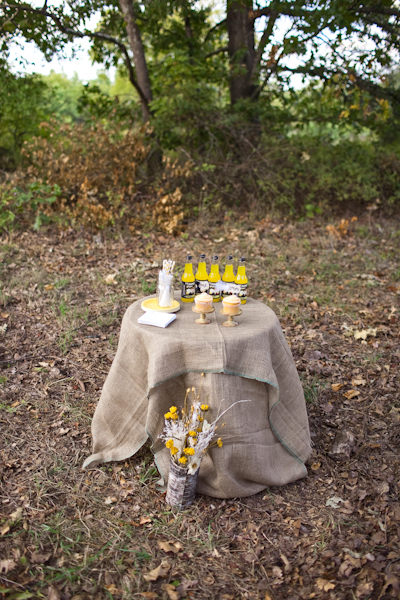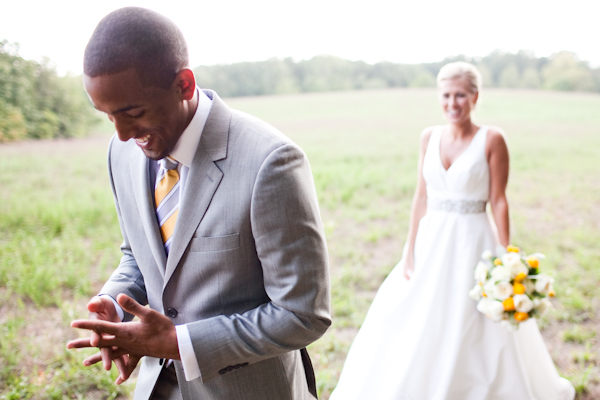 What were the highlights of the ceremony?
I loved hearing/reading our personal vows.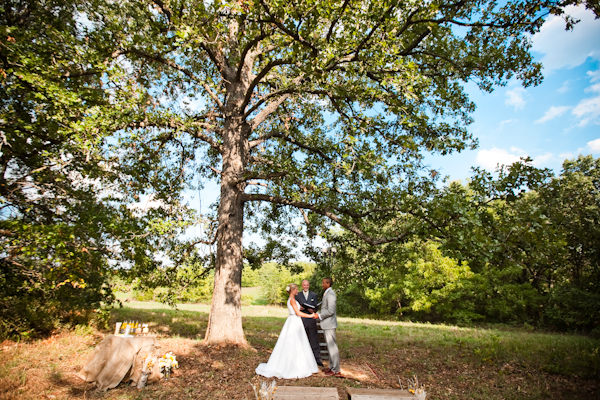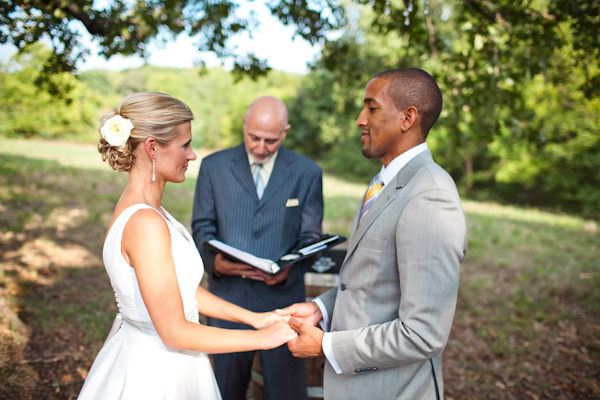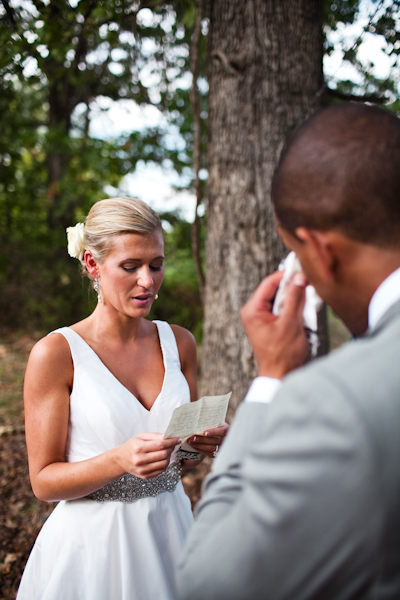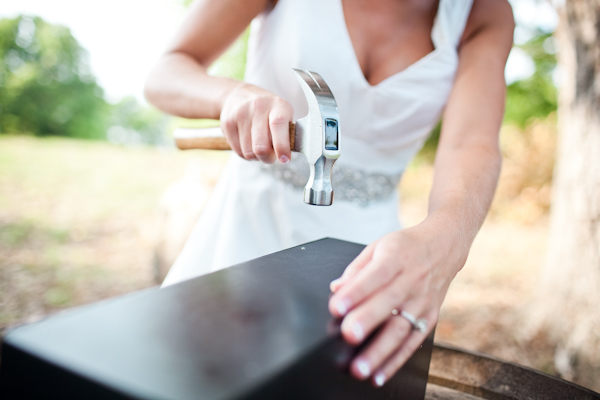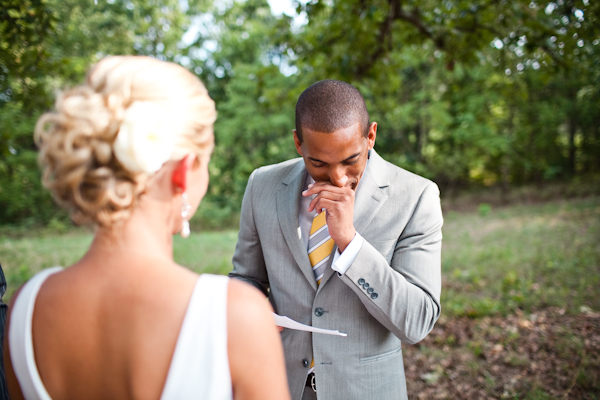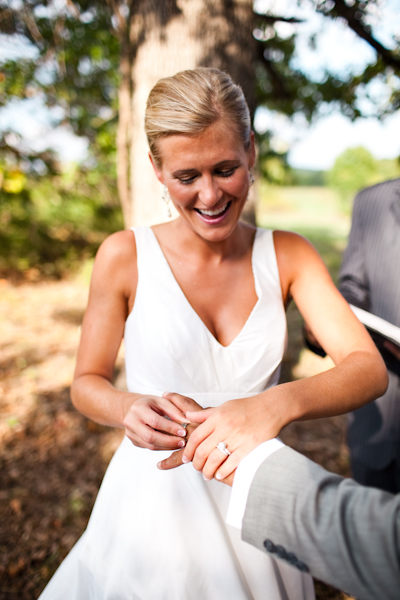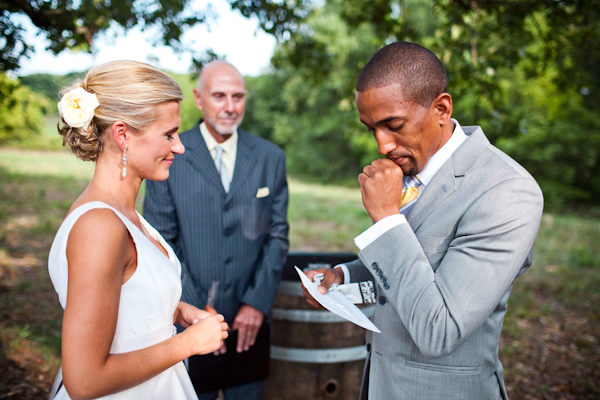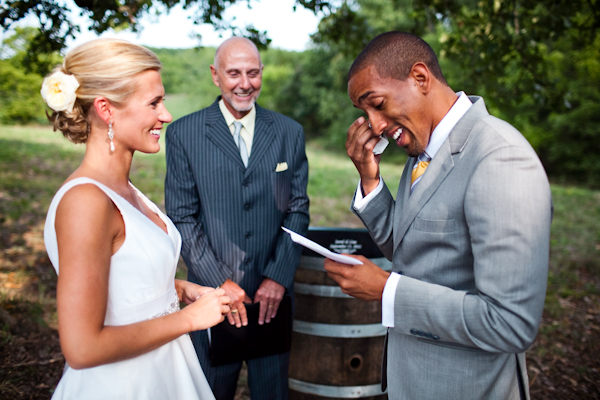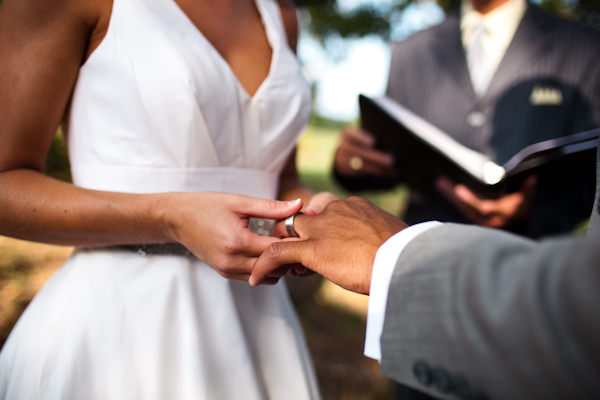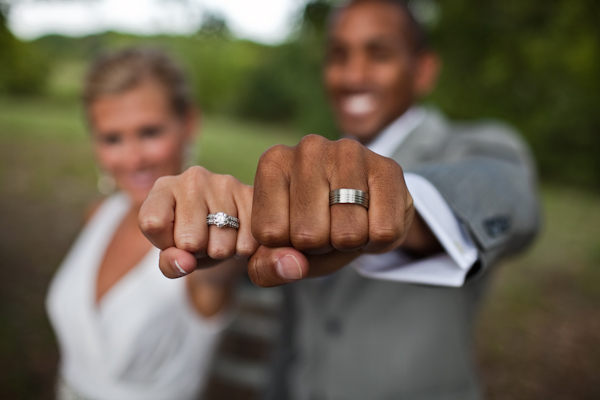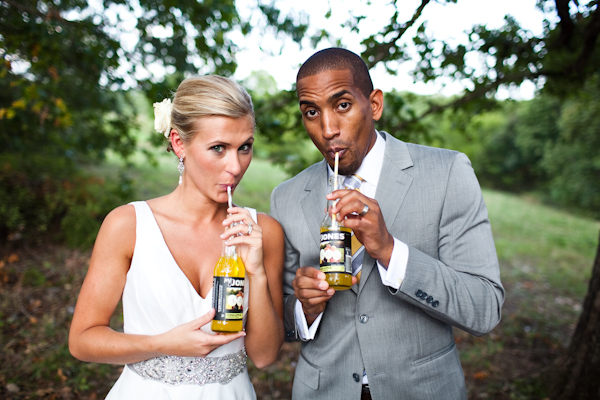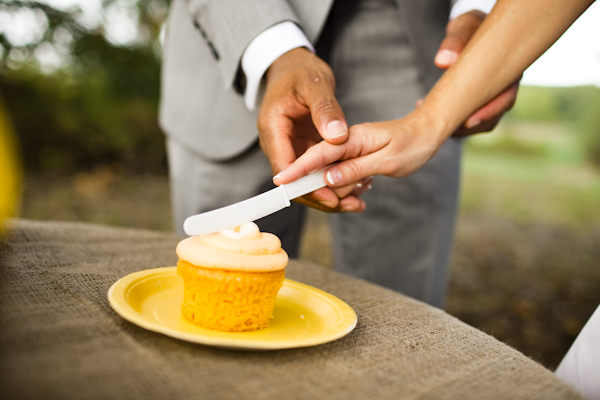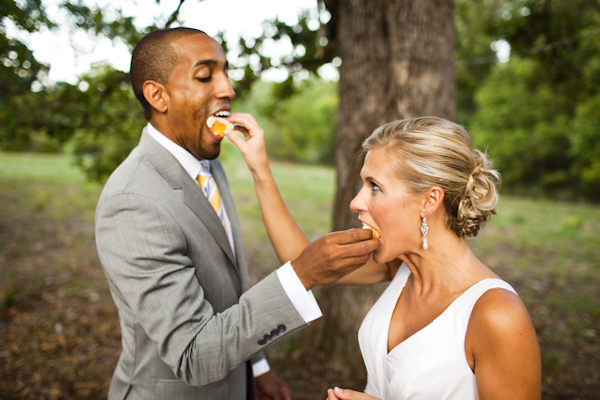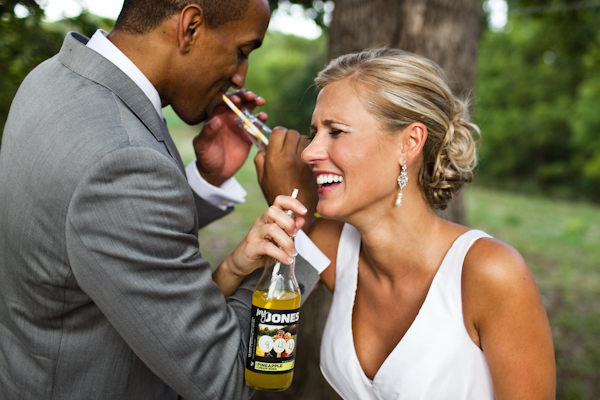 What was the best thing about having an intimate wedding?
It was a special/secret day that I got to spend with the love of my life.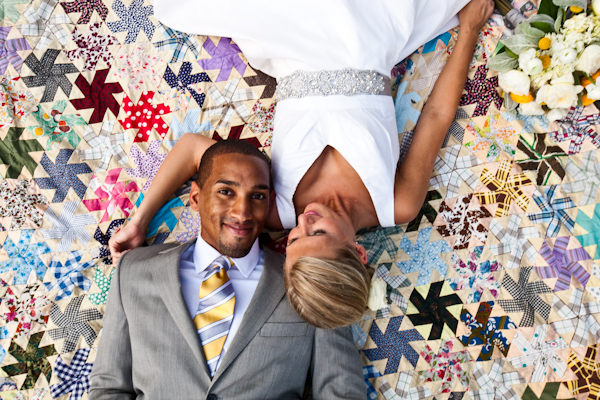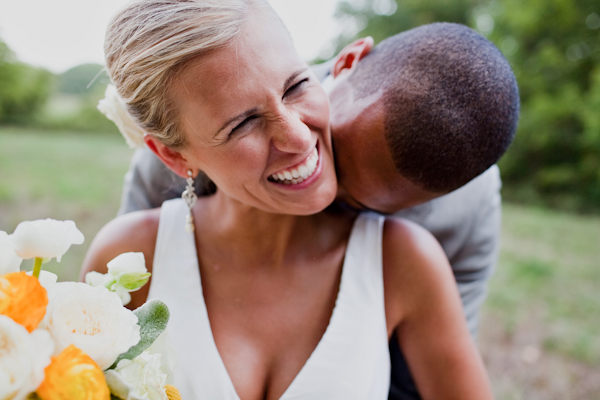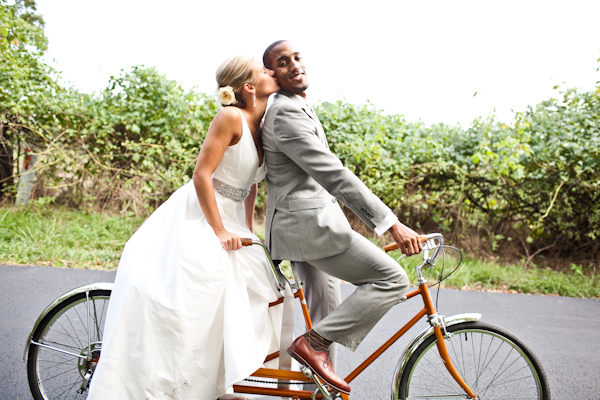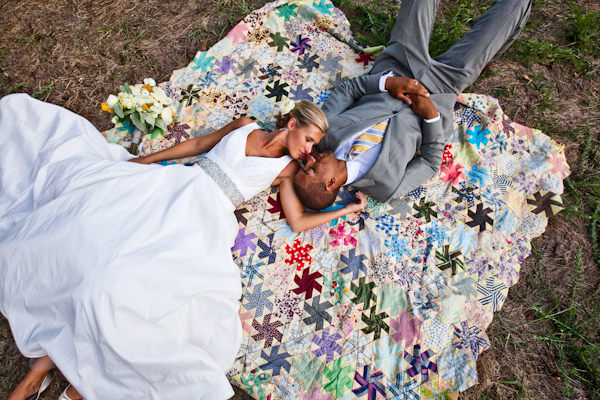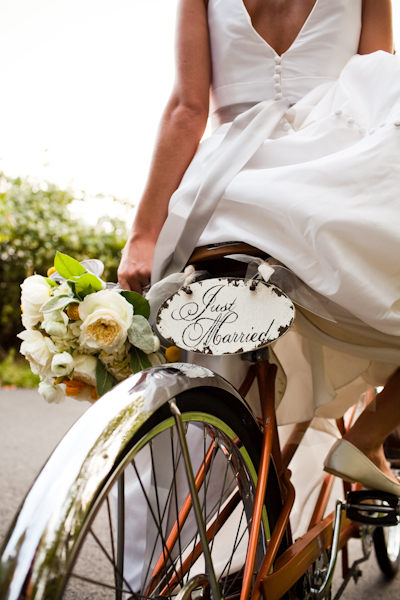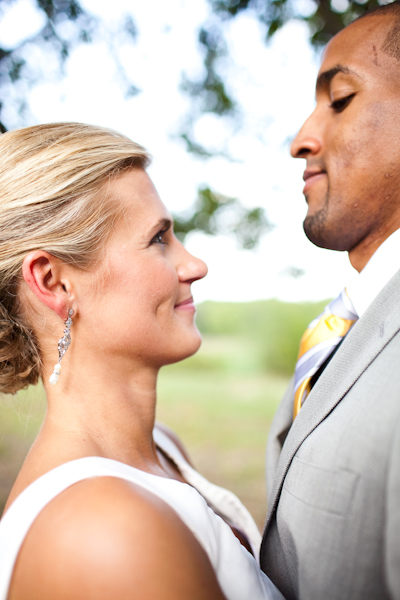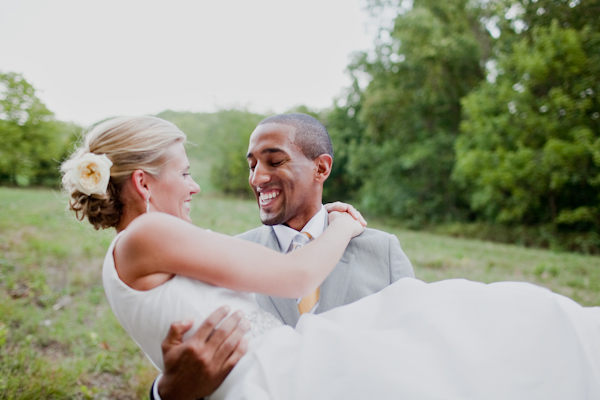 What advice do you have for couples who are considering an intimate wedding?
Do it! Some big weddings lose sight of what a wedding is really about: two people getting married. With an intimate wedding it's all about you (bride and groom)!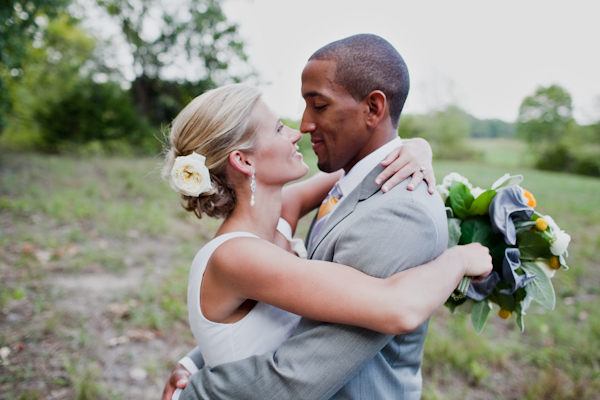 Vendors:
Photographer: Katie Day Photography
Cupcakes: The Cup
Dress: Gracie's Bridal
Suit: Town and County
Flowers: The Flower Merchant