When photos from Michele and Bill's dazzling small wedding landed in my inbox, I couldn't wait to find out more details. I love at-home weddings. To me, there is nothing more intimate. And I love weddings that remind us all that love can find us at any age.
As Heather from Hawes Photography put it:
"(Michele and Bill) had finally found each other. It's amazing to watch two people who have lived many years apart finally find the person who actually makes their lives complete. That sentiment reverberated through their entire day, from their laughs and cuddles while we shot with them in a creek bed, to their personal vows shared in their living room surrounded by friends."
Beautiful.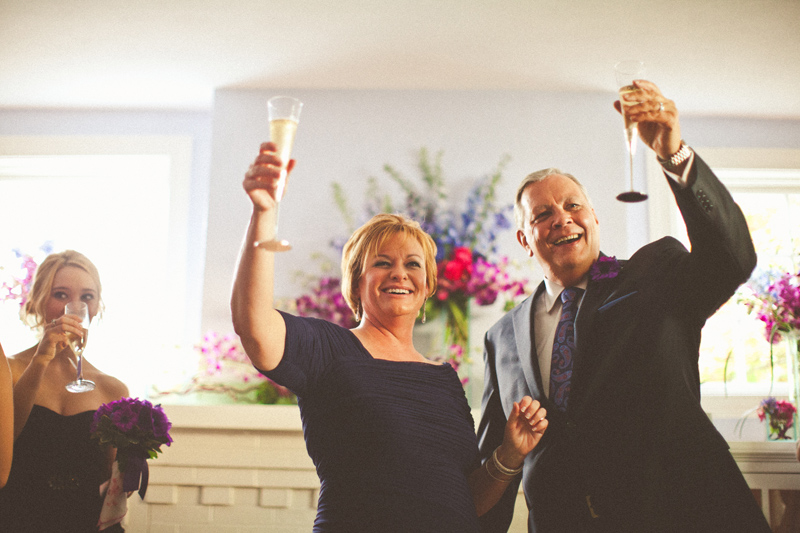 Michele, 50 & Bill, 63
Webster Groves, MO 
Wedding Date:  March 31, 2012
Number of Guests:  65
Wedding Ceremony Location:  Bride's Home – Living Room
Wedding Reception Location:  Bride's Home – Tent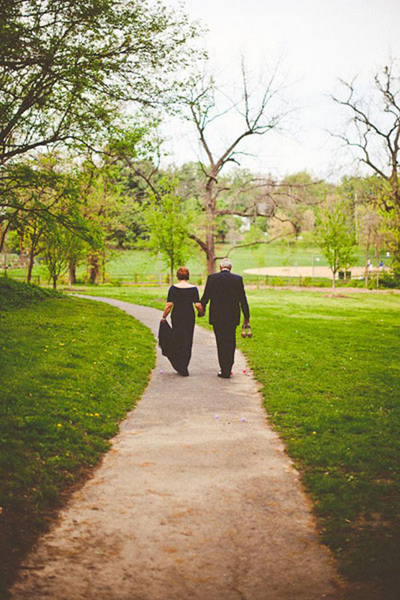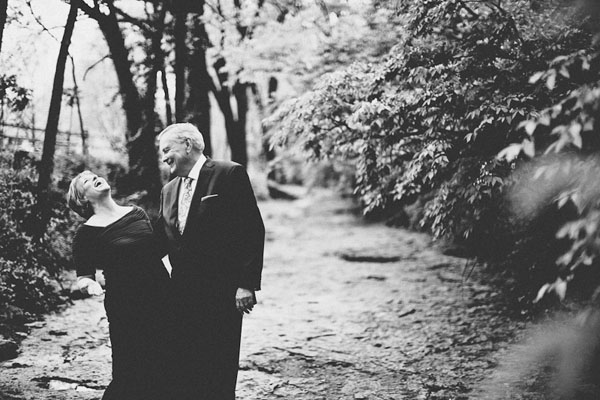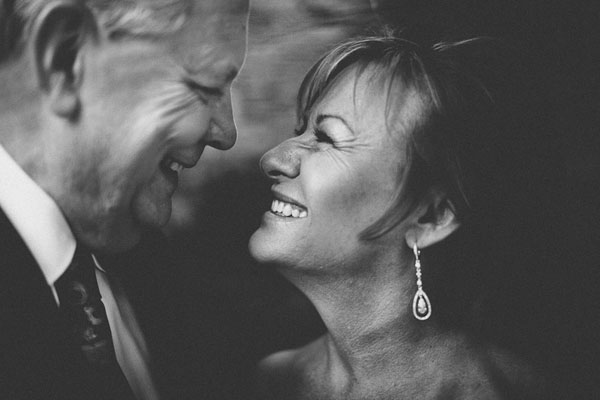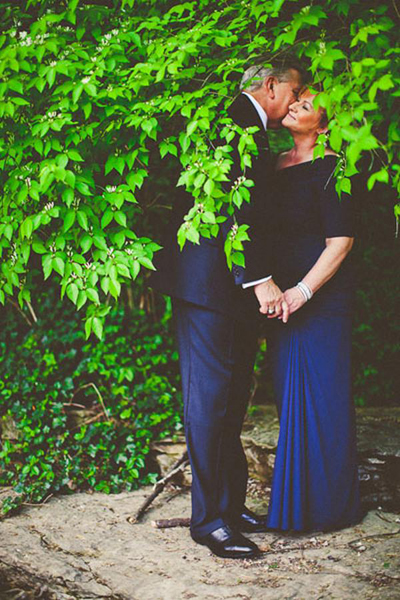 Why did you have an intimate wedding? 
Being an older couple and a second marriage, we understood better and appreciated more that the wedding was about ourselves – a celebration of our relationship and the fact we had found each other – and about the people who had brought us here – our closest family and friends. So it was more important that this be intimate for everyone involved and that all guests felt they were a part of the ceremony … that they were being celebrated themselves.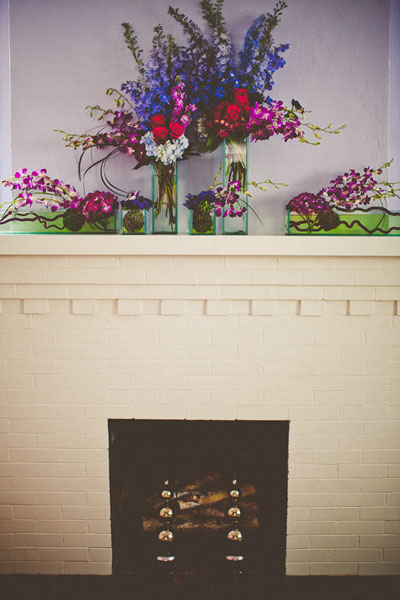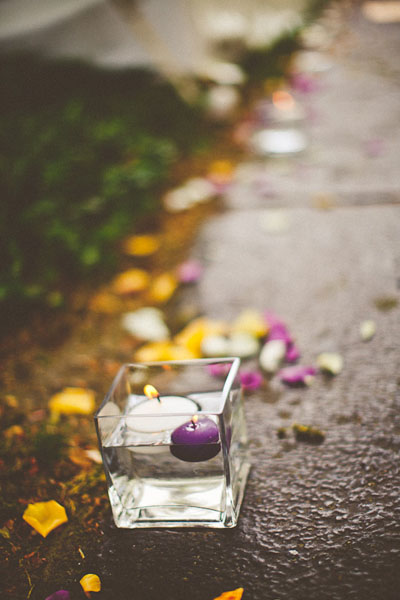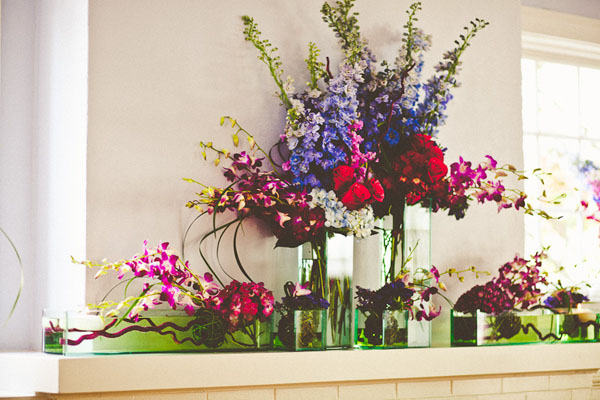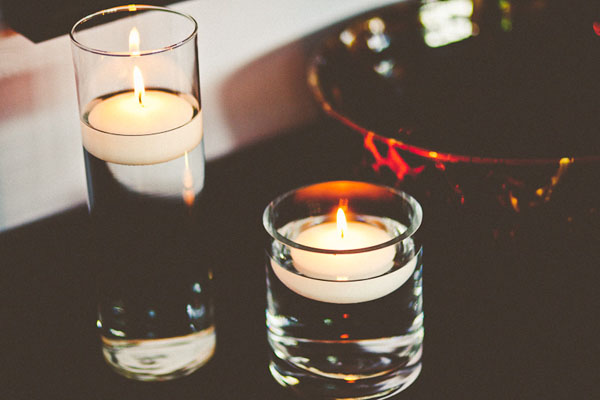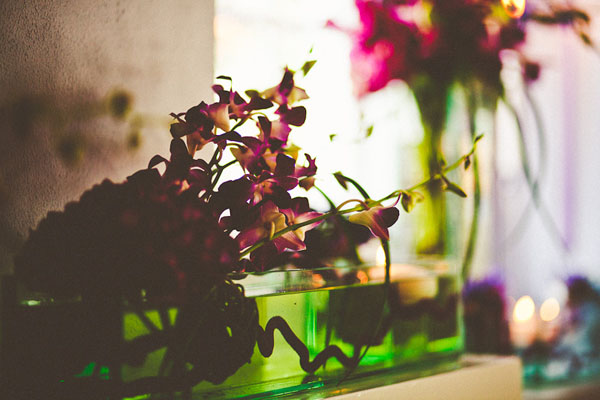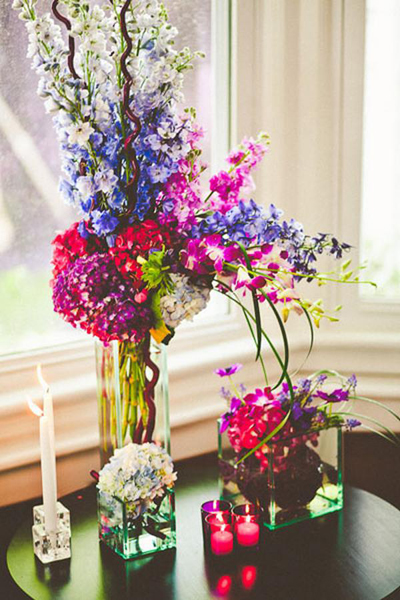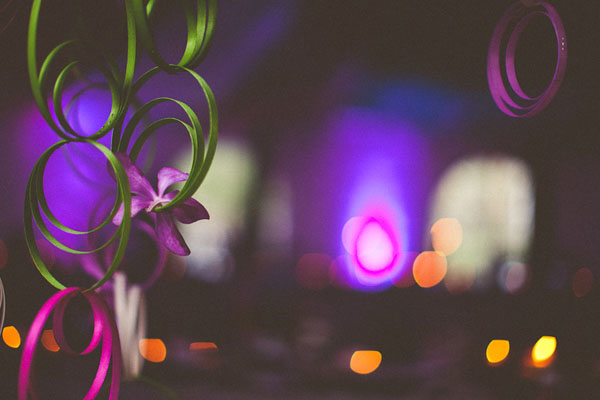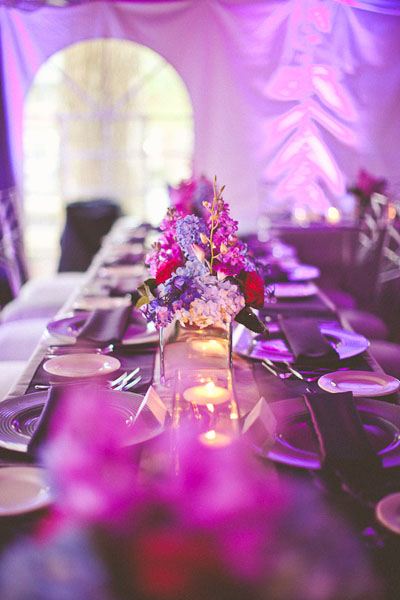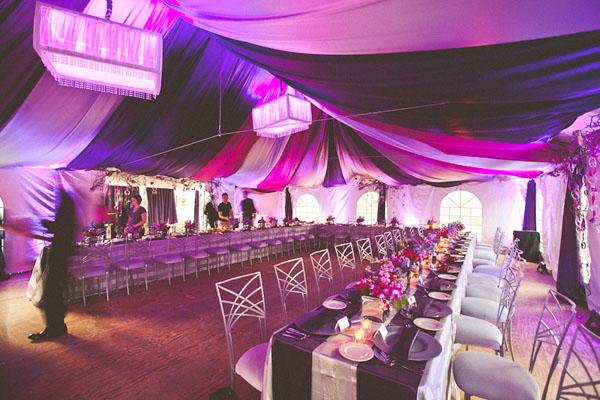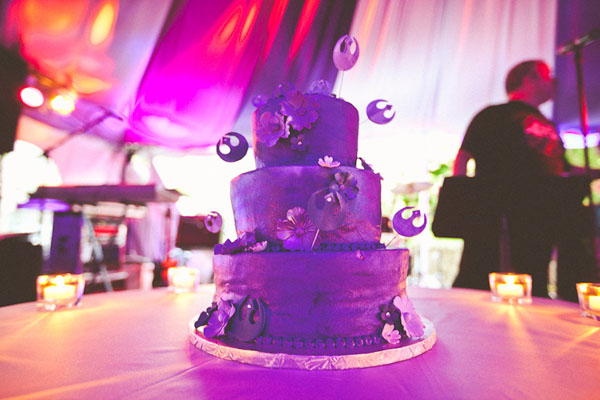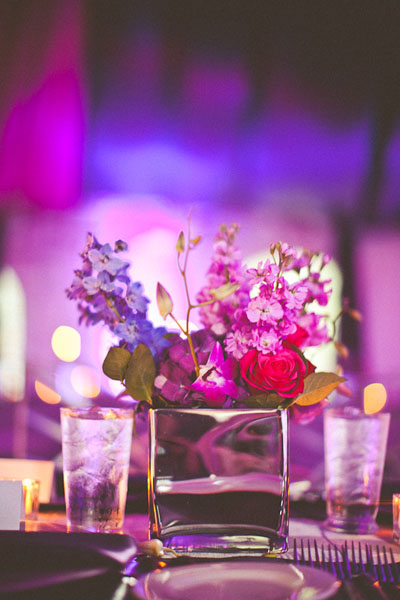 What are some of the challenges that you faced planning an intimate wedding? 
Doing this in my home proved to be more challenging than anticipated. Accommodating the guests, making people comfortable, yet creating a wedding atmosphere proved to be a challenge! Lots of furniture was moved out, rentals moved in, yard changed, lighting changed, etc. to create the atmosphere we desired. A wedding planner was a must! And she saved our life. In the end, it was worth every hassle and we are both so pleased with the experience.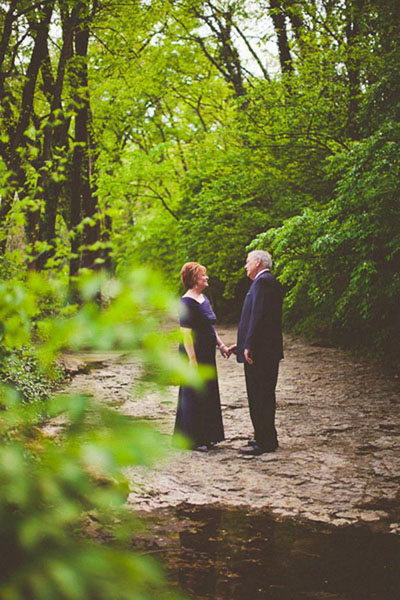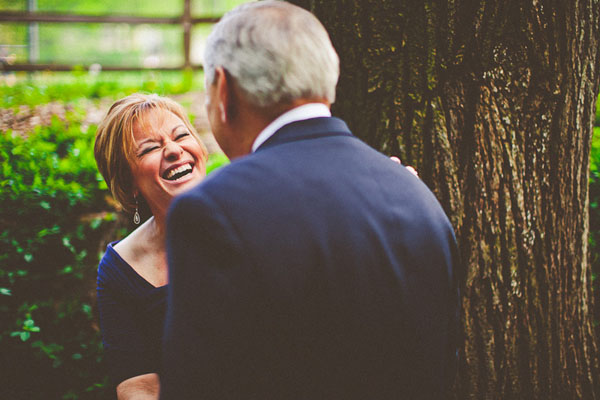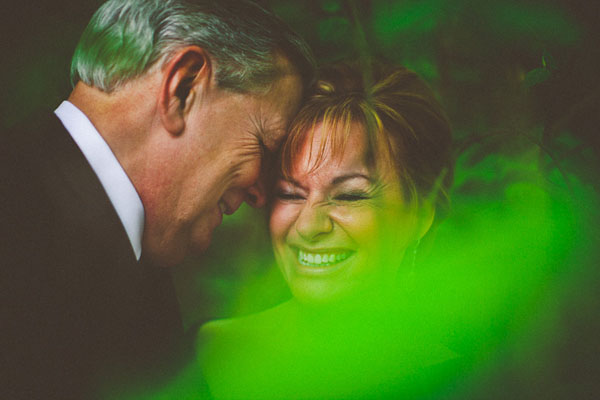 Was it difficult to pare down the guest list? 
No, as we only invited our closest relatives and friends. The guest list did expand quite a bit. We started at only 20, but so many people were so excited about the two of us finding each other, the guest list just grew … and we accommodated.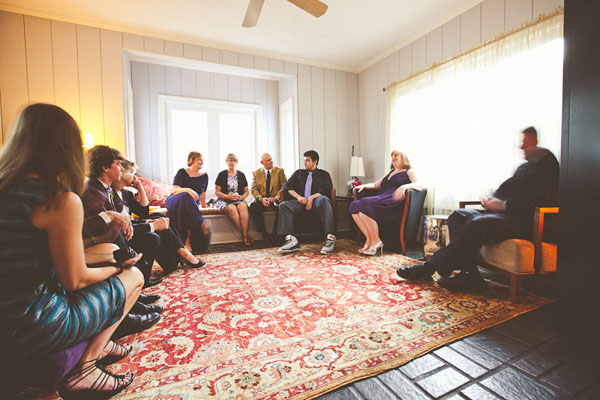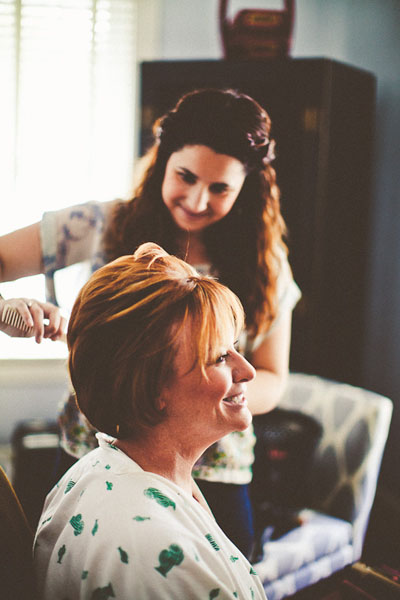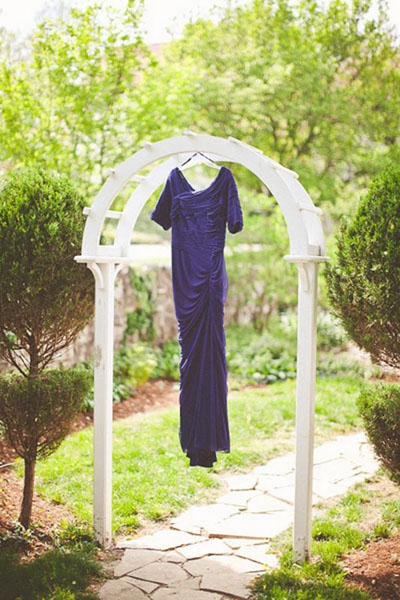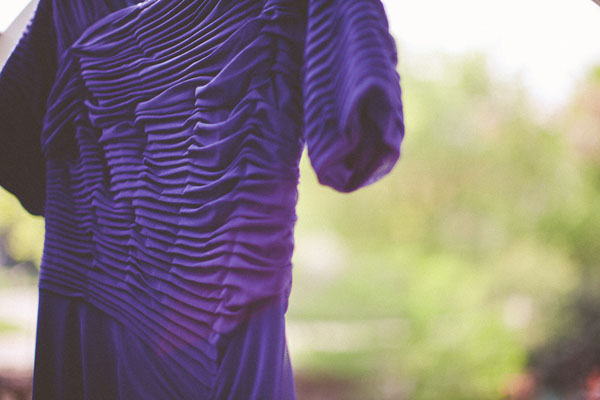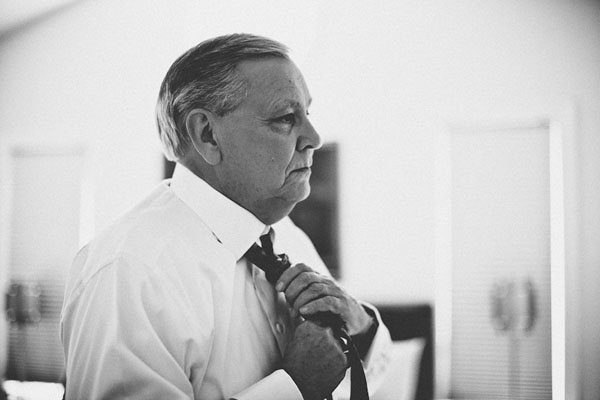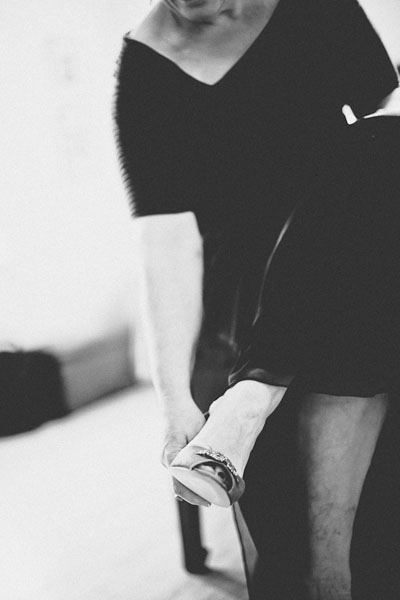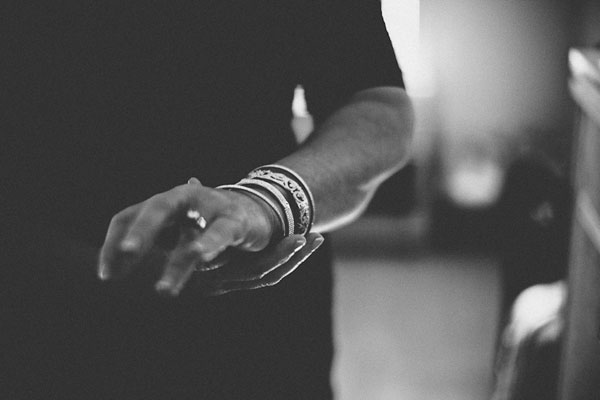 Did you have any 'issues' with the small guest list from friends and family? If so, how did you address them? 
A bit of "after the fact" rumbling has occurred (mostly with family) on who was on/off the list. And I have just managed it through expressing surprise that they wanted to be invited and how sorry I was I missed them. I ignored questions that arose before the wedding and had coached my parents/friends/family that the guest list was limited, keep things quiet about the event and to NOT let me know if others complained.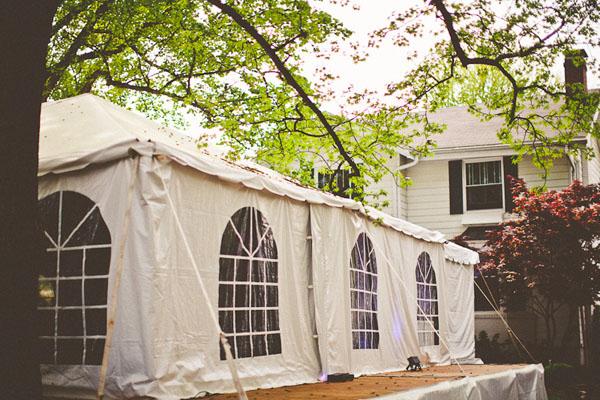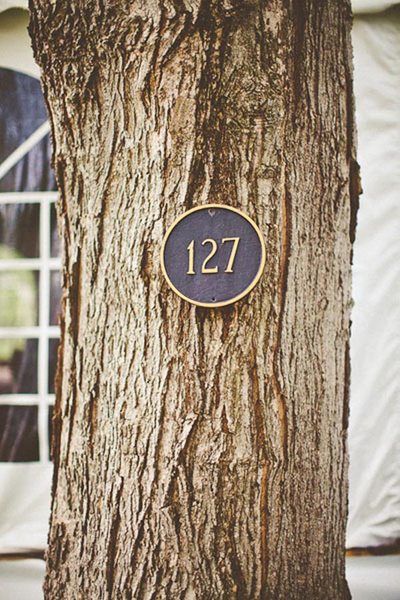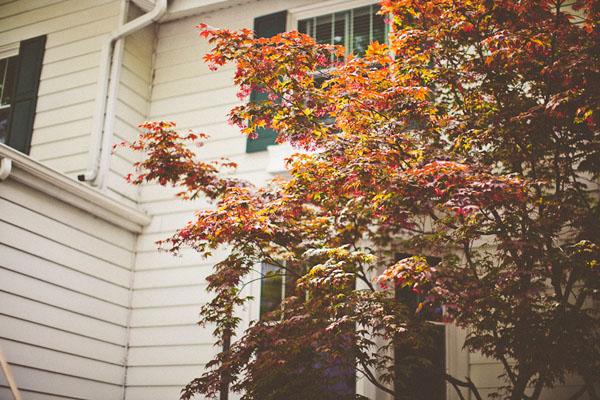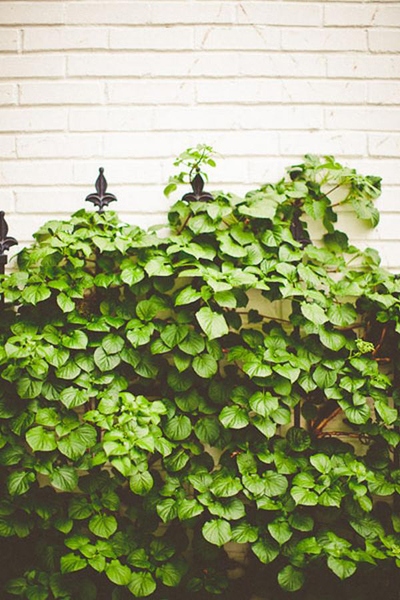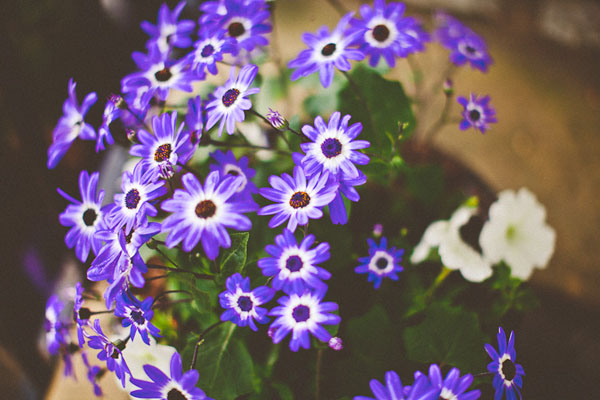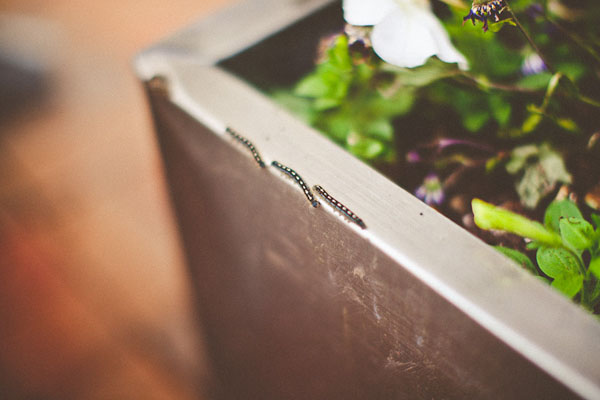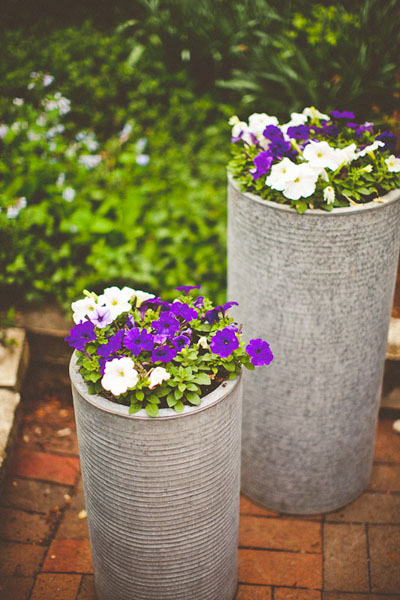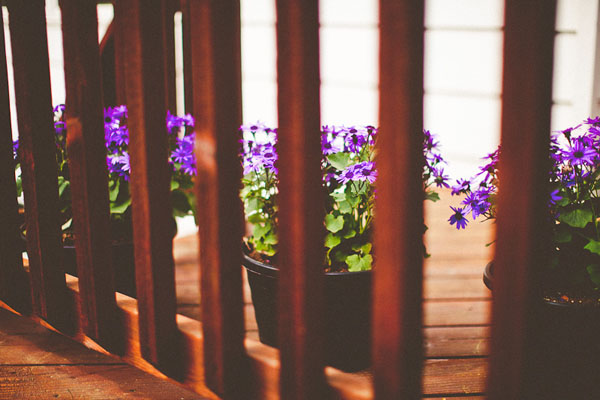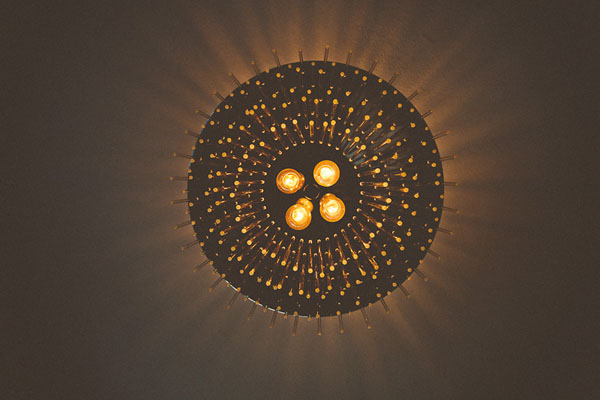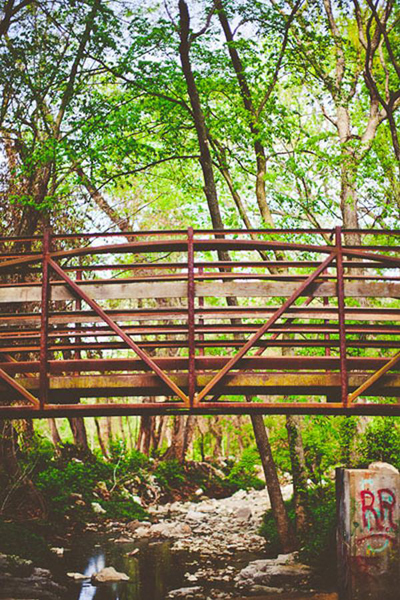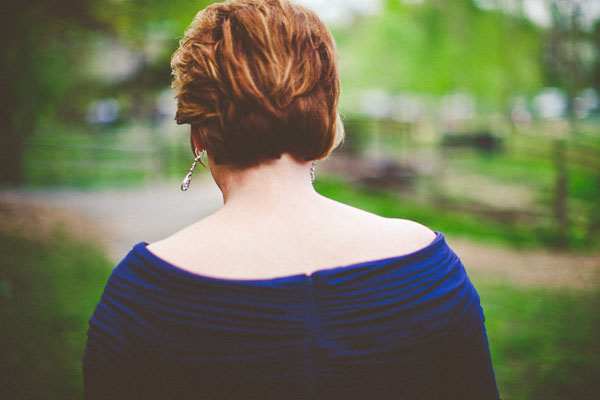 What were the highlights of the ceremony? 
The ceremony was so casual and intimate. It reflected exactly who we are and the nature of our relationship. It was light, yet extremely sincere and included a bit of humor, which got the guests interacting with the ceremony. It lasted only 10 minutes and everyone was given a glass of champagne before the ceremony so that they could toast at our kiss. Each glass had an adorable tag, "a clink at the kiss."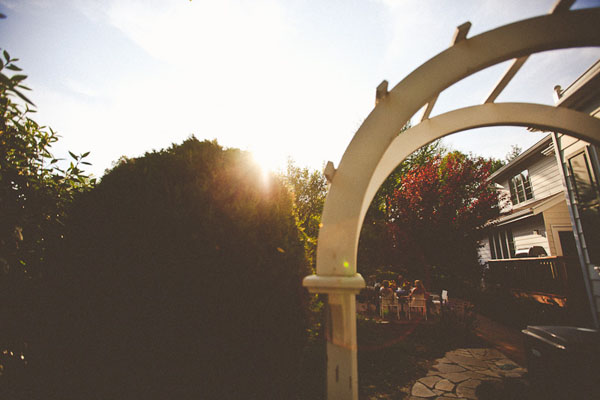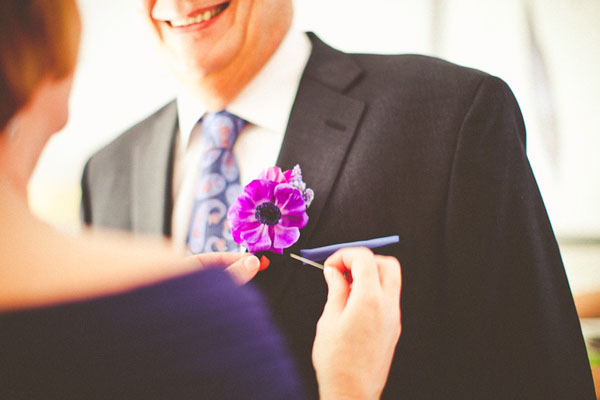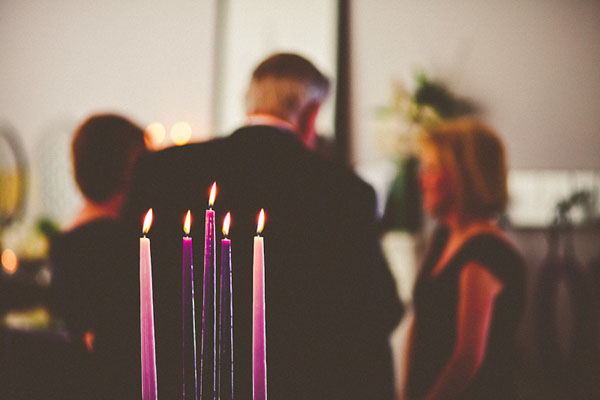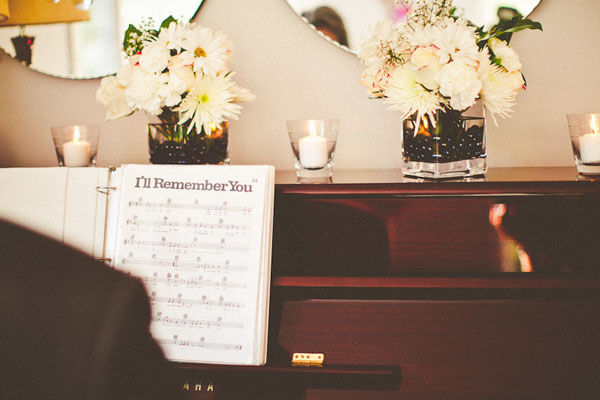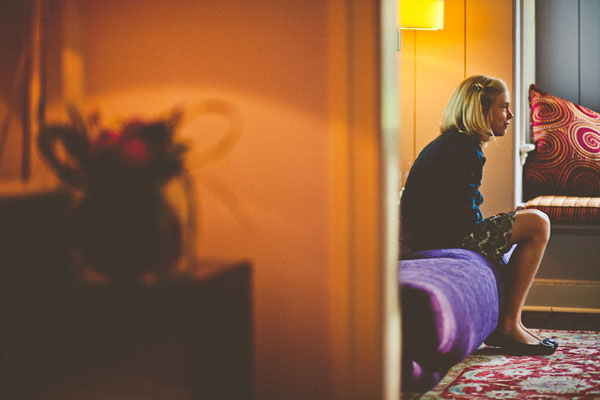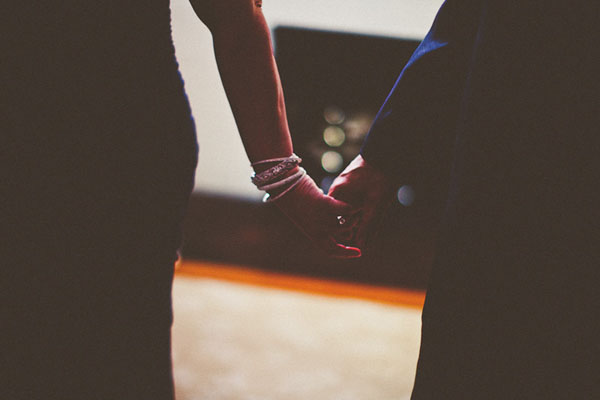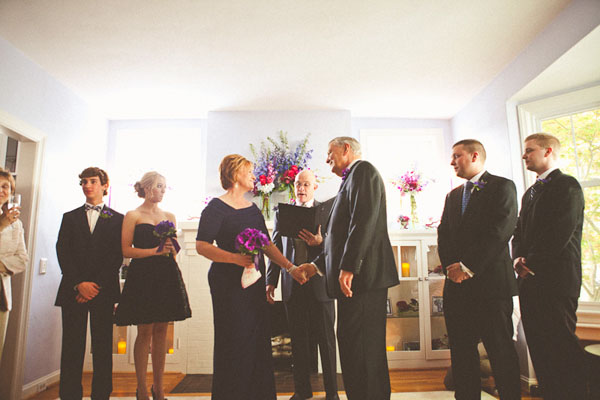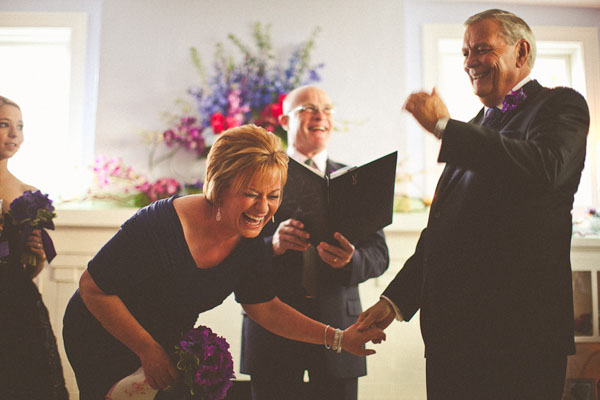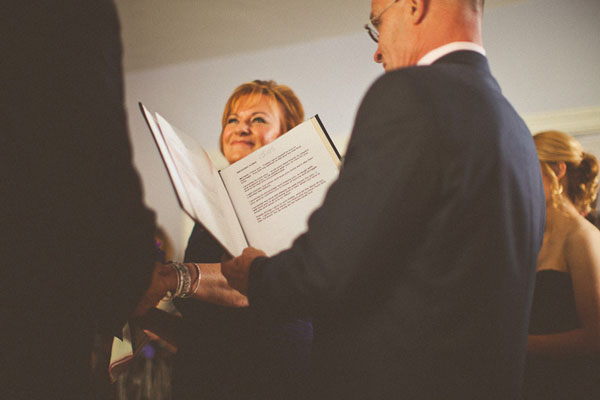 What were the highlights of the reception? 
So many!! The food, the band, the guests, the dancing, the cake, the toasts! Most important, we made the event about the two of us and we spent lots of time dancing together, holding hands, sharing intimate moments. And dancing with just about every guest and being able to spend time with every guest because it was small, was wonderful.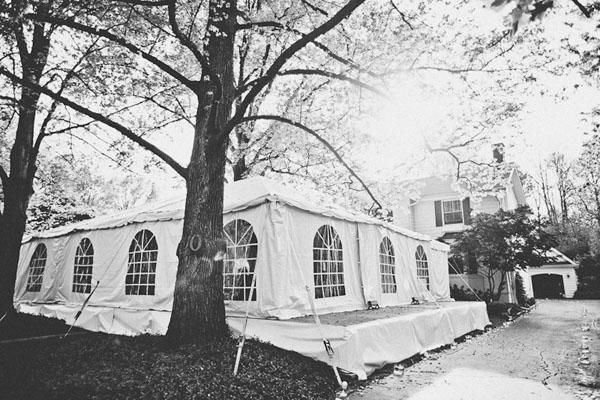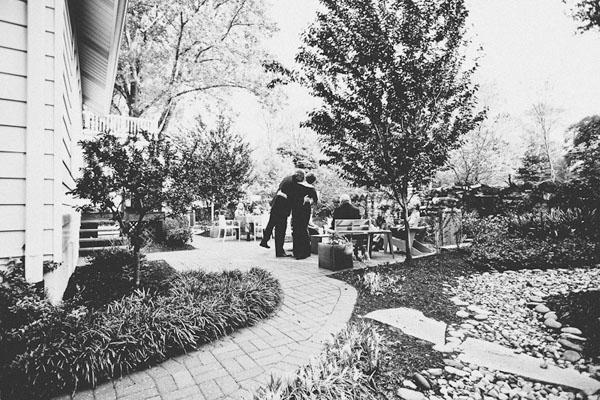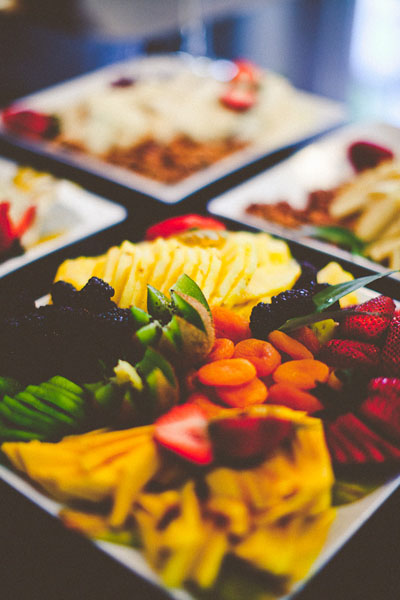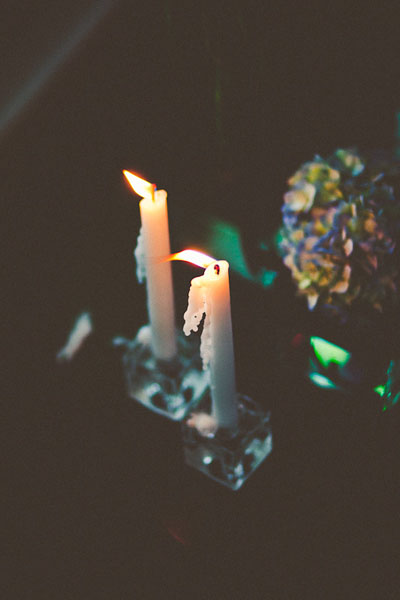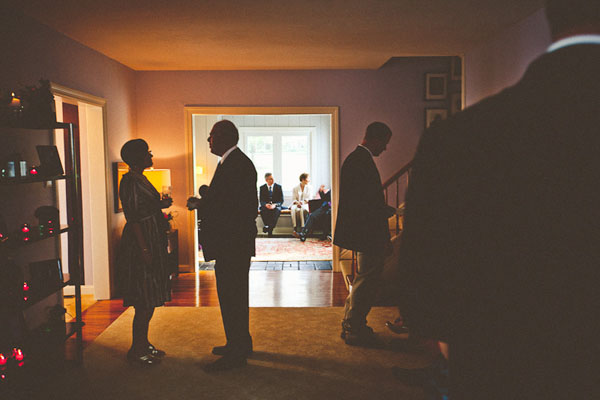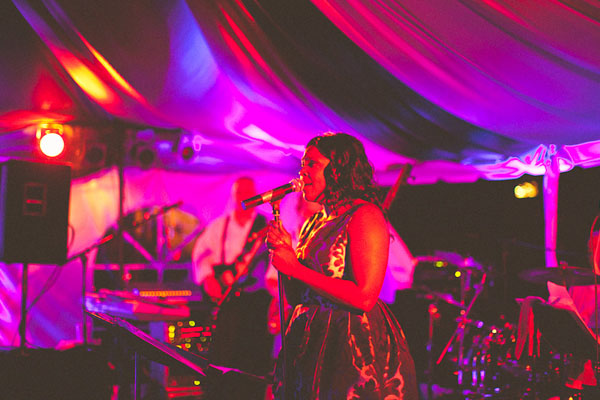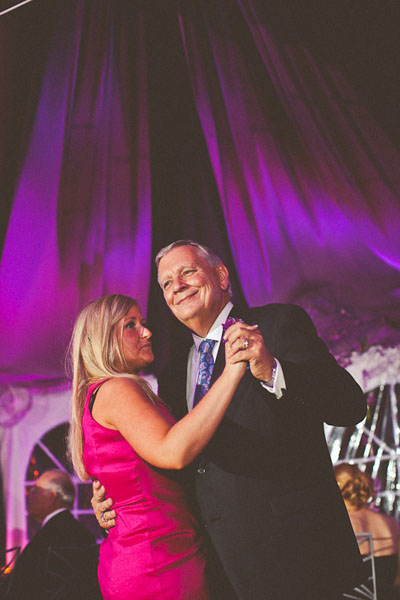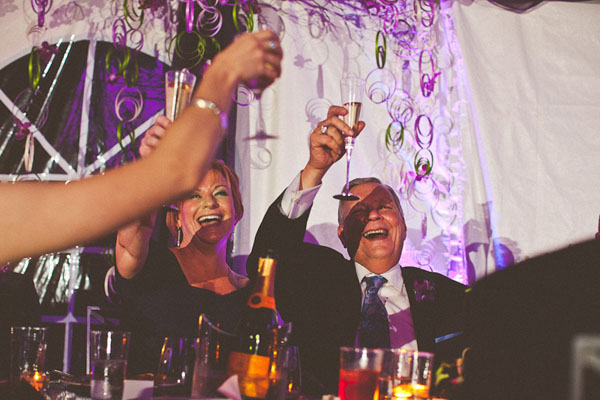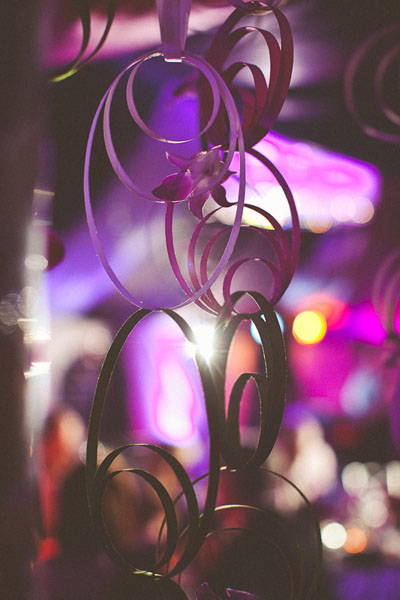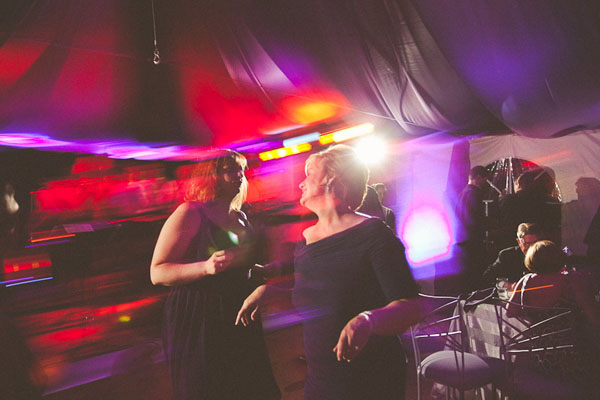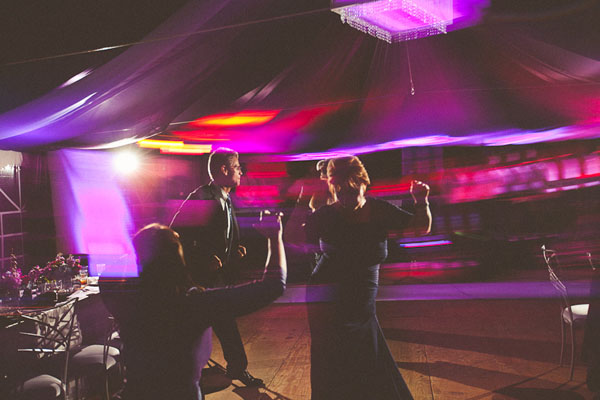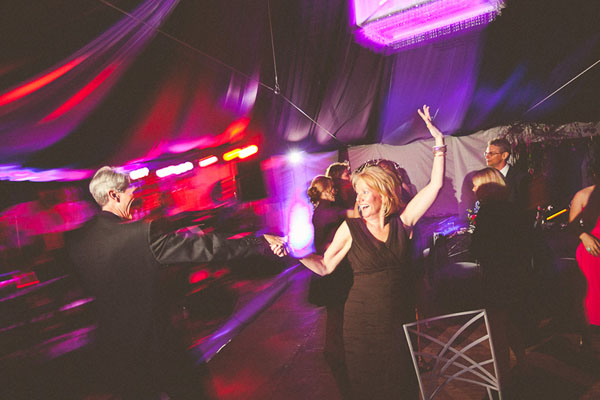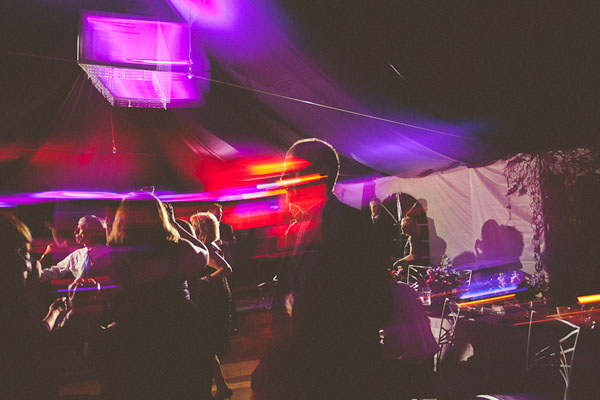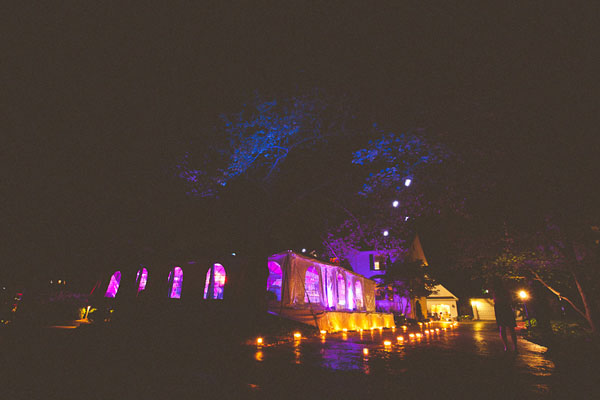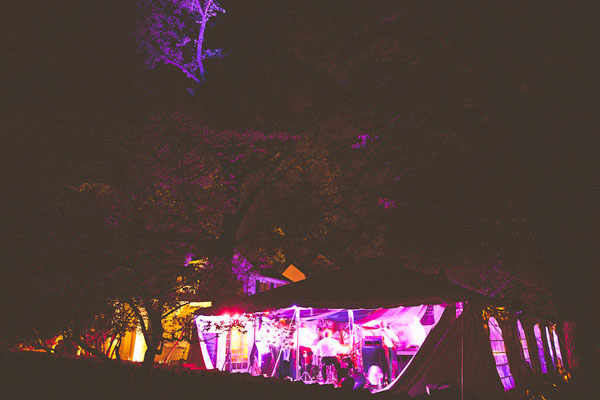 What was the best thing about having an intimate wedding? 
It was a complete reflection of me (my style, who I am, etc.) and of our relationship (how much joy and happiness we have with finding each other).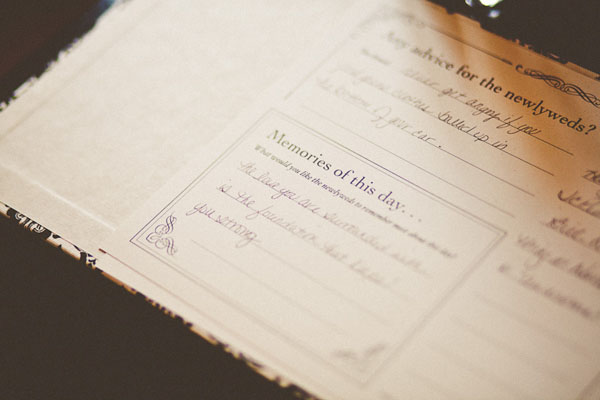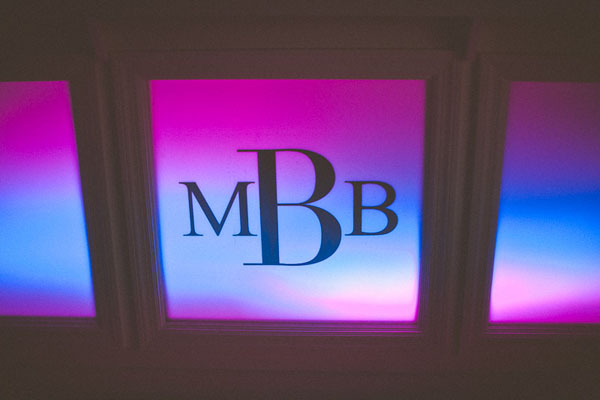 What advice do you have for couples who are considering an intimate wedding? 
Go for it! It had so much more meaning than the big, grand event with hundreds of guests … where the people, meaning and relationships get lost in the big affair.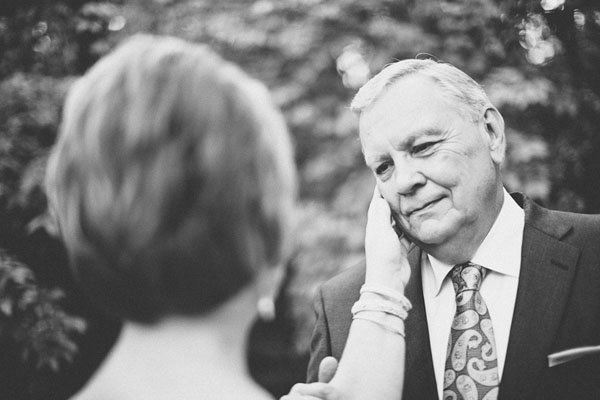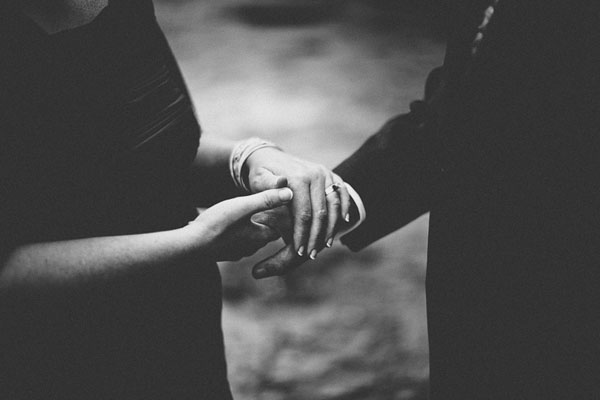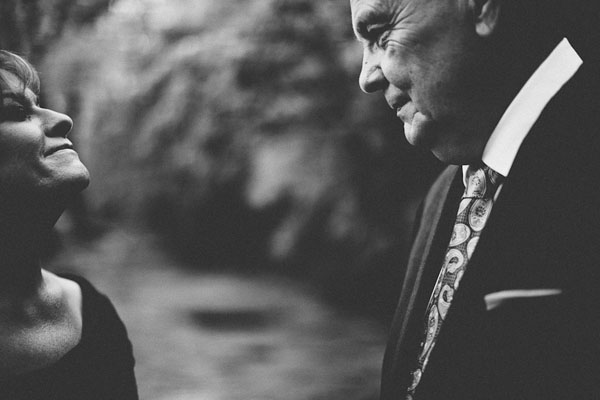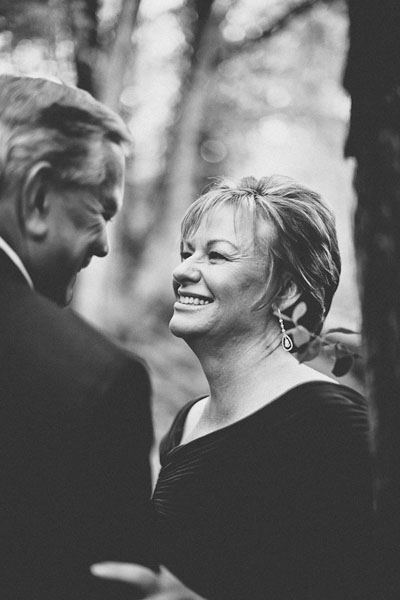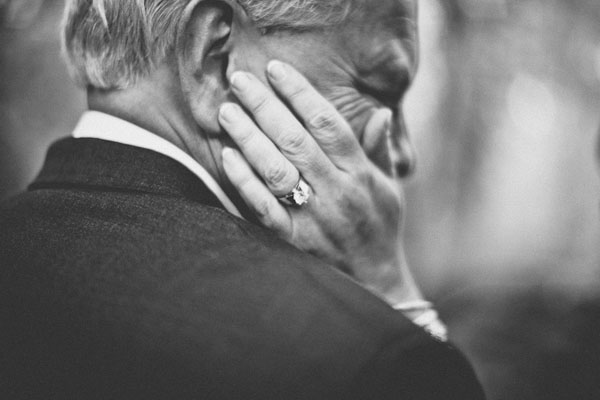 Vendors:
Wedding Photography: Hawes Photography
Event Planner: Bomb Events
Florist: Festive Atmosphere
Caterer: Patty Long
Cake: Cakery Bakery