Franklin, TN
Wedding Date: May 14, 2011
Number of Guests: 73
Wedding Cost: approx $20,000
Wedding Ceremony Location: CJ's Off the Square
Wedding Reception Location: CJ's Off the Square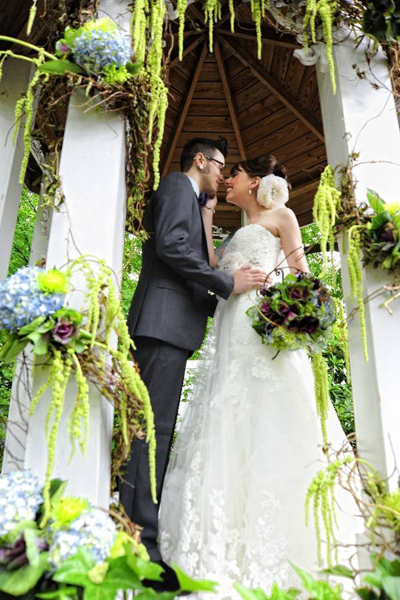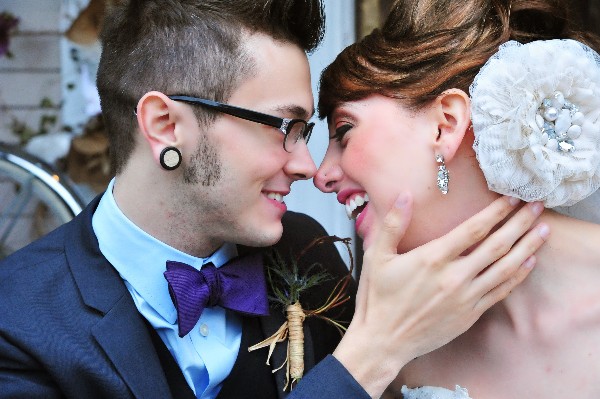 Why did you have an intimate wedding?
If we wanted it to be a show we would've broadcasted our love on YouTube and not invited anyone; why celebrate with strangers? It's an intimate memorable moment, meant to be had with intimate people who will cherish the memory. (I mean, after all, you're only bearing your soul, making a vow to God and your other half, no big deal, right?)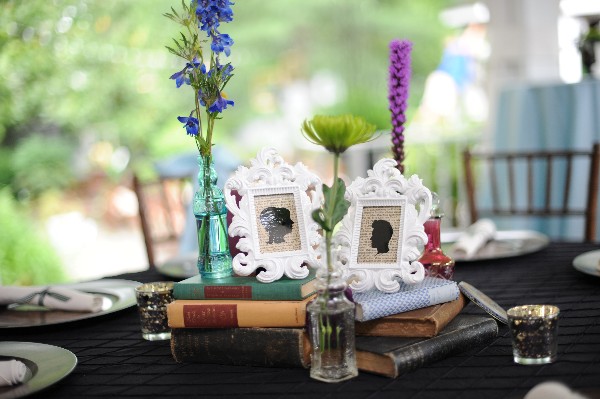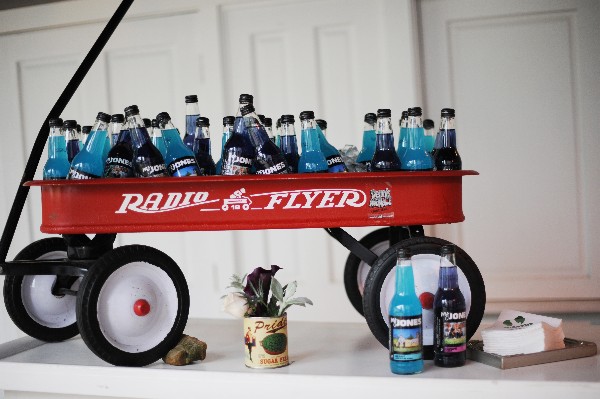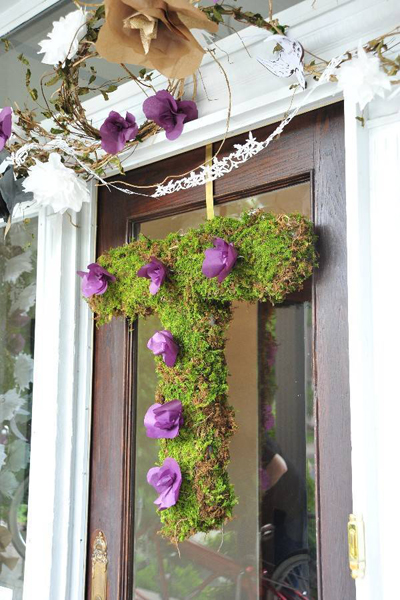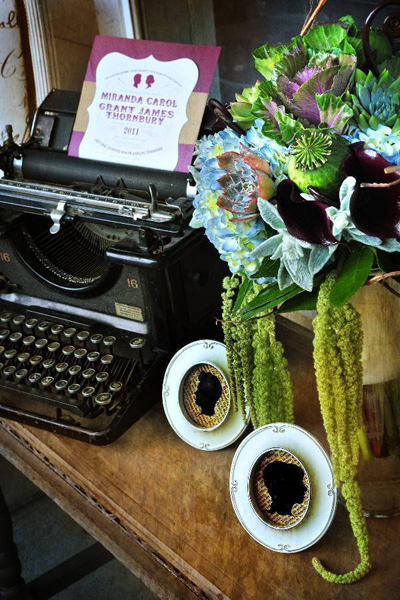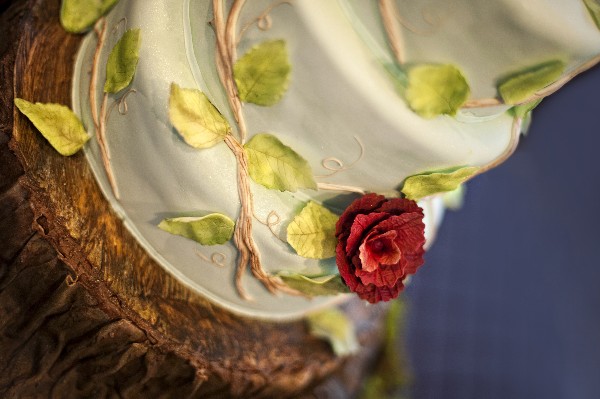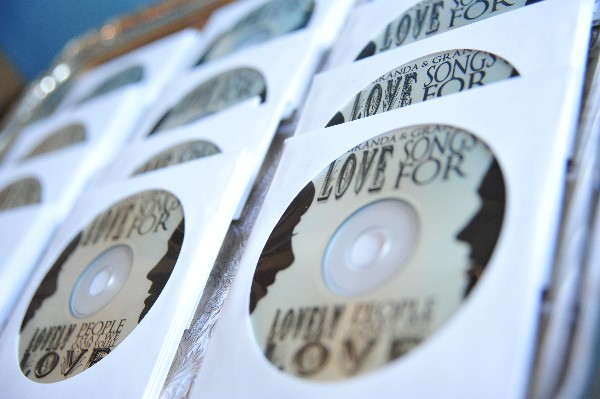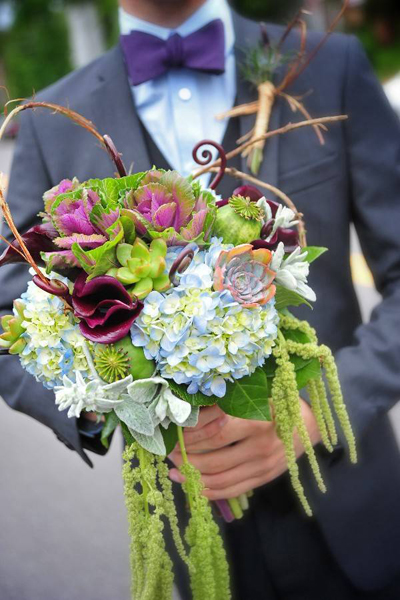 What are some of the challenges that you faced planning an intimate wedding?
Proper etiquette when inviting 'plus ones' was difficult when making the guest list. I thought – sure, engaged couples, partners, but to invite someone who brings along a new fling to an intimate wedding; that was a grey area for me. When you're allotting yourself seventy-five guests (at most, including the wedding party), I found it a challenge to be fair to every guest flyin' solo.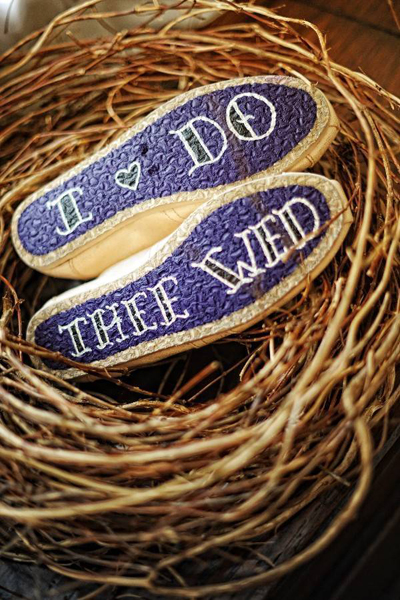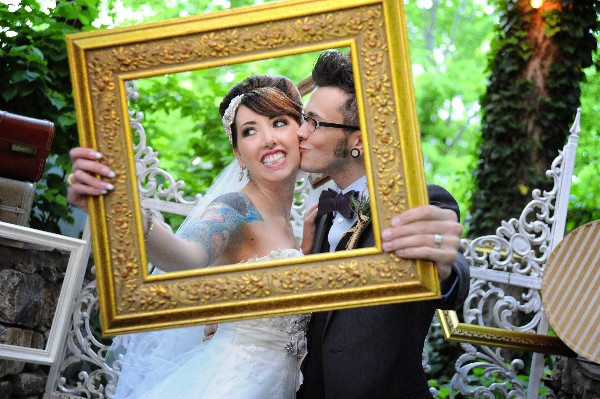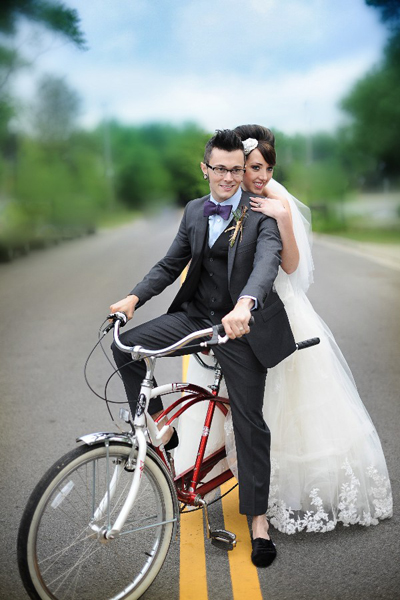 Was it difficult to pare down the guest list?
Yes and no. The groom's family and friends are from New Hampshire and since the wedding took place in Tennessee there were many who couldn't make it. So, unfortunately that slimmed down the list quite a bit.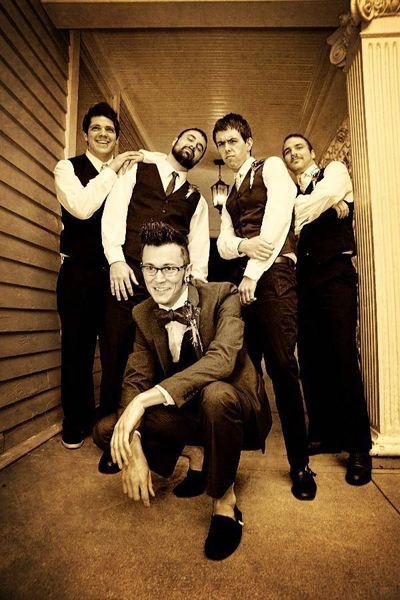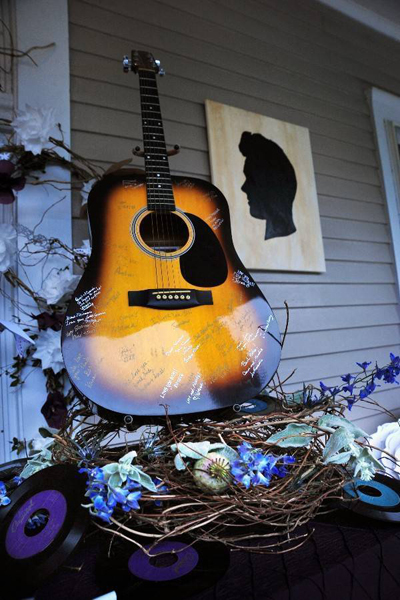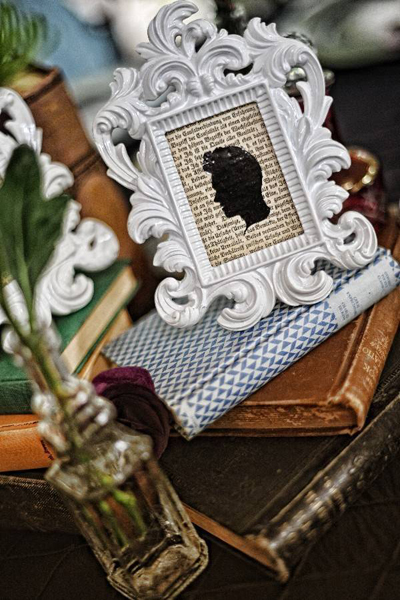 Did you have any 'issues' with the small guest list from friends and family? If so, how did you address them?
Yes, it was uncomfortable at times. I have to say, it affected one friendship in particular. (It got pretty ugly.) How did we deal? We caved, and said bring whomever you want: trust us, it's not worth making such a big deal over.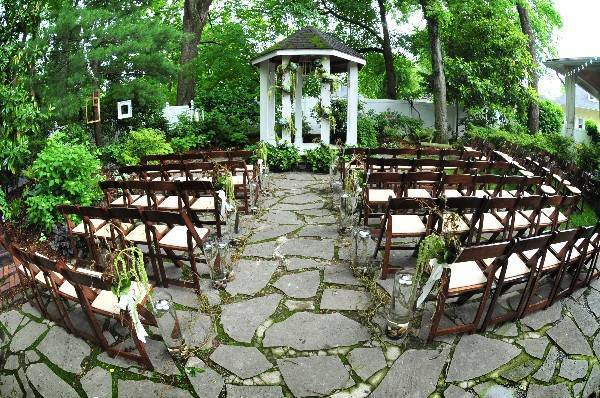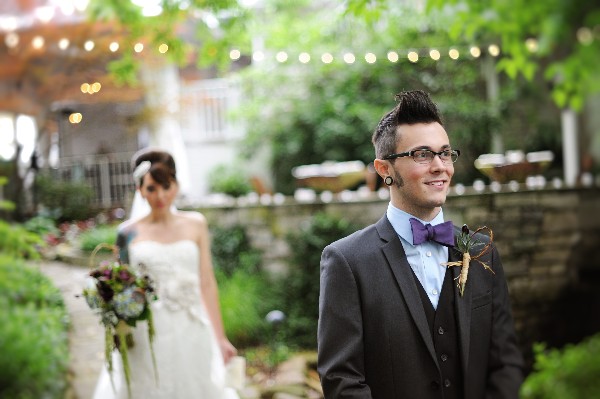 What were the highlights of the ceremony?
The ceremony began with my dad, Bob, walking me down the isle to be received by my oldest brother, Robert. The crowd was in tears until Robert lightened the mood by quoting, in full character, the priest's excerpt from the movie, "The Princess Bride". After my dad gave his blessing, he then took the role of officiate. My mom read beautifully written personal remarks that had me sentimentally weeping. During the lighting of the unity candle, my cousin, Andrew, performed an impressive rendition of Elijah Wyman's song, "Firm Foundation", on acoustic guitar. Before being pronounced man and wife, the countdown began … The Flaming Lips' song, "Do You Realize?" as the garden bell tolled.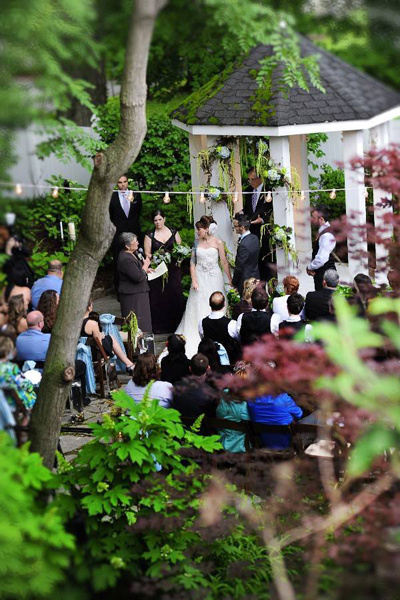 What were the highlights of the reception?
One of the most special elements of the reception was the interlude to the father/daughter dance. A track of a recording I had made for my dad as a young girl called, "I Want To Marry Daddy When I Grow Up".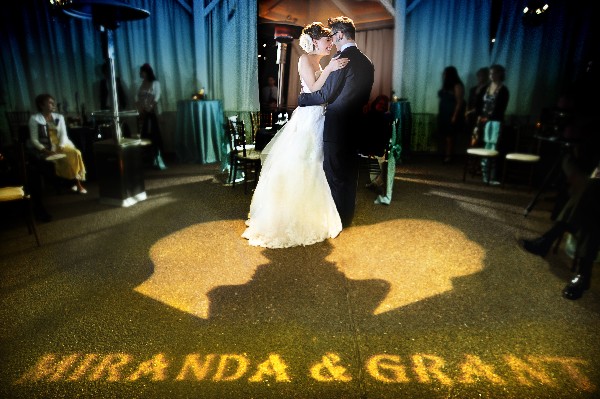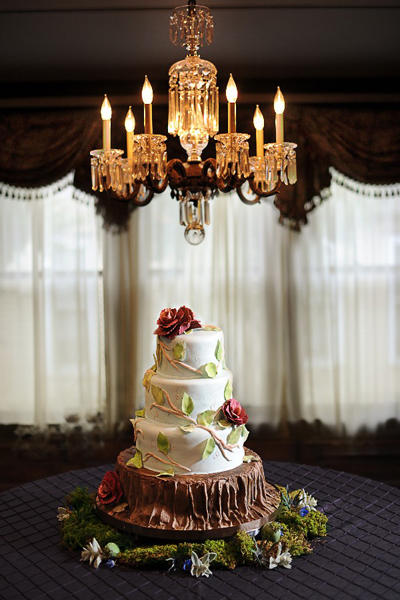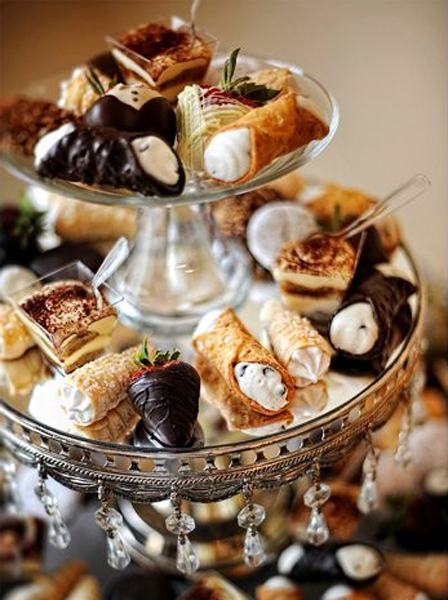 What was the best thing about having an intimate wedding?
I felt that (almost) every single person there was instrumental in helping make me the women I had become, that my husband-to-be fell in love with and vice-versa.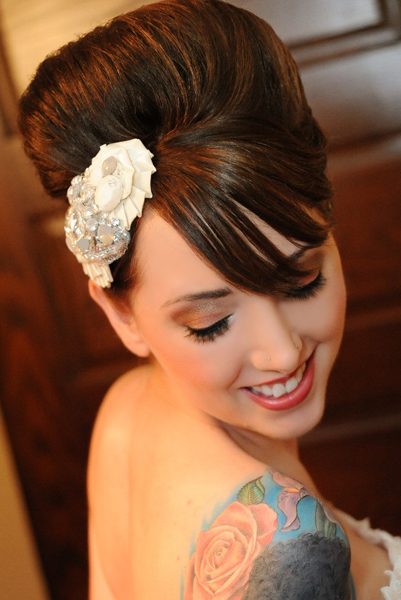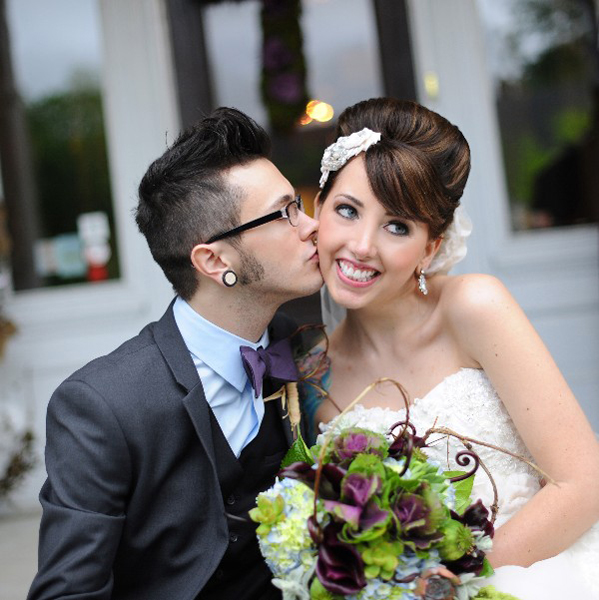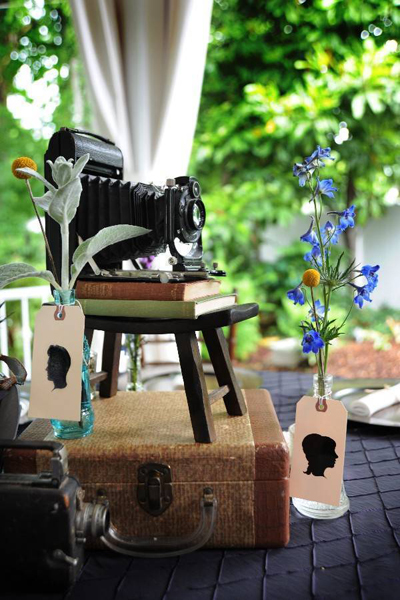 What advice do you have for couples who are considering an intimate wedding?
Do it! I will give you more time to focus on your groom/bride, your love, and your day instead of having to spend the majority of your time entertaining and mingling. An additional plus is the money you would've spent on extra chairs, place settings, food, etc. can now be spent of something of higher importance to you such as a higher priced wedding gown, photography, or décor.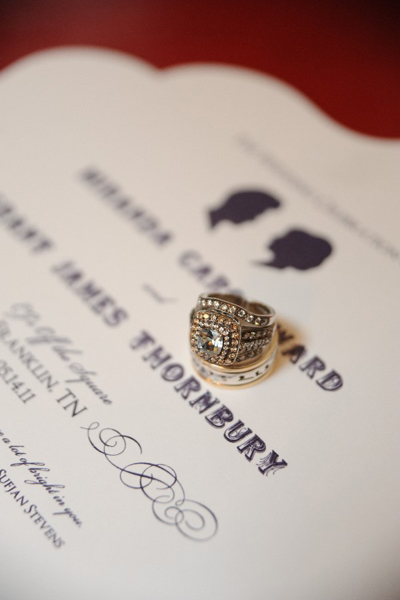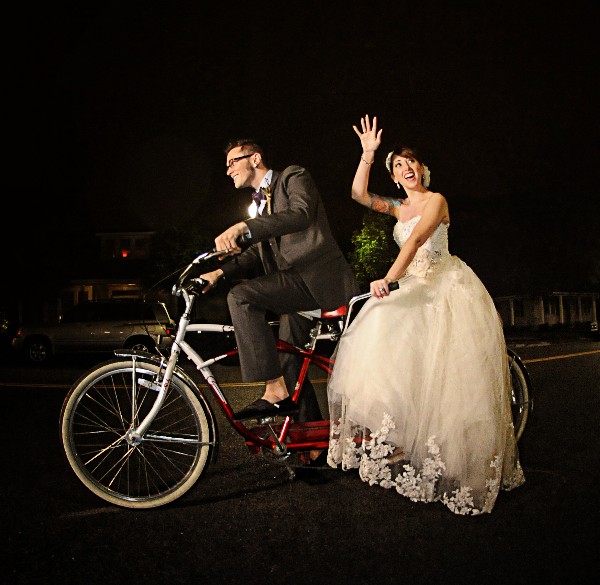 Vendors:
Planning & Design: Amy Parman, Williamson County Weddings & Events
Design Assistant: Matt Lovell of Lovello Designs
Venue: CJ's Off the Square
Photography: Ace Photography
Catering: A Catered Affair
Floral: The Enchanted Florist
Cakes & Desserts: The Bake Shoppe
Furniture and Event Rentals: Southern Events
Wedding Stationary: Williamson County Weddings Boutique
Custom Lighting: Nashville Event Lighting
Hair& Makeup: Amy Lynn Larwig