Shannon, 32 & Todd, 38
Watervleit, MI

Wedding Date: September 11, 2011
Number of Guests: 60 guests
Wedding Cost: $8,500
Wedding Ceremony Location: Wedding ceremony was at Mill Creek in their garden under a wooden trellis
Wedding Reception Location: Reception was held at Mill Creek in their rustic barn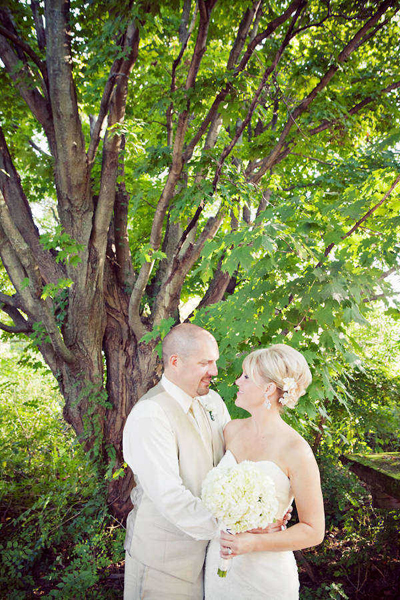 Why did you have an intimate wedding?
We chose an intimate wedding because we wanted our closest friends and family to be there on our special day. It was a family getaway with a wedding in between. We wanted a relaxed, carefree vibe where everyone enjoyed each other and themselves.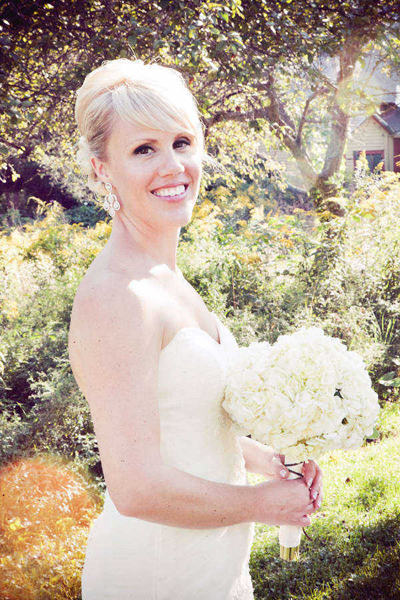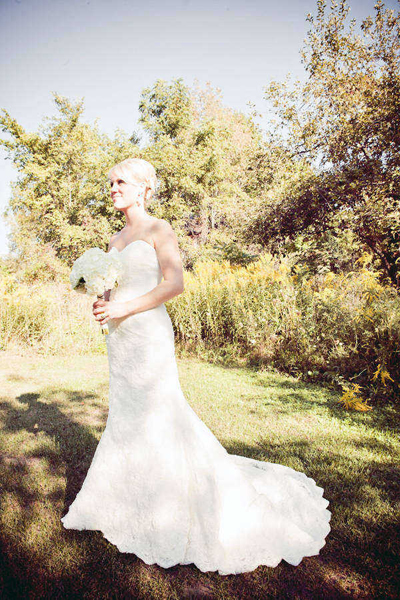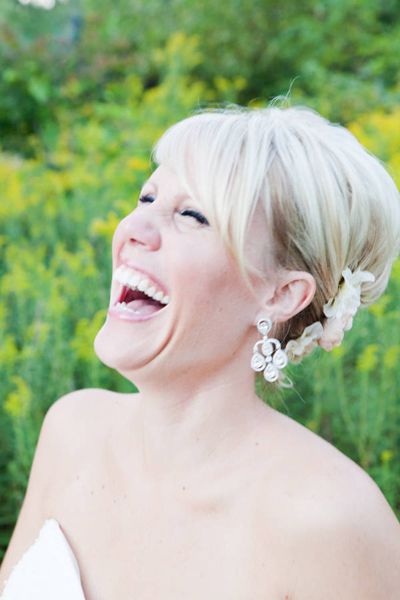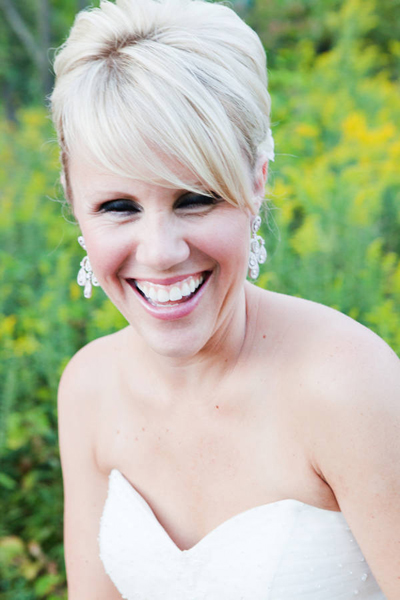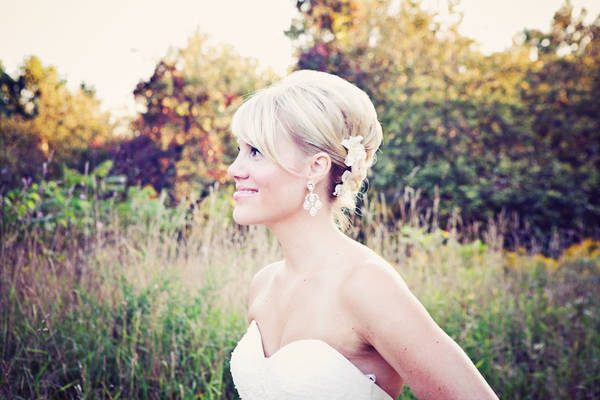 What are some of the challenges that you faced planning an intimate wedding?
Our wedding was a destination wedding – a 2 1/2 hour drive west – so choosing our vendors and making arrangements were all done via phone and email. We had put a lot of faith in the vendors we chose and were pleasantly satisfied with their services.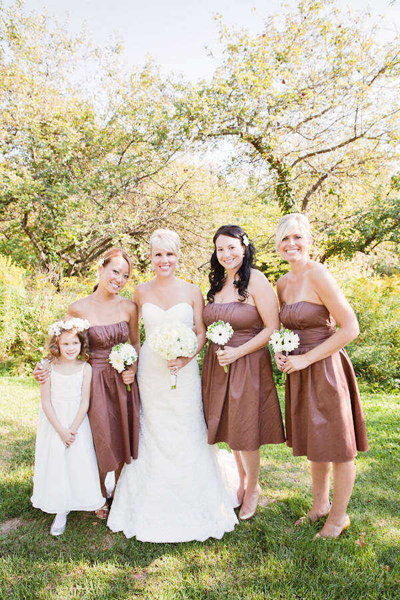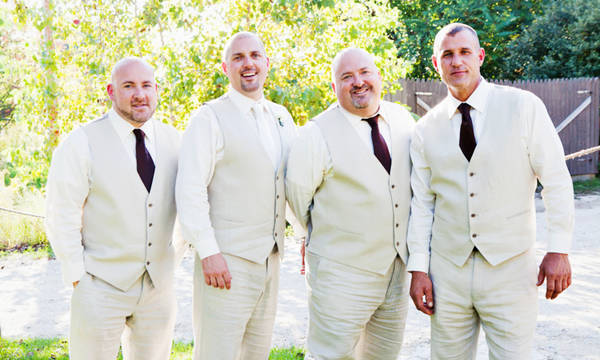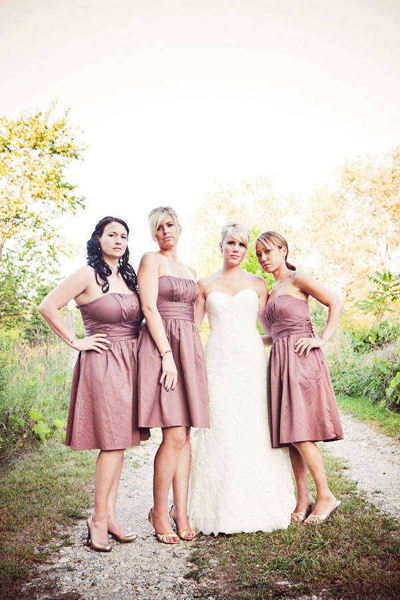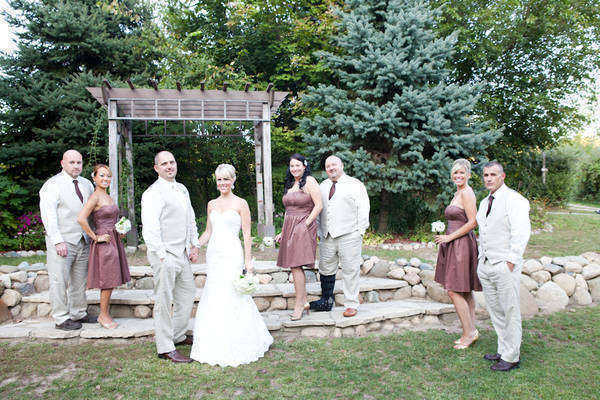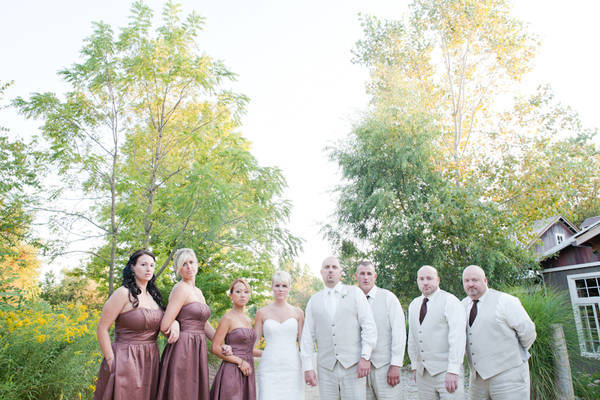 Was it difficult to pare down the guest list?
It was difficult to choose which family and friends we were going to invite, so we stuck to immediate family and very close friends.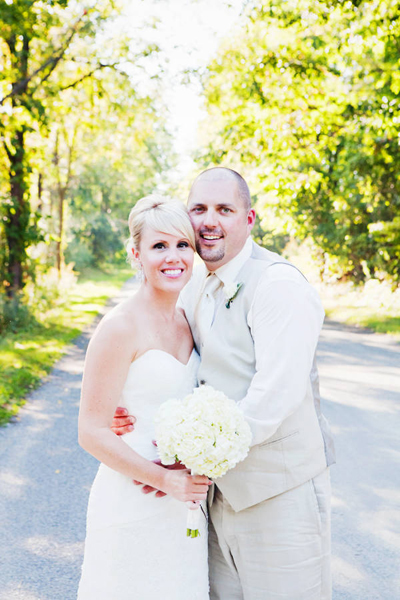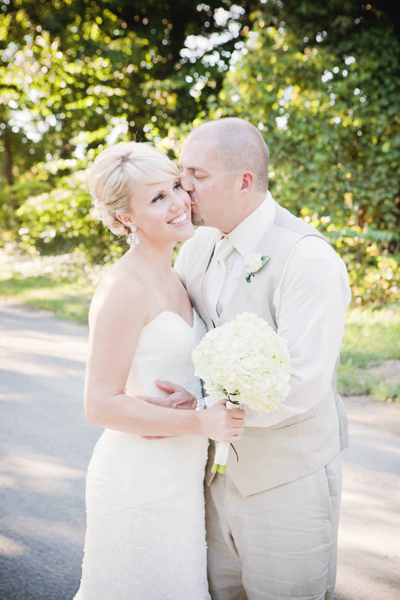 Did you have any 'issues' with the small guest list from friends and family? If so, how did you address them?
Our parents were concerned that if we invited one set of "aunts or uncles" we would need to also invite the others, so we just stuck to the immediate
family to make it fair.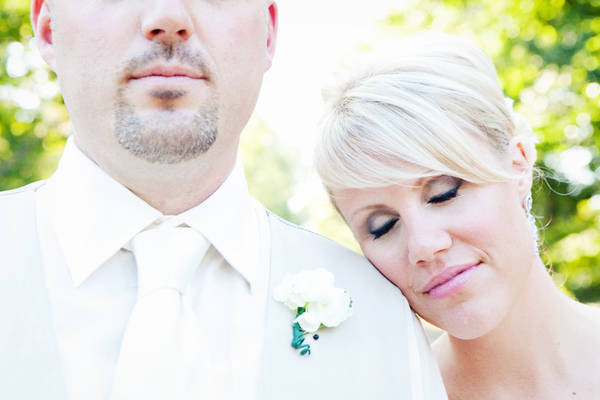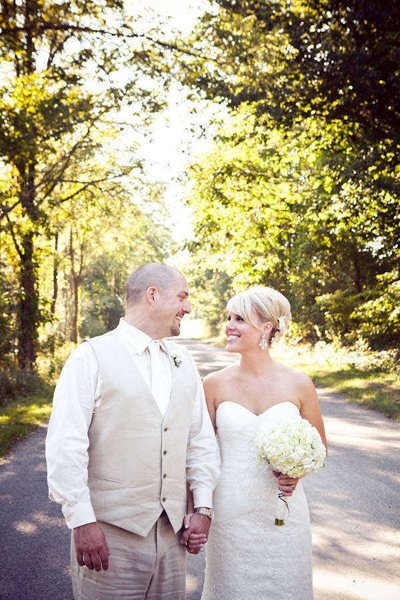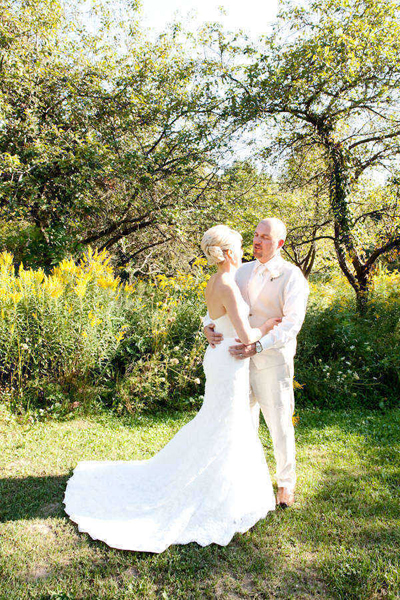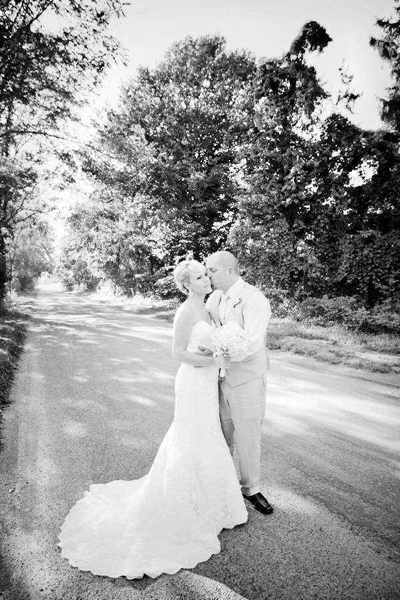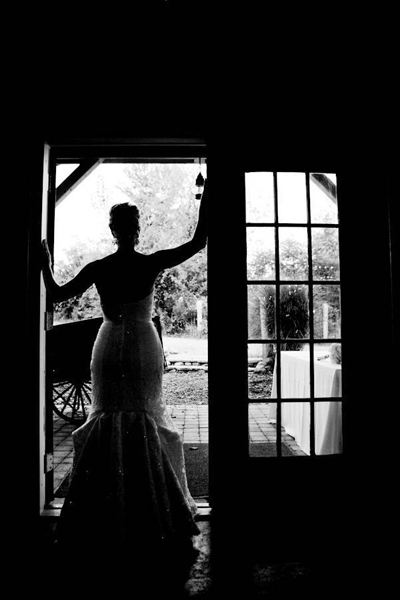 What were the highlights of the ceremony?
We had gorgeous weather!  The highlight of our ceremony is when Todd was so excited to say "I will" that he blurted it out before he was asked to take this woman to be his wife! Everyone laughed and there were big smiles all around.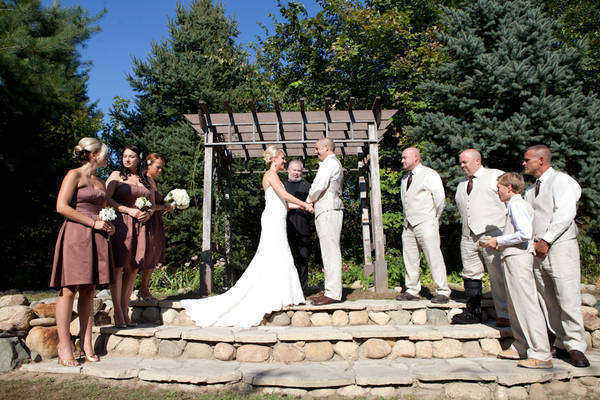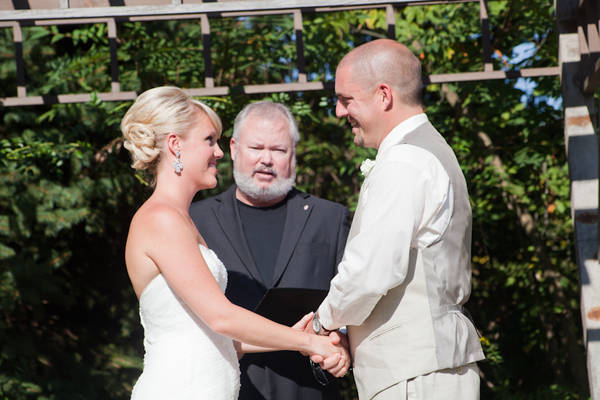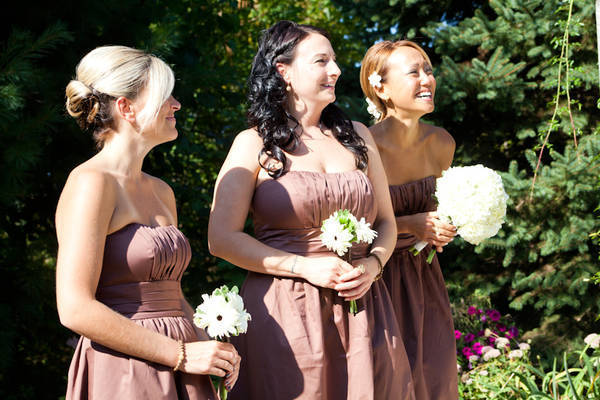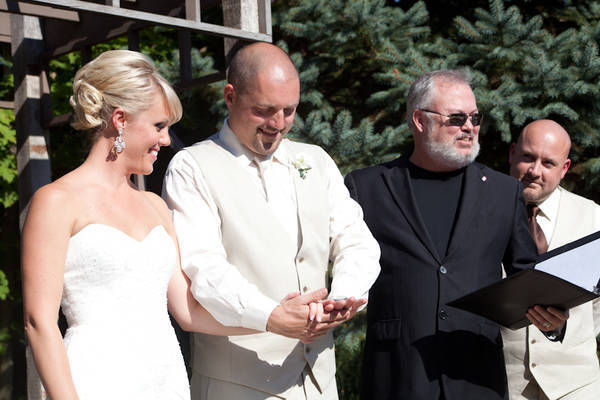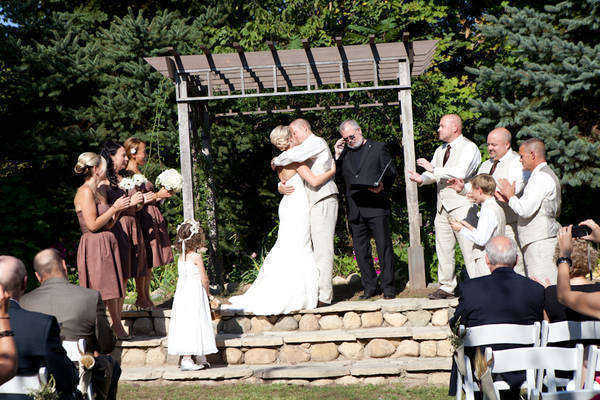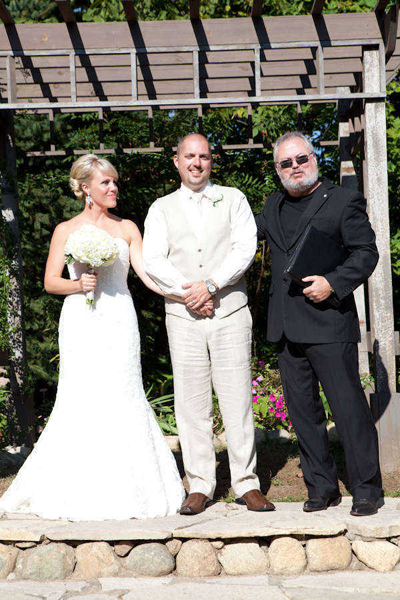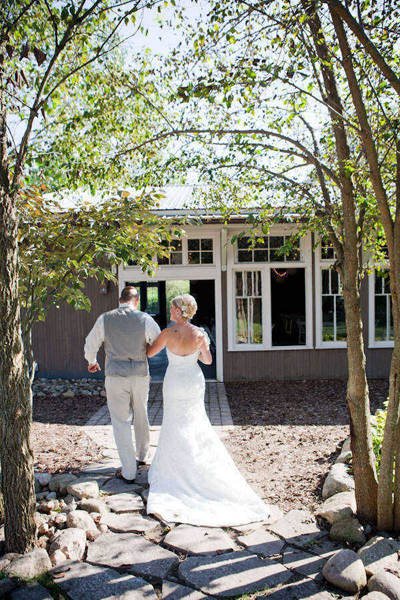 What were the highlights of the reception?
The reception was like a fun family reunion, lots of laughing and dancing all night! The kids were able to run around and play like they were in their own backyard. Some of them even had a turn on the microphone singing their favorite songs! The environment was extremely relaxed. We were able to enjoy ourselves with no "wedding agenda pressures".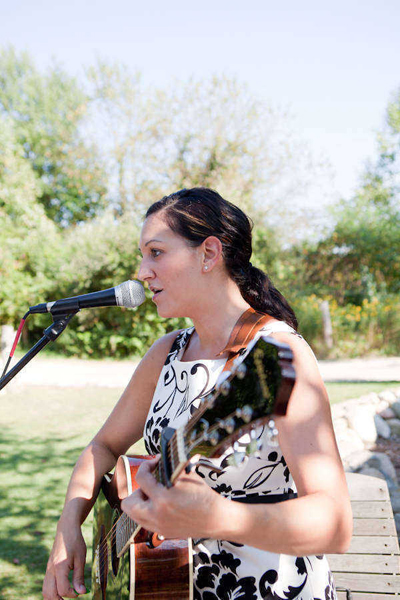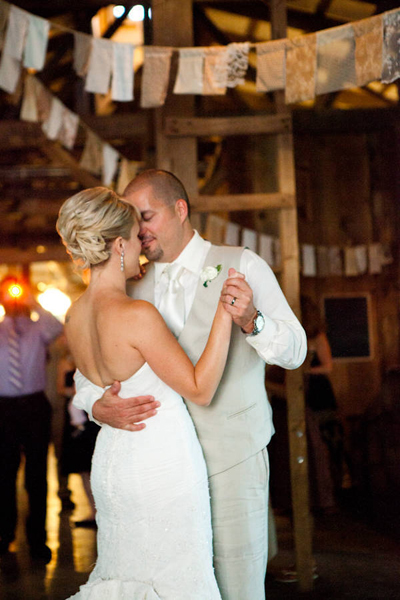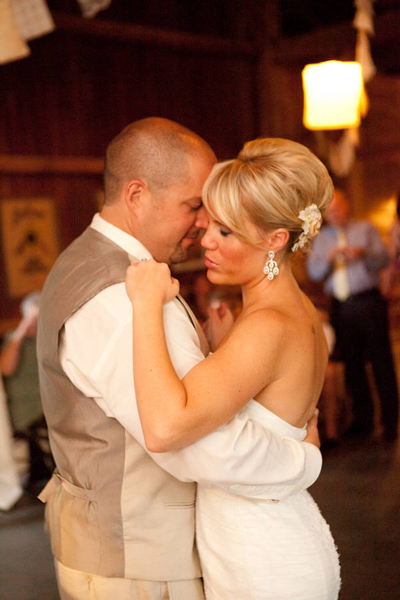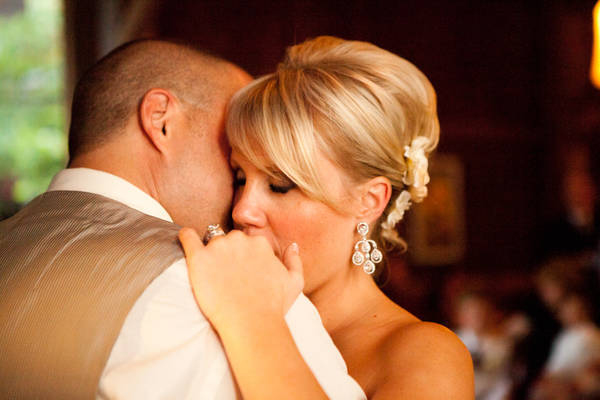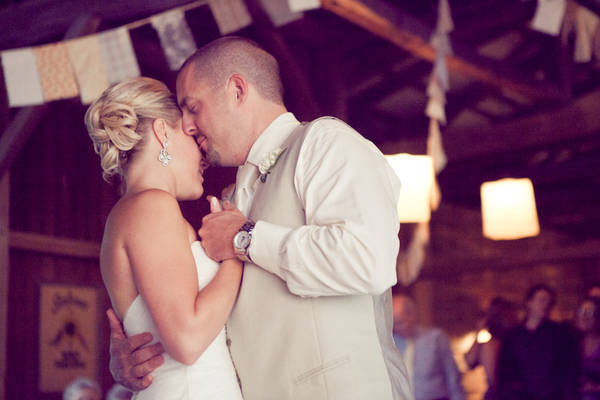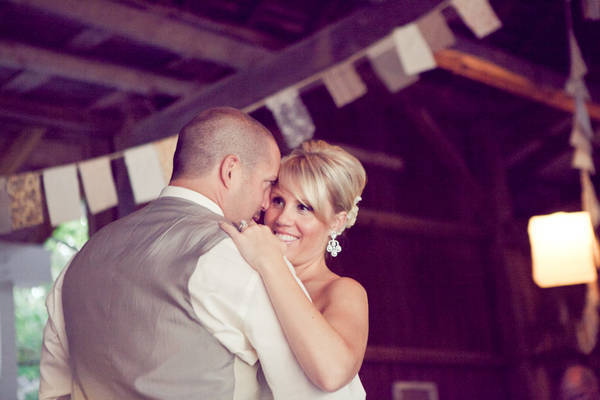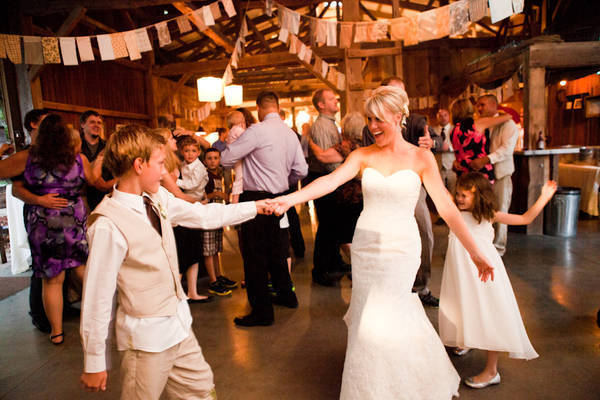 What was the best thing about having an intimate wedding?
The best thing about an intimate wedding is sharing our love and special day with the ones that are nearest and dearest to our hearts.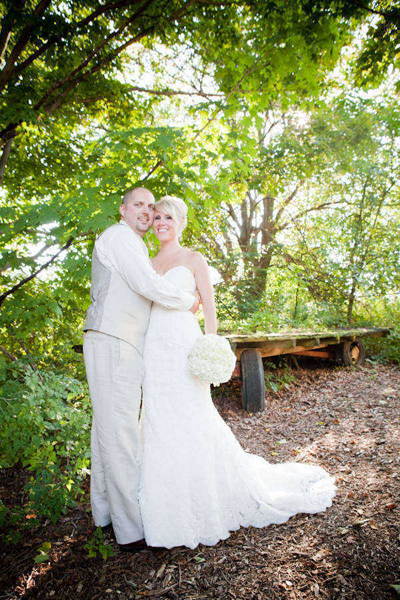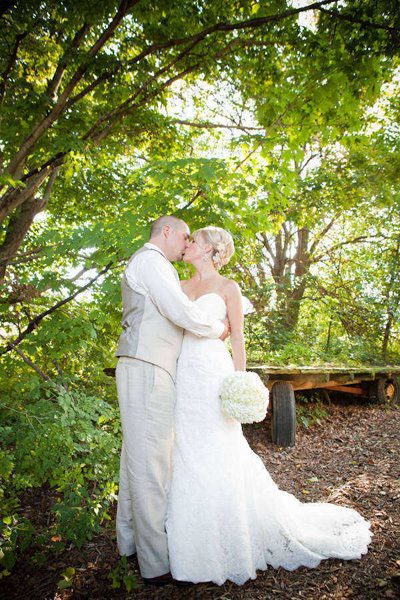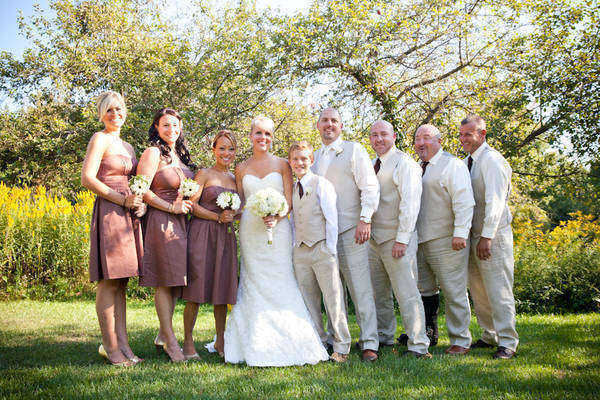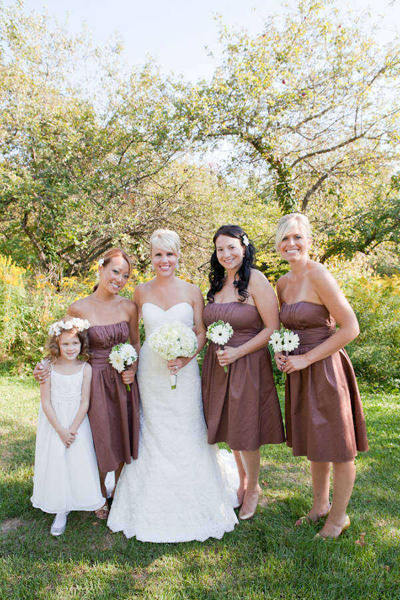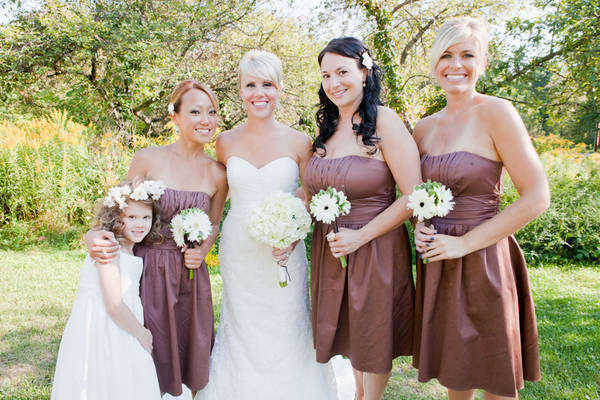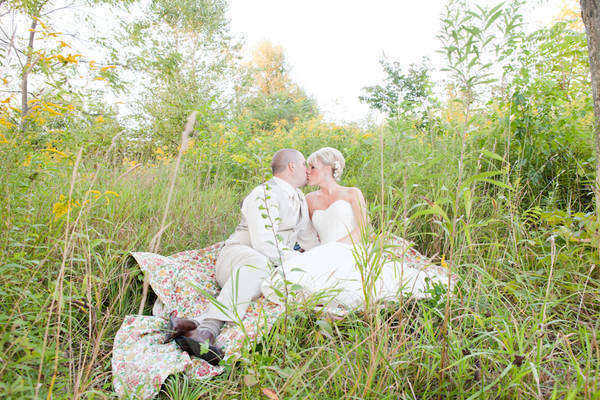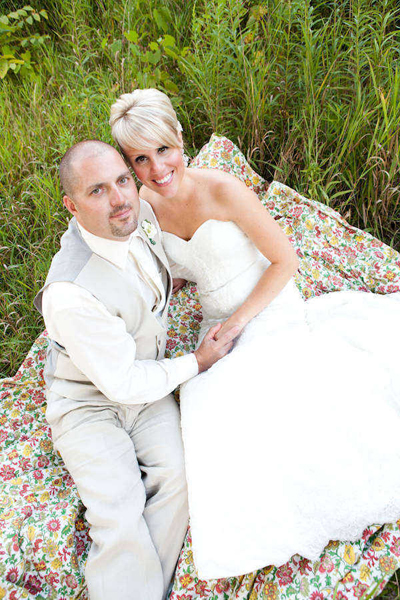 What advice do you have for couples who are considering an intimate wedding?
For us an intimate wedding was an easy decision. We were on a budget, wanted no stress of planning a large event and we wanted to celebrate the day for what it was. We didn't want to get caught up by losing focus on the purpose and meaning of the day.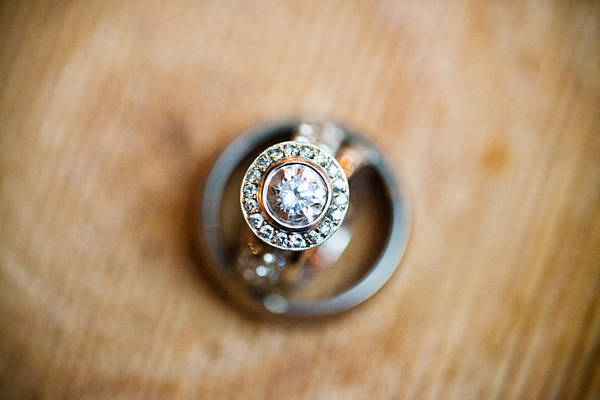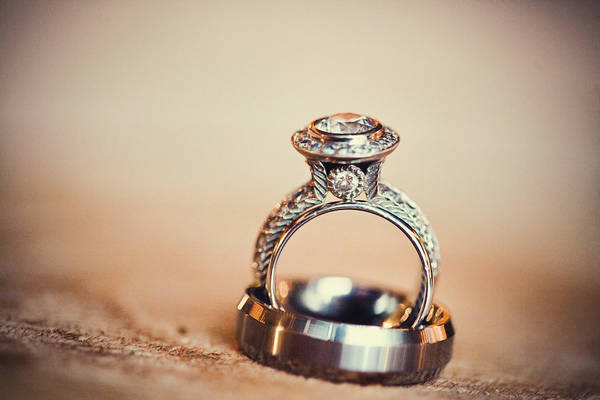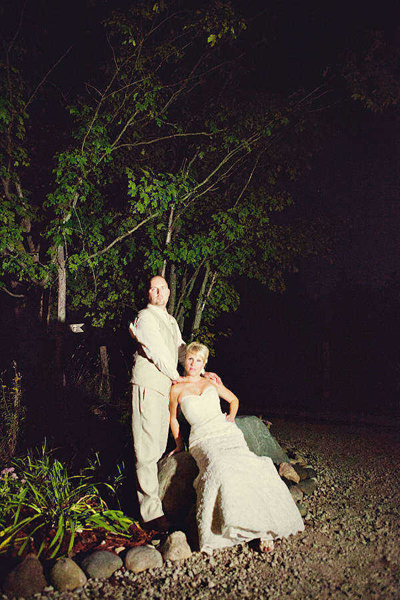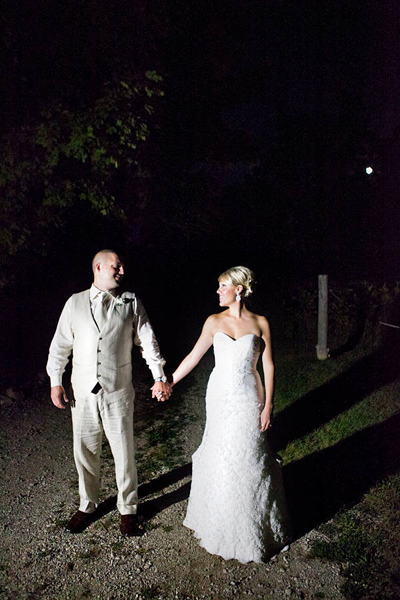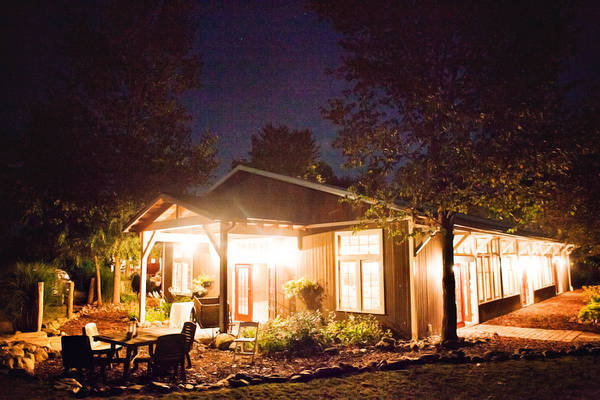 Vendors:
Photographer:  Amy Straka Photography
Floral Designer:  Bloomies Flower Studio

Reception Venue:  Millcreek Barns
Cake Designer:  Dee's Specialty Cakes