Stefani and Christian chose to get married in the breathtaking mountains of Malaga, Spain.
"We spent many months looking for the perfect place, and finally found it in a beautiful Andalusian farmhouse hidden in the mountains of Malaga," explains Stefani.
Their guests traveled over a thousand miles to celebrate in the majestic setting and have been talking about it ever since.
One look at the gorgeous photos by Fran Russo and you'll know why!
Stefani, 27 & Christian, 28
Malaga, Spain
July 28, 2012
Number of Guests: 22
Wedding Cost: $14,000
Wedding Ceremony Location: Andalusia Vineyard
Wedding Reception Location: Hotel la fuente del Sol, Andalusian style courtyard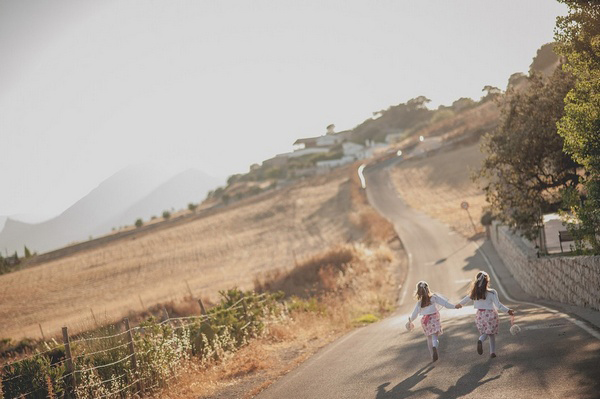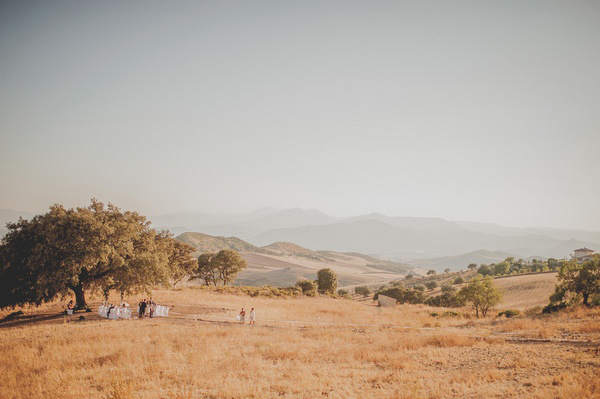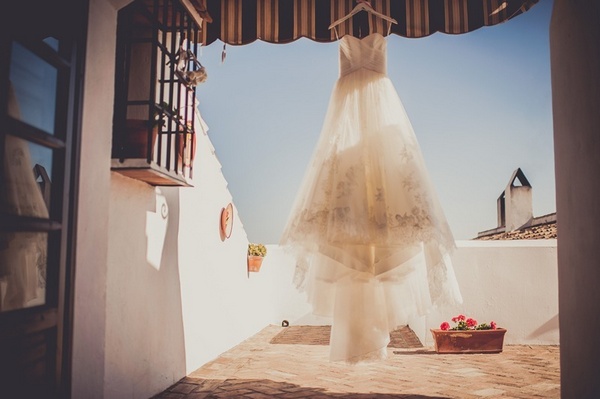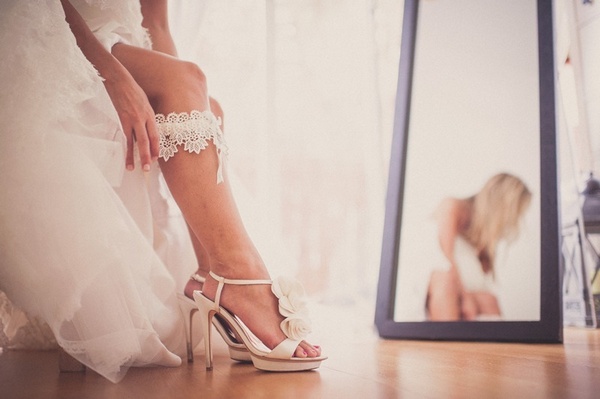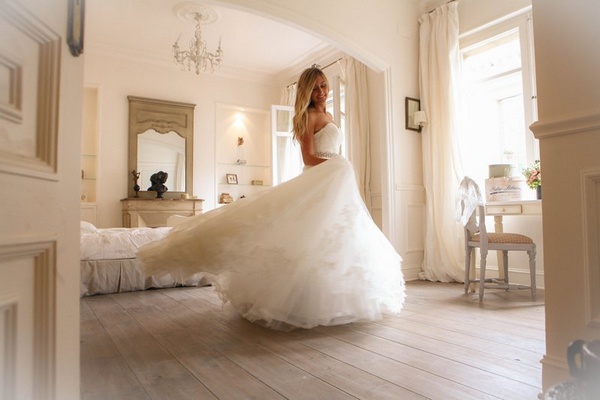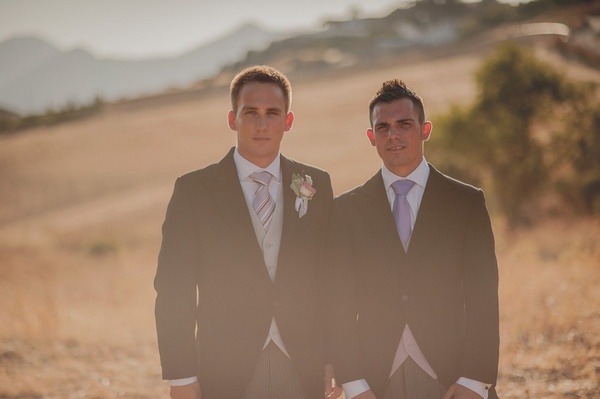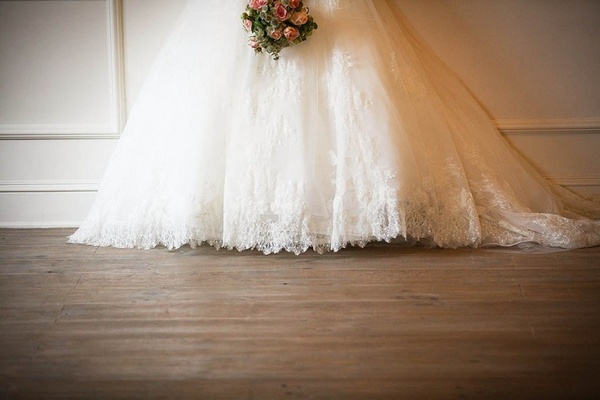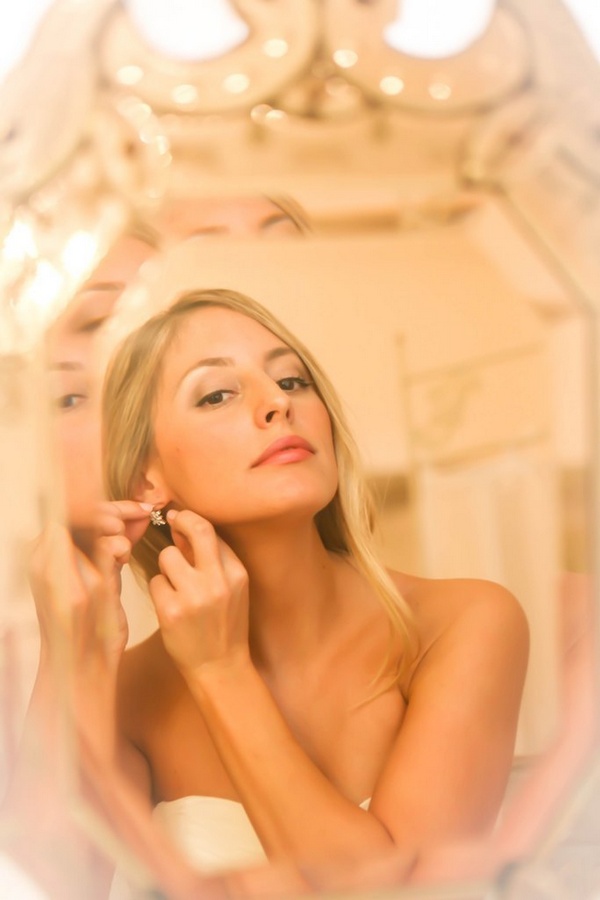 Why did you have an intimate wedding?
We wanted to be sure that we focused on our love for each other and the big step we were going to make. Being married was very important for us, and we really wanted to have the time to enjoy our day without the stress of planning a big wedding. The idea of planning a large event always made me a little nervous.  On the other hand, a large wedding didn't match who we are. It was one of the best decisions we have ever make. The feelings on that day were so much stronger between all of us. It was a perfect day.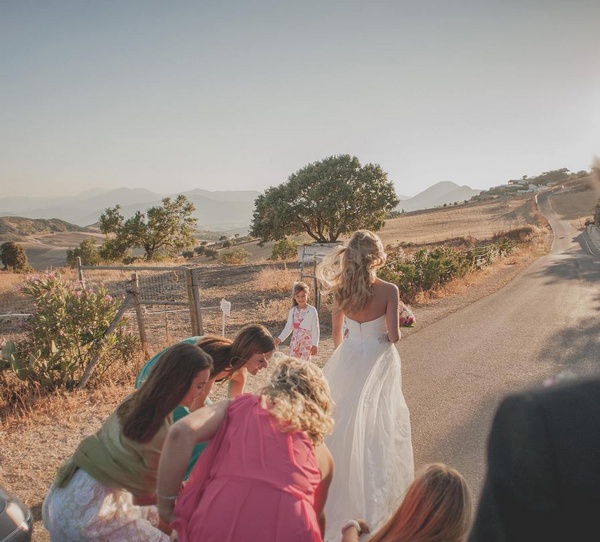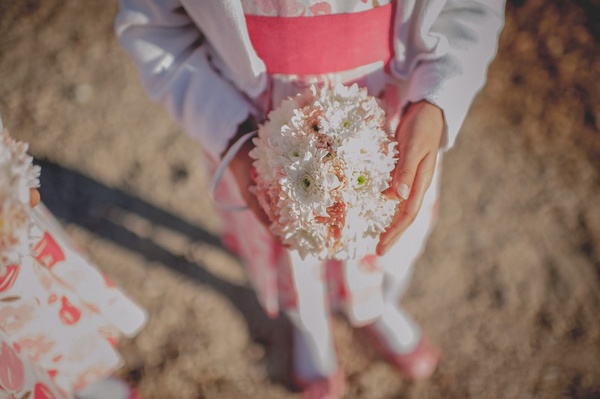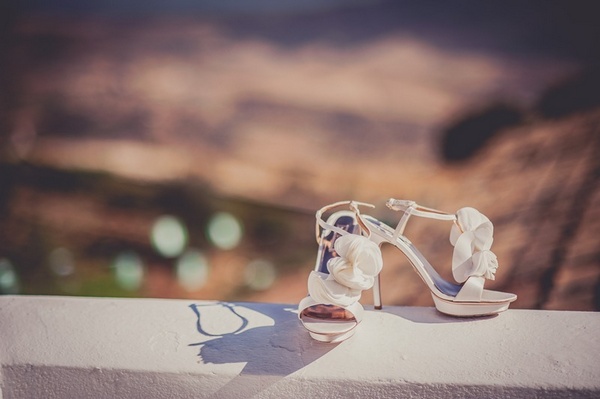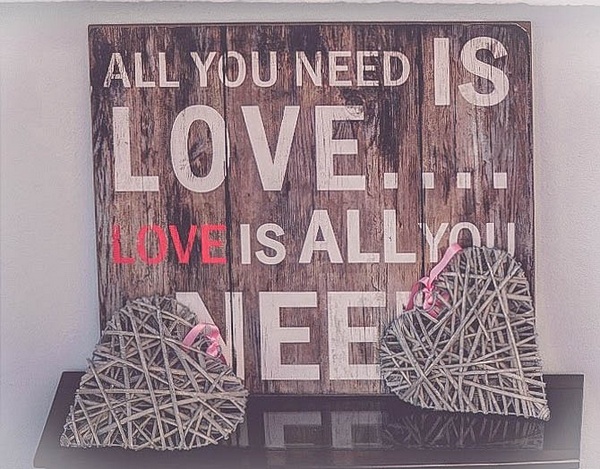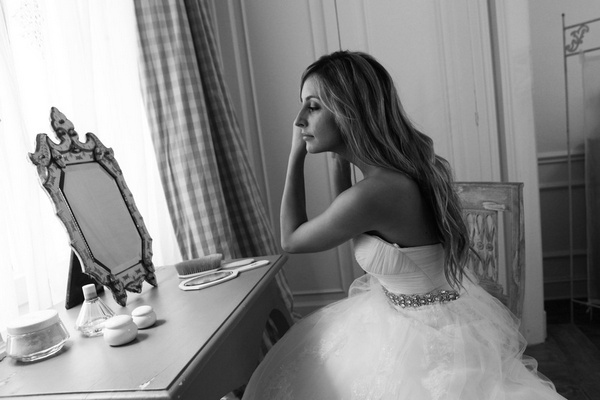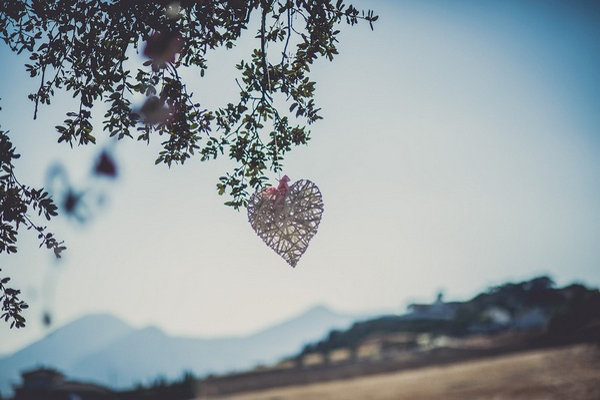 What are some the challenges that you faced planning an intimate wedding?
We spent many months looking for the perfect place, and finally found it in a beautiful Andalusian farm house hidden in the mountains of Malaga. It was our little paradise, but it was 1000 miles away from home. So it was a little complicated to plan everything. We found a perfect wedding coordinator that helped us throughout the process. That said, it was still a big challenge for us to make our friends understand that we wanted the wedding to be between the two of us, only surrounded by our very close family. It was difficult, and so many people didn't understand it. But in the end everyone was happy for us.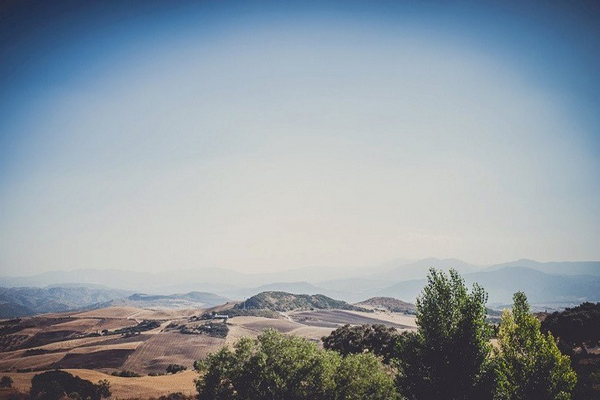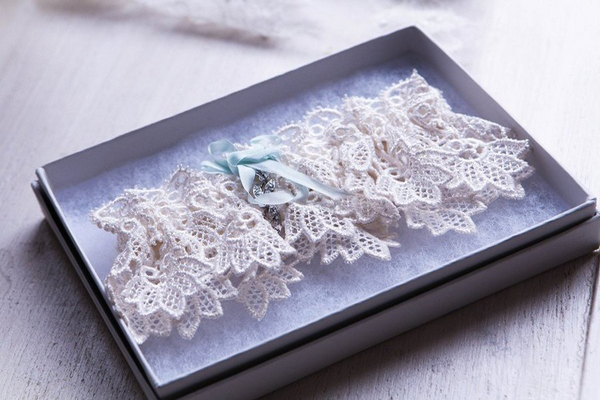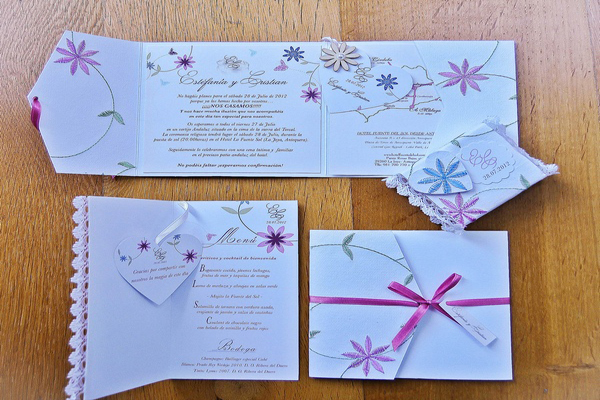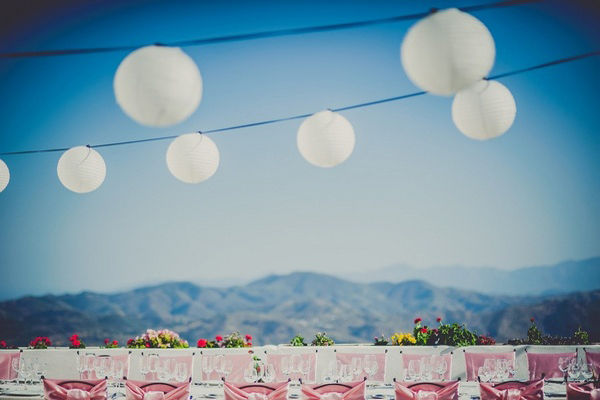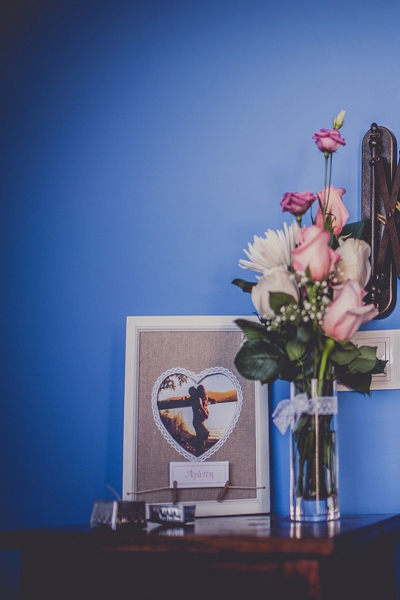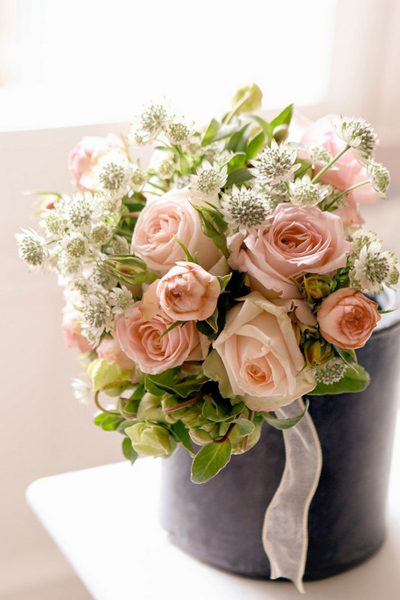 Was it difficult to pare down the guest list?
Not so much. Because it was a destination wedding it was difficult for our best friends to come, so we decided to celebrate our wedding with them on our one year anniversary and only  have direct family at the ceremony.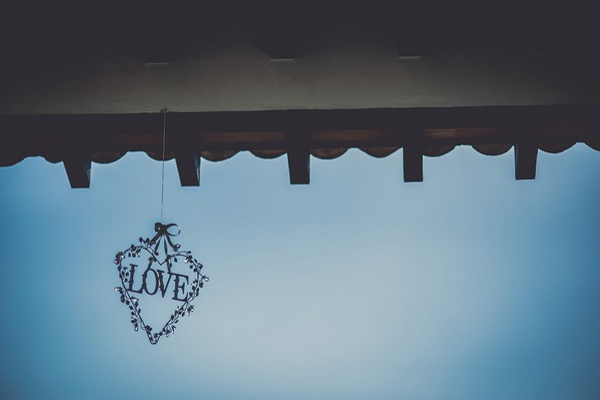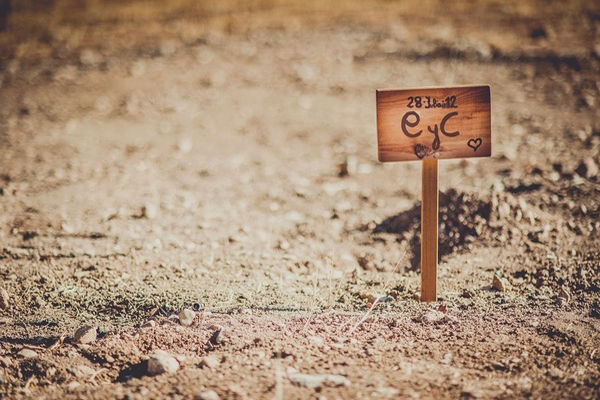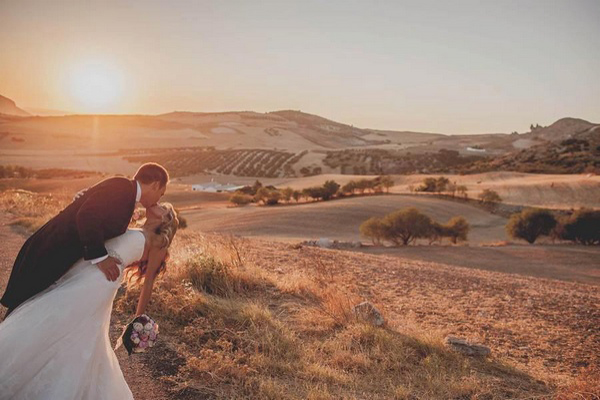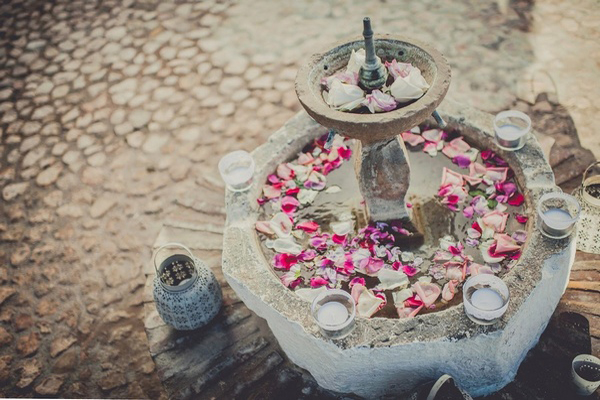 Did you have any 'issues' with the small guest list from friends and family? If so, how did you address them?
It was a little difficult for us to make people understand our wish. In Spain people are very traditional, and we wanted to be married a thousand miles away from home, and only surrounded by very few people. But it was our wish, and finally everyone accepted it.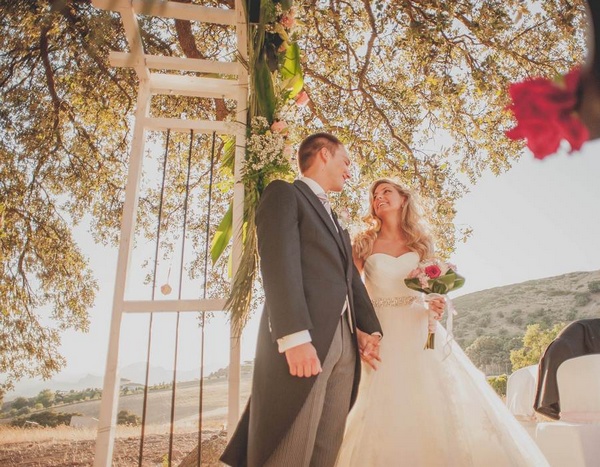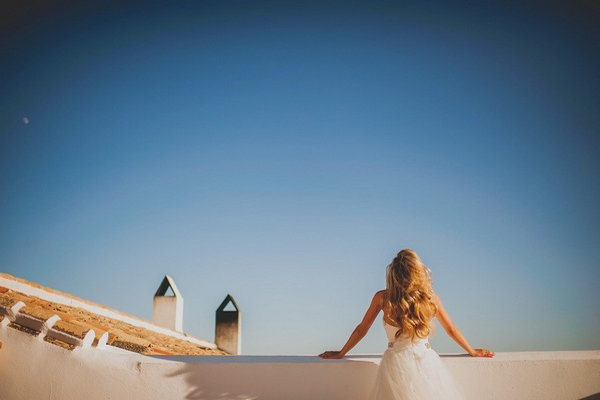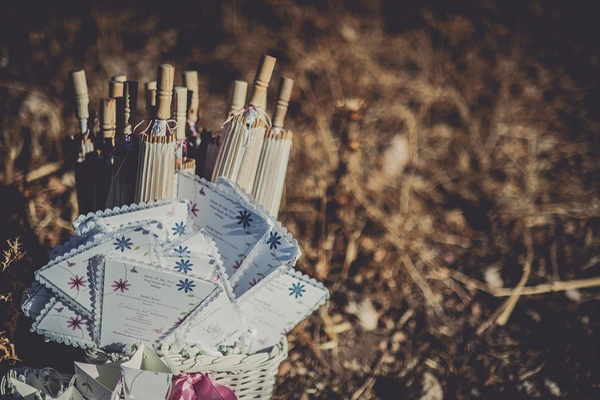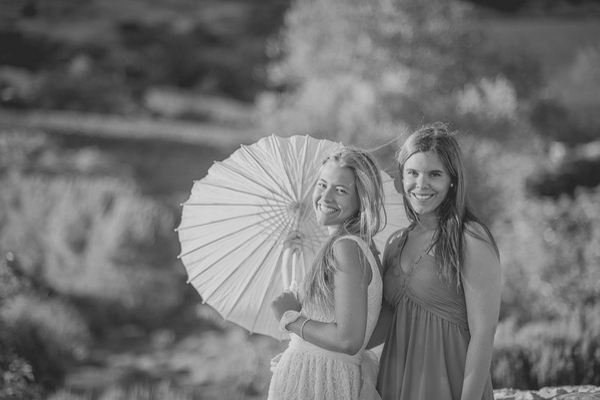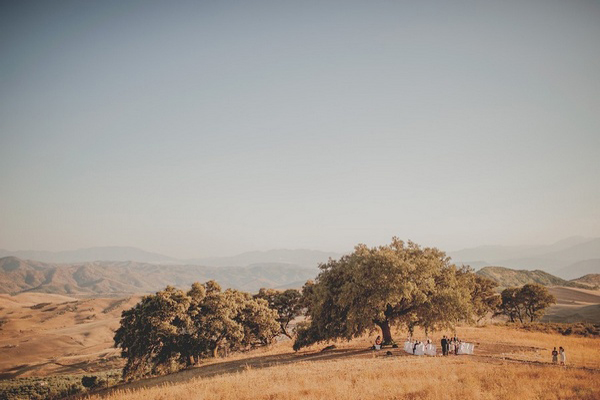 What were the highlights of the ceremony?
It was magical. Being married at sunset, under the shade of a century old oak tree. When I arrived at the ceremony I saw my fiance waiting under our big tree in the middle of the meadow, with all of our family. With the sound of the chords of a Spanish guitar I started to walk arm in arm with my father. I was so excited, I was crying and laughing at the same time!!  Finally the moment I had dreamed of for so long had arrived! When I arrived at the aisle, I looked into my fiance eyes and it was an amazing moment! He held my hand strongly and did not let go of it throughout the whole ceremony, and kept saying I love you so much, you look like a princess! I was living a real fairy tale. The whole wedding day was very emotional and full of pretty moments but if I have to choose one it would definitely be the ceremony. Our hands intertwined the entire time and I remember how the wind moved the branches of the tree. I was so happy, surrounded by our family that have traveled more than a thousand miles just to be with us on our day.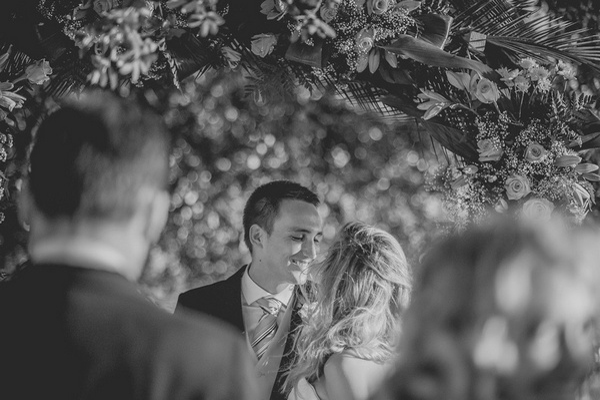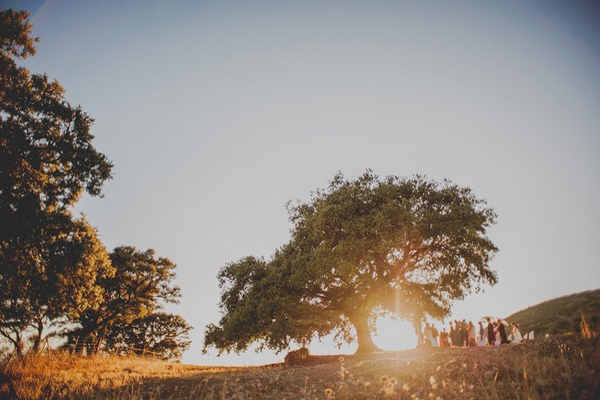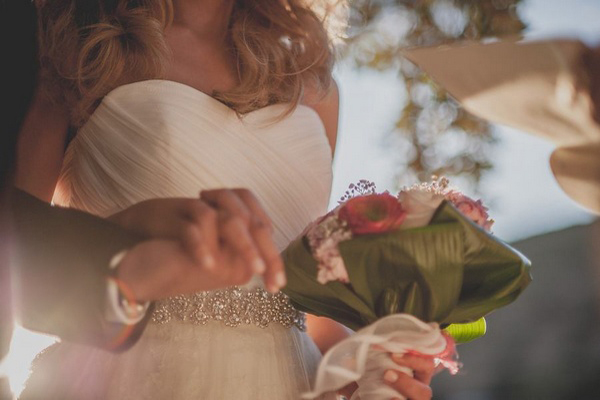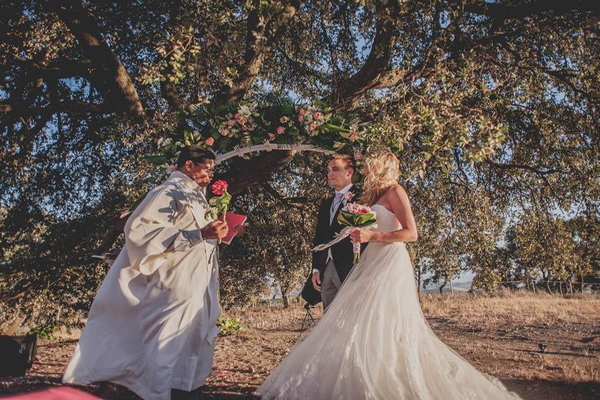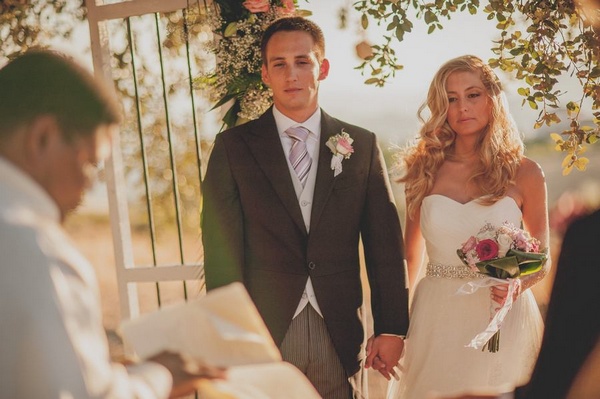 What were the highlights of the reception?
The dinner was filled with special moments. The spot was so magical with light and lanterns across the patio from side to side creating a whimsical atmosphere. The tables were filled with flower arrangements and candles with other small details to make it special. It was so beautiful!
Under a beautiful full moon we all made speeches and I think everyone was crying tears of joy and laughter. At that moment I thought I was the luckiest person in the world. There I was married to the man of my life, and surrounded by a wonderful family. Our family. I don't think I have ever felt so happy as I did at that moment and I will certainly never forget my wedding day!
Another key moment was our first dance as husband and wife. While the wedding march was played, it was fun marching together with my bridesmaids over to the dance floor. Then suddenly the first notes of our song  Loving you is a pleasure by Luis Miguel, a song full of memories. As we danced for the first time as husband and wife I thought we where doing fine, but when the music stopped, there was a complete silence. I was so scared as I thought we had done something wrong! But when the lights turned on we realized that the silence was admiration and happiness for us!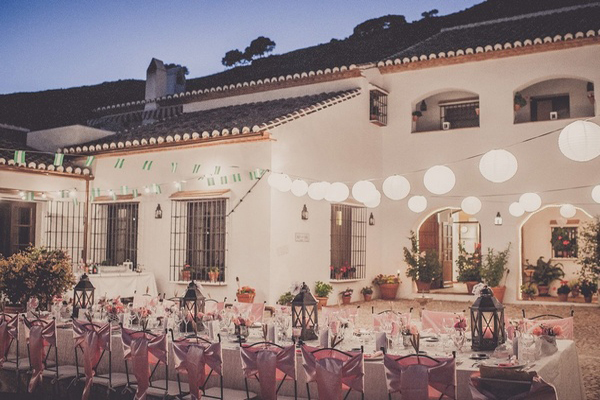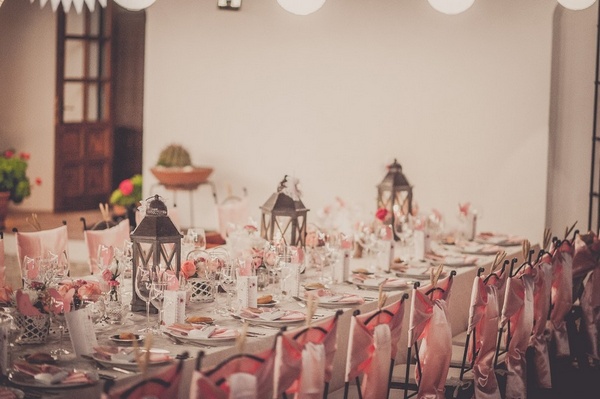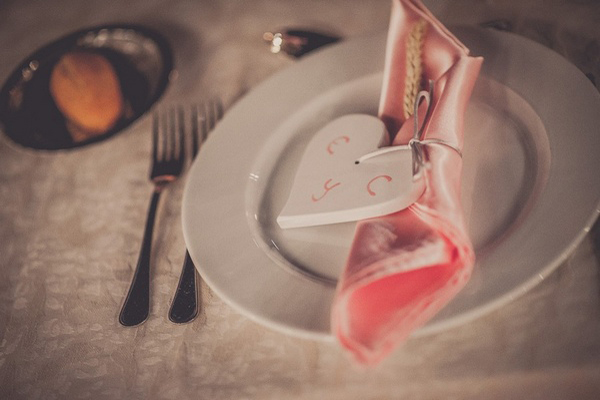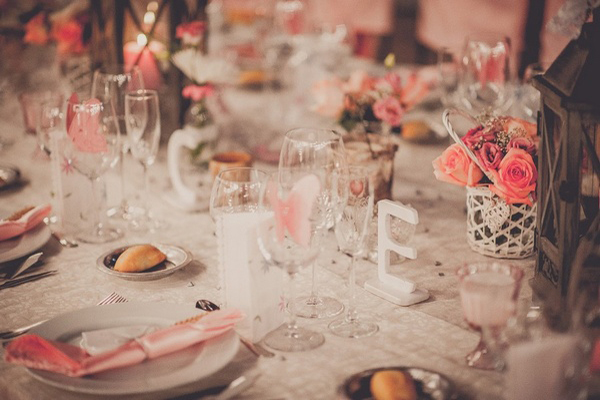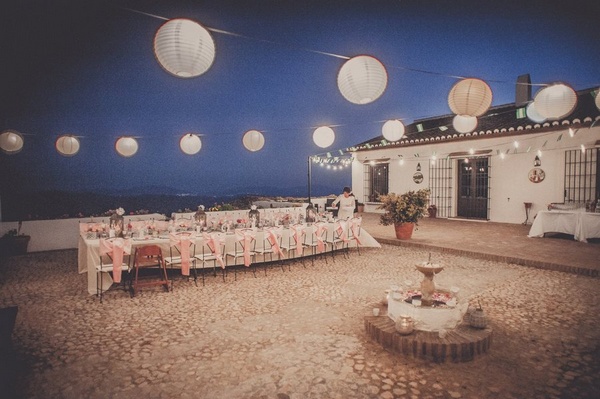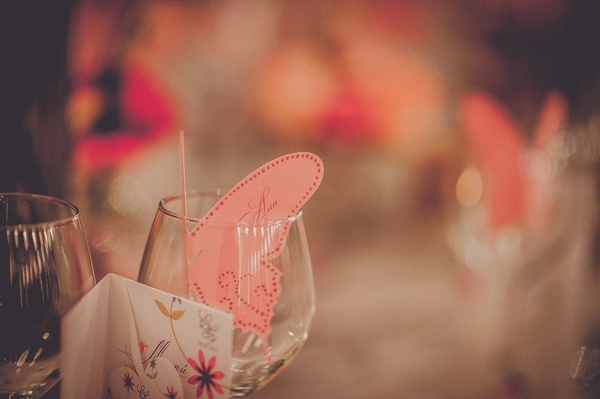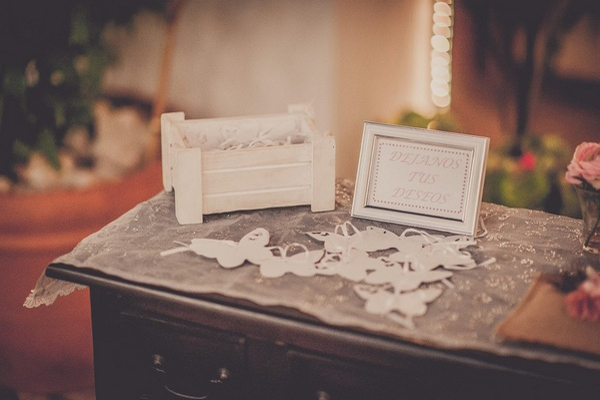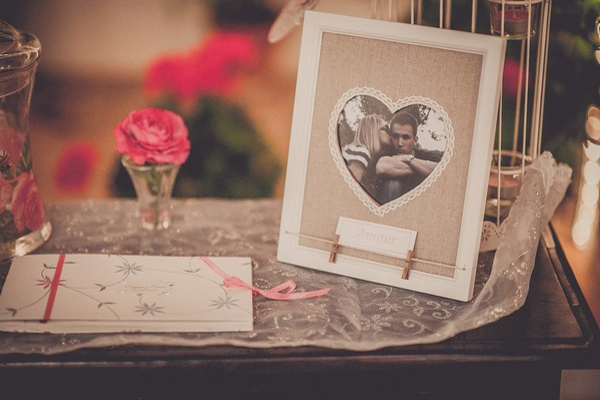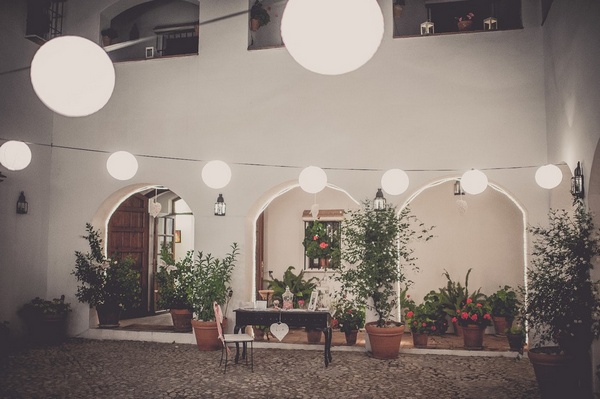 What was the best thing about having an intimate wedding?
Absolutely everything. Being so intimate it allowed us to prepare a lot of details and to invest in decorations. Also the feelings between us and all our guests are stronger; it was a very special day for us, but also for all our guests. Six months later, they still remember us how special it was!!
 It was the most romantic, emotional and happy day of my life. I would not change a thing! It was a perfect fairytale.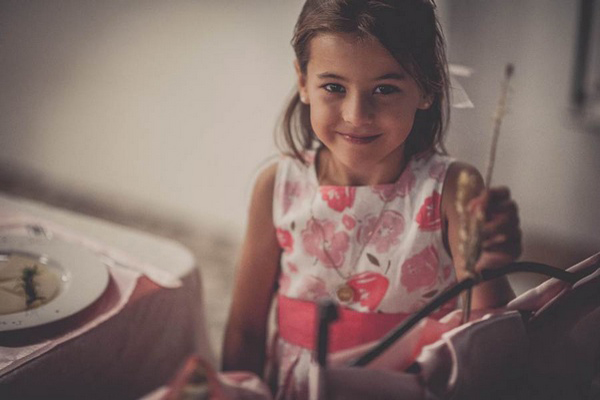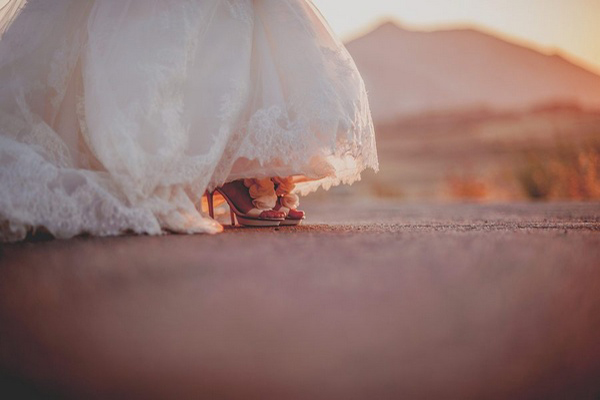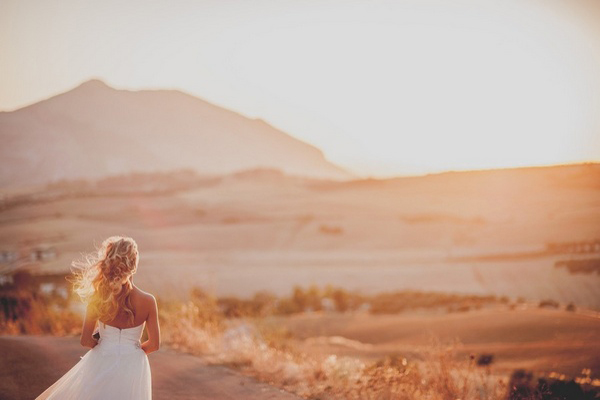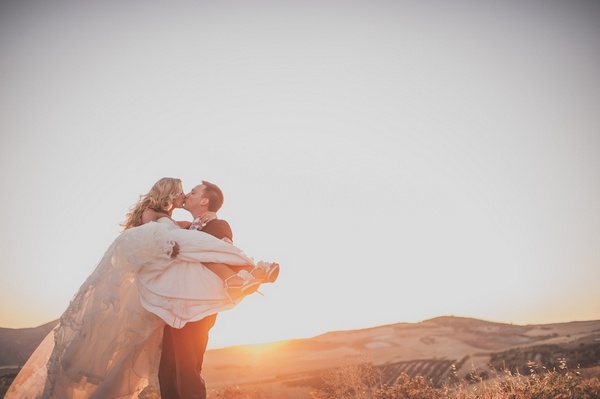 What advice do you have for couples who are considering an intimate wedding?
Always follow your dreams. Don't be afraid. Your wedding is a very important day in your life, so you have to fight to have your dream wedding.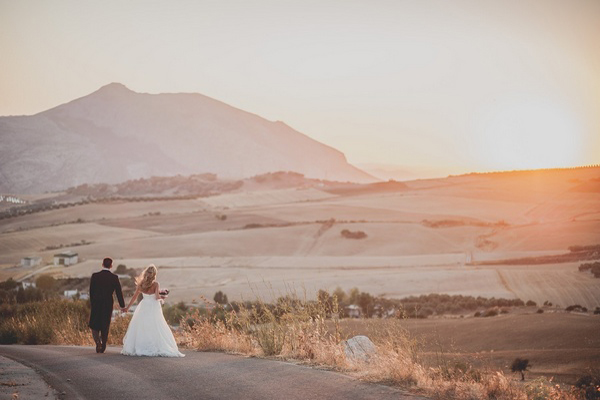 Vendors: