It really doesn't get any more picturesque than a wedding on a Mediterranean island.
Vivienne & Wylie, who hail from Vancouver, BC, are avid travelers (they even have their own travel blog)- so a destination wedding in Santorini, Greece fit them to a tee.
"We discussed backpacking over a year ago and a small destination wedding made a lot of sense to us," says Vivienne.
Although the wedding itself was simple, little adornment was needed – given the stunning Santorini backdrop.
A big thank-you to IQ Photo for the dazzling wedding photos!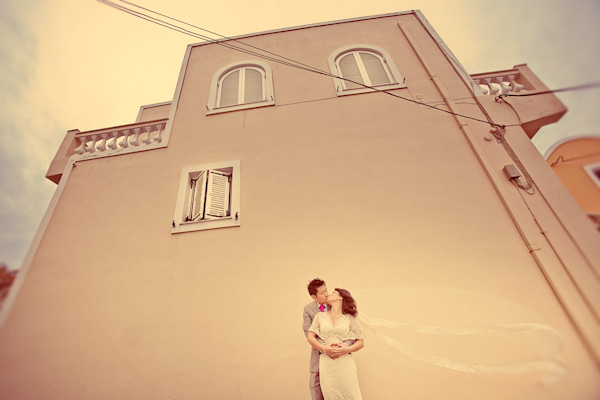 Vivienne, 30 & Whylie, 32
Santorini, Greece
Wedding Date: May 11, 2012
Number of Guests: 10
Wedding Cost: $20,000 (not incl. photographer's travel expenses)
Wedding Ceremony Location: Dana Villas Wedding Terrace
Wedding Reception Location: Dana Villas Wedding Terrace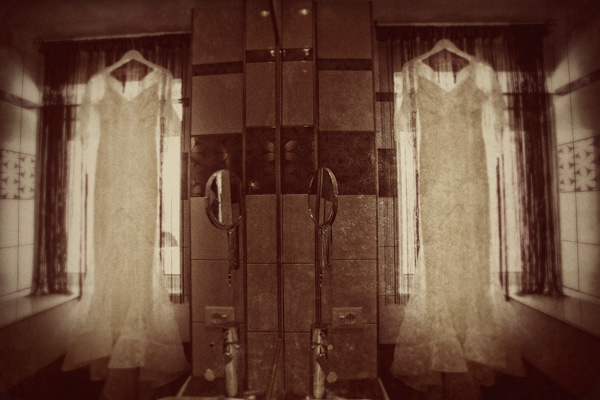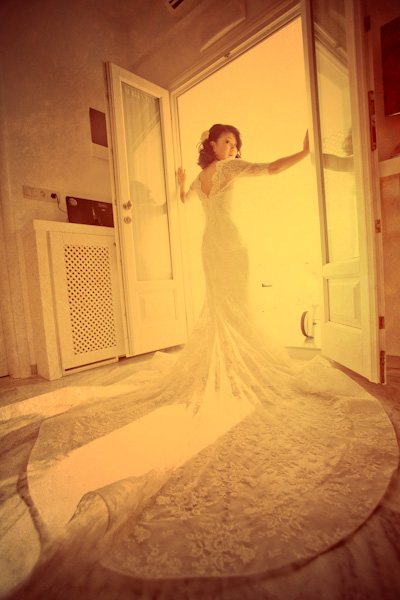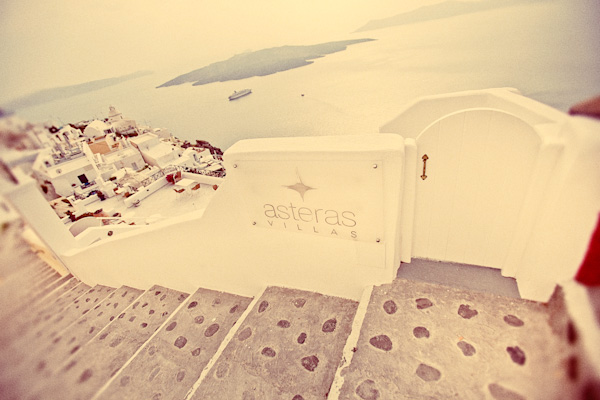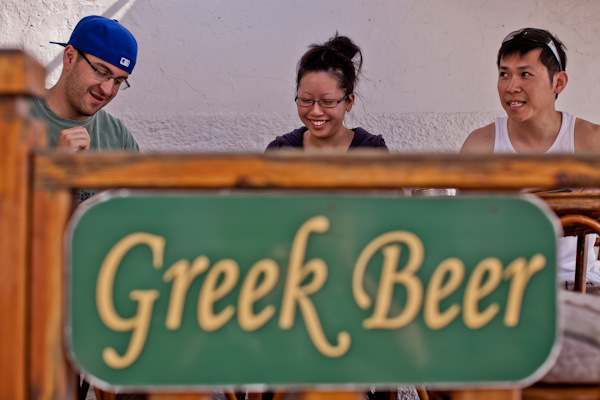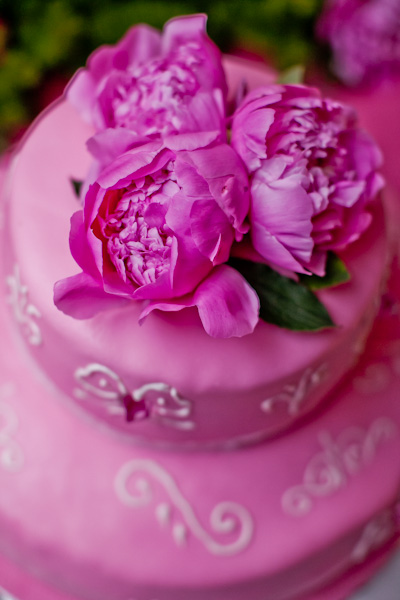 Why did you have an intimate wedding?
We wanted it to be simple, but memorable at the same time. Holding the wedding in Greece tied into our travel aspirations, so it allowed for a smooth transition 🙂 We do plan on celebrating with close family and friends after we come back though!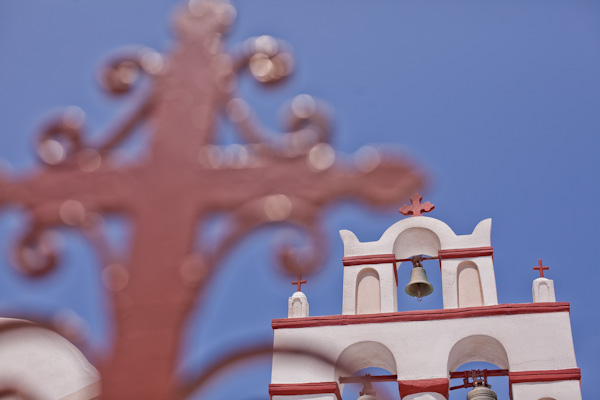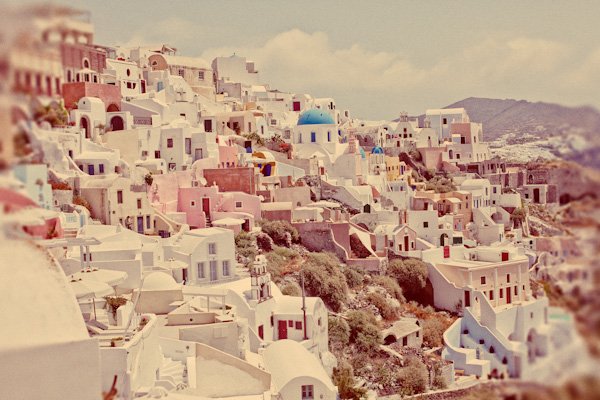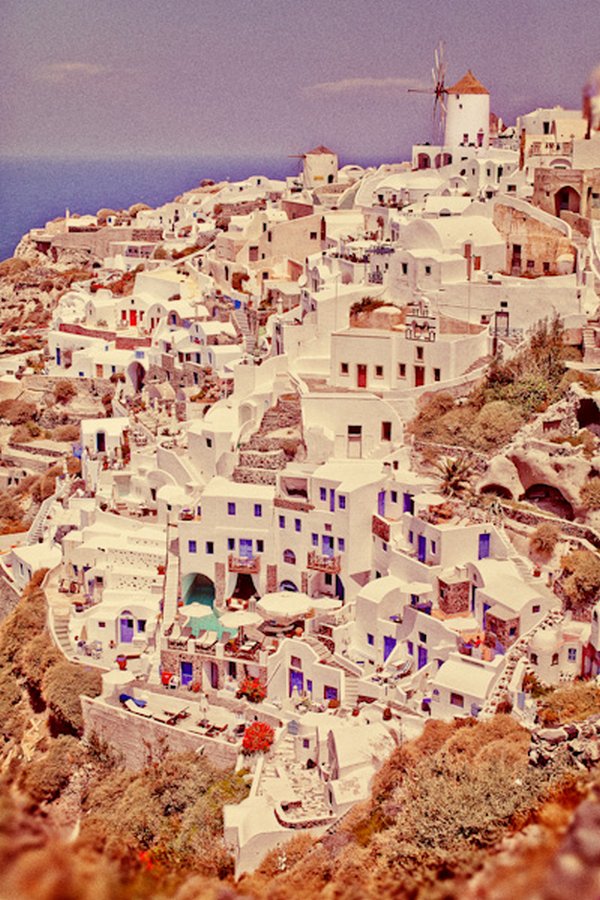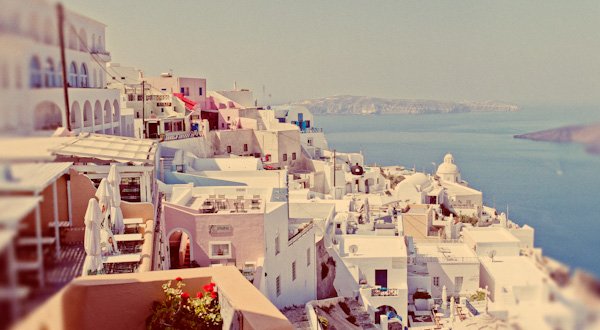 What are some of the challenges that you faced planning an intimate wedding?
Because it was a destination wedding, communication with our wedding planner did take a bit longer due to the time difference in Vancouver. Emailing was the main source of communication between us, as well, so sometimes you worry if things are going to be coordinated correctly and on time. But we had a nice face-to-face Skype session with our planner to hammer out those details. Another challenge was planning the decor. We had to order some of our own decorations to bring over to the wedding destination beforehand because on a small island, it's difficult for them to already have everything that you need. Due to the compressed time frame, we couldn't see what the final wedding venue looked like until we got to the ceremony. Risky, but everything turned out great!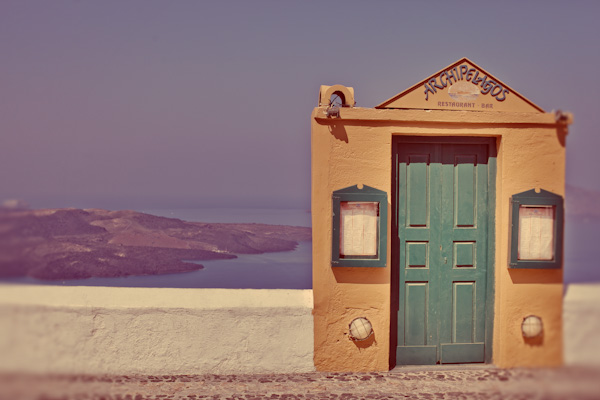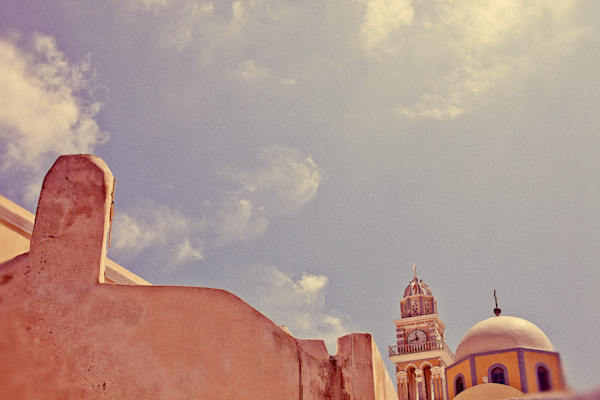 Was it difficult to pare down the guest list?
Not really. Beyond our immediate family, we offered an invitation to close relatives if they can make it to Santorini. So it wasn't a matter of paring down, but how many more to accommodate if we needed to.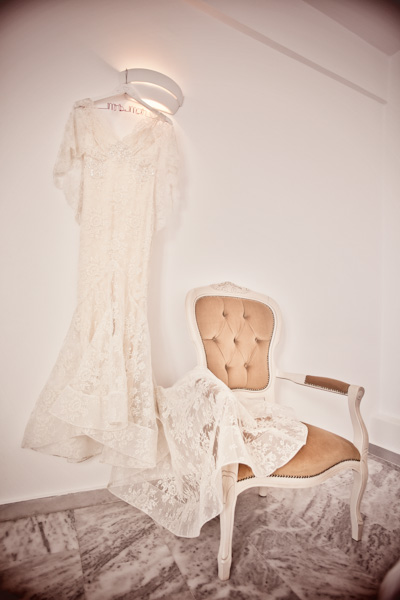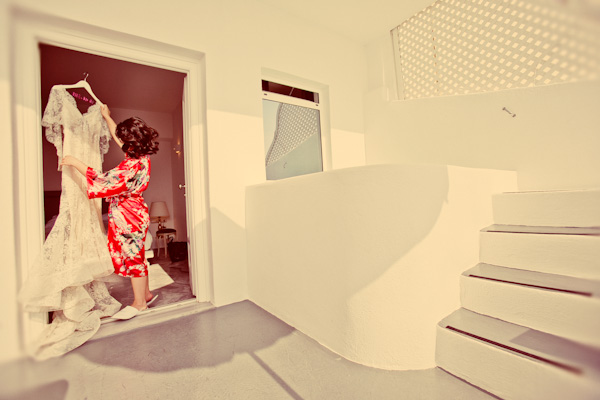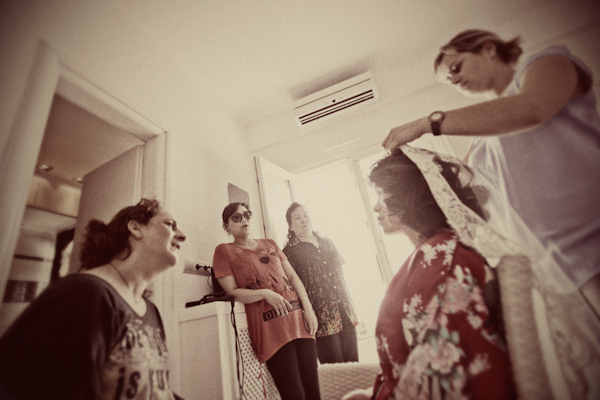 Did you have any 'issues' with the small guest list from friends and family? If so, how did you address them?
No issues. They understood that we'd be doing an extended trip afterwards so they were happy for us. That's one of the reasons we set up a travel blog too so they can follow us on our journey.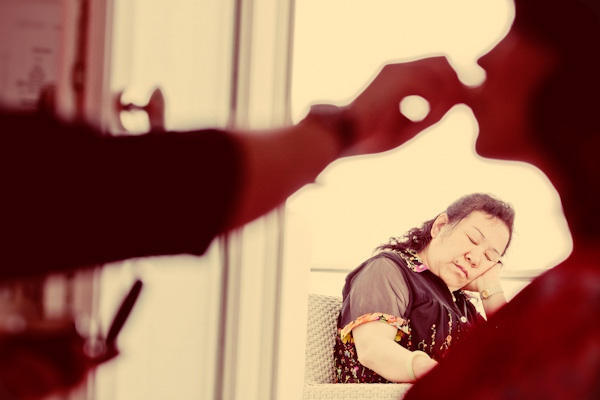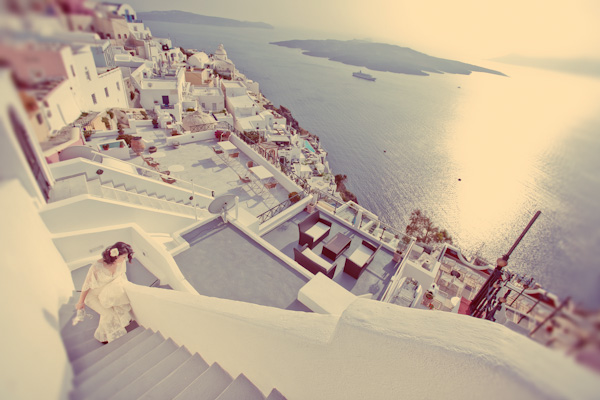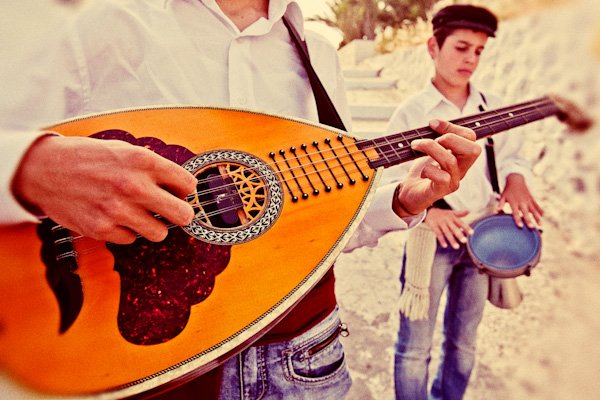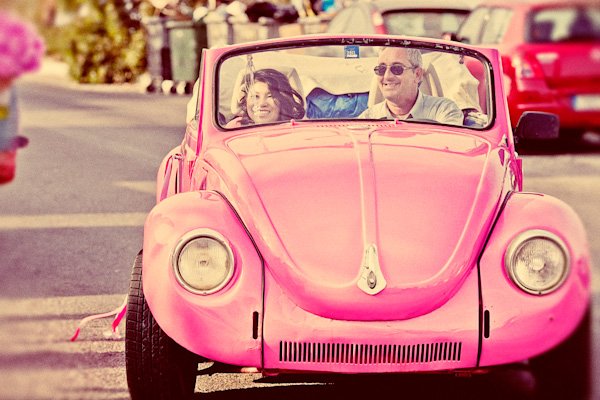 What were the highlights of the ceremony?
Seeing the proud and smiling faces of our families. That was special 🙂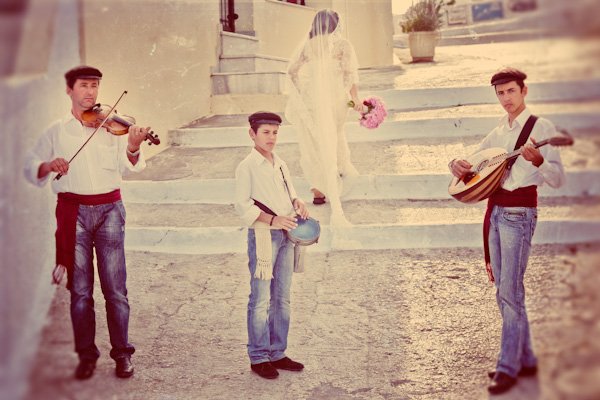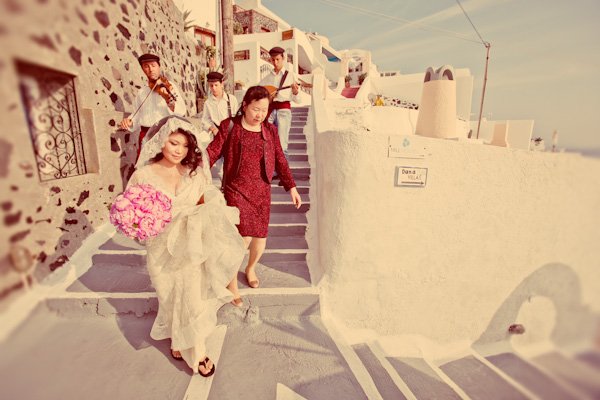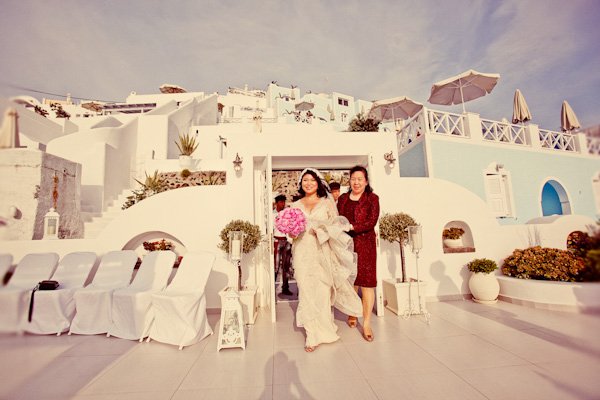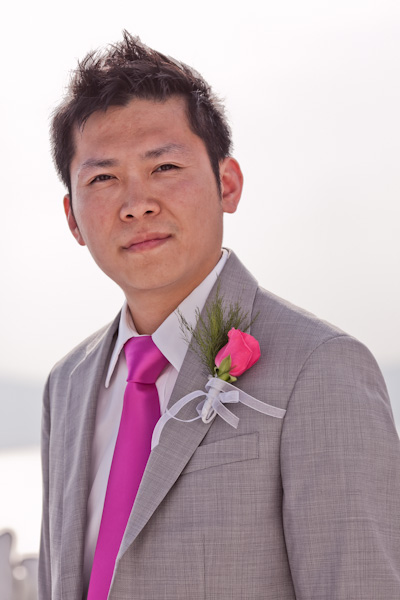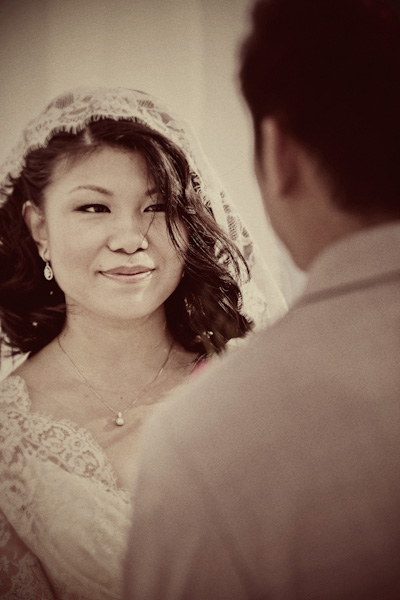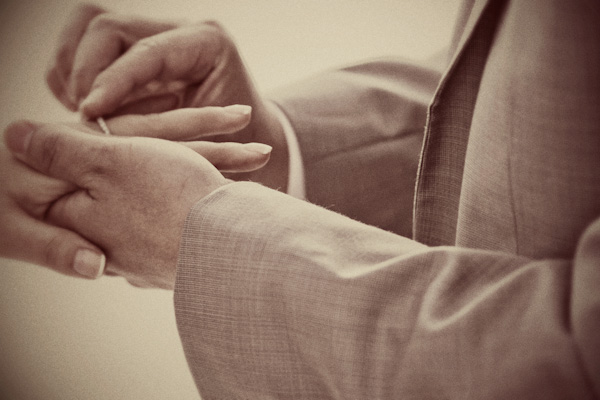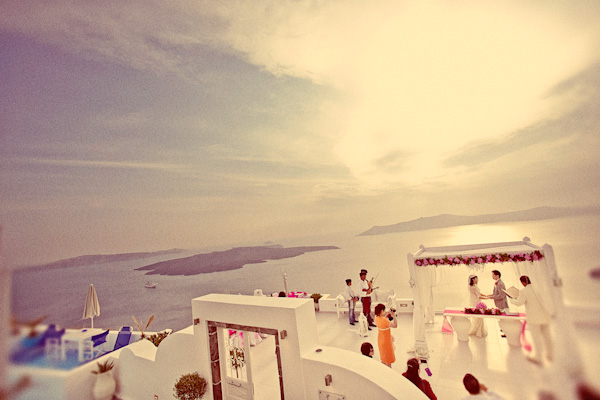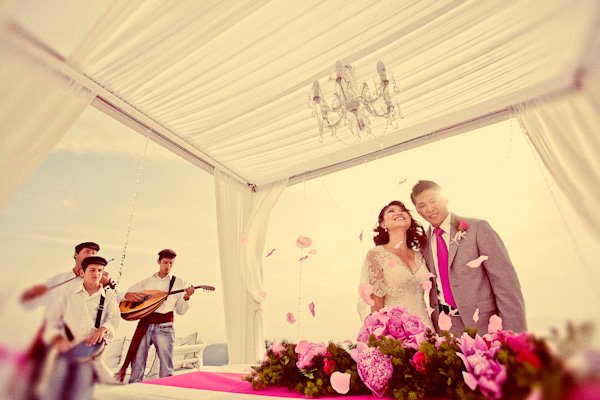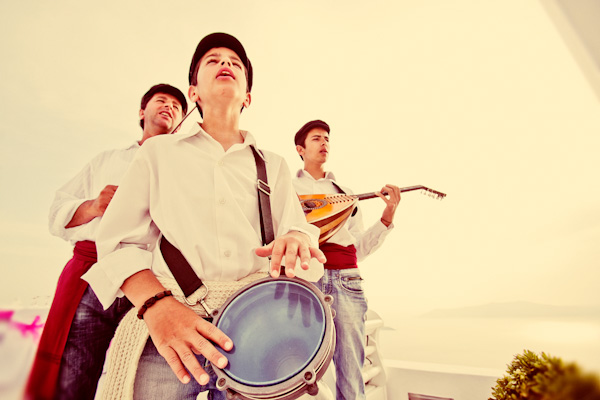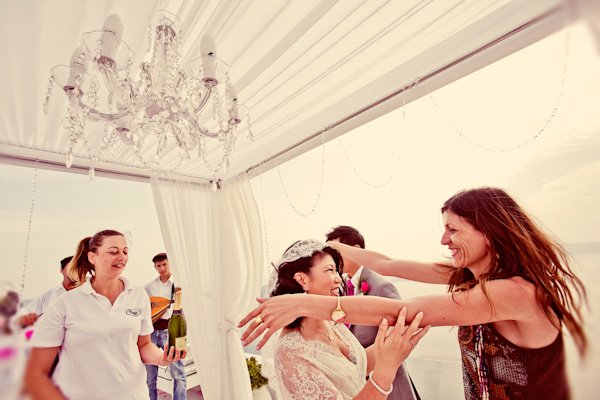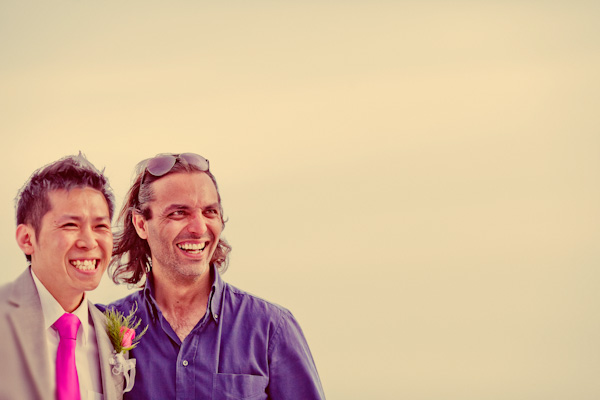 What were the highlights of the reception?
There was a great moment where we came back to the reception after leaving for an hour to take pictures and we were greeted at the terrace entrance with fireworks. Surprised and impressed! The way the venue looked when it turned to nightfall during the reception was gorgeous. It looked very romantic.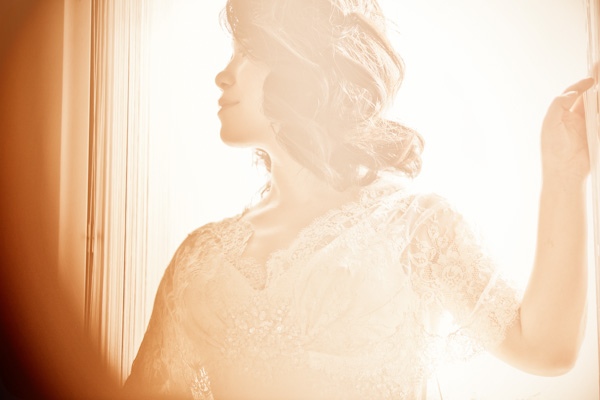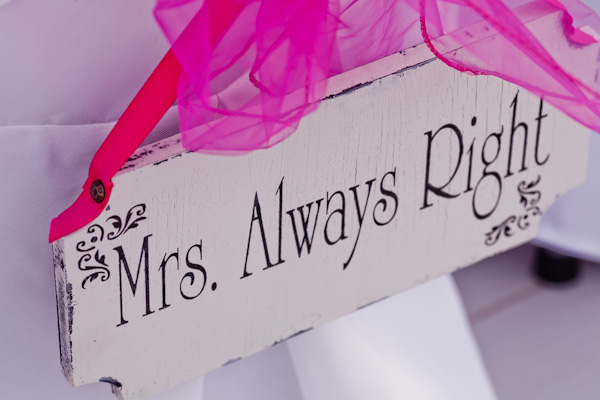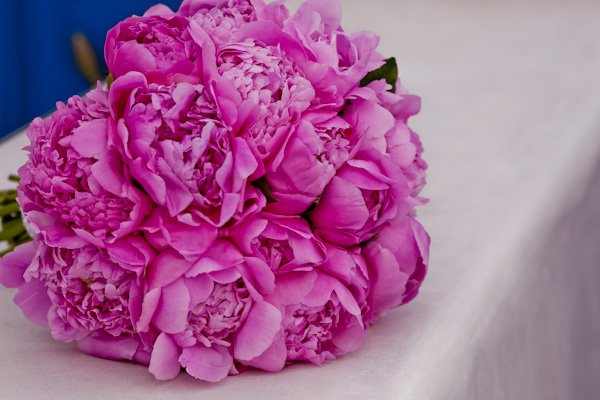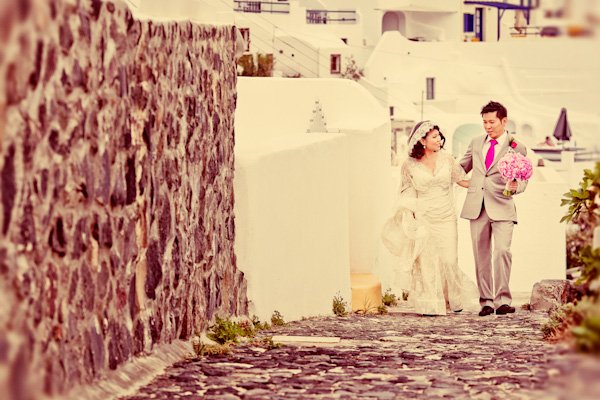 What was the best thing about having an intimate wedding?
Because it's much smaller, the wedding definitely feels more stripped down to its essentials. It's just us and the family. It's a more relaxing pace so you can take in those special memories much easier.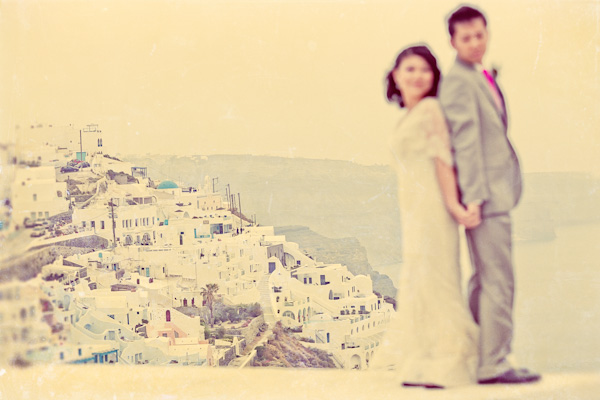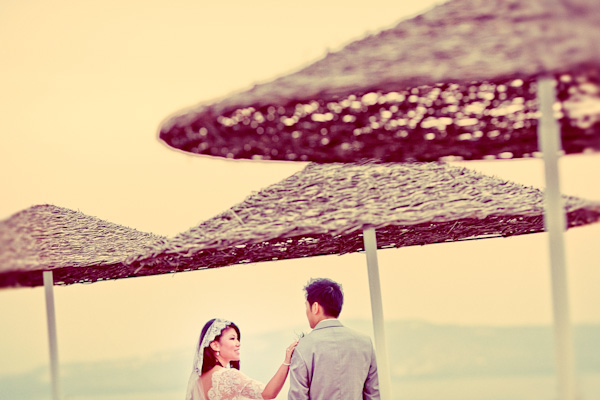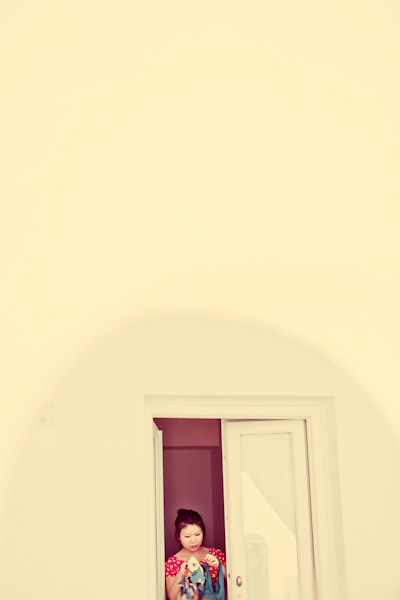 What advice do you have for couples who are considering an intimate wedding?
Do it! After all, it is about the two of you. This is the time you can be as selfish as you want 🙂 It's ultimately your vision and how you want your special day to be. Some people like the grand wedding and some people don't. It's a matter of taste;  you don't have to follow what society dictates 🙂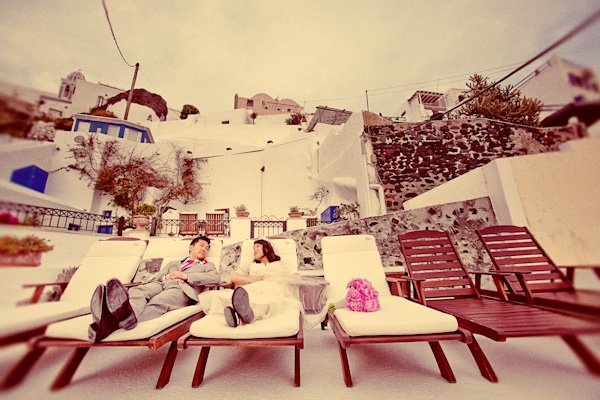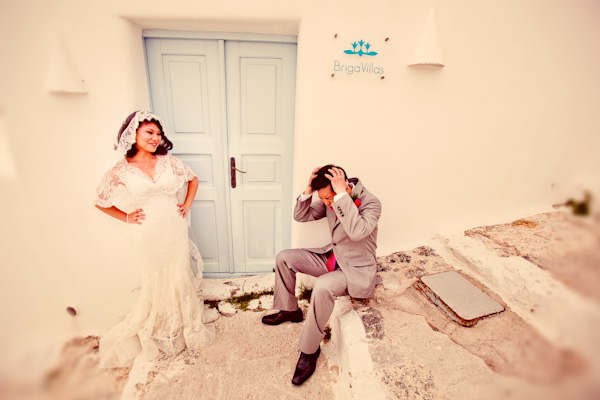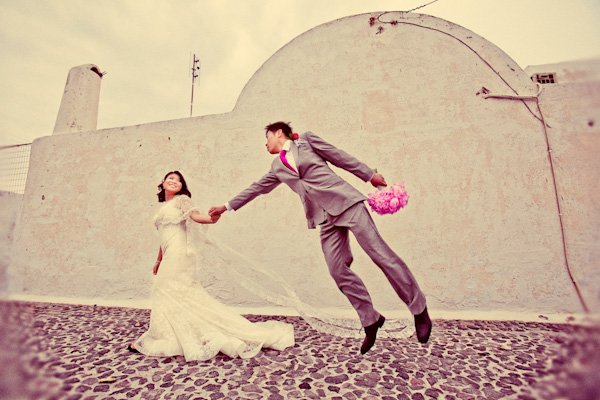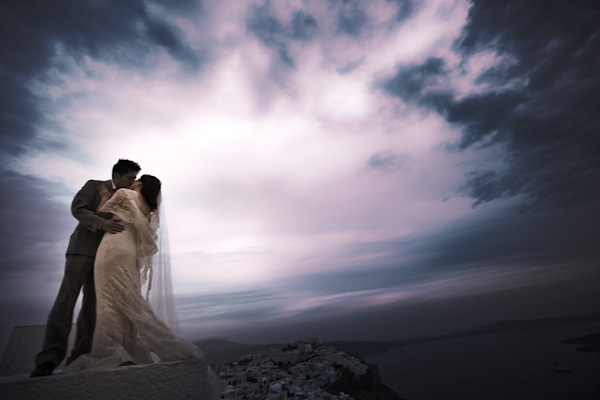 Vendors:
Wedding planners: Poema Weddings
Reception Venue: Dana Villas Wedding Terrace
Decorations: Saveoncrafts.com
Ring pillow and bride's veil: Etsy
Make-up and hair: Renia Beauty Santorini
Bride's Jewelry: Ross Simons
Gown: Elie Saab
Reception Dress: Notte by Marchesa
Bride's shoes: Manolo blahnik
Groom's suit: Kenneth Cole
Catering: Dana Villas
Wedding Cake: Petran Art Pastry Chef
Photography: Alex from IQPhoto
Flowers & Decorations: Agrokipio Wedding Wish