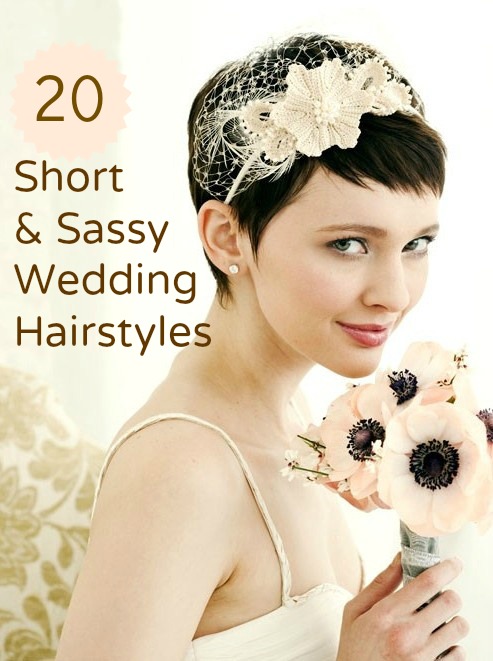 As someone who sports a short hairstyle, my first reaction when it came to my intimate wedding was extensions. Most magazines highlight long, flowing hairstyles that make you wonder: "What's a short-haired girl to do?"
Well, banish those thoughts my short-haired friends: short and sassy is just as stylin' – and it sets you apart from the rest!
First, let's talk accessories that look fabulous with short hair.
Headbands and fascinators are hot right now – and a fabulous way to add drama to your locks. They are easily made by hand or can be purchased at any accessory store. They make a statement and highlight your hairstyle choice.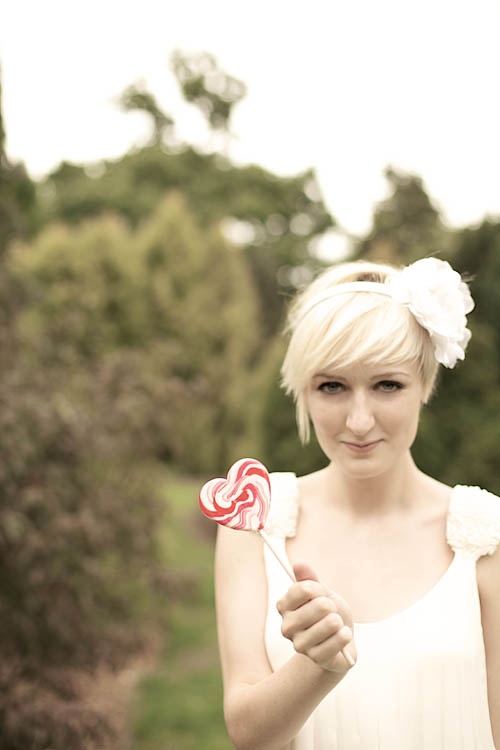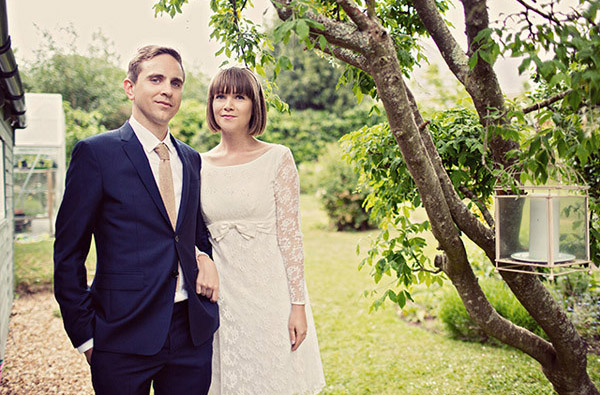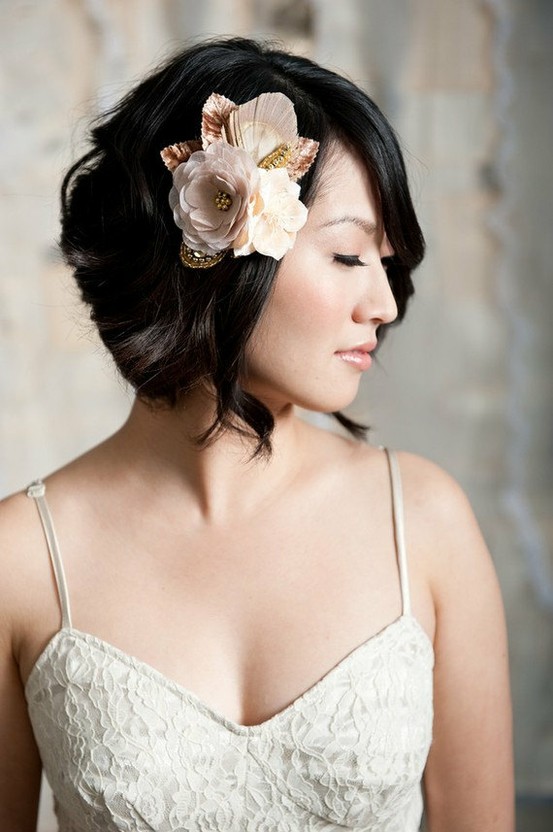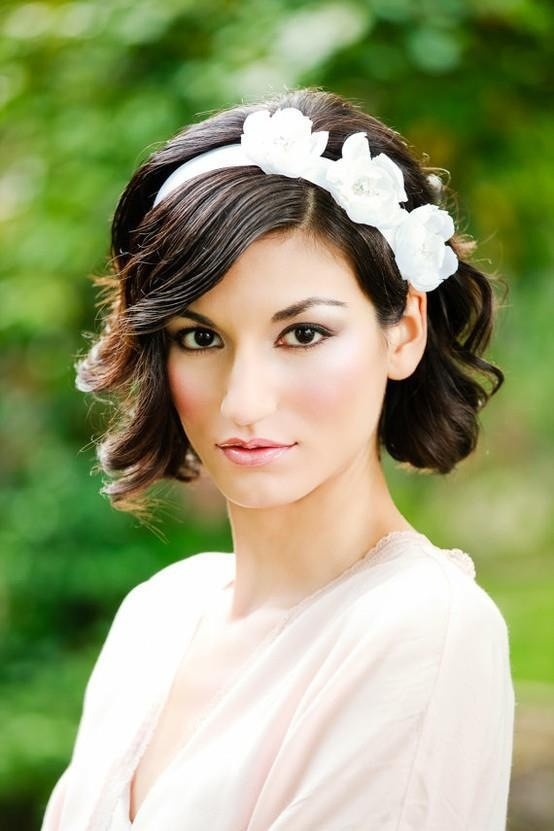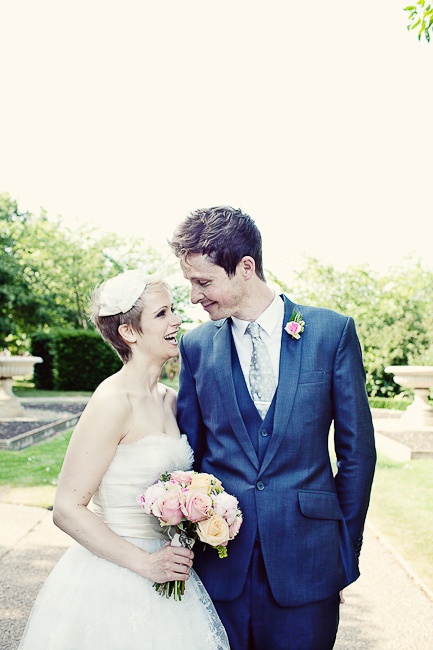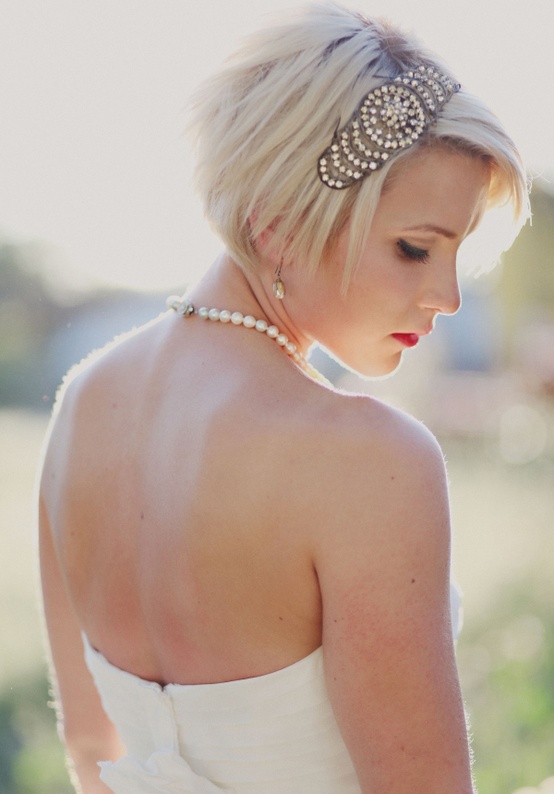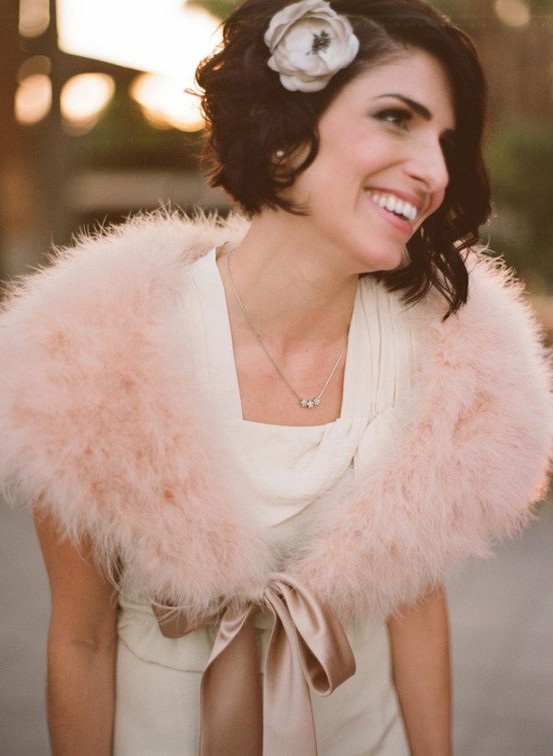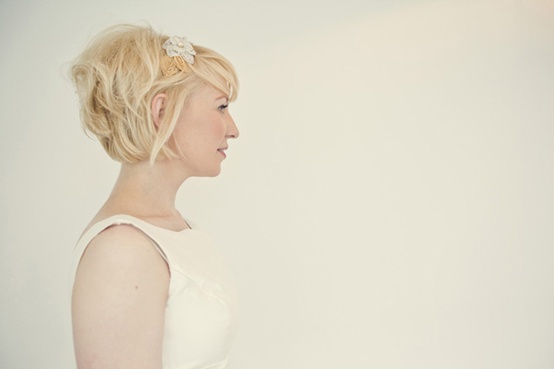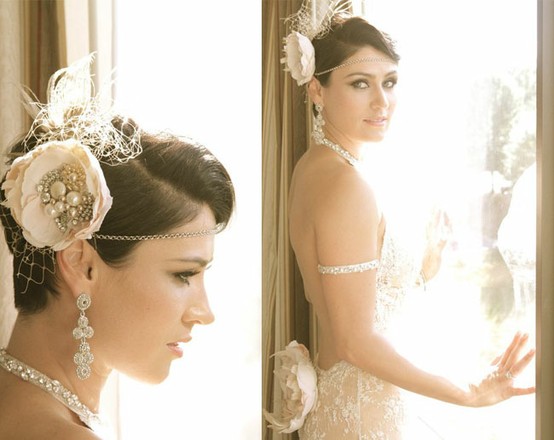 And while you're at it, why not include a beautiful birdcage veil?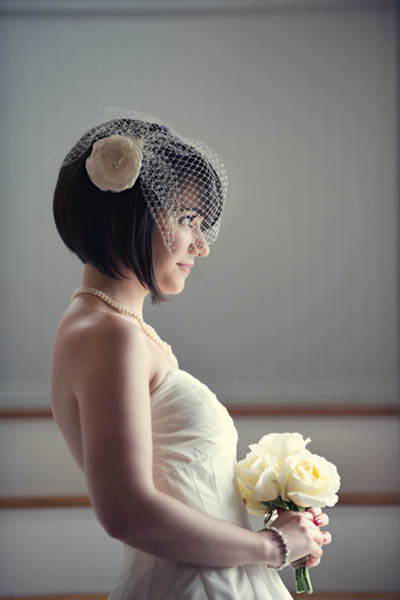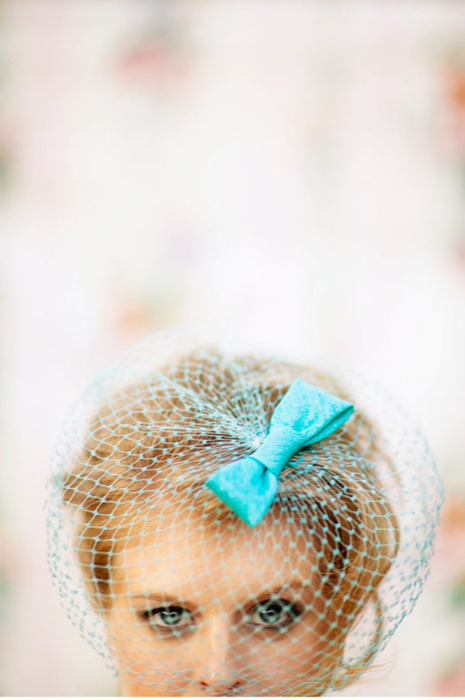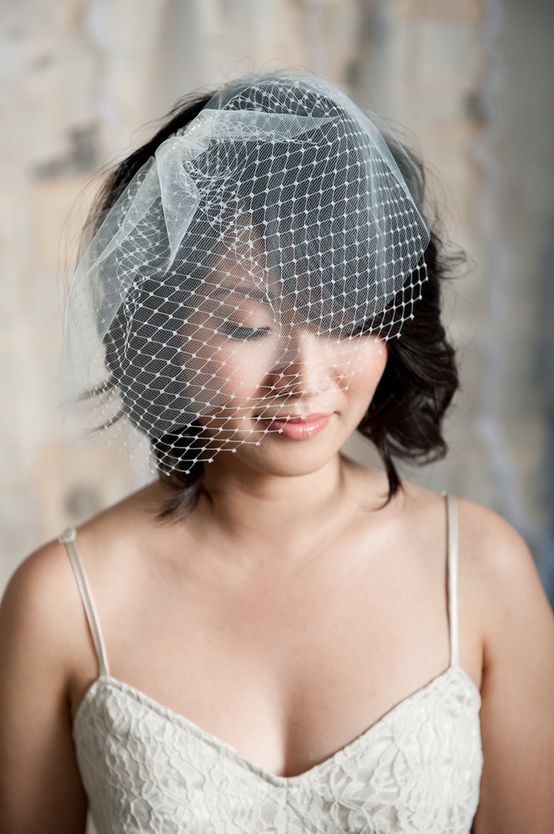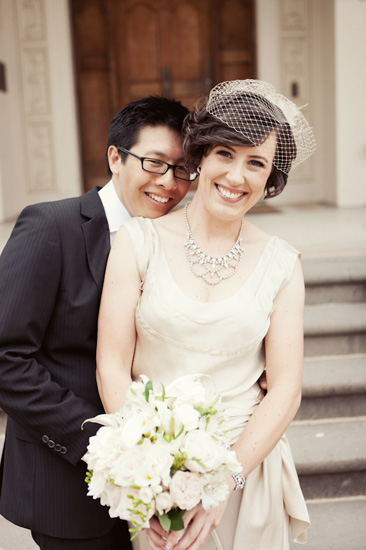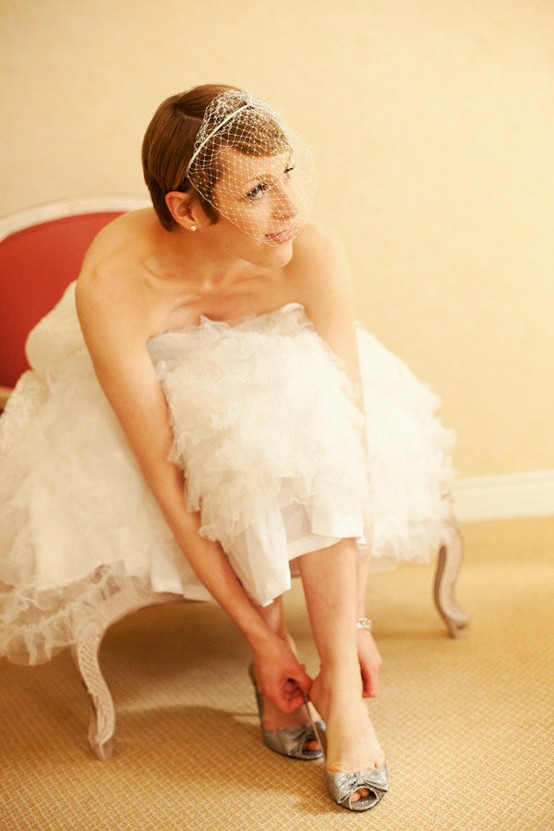 Don't want to accessorize? Go au naturel!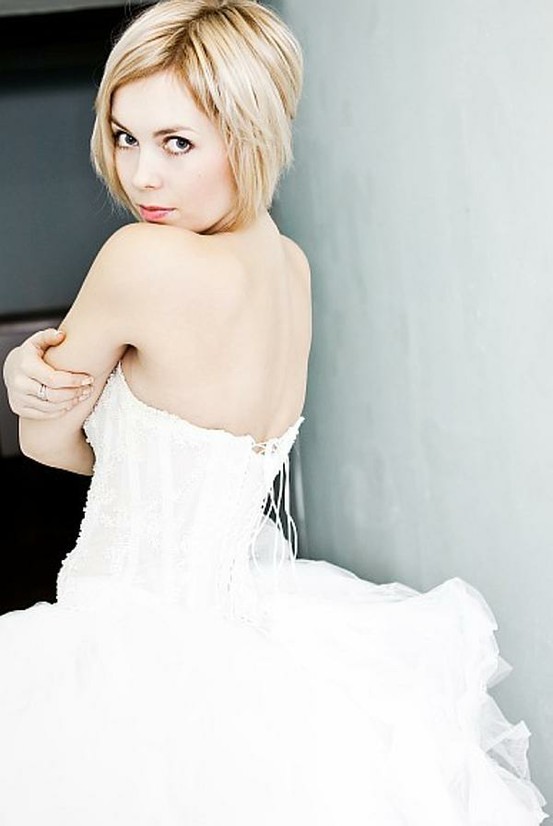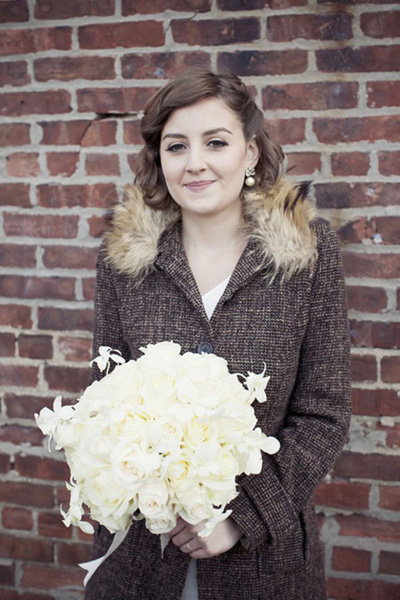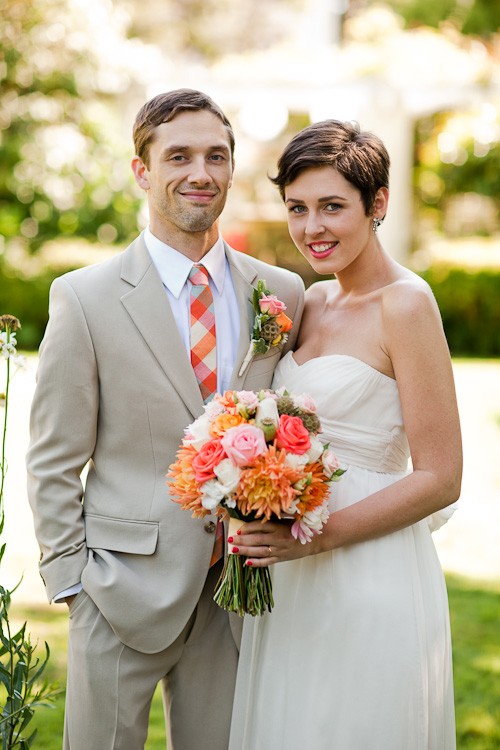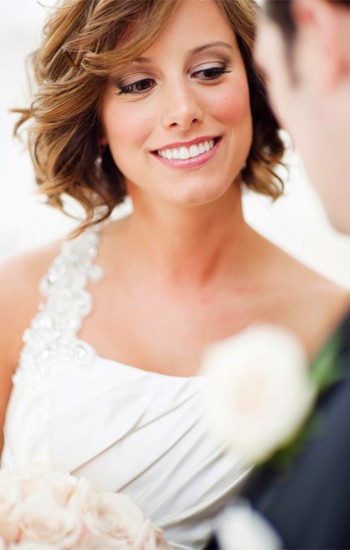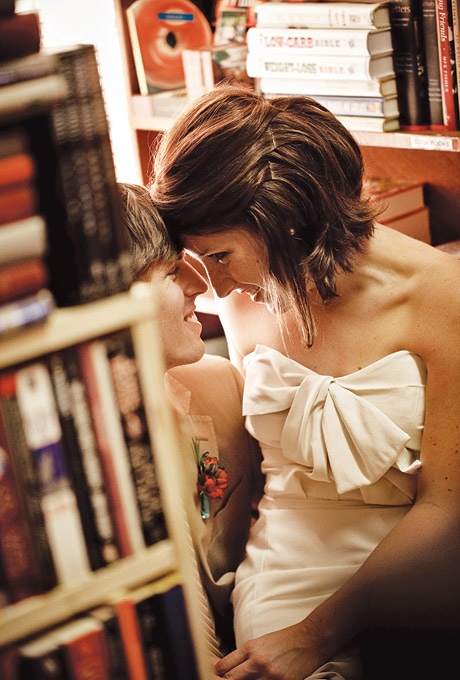 Photo One: Pinterest; Photo Two: Rock n' Roll Bride; Photo Three: Rock My Wedding; Photo Four: www.shepard-photography.com; Photo Five: Pinterest; Photo Six and Seven: Ruffled; Photo Eight: Style Me Pretty; Photo Nine; Whimsical Wonderland Weddings; Photo Ten; Green Wedding Shoes; Photo Eleven and Twelve: Tumblr; Photo Thirteen: Tessa Kim; Photo Fourteen: Polka Dot Bride; Photo Fifteen: Style Me Pretty: Photo Sixteen: Slodive;Photo Seventeen: Intimate Weddings; Photo Eighteen: Jessica Ann Helton; Photo Nineteen: Southern Weddings; Photo Twenty: Brides.com