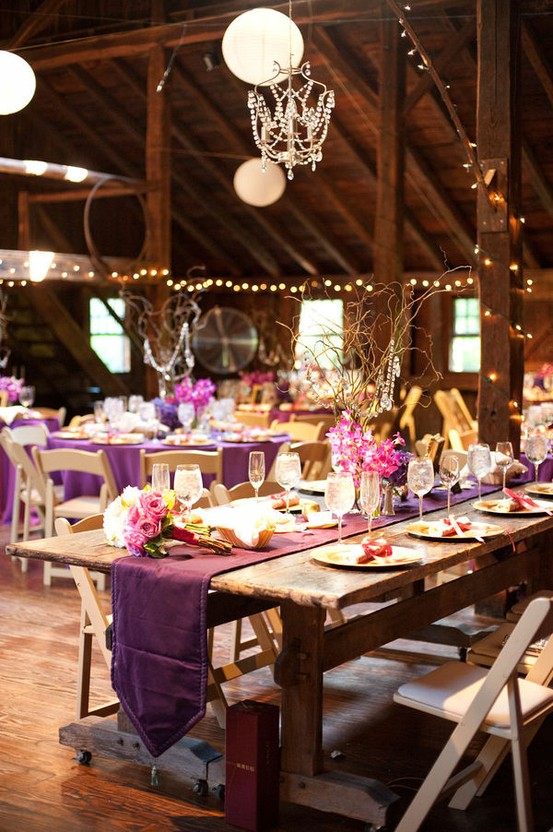 Now that the royal wedding has come and gone, why not discuss some of the latest UK wedding trends?
In regards to colour, purple is the current trend. Cadbury's purple to be exact. Without knowing it was "THE" colour, it is the colour we have chosen for our wedding. Well, I call it plum, but wedding vendors disagree. It is everywhere, from bridesmaid dresses to cake topping and everything in between.
DIY is set to be an even bigger part of UK weddings than ever before. With the recession hitting everyone, it is time for brides and grooms to get crafty. Even turning stag and hen nights into an evening filled with making things for the wedding (and a few drinks as well, naturally). Whether it is making hanging decorations or place settings, and increase in DIY weddings means it can be so much more personal.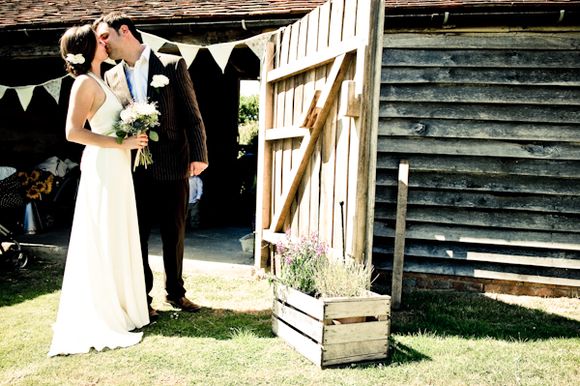 Wedding receptions in the UK are becoming increasingly less formal. This also fits in really well with intimate weddings, where the bride and groom just want something casual where they can spend quality time with their loved ones, and let loose. A perfect example of an informal wedding is a festival wedding. The UK is famous for its amazing music festivals. For those festival loving brides and grooms to be, this is a great way to make your wedding a reflection of your interests. It involves having different tents with various things going on in them – bands playing, a bar, food or games. Most couples who go this route choose to hire their own farm and guests can then camp to give it a real festival vibe.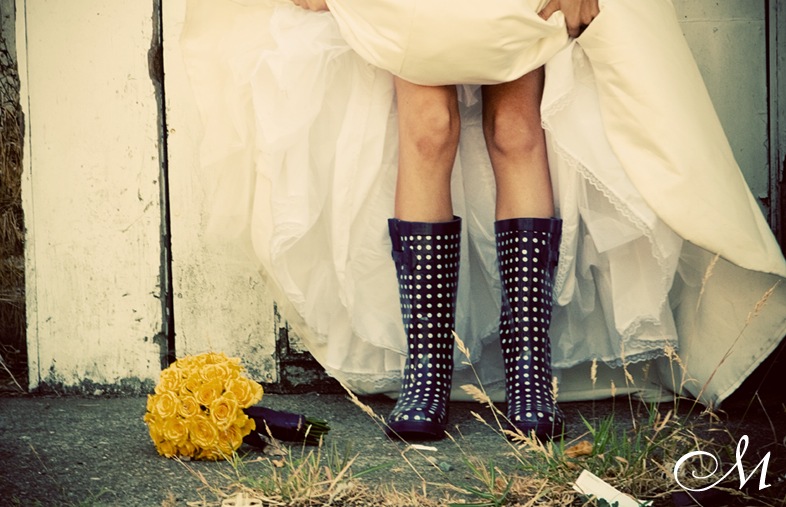 Another current trend that fits in well with this is the bride wearing wellington boots under her dress. Perfect for if (when?) it rains, and they are definitely a festival staple. The perfect food to serve at a festival wedding is anything that comes out of a van. Gourmet burgers, fries and ice cream would be perfect.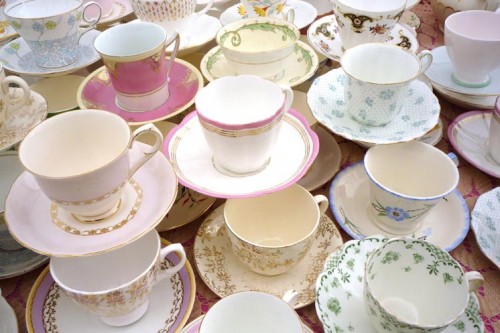 Everyone knows us Brits love our tea. So what better way to theme your wedding than a vintage English tea party? These include cute vintage tea dresses, mismatched china and more cake than your guests could ever dream of eating. The table format takes the shape of long tables, which is an homage to British war-time street parties.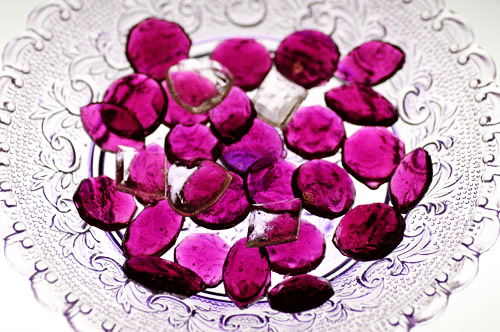 The sweet/candy buffet is almost a given at a wedding now (understandably, as they are awesome), but many brides are now opting to forego the sit down meal or savoury buffet and go for purely dessert buffet. This is what we are doing for the evening. Both being lovers of anything with sugar in it, it was an easy decision to make. It can also be very economical, especially if you think of yourself as a bit of a baker. To be really "trendy", include macarons – they are the new cupcake, you know!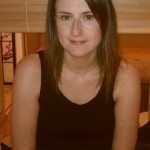 Dannii Martin is a 26-year old writer and criminology graduate from Manchester, England. She volunteers at a drug treatment centre and also writes her own health and diet blog which she hopes to turn into a book.  She enjoys writing about weddings and is eager to share a UK perspective on wedding planning with IW readers.
Photo One: Style Me Pretty; Photo Two: Love My Dress; Photo Three: Santa Barbara Chic