Birdcage veils were highly popular back in the 1930's and were worn for a number of occasions but their popularity fizzled. Celebrities like Katherine Heigel and Drew Barrymore brought them back with style. Birdcage veils can help pump up any wedding adding a vintage feel and bringing attention to the brides face and hair.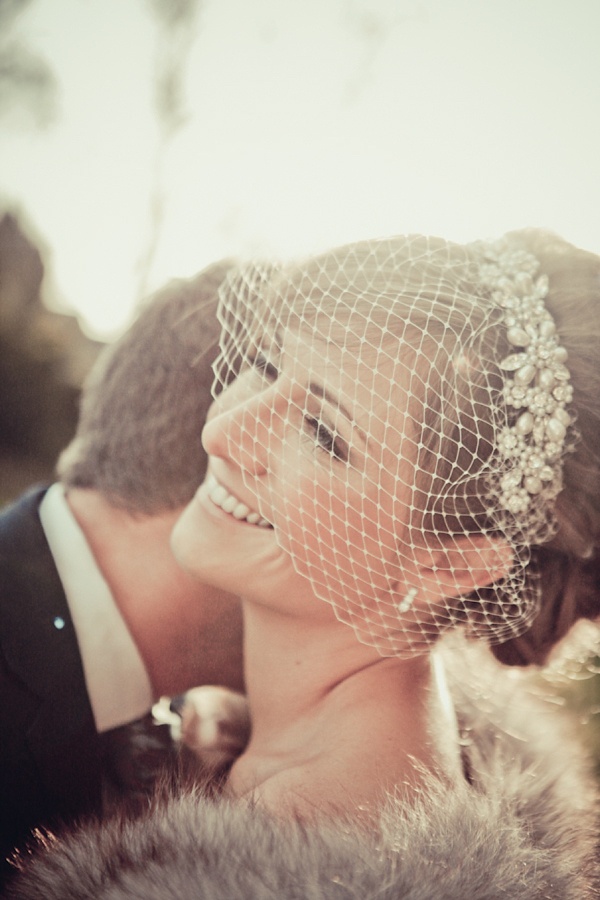 The best part of a birdcage veil is that it can be matched with any hairstyle or hair accessory.  This type of veil works well with short hair. Even a simple curl looks gorgeous underneath a birdcage veil.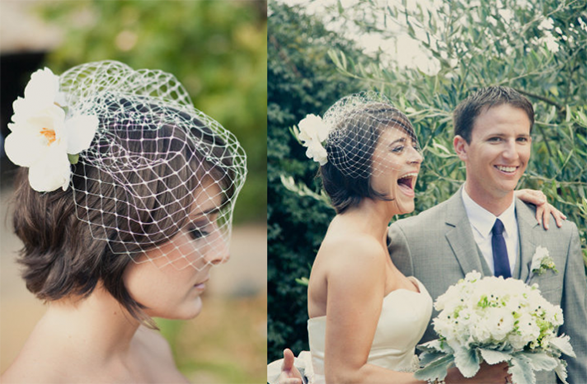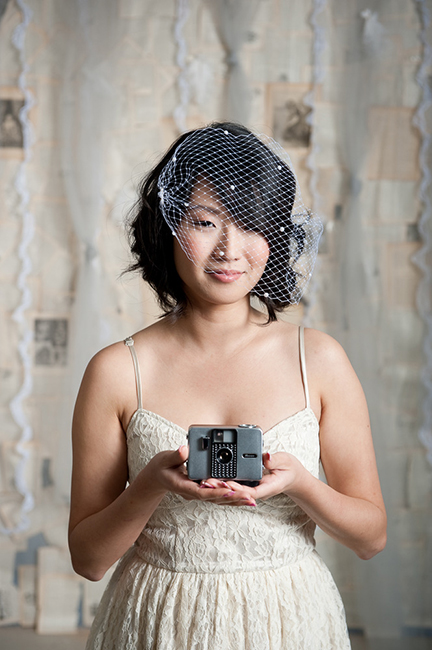 But it also gives a great opportunity to highlight you up do. Since the veil stays at the front, there is an opening at the back to show off unique hairstyles.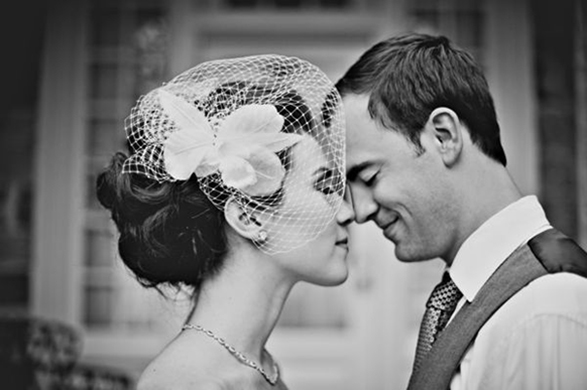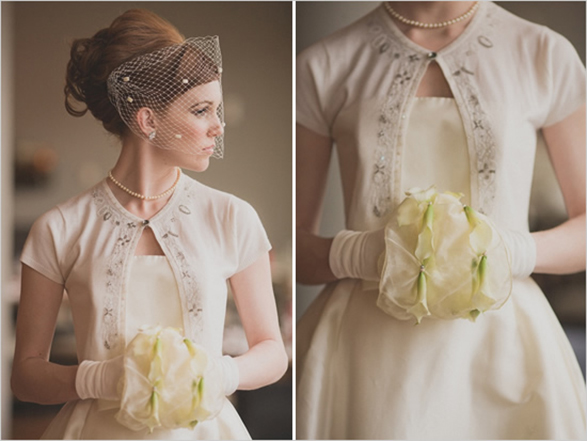 Another great things about birdcage veils is that you can use fascinators to add some flair and color to your hairstyle. They can give a vintage look or bring some Gothic touches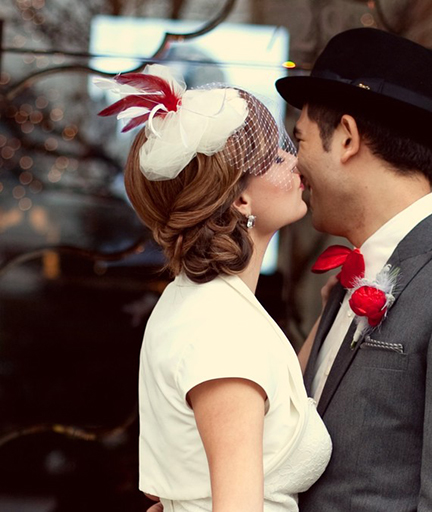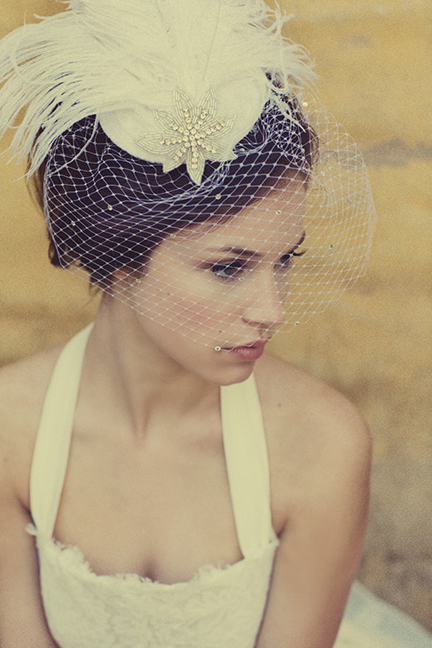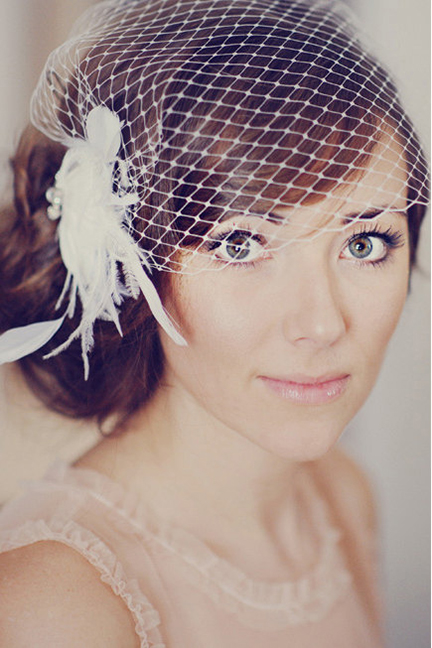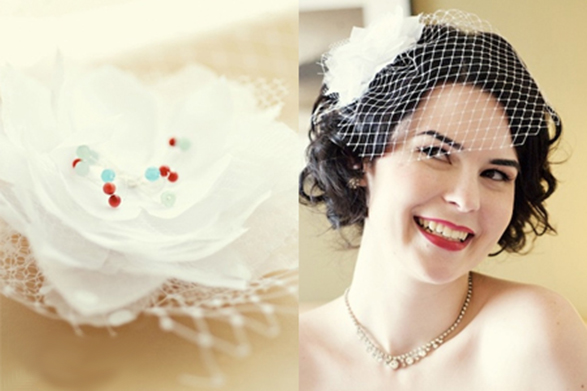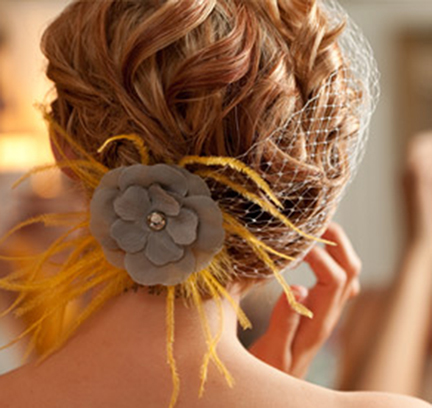 Another great aspect of birdcage veils is that they are easy to construct. If you are looking to save some money on your outfit, a birdcage veil is made easily and looks beautiful!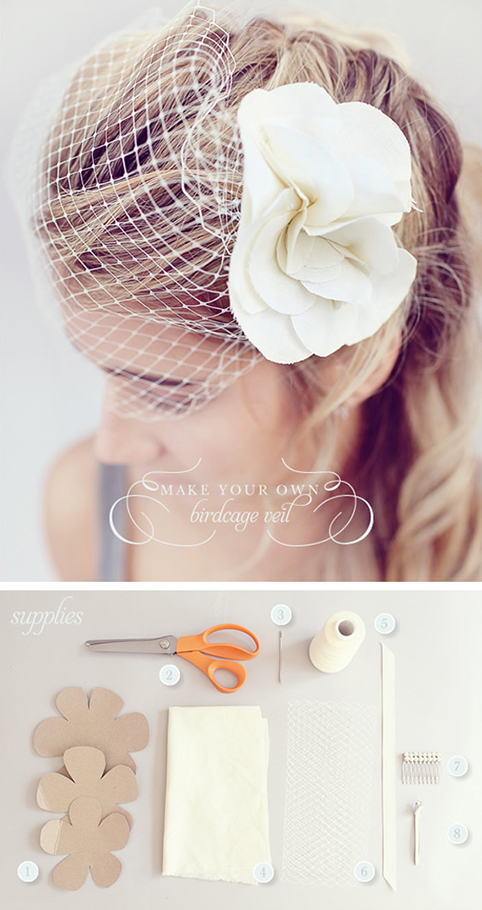 If you don't feel like you will be able to make one on your own, Etsy, is always a great place to purchase handmade items. There are some fabulous birdcage veils available online.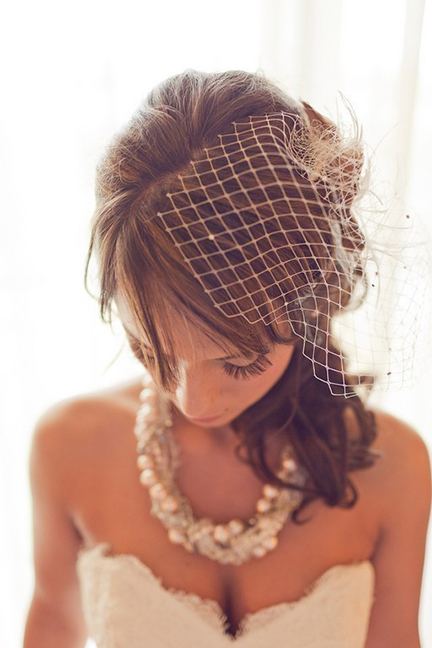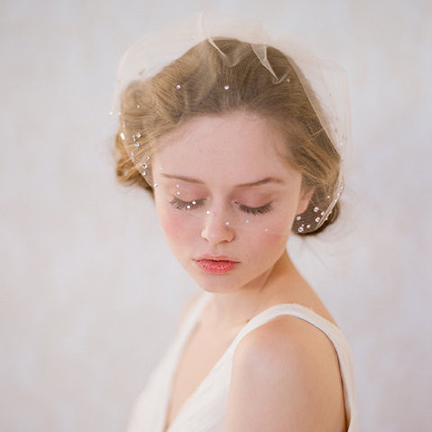 OH! And if you are looking for that extra punch of color, birdcage veils can be found in a wide range of colors.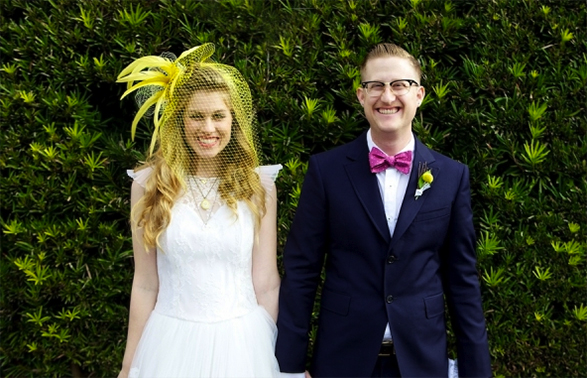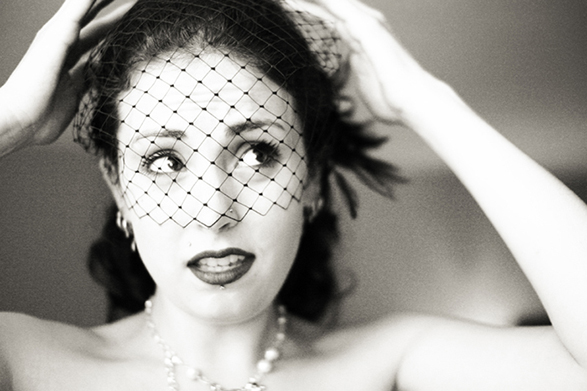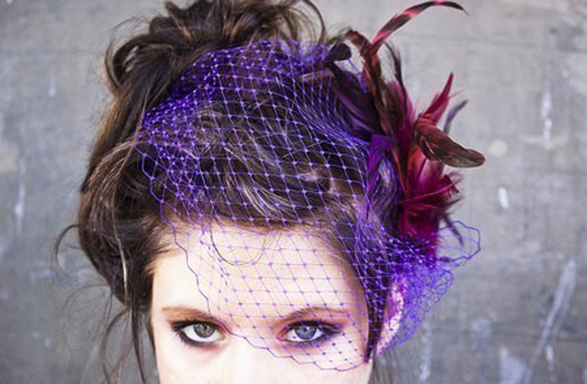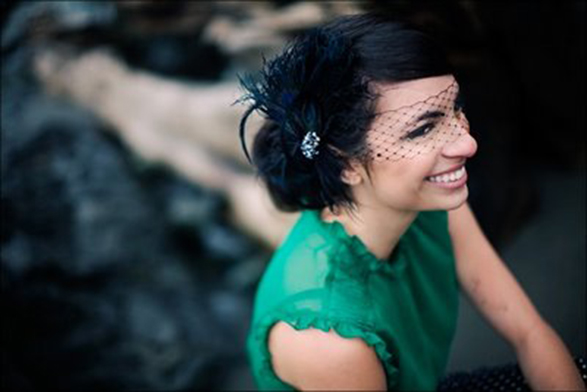 Image One: LoveMyDress; Image Two: One Love Photography; Image Three: Tessa Kim; Image Four: Style Me Pretty; Image Five: Raw Photo Design; Image Six: Etsy; Image Seven:  Stephanie Williams Photography; Image Eight: Etsy; Photo Nine: Gucio Photography; Photo Ten: The Knot; Photo Eleven: OH! Crafts; Photo Twelve: Etsy; Photo Thirteen: Twigs and Honey; Photo Fourteen: Glitter Weddings; Photo Fifteen: Brandi Thompson Photography; Photo Sixteen: Jade Rose Designs; Photo Seventeen: Laura's Style