Don't sacrifice style for warmth for your winter wedding.
I can't say it enough, I love winter weddings. Aside from the charm and elegance winter naturally carries with it, one of my favorite aspects of winter weddings is the ability to change the style of your dress and keep warm at the same time.
For the charming, crafting, DIY, eclectic brides of the world, you can pretty much pick any style of shrug, sweater, shawl you like. Here are a few handpicked from around the web.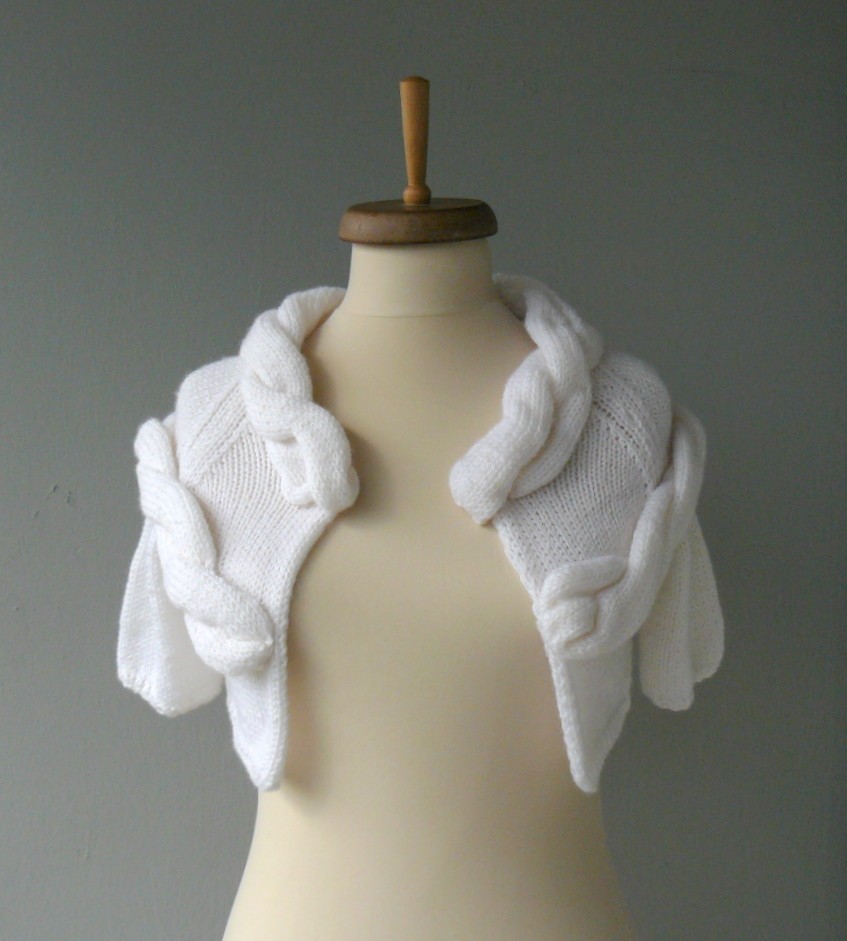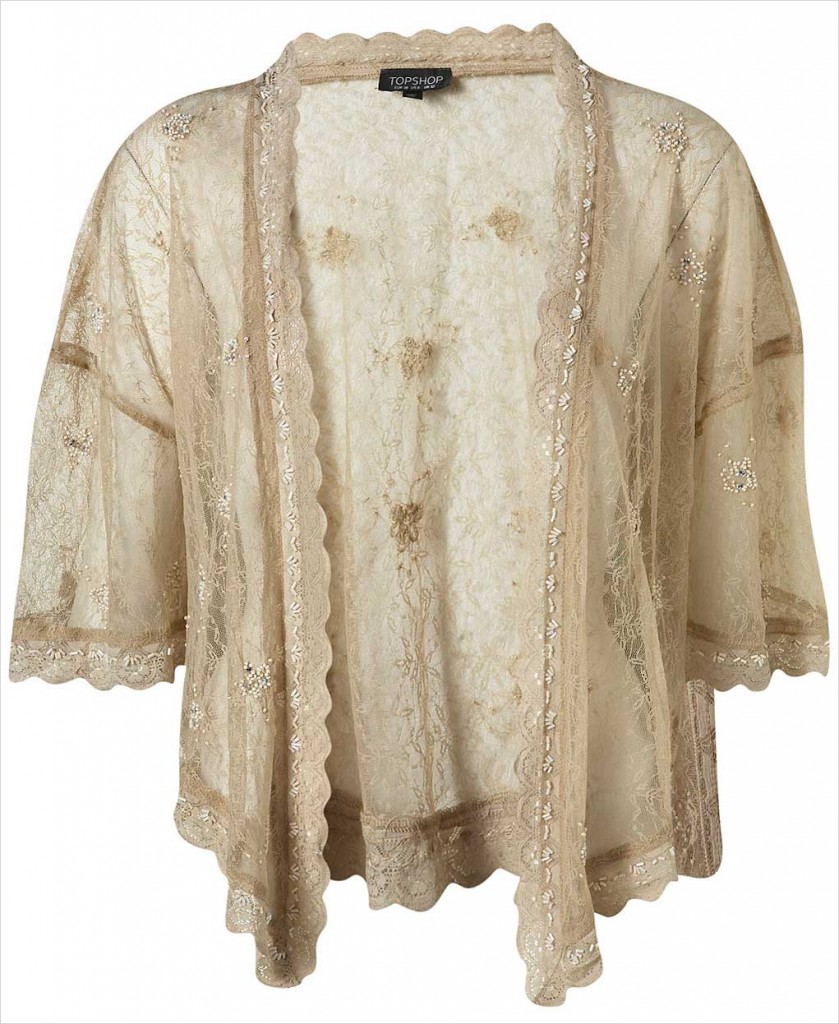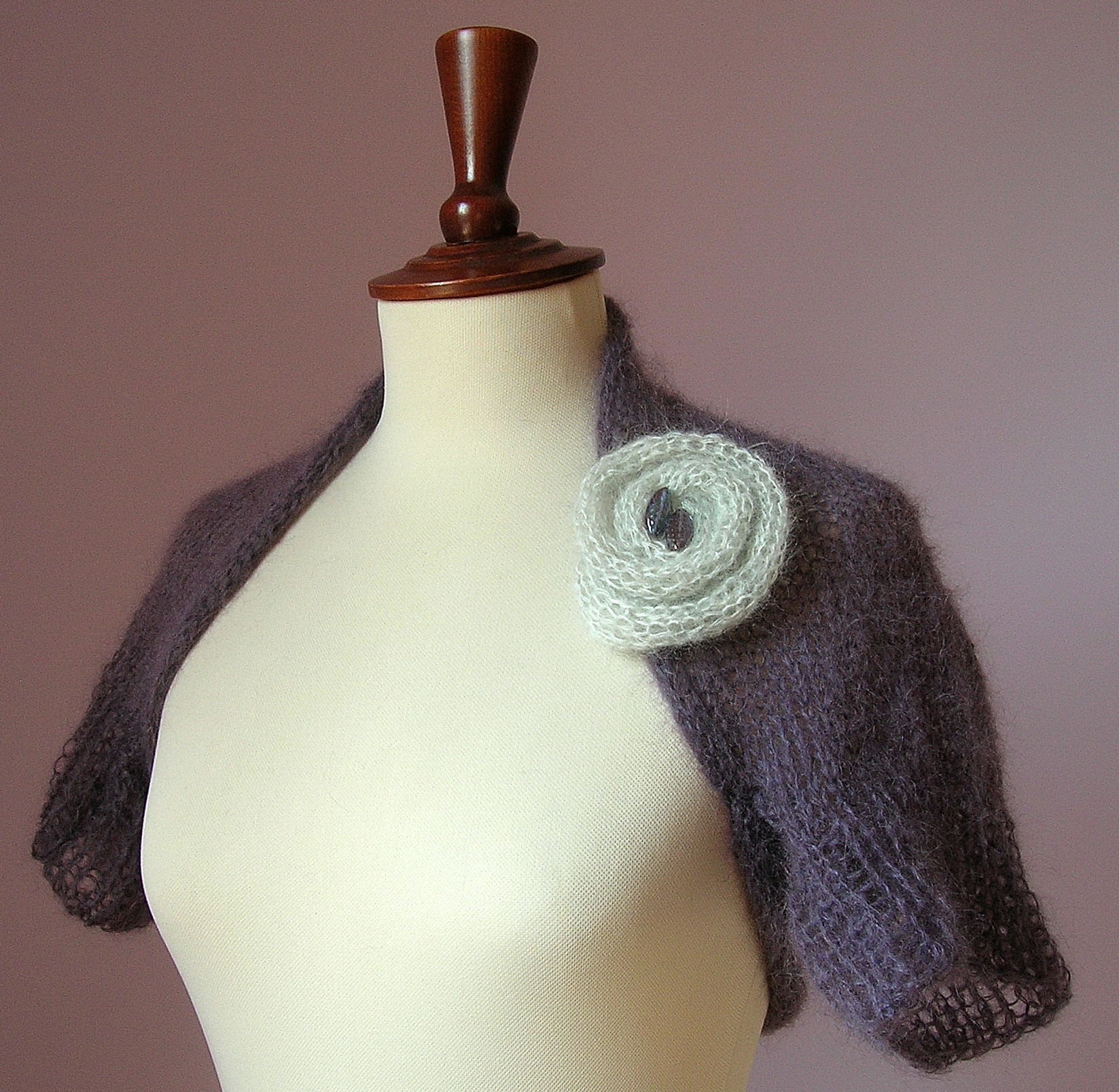 The luxurious, glamorous and extravagantly chic bride has to be a bit more picky. Feathers, faux fur, lace, finely crocheted and sheer wraps, shrugs and shawls are the way to go. A little something like this, perhaps?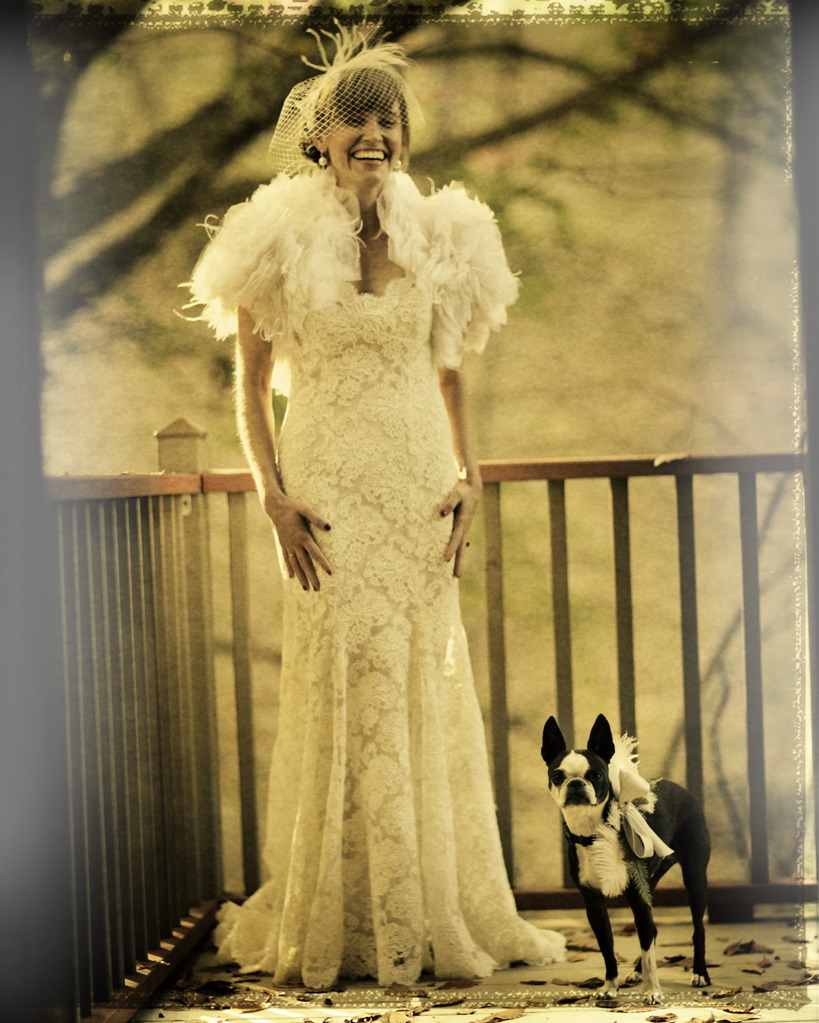 I love how this sweater understates the elegance of a wedding. Kiera Knightley pulls of this look with style and subtlety, and so can you. Choose either a button-down cardigan or a ribbon-wrap cardigan as shown and you'll be warm and looking too-cool-for-school in no time.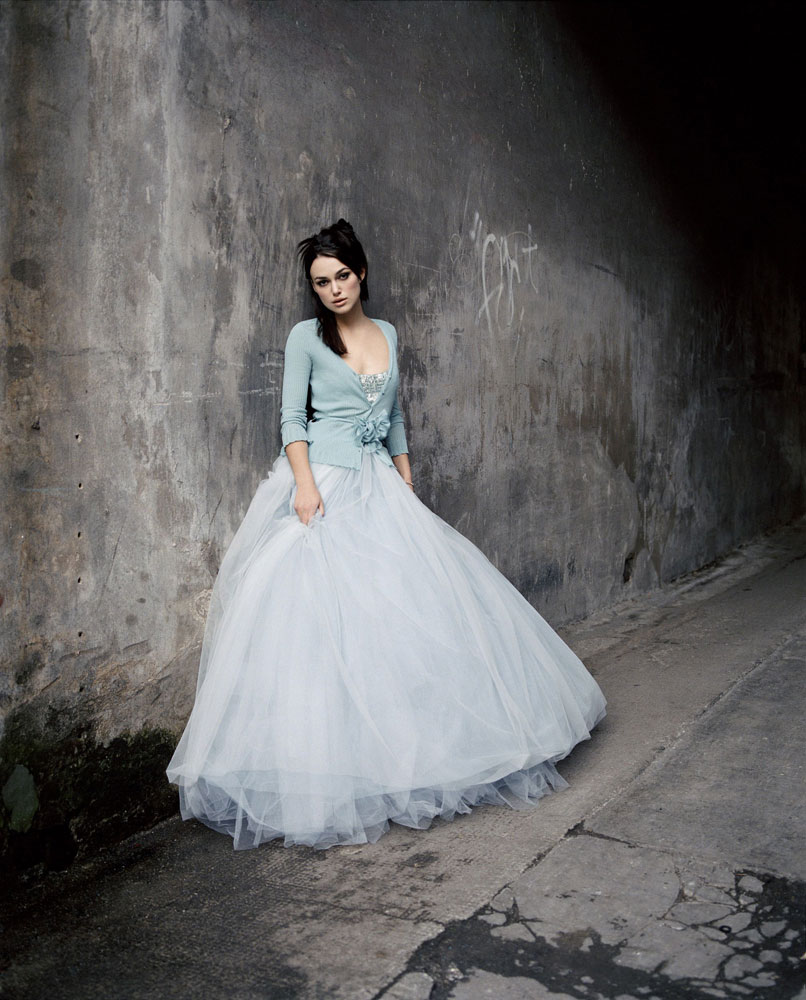 Photo One: Etsy seller SweetKnitting Photo Two: Wedding Paper Divas Photo Three: Adrienne Gunde Photography; Photo Four Paris Wedding Photo Five: Etsy seller Silvia66 Photo Six: Elizabeth Anne Designs Photo Seven: Veil Tales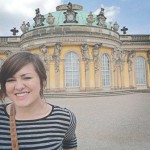 Lizzie Smithson is a public relations student and wedding blogger planning a $10,000 (or under) wedding with her graphic-designer fiancé.