Not keen on the idea of forking out big bucks for a wedding cake? I found some of my favorite cake alternatives to share with you. The best part is that you can make many of these desserts yourself – which means more cash in your pocket. (Oh, and I have excluded cupcakes because they are the next obvious choice after cake).
Bite sized brownies are easy to make with mini cupcake tins and are extra delicious with frosting. They would look great on your sweets table!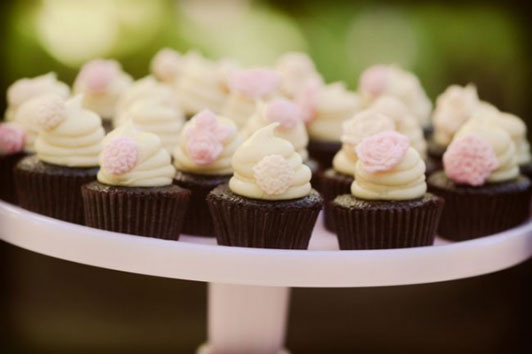 I like the idea of using every day treats to wow your guests on your big day. So why not use Rice Krispie squares, cinnamon buns, Oreos or even DONUTS?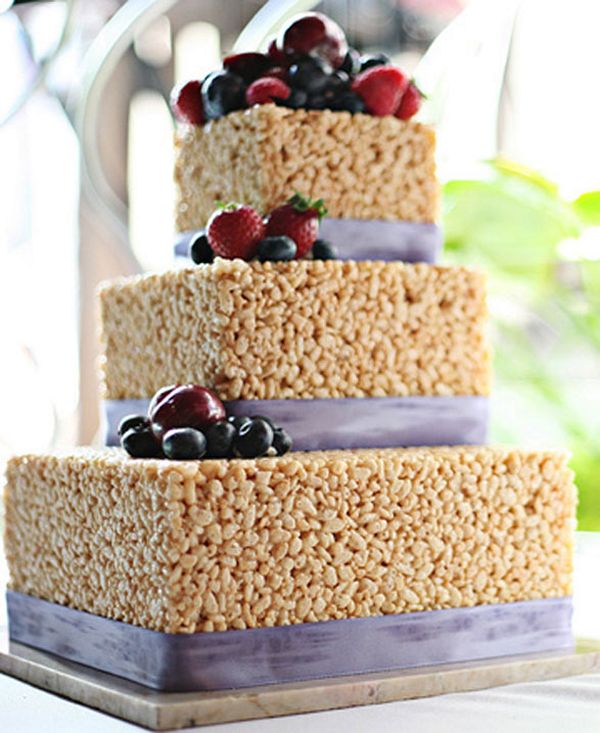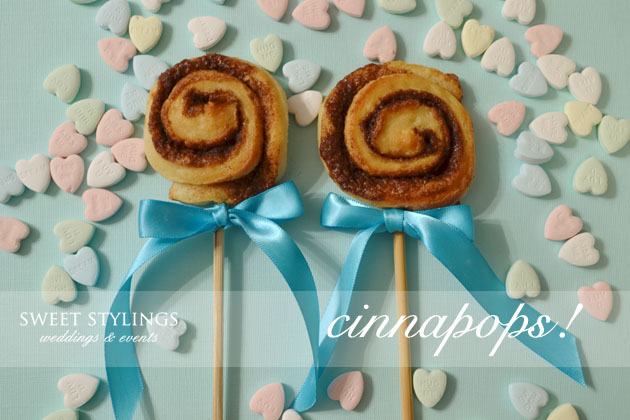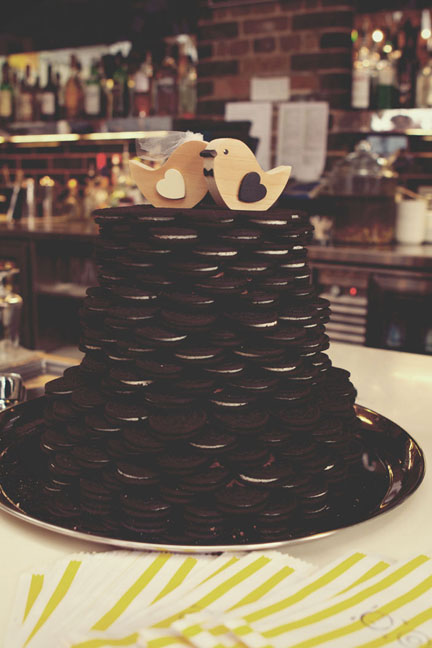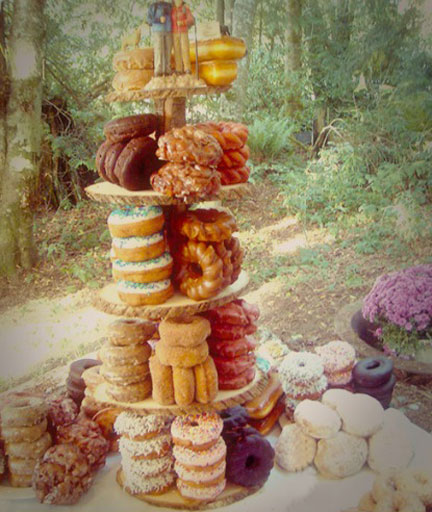 If you are looking for something more delicate, why not incorporate your favorite ice box cookie or my new favorite dessert, macaroons?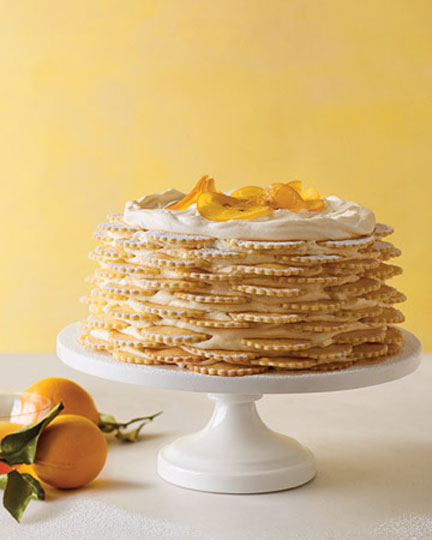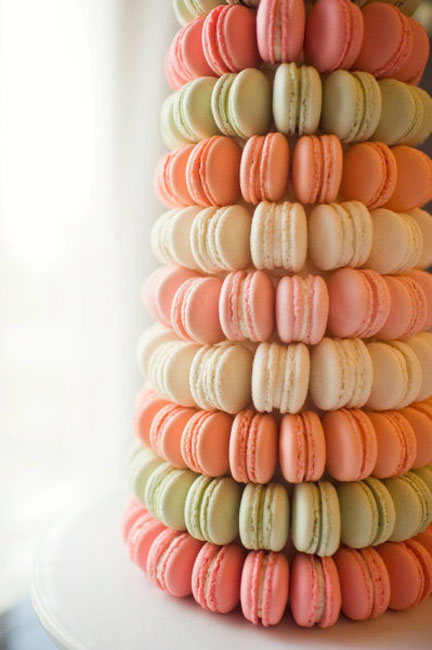 Thinking outside the box is one of the best parts of having a small wedding. You don't have to follow the rules; make up your own rules!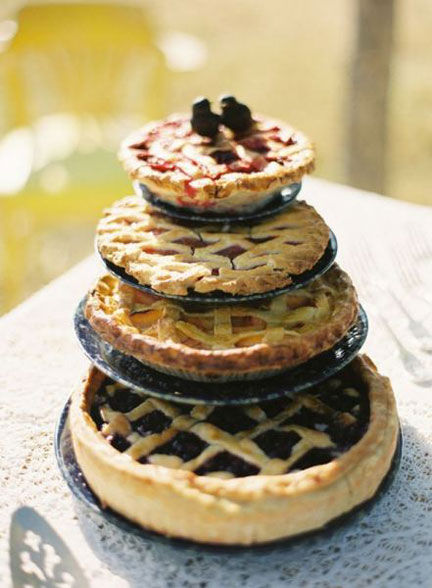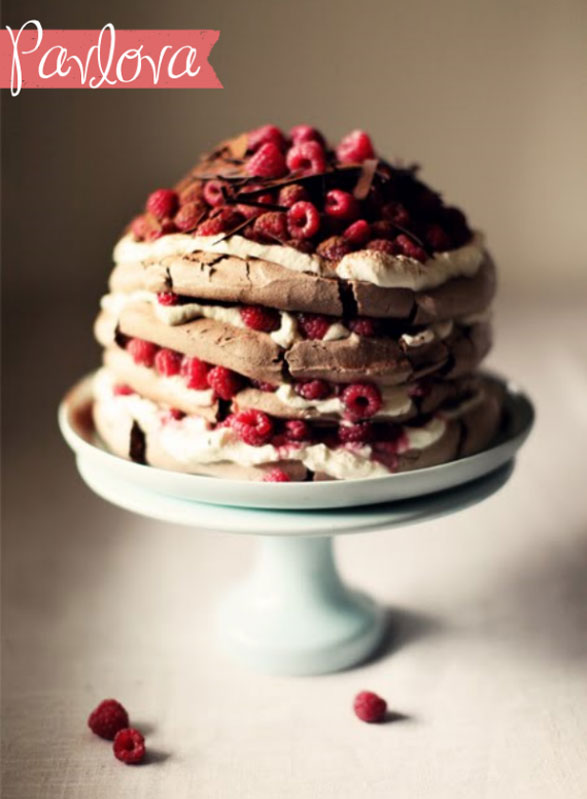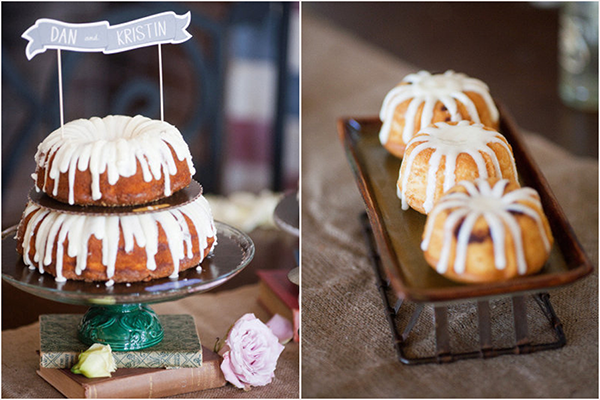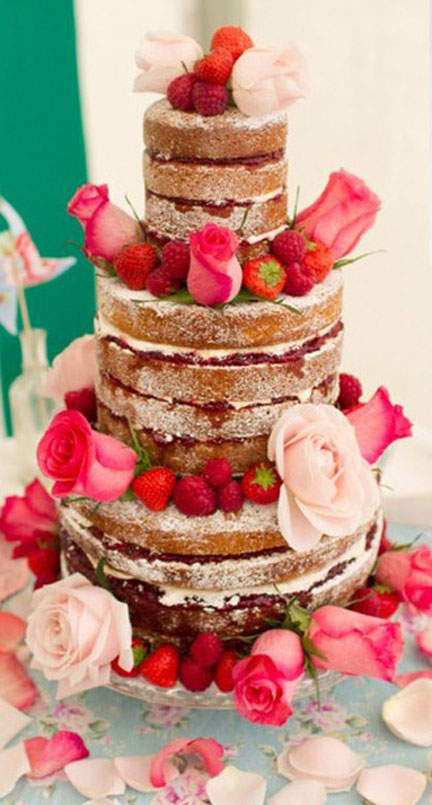 Cake pops and cake balls are a fun dessert! En masse they look amazing!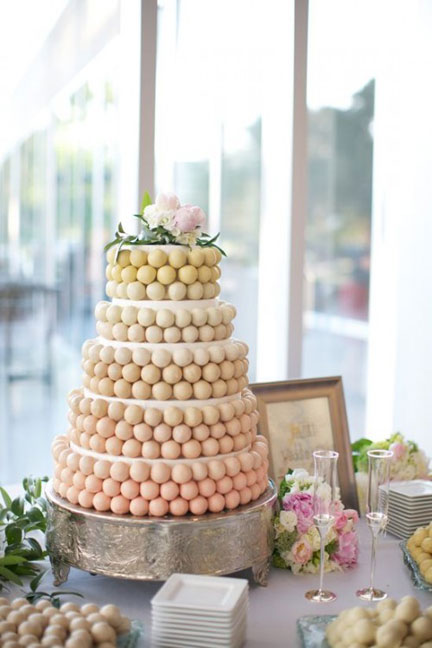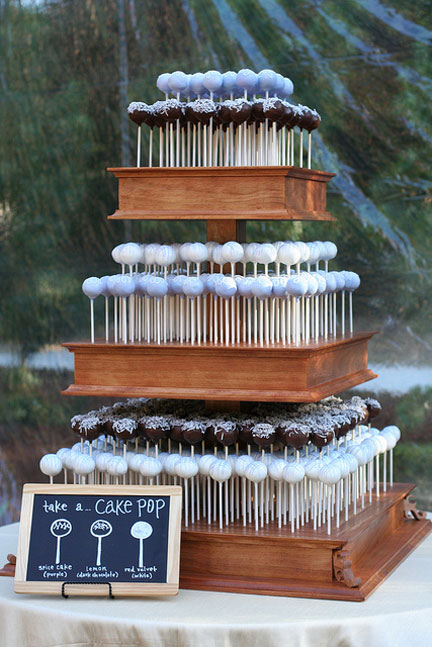 Strawberry shortcake anyone?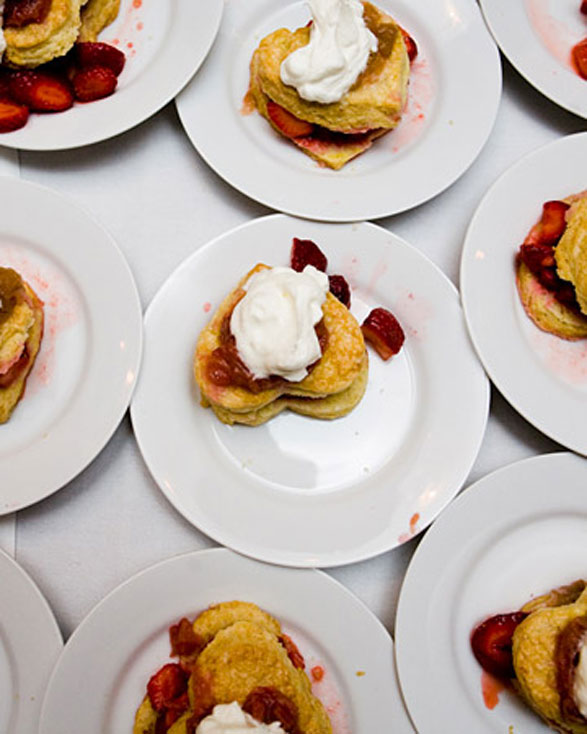 I love the idea of serving cake in a glass.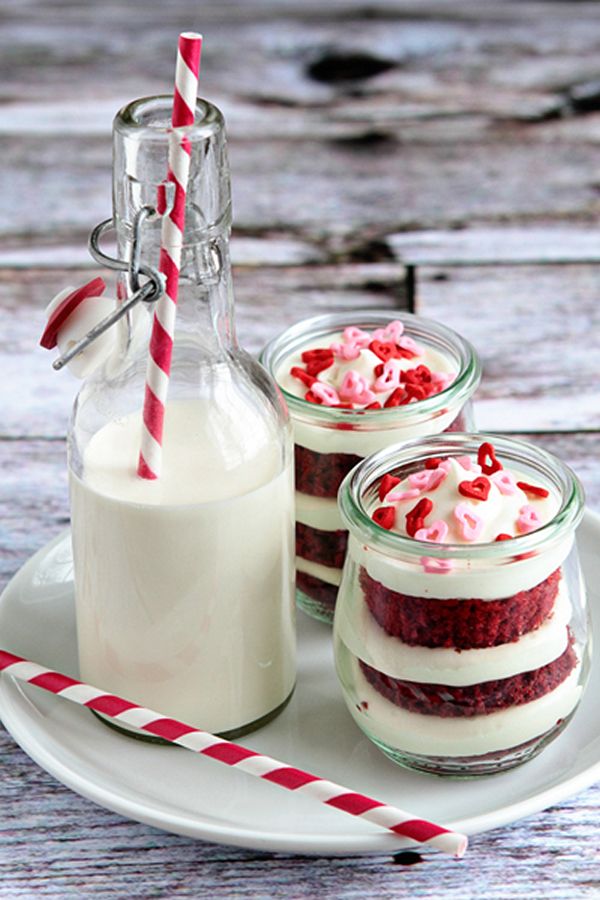 Who doesn't love cookies? And pie?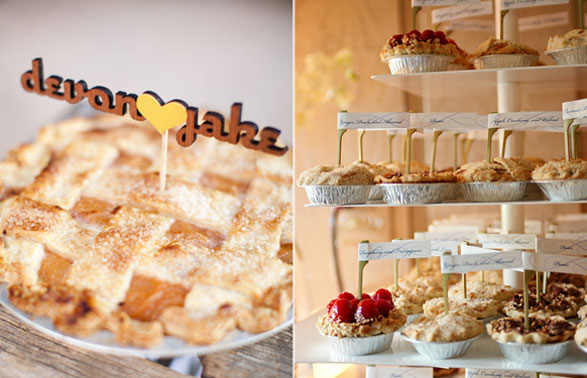 If your wedding is during the hot summer months, a nice ice cream sandwich would be a welcomed sweet for all your guests.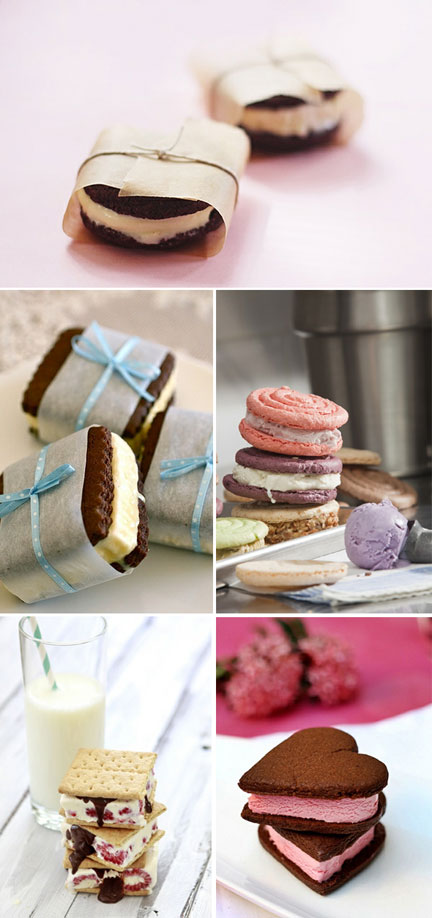 And if you aren't a sweets kind of gal, you could always incorporated a cheese wedding cake into your theme.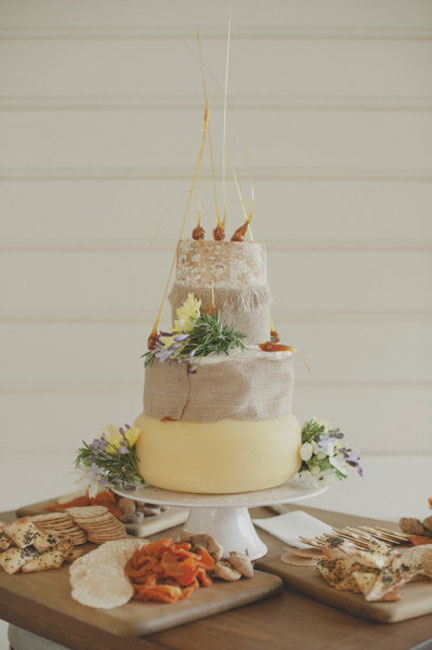 Photo One: Ruffled Blog; Photo Two: Intimate Weddings; Photo Three: Sweet Styling; Photo Four: Rock and Roll Bride; Photo Five: Bubby and Bean; Photo Six: Bride.net; Photo Seven: Julia Franzosa; Photo Eight: Jose Villa Photography; Photo Nine: Emmaline Bride; Photo Ten: Bryan N. Miller Photography; Photo Eleven: Rock and Roll Bride; Photo Twelve: Emmaline Bride; Photo Thirteen: Wedding Wire; Photo Fourteen: Martha Stewart Weddings; Photo Fifteen: My Baking Addiction; Photo Sixteen and Seventeen: Heart Love Wedding; Photo Eighteen: Bridal Bar; Photo Nineteen: Stellar Photography