One of the best things about having an intimate, DIY wedding is the ability to execute a unique theme that represents your personalities. So you and/or your spouse like photography? There are plenty of ways to use camera elements in your wedding to show off your love of photography or kitschy vintage cameras.
Start at the Engagement Shoot
Include your love for photography in your wedding by starting with your engagement shoot. Hunt for inspiration and brainstorm with your photography for creative vintage camera props or interesting shots including your cameras.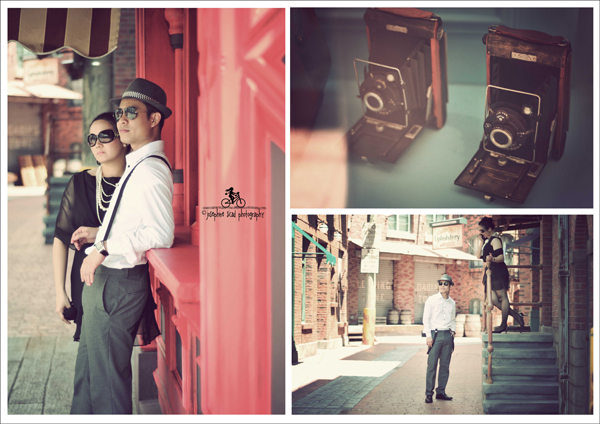 Send the Message Loud and Clear
Use your save the dates to announce your wedding's theme and use the following stationery elements to tie the theme together in a way that won't leave a doubt in your guests minds where your heart is.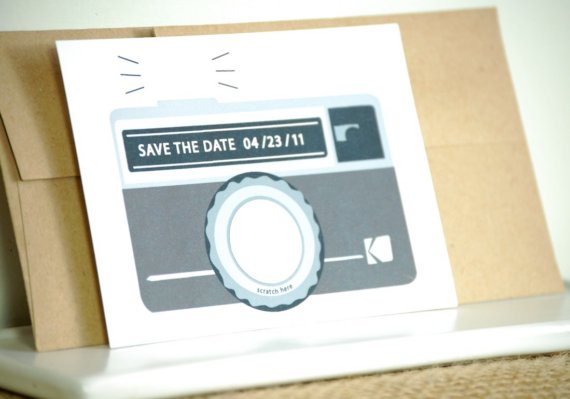 Invite Your Guests to Use Manual Cameras
Your photographer will likely be using digital equipment to capture your wedding. Invite your guests to use manual cameras to offer a balance to your wedding day photos between digital and film. Set up a table with disposable, vintage or manual 35mm cameras with instructions on how to use the cameras for guests who may need a refresher course.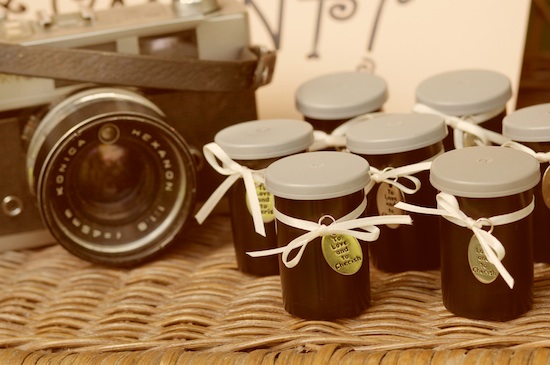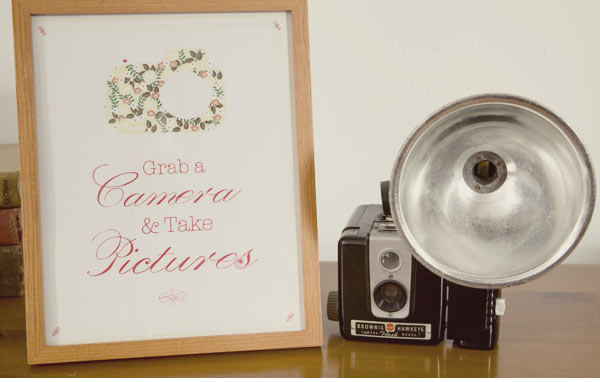 Top Off Dessert
Whether you include cameras in your cake topper, cupcake toppers, cake shape or sprinkle vintage cameras throughout a dessert bar, you can use dessert to tie your camera theme together.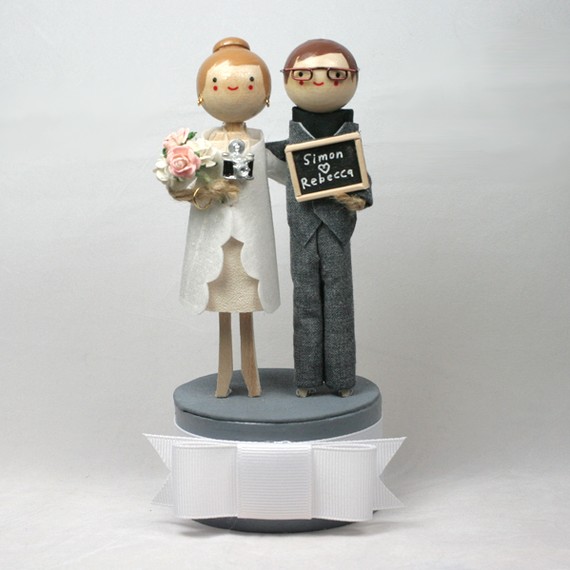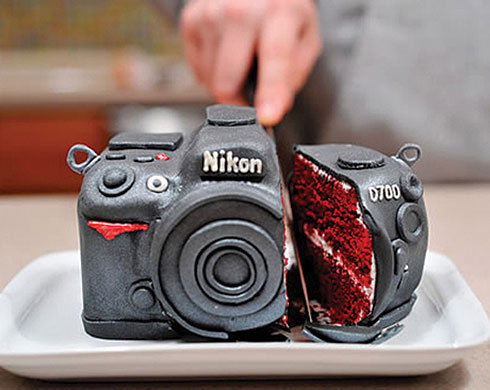 Details to Decorate
Use your camera theme to place unique elements as centerpieces or decor throughout your reception. Use old, nonworking lenses as planters, string vintage photos of weddings in your family histories or find a memorable way to include camera-themed pieces in your wedding.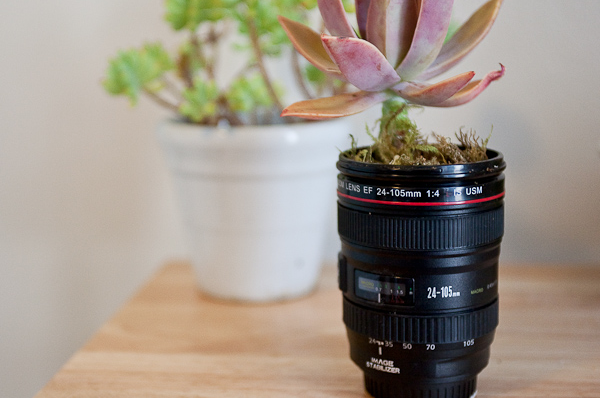 Photos for Camera Lovers
Don't leave your love of photography out of your wedding portraits! You can use cameras as props for bridal and wedding portraits, recreate old family wedding photos and use camera-themed elements in a photobooth.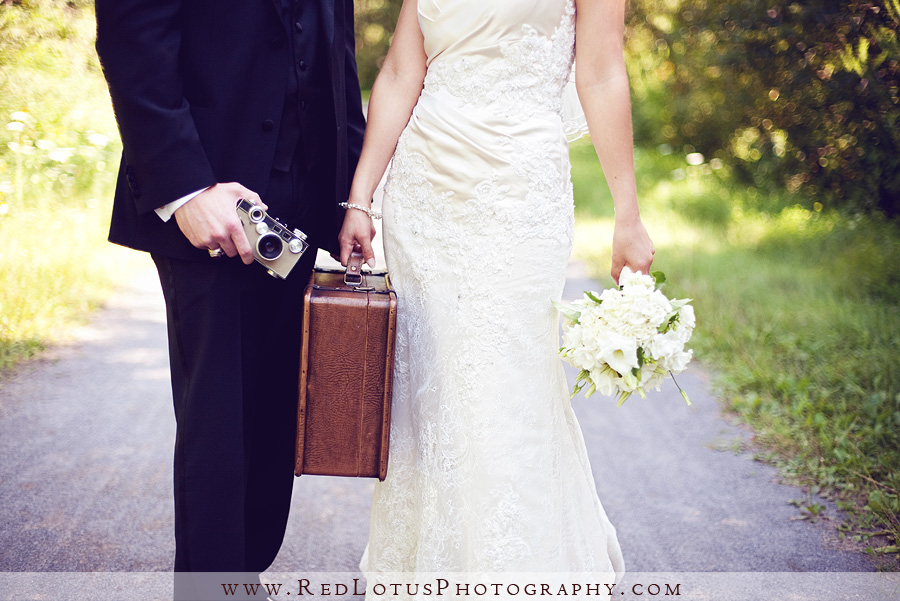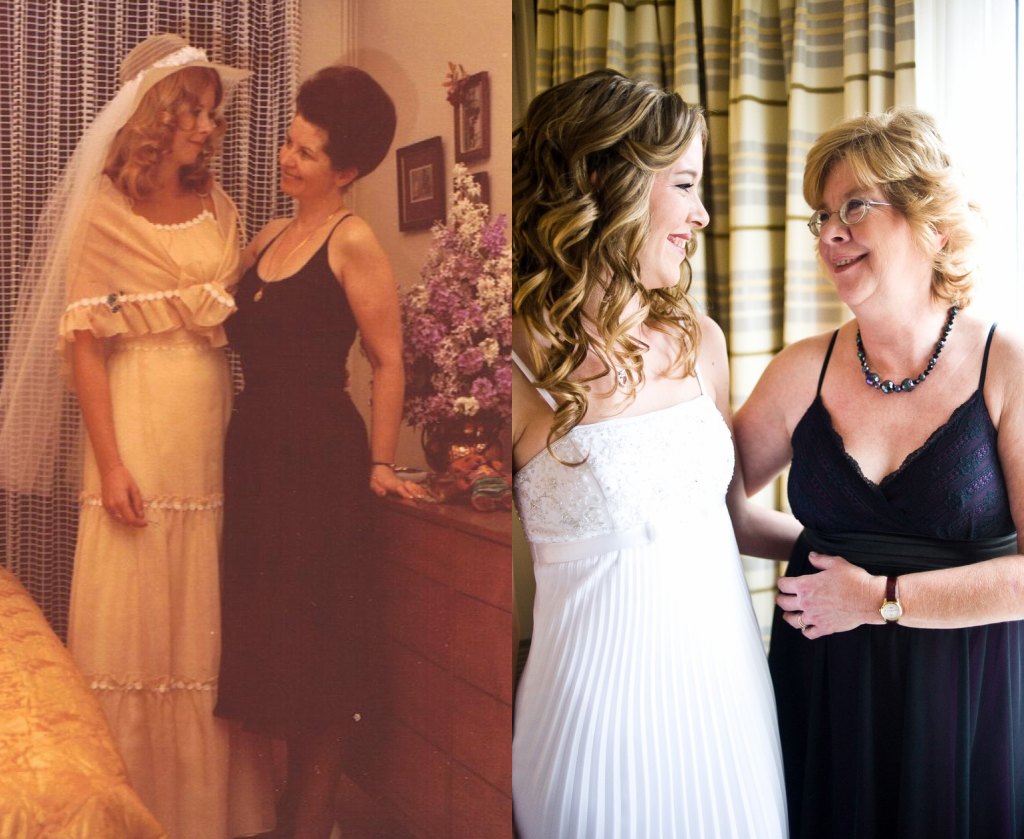 Photo One:
Josephine Sicad Photography
Photo Two:
Scratch-Off Save the Dates
from Unless Someone Like You on Etsy
Photo Three:
Brenda's Wedding Blog
Photo Four:
Ruffled
Photo Five:
Together Forever
on Etsy
Photo Six:
Flapper Girl
on Etsy
Photo Seven:
Secret of Healthy Living
Photo Eight:
Gear Diary
Photo Nine:
Red Lotus Photography
Photo Ten:
Intimate Weddings blogger
Jennifer
shared
here on IW
and shot by
Davina + Daniel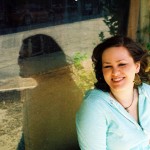 Lizzie Smithson is a recent public relations graduate and wedding/design blogger at Love Your Way planning a $10,000 (or under) wedding with her graphic-designer fiancé, Isaiah.