Go minimal and chic, bold or break the rules with your winter wedding invitations.
Winter weddings hold such great possibility for creativity. Whether it's homemade goodies, gifts or winter wedding inspiration, this is no time to let your creative mind take a rest.
Invitations for winter weddings always find a home among my favorites. The best part about a winter wedding is that you can take your decor, your stationery and theme to extremes with such a snow-white palette.
Go forth and be bold.
Here are three basic ideas to get started in gathering inspiration for your winter wedding stationery:
Go minimal, chic and white (like snow)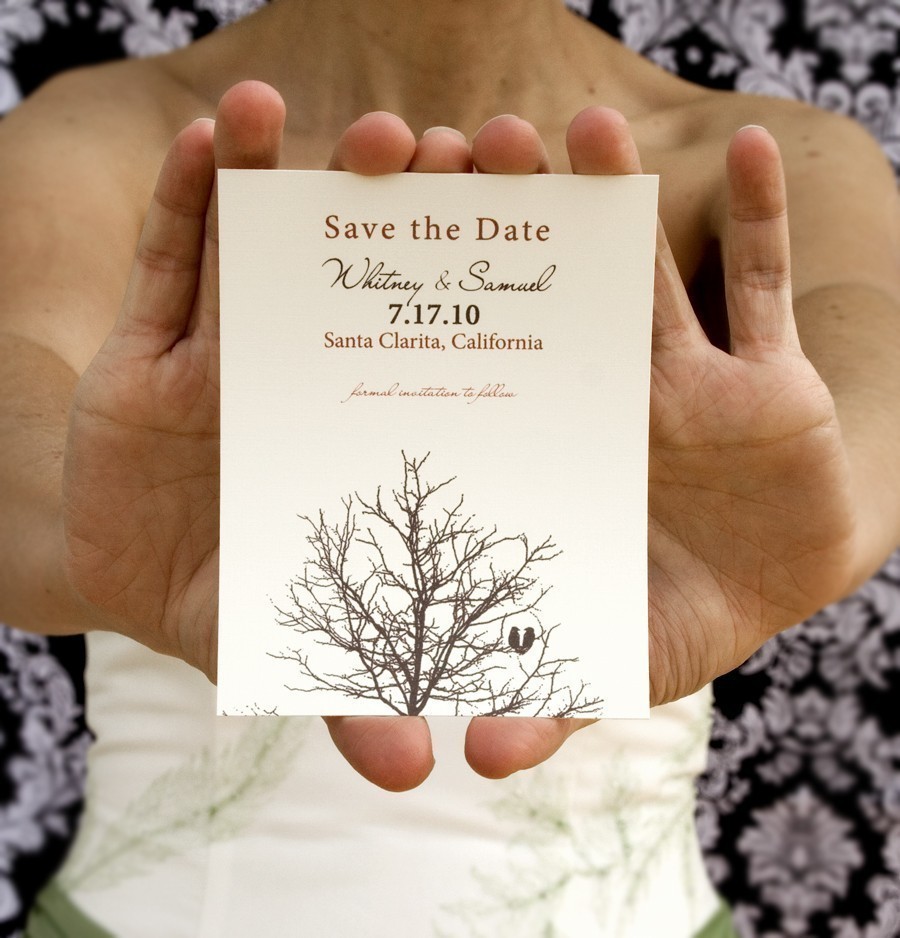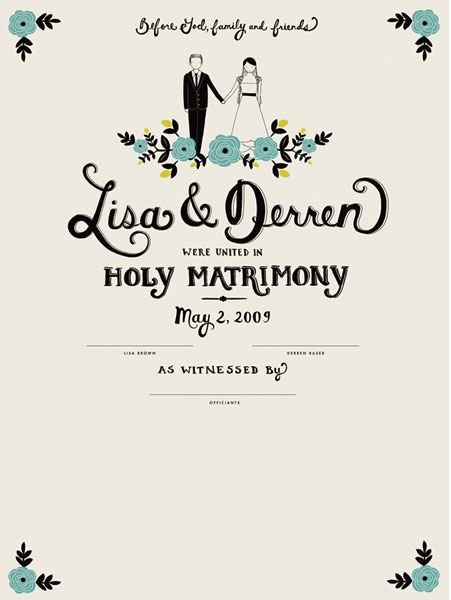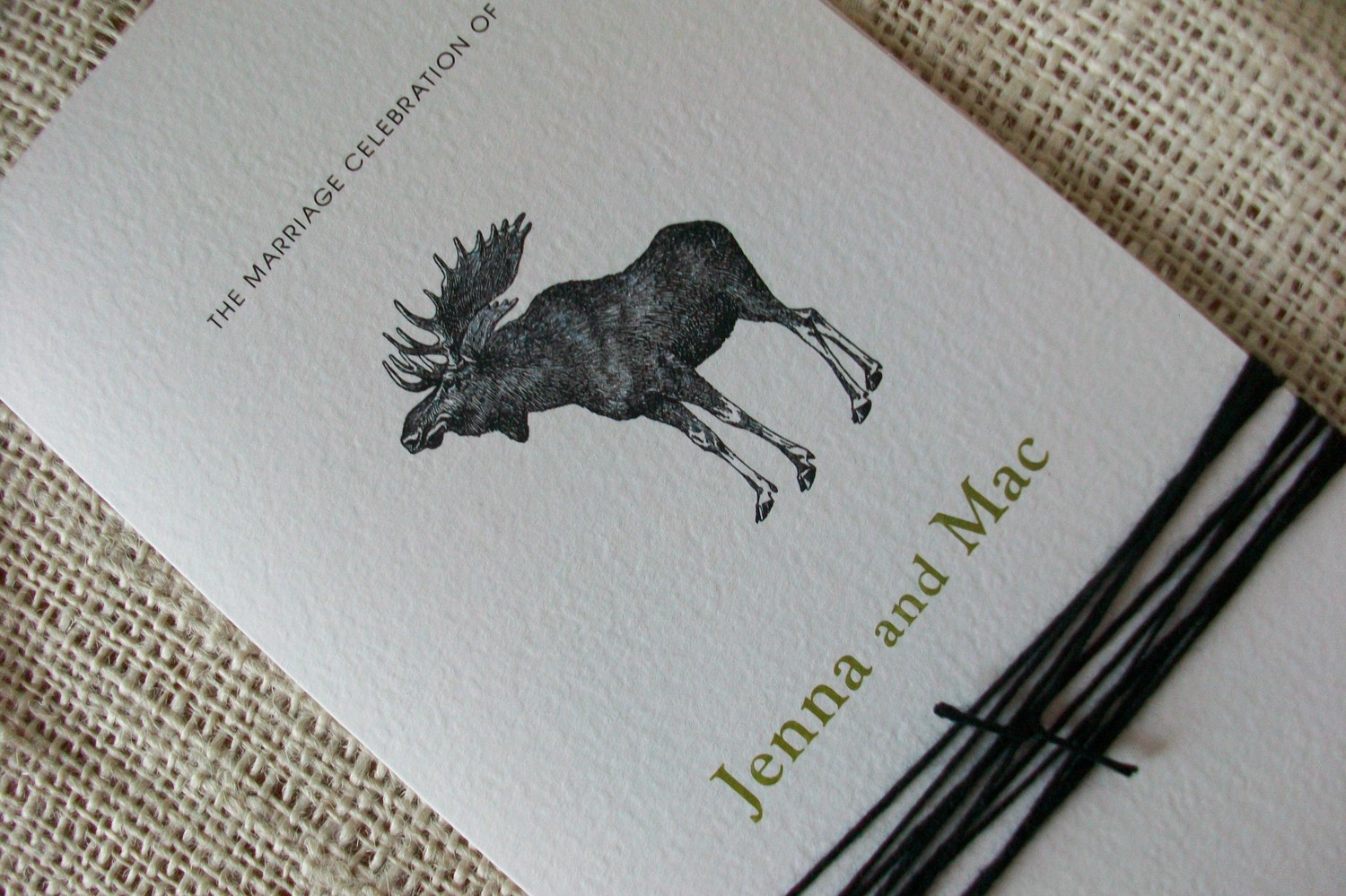 Go bold and bright with color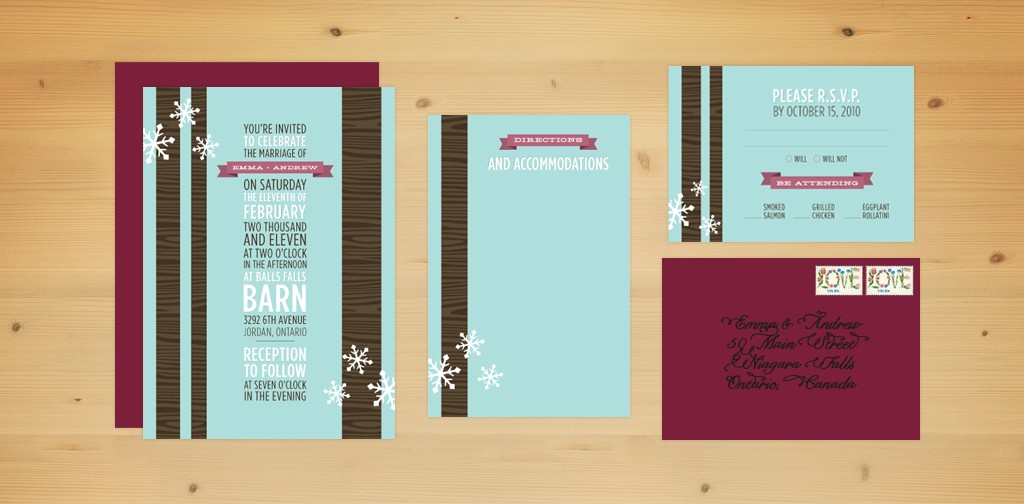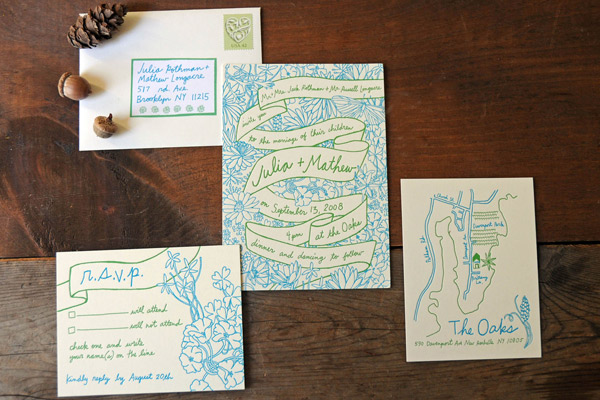 Break the rules – Use Wood

Photo One: Mavora Photo Two: Orange Blossom Ink Photo Three: Etsy seller Cdkane59 Photo Four: MaeMae Paperie Photo Five: Etsy seller Mustlovepink Photo Six: Oh So Beautiful Paper Photo Seven: Green Wedding Shoes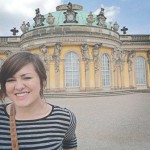 Lizzie Smithson is a public relations student and wedding blogger planning a $10,000 (or under) wedding with her graphic-designer fiancé.