Wedding dresses in soft pastel shades are still as popular as ever, and today you'll see why! Etsy has myriad pastel gowns that will truly make you swoon! Here are ten of our faves:
This soft blue wedding dress from Alexveilbridal is beyond dreamy!
We can't get enough of blush wedding dresses like this one from MywonyBridal.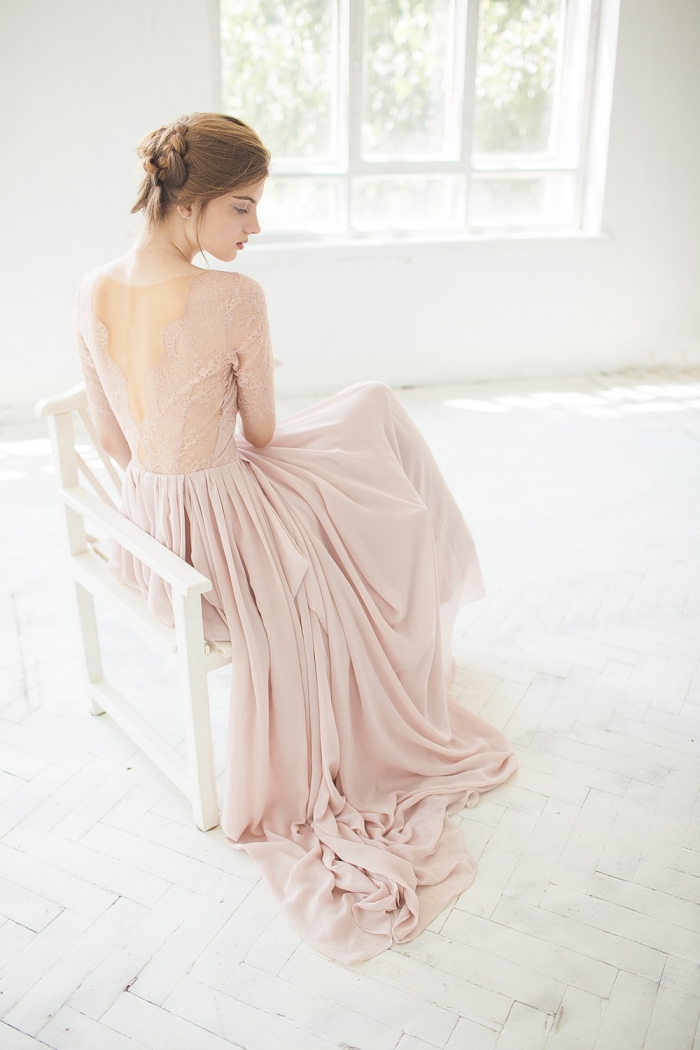 We are so in love with this bohemian-style wedding dress by jordanderuiter
The two-toned pastel dress by MywonyBridal is almost too good to be true!
This simple and elegant dress by BYCATALFO in a soft pastel pink is just right.
MywonyBridal does it again with this open back pastel blue dress.
For another stunning open back option, this scalloped-back dress by LiBrightWeddingDress is perfect!
This Cinderella-esque dress by Alexveilbridal is every girl's dream.
When you can't settle for only one shade of pastel, then this design by Alexveilbridal is a go-to!
And finally, this elegant, victorian inspired dress by Milamirabridal has everything you could dream of.
This post contains Etsy affiliate links
Save
Save
Save
Save
Save
Save