Looking for Chicago Wedding venues? Check out these five must-see venues!
My fiance, Isaiah, and I were engaged when we moved to Texas to be closer to my family. We always knew we would want our wedding to be in Chicago, but planning long-distance was proving more of an obstacle than we originally pictured. To plan from scratch from 1000 miles away, you need a wedding venue with a website, enticing photos (or at least enticing enough to see the potential) and a price within your budget. We had a hard time finding things that fit all three criteria and managed to represent our style.
More than a year of research later, we want to share the unique and affordable Chicago wedding venues that "made the cut."
5 Chicago Wedding Venues Ideal for an Intimate Wedding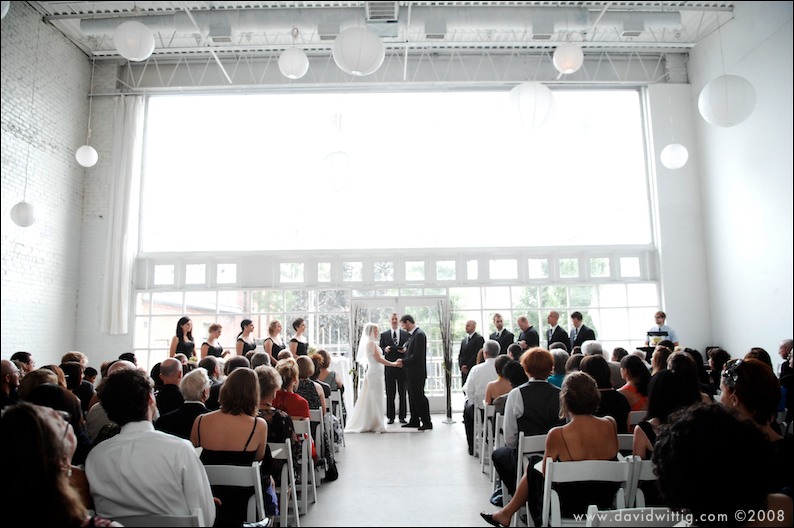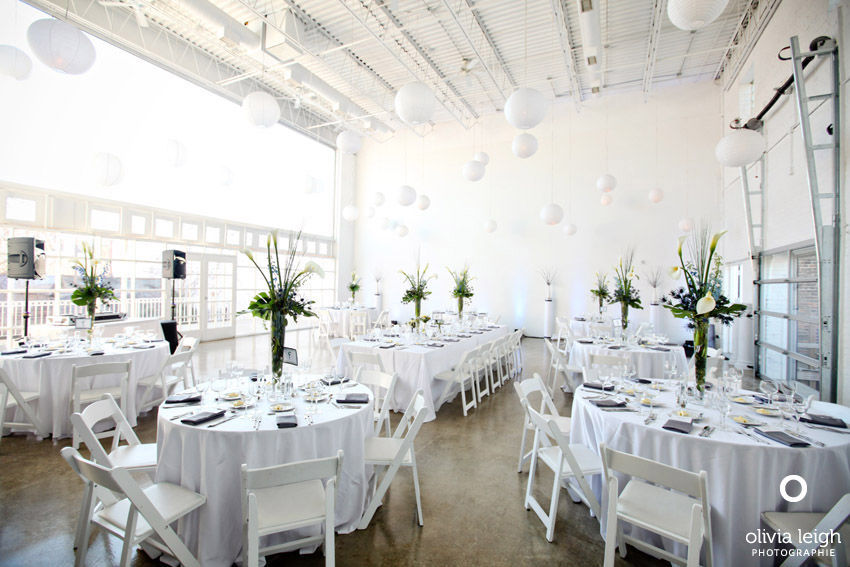 Prairie Productions has a bare-boned gallery feel and has a lot of room for customization for your modern, intimate wedding. With different chairs, linens and decor, the venue looks like a completely different space for each wedding.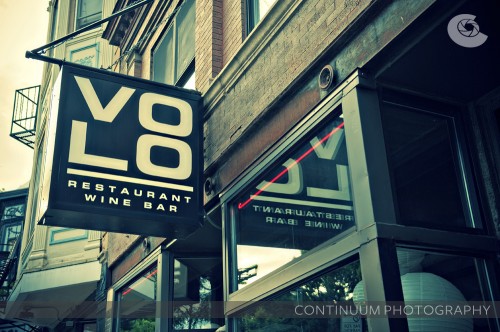 Volo is a sweet, downtown setting for a wedding. For more photos of weddings at Volo, check out Erika and Dave's intimate wedding that was featured here on the blog.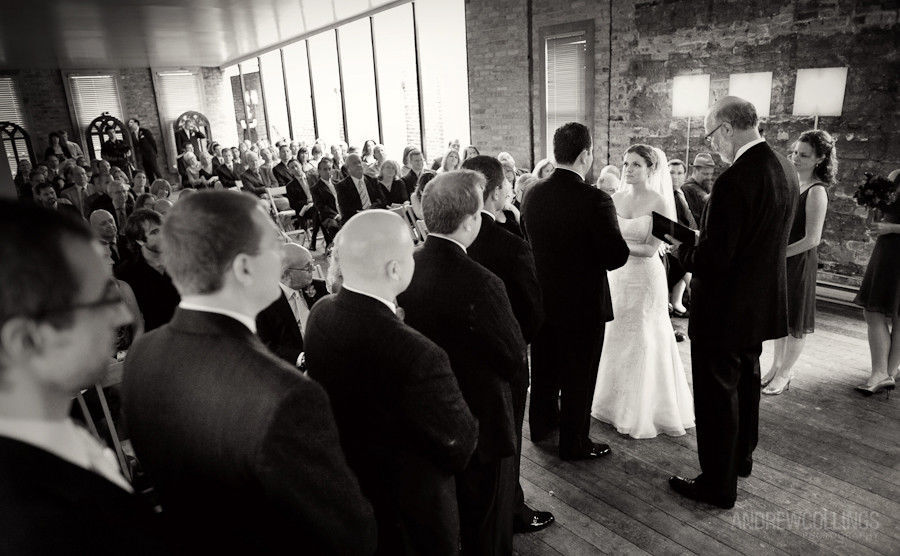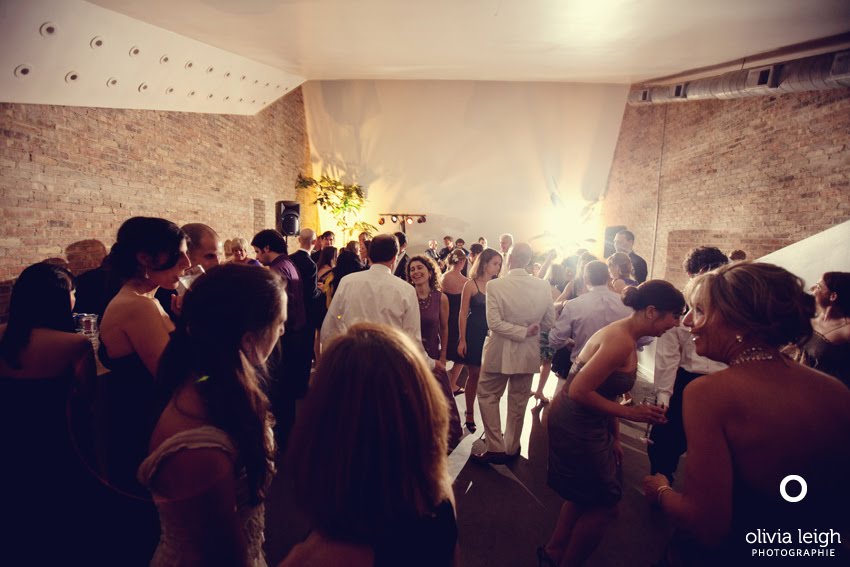 A New Leaf is becoming a massively popular Chicago wedding venue, and it's easy to see why. From charming brick walls to the blank canvas couples can customize to their style, it's a beautiful venue for intimate weddings.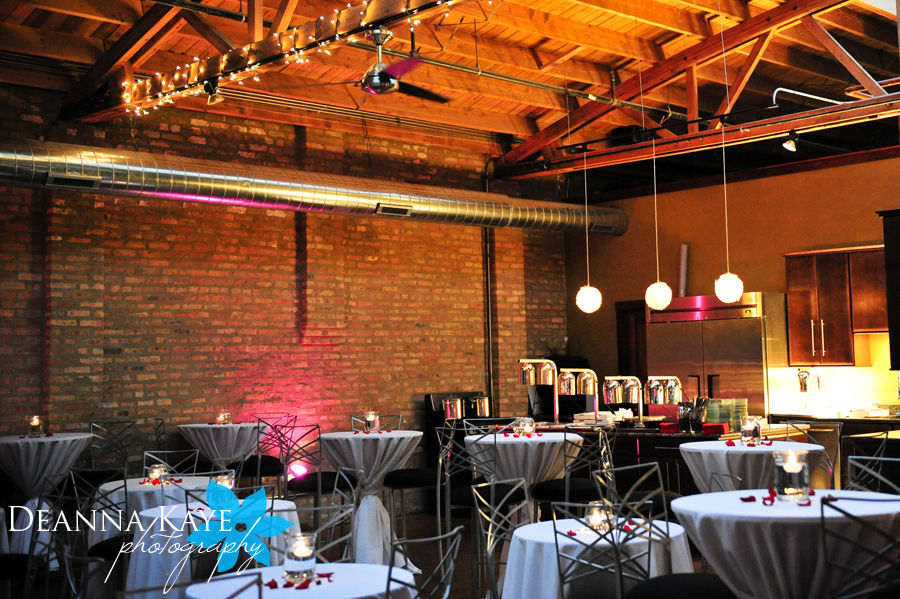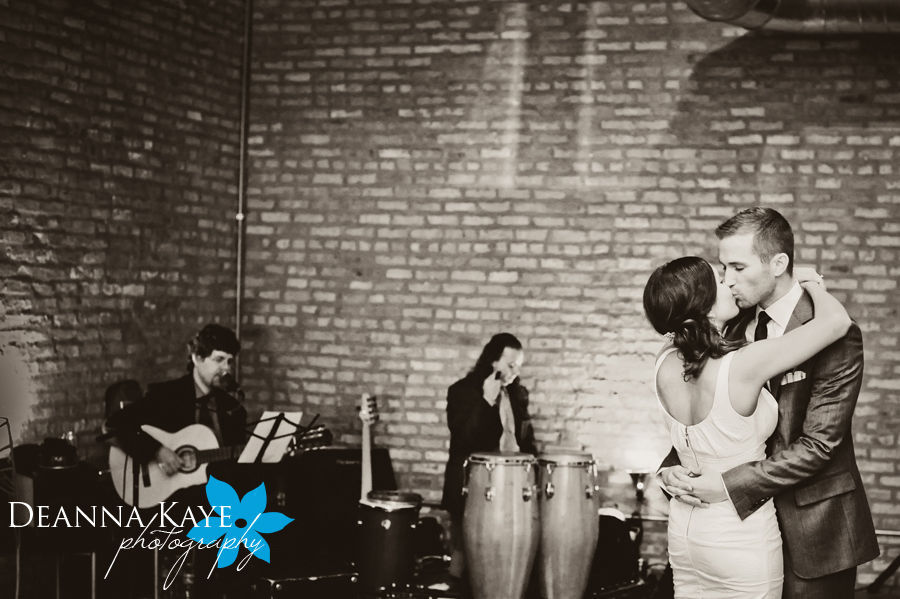 Another blank canvas, Loft on Lake has such a charming interior with modern furniture for lounges, an excellent location and a highly-praised event staff.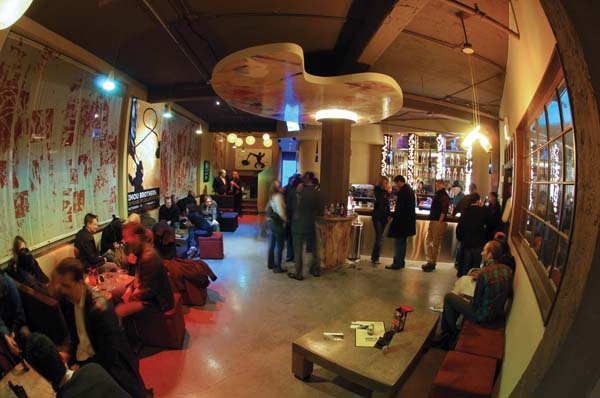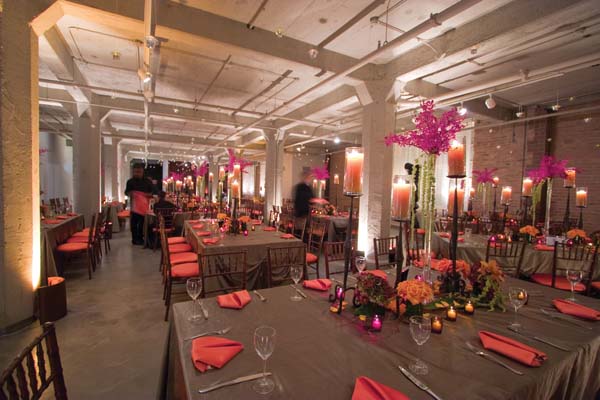 The Zhou B. Art Center is the most diverse venue I've found in Chicago. Their staff is very friendly to work with and they have five completely different themed rooms for weddings. From a concrete and minimal warehouse theme to their beautiful gardens, you'll find something that works for you.
Photo One: David Wittig Photography Photo Two: Olivia Leigh Photographie Photo Three: Continuum Photography Photo Four: Andrew Collins Photo Five: Olivia Leigh Photographie via Honey Bee Weddings Photos Six & Seven: Deanna Kaye