Once you get married, you'll want to flaunt your new status as a Mrs. Whether you want matching couple tees, or a 'wifey' bikini for your honeymoon, we've got you covered. We've picked 10 of our fave pieces of 'just married' clothing and accessories from Etsy that you are sure to love!
If you're after something cute and casual, we suggest this Wifey hat from Preparewear.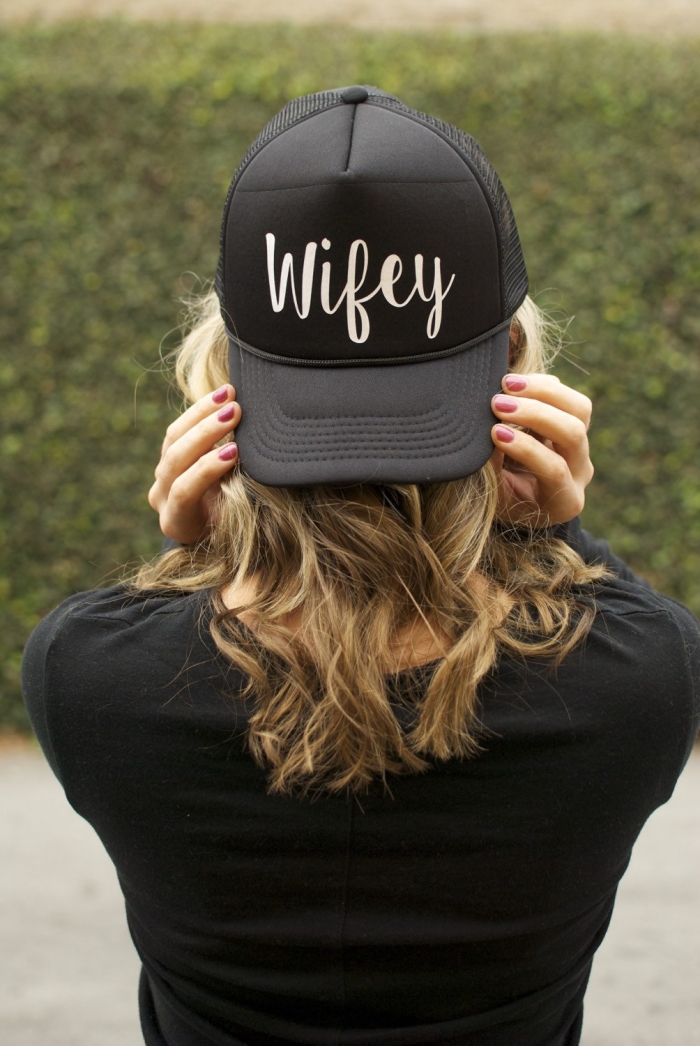 Need a dose of cozy? We recommend this adorable, comfy Mrs. Sweatshirt from DiscoverLegendary.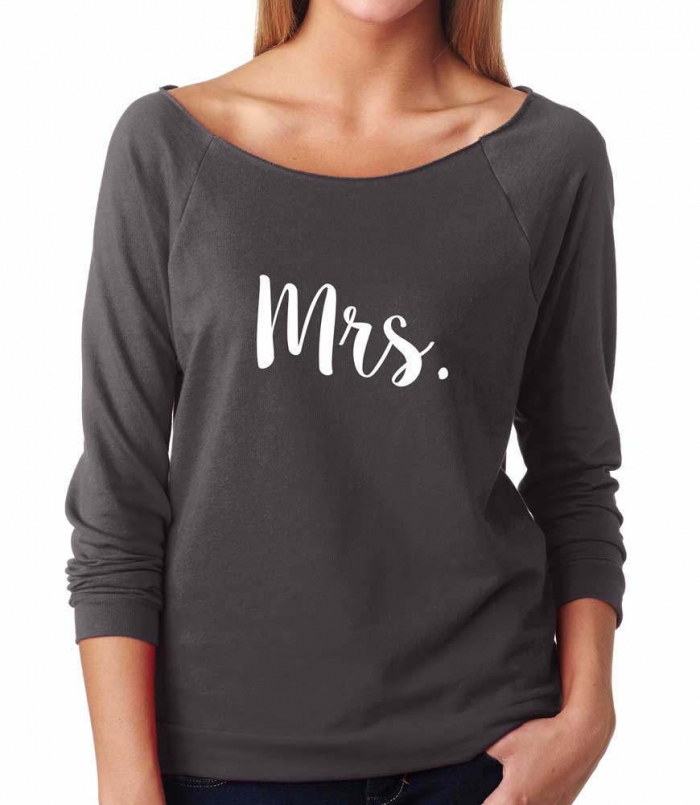 Let the world know that you are newlyweds with these Wifey and Hubby tees from TheTeeStudio.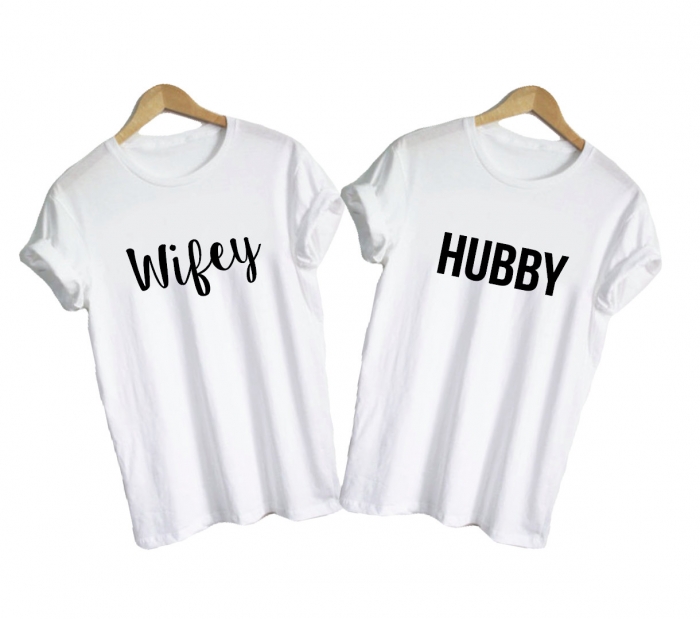 These Mr and Mrs tees from blackbirdsupply are cute, casual and comfy. What more could you want?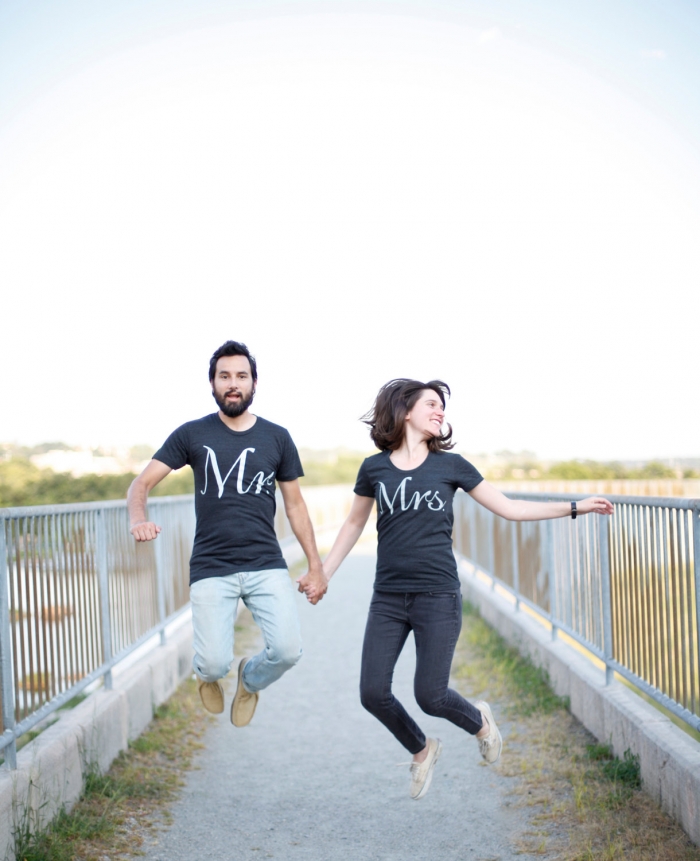 This unapologetic married AF tee from TheDailyTay is the perfect choice if you're going somewhere exotic on your honeymoon. Wear it while lounging on the beach, or on a cruise.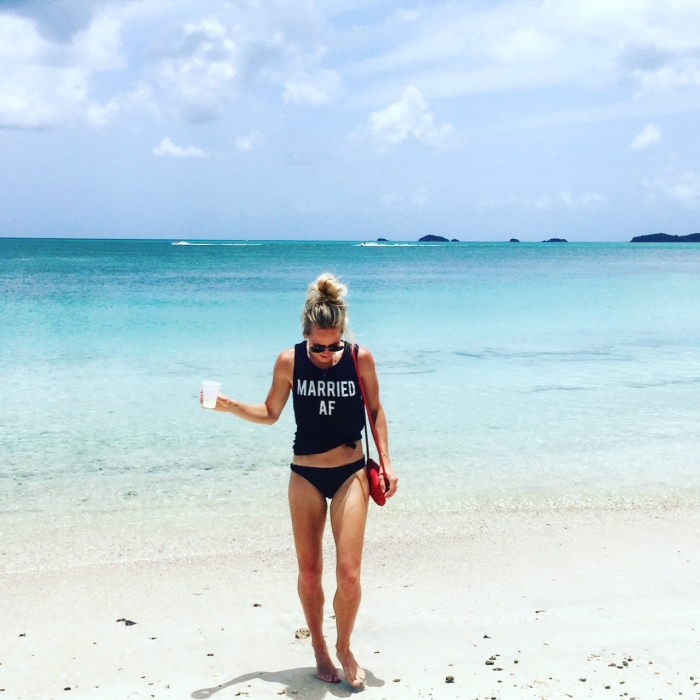 Add a touch of glam to your beach visits with this cute Wifey bikini from TheLittleBridalShop.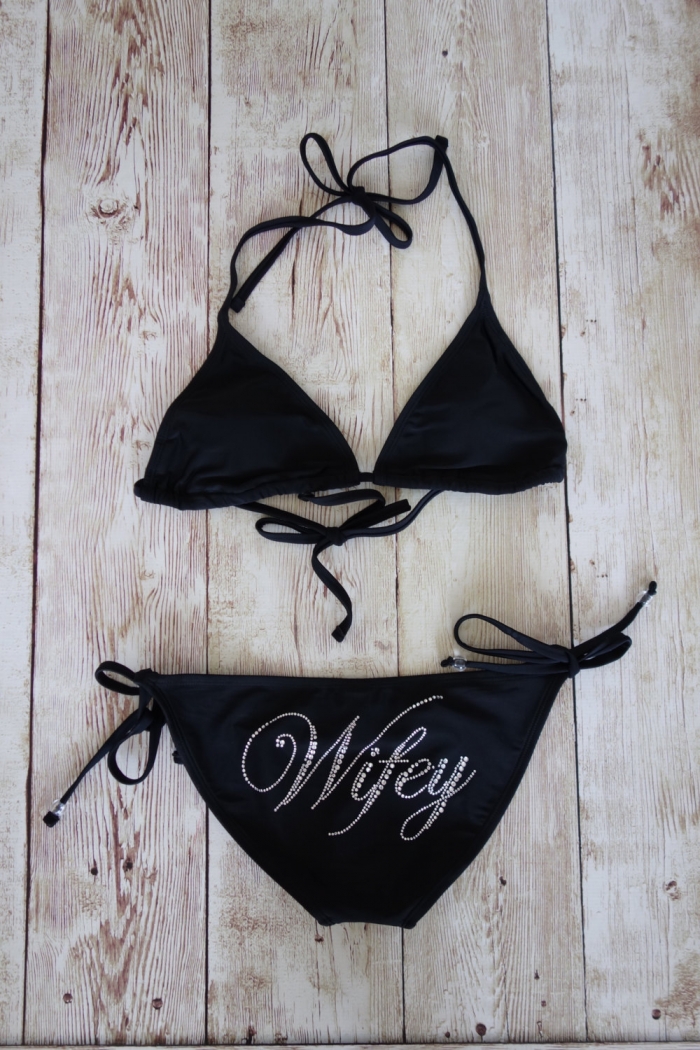 Functional and fabulous, you'll love this honeymooning sun hat from ShadesOfPinkBtq.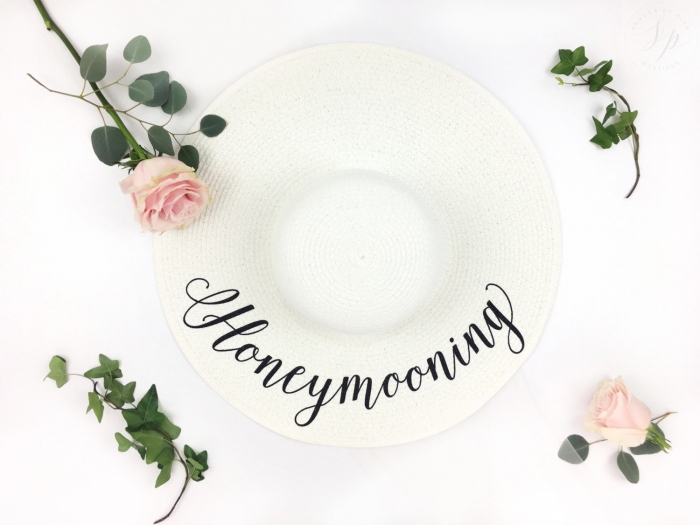 What's even more perfect than a honeymooning hat? A honeymooning hat paired with this cute and stylish honeymoon vibes crop top from BourbonAndWool.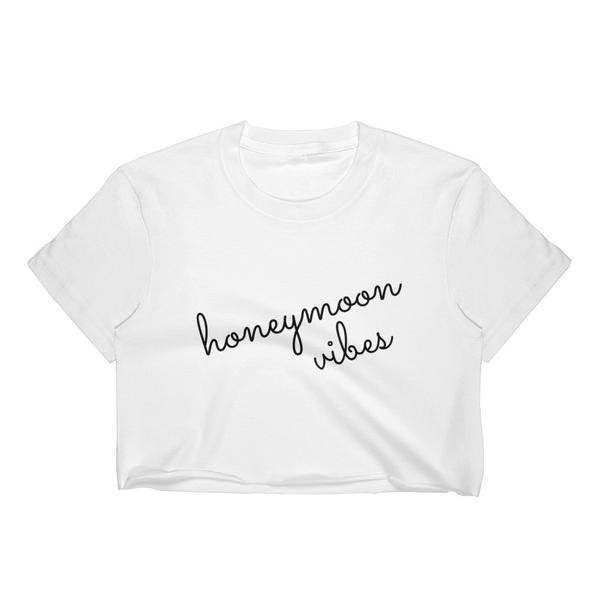 Celebrate your upgrade from fiancee to wife with this tee from Eastandwillow. There is also one for him.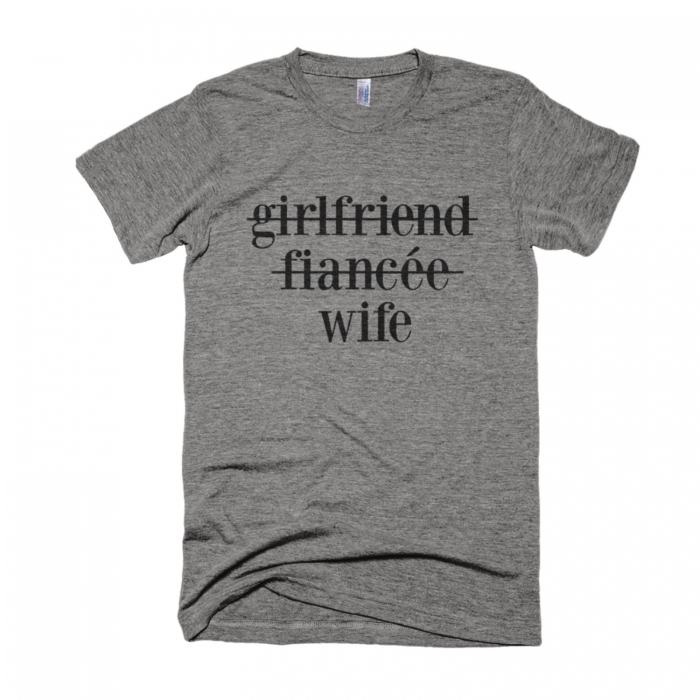 Finally, when you take off for your honeymoon, don't forget your Mr. and Mrs. luggage tags from Harlex!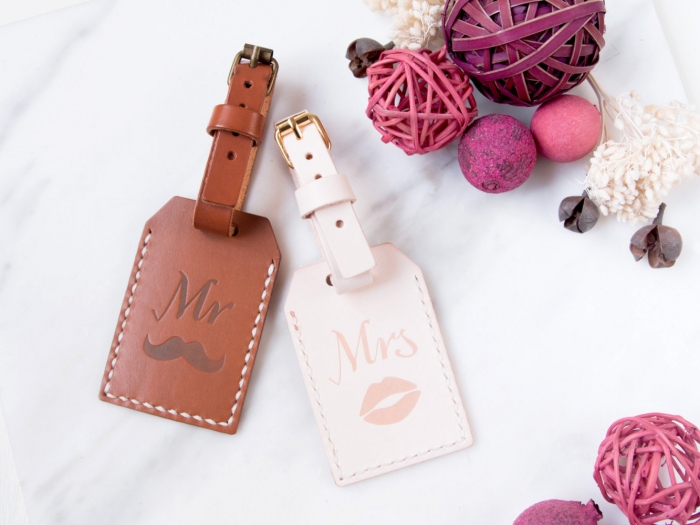 *This post contains Etsy affiliate links
Save
Save
Save
Save
Save
Save
Save
Save
Save
Save
Save
Save