For me, a wedding isn't complete without dessert. When I go to a wedding, as excited as I am to see what the bride is wearing, and how pretty the flowers are, I'm just as excited to see what we get for dessert! It's a double bonus when the bride decides to go with one of my favorite over-indulgent things at a wedding – a dessert display of anything from cupcakes to cake pops. (I love pies too!)
As you're planning your upcoming wedding, and thinking about including a dessert display,  why not choose serving platters and displays that reflect your personal style! Dessert displays aren't just for your wedding; consider having them at your bridal shower, or even your bachelorette party!
This vintage-inspired, two tiered dessert server
would be perfect for a garden wedding.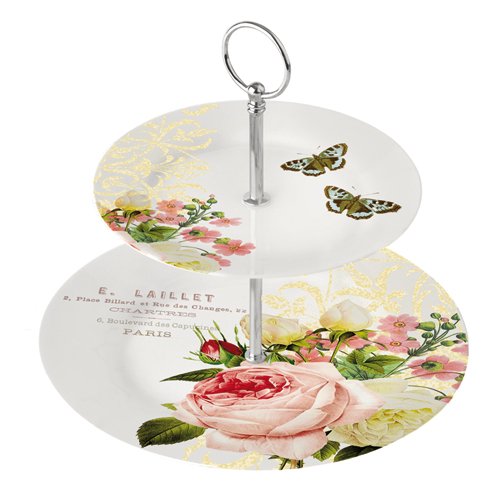 You could easily pair the above server with this pretty, pink, single tier cupcake stand
.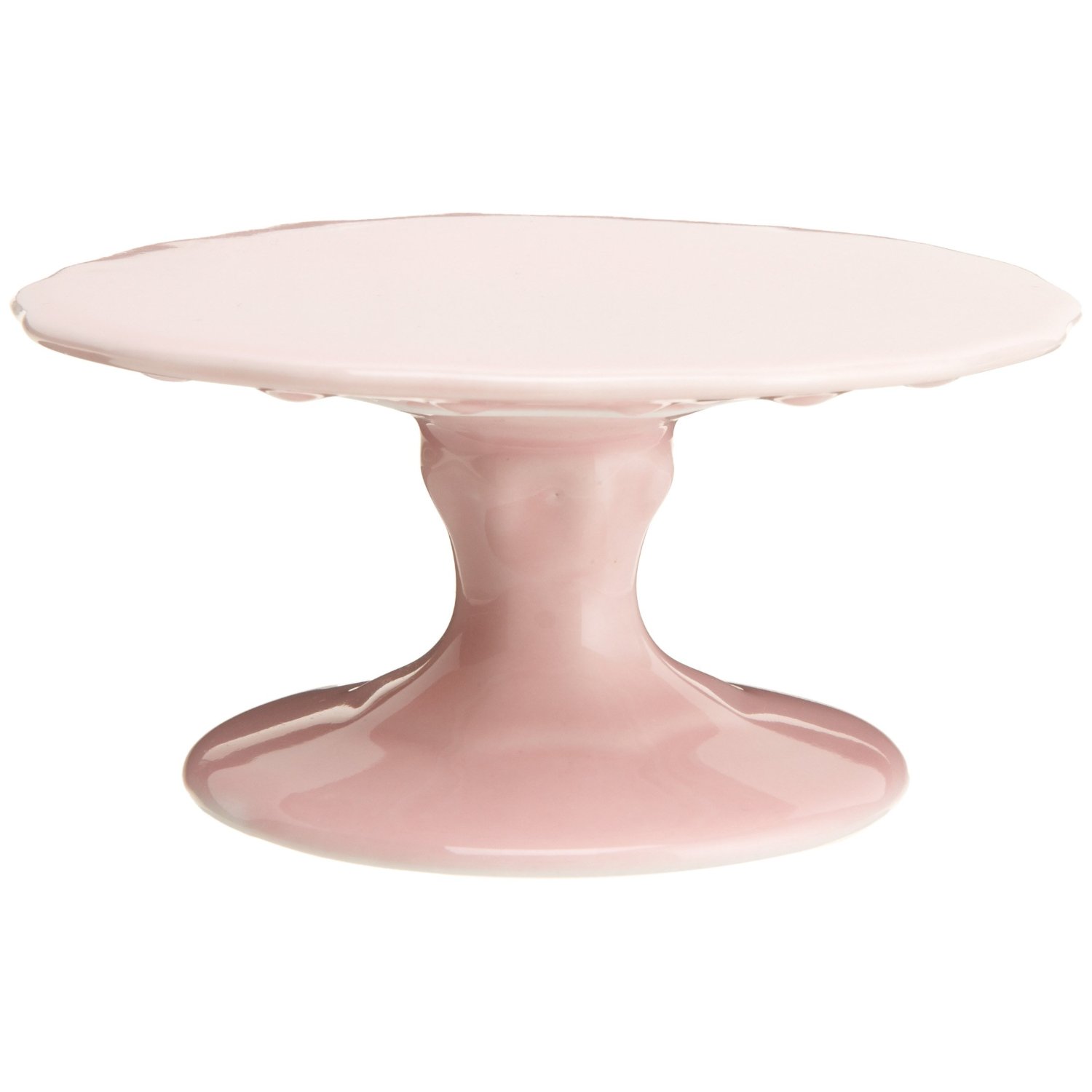 Is your style more shabby chic? This lovely white cupcake tower
dessert stand might be perfect for you.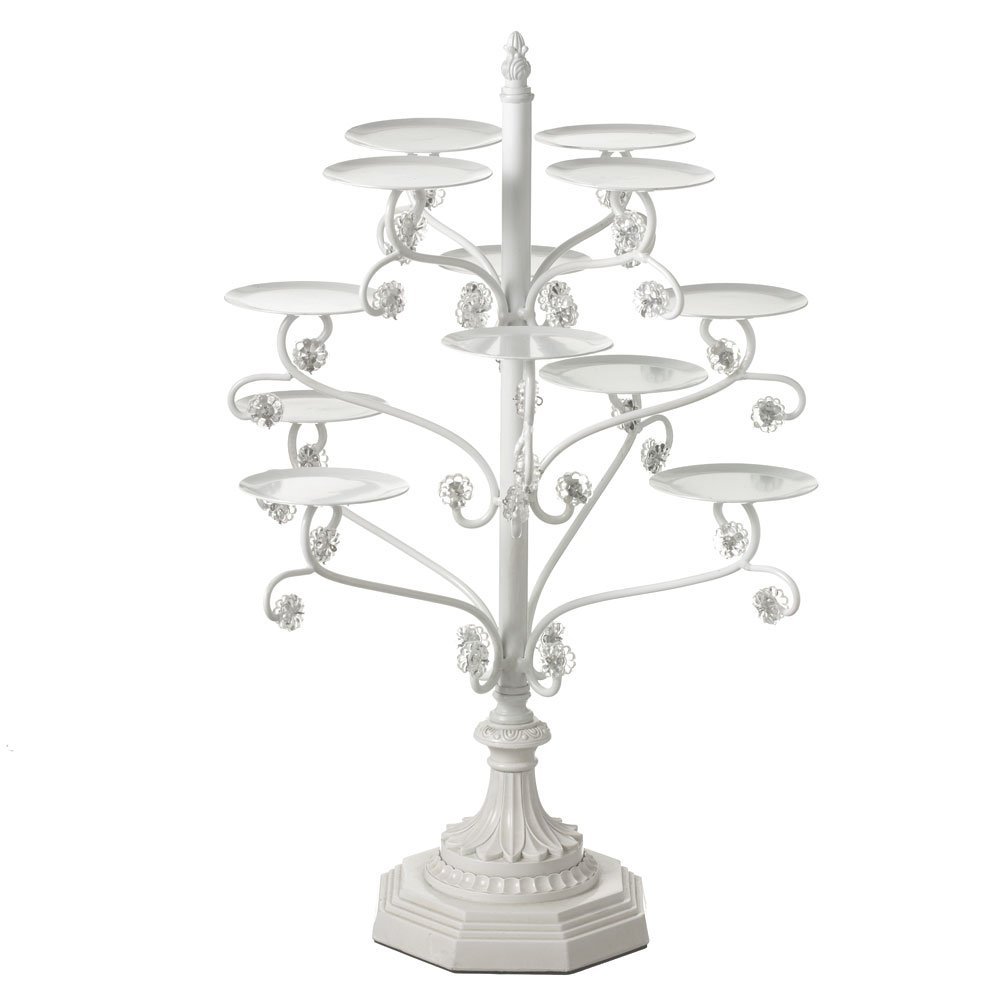 If you want your cupcakes to do all the talking, this set of two simple domed cupcake stands
will work perfectly.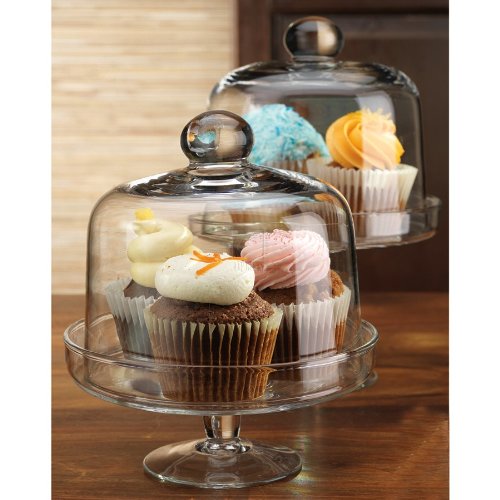 The black pedestal cake stand  is a contemporary display for your desserts.

As fun as it is finding the displays that fit your style, why not take it one step further and incorporate cupcake wrappers
and packaging to enhance your dessert display?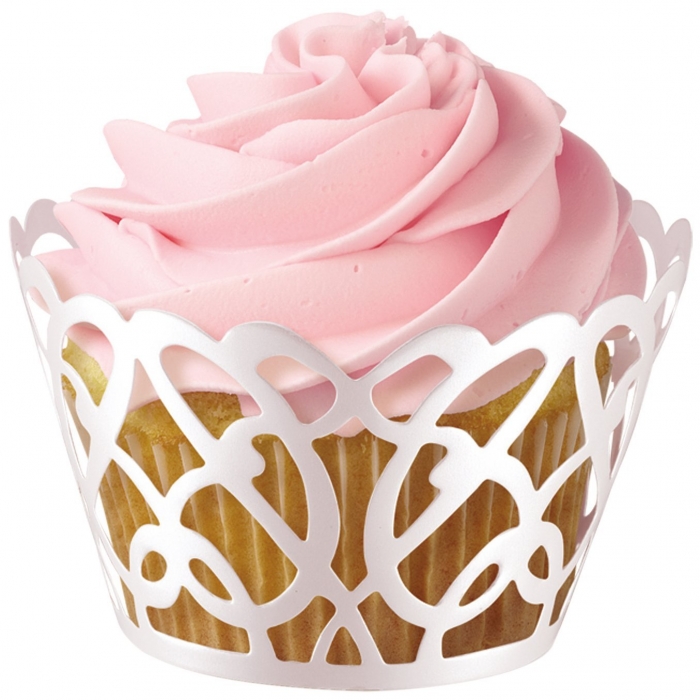 Don't forget about sending a little something home with your guests for a late night treat. This pastel cupcake boxes
are just the ticket.