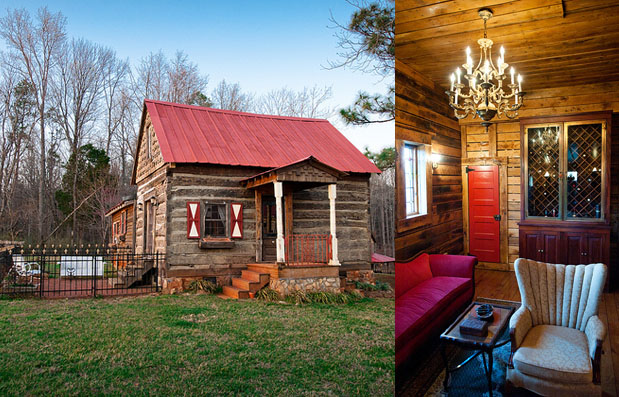 Love the idea of a rustic wedding?  Het Landhuis Estate in Pittsboro, NC is a 62-acre century-old estate with rolling hills and picturesque trails that wind through natural woodlands.
The main house and seven outbuildings were completely restored over a 14 year period with a unique, European flair. Dutch influences are evident in the quaint flowering window boxes and shutters to the cozy quarters and outdoor spaces.
Couples can choose from five different venues for their intimate wedding; lighted waterside and poolside terraces overlooking a cascading fountain, lush fields surrounded by rustic barns and hand-hewn log buildings, or rococo elegance, both simple and rich, inside the lavish Het Landhuis Barn.
An in-house experienced event planner at the venue will help you create your one-of-a-kind event. This will not only ensure that you get the most from all the estate has to offer, but also allows you to sit back and enjoy the process.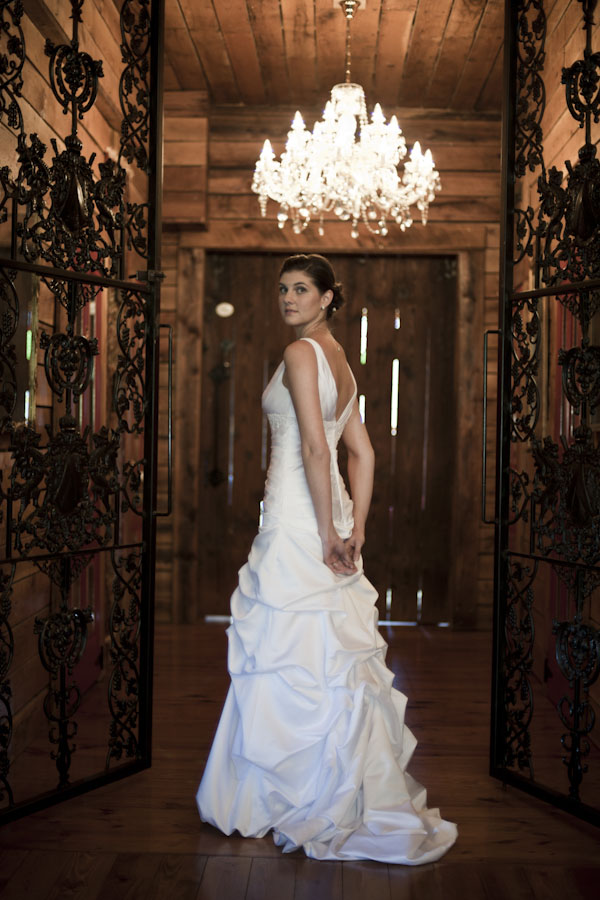 A unique feature of this historical venue is that your names will be engraved in the Stone Pathway, becoming a part of the century old estate's history. You can return to this location in years to come and walk the same path you did on your wedding day.
Visit Het Landhuis Estate for more info on intimate weddings at the venue.
Photo One, Two: Luster Studios; Photo Three: Krystal Kast Photography
Sponsored Post