<!-no-adsense-->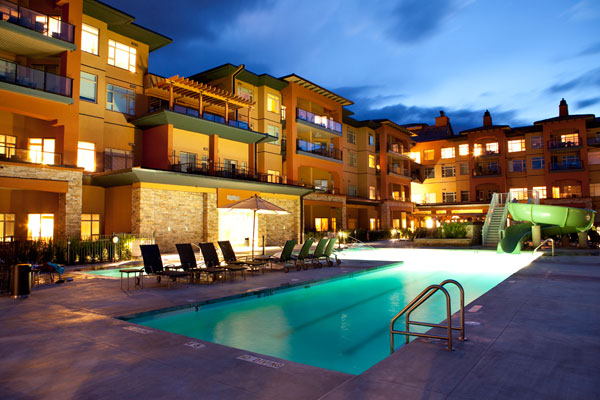 The South Okanagan is full of charming intimate wedding locations. The beautiful Watermark Beach Resort has a selection of settings for intimate wedding ceremony locations – all boasting a stunning beach backdrop.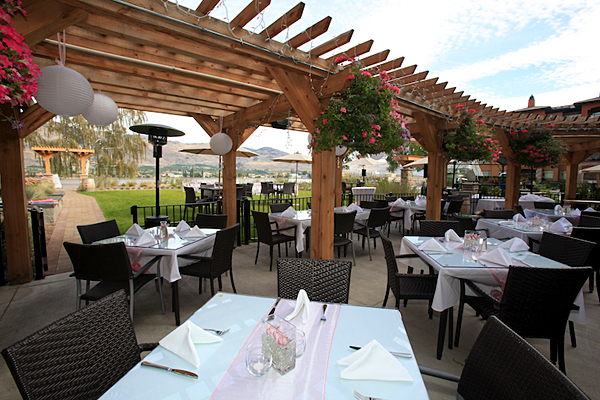 Watermark has experienced Romance Planners equipped with the expertise to ensure that your wedding goes smoothly and you and your guests are able to relax and enjoy the occasion. Planners assist with everything from invitations to ceremony and reception details for both intimate and large weddings.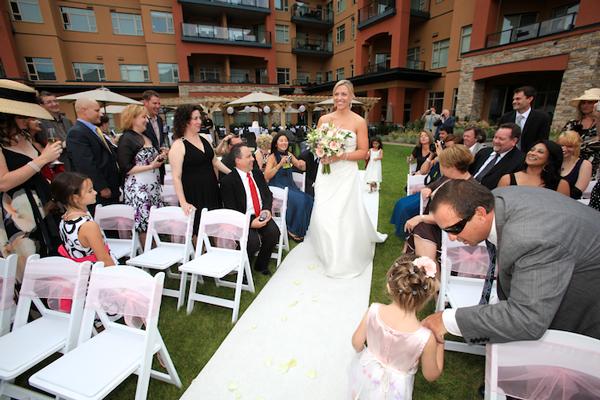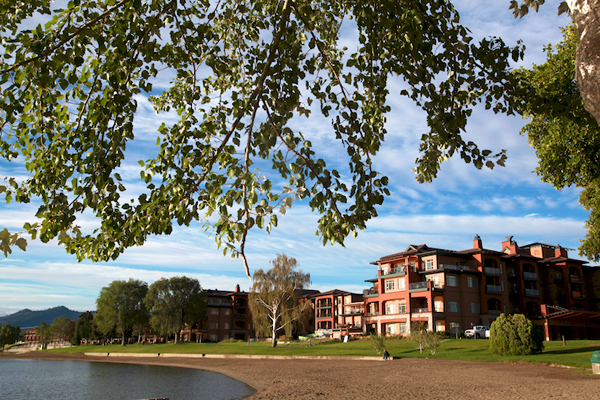 Groups of up to 150 are easily accommodated within the resorts 153 suites. The resort has a wonderful variety of settings for your ceremony and reception, including the lovely vineyard ballroom, which can host between 160 and 260 guests and the beachfront courtyard, which can host between 100 and 150. No matter what size your celebration will be, Watermark has a place for you with rooms that hold between 12 and 260 people.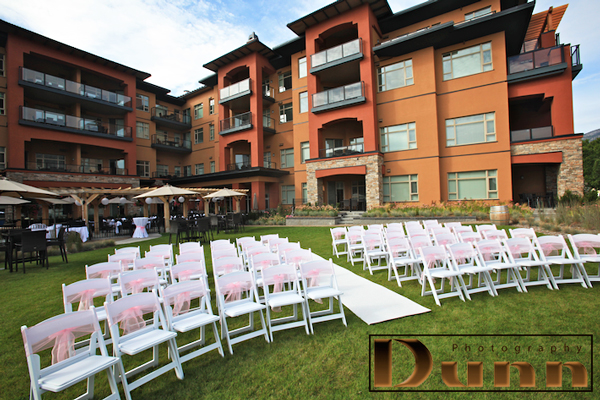 Plan your exquisite South Okanagan wedding at Watermark and experience the luxury of dedicated planners and professionals tending to your weddings every last detail.
For pricing and package information, visit Watermark Beach Resort.
Photos Two – Four: Dunn Photography
Sponsored Post